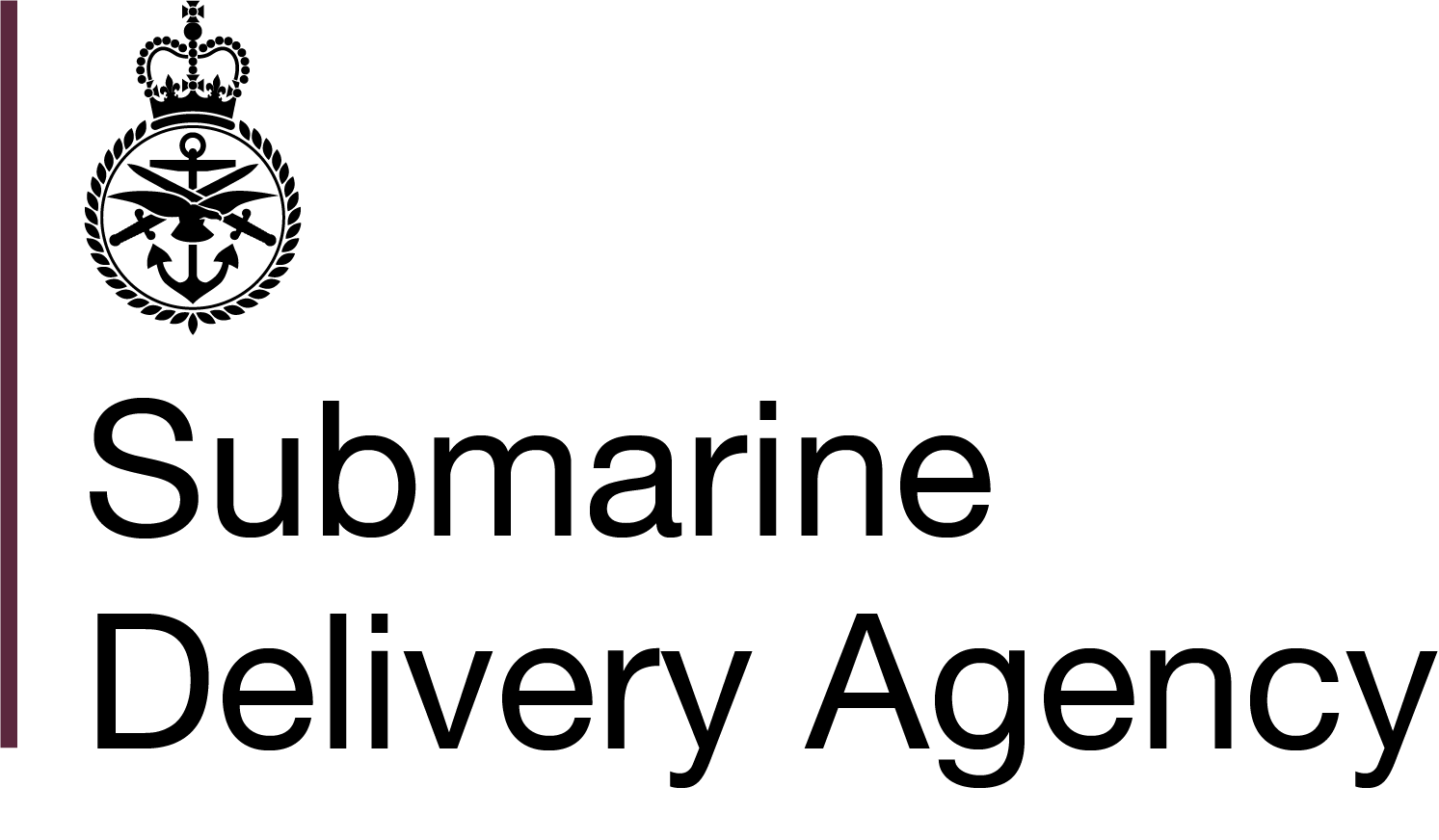 The Astute fleet – made up of the most powerful and advanced attack submarines ever put to sea by the Royal Navy – protects the UK's interests at sea, including the Nuclear Deterrent submarines.
This programme is delivered by the Submarine Delivery Agency (SDA). The SDA was established as an Executive Agency of the Ministry of Defence from 1st April 2018 and works alongside DE&S to deliver capabilities to the Royal Navy.
Astute at a glance
Three Astute class submarines, HMS Astute, HMS Ambush and HMS Artful, are already in service. A fourth, HMS Audacious, is expected to enter service in 2018 while a further three are planned to enter service in the 2020s.
The state-of-the-art submarines are nuclear powered and armed with Spearfish torpedoes and Tomahawk cruise missiles.
The Submarine Delivery Agency's Submarine Acquisition teams are overseeing construction of the Astute fleet and their delivery into service.
"The Astute class is arguably the envy of Navies around the world. We are leading the programme to bring these excellent boats into service to the defence of the UK."