The opportunity
The Defence Petroleum Depot receives, stores, maintains & issues (RSMI) a wide range of petroleum products used by the UK armed forces anywhere in the world. Our staff work closely with project teams and front-line commands to ensure our troops are supplied with the right items at the right time. We work as an important part of the wider MoD establishment that supports, procures and supplies our armed forces.
As a member of our Warehouse Operations team, you will assist us in the RSMI of material and processing the supporting documentation. This is a highly varied and hands-on role in which you will be employed across the full range of activities conducted by the depot.
A key element is selecting stock for the issue, packing, preparation of paperwork and correct, accurate and timely bringing to account of received stocks, as well as 'housekeeping' that ensures work areas are kept safe, tidy and in good order. Another key activity for the depot is the production of packaged fuel in jerricans. The processes involved include the inspection, classification, minor refurbishment and labelling of containers that are then washed, filled and leak tested before being made available for issue.
The Warehouse Operative role includes operating a range of mechanical handling equipment as well as manual handling and loading/unloading of vehicles and shipping containers. It should be noted that this role often requires work outdoors in all weather conditions. These posts include a requirement to carry out Duty 'On-Call' responsibility for out of hours warehouse activities on a rotational basis. When employed in packed fuel production, you will be a member of the depot's Pollution Response Team.
Join DE&S – the force behind the armed forces
Our DE&S Behaviours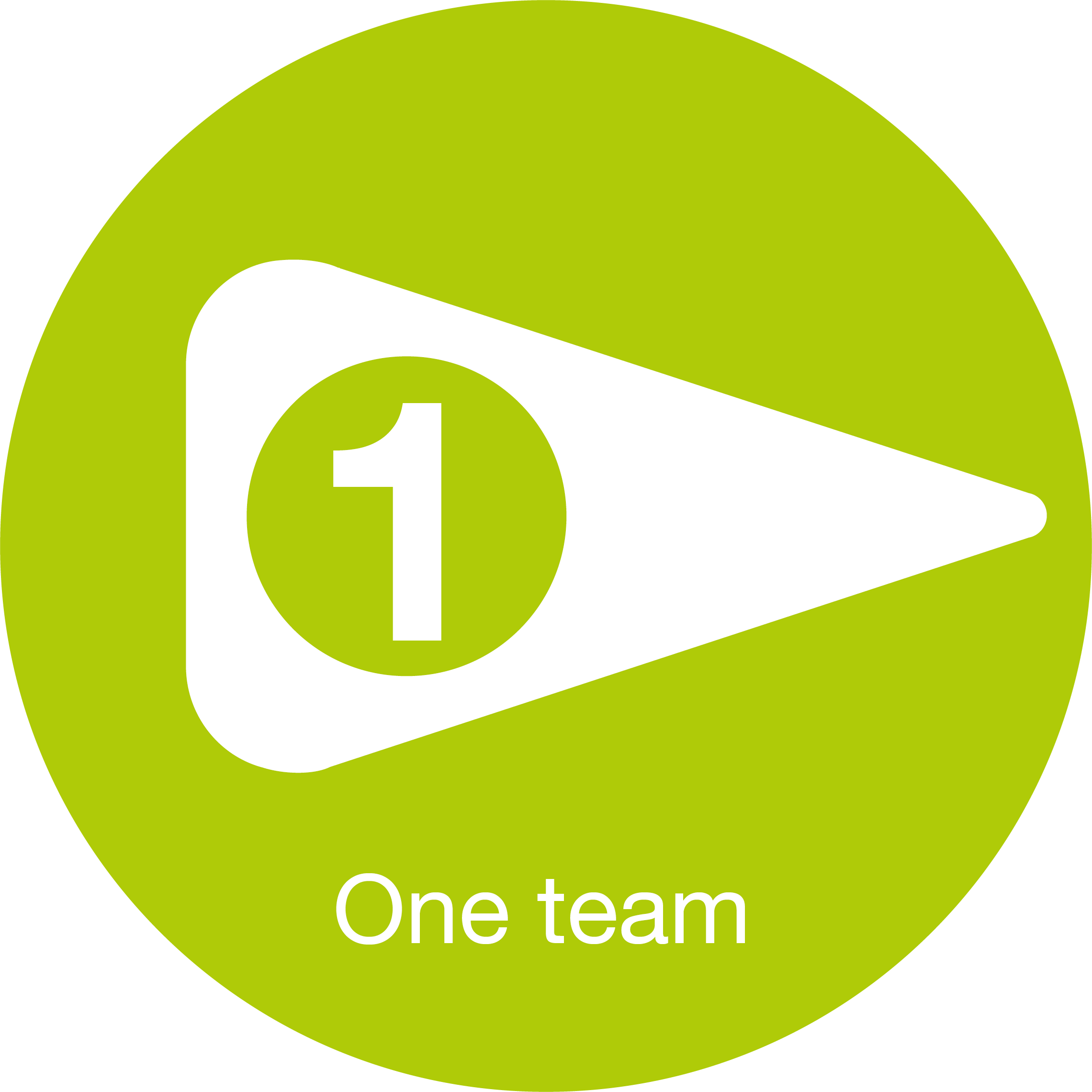 One team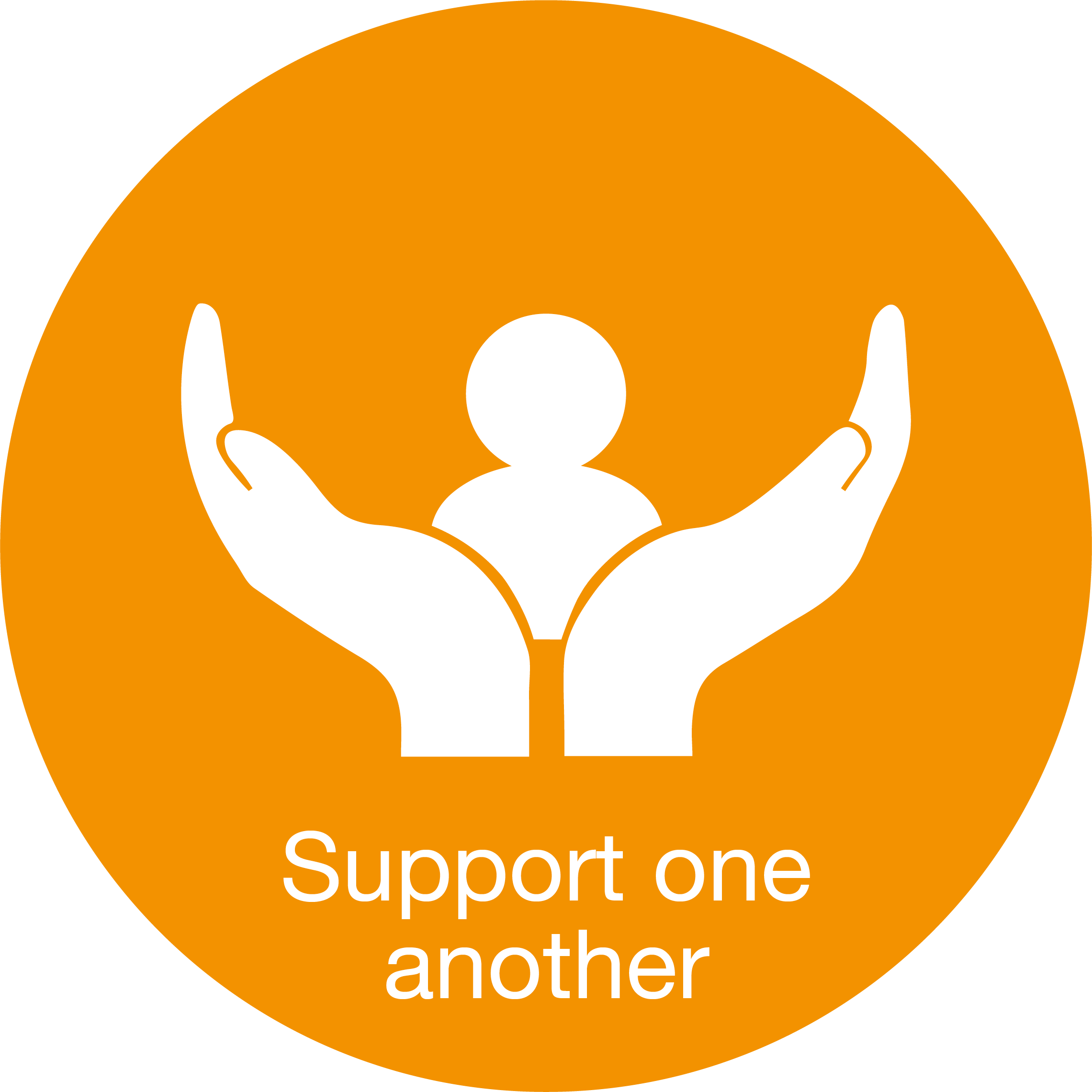 Support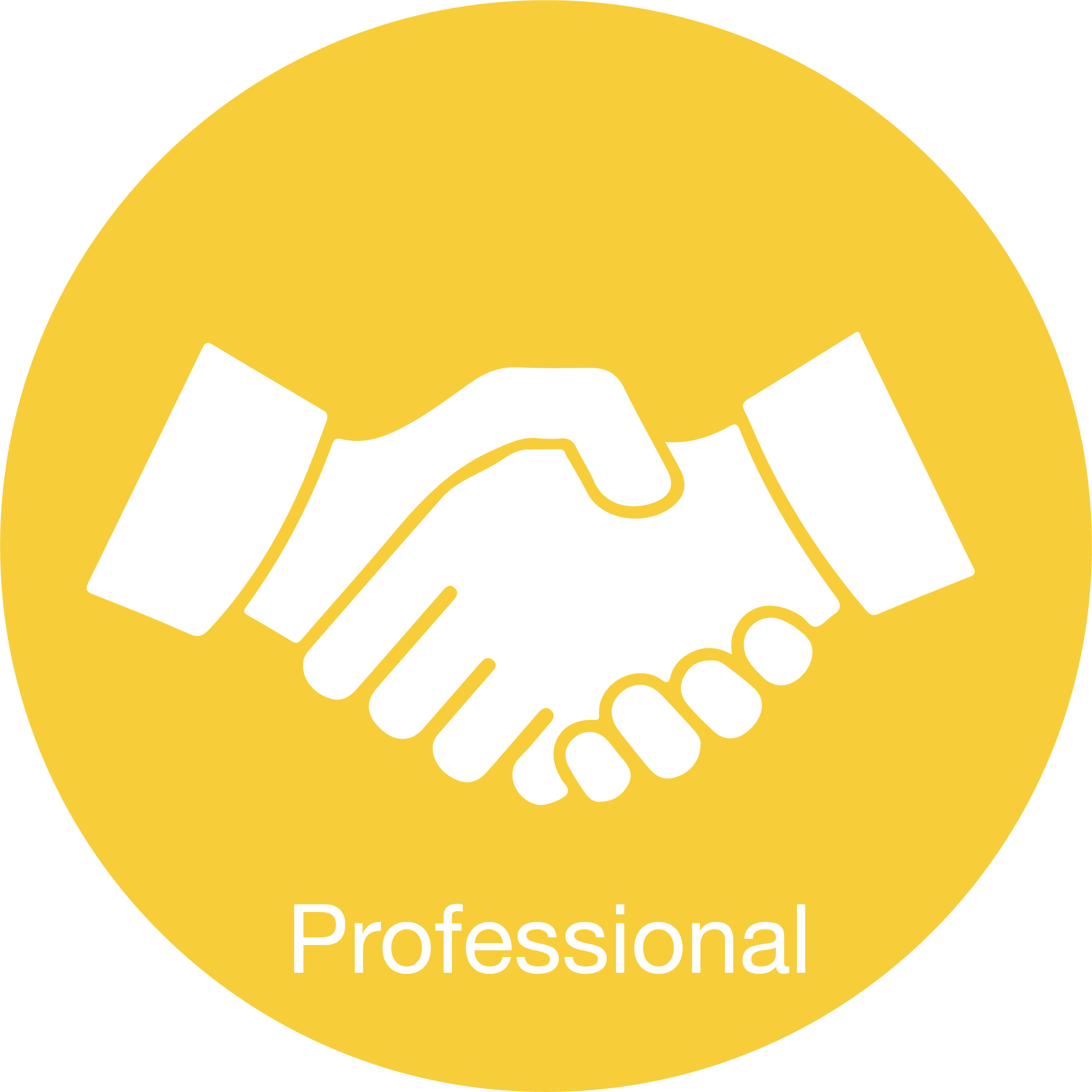 Professional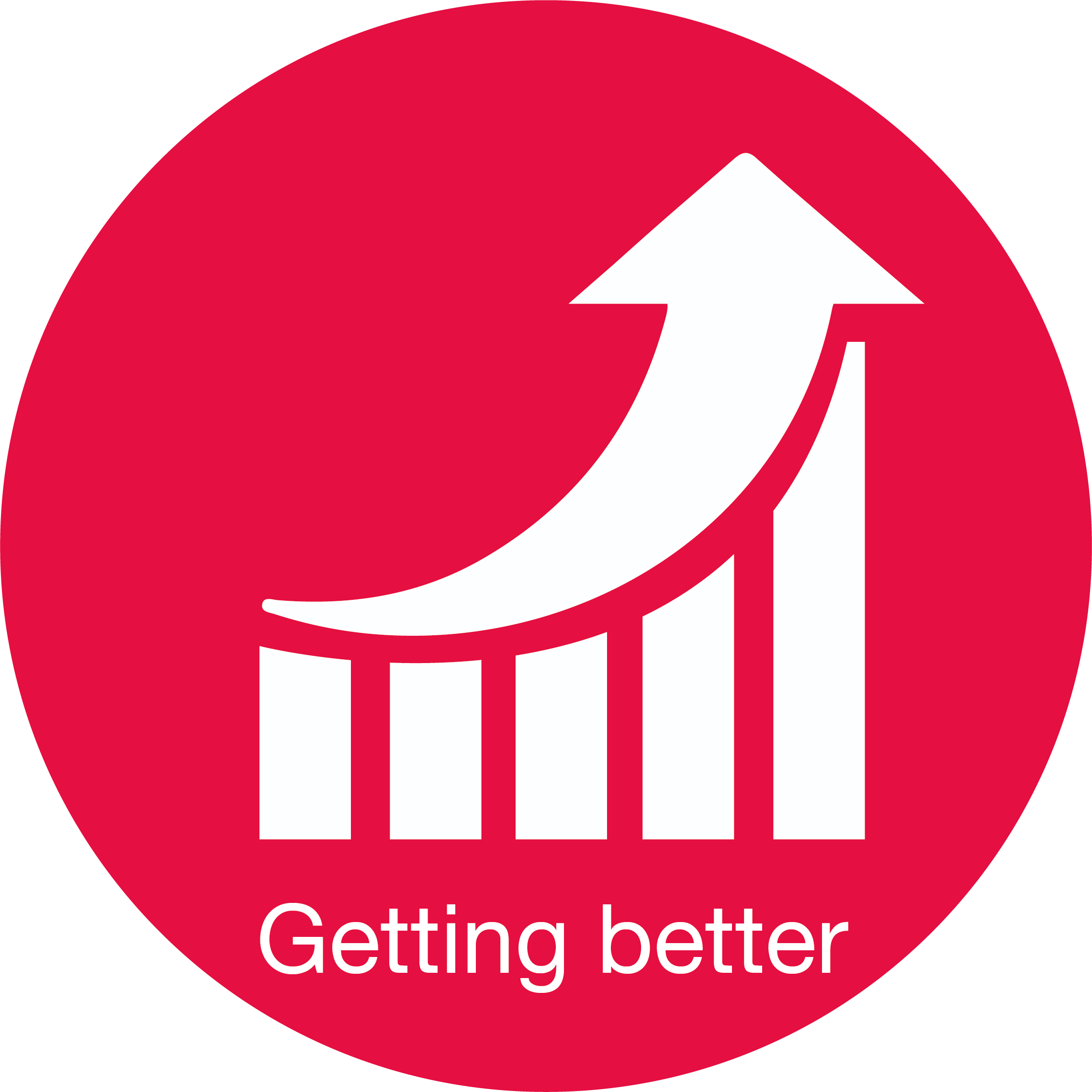 Getting better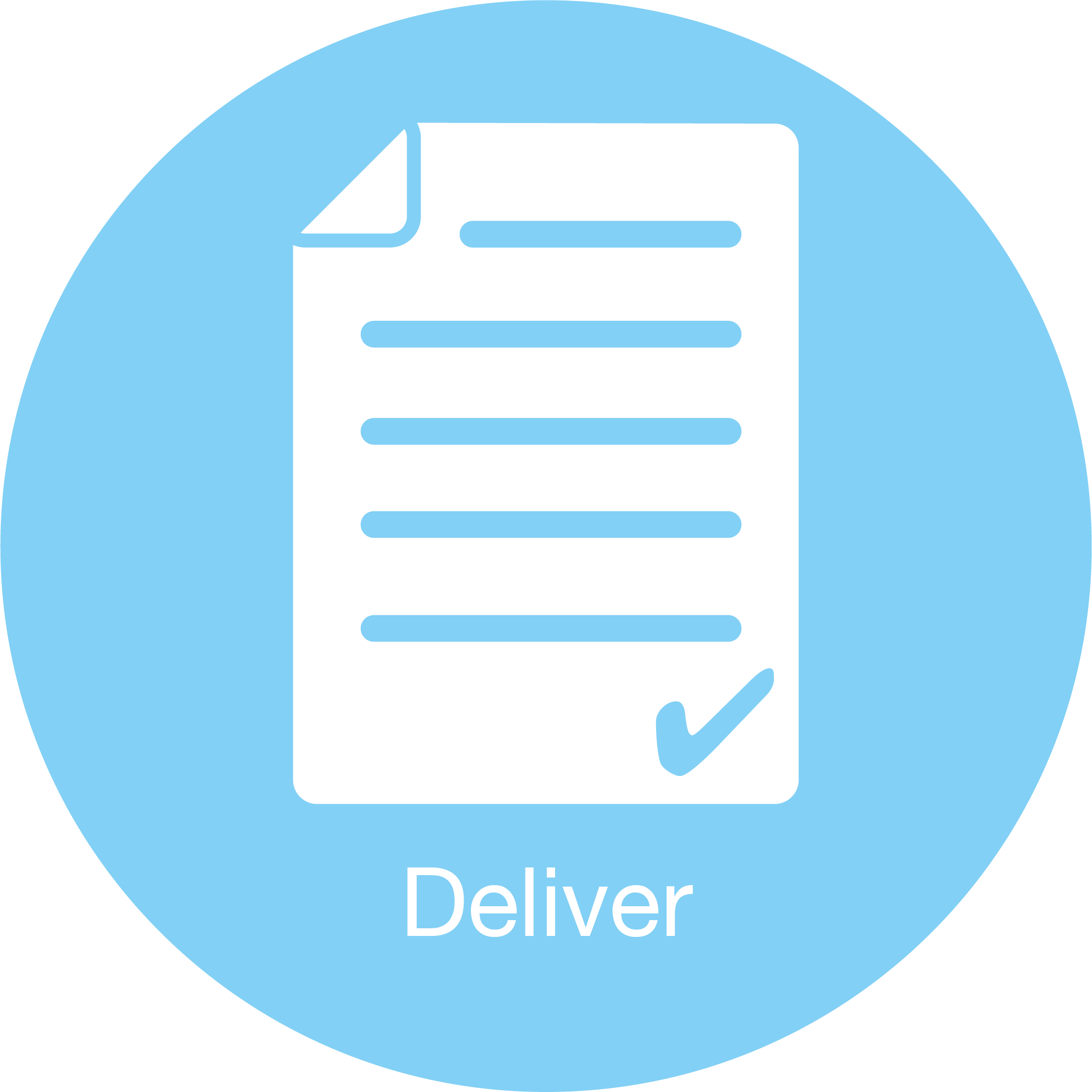 Deliver