The opportunity
The force behind the armed forces, DE&S is a highly specialised, arms-length body of the Ministry of Defence, operating with a budget of £178 billion over the next 10 years. From the procurement of fighter jets and aircraft carriers to the provision of food and clothes, we ensure the armed forces have the equipment and support they need to carry out their operations at home and abroad. We employ over 11,000 talented Civil Servants and military personnel (supported by contractors from the private sector) across more than 150 locations around the world.
Our Engineering function enables the delivery of our equipment and support by providing specialist expertise in domain-related disciplines such as: mechanical, electrical & power distribution; software, sensors & electronic systems; acquisition safety & environmental protection; quality assurance; ordnance munitions & explosives, as well as systems engineering & integration.
We are seeking very experienced senior engineers to join the DE&S Air Engineering function based in Abbey Wood, Bristol. The Air Environment consists of three principle Operating Centres (OCs) Combat Air; Air Support and Helicopters. The Directorate, together with these OCs, deliver to a wide variety of air systems and associated equipment to the military.
Unmanned Air Systems team – Technical Specialist Software Certification
In addition to the essential requirements for all roles, you are required to be to be an experienced holder of a Letter of Airworthiness Authority relating to Programmable Elements (PE) or able to demonstrate that this can be achieved within 6 months. You should have an understanding of the application of DEF STAN 00-970, Part 13, Section 1.7.1 and having Subject Matter Expertise in the application of DO-178C and DO-254. Additionally, you will need to have a working knowledge of Cyber Security Air Worthiness and how to assure against it together with having a working knowledge of PE assurance which includes having experience of leading Federal Aviation Authority Stage of Involvement (SOI) Audits (or similar) in both Software and Airborne Electronic Hardware. Also, you will need to have experience in assessing and improving PE technical competence and have a working knowledge of the Military Air Systems Certification Process MACP (1-6) and How PEs relate to it. It would assist your application if you have an awareness and continued support of emerging technologies relating to PEs within Defence
DE&S engineers currently operate within a functional management construct; therefore, deployments to other teams/locations will be required in accordance with the Business need. As a proficient and understanding community, the Air Engineering Function encourages the personal and professional development of all its members, to maximise both individual and business opportunities.
To be a successful senior engineering manager, you will be expected to demonstrate a deep knowledge and understanding of the DE&S business (e.g. purpose, strategy, standards, regulatory constraints, structure policy, processes, procedures and tools and their intent). You will also understand the existing and emerging trends and constraints in relation to the Engineering Function as well as the requirements of the Front-Line Customers. All roles encompass planning, performance reporting, managing the development of business processes and the development of its people.
You must be able to demonstrate the necessary experience to lead, manage and integrate multi-disciplined engineering or science teams. This will include directing engineering resources to deliver packages of work/services and utilising new and existing technologies whilst interfacing with customers/suppliers.
You shall demonstrate the ability to deliver engineering products/services to quality, time and cost as set out in the Project Engineering Plan.
As stated above, although this advert calls for specialist skills, you must demonstrate the skills and experience to be a deployable Professional I. For all Professional I roles, you will lead the operational direction and delivery of the engineering aspects of any single significant delivery area.
You shall demonstrate the necessary experience to undertake the following typical key responsibilities:
– Chief Engineer for a single significant project or service or lead Engineer for a major system or discipline
– Safety Delegation Letter Holder
– Ensure solutions are clearly defined, integrated, configured, controlled and delivered, including resolution of conflicts and integrations issues
– Conduct engineering planning, management, review and maturity assessment activities
– Ensure technical risks and opportunities are captured and actively managed
– Lead Design Reviews and approve significant portfolio engineering decisions and deliverables
– Scientist or Technologist delivering projects that increase Technology Readiness Levels/System Readiness Levels to support capability delivery to customer decision making
– Represent the Engineering Function delivery at Project Board level
– Perform a Function Development Officer (FDO) or Technical discipline Lead role
– Manage a budget.
Essential Requirements for Professional I Air Engineers:
Masters Degree in a relevant discipline or relevant experience obtained over a substantial number of years.
Work Experience in a number of engineering roles at a senior level to ensure you have the breadth and depth of experience to meet the role profile of the Professional I Role Profile.
You will be working within a military airworthiness construct and therefore you should be either registered with the Engineering Council as a Chartered Engineer (CEng) or higher, or show the ability to achieve full registration within 6 months of appointment.
You must also have experience of working within the military aviation engineering environment.
To be successful in these roles you shall demonstrate extensive breadth and depth of technical experience across multiple disciplines and environments, as well as having demonstrable experience of project management. You will have a successful track record of managing and delivering within major project environments, including planning, performance reporting, managing the development of business processes and developing people.
We are looking for you to have extensive experience, including operating as a manager in a complex organisation and you must demonstrate a wide breadth of technical experience across multiple disciplines and environments. You must be able to demonstrate that you have the skills and experience to design a large and/or complex system or process to meet customer requirements within realistic constraints, whilst having the ability to identify and rationalise interdependencies between multiple issues in complex delivery environments.
You will also have responsibility for guiding and coaching others whilst building relationships with and dealing regularly with contractors and customers. You must possess the judgement and strength of character to act if a task becomes unsafe or environmentally hazardous.
Due to security requirements this post is open to SOLE UK NATIONALS ONLY
This post can be started on an SC clearance. The successful candidate must be willing to undergo a DV clearance whilst in post
To apply EMAIL YOUR CV TO abi.bendinger@gattacaplc.com quoting the advert reference number
Please note that you may be considered for similar positions at the level below the advertised role.
Join DE&S – the force behind the armed forces
Our DE&S Behaviours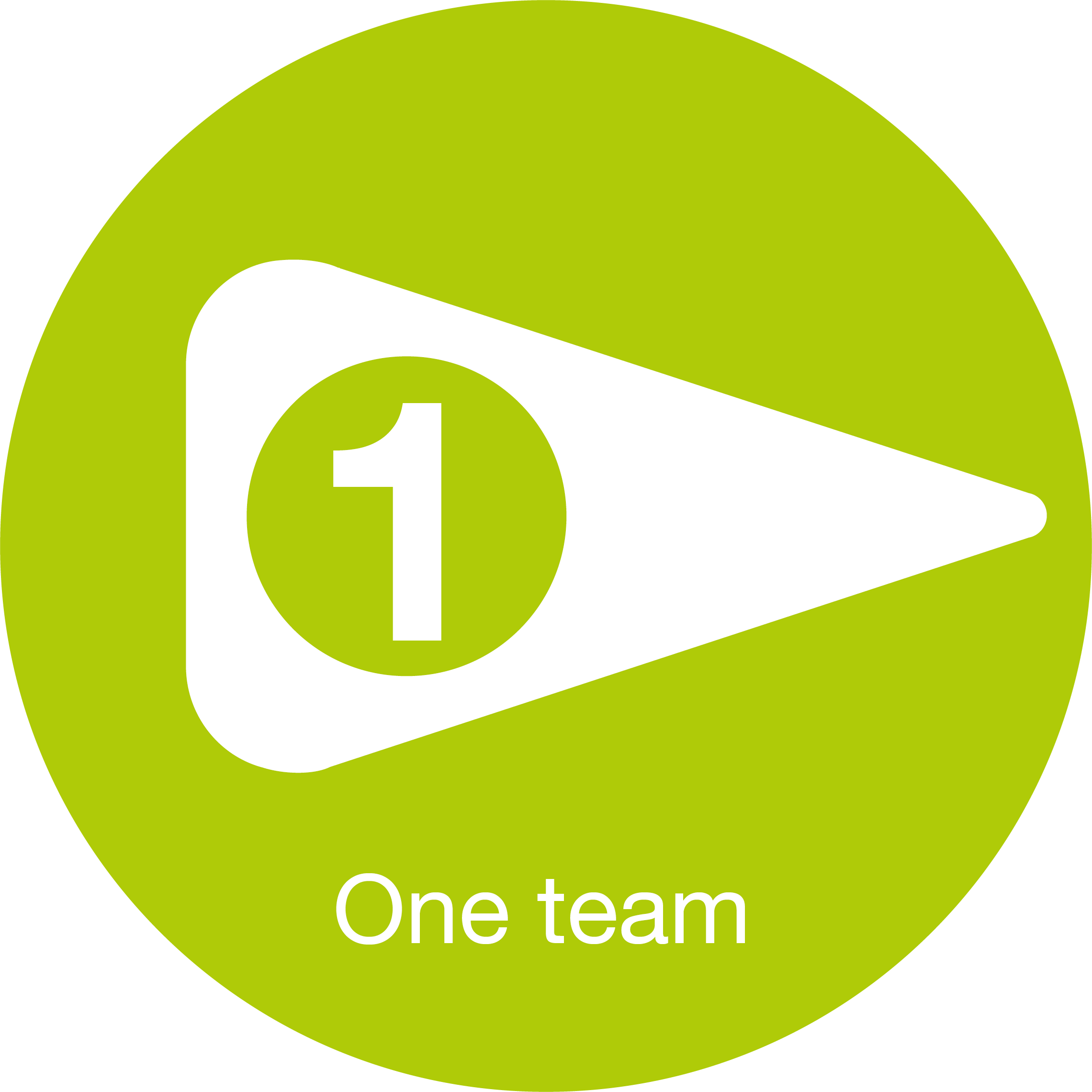 One team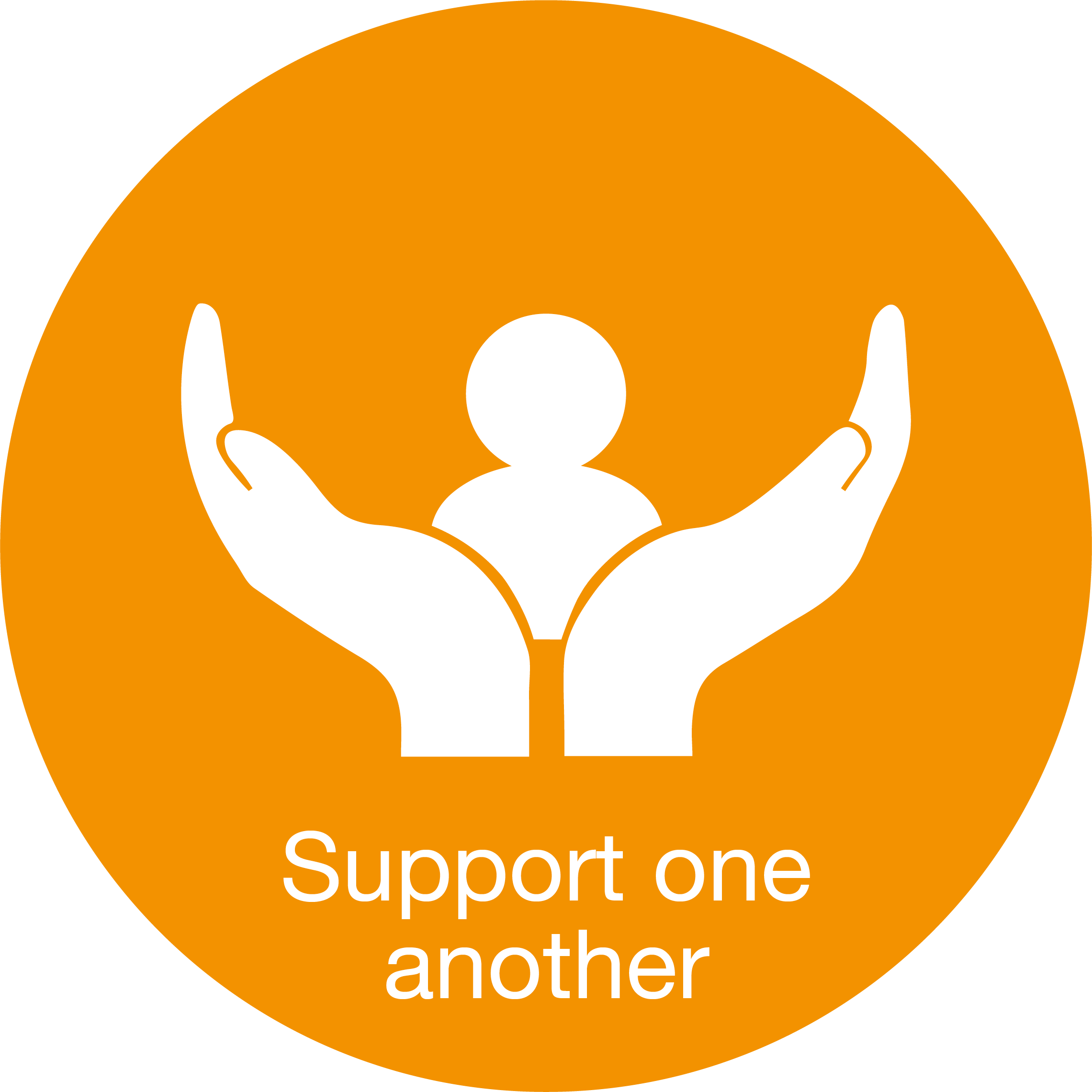 Support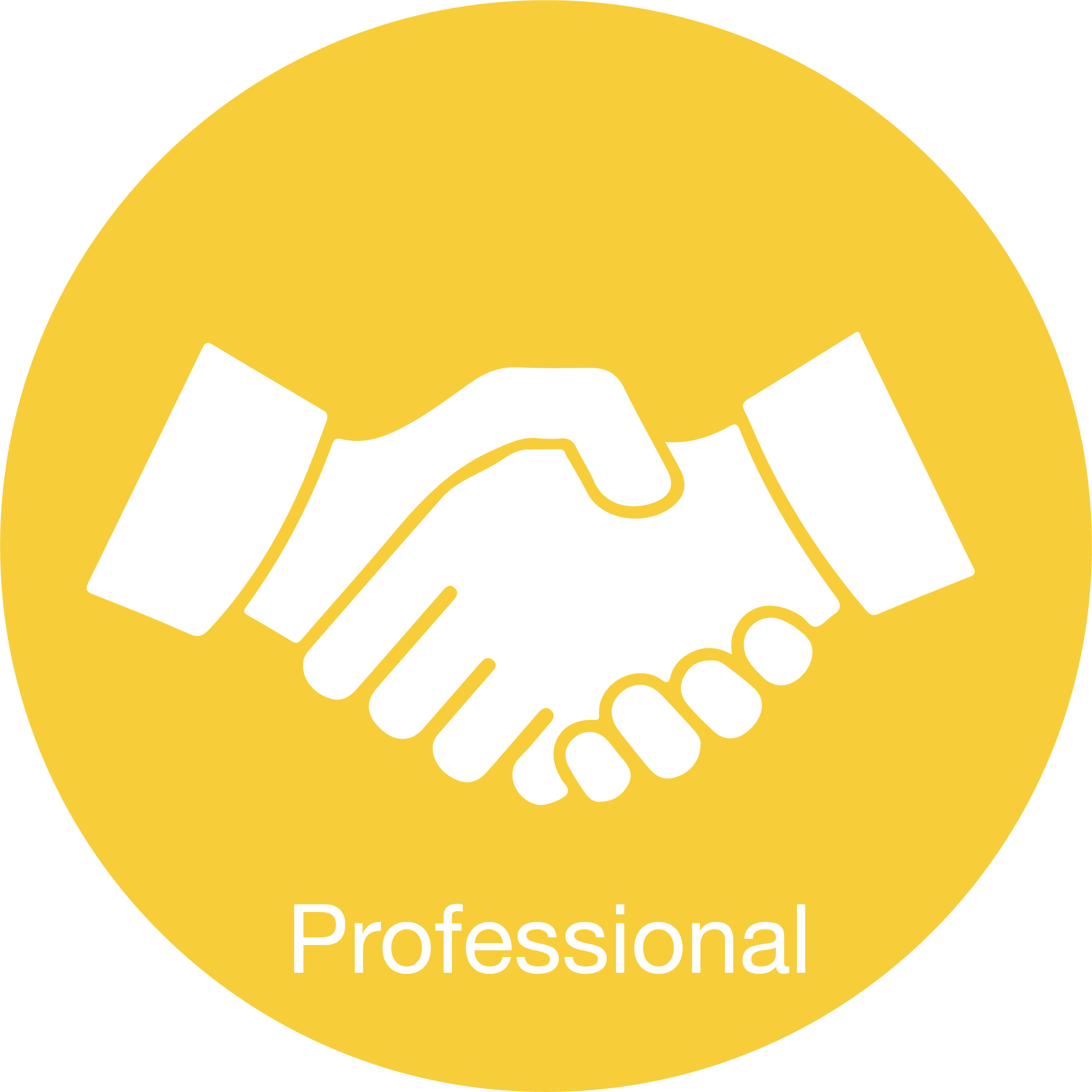 Professional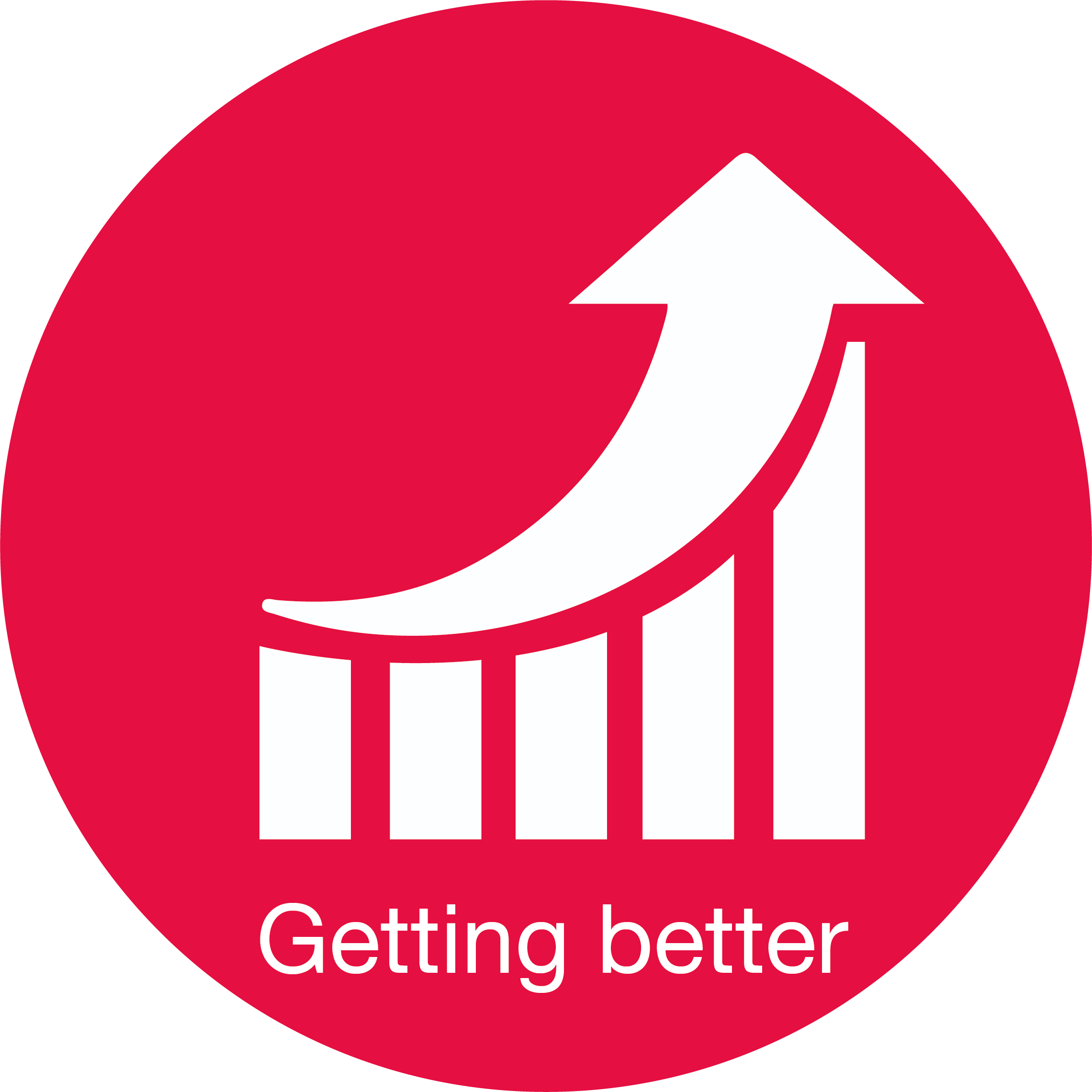 Getting better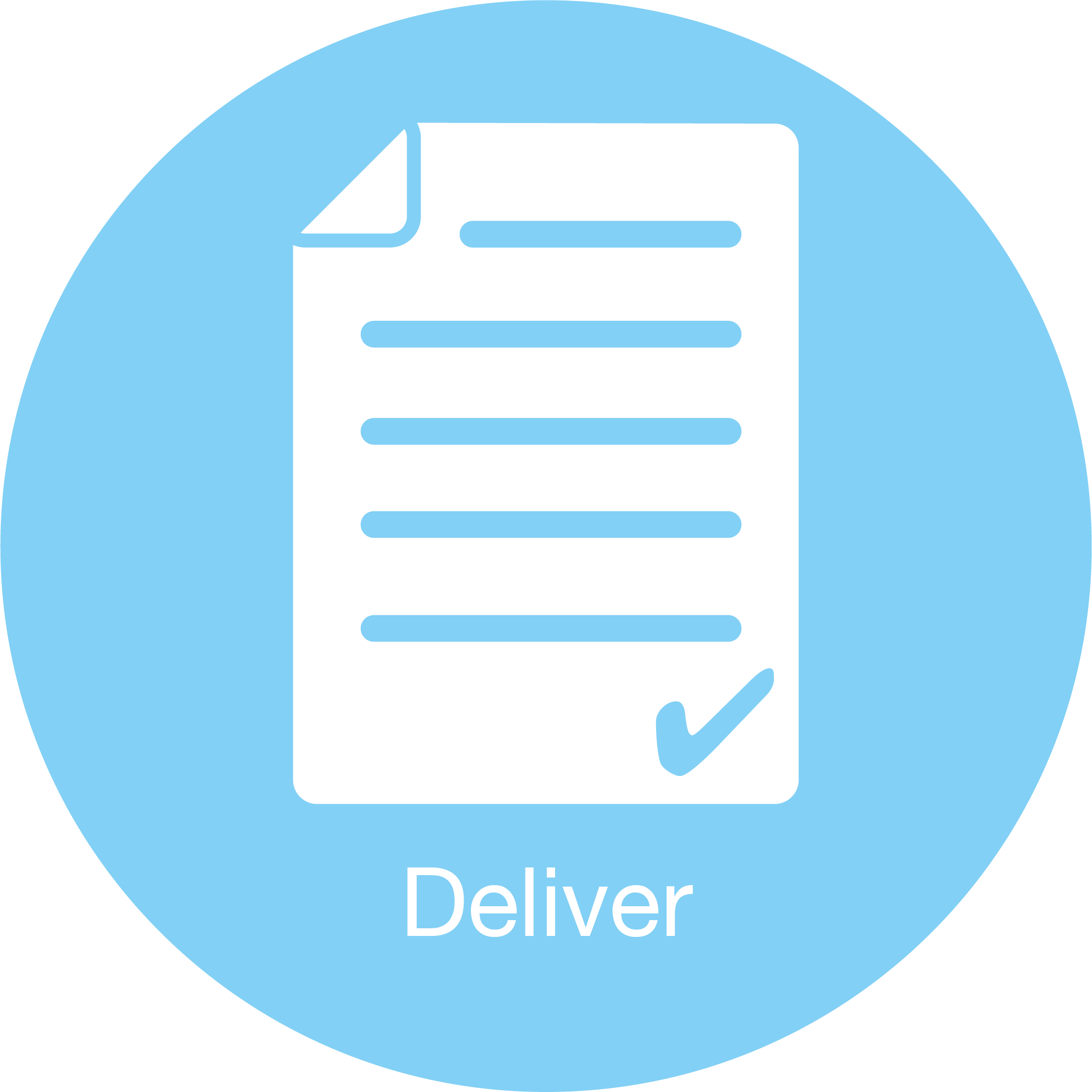 Deliver