£85,000 – £100,000 p.a (plus benefits)
The opportunity
Defence Equipment & Support (DE&S) is proud to manage exciting and complex projects that equip and support the UK's Armed Forces.  From jet engines in the sky to submarines beneath the seas, there is no area off-limits amidst the services we provide to the UK troops serving across the whole of the globe.  Headquartered in Bristol, we employ around 12,200 people and over the next 10 years we shall deliver an equipment and support programme of some £157 billion to the Royal Navy, British Army and Royal Air Force.
The breadth and depth of what we do means a career with us gives you fantastic variety, challenge and career development. We want your unique contribution and energy as you become a key enabler in coordinating and enhancing activities between DE&S, key suppliers and other UK government organisations. With threats against the UK ever present and growing, the work we do here in DE&S is of great importance, ensuring our organisation is shaped to meet the current and long-term needs of our national defence programme.
As the Supply Chain Transformation and Expansion Head (SCTX) you will be responsible for all identifying, incubating and developing other projects within the remit of the Logistics Delivery Operating Centre (LDOC) vision which will contribute to exciting transformations in defence logistics. Reporting to the Director of Logistics Delivery this is a senior leadership role that offers the opportunity to structure future logistic services. Lastly, this is an exciting and highly rewarding role where you will be accountable for developing target solutions under a range of streams and creating the route to market and commercial processes to bring new delivery partners onboard.
 What you need to succeed:
Experience of operating in a senior leadership role within a large and highly complex organisation, in both high tempo global operations and transformational change.
Awareness and understanding of defence operational issues and how strategies can improve support.
Effectively developing budgets and forecasts encompassed with implementing cost and schedule control systems.
An understanding of Defence Supply Chains and logistics in the military context.
What you'll get in return:
An opportunity to make a real difference during a time of change.
An immense personal pride from being the force behind our Armed Forces.
c.£98,000 salary opportunity.
Eligibility for an annual performance related bonus and a highly competitive benefit pension scheme with low employee contributions.
How to apply:
All applicants are required to provide a CV and supporting statement (of no more than 2 pages) providing clear evidence of the essential Professional Knowledge and Experience criteria highlighted above.
As part of the application process, you are asked to complete a Diversity Monitoring questionnaire included in this pack. If you do not wish to provide a declaration on any of the characteristics, you have the option to select 'prefer not to say' but completion of the form is an essential part of the process and your application will not be considered complete without it.   The information you provide when submitting your application will help us monitor our progress towards the Civil Service becoming the most inclusive employer by 2020. See the Civil Service Diversity and Inclusion Strategy for more information.
Applications must be submitted by midnight on Sunday 1st September 2019 to:
Join DE&S – the force behind the armed forces
Our DE&S Behaviours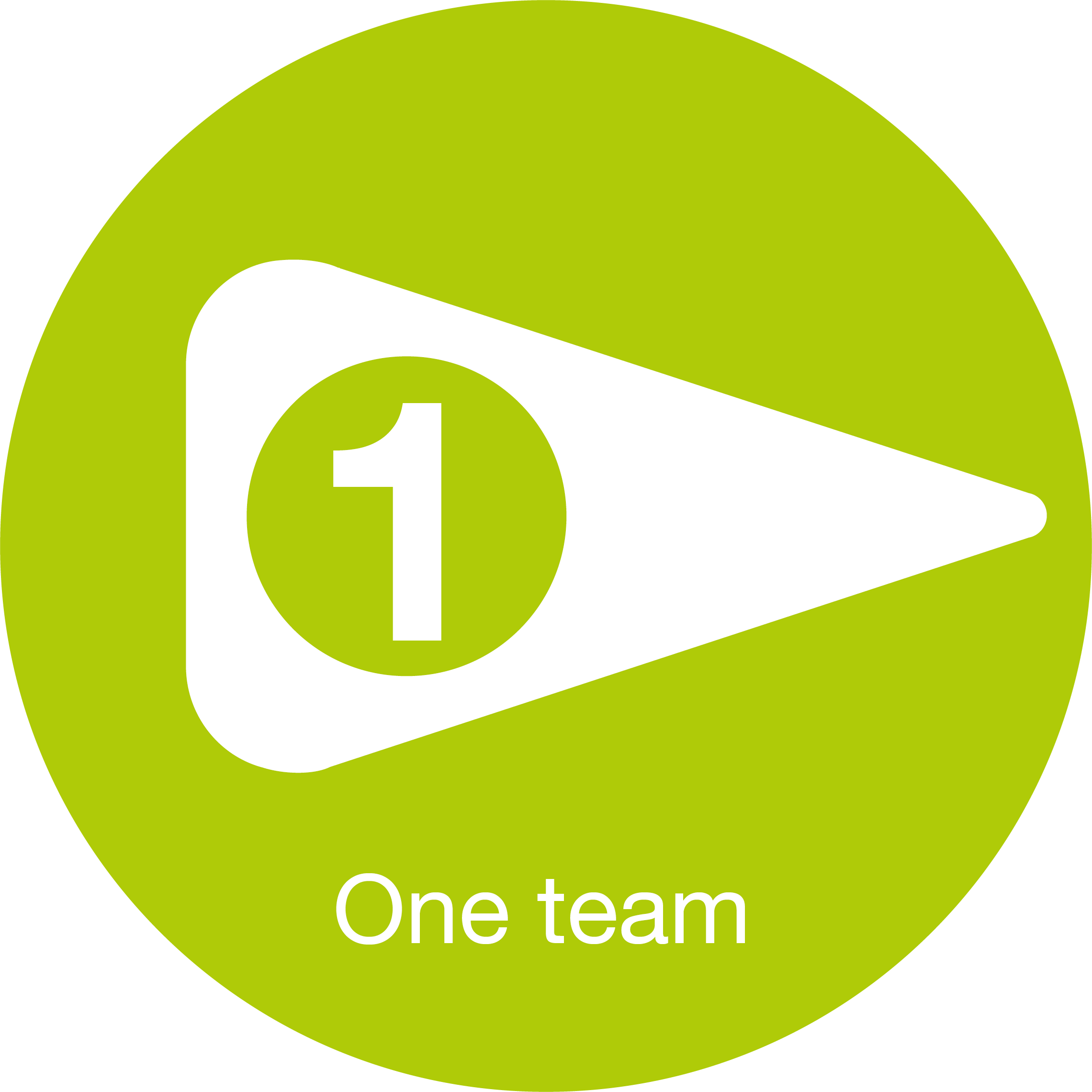 One team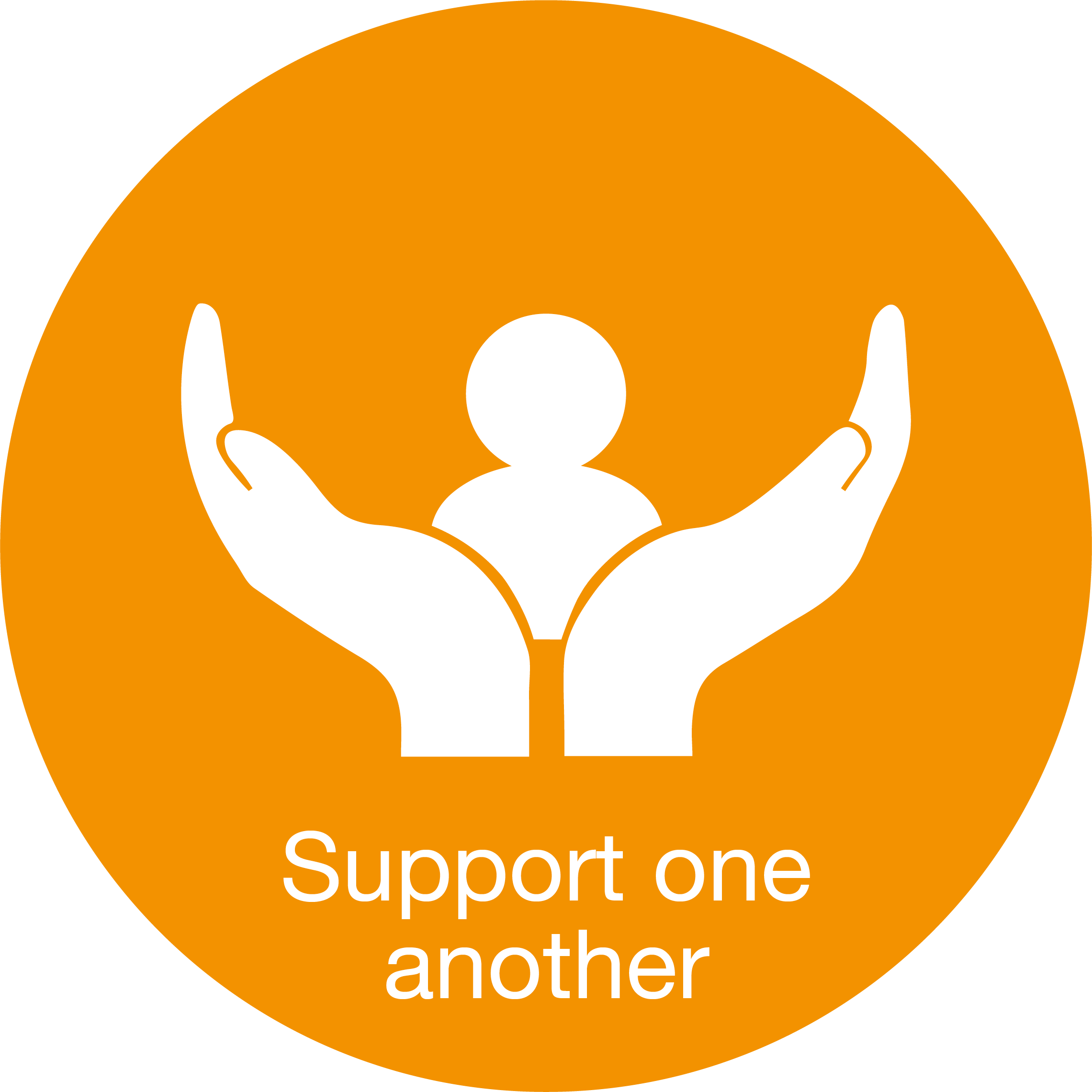 Support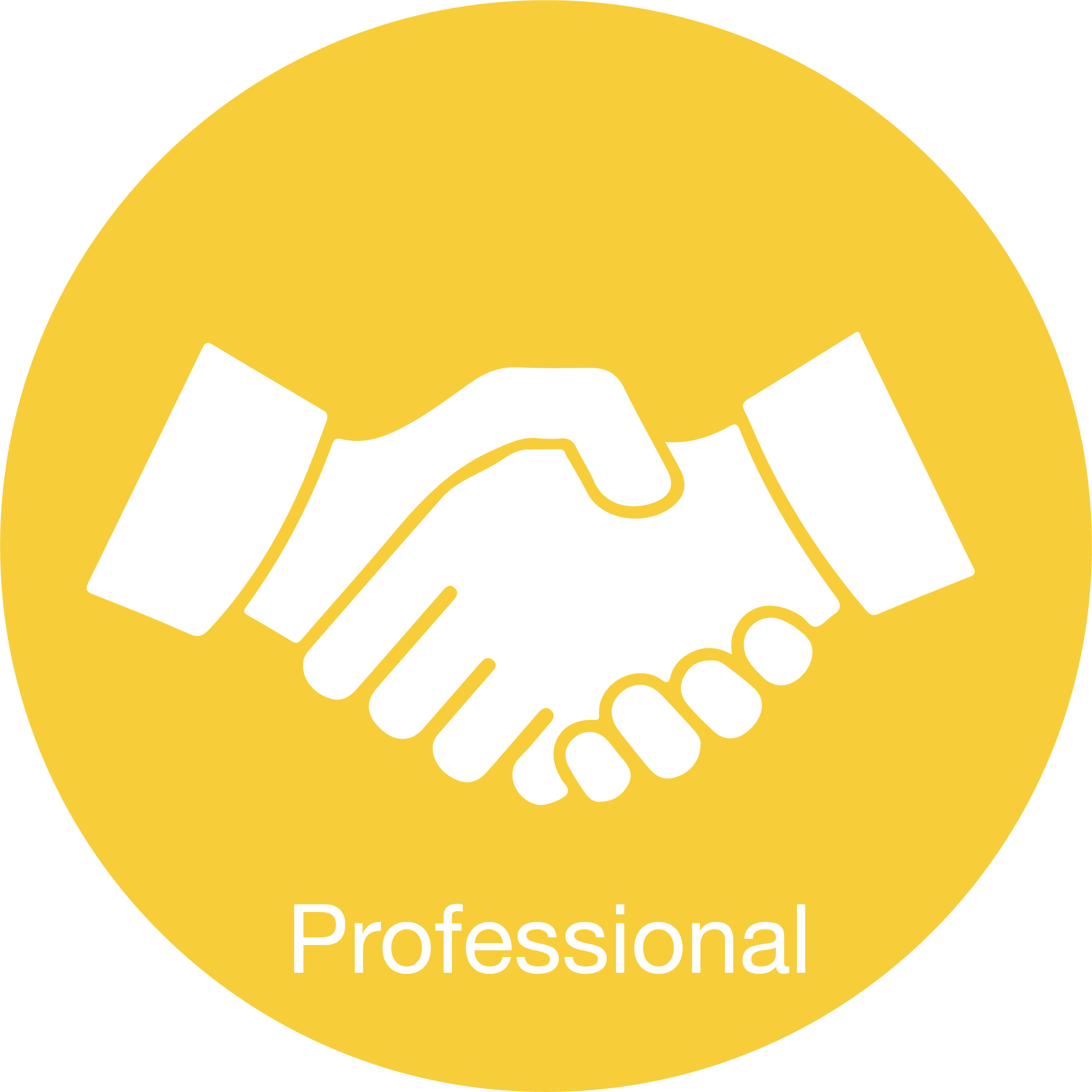 Professional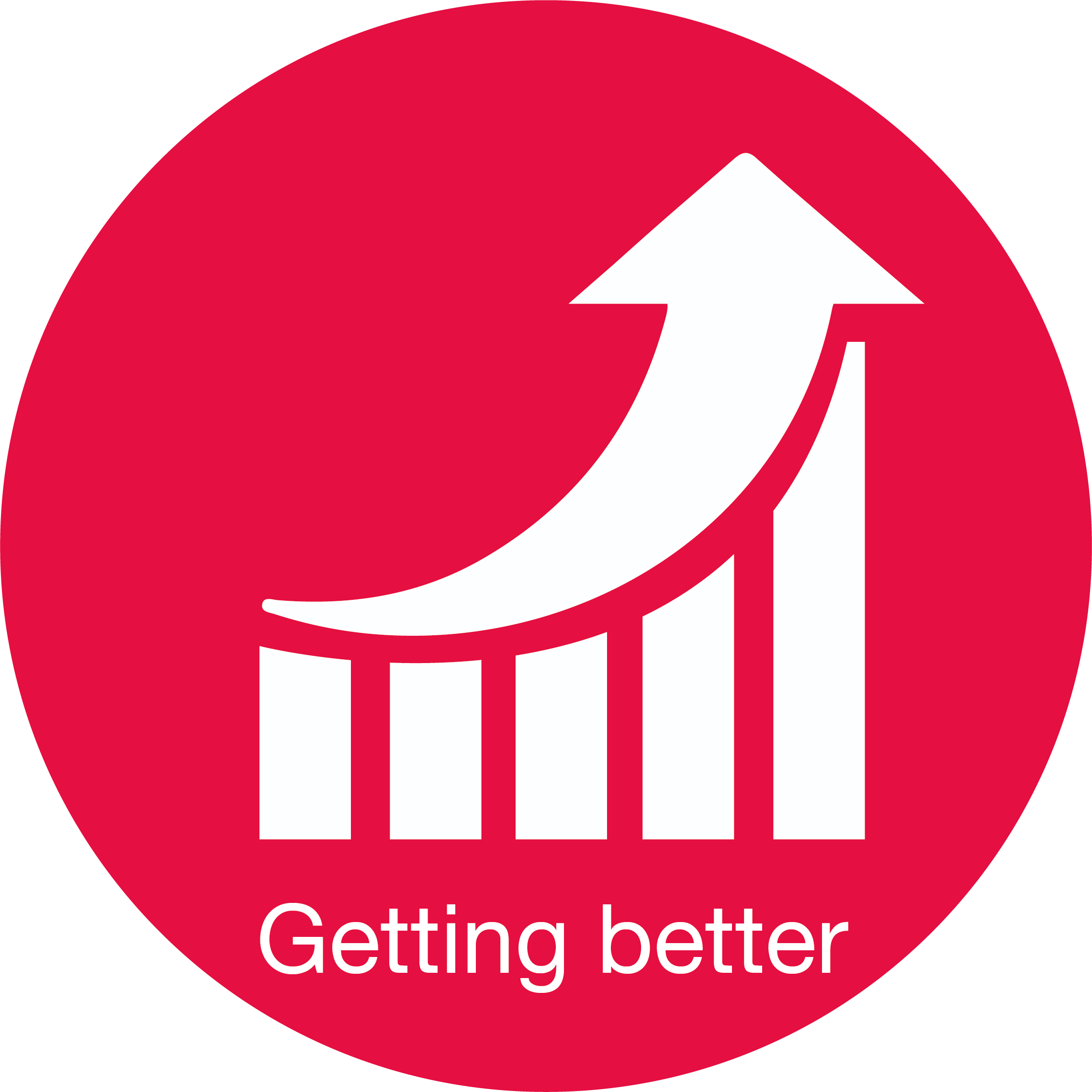 Getting better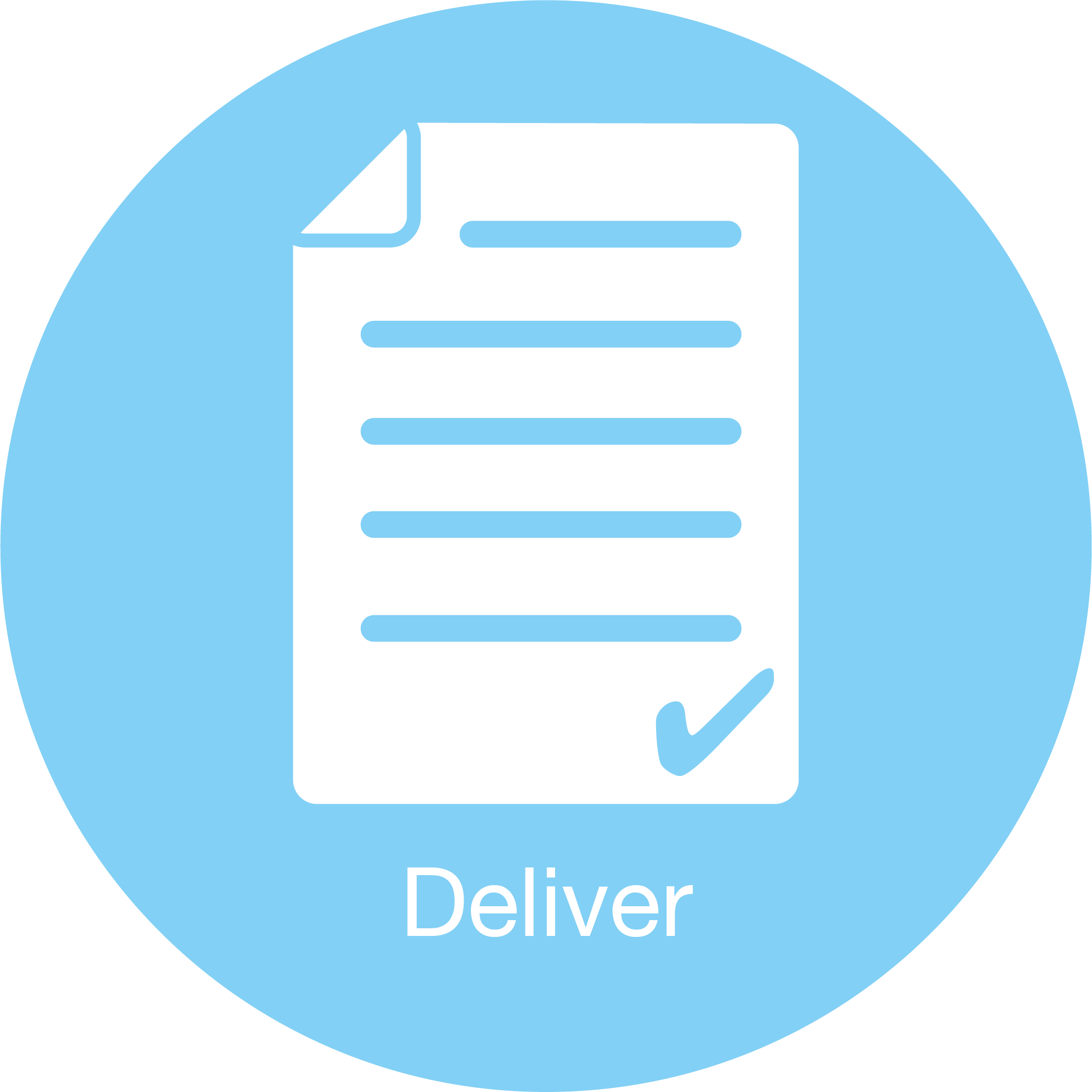 Deliver