The opportunity
The force behind the armed forces, DE&S is a highly specialised, arms-length body of the Ministry of Defence, operating with a budget of £178 billion over the next 10 years. From the procurement of fighter jets and aircraft carriers to the provision of food and clothes, we ensure the armed forces have the equipment and support they need to carry out their operations at home and abroad. We employ over 11,000 talented Civil Servants and military personnel (supported by contractors from the private sector) across more than 150 locations around the world.
Our Integrated Logistics (iLog) function is responsible for the development, management and delivery of new and/or in-service support. The iLog function has professionals whose expertise includes: Operations Management; Integrated Logistic Support (ILS), Supply Chain Management; Transport/Movement; Storekeeping/Warehouse Operations.
As a Supply Chain Manager, you will provide support to Demand & Supply planning activities and Inventory optimisation within a defined area of responsibility through maintenance of accurate Inventory records. You will identify areas of poor performance and opportunities for improvement, devising and ensuring Continuous Improvement initiatives are being upheld. Additionally, you will provide support and input to operational Supply Chain Management (SCM) across Inventory Management, Supplier Management, Demand Management and Performance Management activities, with accountability for Materiel Accounting transactional aspects of SCM including pricing, loan management and purchasing, repair and disposal transactions.
The Supply Chain Manager roles are multi-faceted, involving a wide range of duties, and the balancing of priorities. To be successful you must have a minimum of 5 GCSE's at Grade C or above (or equivalent/further academic evidence) and clear experience in your CV of working within a supply chain discipline (including purchasing, supply chain repair procedures, stock accounting and disposal activities). Your application will be enhanced with data management and analysis skills supporting the monitoring and validation of demand and supply information and experience of combining supplier management, demand planning, Inventory optimization and financial and performance management.
Previous experience of carrying out purchase, repair and disposal transactions, supervisory or management experience and strong communication skills engaging with stakeholders at all levels and the ability to provide effective representation at meetings/forums will lead to your success. Additionally, a background of working in a Defence, Civil Service or a large and complex organisation would be highly beneficial. To help you meet these responsibilities we will provide you with a comprehensive range of accredited training and development.
Please be aware that, under the Defence Estate Optimisation Strategy, RAF Henlow has been identified as a site for release. Further information will be made available as it becomes available.
DE&S Headquarters is based in Bristol and as such occasional travel to Bristol may be necessary for business purposes.
EMAIL YOUR CV TO daniel.bone@gattacaplc.com
Please note that you may be considered for similar positions at the level below the advertised role.
Join DE&S – the force behind the armed forces
Our DE&S Behaviours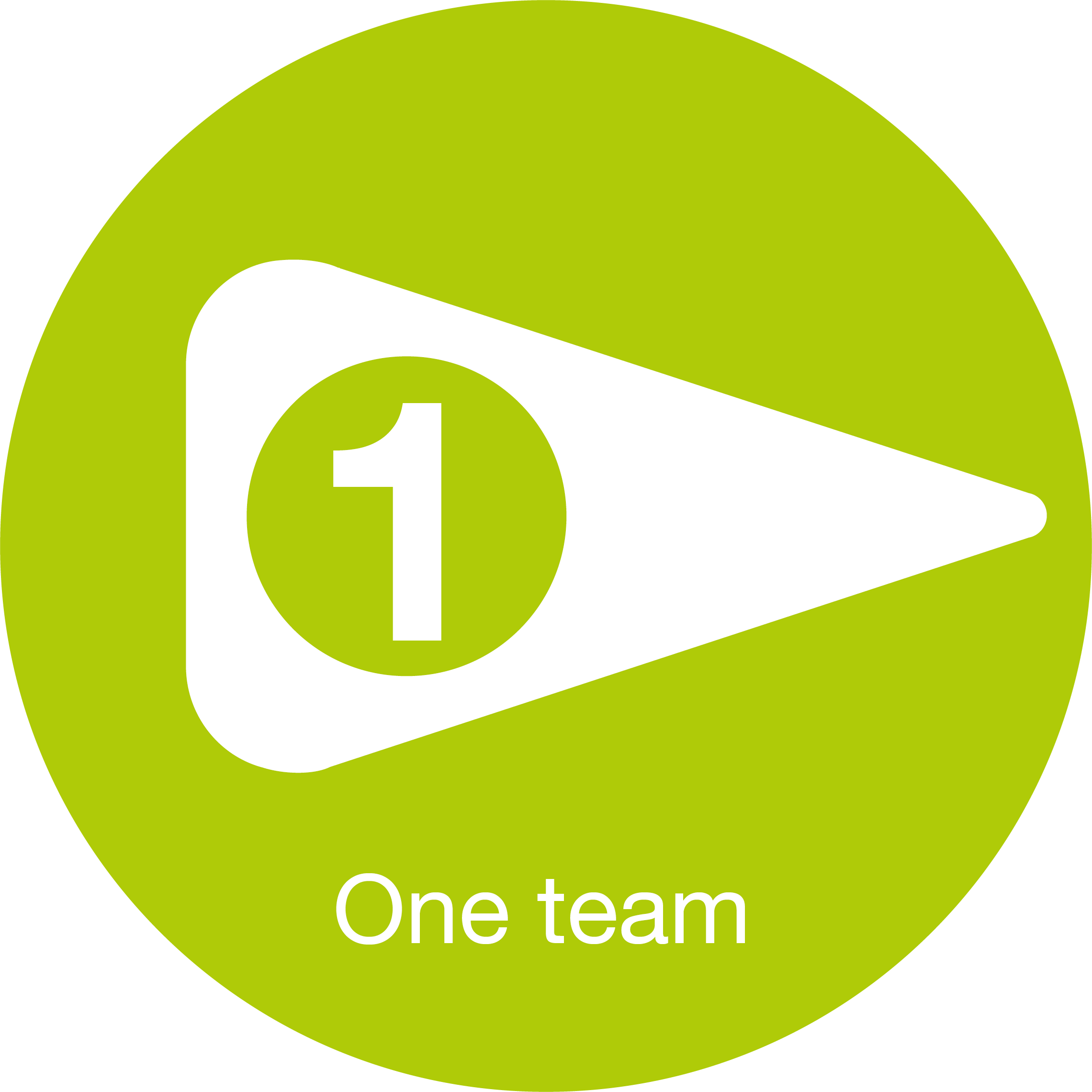 One team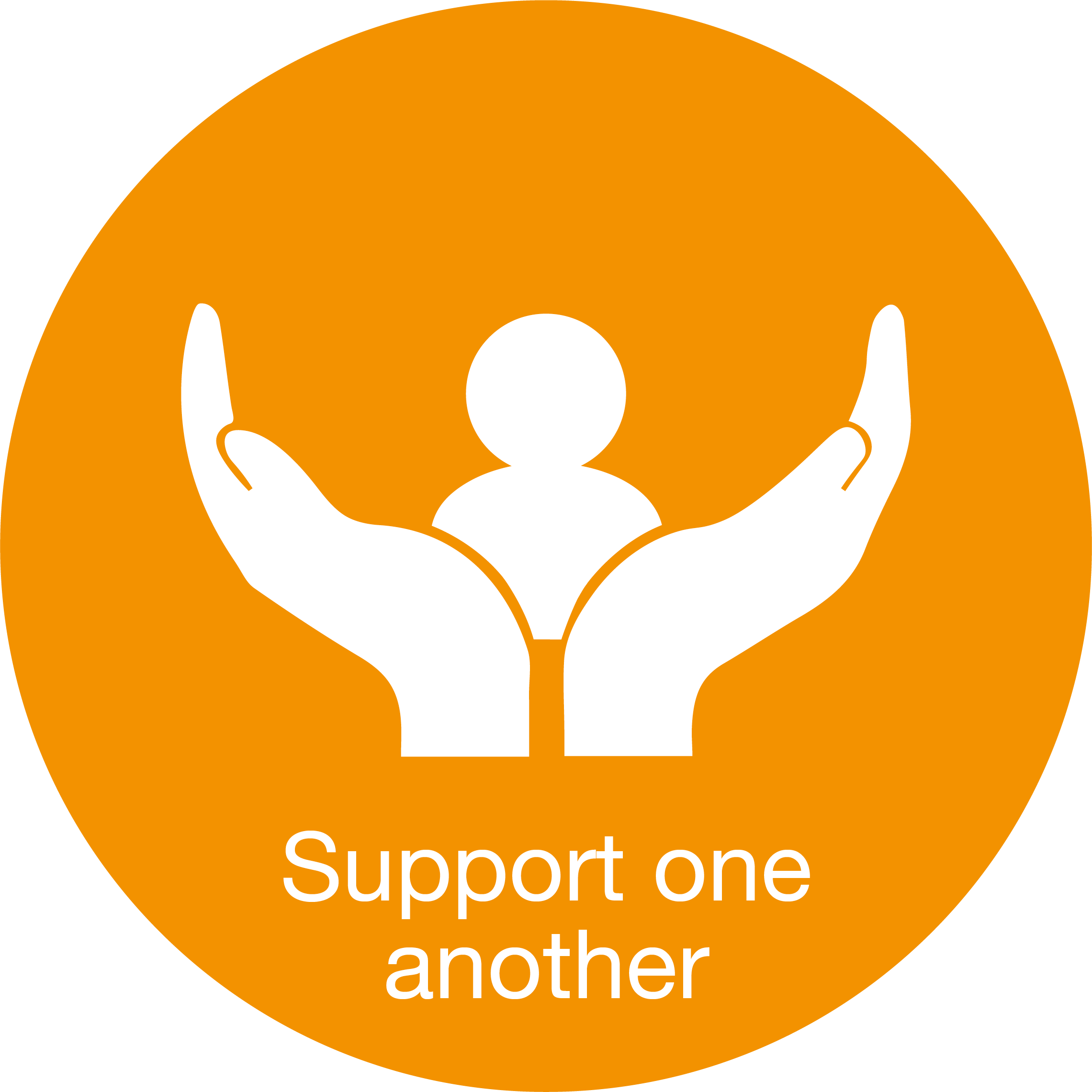 Support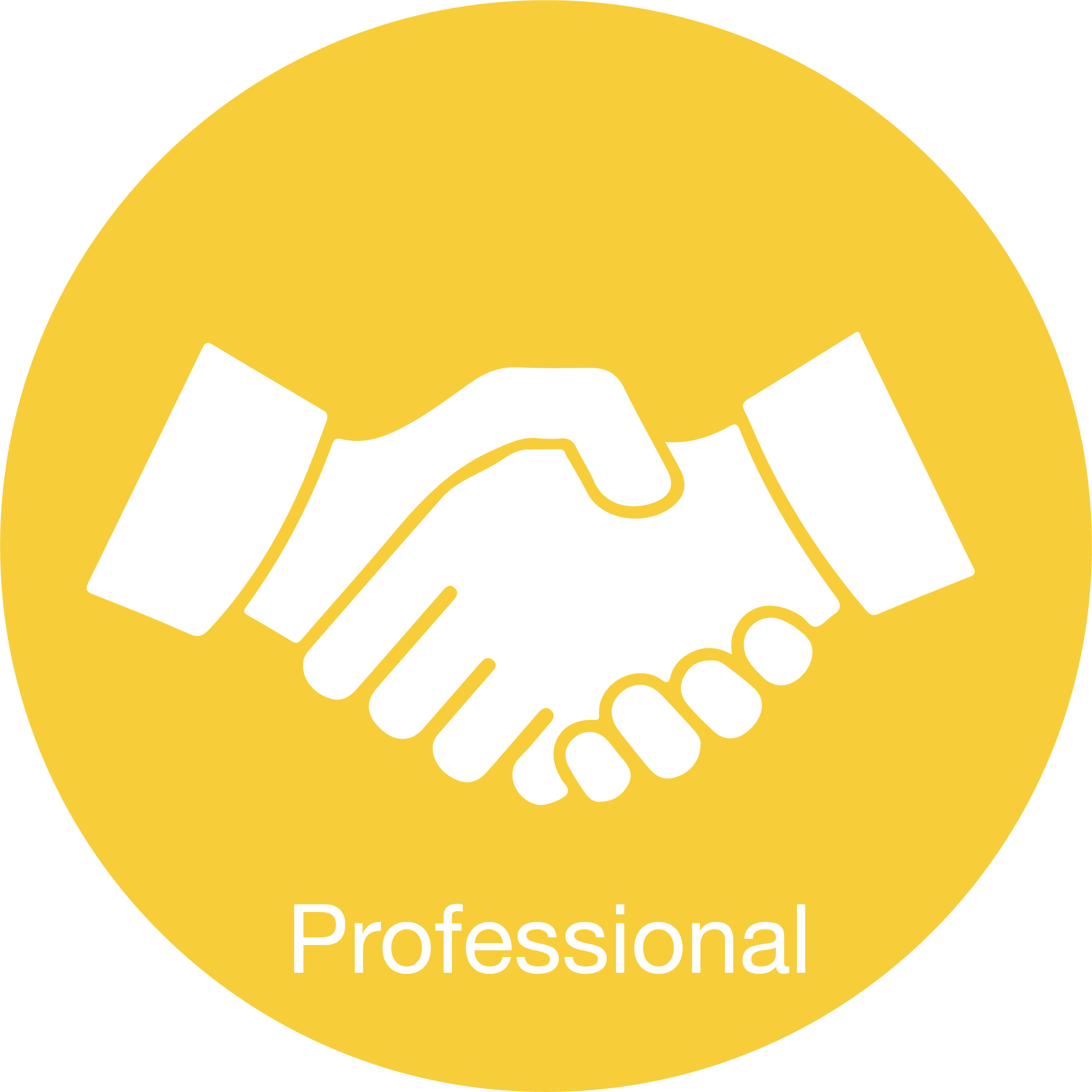 Professional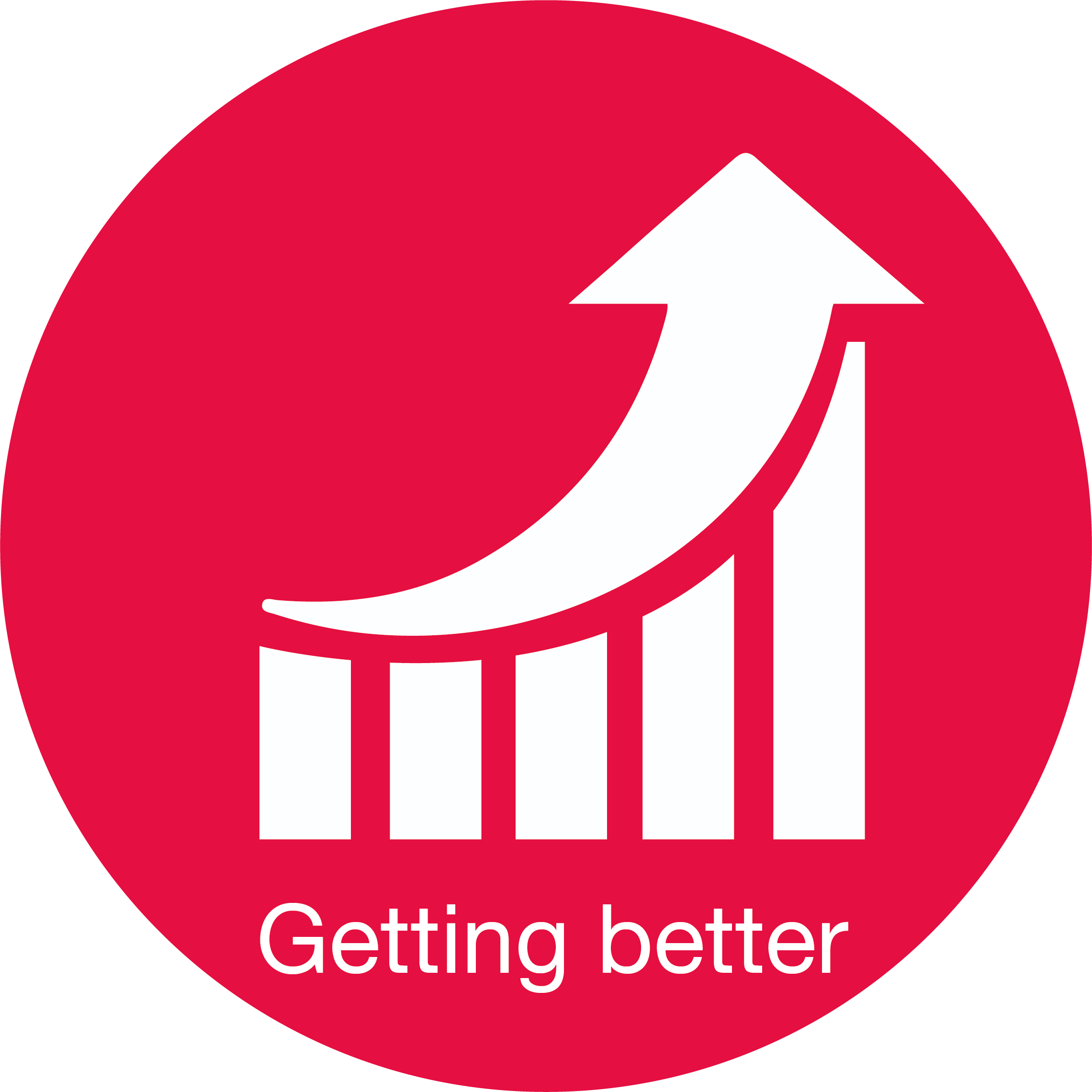 Getting better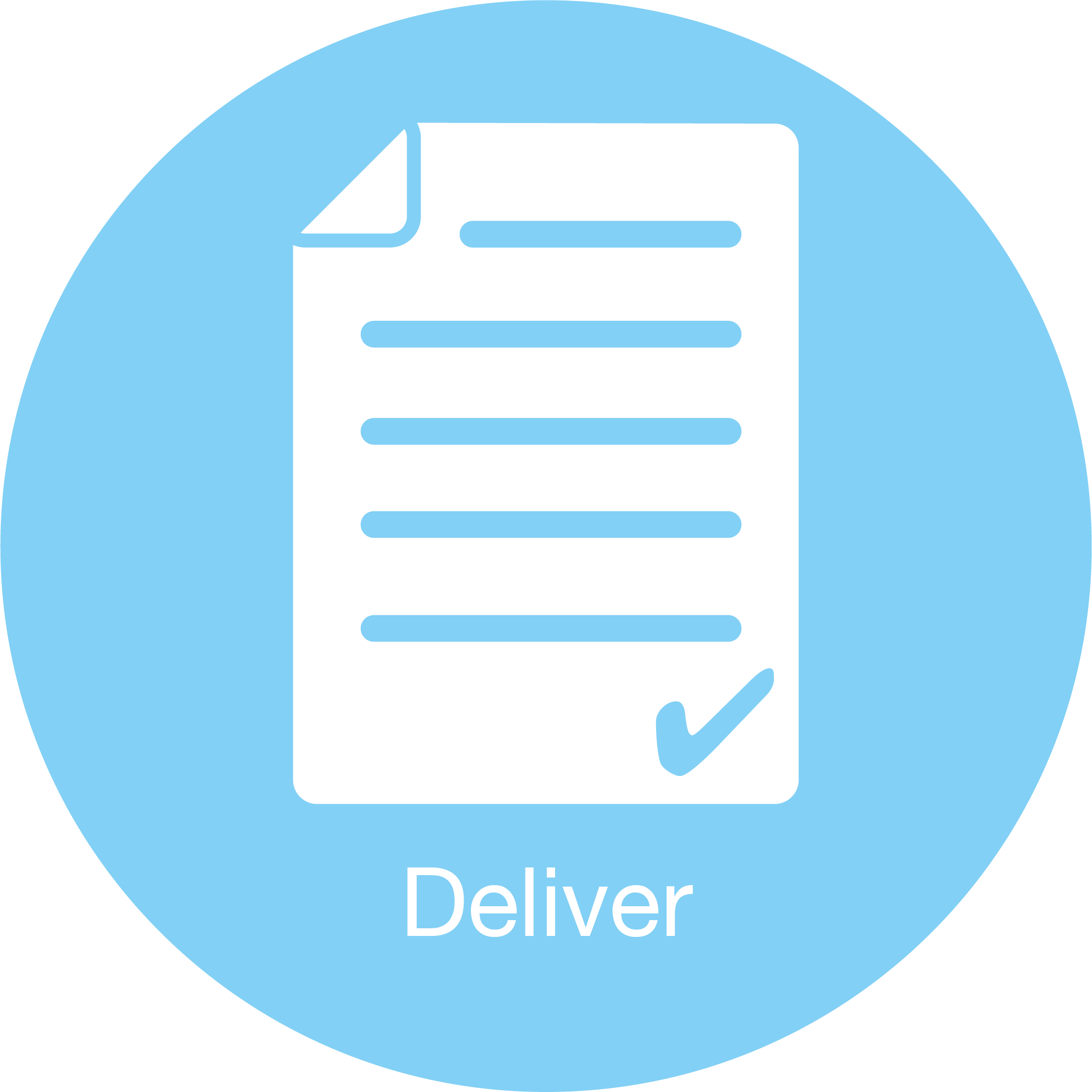 Deliver