The opportunity
The force behind the armed forces, DE&S is a highly specialised, arms-length body of the Ministry of Defence, operating with a budget of £178 billion over the next 10 years. From the procurement of fighter jets and aircraft carriers to the provision of food and clothes, we ensure the armed forces have the equipment and support they need to carry out their operations at home and abroad. We employ over 11,000 talented Civil Servants and military personnel (supported by contractors from the private sector) across more than 150 locations around the world.
Our Integrated Logistics (iLog) function is responsible for the development, management and delivery of new and/or in-service support. The iLog function has professionals whose expertise includes: Operations Management; Integrated Logistic Support (ILS), Supply Chain Management; Transport/Movement; Storekeeping/Warehouse Operations.
Supply Chain Management within DE&S is a complex and multi –faceted profession; as a senior manager within this specialization, you will be given a wide range of critical responsibilities and priorities that include:
As a Supply Chain Manager professional you will be accountable for the development, monitoring, assurance and governance of effective support delivery to our customers through policy compliant Logistics Information Systems. Given our broad and fast-paced environment, you will be quickly identifying sub-optimal performance within our supply chains to provide direction and guidance that delivers continuous improvement allowing our armed forces to have the right equipment at the right time and cost.
It's a complex and varied role that requires the robust and effective delivery of inventory materiel accounting and Inventory Management Policy & Process, alongside the governance and leadership of critical purchasing decisions and capital asset management, to keep military equipment operating to best effect. Optimization decisions regarding the MoD inventory is also key to ensure 'right sizing' for current and future demands.
You will also take ownership and responsibility for the management of all daily Supply Chain activities in your area; providing clear leadership and direction via prioritization and workload balancing to deliver a range of complex and time-sensitive outputs that support your customers both in the Front Line Commands and within DE&S.  For these posts, that responsibility is delivered through policy and process compliance of MOD Logistics Information Systems procedures and you will have ownership of day to day business resolution of customer issues.
This is a complex and challenging senior-level post within our business, so to succeed in the post and best assist our Front Line Command customers, you are likely to possess:
-A degree in supply chain, logistics or a comparable related discipline, or alternatively a subject-matter expert within a logistics field with at least 10 years' experience.
-Experience of working within a challenging, fast paced, output based customer driven environment.
-Experience of managing or leading supply chain teams including the management of high-value and critical assets.
-Knowledge of and ability to deliver improved tools and processes or methodologies that align with your specialist field.
In addition to the above, your application would benefit from:
-Excellent communication, negotiation and influencing skills including the management of a broad range of stakeholders.
-Robust delivery of optimized demand and supply planning outputs, with significant real-world consequences if not met.
-Experience of implementing effective Governance and Assurance to meet the implementation and application of Supply Chain Management Policy and Processes.
-A strong background in Purchasing, Supply Chain management procedures, asset accounting and optimization activities and the information systems that support them.
-Comprehensive knowledge of data management and analysis skills to diagnose, improve and drive supplier performance, compliance and demand planning.
-Ability to or experience leading the identification and implementation of continuous improvement initiatives and inventory optimization activities.
-Capable of making tough decisions, often in the face of multiple competing priorities via complex data sets and priority demand management.
-In-depth understanding of Supply along with excellent people management and leadership skills including talent management and development.
Please note that you may be considered for similar positions at the level below the advertised role.
Join DE&S – the force behind the armed forces
Our DE&S Behaviours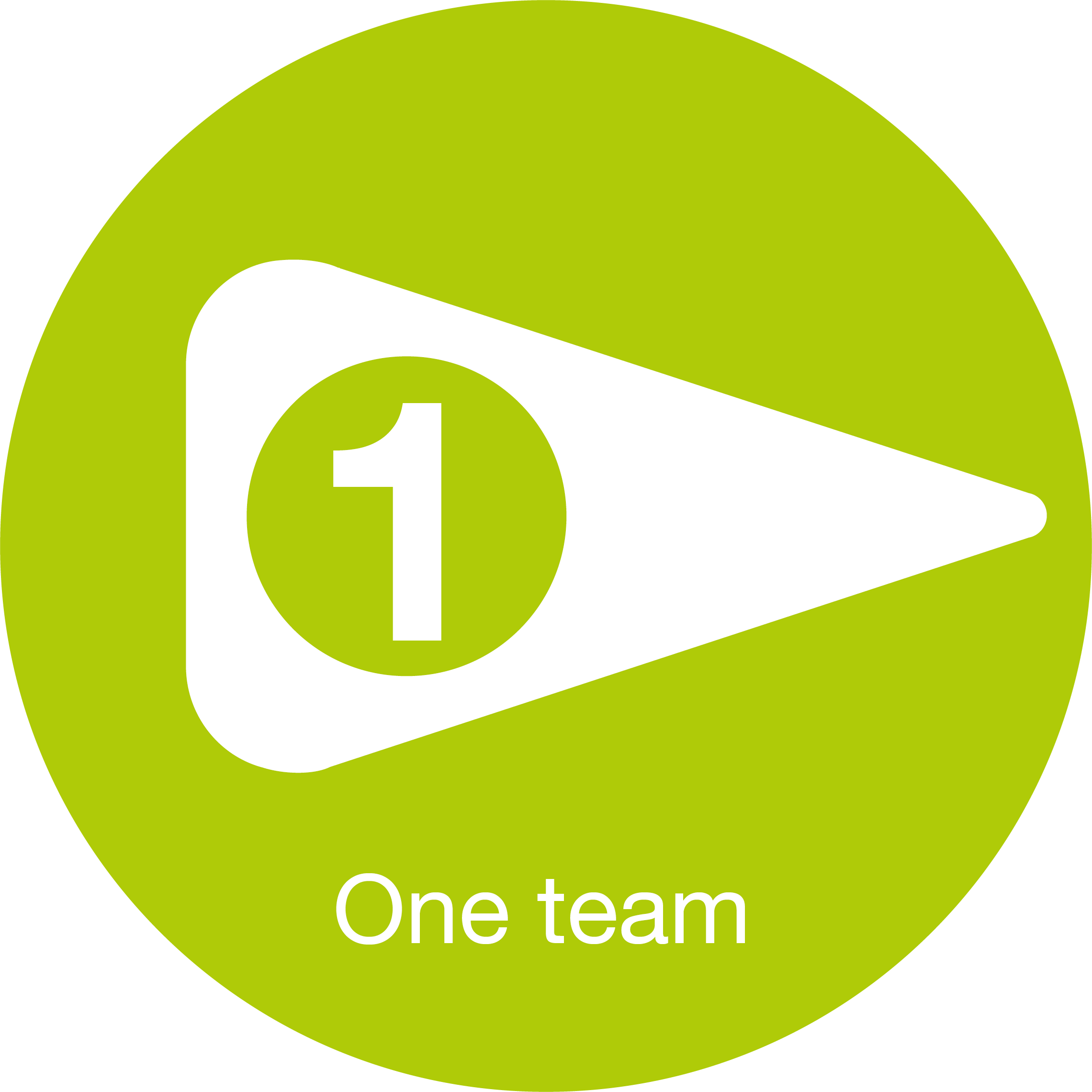 One team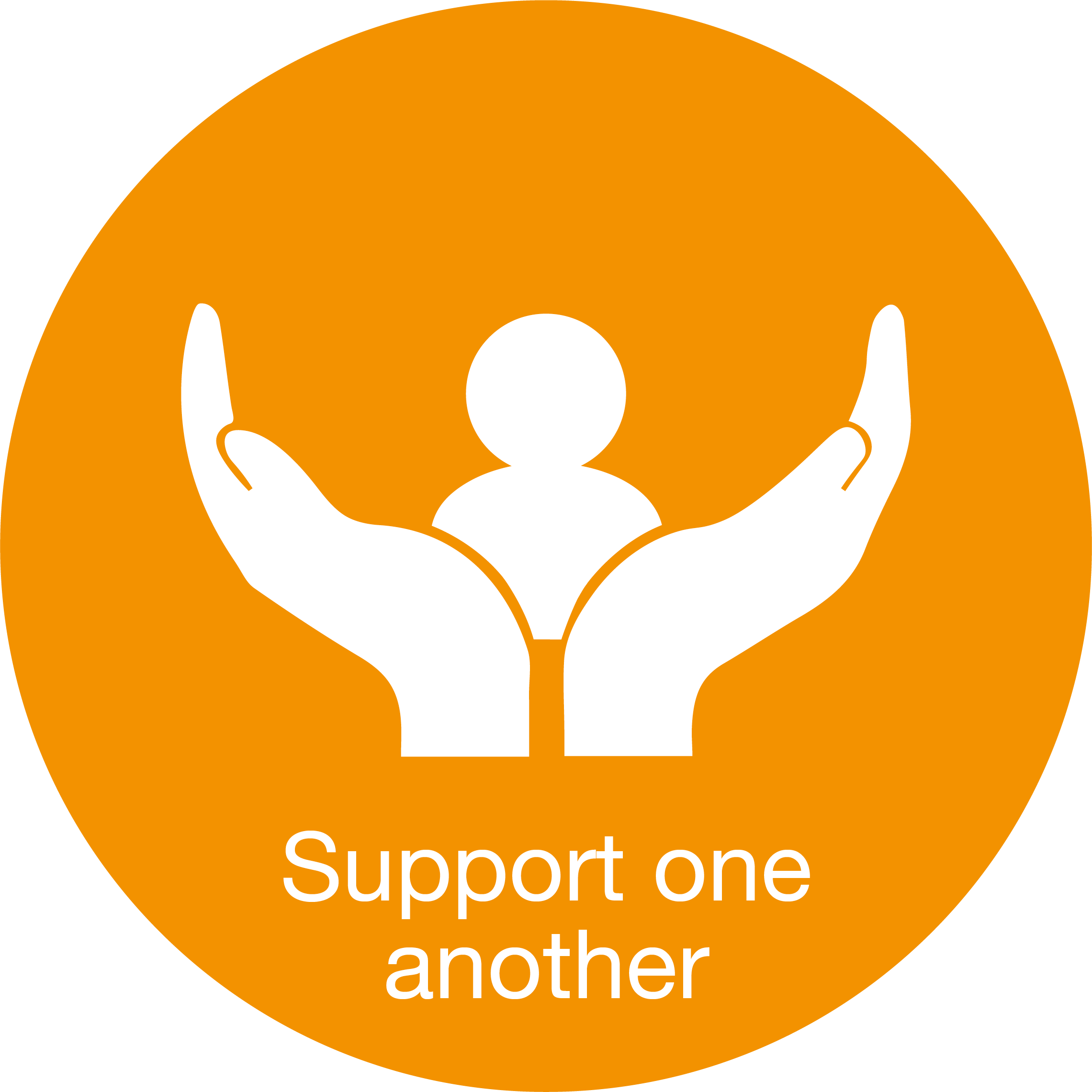 Support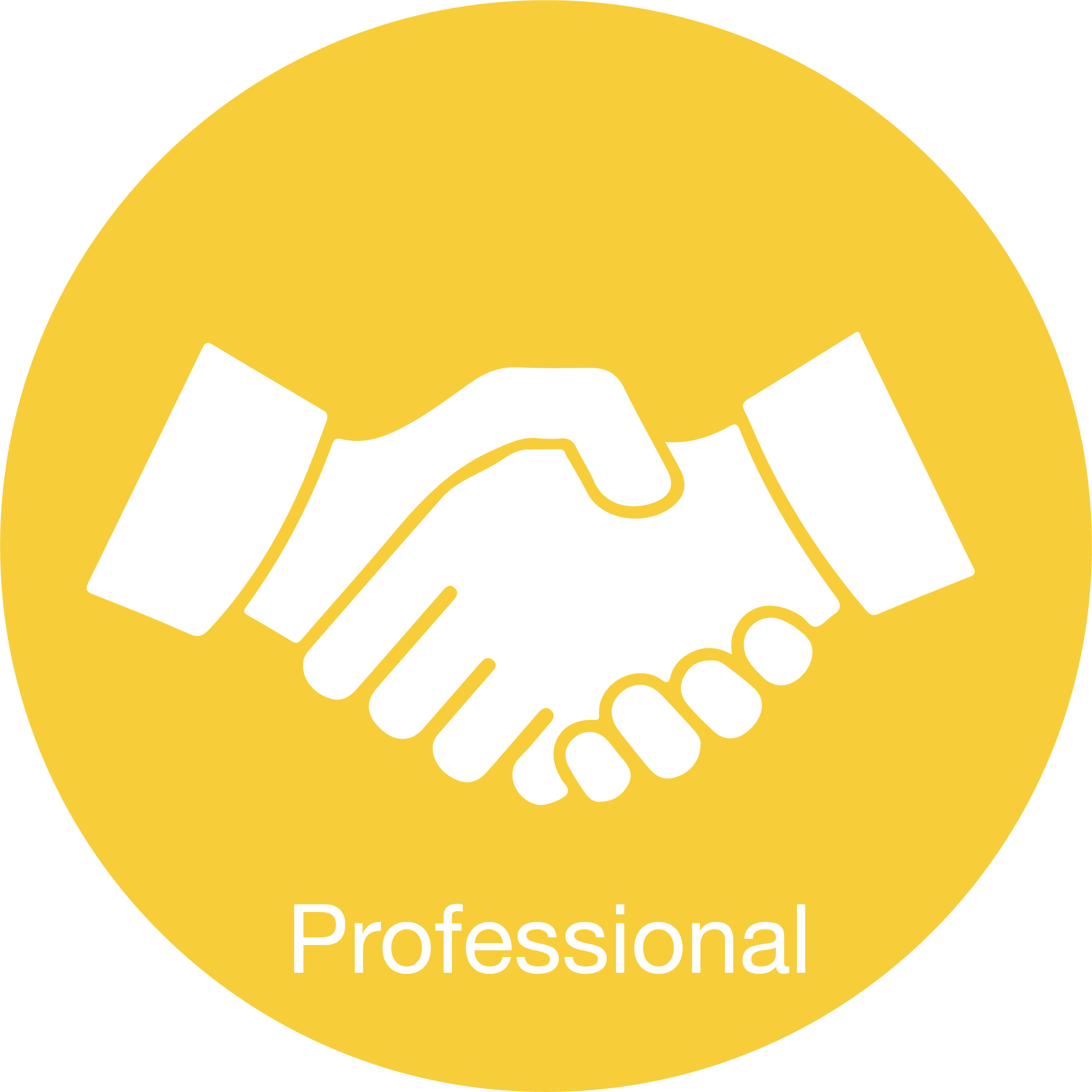 Professional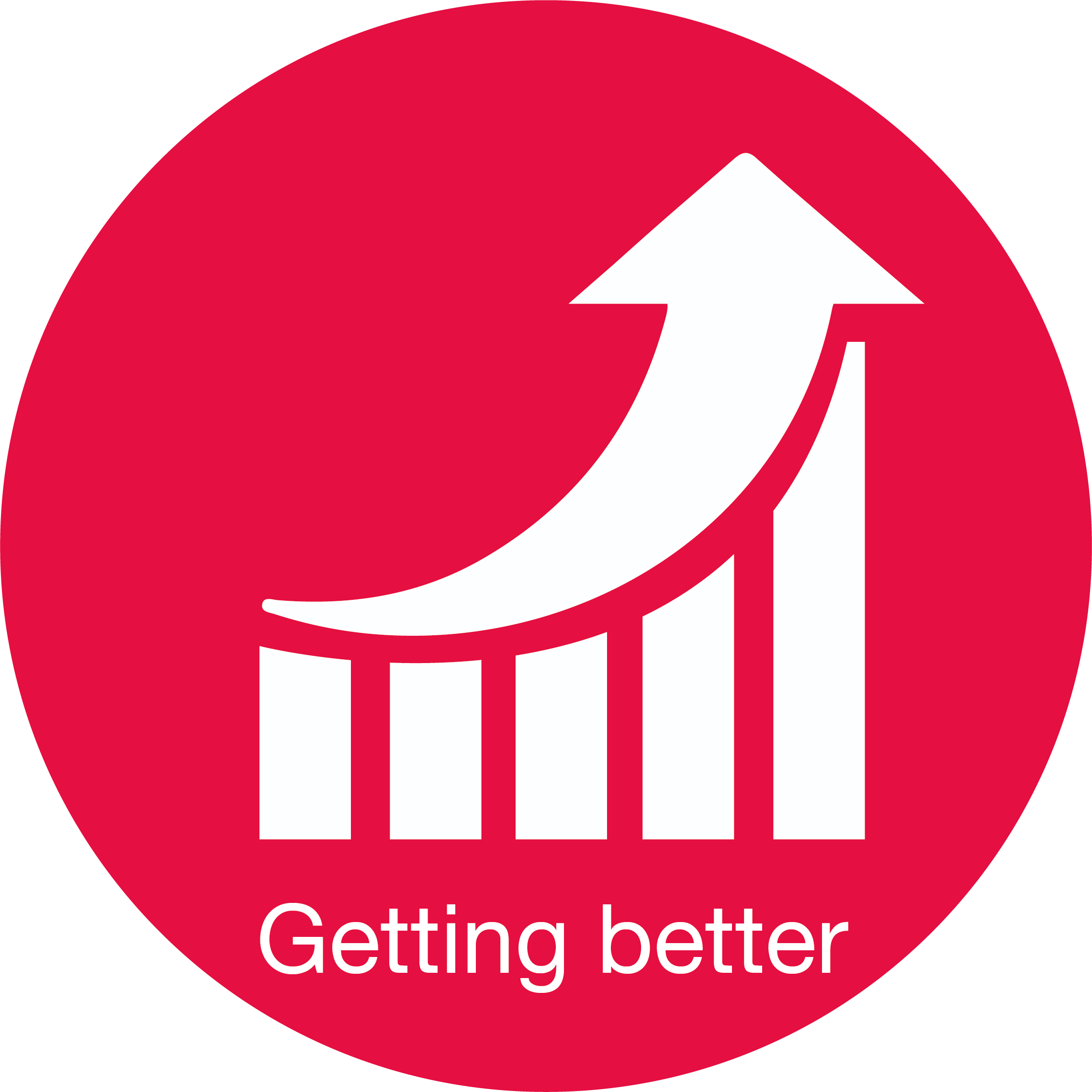 Getting better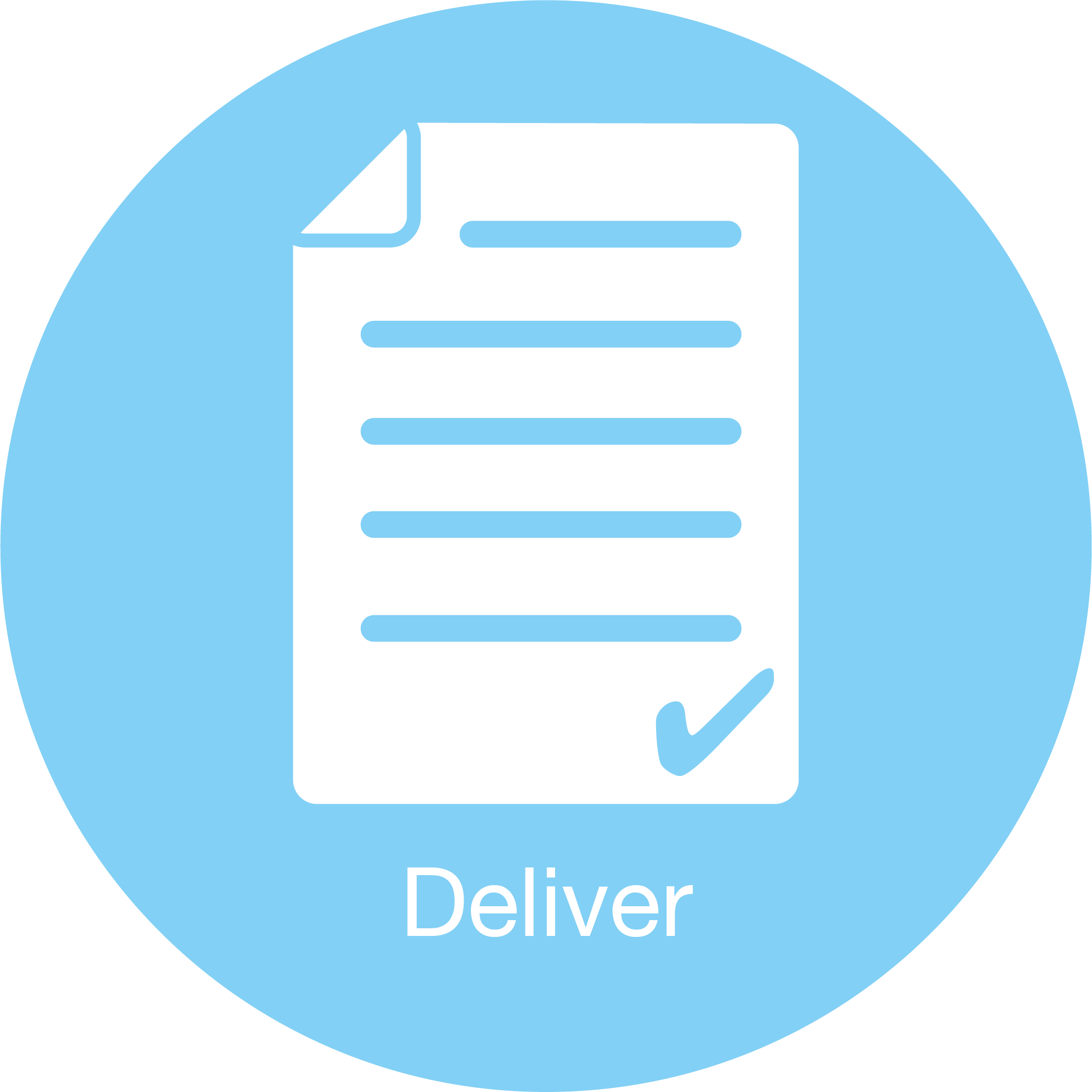 Deliver