Share this job with family or a friend
Summary
Have you taken a career break from an engineering role? Are you keen to re-enter the world of work? Join us on a six-month structured programme that will support and upskill you to become a confident Systems Engineer. We're offering support, mentoring and training to develop your skills and empower you to make a big difference to the UK Armed Forces by solving complex problems to ensuring our Armed Forces are equipped with resilient, capable, safe to operate equipment that is sustainably procured and supported.
Recently our Systems Engineers have been key problem solvers supporting our Armed Forces in delivering humanitarian relief to Ukraine and hurricane victims in the Caribbean, as well as involvement in evolving our equipment and supporting UK Armed Forced deployed on NATO operations. If you have engineering experience and you're keen to make a difference supporting projects like this, we'd love to support you in your return to work.
Our Engineering function promotes an inclusive workforce that inspires, attracts and retains people from diverse backgrounds, reflects the society in which we live, and improves social mobility. We have learned from the COVID-19 experience that personal that factors such as hybrid and flexible working are no barrier for collaboration, teamwork, and success. Through this programme, it's our goal to make a fulfilling career accessible to all.
Job Description for STEM Returners Programme – Systems Engineer
Throughout the programme, we'll offer lots of support, training and mentoring, tailoring the programme to your individual development needs. The scheme consists of:
• A six-month appointment working in a project team such as A400M military transport aircraft, the Type 31 frigate or one of our protected patrol vehicles. You will work alongside one of our experienced systems engineers and receive technical training to equip you with up-to-date knowledge and experience in this discipline.
• Support applications to register with a professional engineering institute (such as IET or INCOSE), and offer CV guidance and interview preparation to support you in applying for a permanent role at the end of the programme
• Masterclasses led by a team of specialist as well as support with reintegration to the workplace. These sessions are designed to build confidence and ensure your effectiveness as your re-enter the world of work.
After completion of the programme, if you're not quite ready to apply for a permanent role with us, then we are able to offer contract extensions for up to a further 17 months following a performance review. This is an opportunity to consolidate your knowledge of systems engineering whilst gaining further evidence to support you in interview for either the same level role or promotion. We acknowledge that everyone has different rates of development and confidence levels. That's why we invite scheme members to apply for a permanent role as Systems Engineer at any point during the programme.
The main aim of this scheme is to support individuals seeking to return to permanent roles involved in problem solving, technical requirements management and test, evaluation and acceptance. By completing this scheme you will have re-launched your STEM career as a permanent Systems Engineer in DE&S, helping to protect the service personnel that defend the UK, by ensuring they have access to capable, resilient, available equipment that is safe to operate.
Please read our STEM Returners – Applicant Toolkit for support with your application.
Please note some attendance to the stated site may be required for this position.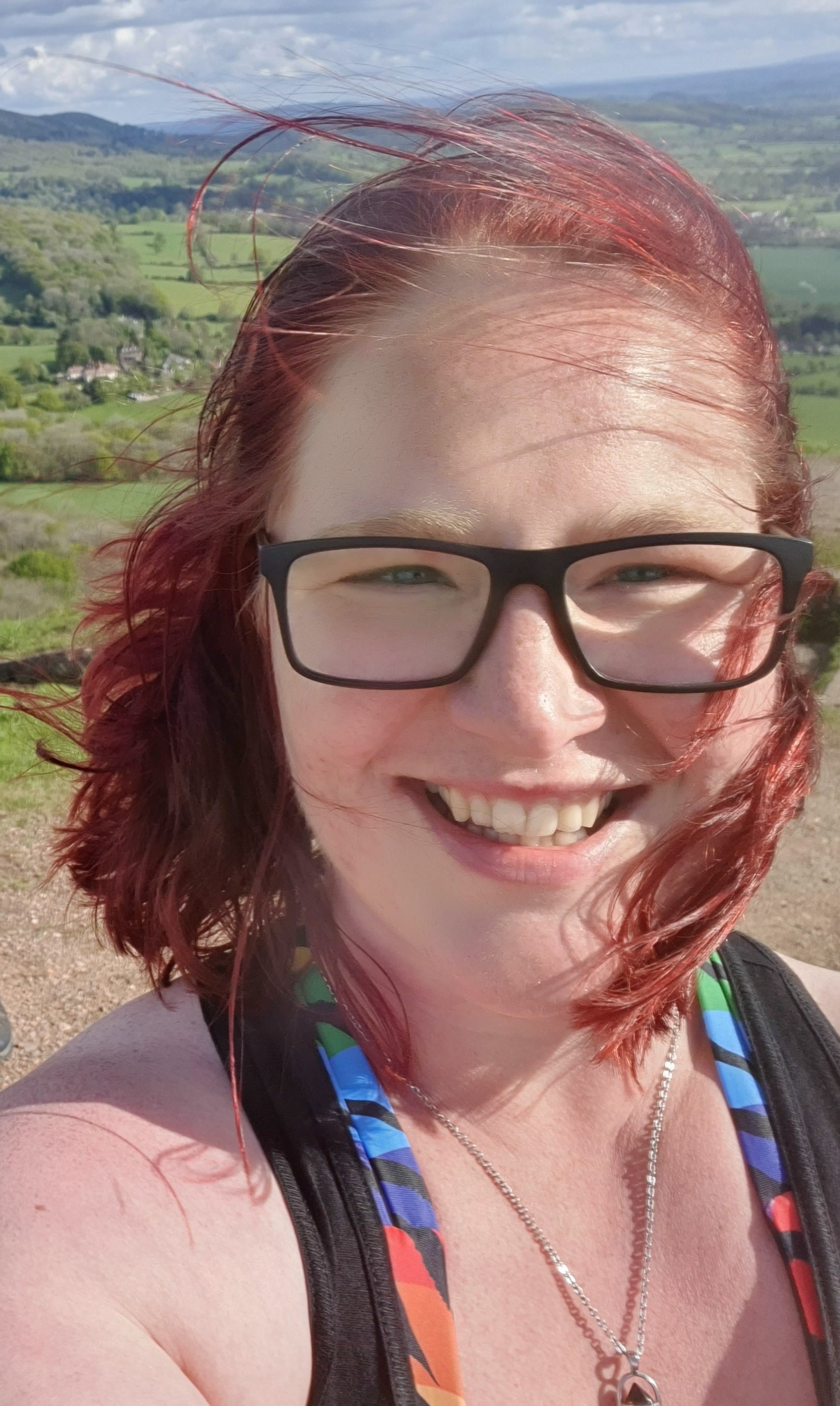 Amy-Kaye is a STEM Ambassador, and her key focuses are innovation and automation for Air. Combining the two, she works with students designing remotely piloted air systems. Want to lead on innovations like Amy-Kaye? Join our team!
Responsibilities for STEM Returners Programme – Systems Engineer
You'll receive training throughout the six months while supporting your delivery team, with the chance to take on new responsibilities in line with your growing confidence in this specialism.
What you will be assessed against
To be successful with your application you must demonstrate that you meet the following essential criteria:
• Been on a career break for 2 years or more
• Experience of providing technical advice and delivery of successful engineering outcomes.
• Level 4 or above qualification in an engineering discipline (e.g. a Higher National Certificate)
• The ability to start with DE&S from Monday 20th February 2023.
In addition to the responsibilities above, the following technical competencies and behaviours will be assessed at interview:
• Technical Decision Making (Supervised Practitioner)
• Technical Risk Management (Supervised Practitioner)
• Changing and improving
• Communicating and influencing
What's in it for you?
Our careers offer stability, training, progression – and much more! Discover more about what we offer in our Little Book of Big Benefits. Find out more about our pension schemes.
We're exploring future ways of working with a flexible and a family-friendly approach in mind. This means that successful candidates may be offered the option of hybrid working, combining working at home with working at their contractual location. Further information relevant to hybrid working will be discussed with you prior to you taking up your post, to find a balance that suits your needs and those of the organisation. Please note that employees are responsible for meeting the cost of their travel to and from work when attending site.
At DE&S, you'll benefit from access to a wide range of employee networks, including the Women in Engineering Network, Parents Network, Race & Culture Network, PRIDE Network, and many more, offering the chance to join a supportive network of colleagues, allies, and thought leaders.
We are dedicated to creating a great place to work that reflects the diversity of the society we serve. By bringing together different ideas, experiences and perspectives, we can achieve our ambitions, together. This programme particularly welcomes applications from female returners, supporting our aim to address the gender imbalance that's recognised within STEM careers and within the defence sector. However, recognising that career breaks for parental care or personal reasons are not exclusive to women, we invite applicants of all genders to apply.
About your team
Cutting-edge engineering and science is a critical component in delivering modern, battle-winning technologies to all branches of the armed forces. Engineering is the largest business area within DE&S – and it's one of the most fulfilling too. From managing technical risks, engineering resources and services, to defining and assuring best practice, our engineers are exemplars both within DE&S and our industry partners and professional bodies.
Please click the link below to apply for STEM Returners Programme – Systems Engineer by creating an account and upload your details.
"Being a female engineer means bringing a different perspective to the problem at hand, or a different working style to the team. Diverse teams can come up with more innovative solutions – one reason I'm passionate about encouraging more women into the STEM industry!"

– Aditee, Engineering Manager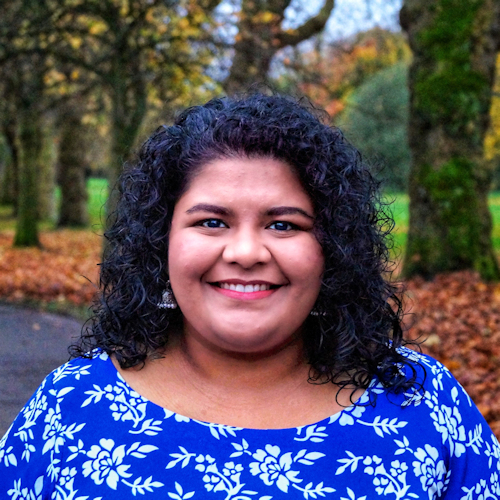 Job Details
Job title
STEM Returners Programme – Systems Engineer
Salary
£32,500 – £35,000 per annum (plus benefits)
Contract type
Fixed Term
Business area
Engineering
Working pattern
Flexible working, Full-time, Part-time
Hours
37
Number of posts
4
Recruitment contact
Mark Day – mark.day693@mod.gov.uk
Join DE&S – your ambition leads here