The opportunity
At DE&S − a vital part of the Ministry of Defence – we manage complex projects and delivery activities that equip and support the UK's armed forces for both current and future operations. There's a shared sense of pride amongst our 11,500 people, who work as one team to support, serve and protect the UK's frontline forces.
Our work is every bit as complex and commercially challenging as any you'll find in the private sector, but it's a good feeling to know that we're doing this for a purpose, not for a profit.
We ask a lot of our people. In return, we give them the training and development the job demands and the respect and rewards that it deserves.
Join us and you'll find this is a very supportive and inclusive place to work. We look out for each other and make sure everyone has flexibility and freedom to achieve the right work-life balance.
Our Integrated Logistics (iLog) function is responsible for the development, management and delivery of new and/or in-service support. The iLog function has professionals whose expertise includes: service delivery management; Integrated Logistic support (ILS), supply chain management; transport/movement; storekeeping/warehouse operations.
Exciting opportunities exist for Service Delivery Managers to work at DE&S.
By joining us in this role, you will join a brand new community within the organisation who manage multi-disciplinary teams to efficiently deliver 'business as usual' products or services. These in turn contribute to the sustainment and improvement of platforms and equipment used by the armed forces. As a Professional II with experience of shaping and improving delivery, you will manage the integrated and coordinated effort to support platforms and equipment used by the armed forces – working collaboratively with a range of stakeholders to ensure service delivery through life.
Supporting the delivery of the service in accordance with customer agreements by utilising demand, supply and project management skills and techniques you will help deliver outcomes including identifying risks and mitigating actions whilst engaging with stakeholders. Your approach will be to listen, understand and respect the value of different views, ideas and ways of working to make ongoing improvements to delivery.
With a Continual Improvement mindset you will challenge the status-quo to continually drive for improved quality by using the appropriate tools to monitor, forecast and report the costs of service deliver to the customer.
You will proactively seek information, resources and support from others outside of your own immediate team in order to help achieve the results required. Regularly reviewing the requirements will be the norm to ensure successful ongoing improvements based on the information gathered. You will need to recognise when deliverables and/or services are not being delivered to the required level of quality or standard and you will need to take appropriate action.
Only Candidates demonstrating the following within their CV will be considered:
• Significant experience of working and managing within at least one of the following fields: Operations Management, Project Management, Supply Chain Management, Engineering, Finance/Accounting, ILS, or Commercial
• Experience of developing and managing teams through a change that improve the delivery of an output that is valuable to the customer and the company that you work for.
EMAIL YOUR CV TO Beth.Wilkinson@gattacaplc.com
Join DE&S – the force behind the armed forces
Our DE&S Behaviours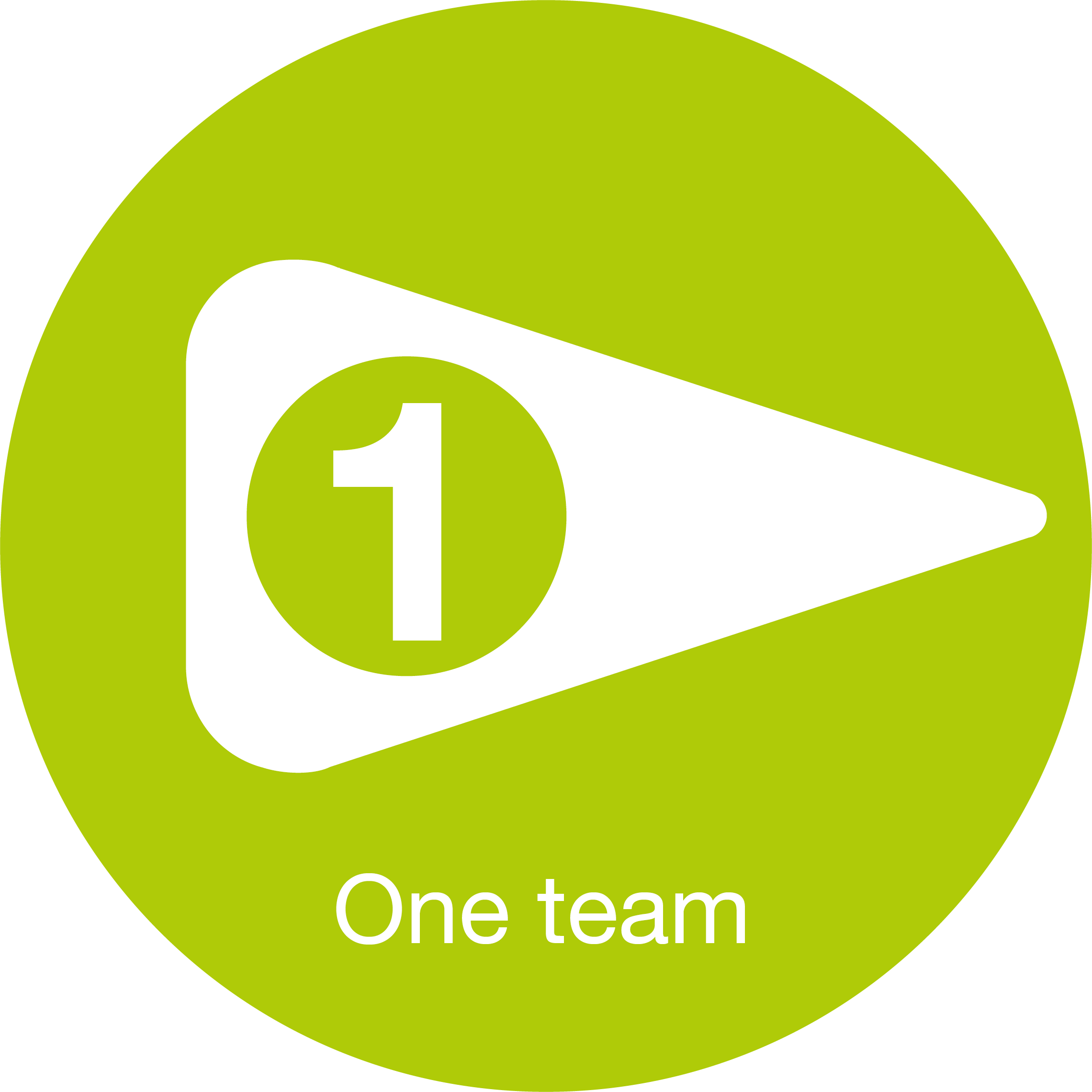 One team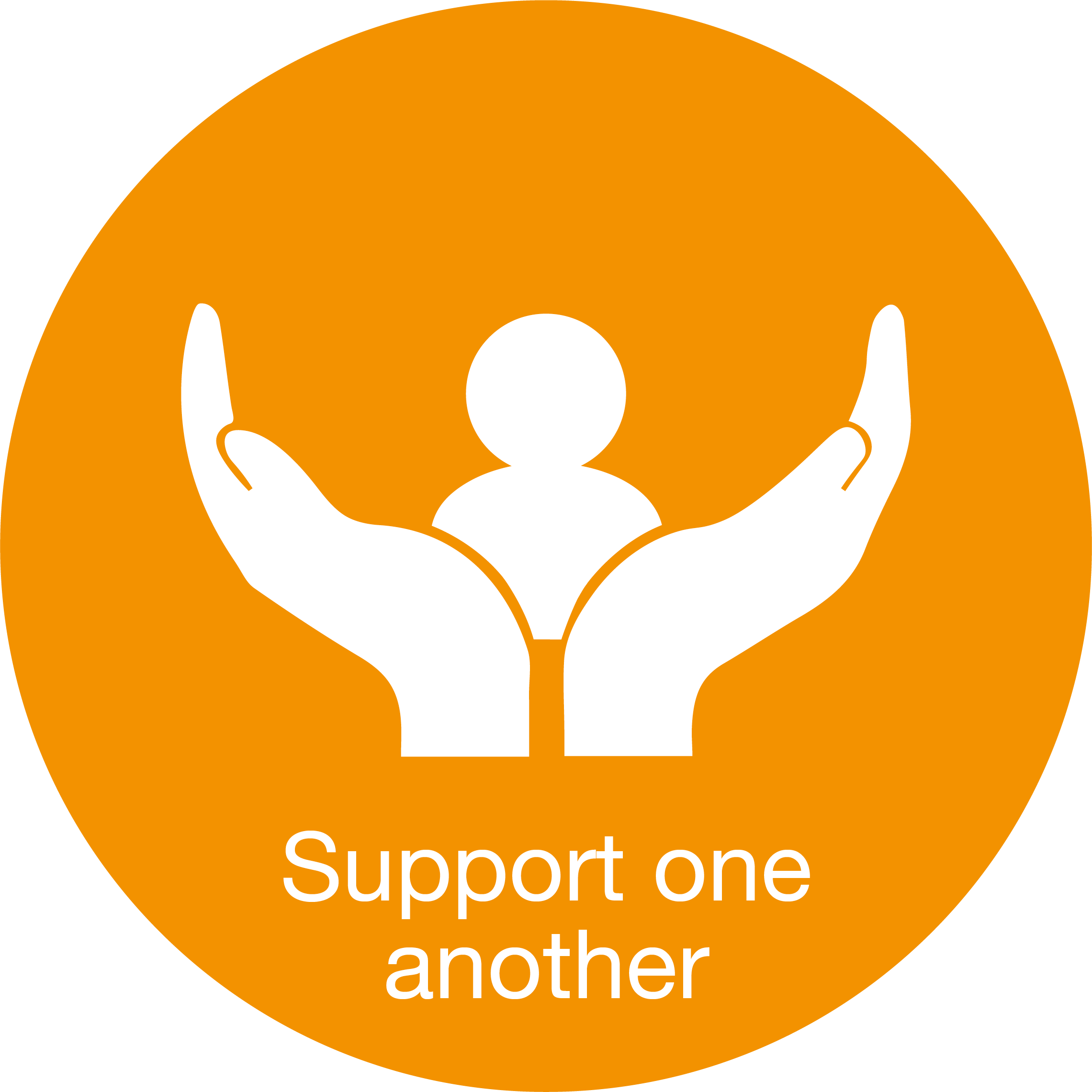 Support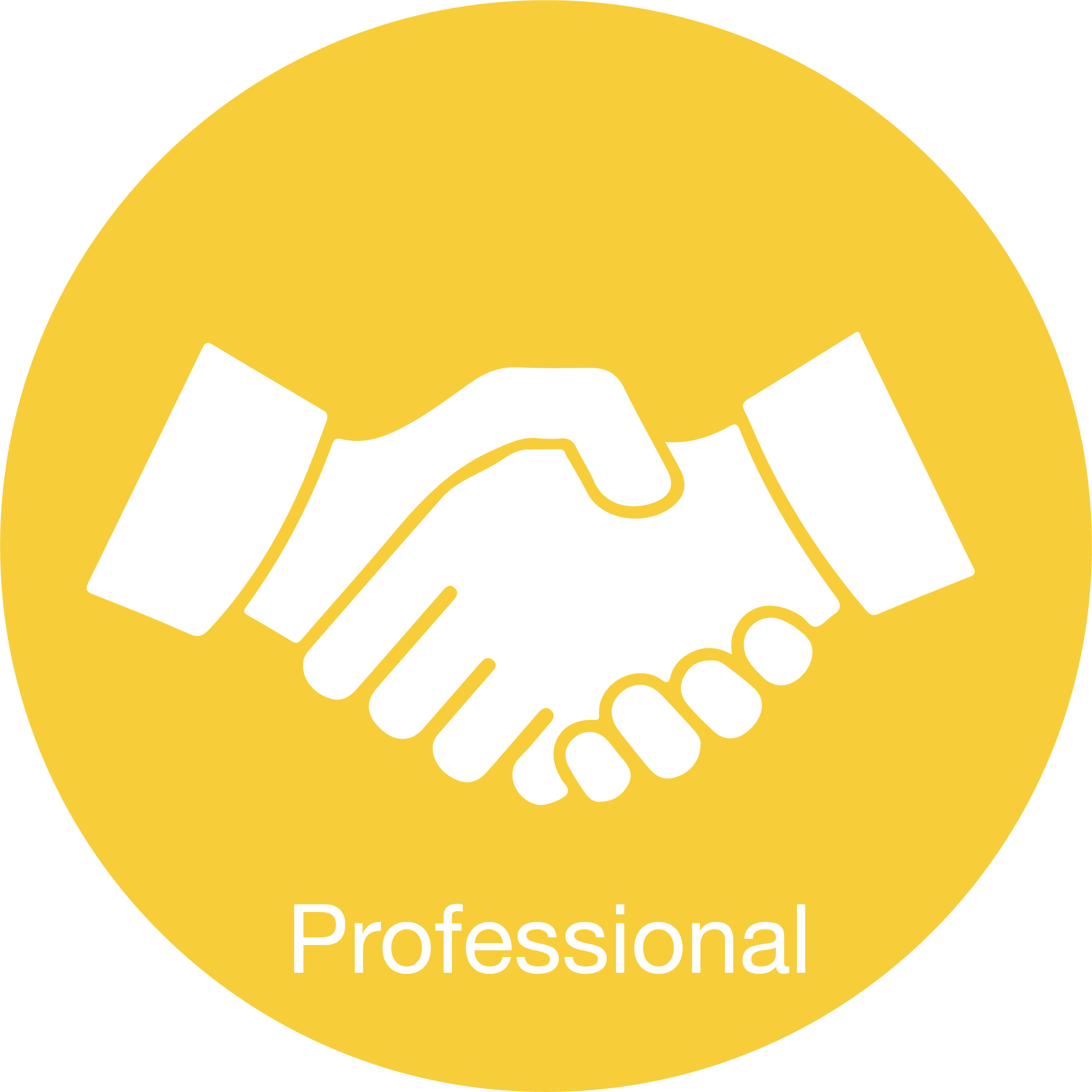 Professional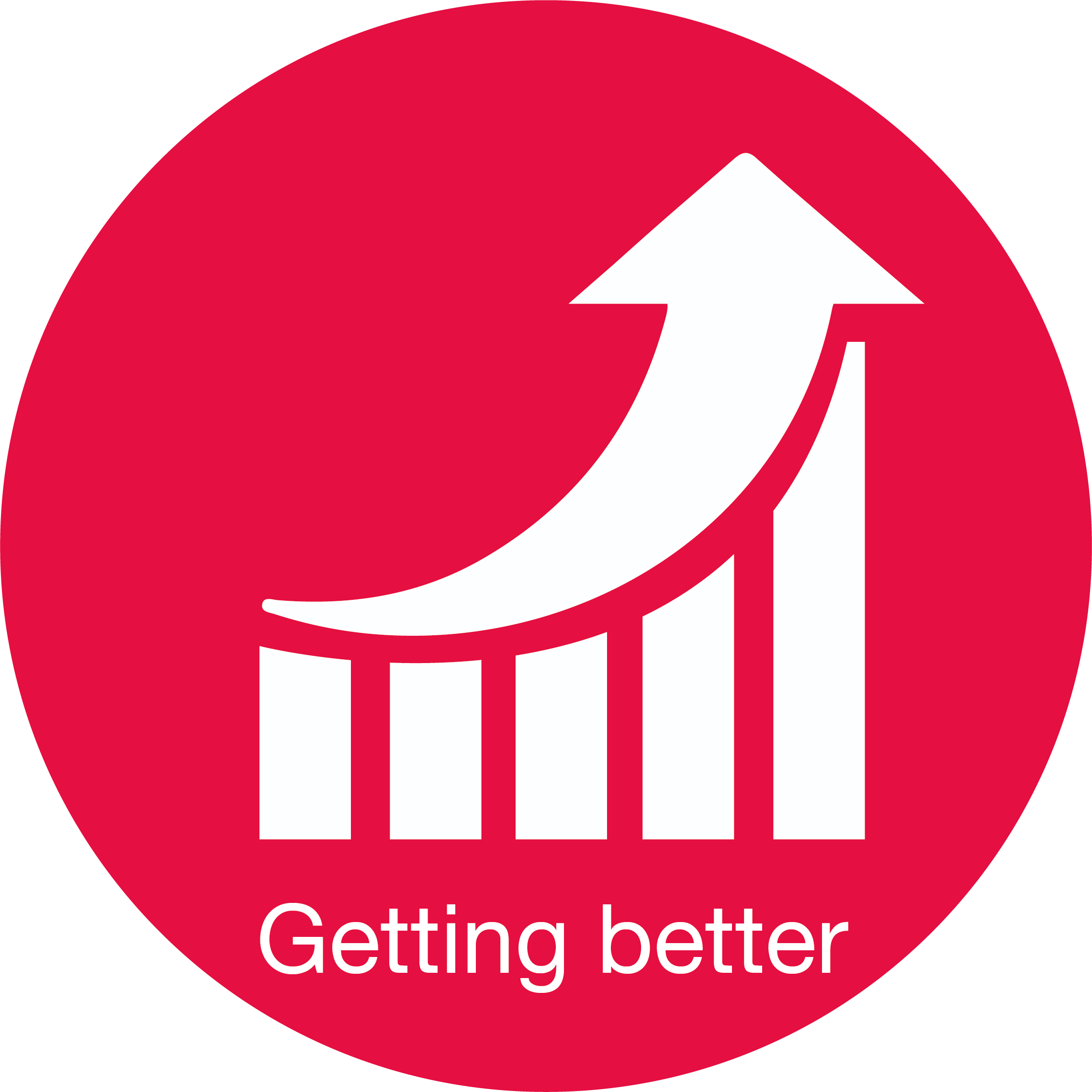 Getting better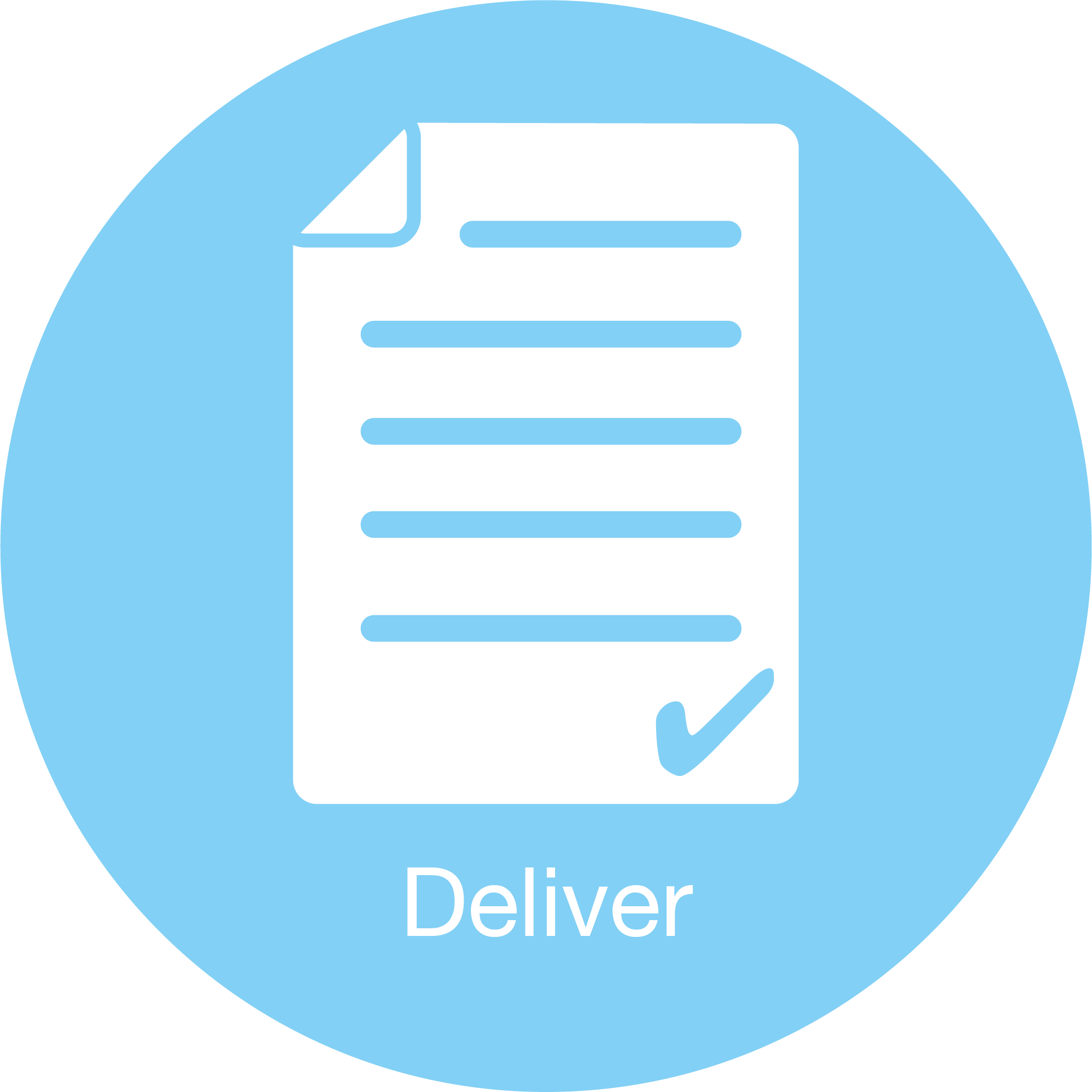 Deliver