The opportunity
Our work is every bit as complex and challenging as any you'll find in the private sector, but it's a good feeling to know that we're doing this for a purpose, not for a profit.
We ask a lot of our people. In return, we give them the training and development the job demands and the respect and rewards that it deserves. Join us and you'll find this is a very supportive and inclusive place to work. We look out for each other and make sure everyone has flexibility and freedom to achieve the right work-life balance.
We are currently recruiting for several posts in our Finance team, across the following specialisms:
– Finance Business Partner
– Management Accountant
– Financial Accountant
– Cost Control Accountant
These posts offer the experienced qualified accountant an exciting opportunity to join DE&S, with the development and progression opportunities that we are well known for.
As a Finance Business Partner, you will be responsible for providing key financial guidance and advice within a specific area of the business. You will analyse, understand and report on financial performance, providing strategic analysis of risks and opportunities to aid in the decision making process, ensuring decisions based on this advice are correctly reflected in current forecasts and future plans. By ensuring that your financial data is accurate and robust you will ensure high standards of financial management and planning with responsibility. Your primary responsibility is providing professional financial advice and judgement to Directors and Project Managers to ensure we make well founded investment decisions whilst protecting taxpayer's interests.
The post of Management Accountant will see the successful candidate being responsible for the integrity, consistency and accuracy of the management accounts, planning and budgeting, and in-year performance reporting of a defined business area within DE&S. You will manage the budgeting and forecasting process, ensuring that variances from budget are identified and investigated, articulating those variances accurately and establishing effective and consistent modelling, planning and forecasting processes across the organisation. In addition, this role requires you to identify and implement best practice management reporting for your business area, and provide support on development of Business Cases and Investment Appraisals.
The Financial Accountant post has responsibility for the management and accuracy of the General Ledger and preparation of financial statements, applying standard accounting practice, the control framework and departmental financial policy to produce the key financial statements to compile the Annual Accounts. You will oversee and maintain accounting standards and policies on the application of the standards, ensuring proper and effective financial and inventory accounting through the DE&S defined processes. In addition, you will oversee the Audit process to ensure compliance and provide advice and assurance, driving consistency across the organisation by providing written guidance and policies on accounting treatments. There are opportunities across the corporate team for strong technical accountants, and some roles may require specific technical knowledge including Tax, MoD finance policy, regularity and propriety, potential novel and/or contentious expenditure, ensuring value for money, consultancy approval, repayment policy, gifting policy, and sponsorship policy.
The role of Cost Control Accountant is embedded within one of our delivery teams, or operating centres, and will enable the successful candidate to take responsibility for the leadership, direction and guidance of a team of Cost Control staff. Your technical expertise in cost management will mean you can provide oversight, support and guidance to Cost Management staff to ensure that project outputs are delivered successfully and to the required standard. You will ensure that appropriate procedures, methods and systems are in place and maintained for the necessary level of project control both within DE&S and externally with partner suppliers. Primarily, you'll be responsible for overseeing tasks such as reporting, analysis, forecasting, planning and budgeting. These posts will mean you'll be working with a range of stakeholders across DE&S Corporate and Delivery Business units and may include line management of a number of junior (part-qualified) accountants with varying levels of experience.
A career in the DE&S Finance & Accounting function will allow you to develop as a Finance Professional, with opportunities to deploy across a variety of assignments based on business needs. With this, you will be willing and able to gain a broader exposure of the business and work hands-on when required.
To be successful you must be a qualified accountant (CIMA, ACCA, ICAEW, CIPFA), with full membership of the relevant accounting body.
You will also be an experienced leader and will be able to demonstrate exposure to senior stakeholders and ownership. Previous management experience will be crucial as will experience working within large, complex organisations, or Government.
In person, you will be a committed and forward-thinking individual, driven to succeed and add value in your role. An engaging and enthusiastic personality will enable you to build relationships and experience of challenging and managing conflicting priorities will certainly lead to your success.
In return, we at DE&S offer a market leading benefits package (details in the link below) which include a very strong pension scheme and the chance to build a career for yourself in a large organisation with constant change and interesting projects, providing mobility, dynamism, and a truly varied career pathway.
Please note that during interview you will be considered for and may be subsequently offered any of the listed roles within the F&A function at this level.
Please note that you may be considered for similar positions at the level below the advertised role.
Join DE&S – the force behind the armed forces
Our DE&S Behaviours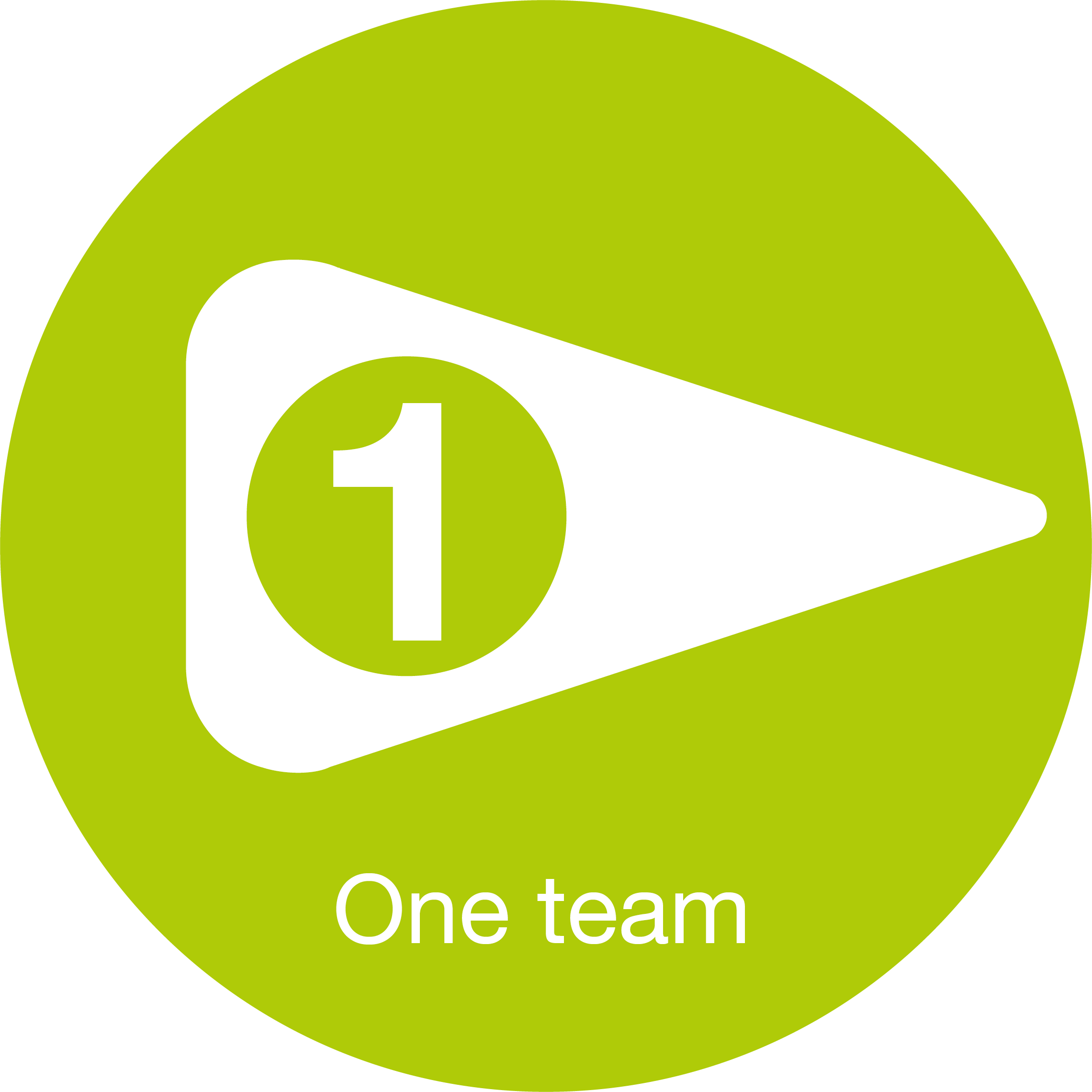 One team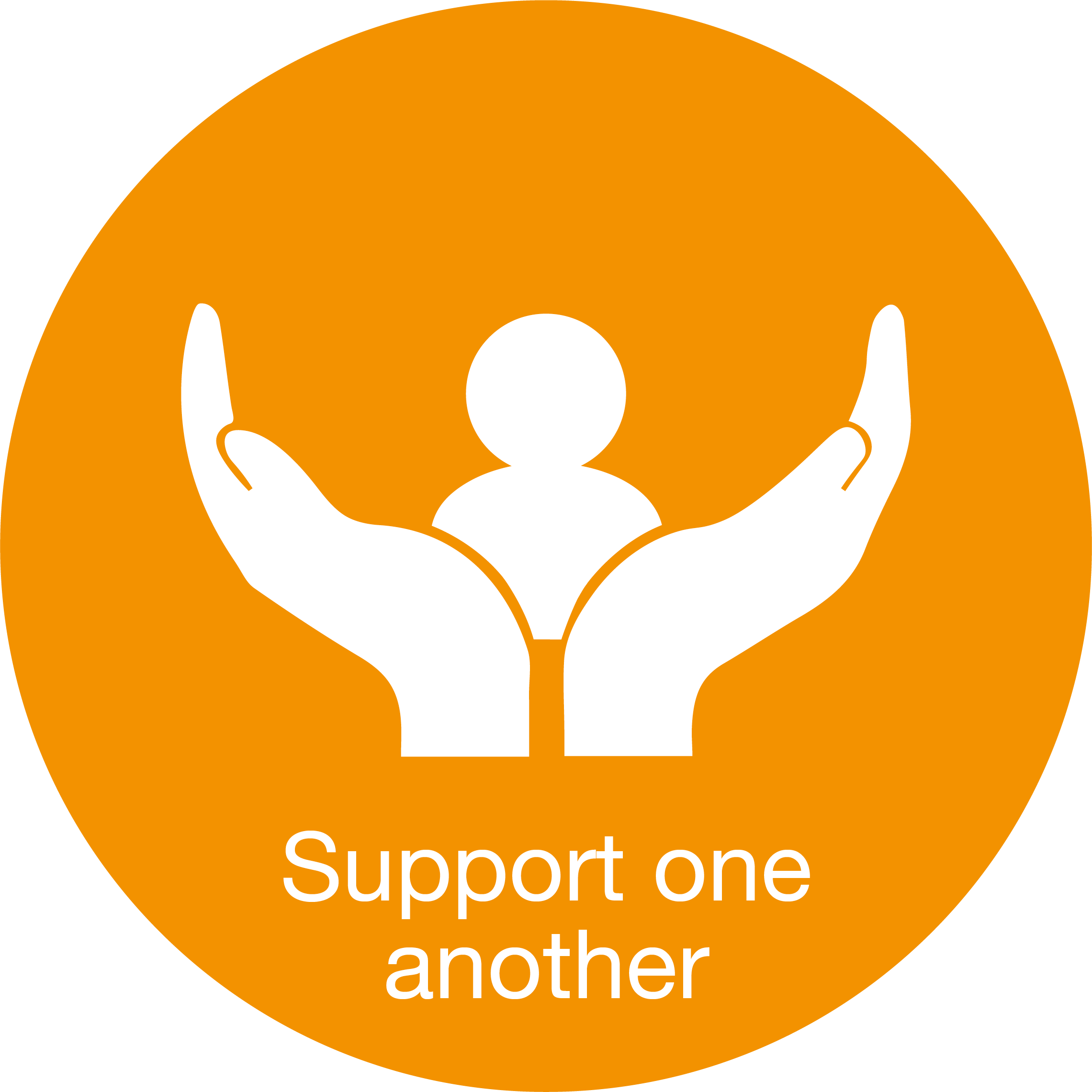 Support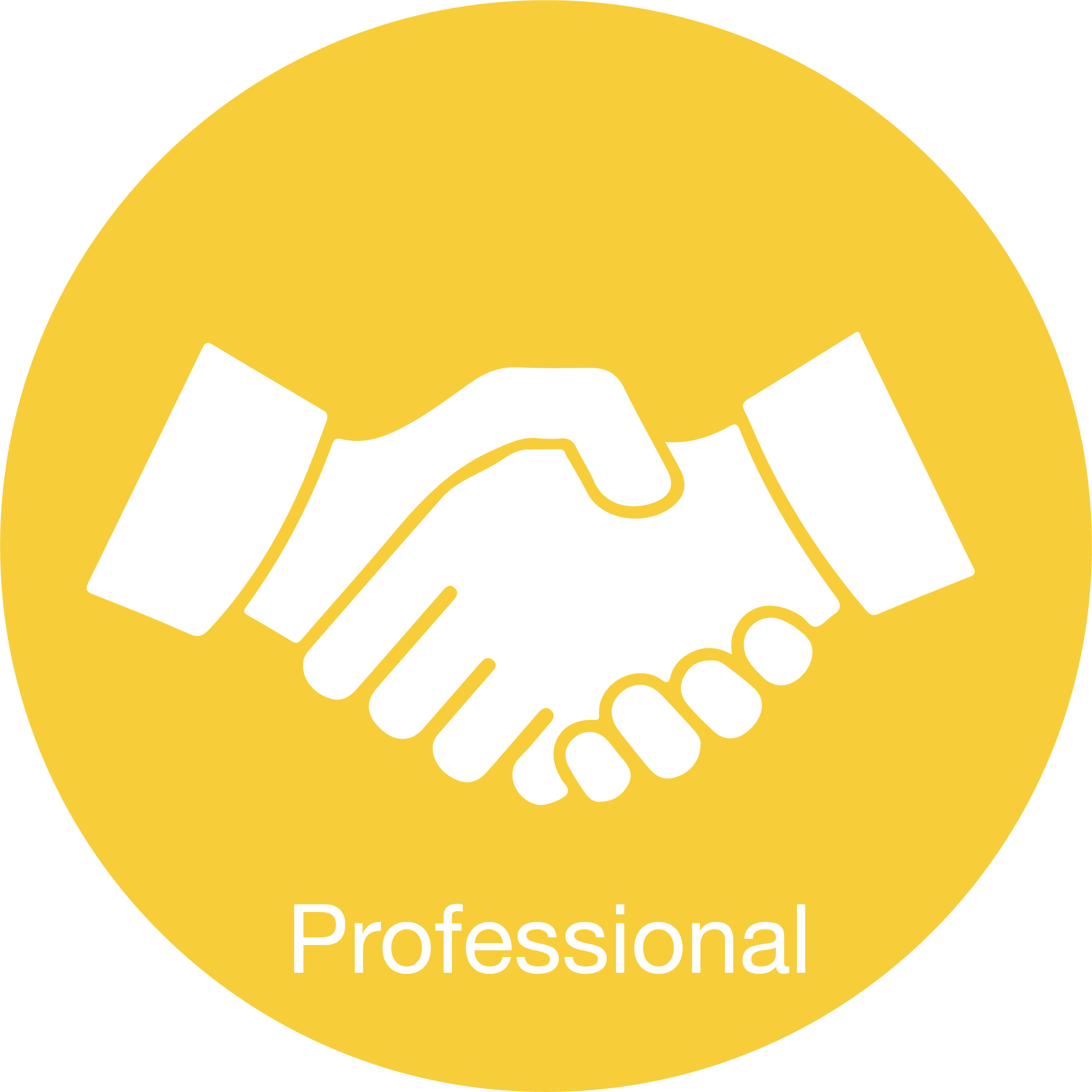 Professional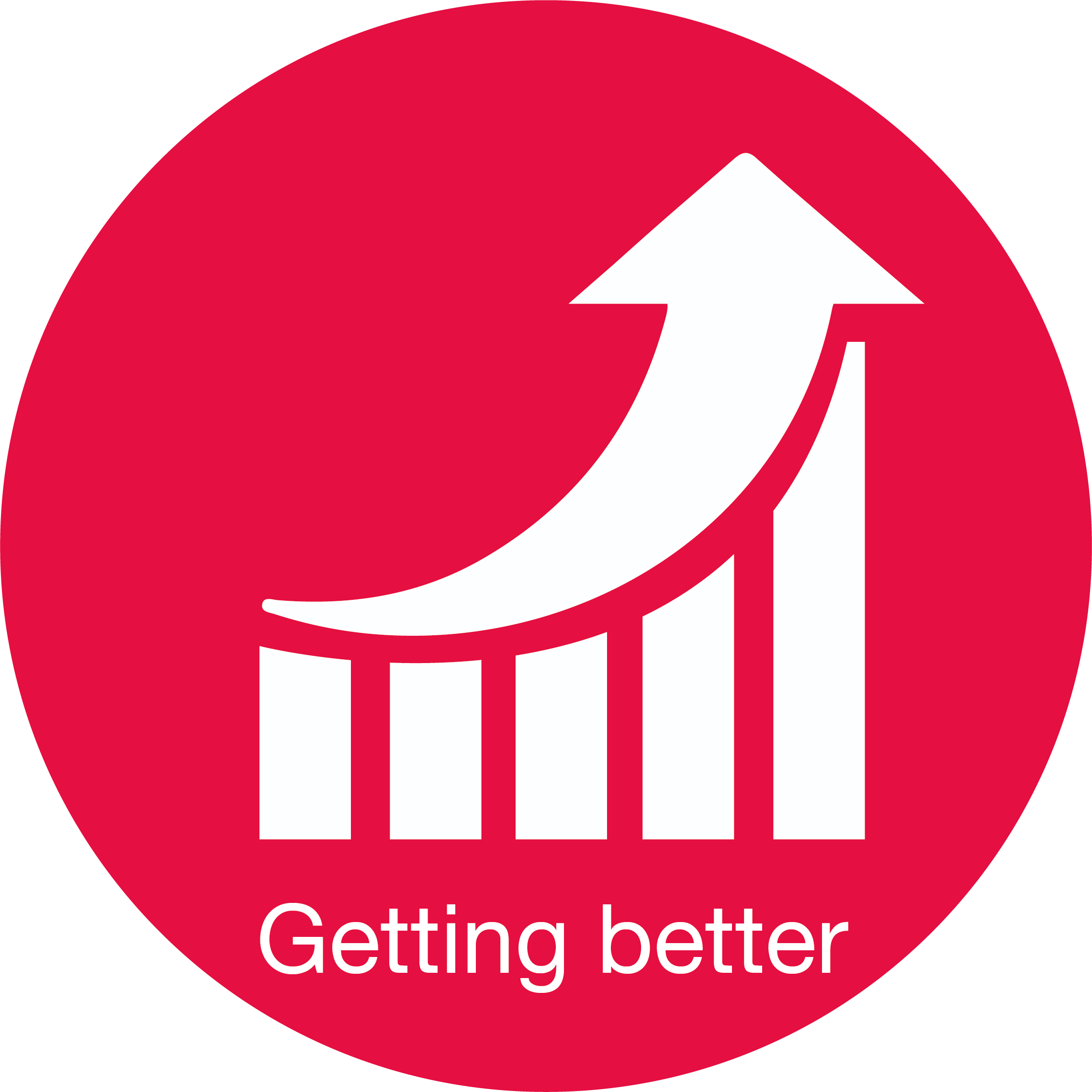 Getting better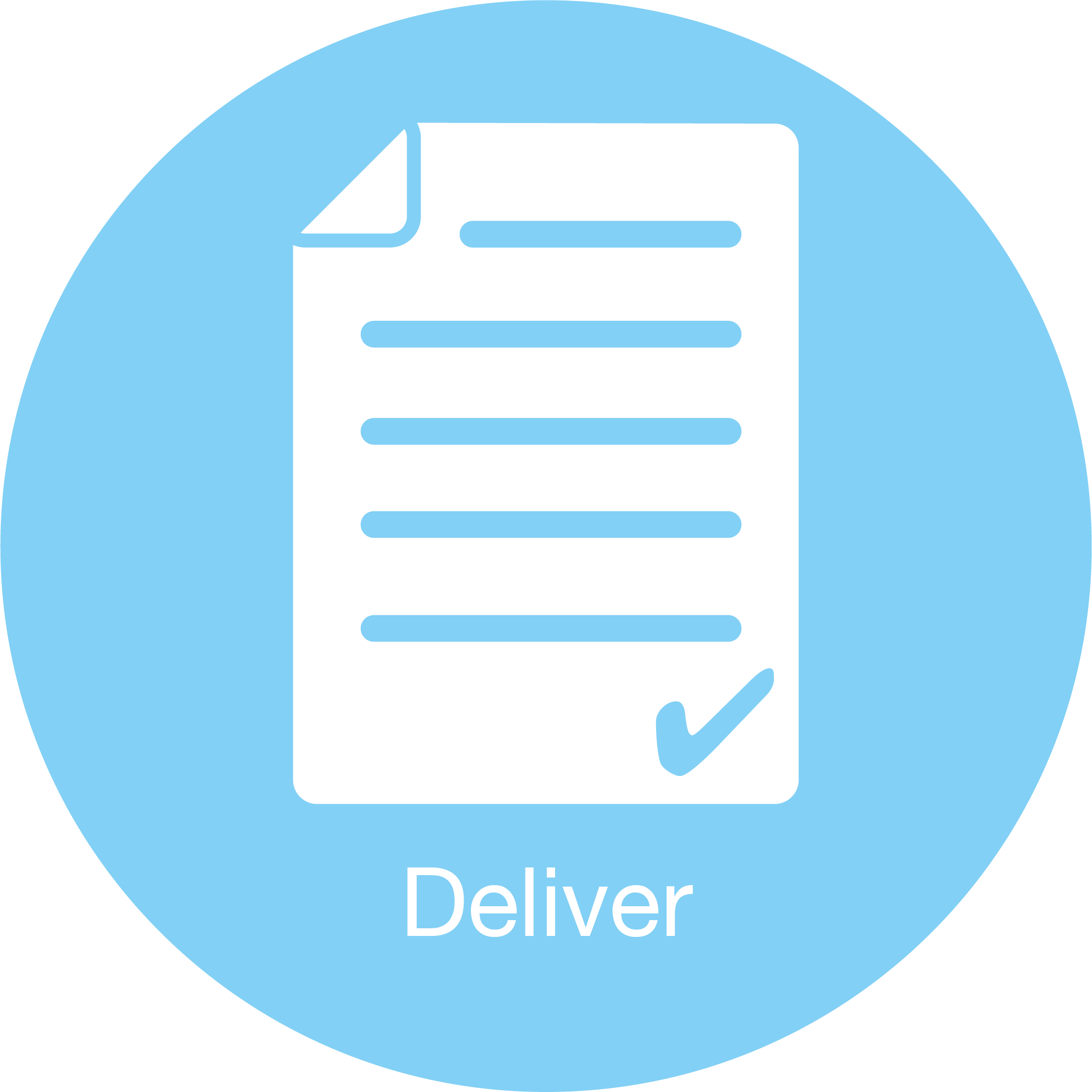 Deliver