MOD Abbey Wood, Filton, Bristol, BS34 8JH
The opportunity
The force behind the armed forces, DE&S is a highly specialised, arms-length body of the Ministry of Defence, operating with a budget of £178 billion over the next 10 years. From the procurement of fighter jets and aircraft carriers to the provision of food and clothes, we ensure the armed forces have the equipment and support they need to carry out their operations at home and abroad. We employ over 11,000 talented Civil Servants and military personnel (supported by contractors from the private sector) across more than 150 locations around the world. 

Join us and you'll find this is a very supportive and inclusive place to work. We look out for each other and make sure everyone has flexibility and freedom to achieve the right work-life balance. The Information Management & Information Technology (IM&IT) function is an exciting and diverse function that employs professionals from information management, information technology, information assurance and cyber security to management information and statisticians. We act as the 'digital partner' to DE&S, helping the whole organisation to embed new business processes, tools and technology while at the same time keeping us legal and our information protected. 

The digital revolution is changing everything. It's everywhere – transforming how we work and play, and how we view societies the world over. We have an opportunity for a talented individual to deliver the fundamentals of sound Enterprise Data Management, which will underpin our rapidly expanding MI, BI and Data Science capabilities about Defence procurement and support, to help DE&S deliver a quality service to the UK's armed forces. 

DE&S Senior Analytics Managers are responsible for providing expert advice and guidance in supporting the delivery of IM&IT Analytics strategy, policy and solutions relevant to their specialist area. This will include regular interaction with both internal and external stakeholders, involves advising customers on complex and contentious issues, and developing teams of analysts, IT and BI developers. 

Our current Senior Analytics Manager vacancy sits within the DE&S CIO Data Services team and will involve the following responsibilities: 
• Leading and developing DE&S' Data Governance Office. 
• Planning / delivery of the Enterprise Data Management (EDM) strategy and roadmap for DE&S. 
• Holistic approach to understanding DE&S' data (what it is, where it is, how it can be used) to deliver data architecture, governance and quality outcomes. 
• Build an understanding of DE&S' data literacy and how we can improve collectively, supporting the DE&S@21 strategic vision of an innovative, numerate and analytical culture. 
• Visible face of EDM within DE&S, working closely with Information Asset Owners and Data Custodians across DE&S to build the Governance models to develop, embed and sustain improvement activity. 

You will have superb attention to detail and work to high-quality standards, whilst being able to manage and engage with stakeholders at all levels. We are looking for someone who can join a rapidly growing team and work with initiative and flexibility. 

To be successful in this post you will have experience of delivery within an MI, Data Analytics or Statistics environment, Data Management Strategy and Leadership and engagement of stakeholders at senior level. It would be beneficial but not essential for you to hold a degree in relevant field such as Statistics, Information Management, Computing, Engineering or equivalent and have demonstrable experience in Data Architecture, Data Quality, Data Governance or/and Team leadership.
Join DE&S – the force behind the armed forces
Our DE&S Behaviours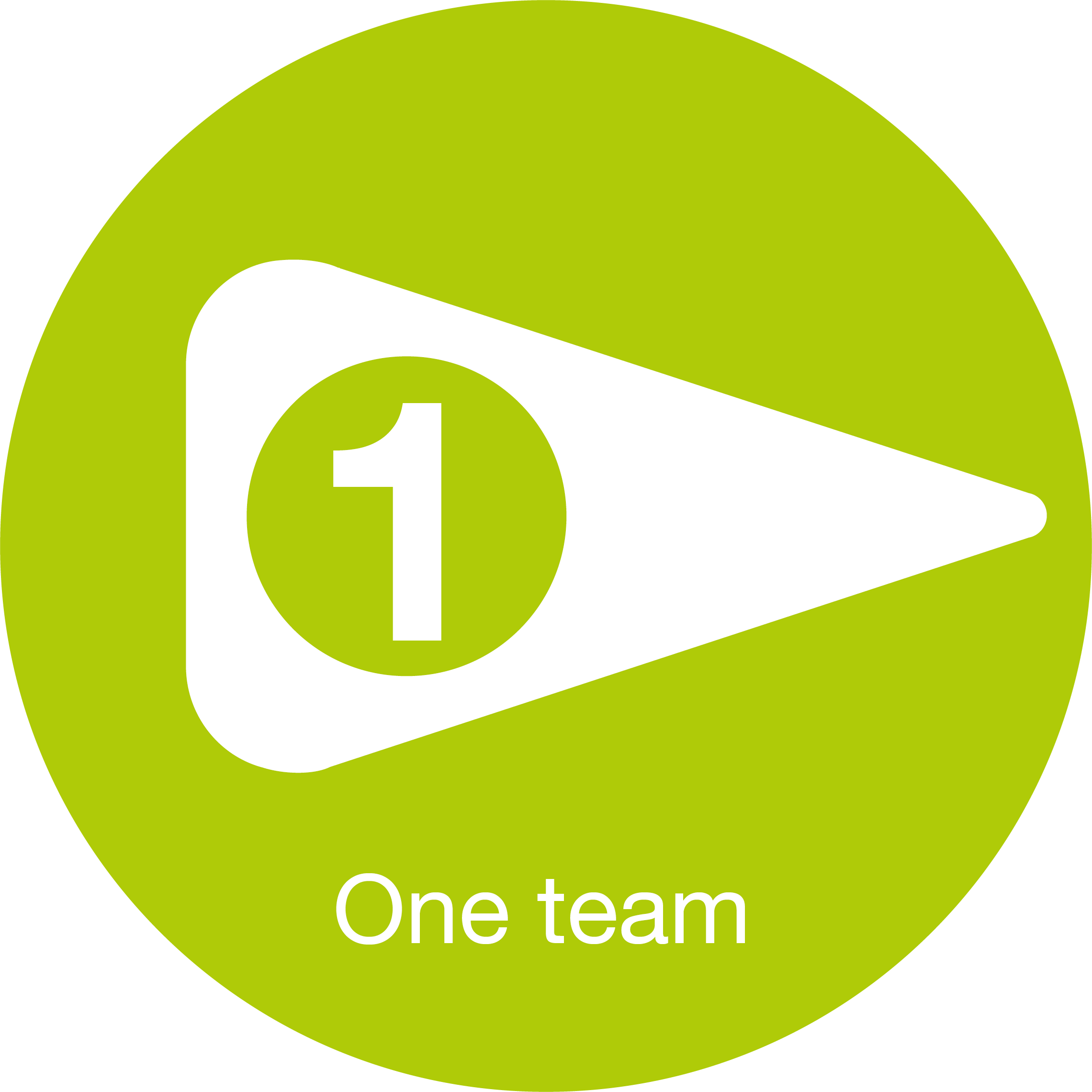 One team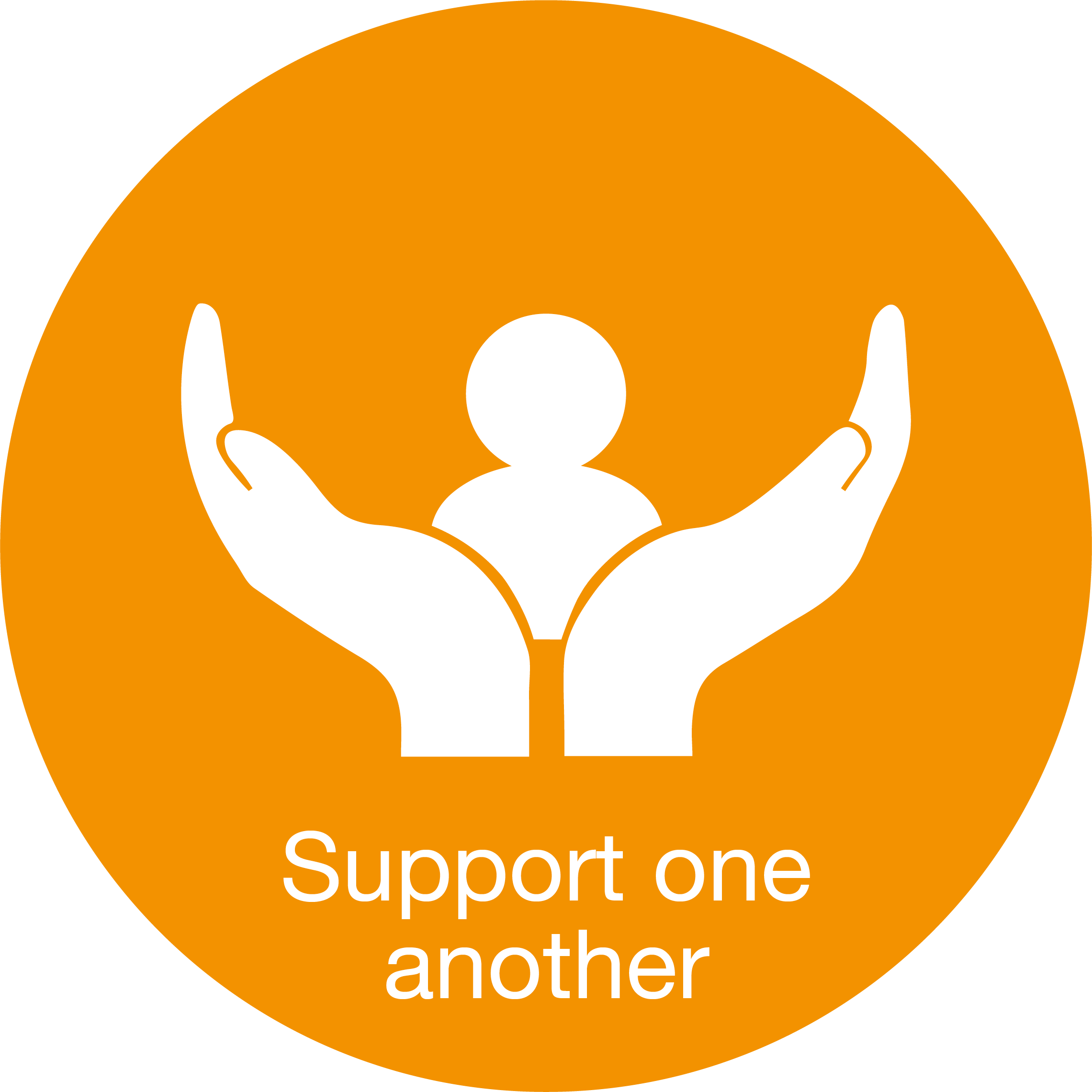 Support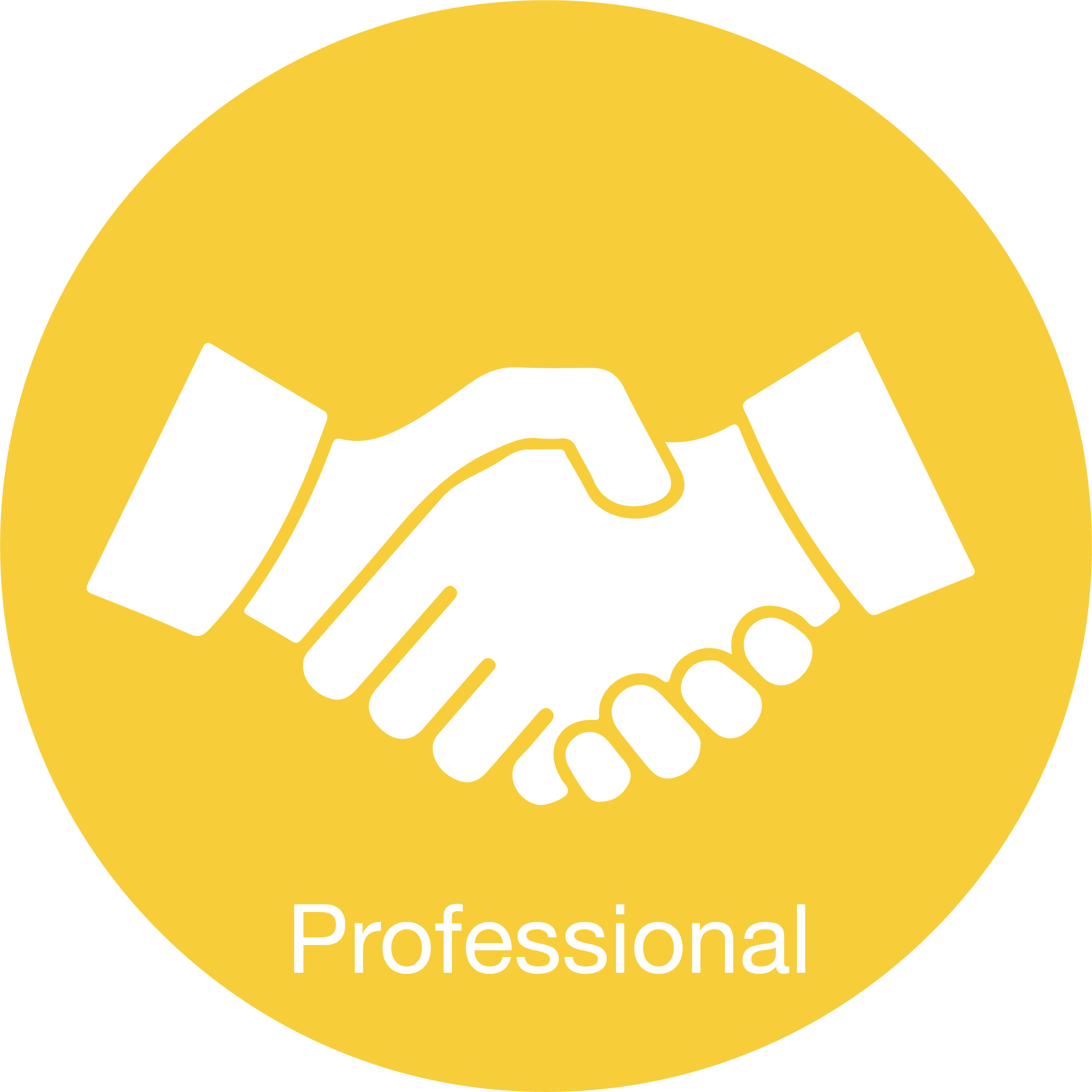 Professional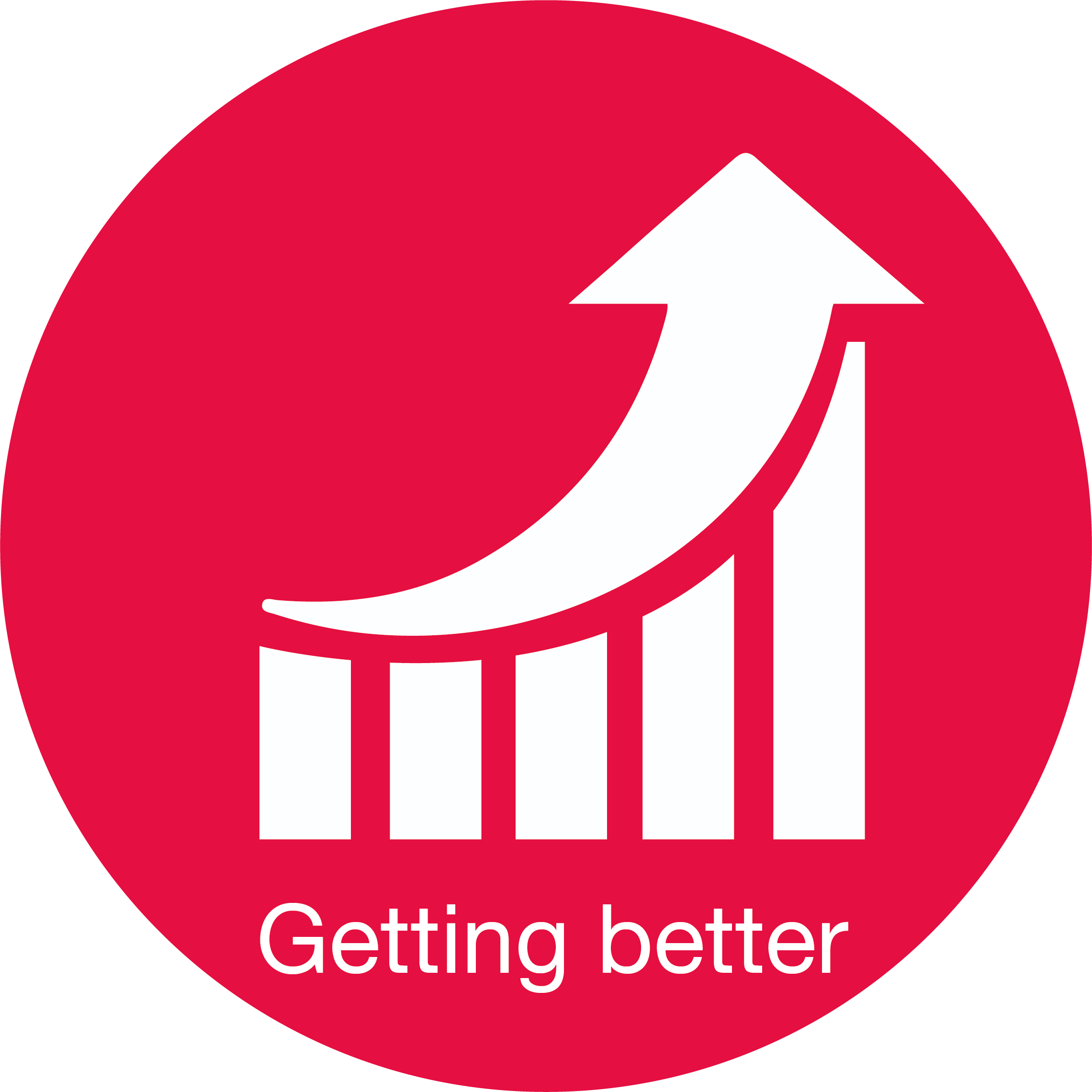 Getting better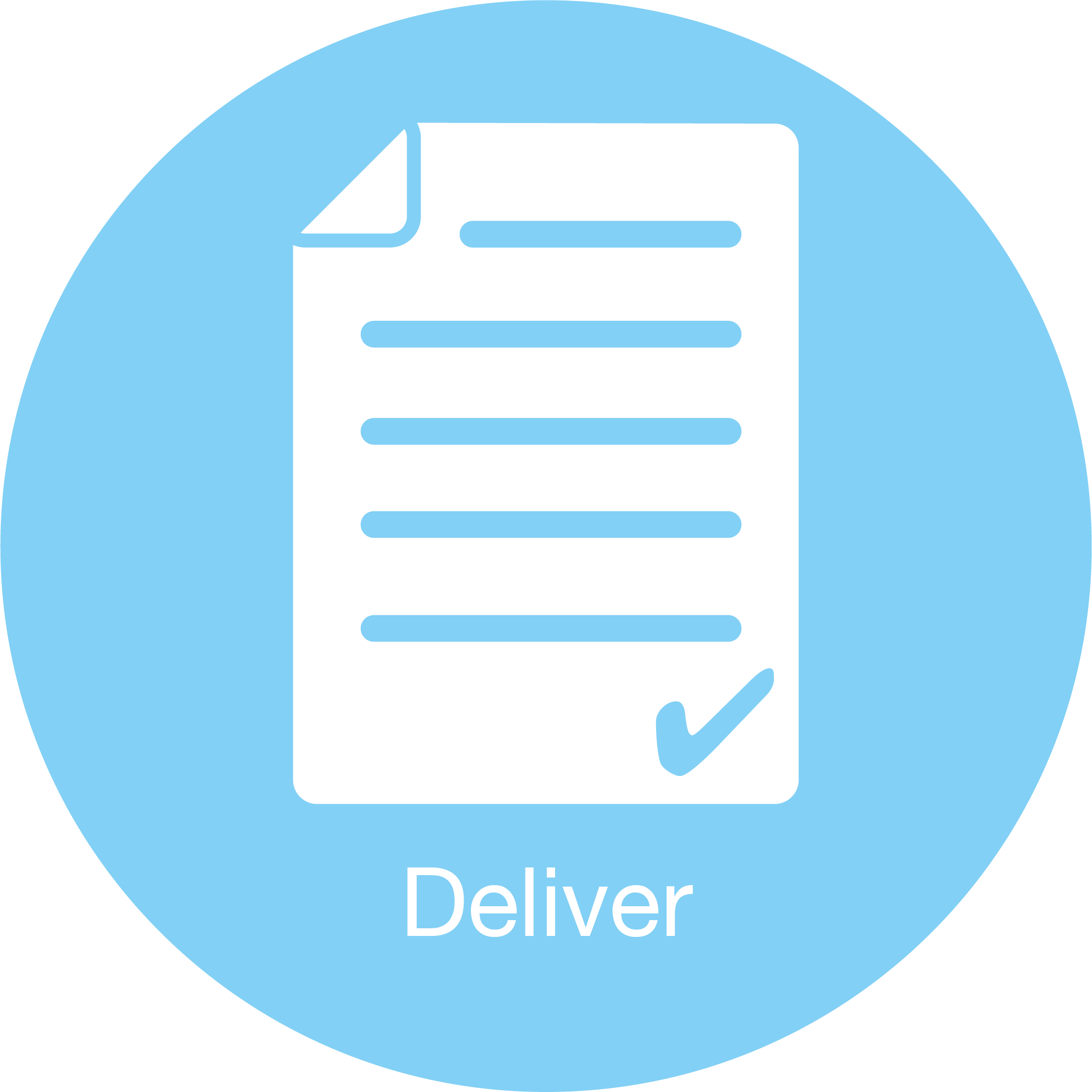 Deliver