Job description
The Submarine Delivery Agency (SDA) are currently recruiting for a Project Manager to join the Strategic Waterfront Infrastructure (Future) (SWIF) team on-site at the largest naval support site in Western Europe; Devonport Dockyard, Plymouth'.
This opportunity will see you manage the facilities project within the SWIF portfolio, SWIF provides facilities in Devonport for the Astute Submarine DMP (Deep Maintenance Period) programme.
As a Project Manager within a multi-functional team of around 20, you can expect to be working on a variety of projects to keep Devonport functional and running, allowing us to keep our Royal Navy fleet available and ready for duty on behalf of the Nation. From upgrading on-site docks, berths and primary facilities to workshops, supplies and working directly with our Industrial Partner this is a varied and challenging position offering training, career progression and the opportunity to directly witness the output of your project delivery.
Please note that due to the nature of the projects involved, this campaign will be open to Sole UK Nationals only.
Responsibilities
Specific duties within this post will include –
• Managing contracts, predominately based on the New Engineering Contract (NEC) system with our Industry Partners, ensuring that everything is running to budget and on-schedule
• Stakeholder management, providing regular briefs back into Senior Management and the SDA
• Monitoring progress and ensuring that the contractual obligations are being met
Other general duties include, but are not limited too –
• Accountable for the delivery of their projects' outputs within the performance/cost/time envelope for a semi-complex project, multiple simple projects or complex control accounts.
• Responsible for ensuring the most cost-effective and efficient means of delivery, whilst mitigating risk and leveraging opportunities.
• Deliver project requirements within the performance/cost/time envelope. Sustain and leverage value through the monitoring and management of contract performance against commitments (product and services) and meet our own obligations under the contract.
• Lead the construction (through the Project Controls Function) of the Performance Measurement Baseline for the control account.
• Support an open, honest, no blame culture. Actively highlighting failures and shortfalls positively and drawing through learning from experience (LFE) into the project or control account, advising on mitigations and engaging with OBI owner to mitigate wider occurrence.
What you will be assessed against
To be found successful you must demonstrate the following essential criteria:
• Experience of leading and managing a project management team delivering semi-complex projects
It would benefit your application should you be able to demonstrate the following desirable criteria:
• Any of the following: APM PMQ/MSP/PRINCE2 or similar, relevant graduate qualification i.e. MSc Project Management
• NEC experience
• Nuclear project experience
If you are invited to an interview, you will be assessed against the following technical competencies:
• Controlling a Project
• Controlling a Project
If you are invited to an interview, you will be assessed against the following behaviours:
• Making effective decisions
• Leadership
What's in it for you?
You will receive a generous benefits package including market leading employer pension contributions of around 21% of your salary (not including any personal contribution), annual bonuses, a flexible working pattern to fit you where possible, 25 days holiday +1 additional day every year you work up to 30 days with opportunity for movement and promotion. Some of our sites include an onsite gym, onsite restaurants, cafes and much more.Find out more about what we offer by clicking here or by using 'The Little Book of Big Benefits' booklet PDF at the bottom of this page.Applicants should be aware that any move across the Civil Service may have implications on an employee's ability to carry on claiming childcare vouchers.
About your team
The Project Management Function provides a pipeline of project professionals to deliver our complex programme of work. The breadth of what our Project Managers do, means a career with us gives you a fantastic level of variety and a genuine ability to develop your project management career. From developing the nation's future submarines to acquiring armoured vehicles, our work is at the forefront of fast-paced, cutting-edge project delivery.

Job Details
Job title:
SDA Project Manager
Salary
£34,850 – £41,000 per annum (plus benefits)
Contract type
Permanent
Business area
Project Management
Working pattern
Flexible working, Full-time, Job share, Part-time
Hours
37
Number of posts
1
Recruitment contact
Molly Brett
Join DE&S – the force behind the armed forces
Our DE&S Behaviours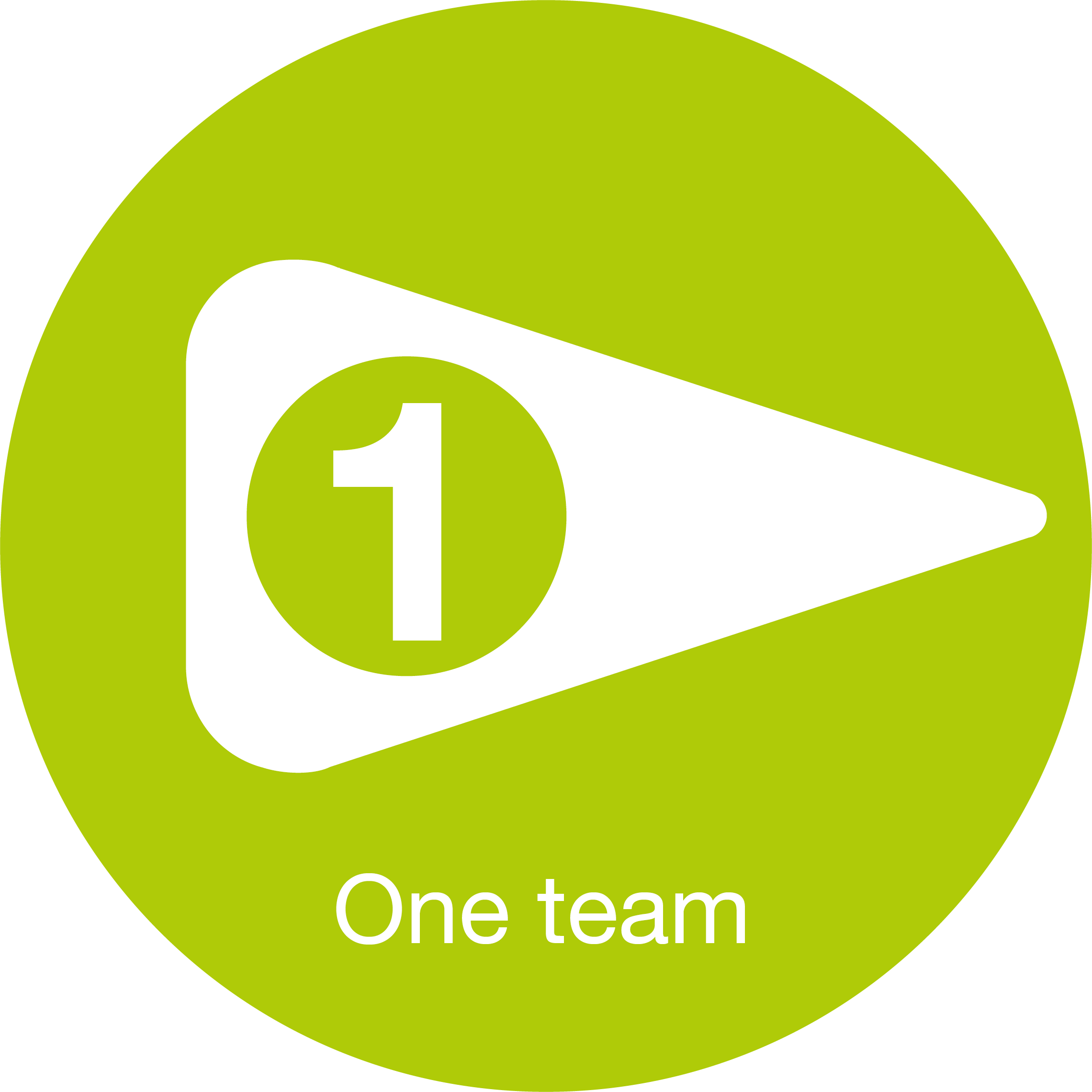 One team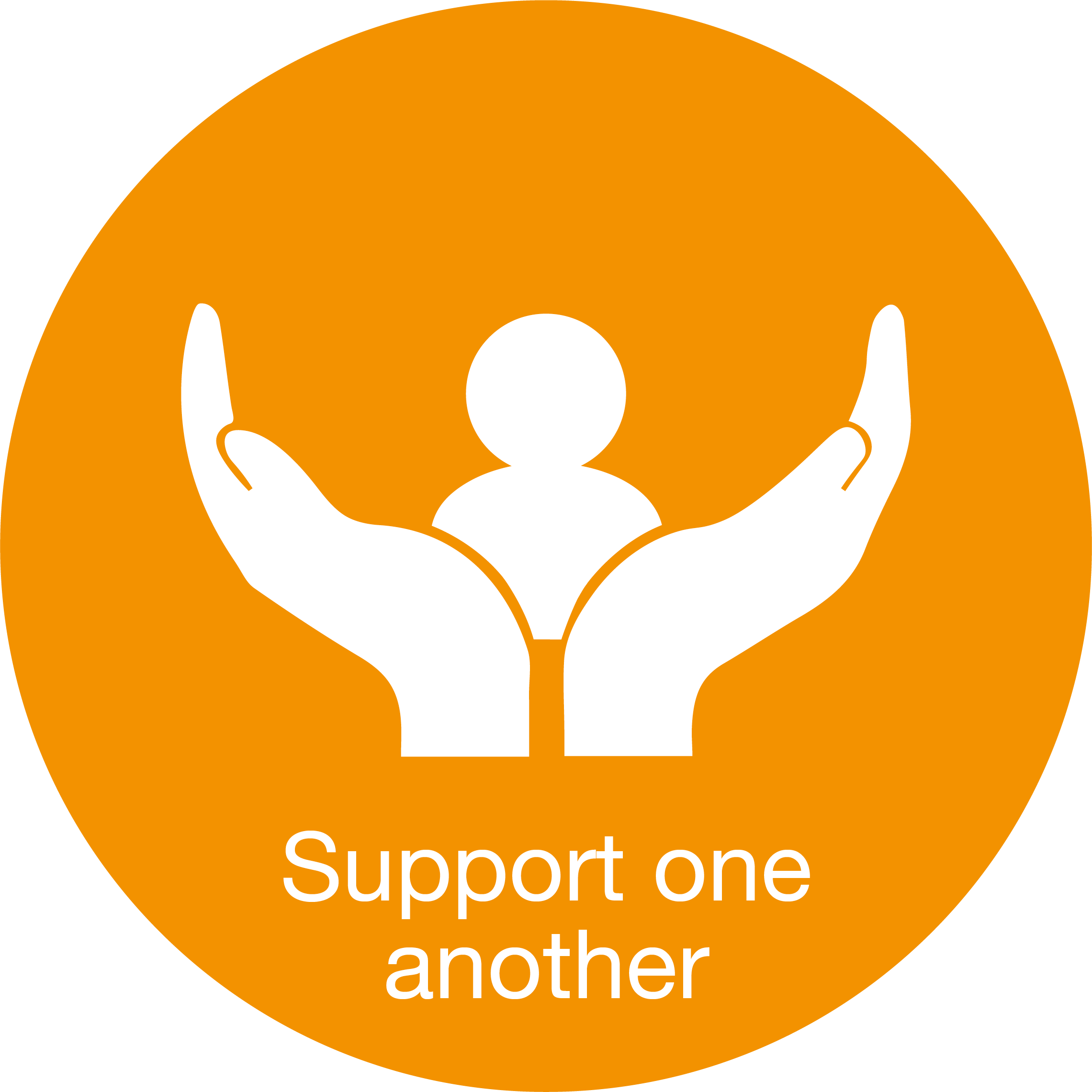 Support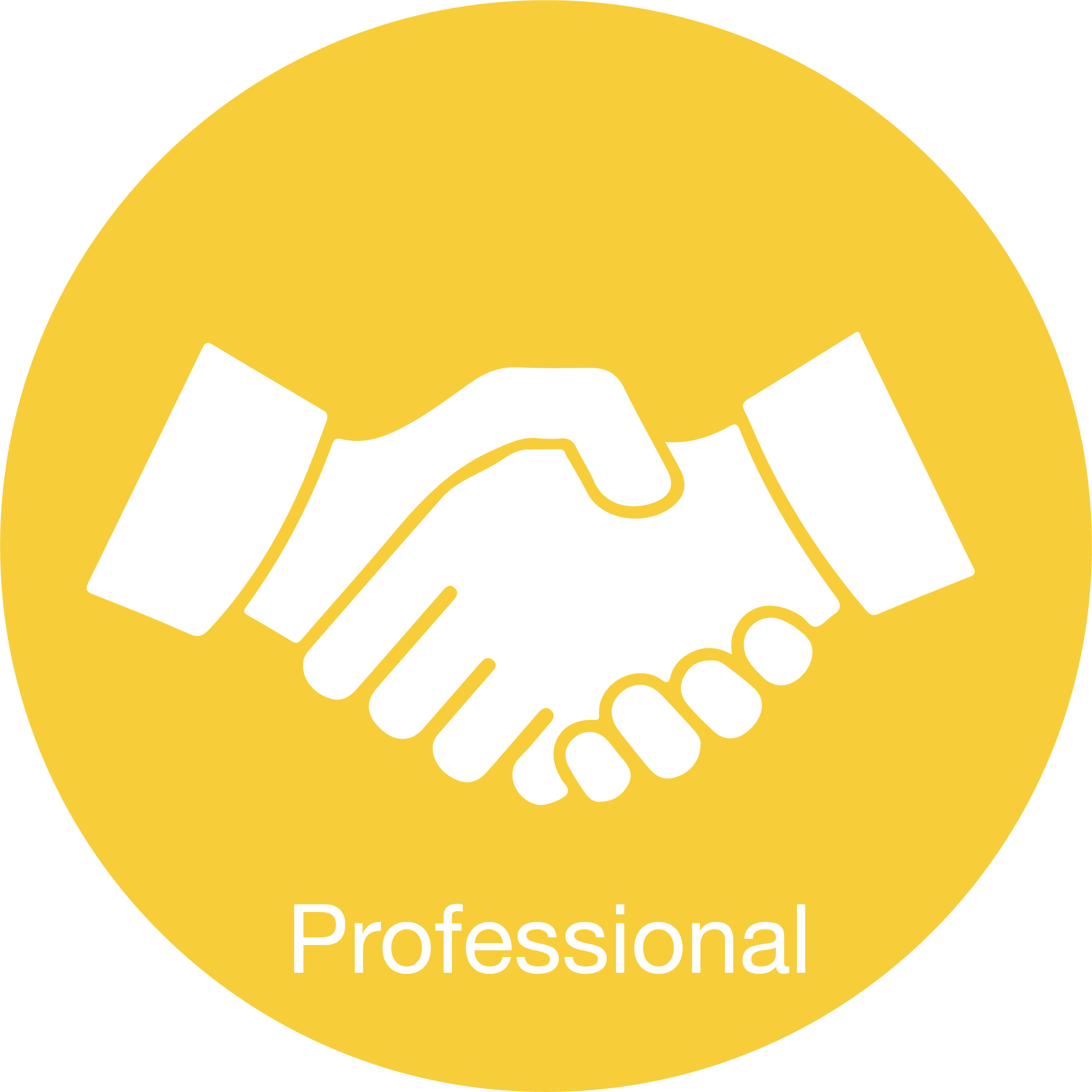 Professional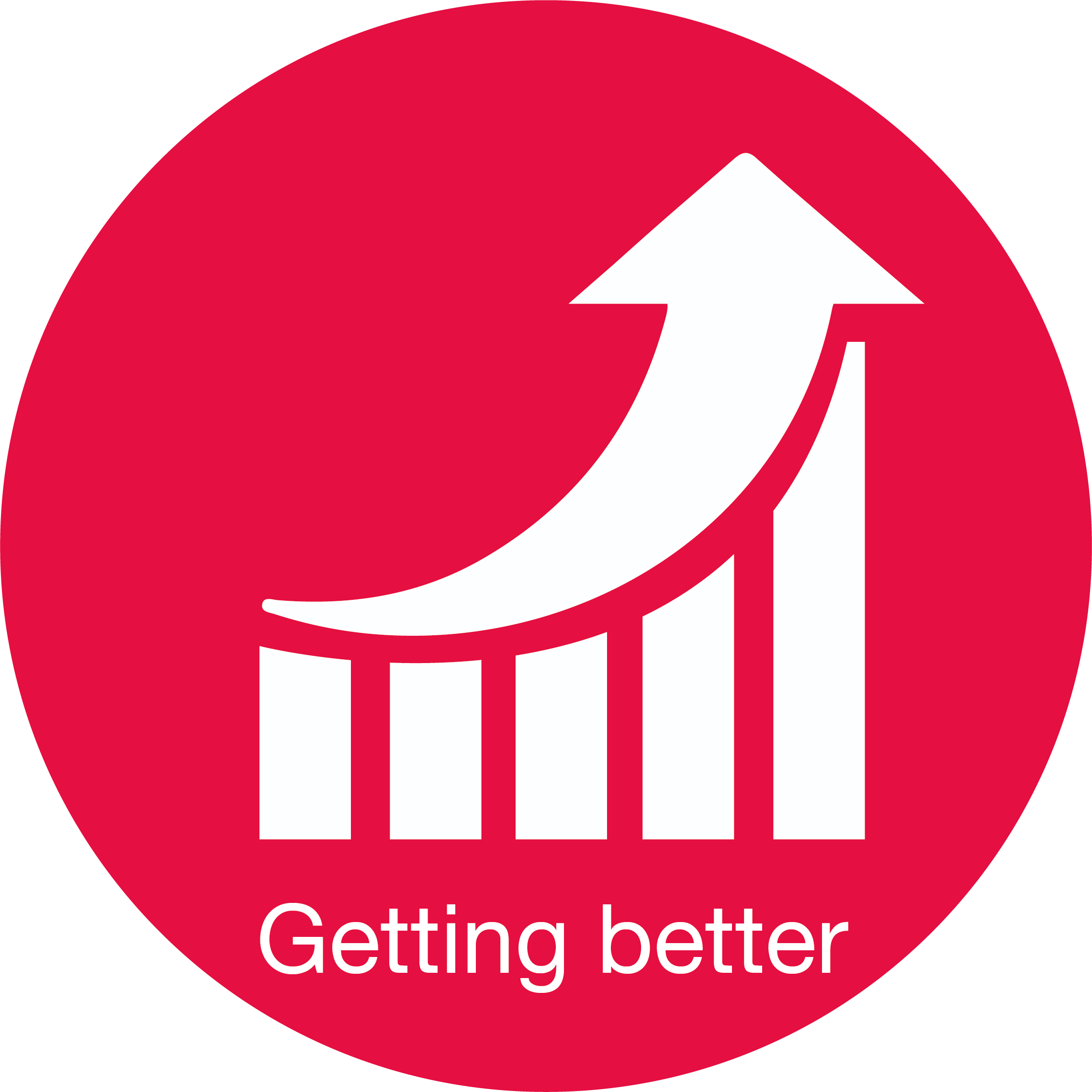 Getting better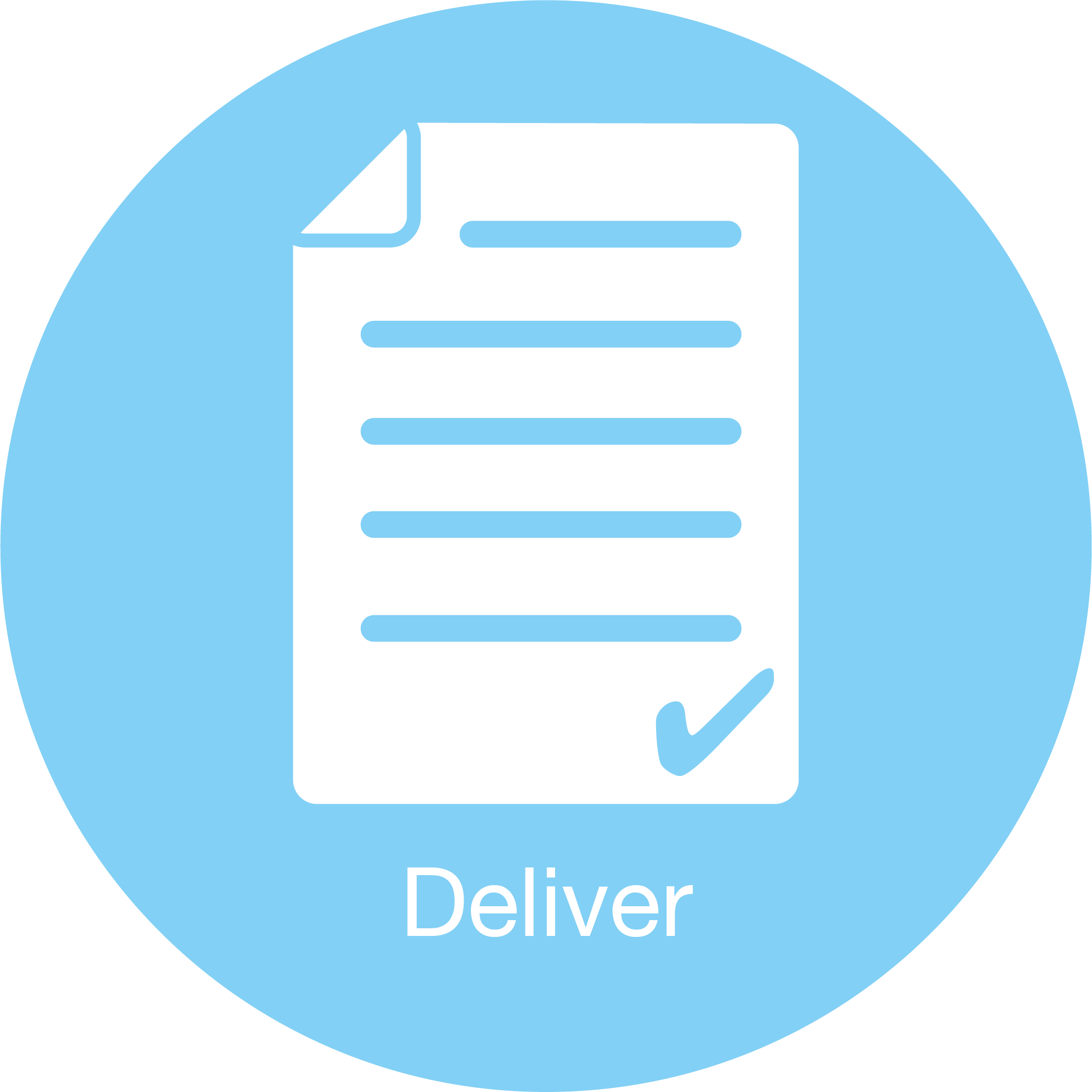 Deliver