The opportunity
Are you looking for a complex and challenging role working at a National Scale?
Do you want to be part of a diverse multi-disciplined team and play a key role in supporting the security of the UK?
If you have the pride, passion and commitment to be part of an exciting organisation at the forefront of supporting our national security then we want to hear from you.
These roles offer the opportunity to work within a diverse and multi-disciplined team within the Submarine Delivery Agency (SDA). The SDA is responsible to for the United Kingdom's submarine maintenance and build programme; a top priority of the UK's defence programme and one of the largest UK programmes in existence. Working with our key industrial partners, BAE Systems, Rolls-Royce and Babcock Marine, we are striving towards delivering submarine capability in a more cost efficient, effective and safe way.
Project Controls is a key function within the SDA and plays a vital role in ensuring the success of projects by providing Estimating, Cost Control, Planning and Scheduling and Risk Management. What makes us unique is that we are involved in all phases of a project from the proposal through to completion, ensuring work is delivered on time and within budget.
The SDA have exciting opportunities for Principal Cost Control Engineer's to join SDA Cost Analytics. This is a brand new team built to drive efficiency and secure the optimum commercial outcome for the Submarine programme. In this role you will build open and supportive relationships with key MoD and Industry stakeholders. You will work collaboratively to share data and build a joint robust understanding of assumptions and cost, supporting the growth and development of an internal forensic cost analytical capability across the SDA.
These roles are responsible for performing and delivering cost analytic outputs to improve maturity in the estimates, identify cost related opportunities and provide the evidence to support clear recommendations to management and negotiating teams. The successful candidate will do this utilising a range of methodologies including but not limited to:
• Cost transparency; breaking down an estimate and its associated assumptions into simple visualisation to build a joint, robust understanding and highlight areas to analyse
• 'Should Cost' modelling; identifying component parts of material items and building up a 'bottom up' cost estimate using known metrics and assumptions
• Benchmarking; compare individual cost lines with previous data points or global sets of benchmark companies
• Observational analysis; ride-along with logistics team to understand their operations and identify and work through potential opportunities
• Stress-testing assumptions; review assumptions within cost models for consistency and test assumptions against external reference points for known prices
• Supplier-centric analysis, trade-offs and options testing to support customer choice.
To ensure cost review related opportunities are embedded in the programme and increase robustness year on year and transparency of cost evolution, you will support a robust tracking and monitoring process. As such this role is fast paced and varied which will provide the successful candidate with diverse challenges and opportunities to develop.
As a Principal Cost Control Engineer you will be supporting the Cost Control Engineer Specialists with delivering cost analytic outputs and you will be given opportunities to lead sub-work streams, e.g. particular areas of analysis. Additionally you will be required to build strong relationship with stakeholders.
To be successful with your application, you will come from an Engineering background and will have an Engineering qualification; HNC / HND. You will be passionate about analysis, data visualisation and will have a good understanding of cost analytical methodologies such as cost estimation, should-cost modelling, benchmarking and associated tools.
The successful candidate will work as part of a multi-skilled team including Cost Engineers and Estimators, as well as collaborating with a variety of stakeholders in the Dreadnought Alliance and Industrial Partners, therefore strong interpersonal and communication skills are essential to enable understanding, rapid stakeholder buy-in and drive benefit into future contract prices. Ideally you will have membership of the Association of Cost Engineers (ACostE) at Registered level, or the willingness to work towards this accreditation level.
Additional knowledge that would set you apart from the competition could include:
• An understanding of the concepts of Project Controls and In-contract Management
• Knowledge and understanding of Single Source Pricing Regulations
• An understanding of the inter-relationship between estimating, costing, risk and earned value management and how the data used in and produced by these areas can be used in Project Controls
• Experience in commercial negotiations
• Experience in data visualisation
Please note: These posts will require travel to supplier sites, whether that is Barrow-in-Furness, Derby or Frimley and this role is open to sole UK nationals only.
Additionally, you may be considered for similar positions at the level below the advertised role.
Join DE&S – the force behind the armed forces
Our DE&S Behaviours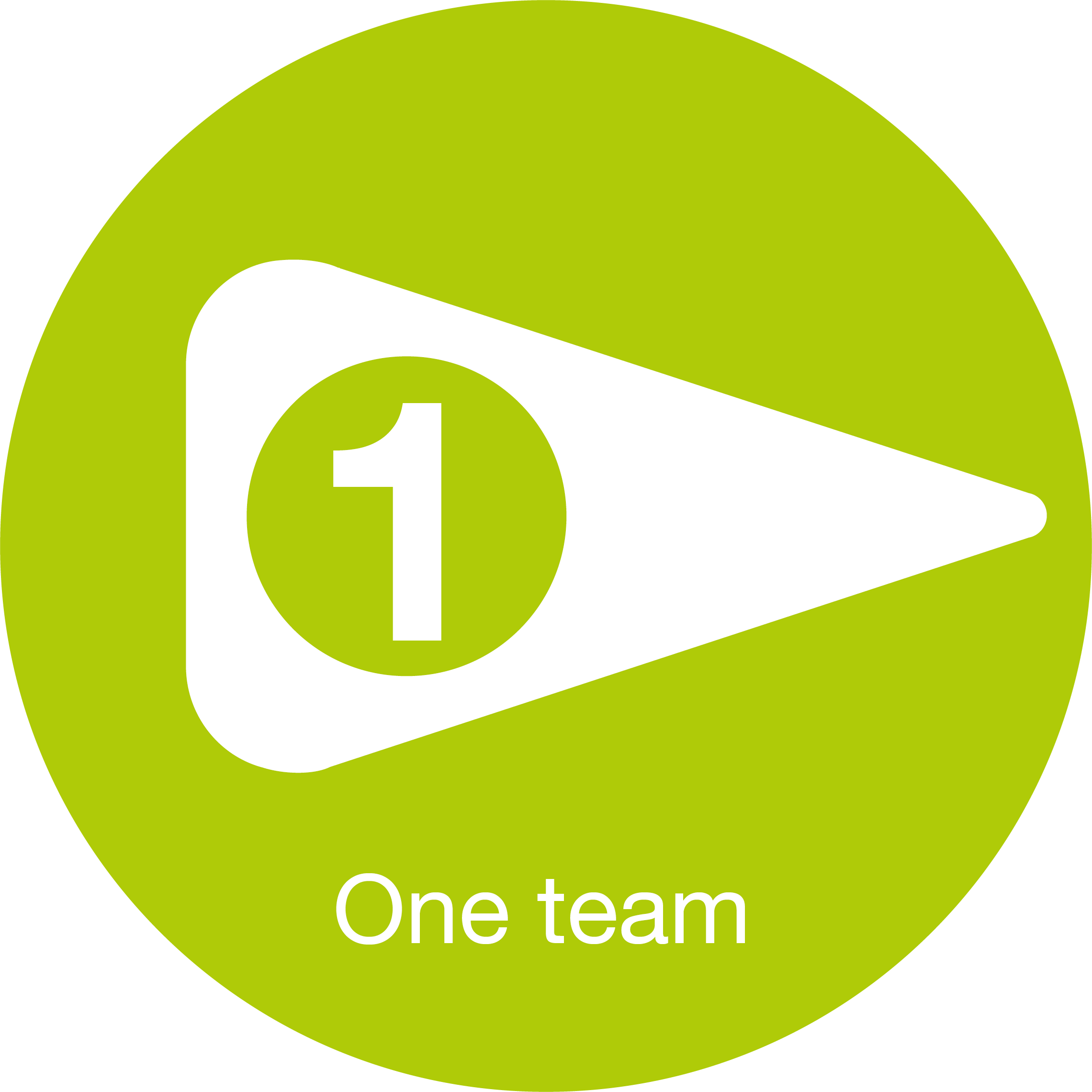 One team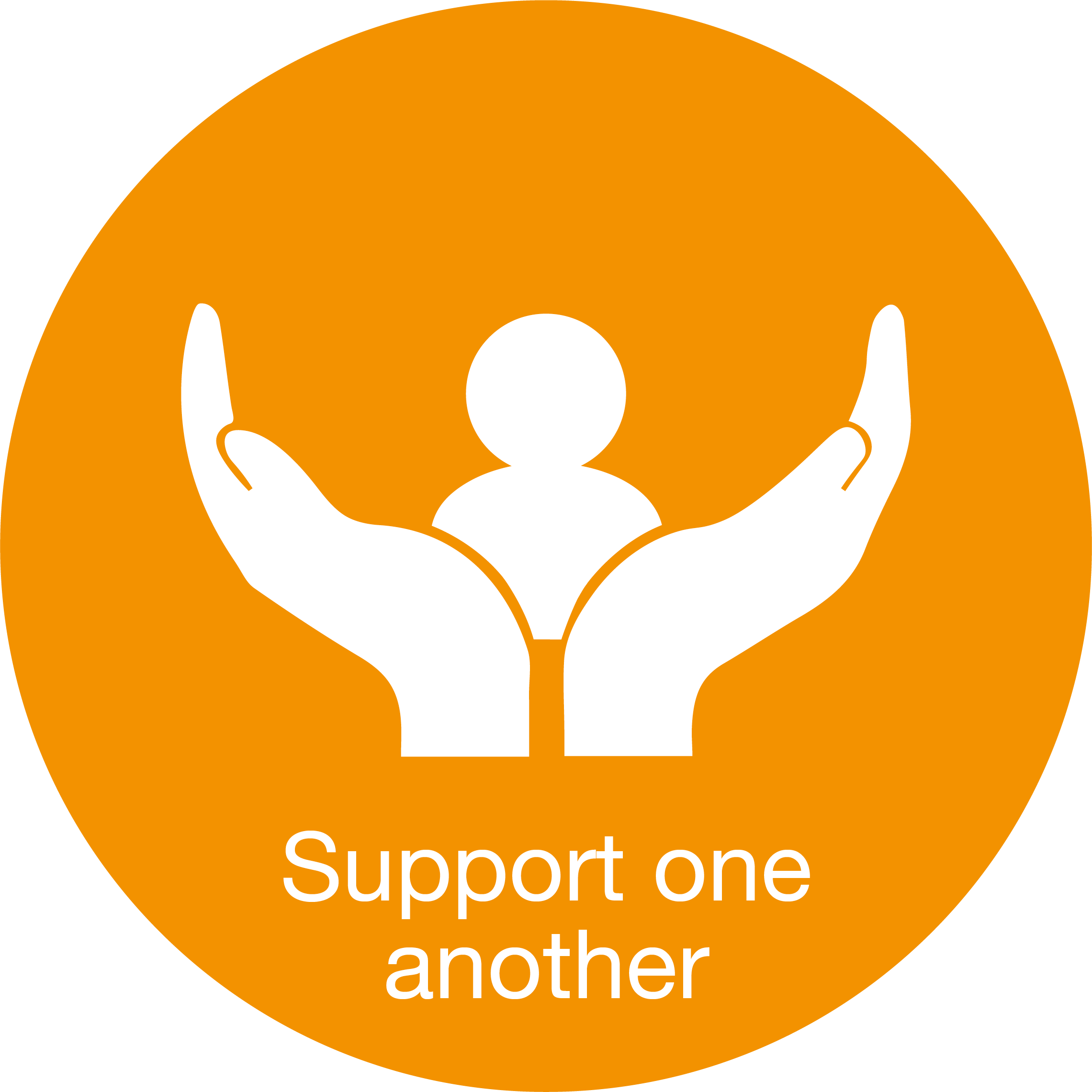 Support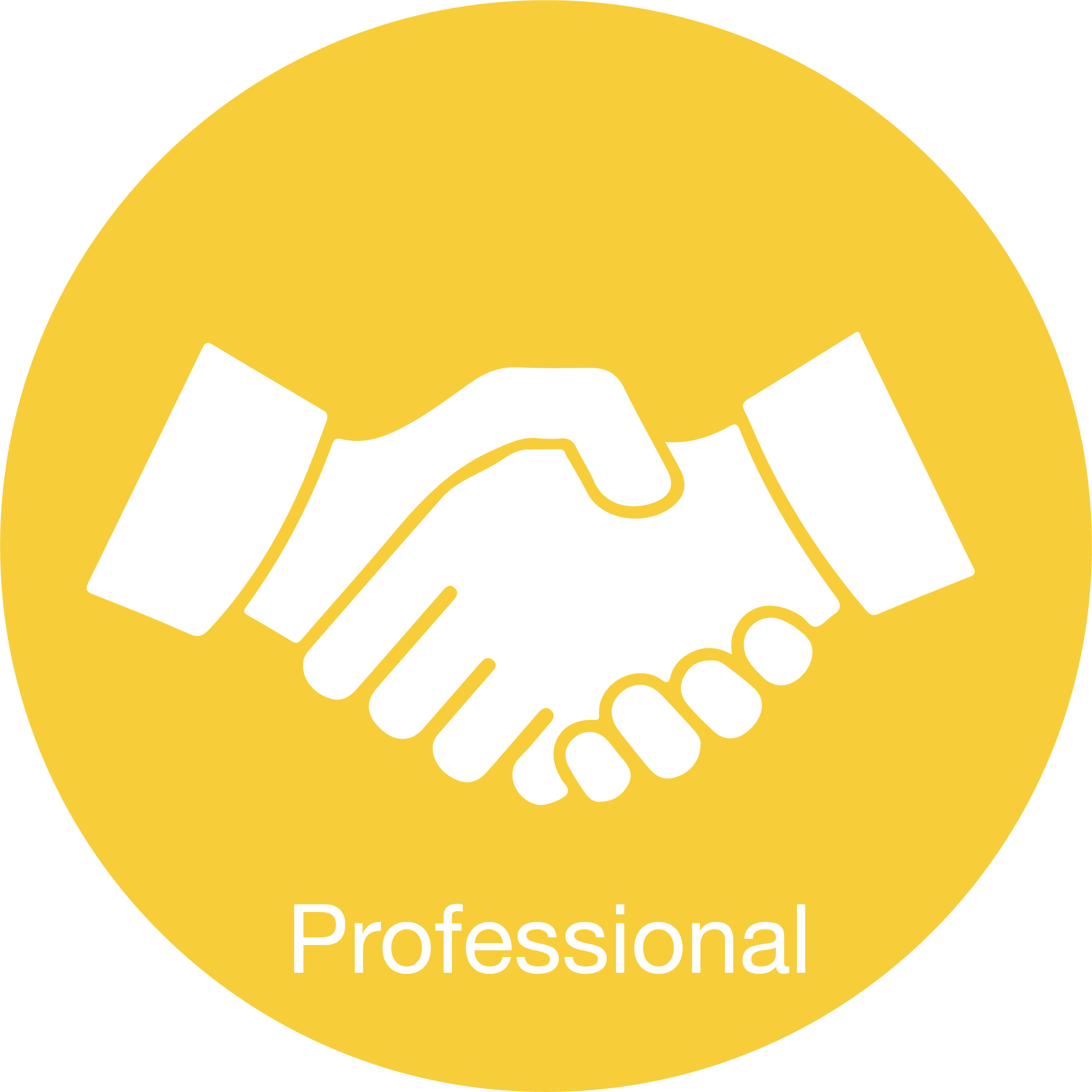 Professional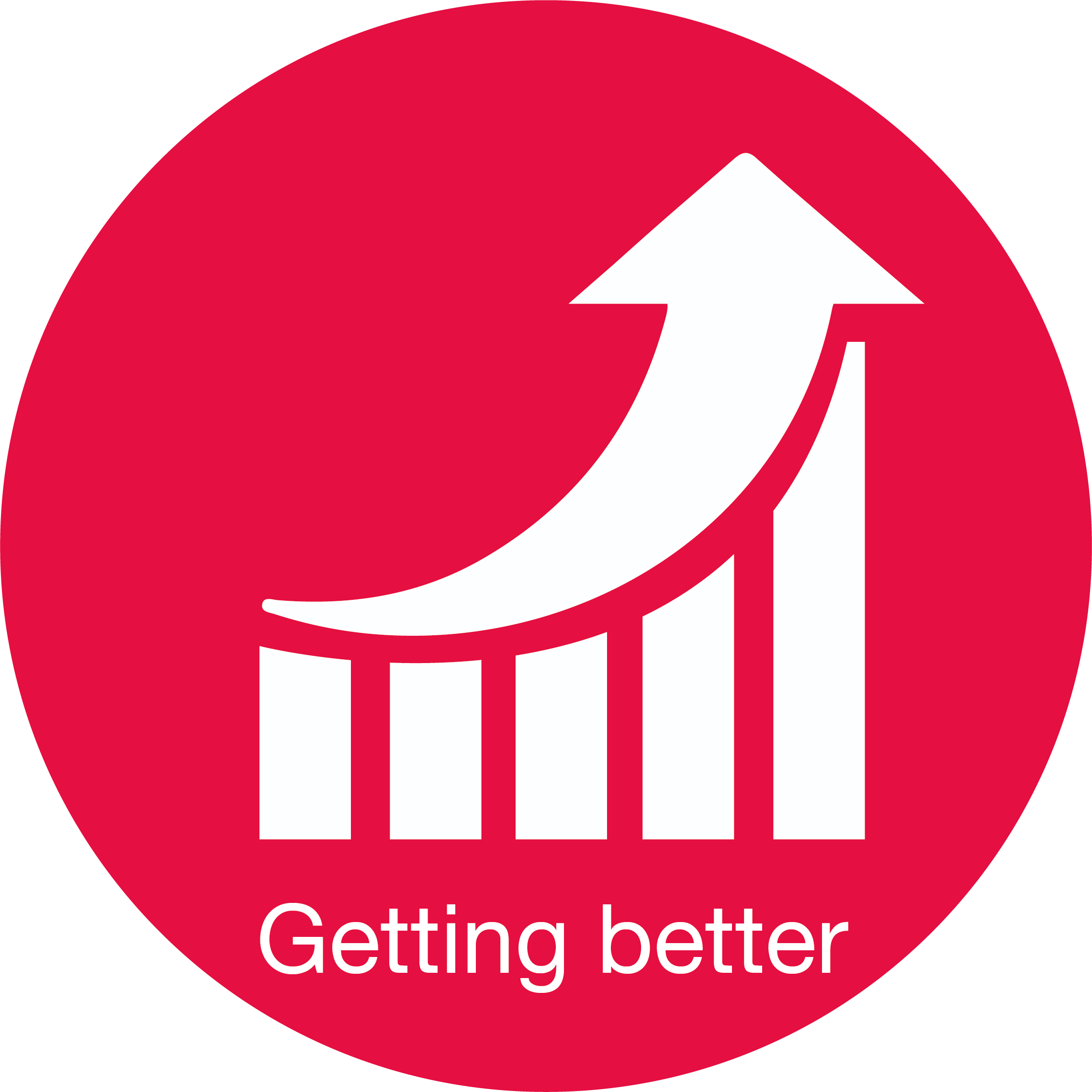 Getting better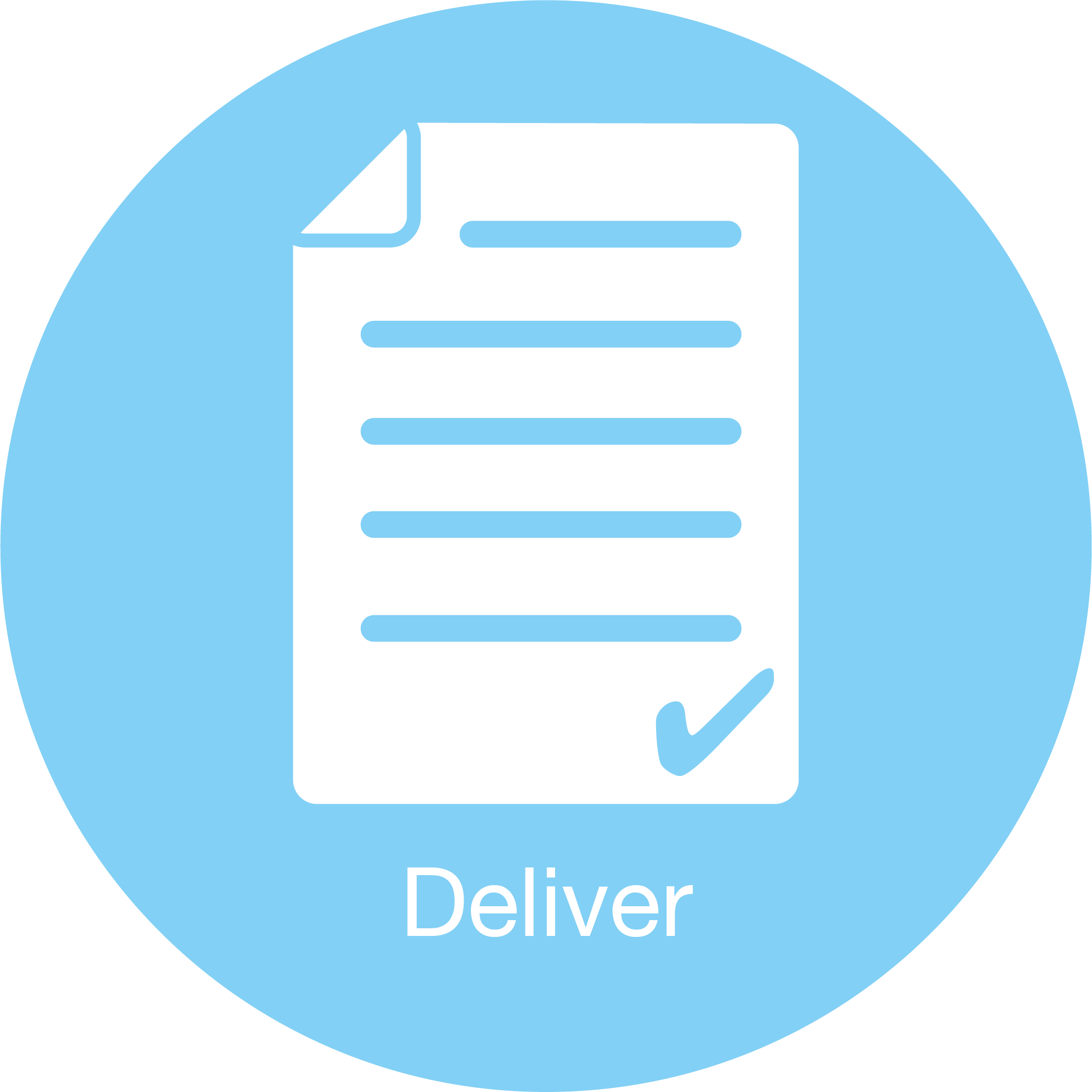 Deliver