The opportunity
Are you looking for a complex and challenging role working at a National Scale?
Do you want to be part of a diverse multi-disciplined team and play a key role in supporting the security of the UK?
If you have the pride, passion and commitment to be part of an exciting organisation at the forefront of supporting our national security then we want to hear from you.
This role offers the opportunity to work within a diverse and multi-disciplined team within the Submarine Delivery Agency (SDA). The SDA is responsible for the United Kingdom's submarine maintenance and build programme; a top priority of the UK's defence programme and one of the largest UK programmes in existence. Working with our key industrial partners, BAE Systems, Rolls-Royce and Babcock Marine, we are striving towards delivering submarine capability in a more cost efficient, effective and safe way.
We are focused on the procurement and support of some of the most complex equipment in the world. Consequently, safety and security are fundamental to everything we do, ranging from providing equipment and support to the submarine fleet through to the environment in which we operate.
Our Engineering function enables the delivery of our equipment and support by providing specialist expertise in domain-related disciplines such as: mechanical, electrical & power distribution; software, sensors & electronic systems; acquisition safety & environmental protection; quality assurance; ordnance munitions & explosives, as well as systems engineering & integration.
The SDA have an exciting and challenging opportunity to get involved in high profile and technically complex defence programmes.
We are seeking an individual to work as part of the SDA in a post based at a Rolls-Royce site in Derby. Working with Industry the individual is to provide MoD's oversight of Rolls-Royce Manufacturing Engineering within a growing nuclear industry. It will support the challenges of developing and improving manufacturing technologies to key components. You will be involved in the identification, development and deployment of innovative changes to manufacturing processes together with ensuring that the current production output meets the SDA's requirement.
You will have an unrivalled opportunity to be involved in some of the most interesting and complex engineering projects being undertaken in the UK today. This will require regular interaction with both internal and external parties and advising a wide stakeholder community on all aspects of manufacturing including identifying risks and working with suppliers to mitigate the impact of risks to equipment delivery and performance.
Key to your success will be a sound understanding of the engineering processes used in complex production techniques and you will have an ability to communicate at all levels with internal and external customers and suppliers, as well as be able to influence engineering decision making through provision of technical advice and guidance.
Additionally, it would be advantageous if you have a broad range of engineering experience in a design, manufacturing and maintenance environment.
Successful candidates will be able to demonstrate an ability to work with a high degree of autonomy and you will have a relevant engineering or science based background and/or qualification HNC or equivalent in an Engineering or Science based discipline.
This role will require occasional travel to Filton, Bristol BS34 8JH.
Please note that you may be considered for similar positions at the level below the advertised role.
Join DE&S – the force behind the armed forces
Our DE&S Behaviours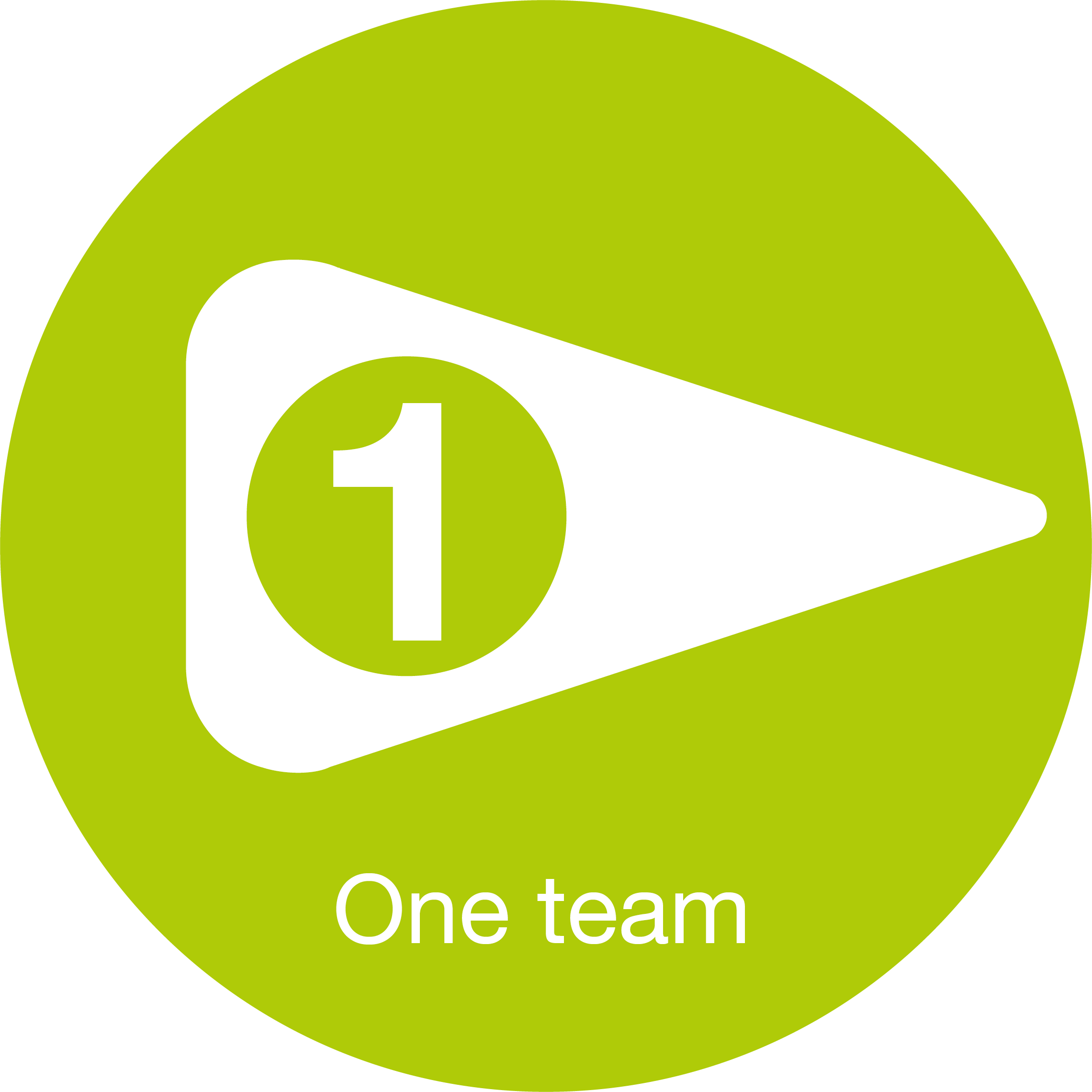 One team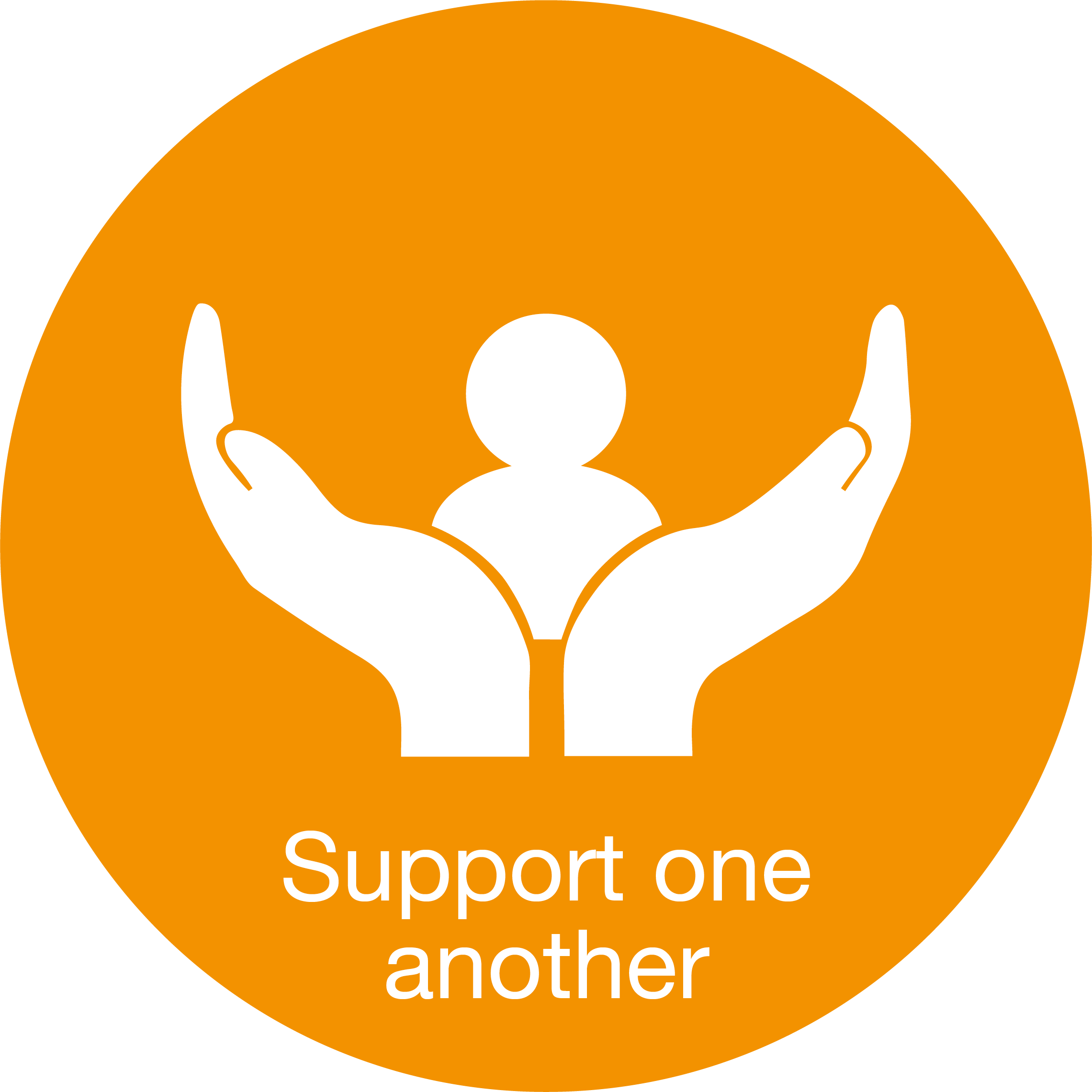 Support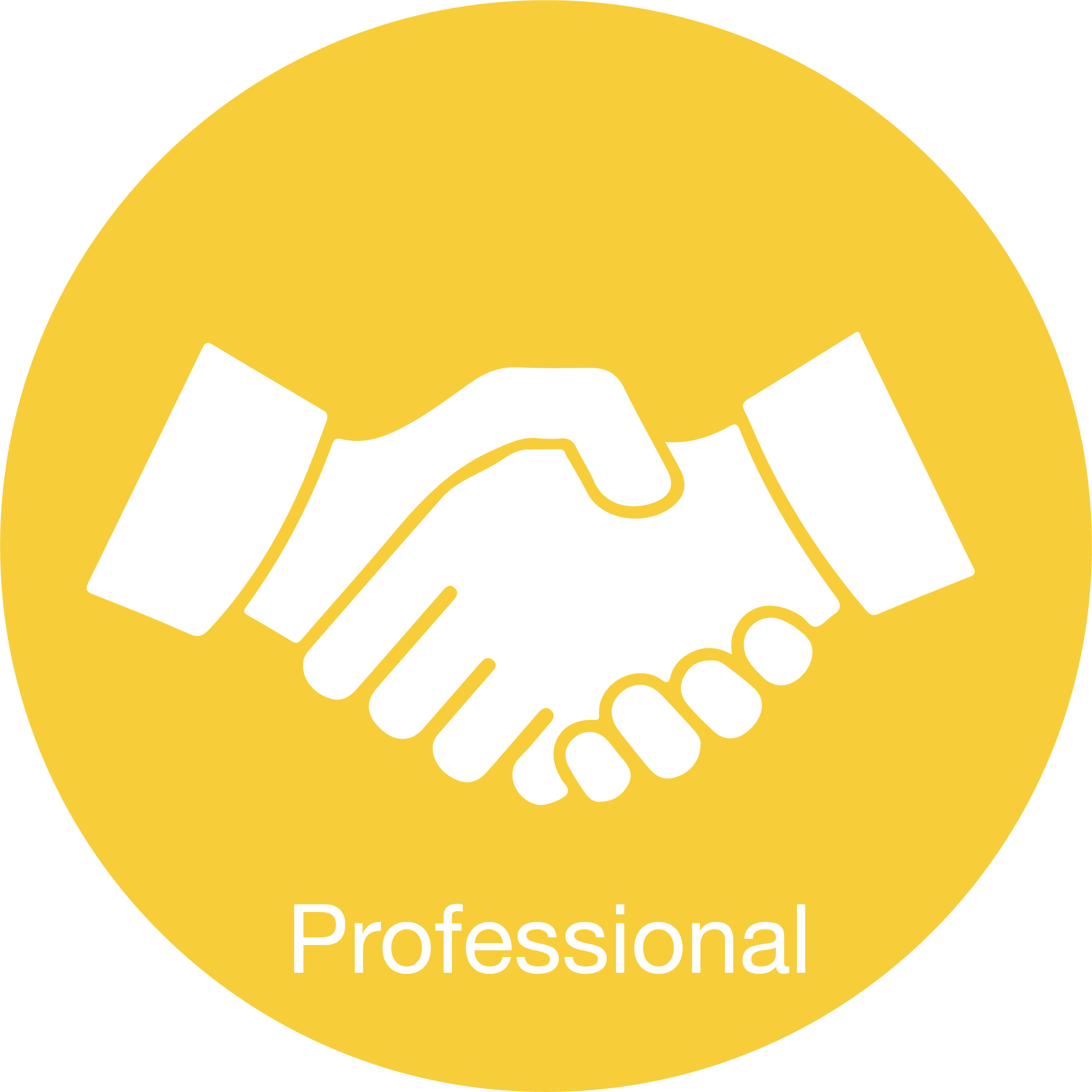 Professional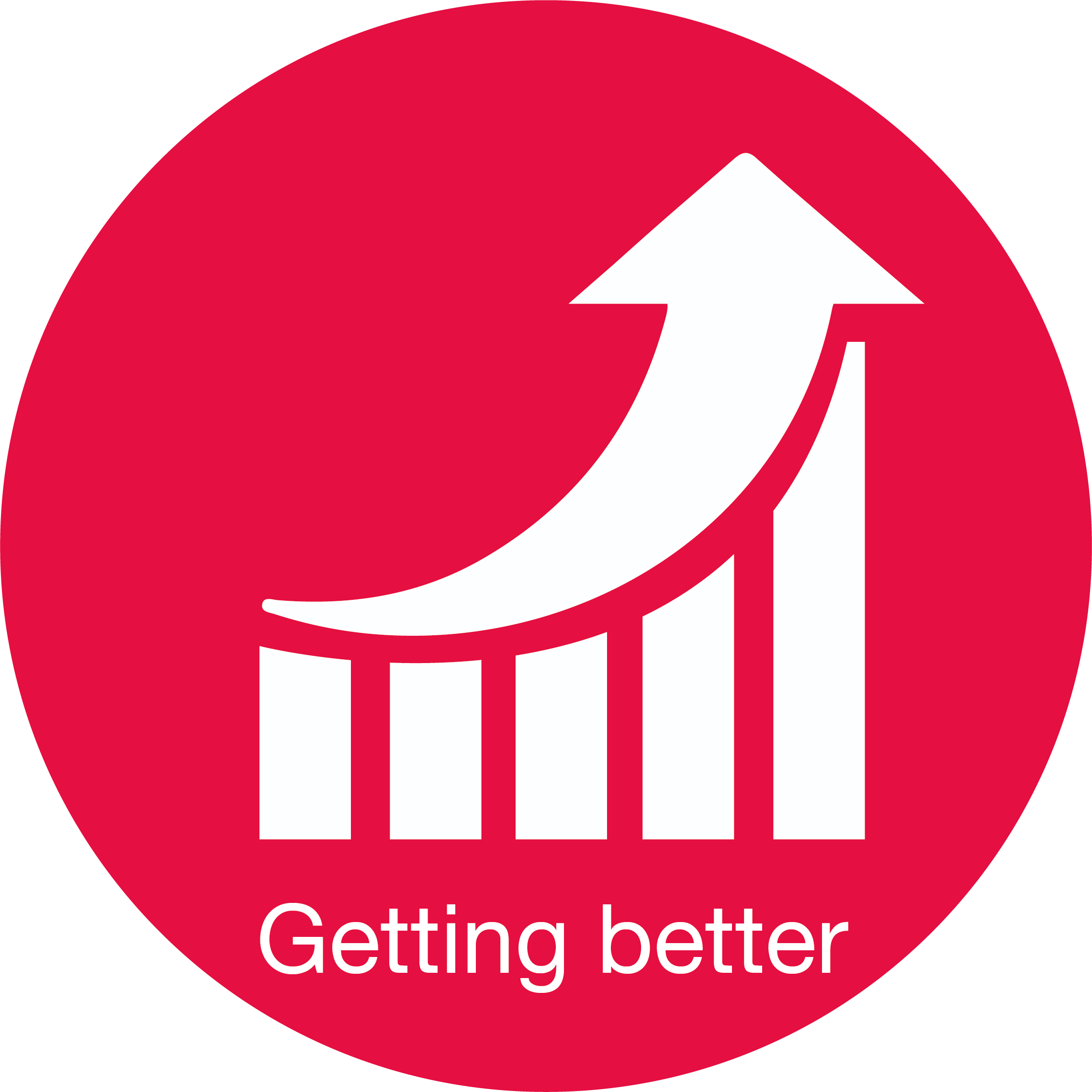 Getting better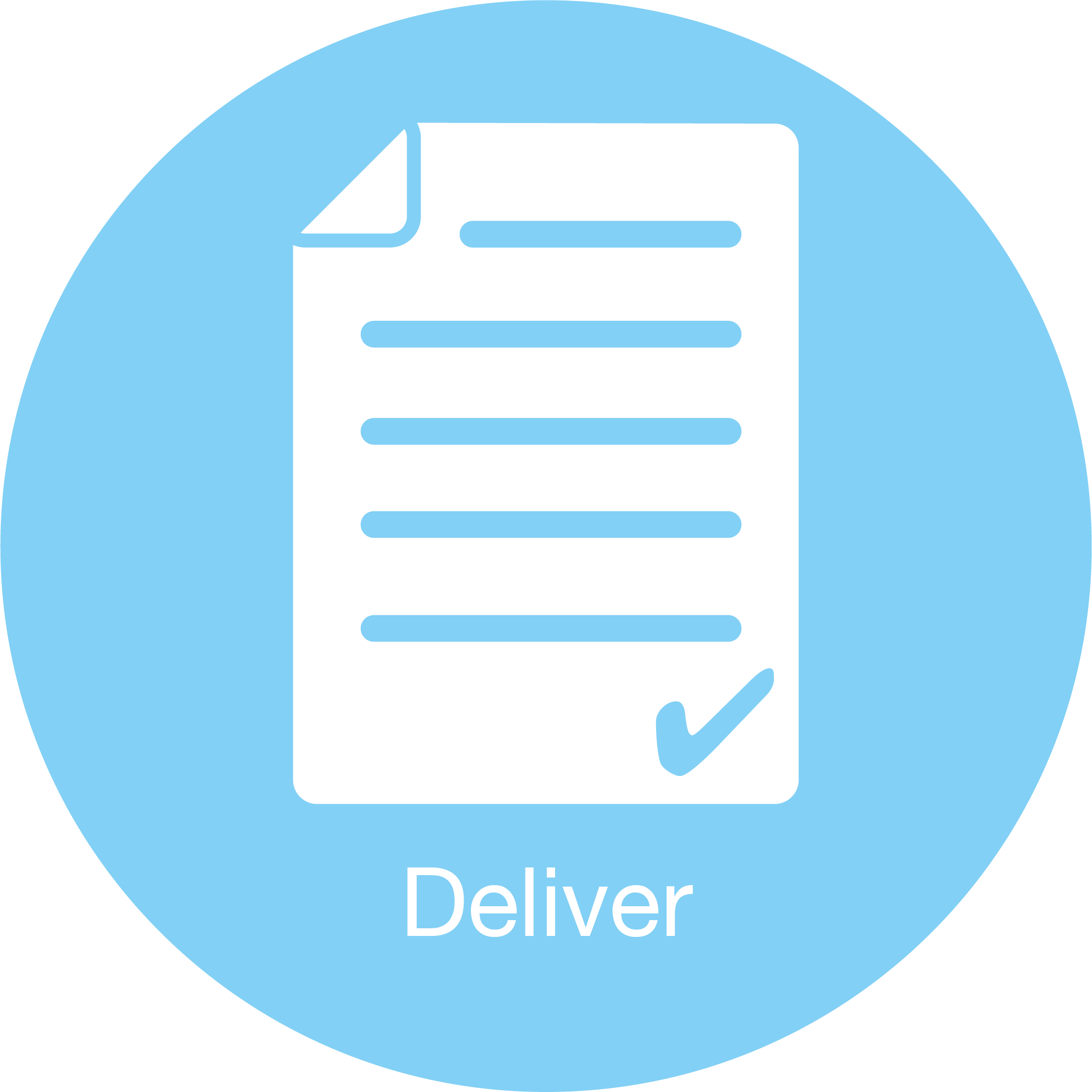 Deliver