Summary
The Submarine Delivery Agency (SDA) is an Executive Agency of the Ministry of Defence responsible for the procurement, in service support and disposal of the UK's nuclear submarines. Our work is of unparalleled strategic importance nationally and internationally, ensuring the security of the UK's continuous at-sea nuclear deterrent, and delivering the most technically complex programmes in Defence. We employ over 1500 people and have an annual spend of c. £3.5 billion.
Job description
An Information Assurance position has become available within the Trident Systems Project Team that is part of the recently formed Submarine Delivery Agency (SDA), an executive agency of the Ministry of Defence. The Trident Systems Project Team requires an Information Assurance Group Lead to manage a portfolio of equipment accreditation and security leadership to both the Vanguard In-Service and Dreadnought Build programmes.
Responsibilities
The position provides an exciting opportunity to develop knowledge and experience in the accreditation of military ICT equipment for a significantly important defence capability. You will require strong verbal and written communication skills, be an effective manager and a strong leader for the Strategic Weapon Enterprise. The post holder has a small but capable industry team for the delivery and control of security management activities, specialist support services and for undertaking equipment and system accreditation.
The post requires regular travel to point of delivery (various sites around the UK) and to the United States of America for technical and programme integration with the US Government. The post holder is therefore required to uphold strong and productive relationships with the US Government through the Polaris Sales Agreement and be the Intelligent Customer with UK Industry within the Strategic Weapon Enterprise.
Candidates will be required to demonstrate relevant qualification and experience in Information Assurance (security accreditation) of tactical and administration (non-tactical) ICT systems, inclusive of the provision of security and cyber advice, setting security accreditation requirements, delivery and direction to large teams (and contractors) in the provision of those security accreditation or risk balance cases.
Although the position advertised is based at the DE&S Head Office in Bristol, remote smart-working may also be considered. Travel will be required to Abbey Wood HQ as appropriate and other business locations as referred to in the vacancy role above.
Please note that, due to security requirements, this post is only open to sole UK Nationals. The successful applicant will join the business on an SC Clearance and will need to obtain a DV clearance within the first six months.
What you will be assessed against
To be found successful you must demonstrate the following essential criteria:
• Level 6 qualification in Information Assurance OR other relevant security qualifications.
• Membership with a relevant professional institute (e.g. Institute of Information Security Professionals (IISP)).
• Extensive experience in communicating with Internal and external Stakeholders
• Strong leadership ability
It would benefit your application should be able to demonstrate the following desirable criteria:
• Knowledge of the ministry of defence Cyber Defence & Risk (CyDR) Directorate principles, policy and processes is desirable
• Microsoft Office (particularly SharePoint) capability
• Maritime/submarine experience
If you are invited to an interview, you will be assessed against the following technical competencies:
• Information Assurance
• Knowledge and Information Management
If you are invited to an interview, you will be assessed against the following behaviours:
• Changing and improving
• Leadership
What's in it for you?
You will receive a generous benefits package including market leading employer pension contributions of around 21% of your salary (not including any personal contribution), annual bonuses, a flexible working pattern to fit you where possible, 25 days holiday +1 additional day every year you work up to 30 days with opportunity for movement and promotion. Some of our sites include an onsite gym, onsite restaurants, cafes and much more.
Find out more about what we offer by clicking here or by using 'The Little Book of Big Benefits' booklet PDF at the bottom of this page.
Applicants should be aware that any move across the Civil Service may have implications on an employee's ability to carry on claiming childcare vouchers.
About your team
Our mission is to both enable and drive SDA towards its vision to become a world-class digital business. The IM&IT function employs professionals from information assurance and cyber security to management information and statisticians. We act as the 'digital partner' to SDA, helping the whole organisation to embed new business processes, tools and technology.

Job Details
Job title:
SDA Information Assurance Manager
Salary
£52,700 – £62,000 per annum (plus benefits)
Contract type
Permanent
Business area
IM&IT
Working pattern
Flexible working, Full-time, Job share, Part time
Hours
37
Number of posts
1
Recruitment contact
Becky Syms
Join DE&S – the force behind the armed forces
Our DE&S Behaviours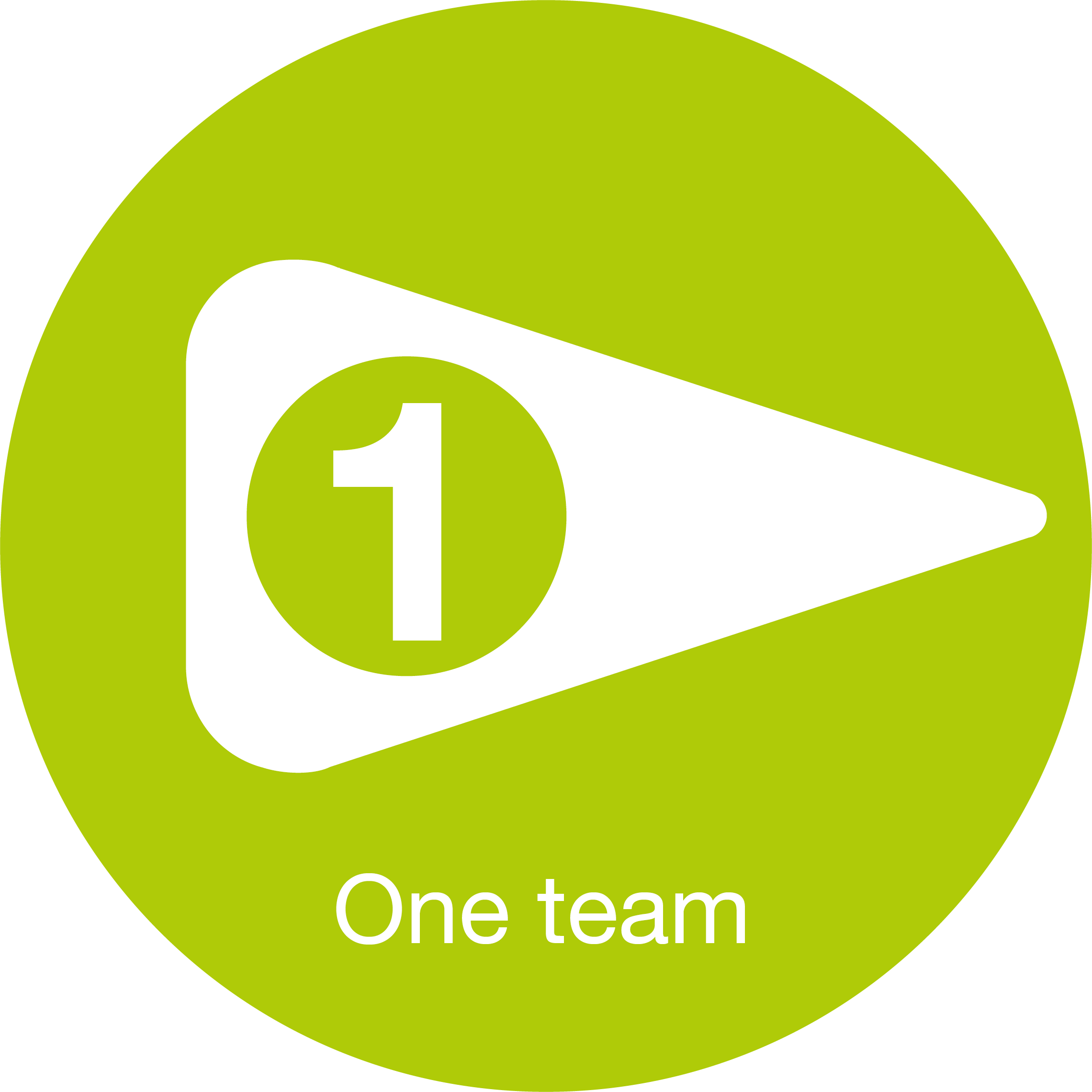 One team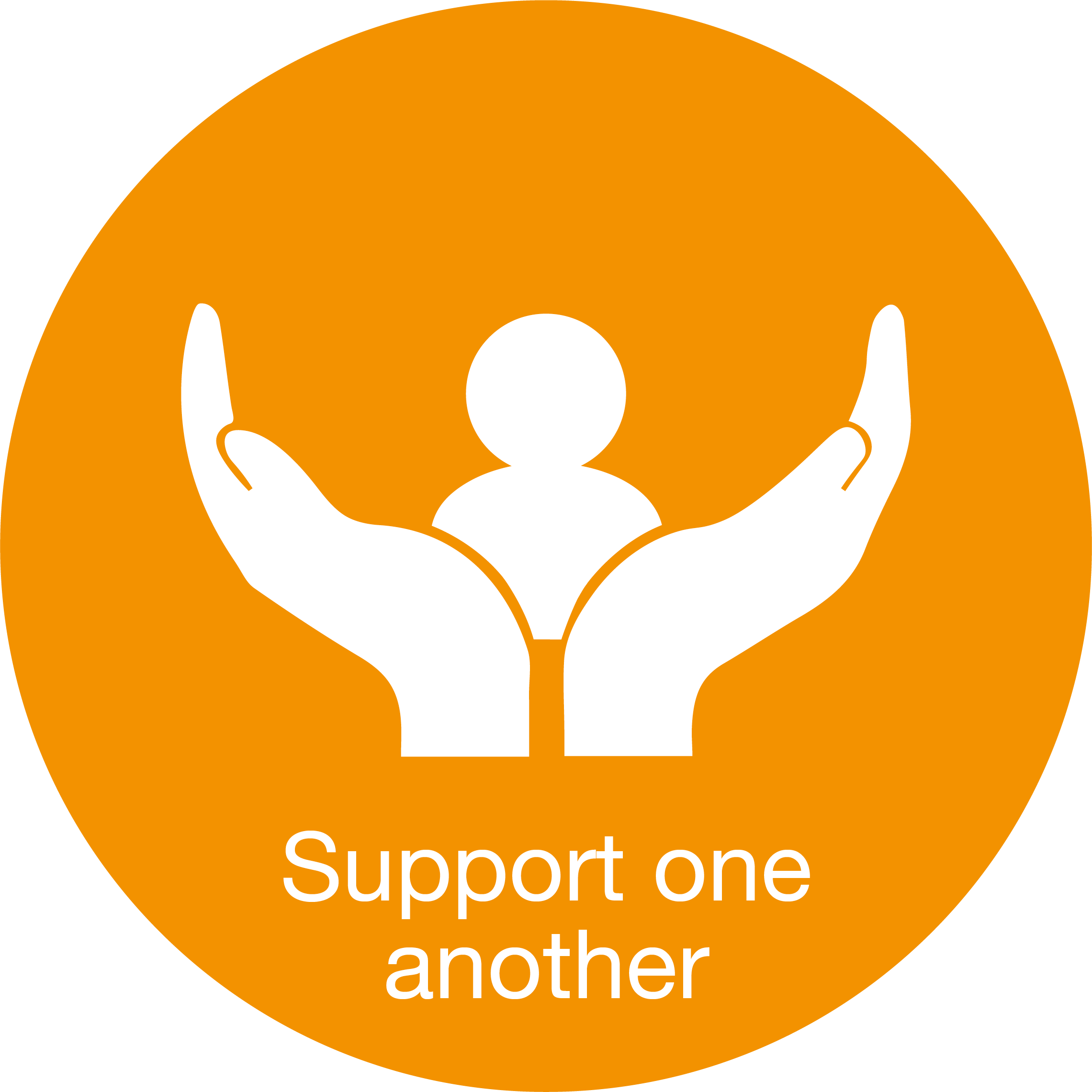 Support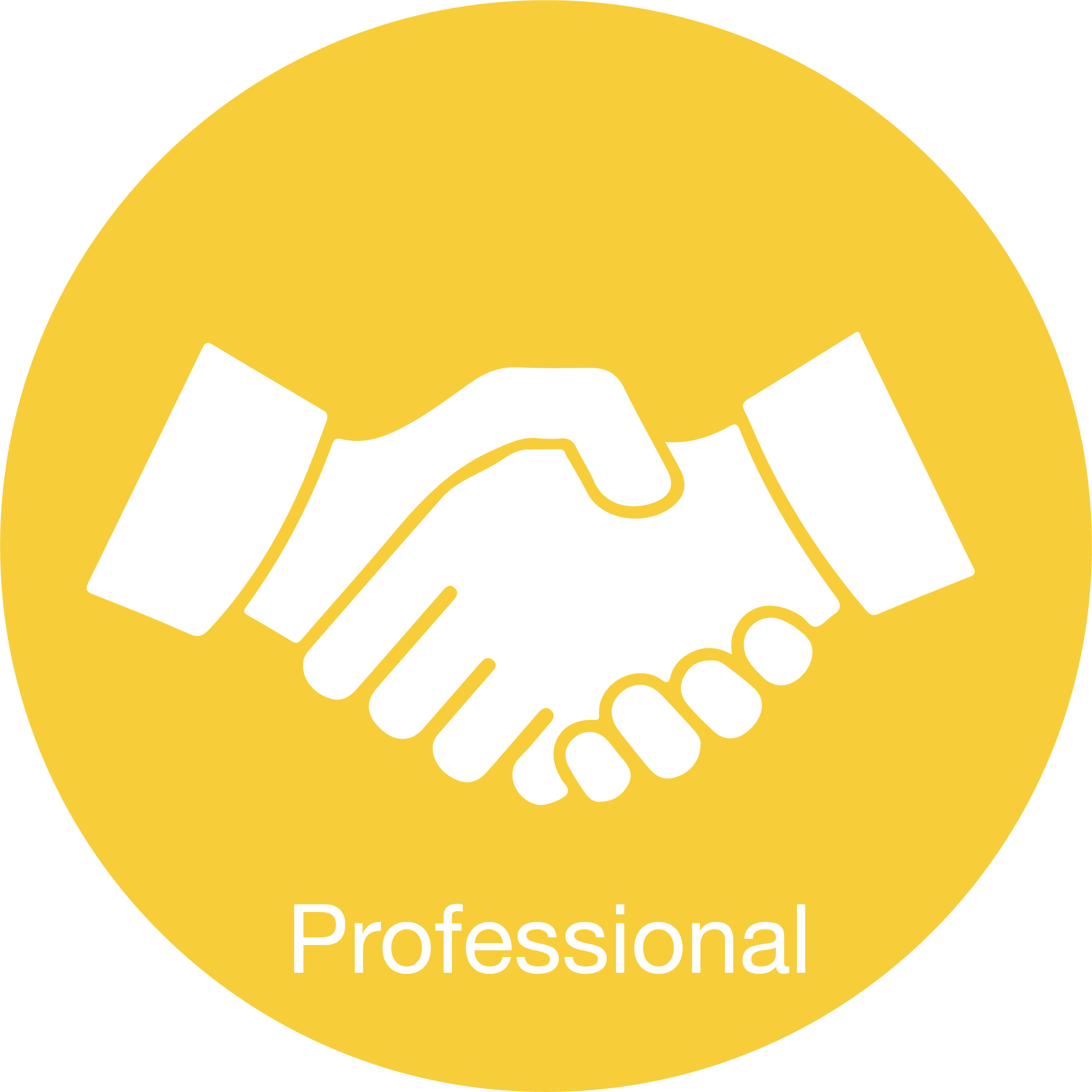 Professional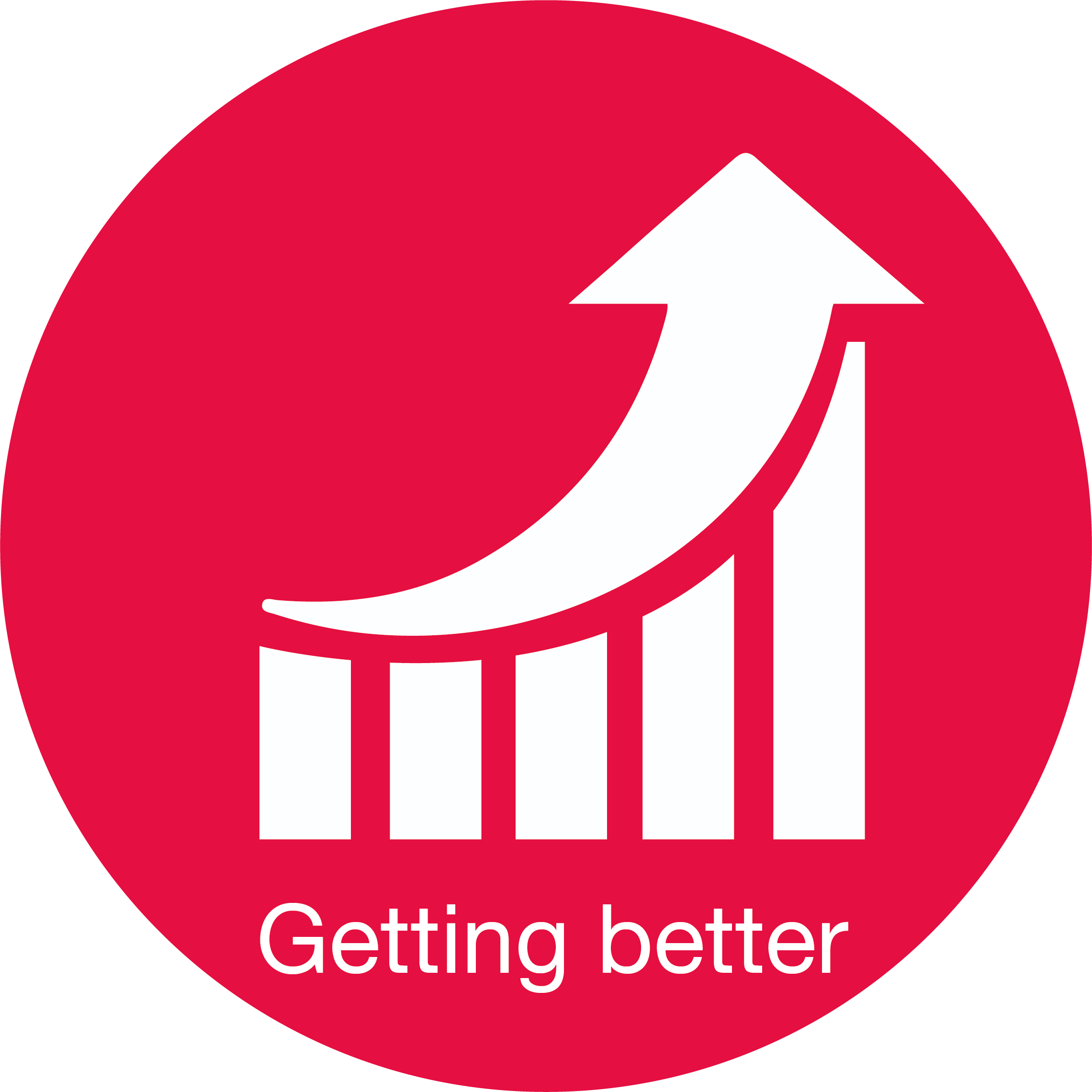 Getting better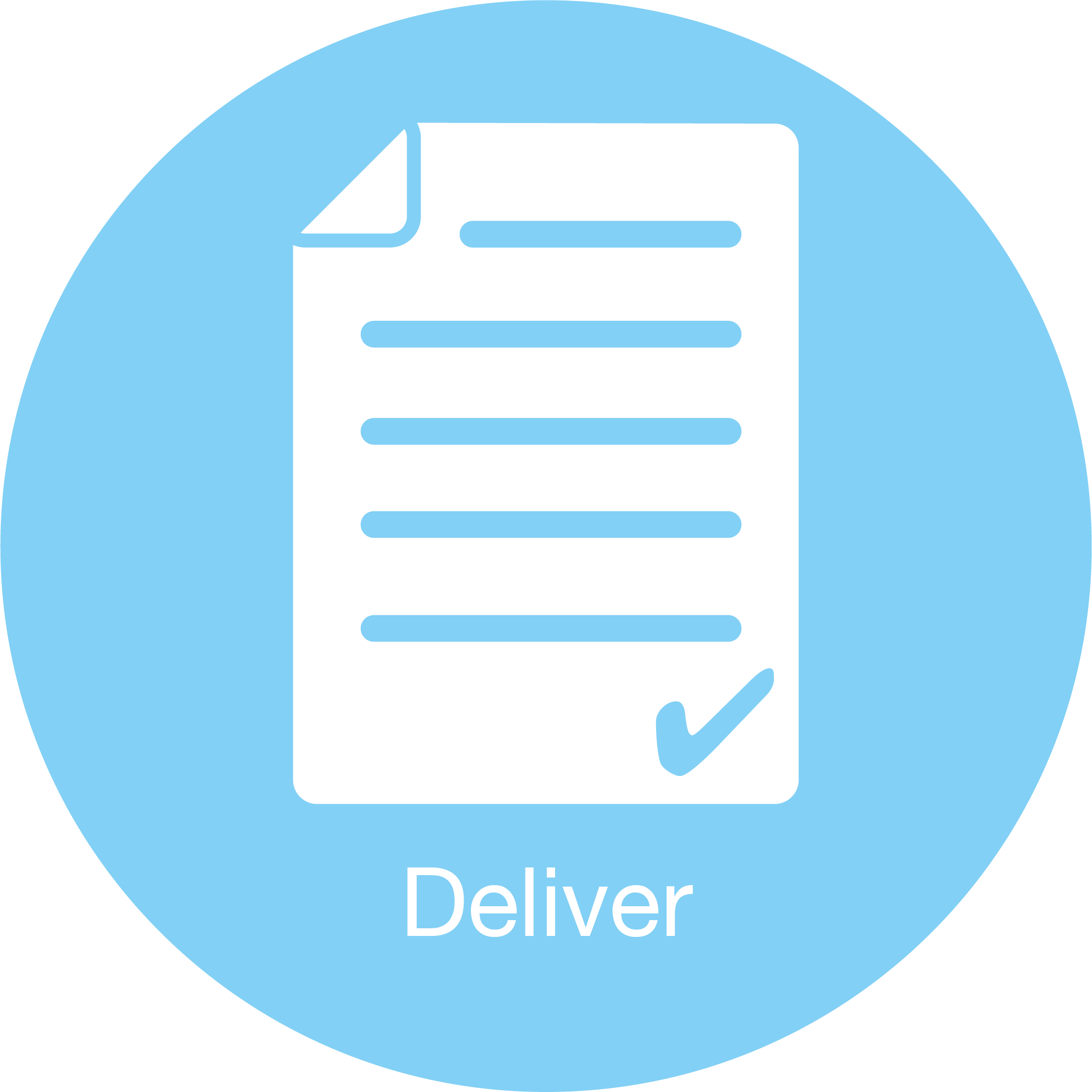 Deliver