Job description
This role offers the opportunity to work in a diverse and multi-disciplined team within the Submarine Delivery Agency (SDA), focusing on the procurement and support of some of the most complex equipment in the world. The SDA is responsible for the UK's submarine maintenance and build programme, which is one of the UK defence's top priorities and contains some of the nation's largest Capital programmes.
Working with our key industrial partners, BAE Systems, Rolls-Royce and Babcock Marine, we are striving towards delivering submarine capability safely, securely, and more effectively every year.
We are looking for a Civil or Mechanical Systems Engineer for an exciting and challenging role. Electrical or Systems Engineers with appropriate infrastructure or submarine experience may also be considered.
The SDA Engineering Function has an opportunity for you to join the Devonport Infrastructure team as an Engineering Lead in HMNB Devonport.
The FLEET22 project has been established to ensure the facilities within the Licenced Nuclear Site at Devonport Dockyard continue to meet the demands of the UK Submarine programme for the next 50 years and beyond and is at the forefront of Civils Nuclear Infrastructure work being undertaken on-site.
Using your Engineering proficiency, you will provide engineering expertise to the project manager as the Prime Contract executes delivery of the civil scope of work and the development of the Facility Safety Case.
You will be responsible for providing the SDA technical input to the project across multiple engineering disciplines; the scope of work includes civil, mechanical and electrical systems and facilities, and the generation of a nuclear facility safety case.
You will be responsible for monitoring and oversight [as the client representative] of the programme delivery, in particular, the progression of the technical scope from concept, scheme and detailed design through build, commissioning and integration.
You will provide technical input at interface meetings with the supplier and maintain regular contact with the design, safety management and delivery teams on and off site.
The successful candidate needs to be a willing and strong challenger of the outputs during the design stages and behave as the 'eyes and ears' on site during construction/installation to ensure the supplier continues to deliver to the customer requirements and agreed outputs.
If you have the pride, passion and commitment to be part of an exciting organisation at the forefront of supporting our national security then we want to hear from you.
Please note that due to the nature of the projects involved, this role is open to SOLE UK NATIONALS only.
Responsibilities
• Performing technical design reviews of Facility systems improvements.
• Monitoring on/off site delivery of the design programme and subsequent build, commissioning and integration of cross discipline mechanical, electrical and civil engineering systems.
• Provide SDA intelligent customer input to project reviews and interface meetings.
• Provide technical support to the Project Manager in execution of his/her duties.
What you will be assessed against
To be found successful you must demonstrate the following essentialcriteria:
• A minimum Level 4 (e.g. HNC) qualification in a relevant Engineering subject – civil, mechanical, electrical or systems (recognised engineering qual desirable – CEng or IEng). Construction engineers may also be considered.
• Engineering 'onsite' experience during construction/build activity
• Experience of working within a highly regulated environment (nuclear safety case requirements preferable).
• Strong communication skills.
It would benefit your application should be able to demonstrate the following desirablecriteria:
• Submarine support systems knowledge desirable.
• Project Management principles.
• Naval Reactor experience and Supporting Infrastructure Maintenance.
If you are invited to an interview, you will be assessed against the following technical competencies:
• Technical Requirements, Evaluation and Acceptance
• Technical Decision Making
If you are invited to an interview, you will be assessed against the following behaviours:
• Leadership
• Communicating and influencing
What's in it for you?
You will receive a generous benefits package including market leading employer pension contributions of around 21% of your salary (not including any personal contribution), annual bonuses, a flexible working pattern to fit you where possible, 25 days holiday +1 additional day every year you work up to 30 days with opportunity for movement and promotion. Some of our sites include an onsite gym, onsite restaurants, cafes and much more.
Find out more about what we offer by clicking here or by reading more about our Employee Benefits.
Applicants should be aware that any move across the Civil Service may have implications on an employee's ability to carry on claiming childcare vouchers.
This post is not eligible for relocation allowances.
About your team
Cutting-edge engineering and science is a critical component in delivering modern, battle-winning technologies to all branches of the armed forces. Engineering is the largest business area within DE&S & SDA – and it's one of the most fulfilling too. From managing technical risks, engineering resources and services, to defining and assuring best practice, our Engineers are exemplars both within DE&S & SDA and our industry partners and professional bodies.
Please click the link below to apply by creating an account and upload your details.

Job Details
Job title:
SDA Civil Engineer
Salary
£37,400 – £44,000 per annum (plus benefits)
Contract type
Permanent
Business area
Engineering
Working pattern
Flexible working, Full-time, Job share, Part time
Hours
37
Number of posts
1
Recruitment contact
Gemma Carney
Join DE&S – the force behind the armed forces
Our DE&S Behaviours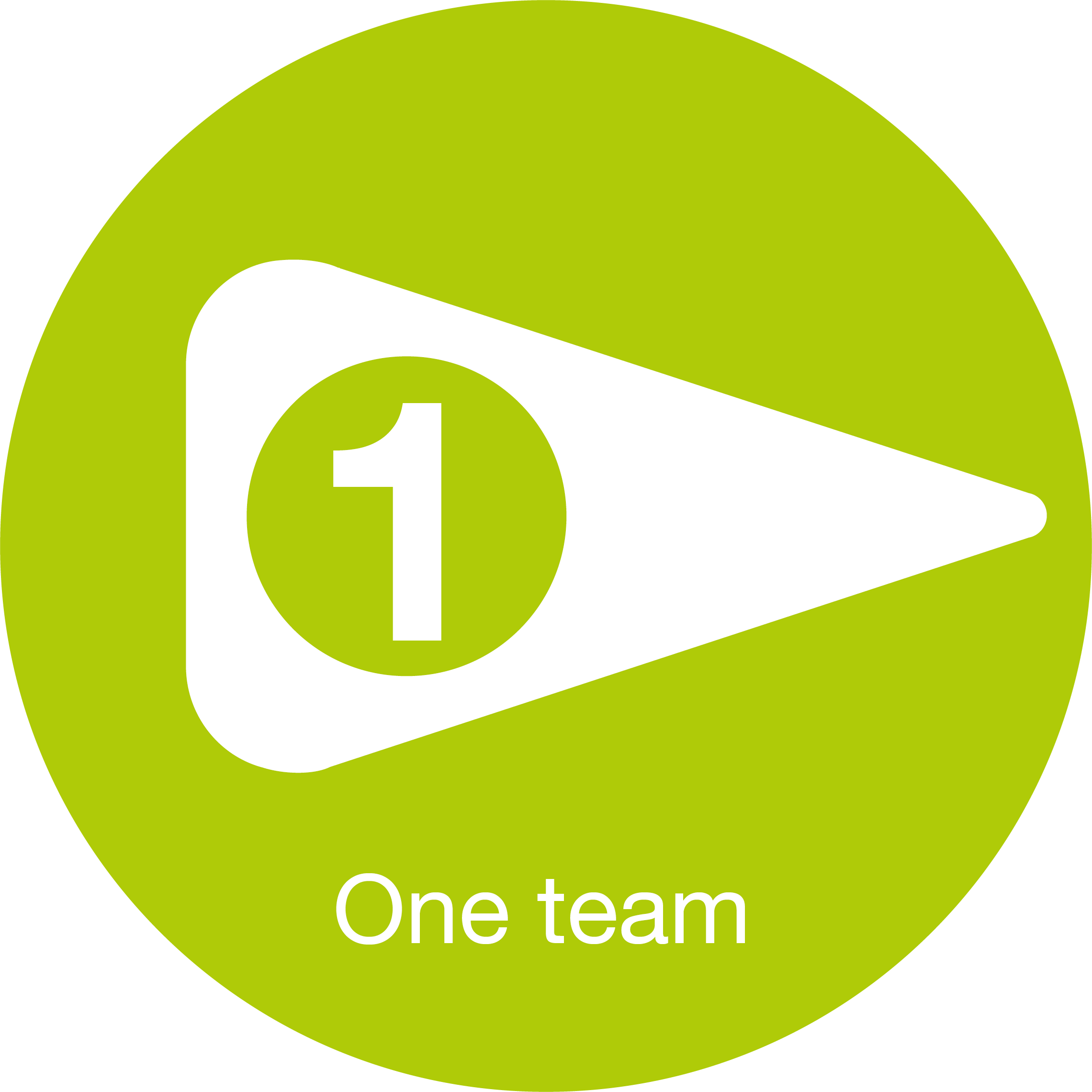 One team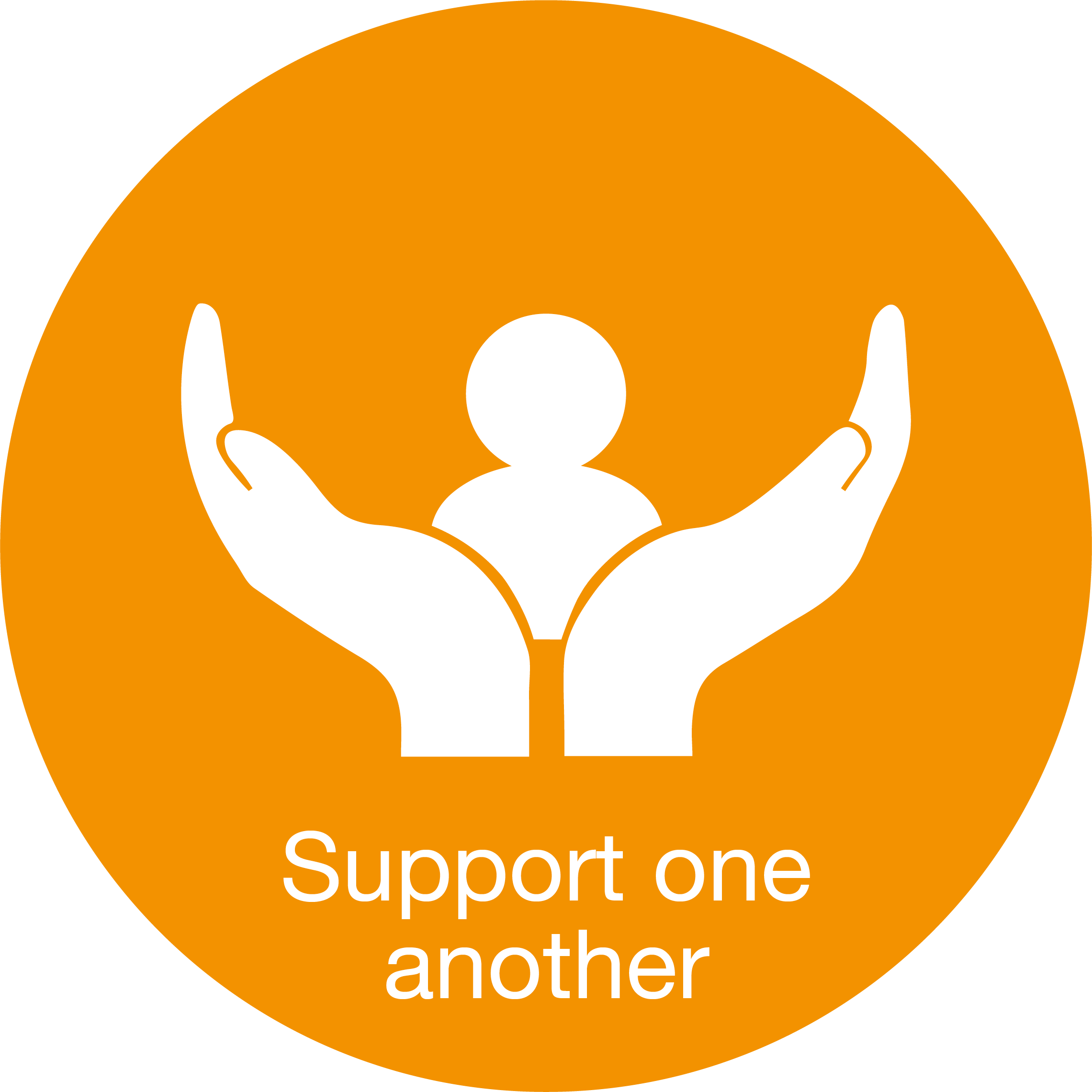 Support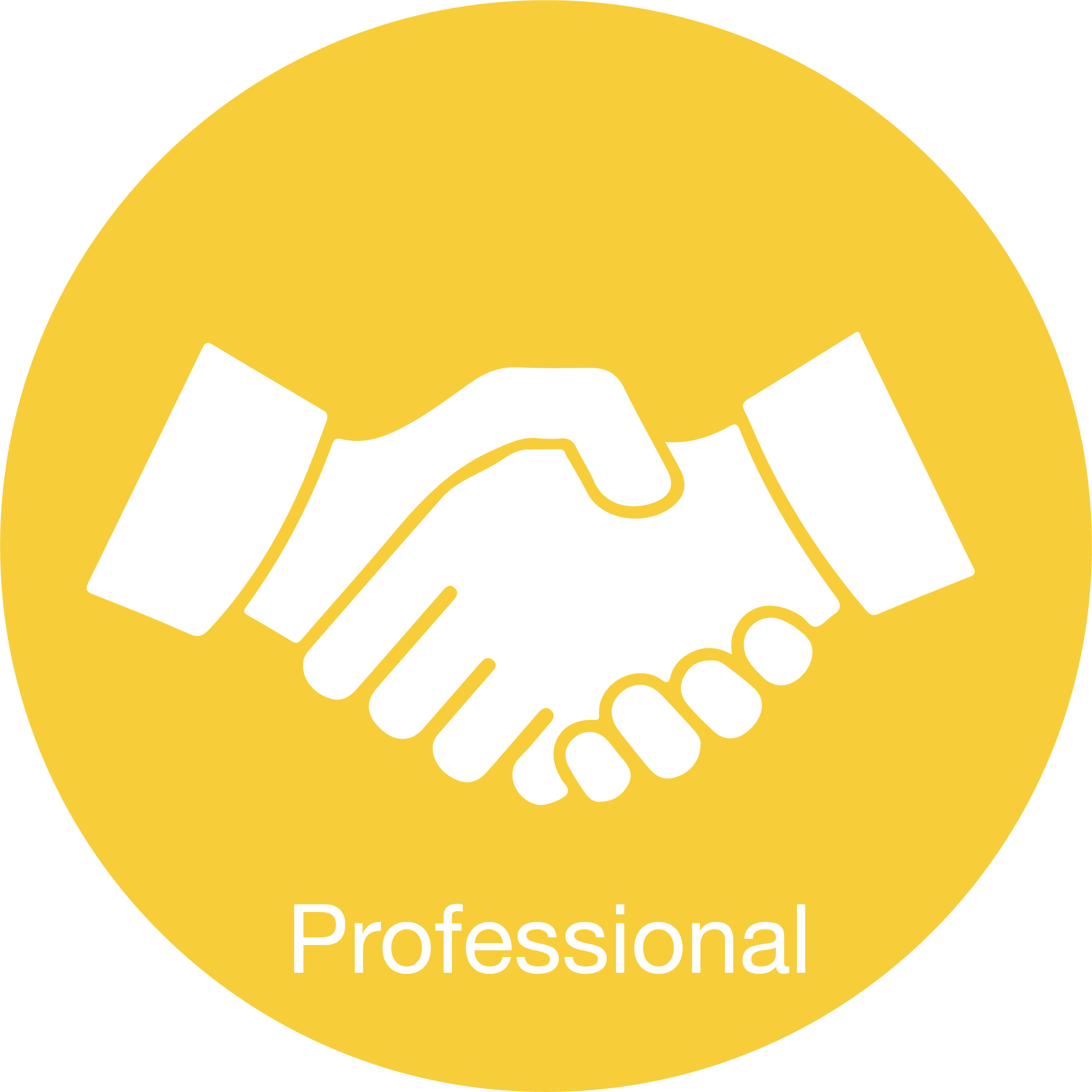 Professional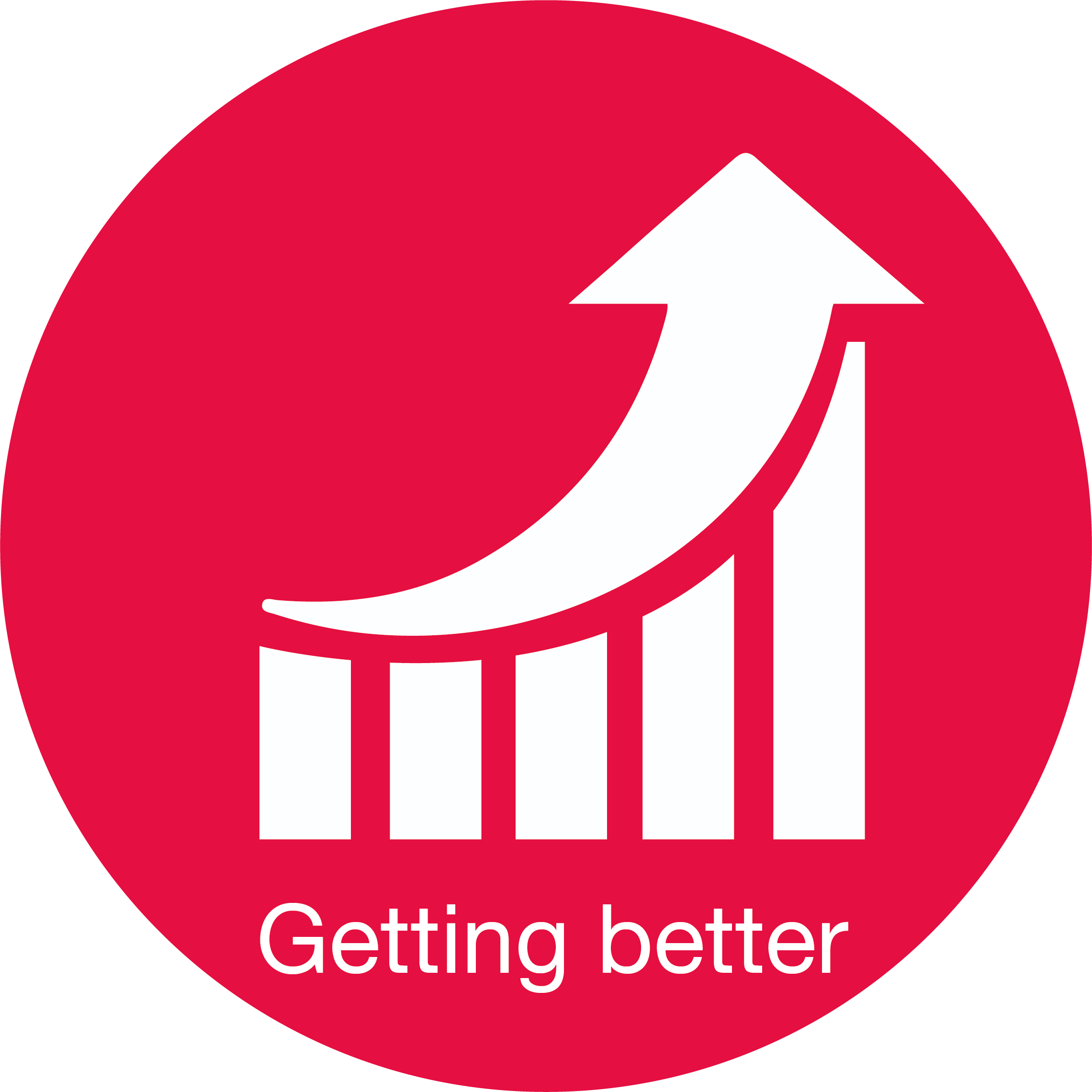 Getting better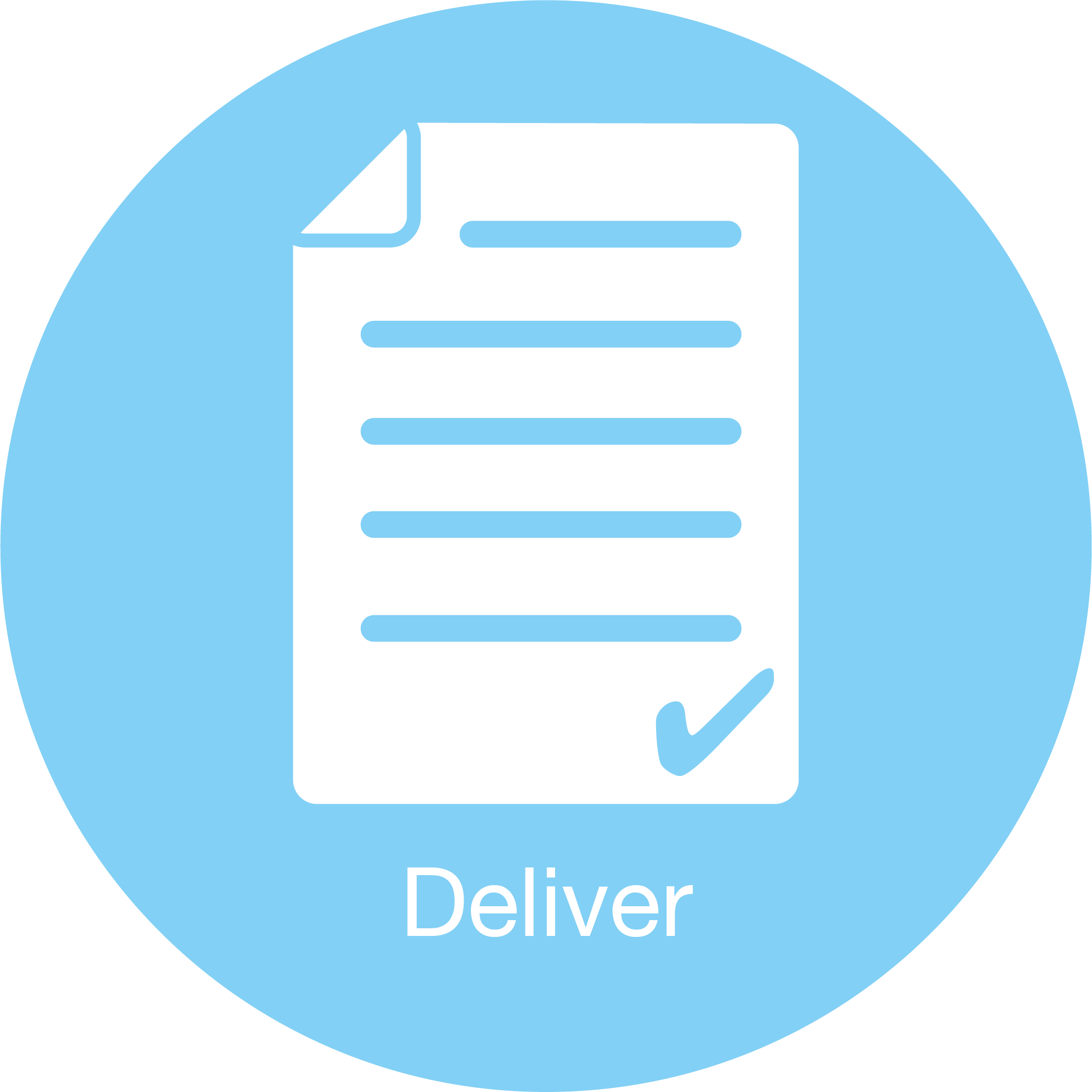 Deliver