Barrow-in-Furness, Cumbria
The opportunity
This role offers the opportunity to work in a diverse and multi-disciplined team within the Submarine Delivery Agency (SDA), focusing on the procurement and support of some of the most complex equipment in the world. The SDA is responsible for the UK's submarine maintenance and build programme; which is one of the UK's defence top priorities and contains some of the nation's largest Capital programmes. Working with our key industrial partners, BAE Systems, Rolls-Royce and Babcock Marine, we are striving towards delivering submarine capability safely, securely, and more effectively every year.
Our Commercial function provides independent professional judgement on commercial and procurement business matters. It is made up of professionals specialising in: commercial strategies; compliance with public procurement regulations; competition; tendering & contracting and commercial risk.
Our Commercial function is also the only function that is contractually allowed to commit taxpayers' money to support the needs of the Armed Forces. As such, you will find that the levels of responsibility within the SDA are greater than many that you will find within the world of industry. If successful you may hold a commercial delegation.
We are on the search for a dedicated individual to join the Commercial team in Barrow-in-Furness as an Assistant Commercial Officer. This exciting opportunity will see you support a team of talented Commercial experts to deliver commercial outcomes within the SDA. This is an extremely exciting time to join us and be part of the U.K's top priority defence programme.
You will be working for the team who are responsible for managing high value and high profile contracts that procure the delivery of the Astute Class Submarine Fleet, including the exciting delivery of HMS Audacious into Royal Navy service in 2019. In this diverse and dynamic role you will work directly to the Commercial Officer and support the team who manage the submarine build programme. At the waterside location you would be providing working level support to the team on a wide range of commercial activity.
You will be supporting on a variety of commercial projects relating to the Astute Class Submarine Programme. Responsibilities can include:
– Sourcing administrative duties
– Assisting with contract management and contract administration duties
– Supporting the team in drafting contract documentation, negotiating pricing, supplier selection and contract award
– Stakeholder engagement
– Monitoring supplier performance against KPIs
– Working closely with Commercial Officers to support them with administrative contract management activities.
The role will require periodic detached duty, with some overnight stays across the country but primarily in the Bristol area. In return, the SDA offers an incredible benefits package, details of which can be found on the links below.
Within the Commercial function, we encourage all of our employees to gain qualifications with the Chartered Institute of Procurement and Supply (CIPS). You will be supported to achieve the DE&S mandated Commercial professional standard which is currently CIPS Level 4. There is a very clear and structured career path within the Commercial function, with many opportunities for you to develop and grow.
To be successful in your application, you will have excellent communication skills through evidence of forging strong collaborative working relationships and you will have strong IT skills.
To be successful you will have skills and experience in:
– Microsoft Office suite of applications
– Sound analytical ability
– Good communication skills
– Confidence and ability to interact across all levels
– Articulate, credible and motivated
– Highly organised
– Proactive
Importantly your experience can be from a career within the private sector and/or the Civil Service.
Please note that you may be considered for similar positions at the level below the advertised role.
Join DE&S – the force behind the armed forces
Our DE&S Behaviours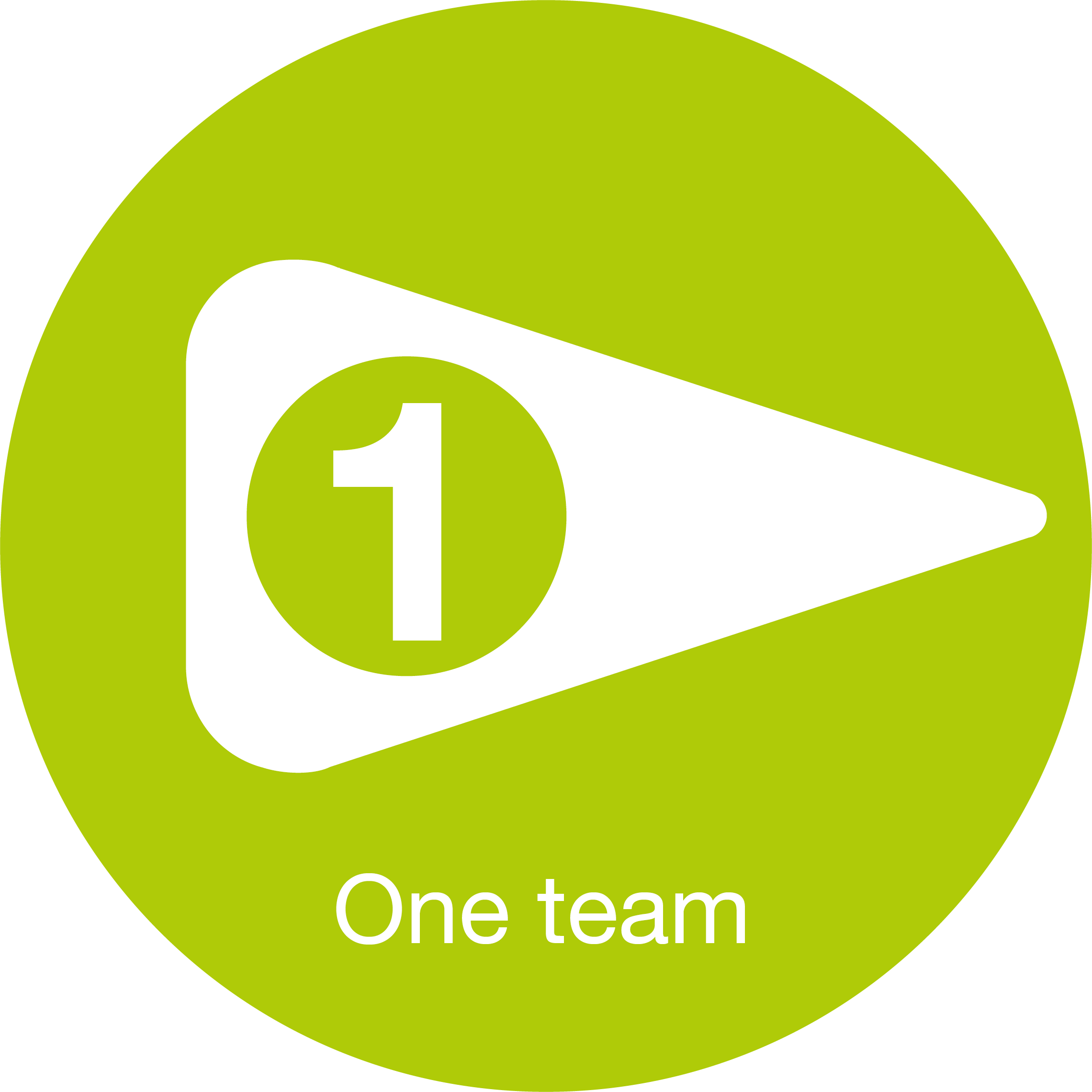 One team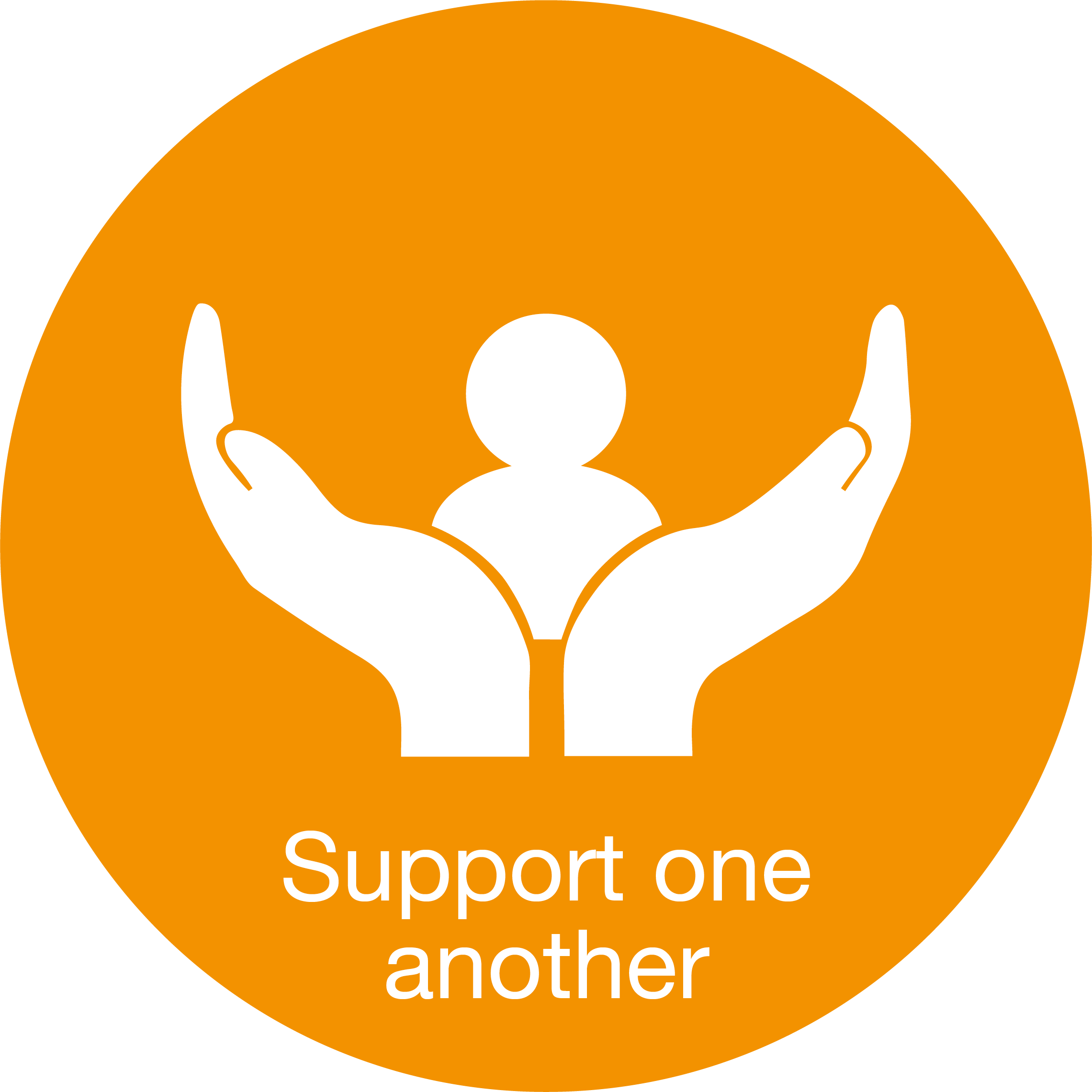 Support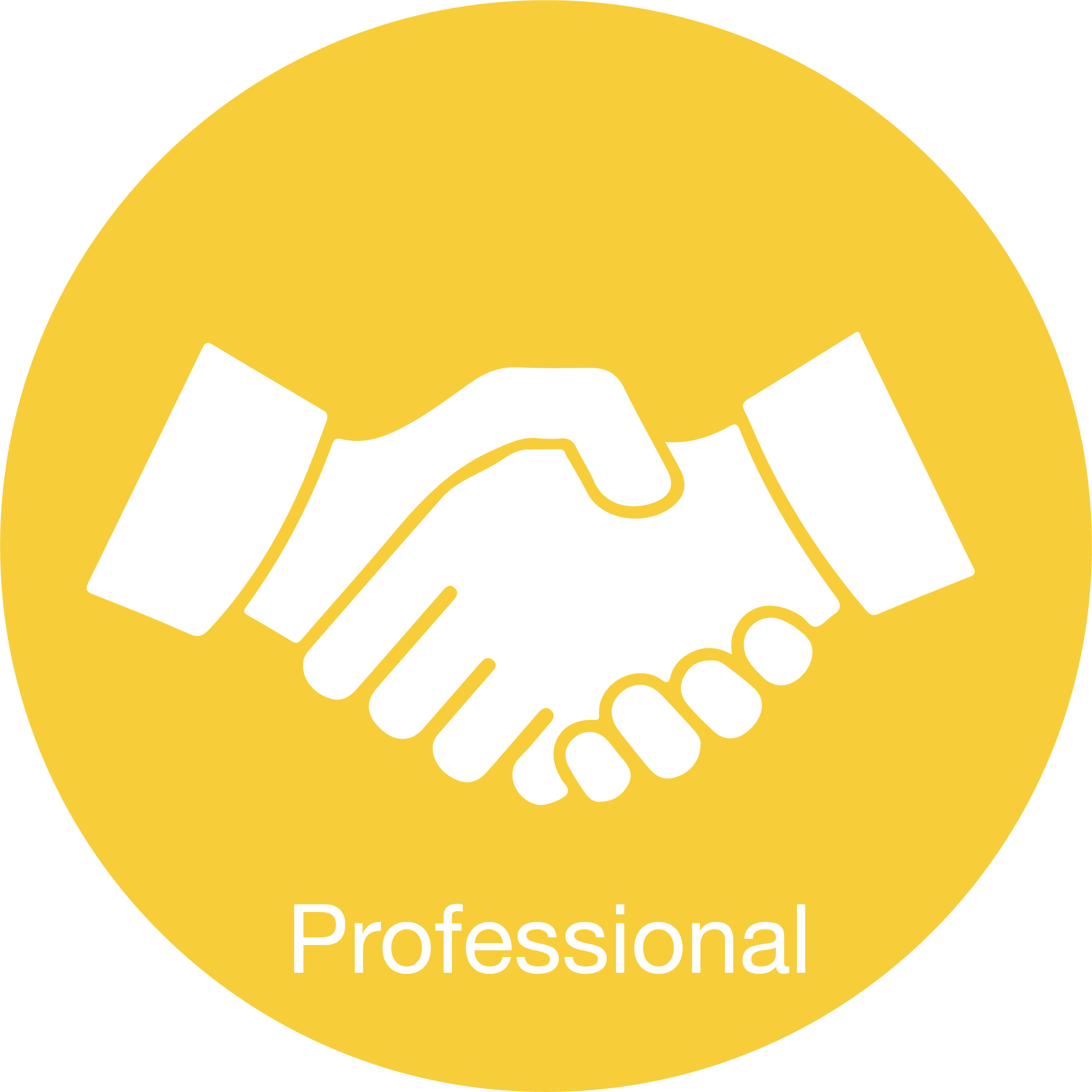 Professional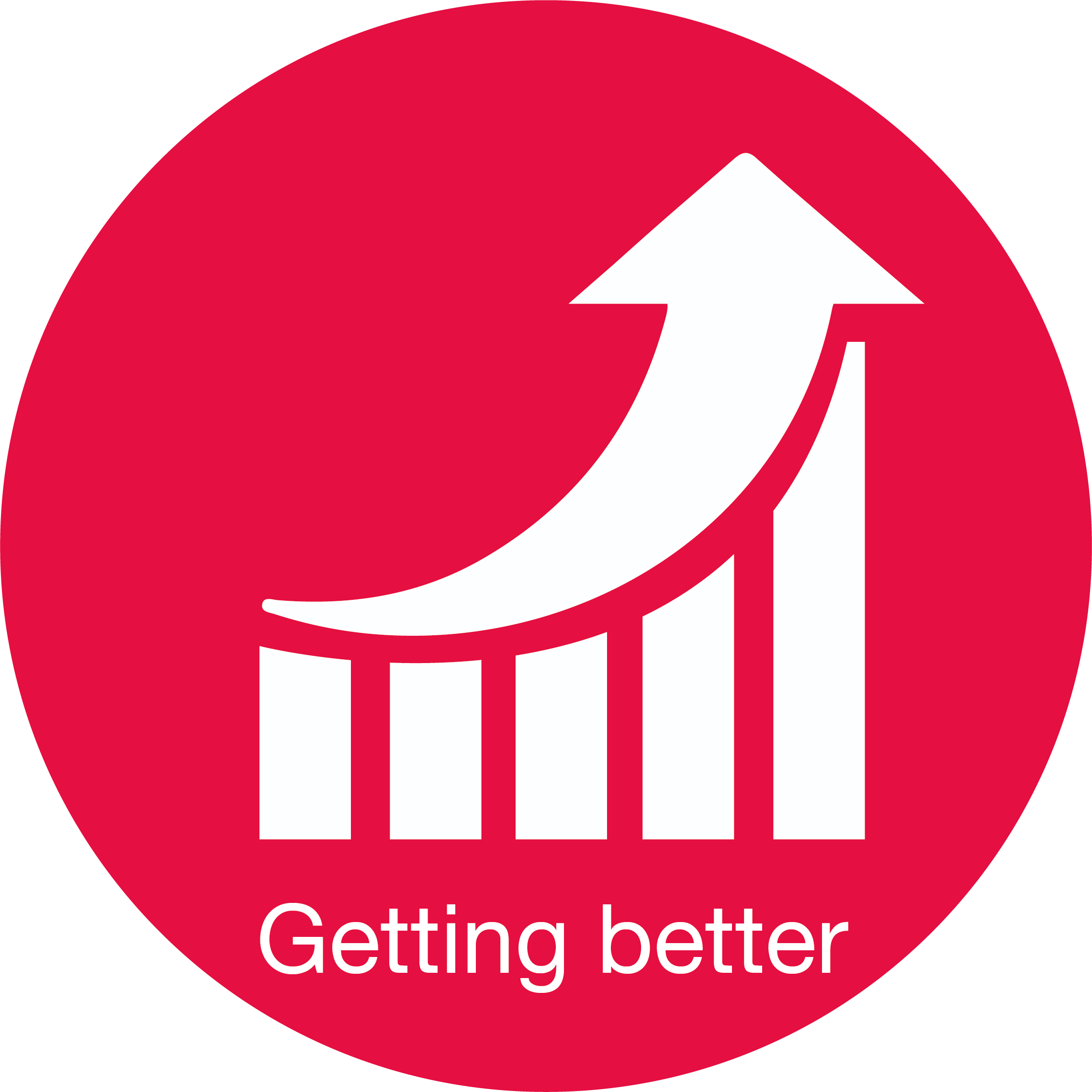 Getting better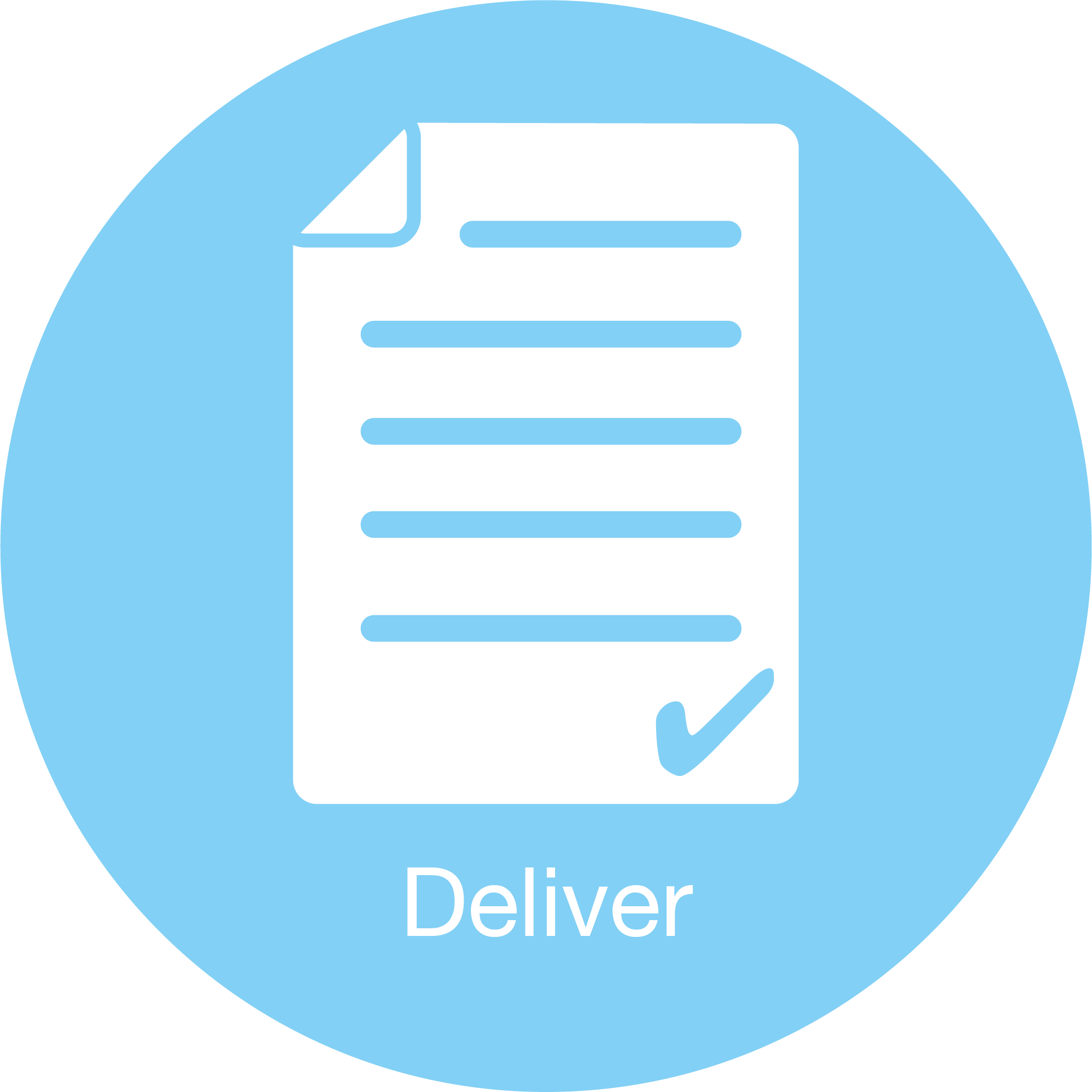 Deliver