The opportunity
At DE&S – a vital part of the Ministry of Defence – we manage complex projects and delivery activities that equip and support the UK's Armed Forces for both current and future operations. There's a shared sense of pride amongst our 11,500 people, who work as one team to support, serve and protect the UK's frontline forces.
Our work is every bit as complex and commercially challenging as any you'll find in the private sector, but it's a good feeling to know that we're doing this for a purpose, not for a profit.
We ask a lot of our people. In return, we give them the training and development the job demands and the respect and rewards that it deserves.
Join us and you'll find this is a very supportive and inclusive place to work. We look out for each other and make sure everyone has flexibility and freedom to achieve the right work-life balance.
DE&S are looking for talented, motivated and skilled University Graduates to join our Project Professional Graduate Scheme.
This two years, plus a guided year, scheme will see you undertake a number of work placements across a number of organisational areas known as Domains (Land, Fleet, Air, Joint Enablers, Corporate) getting involved in multi-function activities. In conjunction with the work placements, you will be provided with a directed and supported study framework to achieve an internationally recognised project management qualification (IPMA Level D) along with project specific training and qualifications. The scheme will be overseen by the Project Professional Capability Team to ensure that challenging placements and development opportunities are provided to each Graduate.
You will be involved with a number of different delivery activities and interacting across a number of the functions, including the following activities:
• Project Planning and scheduling
• Identifying and monitoring project risks
• Stakeholder engagement and management
• Securing the provision of resources
• Provide recommendations for cost management requirements relative to staffing and project control
• Assist in the preparation of estimates for agreed packages of work to predict future project costs, including instances where a potential change is being considered
• Support monthly reporting including the generation of and input to portfolio/project dashboards, financial reports and associated analysis
• Assist in the analysis of data from sources across DE&S, international partners and its defence suppliers
Your CV and covering note (covering note – should be a maximum of one A4 page) needs to demonstrate your ability to successfully enhance a team environment, showcase your business acumen & customer focus and strength in written and oral communication. In person you will be driven and enthusiastic with an engaging manner, challenge orientated and innovative to solve problems.
Your CV should encompass:
• Key achievements
• Career history
• Applied skills, knowledge and experience
• Qualifications (and predicted grades if relevant)
If applying on a part time basis, please be aware that there is a substantial study commitment on the scheme.
Qualifications
Candidates must have, or be studying for, a degree, preferably in a business, project or leadership management discipline, and be on track to achieve a 2:2 or above, degree classification by August 2019.
Join DE&S – the force behind the armed forces
Our DE&S Behaviours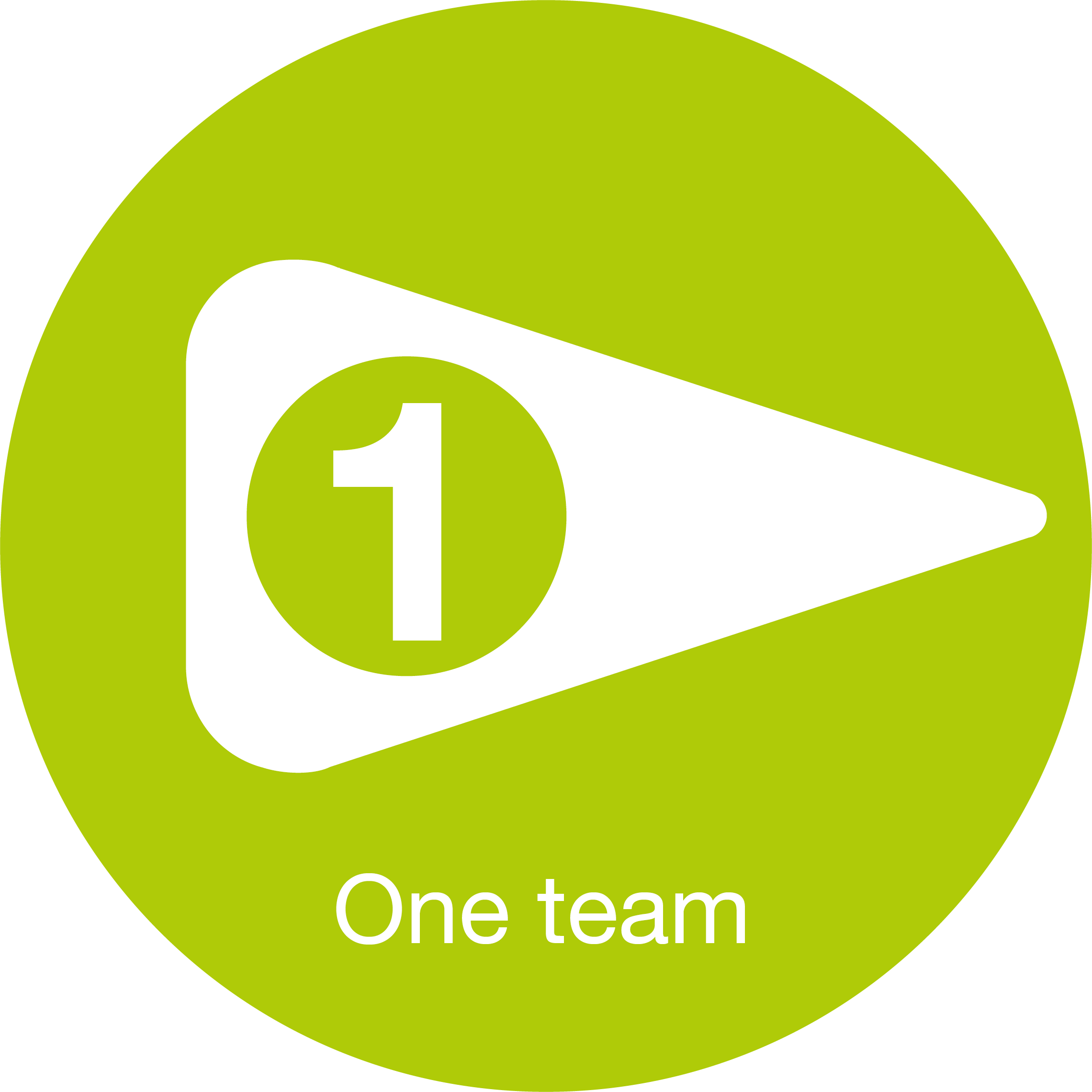 One team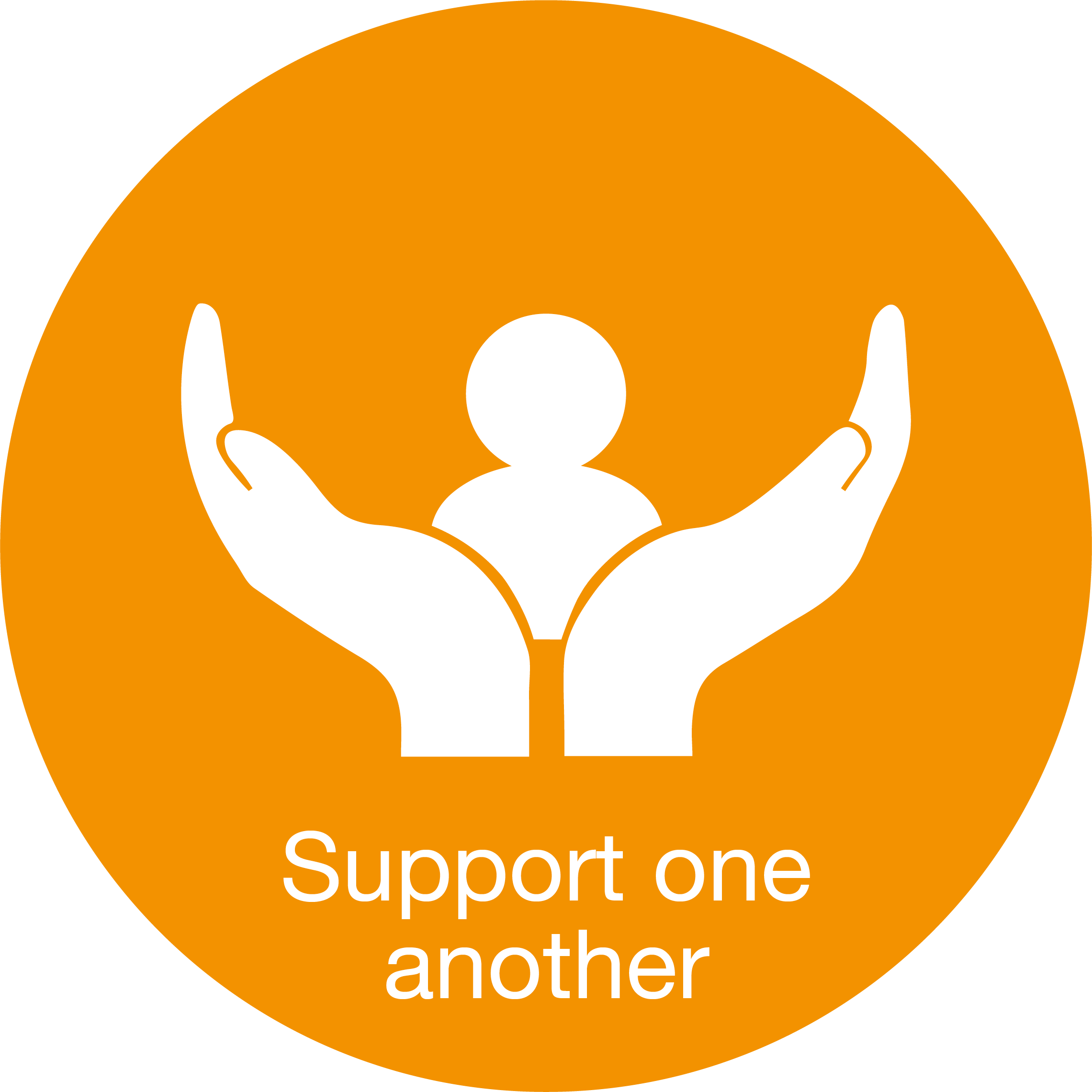 Support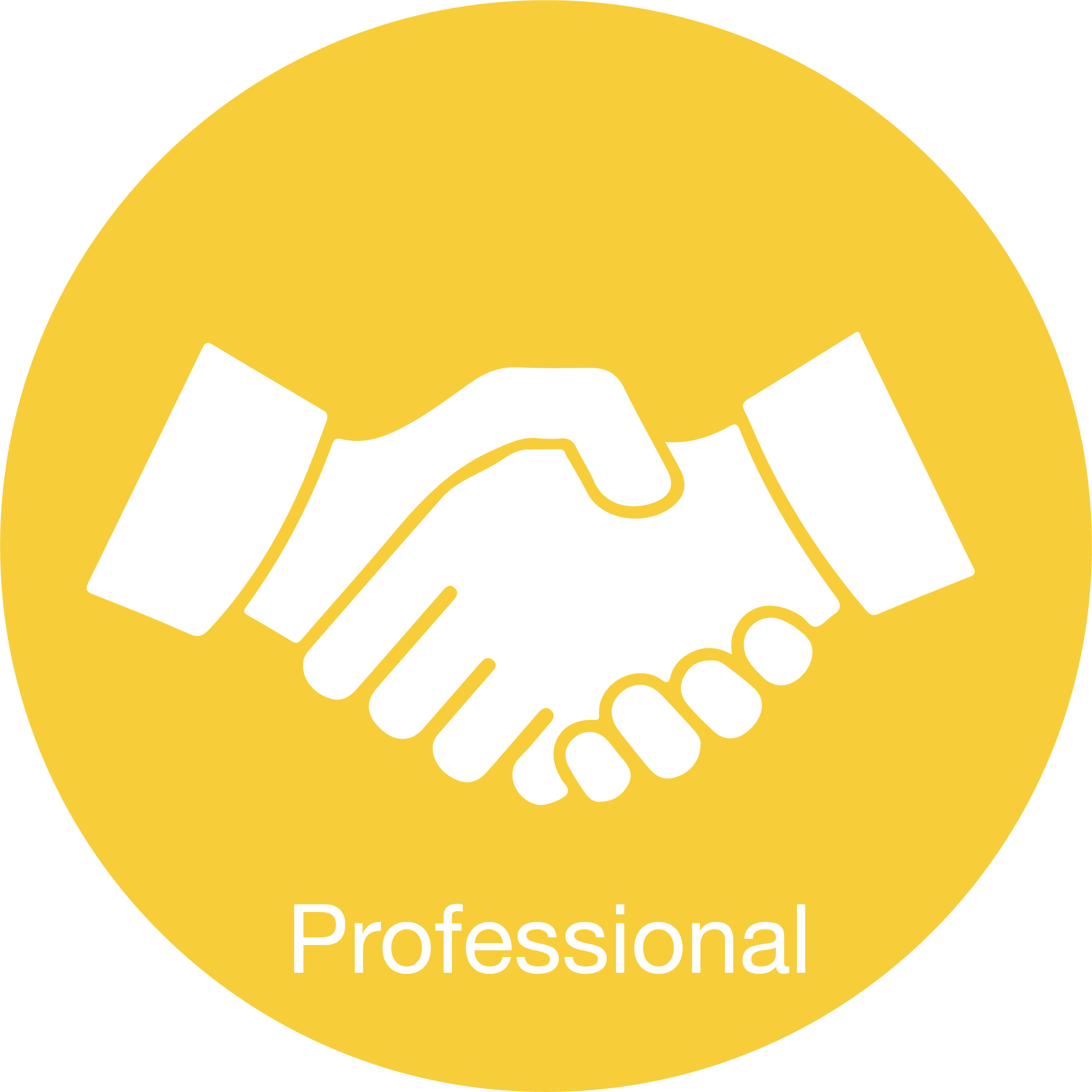 Professional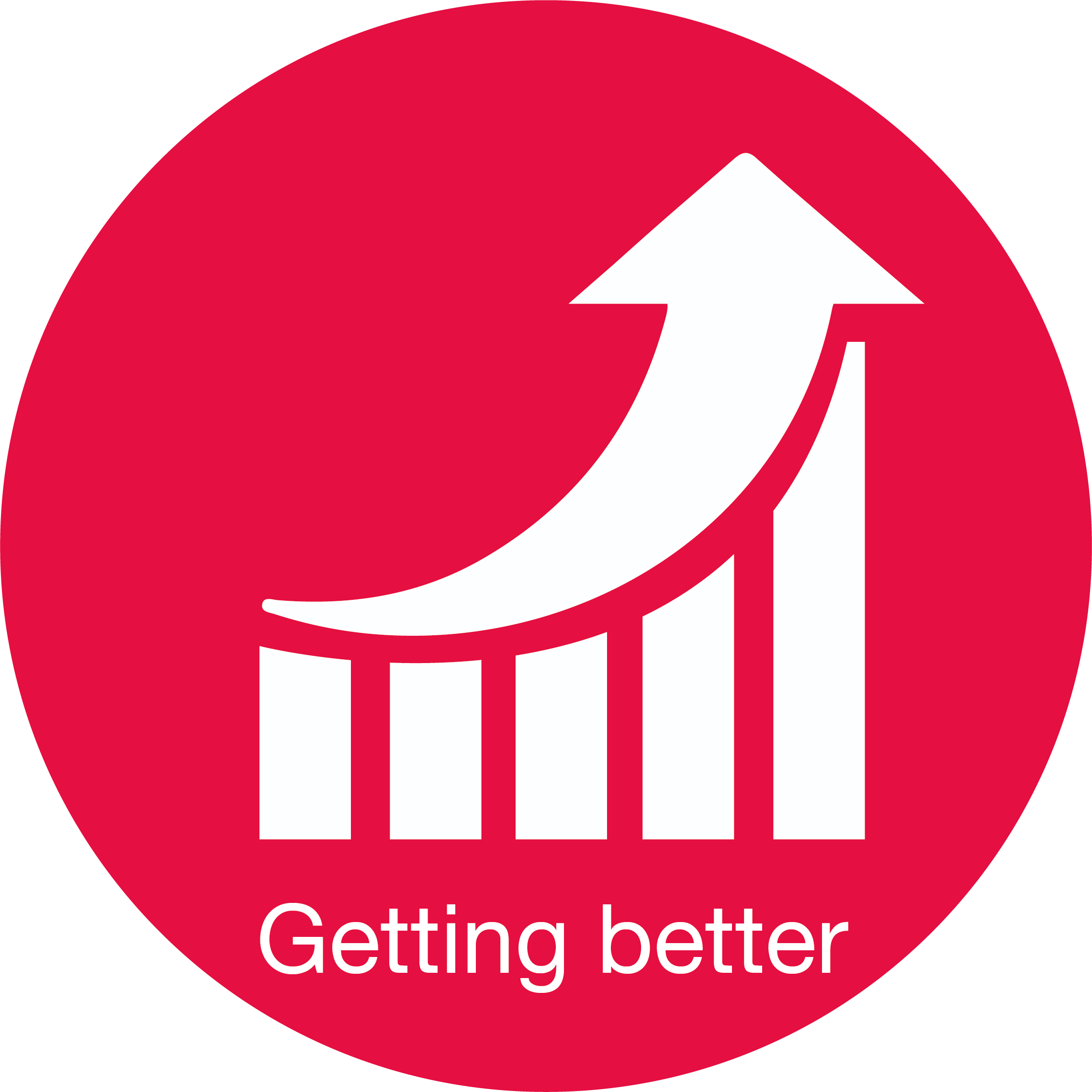 Getting better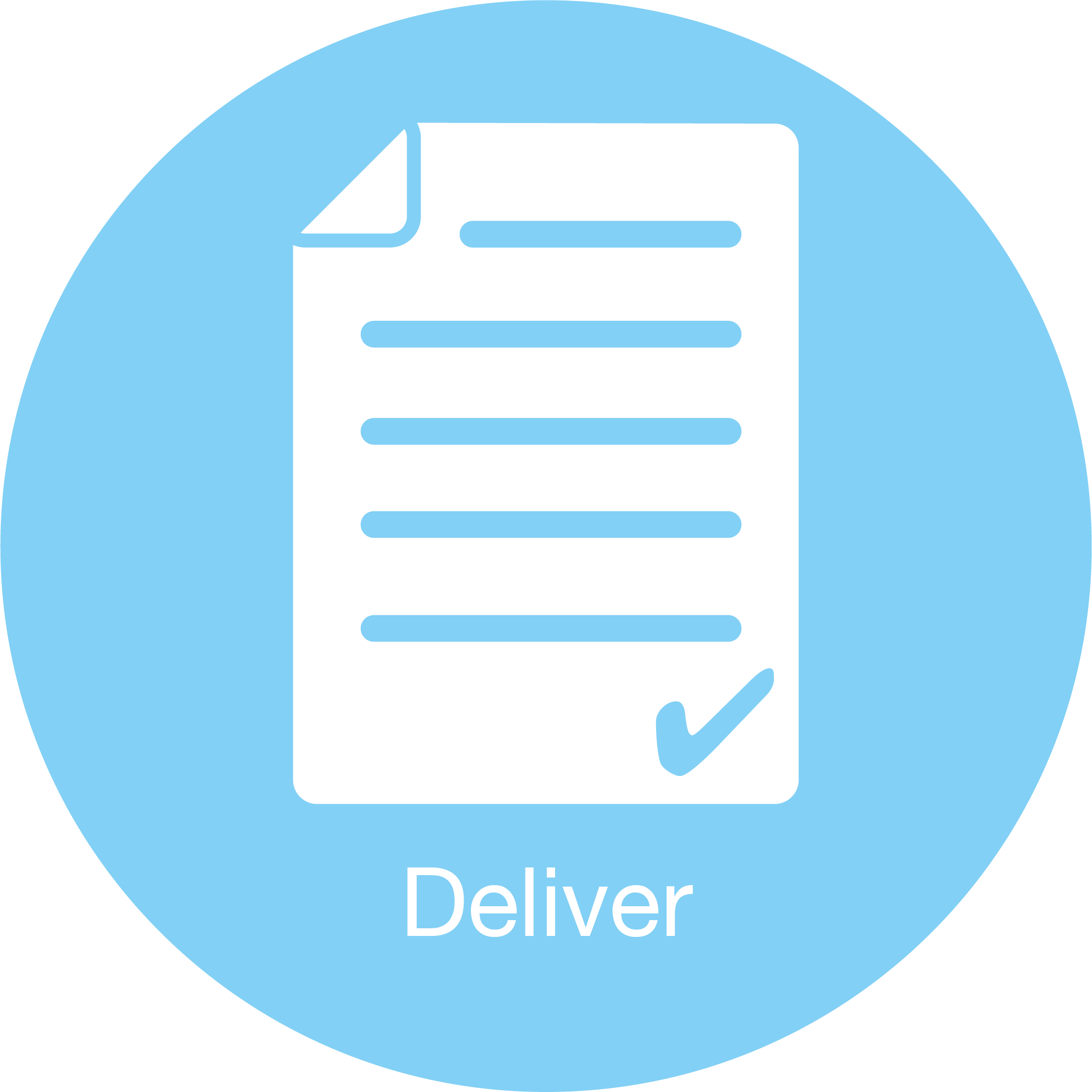 Deliver