The opportunity
The force behind the armed forces, DE&S is a highly specialised, arms-length body of the Ministry of Defence, operating with a budget of £178 billion over the next 10 years. From the procurement of fighter jets and aircraft carriers to the provision of food and clothes, we ensure the armed forces have the equipment and support they need to carry out their operations at home and abroad. We employ over 11,000 talented Civil Servants and military personnel (supported by contractors from the private sector) across more than 150 locations around the world.
Project Controls is a key function within DE&S and plays a vital role in ensuring the success of projects by providing Estimating, Cost Control, Planning and Scheduling and Risk Management. What makes us unique is that we are involved in all phases of a project from the proposal through to completion, ensuring work is delivered on time and within budget.
As a project Planner / Scheduler, you will work as a key member of the project team developing the plan to enable the successful delivery of the project. This will involve working hand in glove with colleagues across the project team and our industrial suppliers to define and agree how the project will be structured and delivered. Your output will form the schedule baseline, a key anchor against any potential changes that occur on the delivery journey. Your work will require you to think ahead, as we plan in detail for the short term within the context of what needs to be delivered overall.
The key duties within this role will include:
• Scoping and creating suitable project plans by working with teams and stakeholders
• Capturing the key activities, deliverables and resources necessary to complete the project
• Monitoring and reporting schedule performance using recognised techniques to support the assessment of total project performance against established baseline
• Prepare and present planning and scheduling information to management and clients
To be successful:
• It is essential that you have demonstrable experience of working within a planning and scheduling environment, which could include monitoring, control and analysis of schedule artefacts, schedule creation or wider project management experience.
• You will possess strong stakeholder management skills with good communication across various levels.
• It is highly desirable that you have knowledge of Primavera P6, Enterprise Microsoft Project (EPM2010 or similar) and Earned Value Management.
• It would be advantageous to have an APM PMQ or an APMG planning & scheduling qualification
Please note that you may be considered for similar positions at the level below the advertised role.
Join DE&S – the force behind the armed forces
Our DE&S Behaviours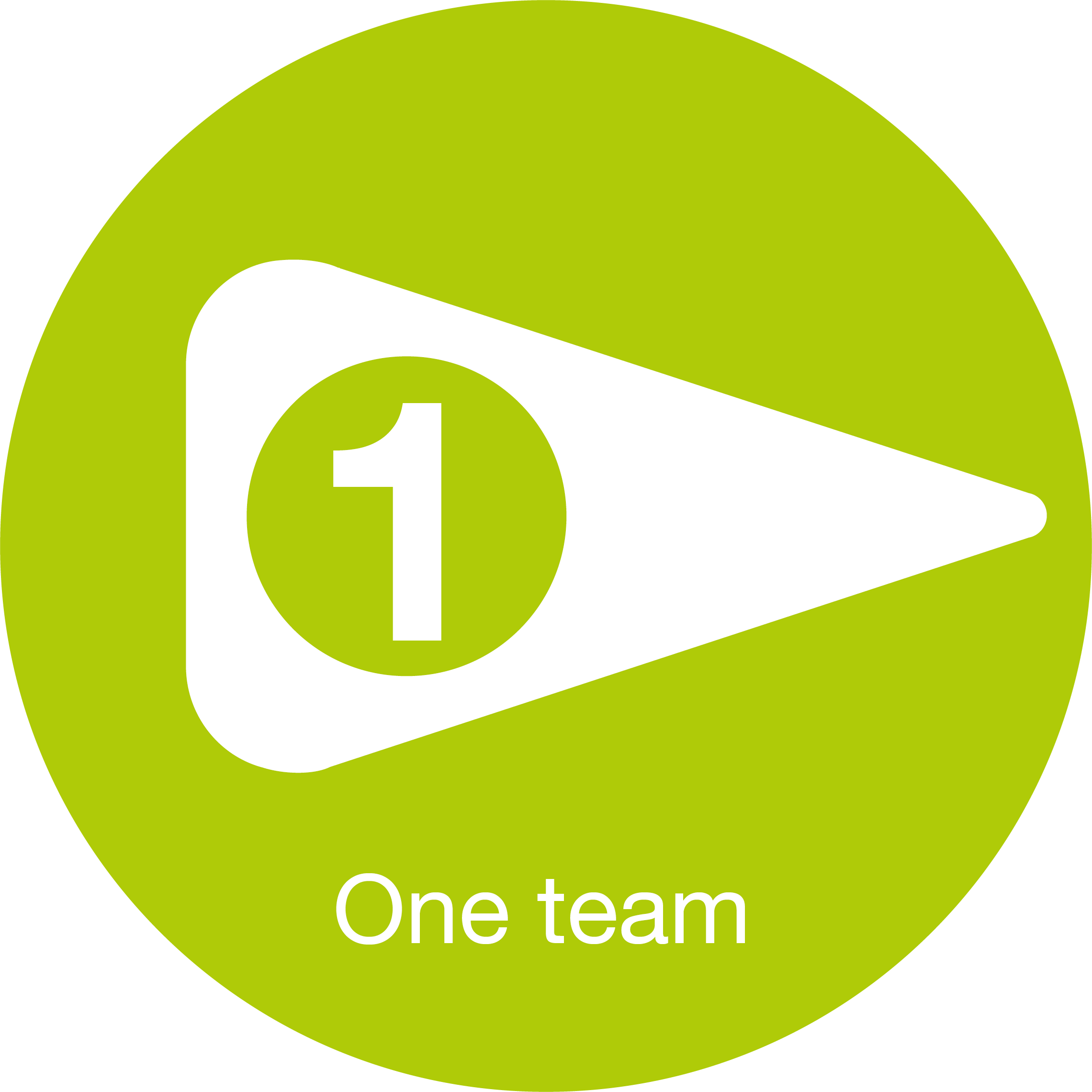 One team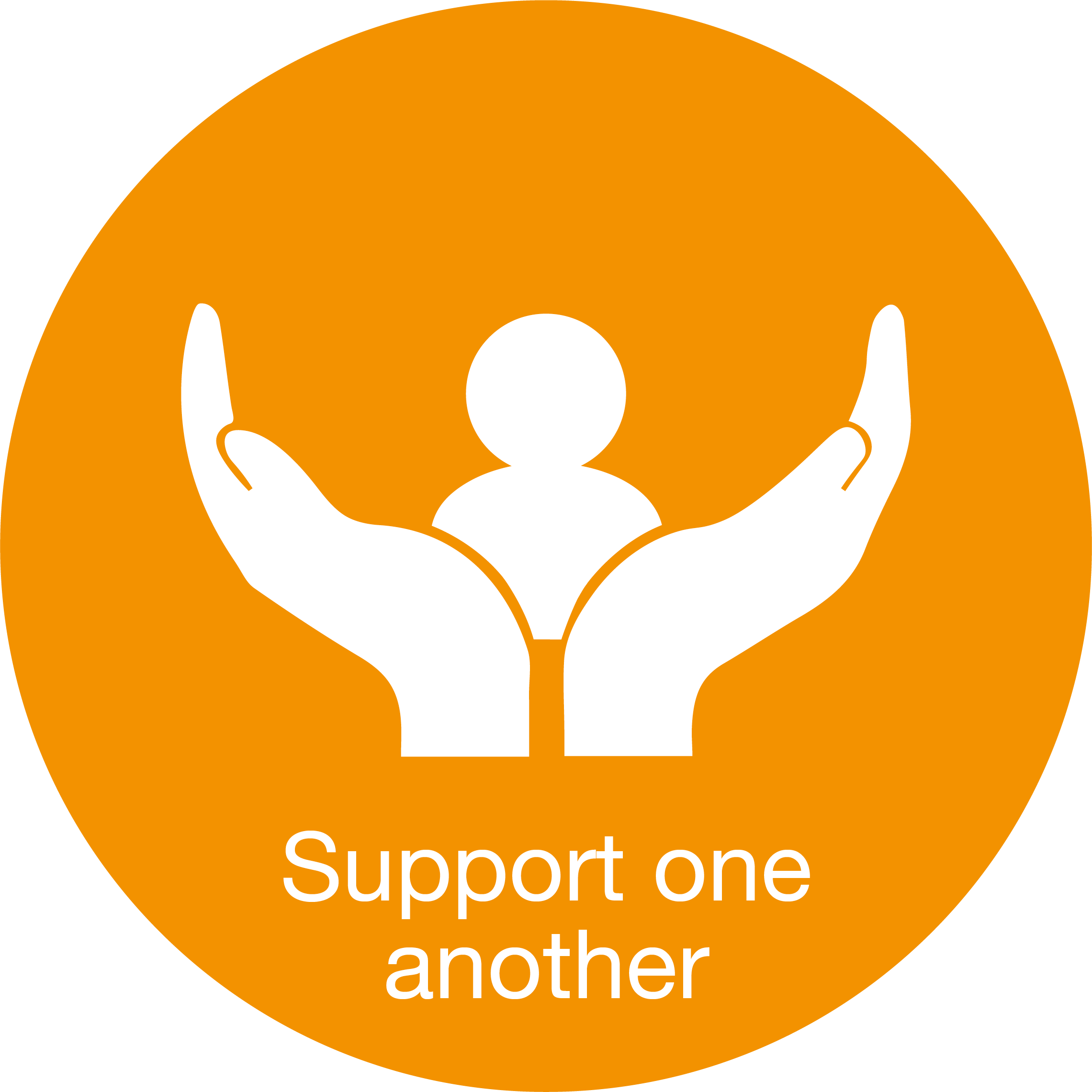 Support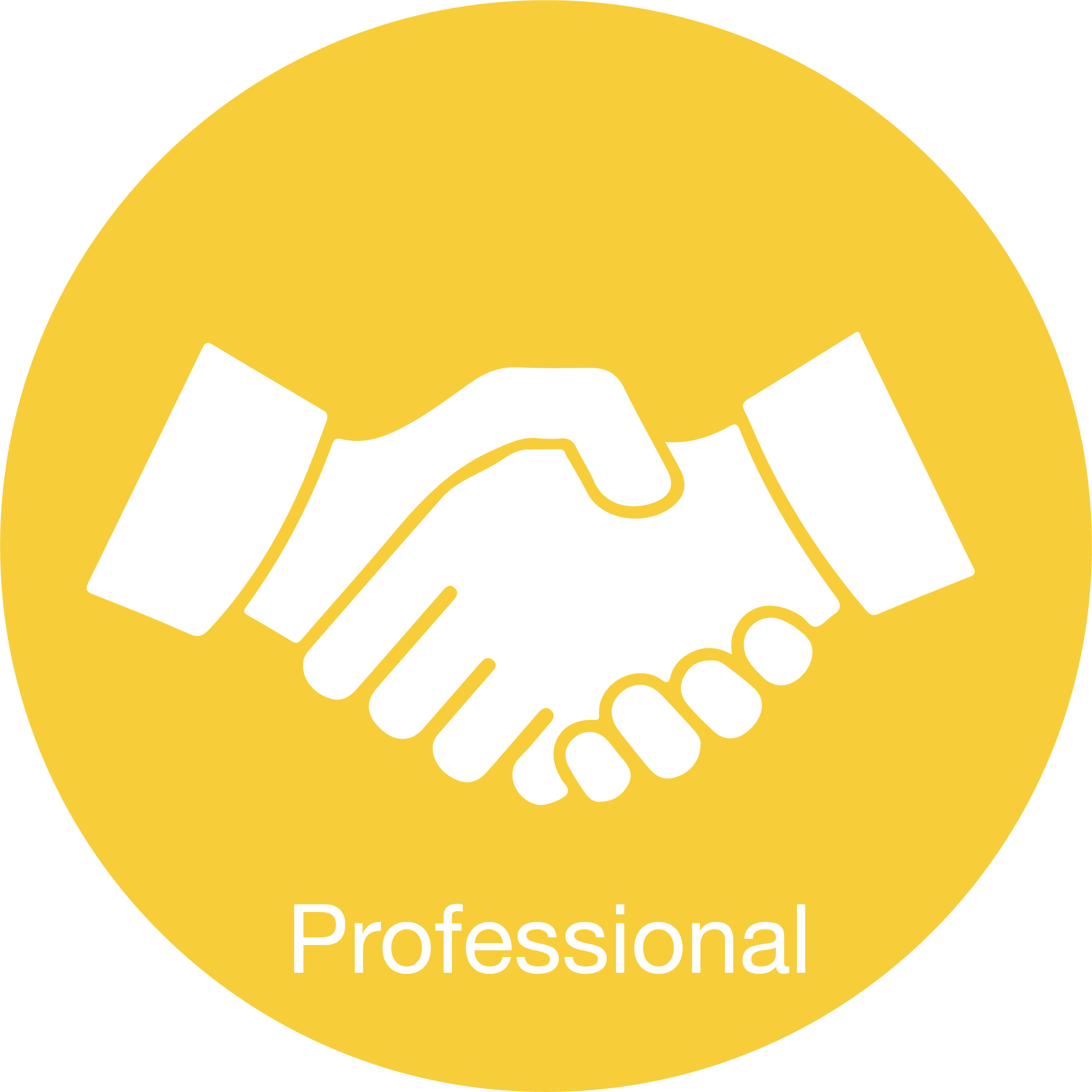 Professional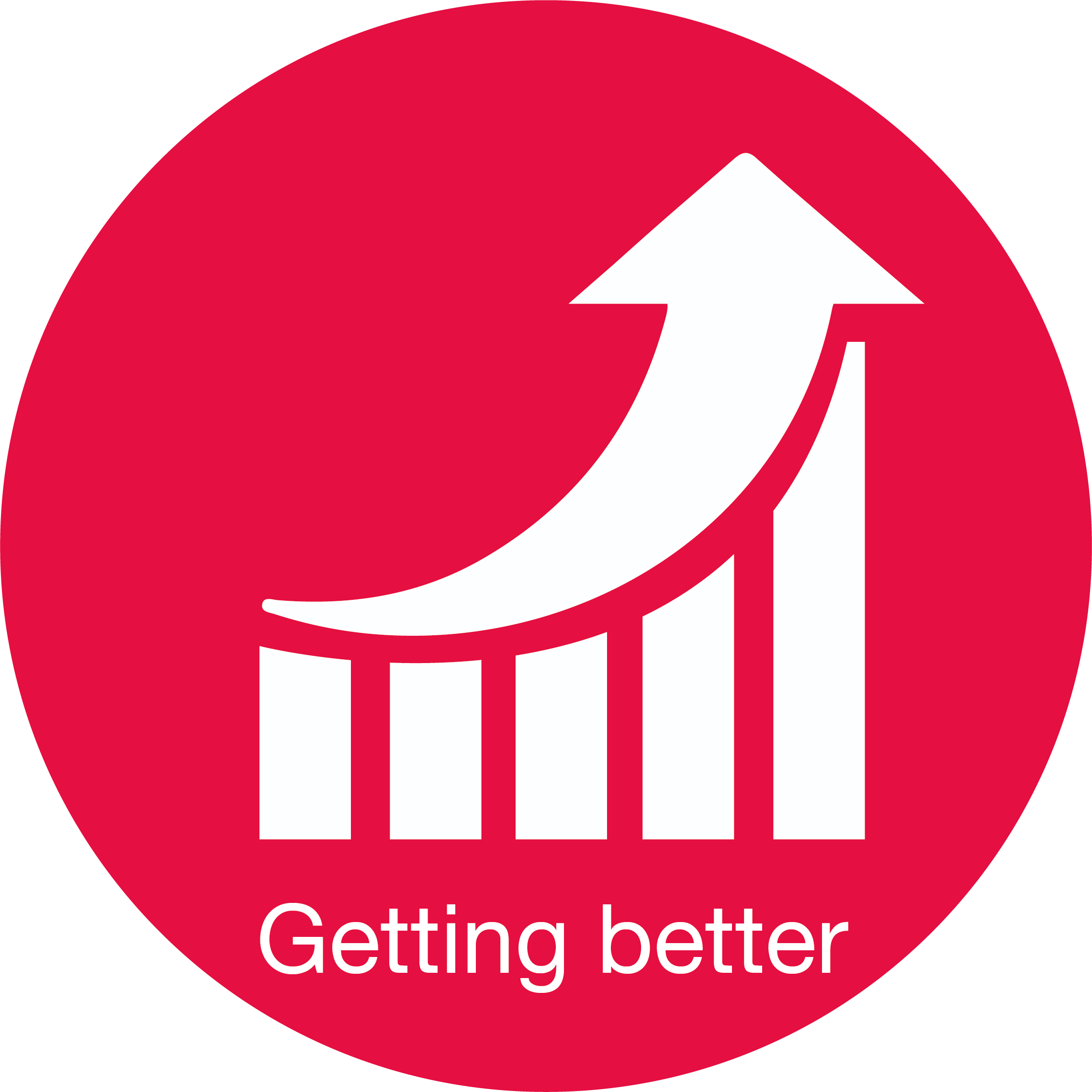 Getting better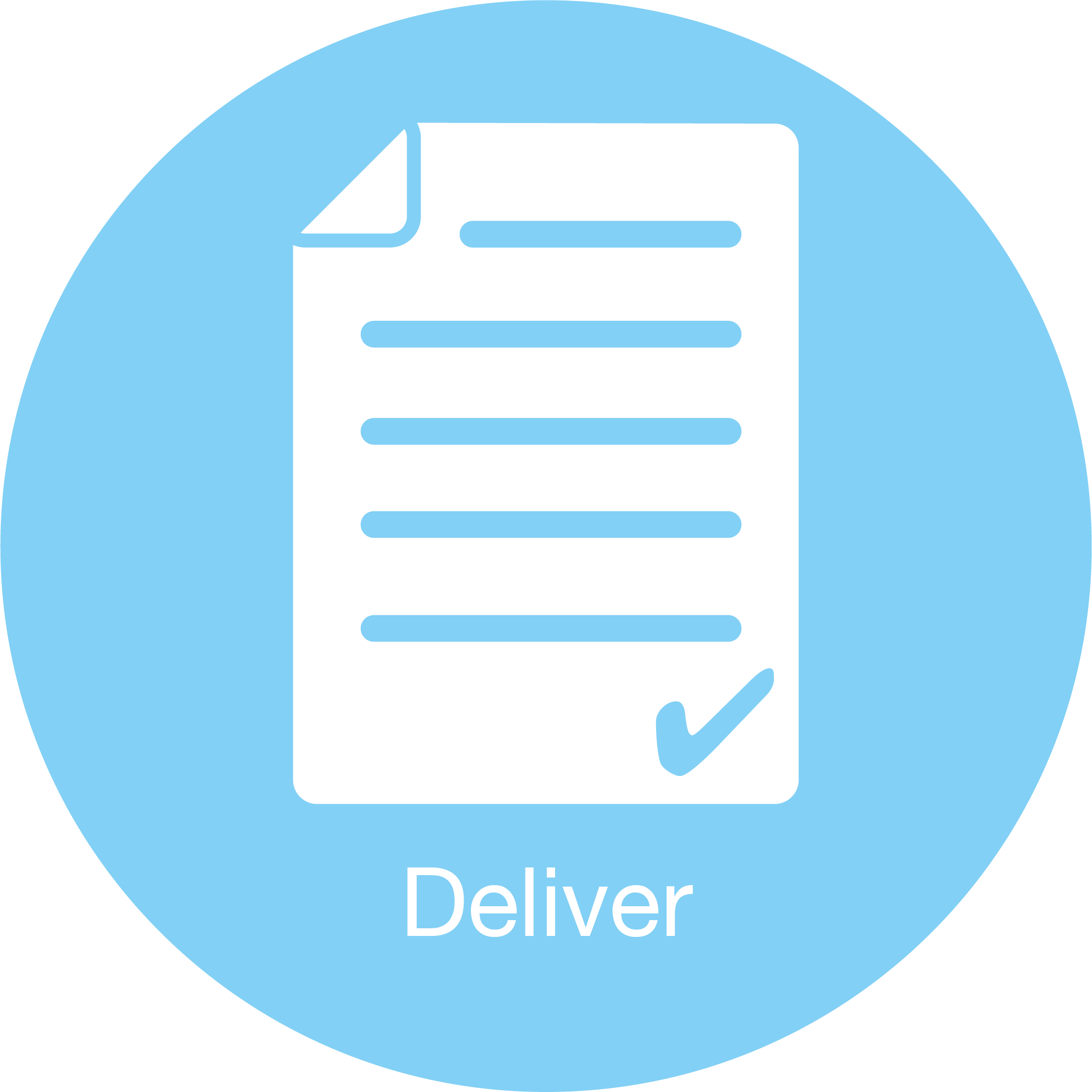 Deliver