Job description
We currently have opportunities for Project Managers available across both DE&S and the SDA depending on your skillsets and our business needs.
Defence Equipment and Support (DE&S) is the force behind the armed forces and is a highly specialised part of the Ministry of Defence. From the procurement of clothes to carriers, food to fighter jets, we ensure our UK military customers – the Royal Navy, the British Army and the Royal Air Force – have the equipment and support they need to carry out their duties effectively.
The Submarine Delivery Agency (SDA) is an Executive Agency of the Ministry of Defence that employs almost 2,000 highly qualified professionals. As a standalone entity within the MOD, the SDA has been created as a high-performing organisation, bringing together existing expertise with heightened managerial, commercial and procurement capability to ensure the excellence and cost-efficient delivery of the UK's nuclear submarine assets for decades to come.
As a Project Manager, you may lead or be part of a multi-disciplinary team responsible for the delivery of new equipment or a major upgrade to an existing system. This might see you managing the acceptance trials programme for a new aircraft, being accountable for the delivery of a new military bridging system, planning the midlife upgrade of submarine propulsion systems, or developing a strategy to rationalise the provision of electronic countermeasures across a range of platforms.
If you have the pride, passion and commitment to be part of an exciting organisation at the forefront of Defence, then this could be the ideal career for you, allowing the chance for you to develop your skills and experience of leadership and delivering successful outcomes.
Responsibilities
• Responsible for leading, managing and developing multidisciplinary teams covering a range of subject areas within associated semi-complex projects, multiple simple projects or complex control accounts.
• Accountable for the delivery of their projects' outputs within the performance/cost/time envelope for a semi-complex project, multiple simple projects or complex control accounts.
• Responsible for ensuring the most cost-effective and efficient means of delivery, whilst mitigating risk and leveraging opportunities.
• Support an open, honest, no blame culture. Actively highlighting failures and shortfalls positively and drawing through Learning from Experience (LFE) into the project or control account, advising on mitigations and engaging with Order Book Item (OBI) owner to mitigate wider occurrence.
• Responsible for embedding and adhering to all governance and policy and enable the required compliance throughout their team, ensure appropriate challenge and gain approval to deviate when necessary.
• Regularly meet the customer to understanding the objective, requirements and the means of acceptance in line with the Ministry of Defence's Operating Model and Defence Lines of Development.
• Deliver project requirements within the performance/cost/time envelope. Sustain and leverage value through the monitoring and management of contract performance against commitments (product and services) and meet our own obligations under the contract.
• Responsible for meeting budgets within all In-Year and longer-term accounting periods Equipment Plan Procurement, Equipment Support Plan and Operating Expenditure. Lead and ensure that the wider financial (and resource) profiles are driven from the activities in the project schedule and the Work Breakdown Structure.
• Lead the construction (through the Project Controls Function) of the Performance Measurement Baseline for the control account.
• Proactively support career management and the wider development of the Project Managers.
Due to the secure nature of positions, some posts will be reserved for sole UK nationals only.
What you will be assessed against
To be found successful you must demonstrate the following essential criteria:
• Evidence of leadership and people management, or that of a multi-disciplinary team.
It would benefit your application if you can demonstrate the following desirable criteria:
• Any of the following: APM PMQ/MSP or similar, relevant graduate qualification i.e. MSc (Project Management).
If you are invited to an interview, you will be assessed against the following technical competencies:
• Controlling a project
If you are invited to an interview, you will be assessed against the following behaviours:
• Making effective decisions
• Leadership
What's in it for you?
You will receive a generous benefits package including market leading employer pension contributions of around 21% of your salary (not including any personal contribution), annual bonuses, a flexible working pattern to fit you where possible, 25 days holiday +1 additional day every year you work up to 30 days with opportunity for movement and promotion. Some of our sites include an onsite gym, onsite restaurants, cafes and much more.
Find out more about what we offer by clicking here or by reading more about our Employee Benefits.
Applicants should be aware that any move across the Civil Service may have implications on an employee's ability to carry on claiming childcare vouchers.
About your team
The Project Management Function provides a pipeline of project professionals to deliver our complex programme of work. The breadth of what our Project Managers do, means a career with us gives you a fantastic level of variety and a genuine ability to develop your project management career. From developing the nation's future submarines to acquiring armoured vehicles, our work is at the forefront of fast-paced, cutting-edge project delivery.

Job Details
Job title:
Project Manager
Salary
£34,850 – £41,000 per annum (plus benefits)
Contract type
Permanent
Business area
Project Management
Working pattern
Flexible working, Full-time, Job share, Part time
Hours
37
Number of posts
60
Recruitment contact
Michael Mustoe
Join DE&S – the force behind the armed forces
Our DE&S Behaviours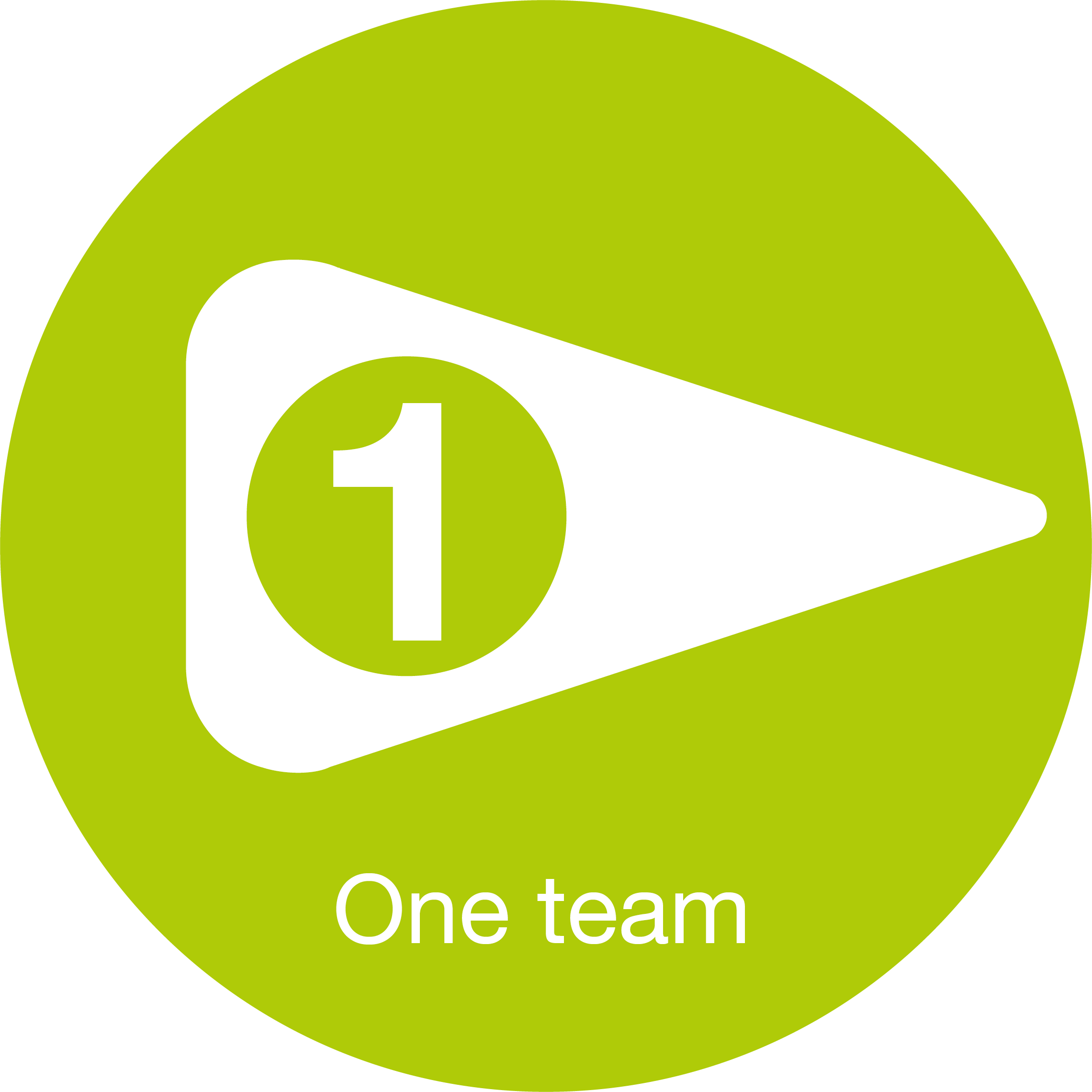 One team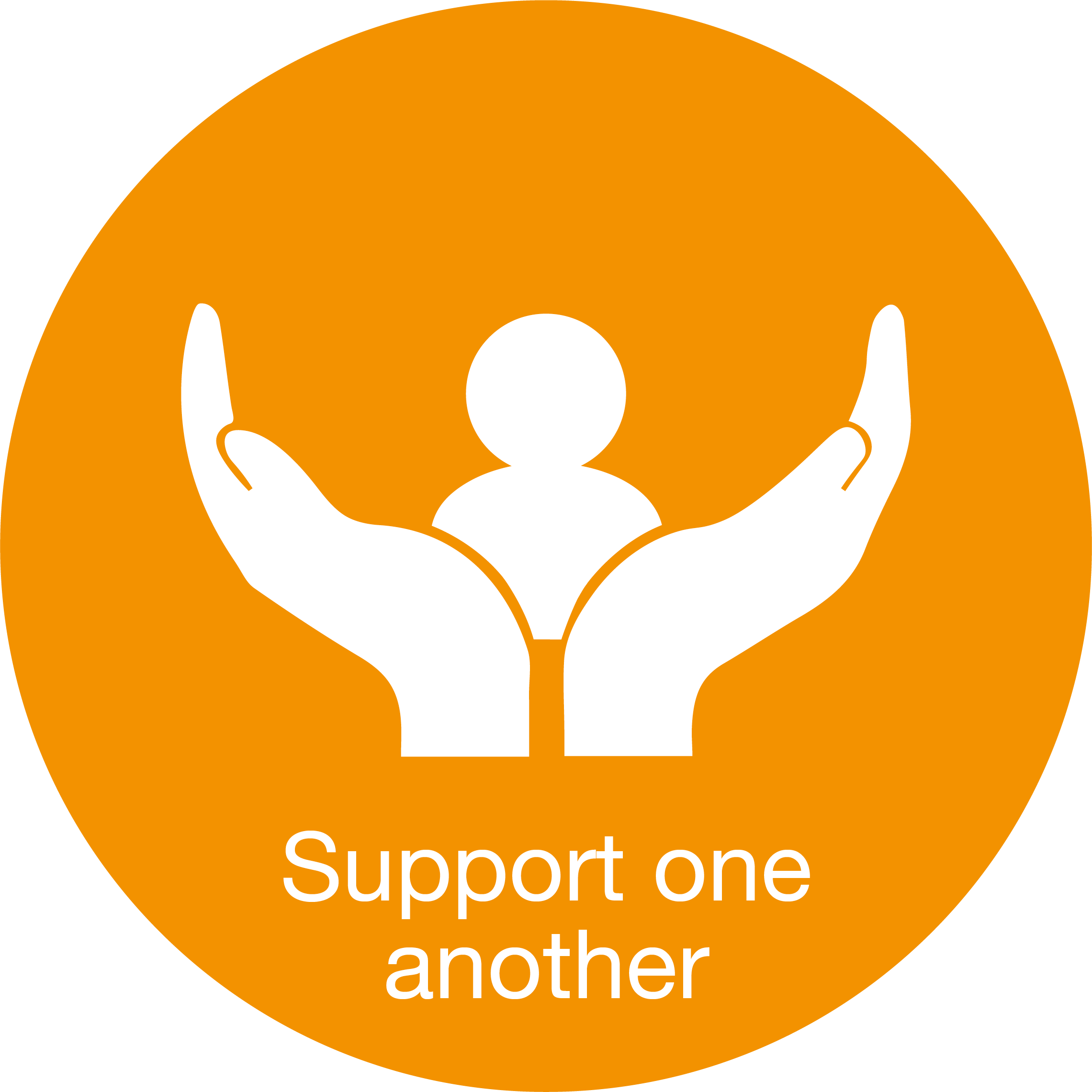 Support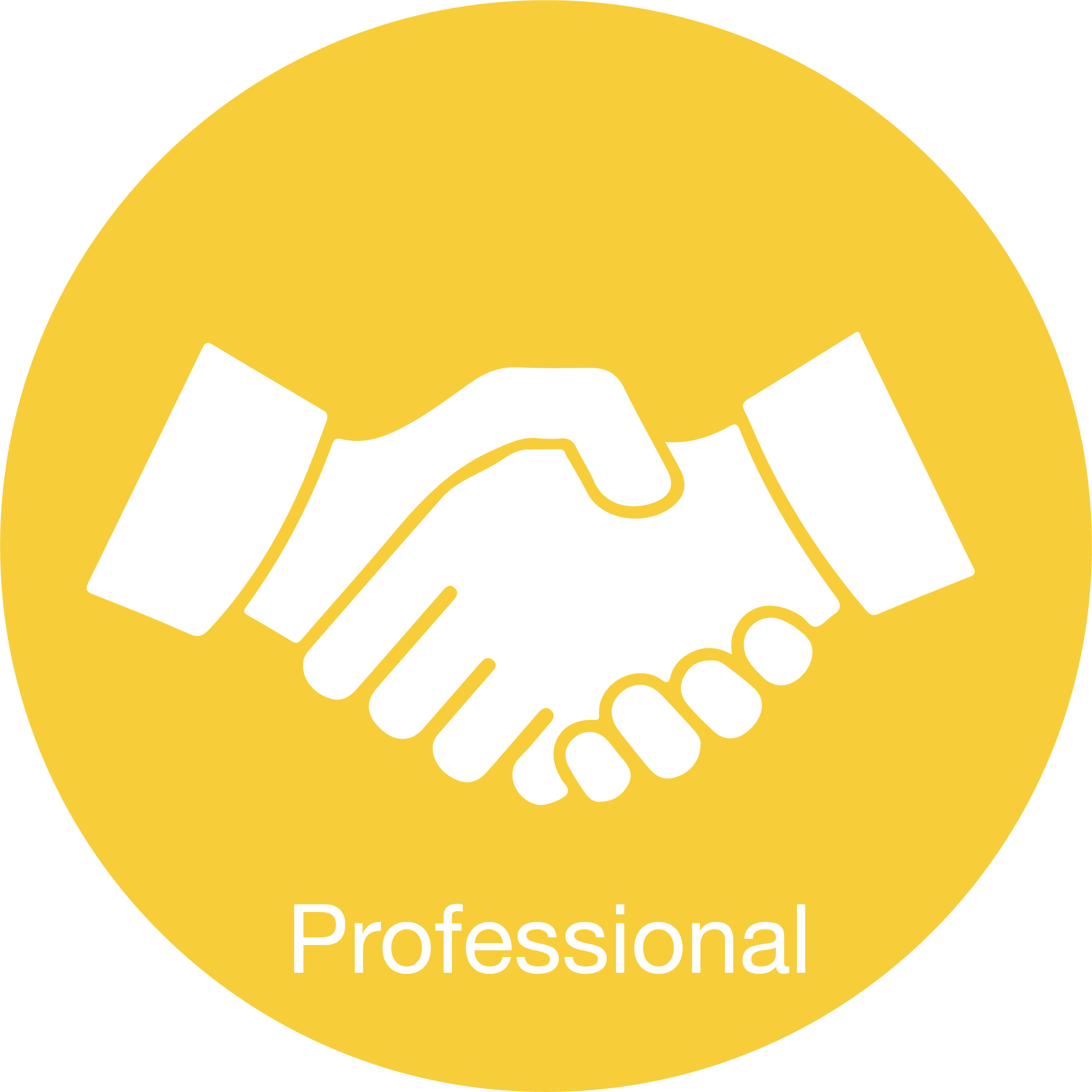 Professional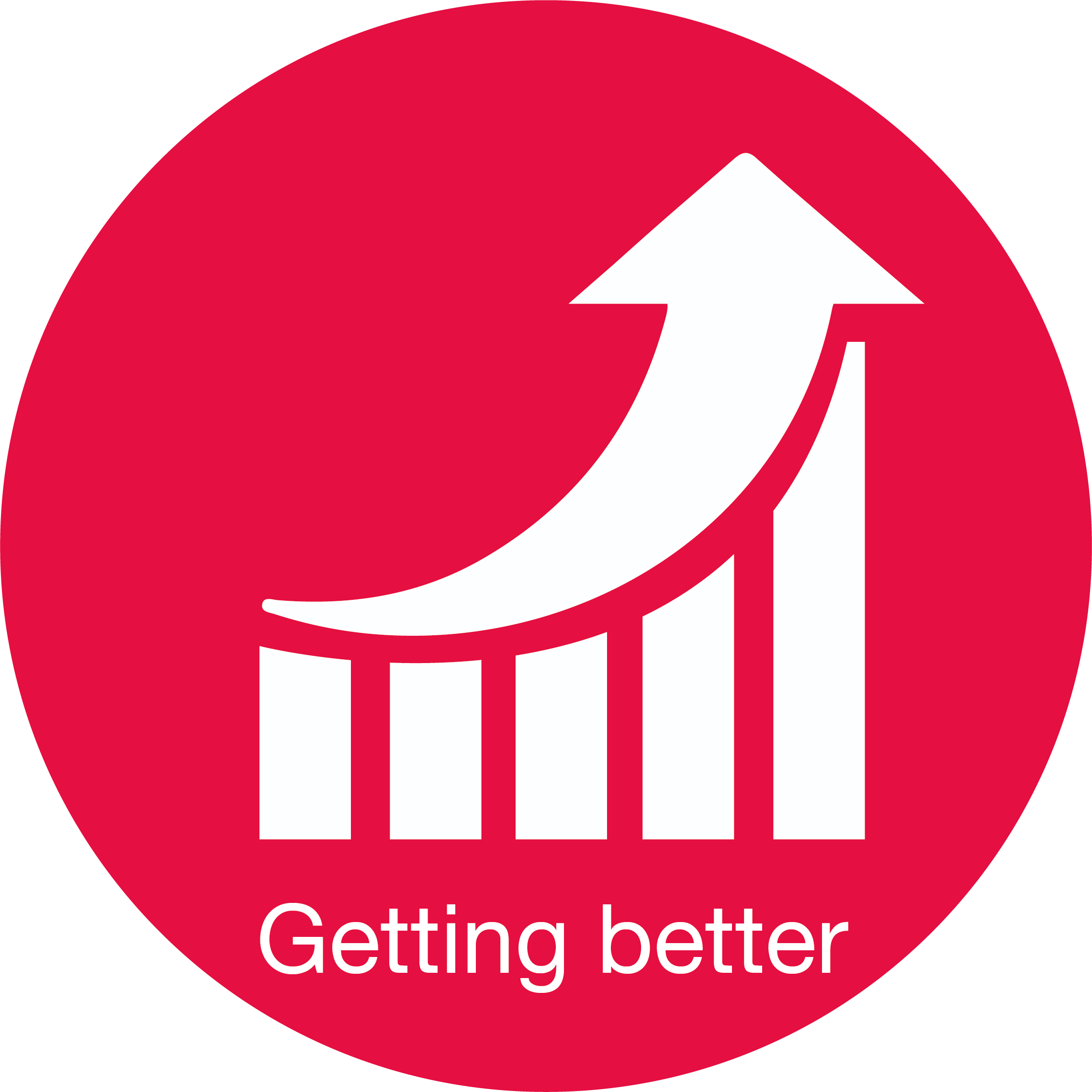 Getting better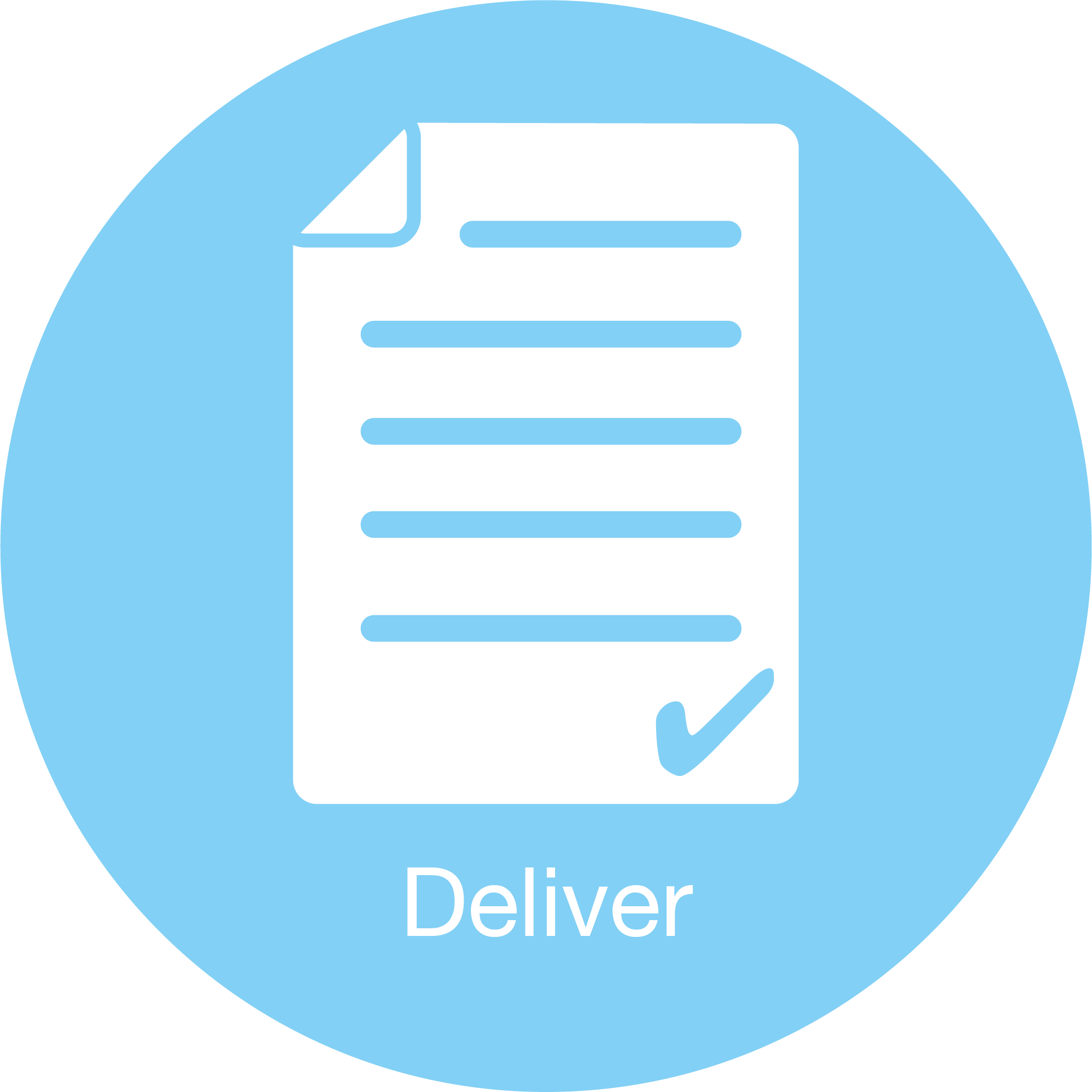 Deliver