£56,000 – £74,500 pa. (plus generous benefits)
MOD Abbey Wood, Filton, Bristol, BS34 8JH
The opportunity
The force behind the armed forces, DE&S is a highly specialised, arms-length body of the Ministry of Defence, operating with a budget of £178 billion over the next 10 years. From the procurement of fighter jets and aircraft carriers to the provision of food and clothes, we ensure the armed forces have the equipment and support they need to carry out their operations at home and abroad. We employ over 11,000 talented Civil Servants and military personnel (supported by contractors from the private sector) across more than 150 locations around the world.
Our HR function sets strategic direction and helps develop the highly skilled, motivated and inclusive workforce needed to drive exceptional performance. Through strong stakeholder engagement with the business HR provides dedicated people management processes, policies, tools, and services to support DE&S to deliver its outputs. We are integral to operational delivery and ensure that our policies enable us to attract, develop, retain and deploy highly skilled people.
This exciting Senior HR role will see the successful candidate responsible for developing and delivering the organisations' Diversity & Inclusion (D&I) strategy and annual plan with key metrics to support DE&S' target organisational Vision and Culture, for both Civilian and Military staff.
This role will require regular interaction with the Executive and wider Senior Leadership Group and you will have the direct authority to develop, maintain and drive the diversity and inclusion plan, influencing and directing at the most senior level. You'll also be responsible for setting and managing the diversity and inclusion budget, as well as challenging the senior management culture to drive the diversity and inclusion agenda at all times. As such, this role is enormously exciting, and will truly provide the postholder with the opportunity to work on a key initiative that will deliver real change, and impact the ongoing employer brand of DE&S.
As well as driving change, you'll need to be the sort of person who is comfortable being an ambassador for the HR function, and to be the subject matter expert, both internally, externally and within the wider MOD, on D&I.
Diversity and Inclusion transformation is hugely important. This role requires an individual who can be seen as a positive disruptor, who is able to lead and drive change across the entire talent landscape. You will be innovative in your approach, and your application must demonstrate this, while outlining your key achievements in the D&I space. You will be the sort of person who can drive and improve processes, with a focus on increasing applications from and engagement with under represented communities, while understanding the challenge of driving this activity without disadvantaging other groups.
If your D&I background is from the Public Sector, it may put you at an advantage as you will bring working knowledge of the public sector equality duty. However, experience in the Private Sector is welcome. An essential requirement, from either public or private sector background is the demonstration of achievements in diversity and inclusion – how you have impacted an organisation and truly driven change within it.
In terms of qualifications, the level of this role would suggest that you are likely to be Chartered CIPD, and you will certainly have Degree level education. Experience is more important though, as is an understanding of the issues faced by under represented minority groups (be it gender, race or disability). As such, applications are welcomed from candidates with lived experience of a protected characteristic (as covered by the Equality Act 2010).
TO APPLY EMAIL YOUR CV TO abi.bendinger@gattacaplc.com quoting the advert reference number.
Please note that you may be considered for similar positions at the level below the advertised role.
Click Apply to create an account, upload your details and apply to this role.
Join DE&S – the force behind the armed forces
Our DE&S Behaviours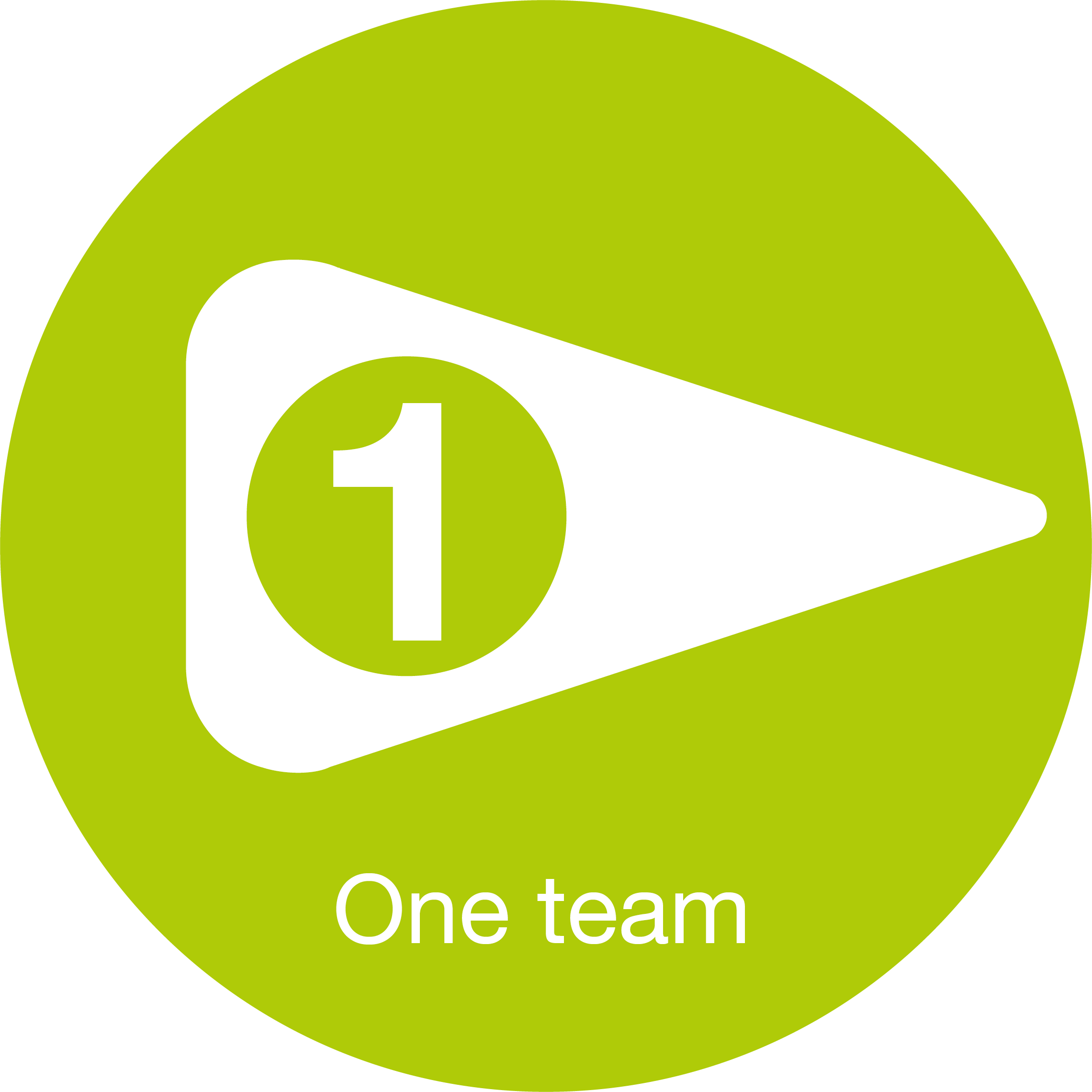 One team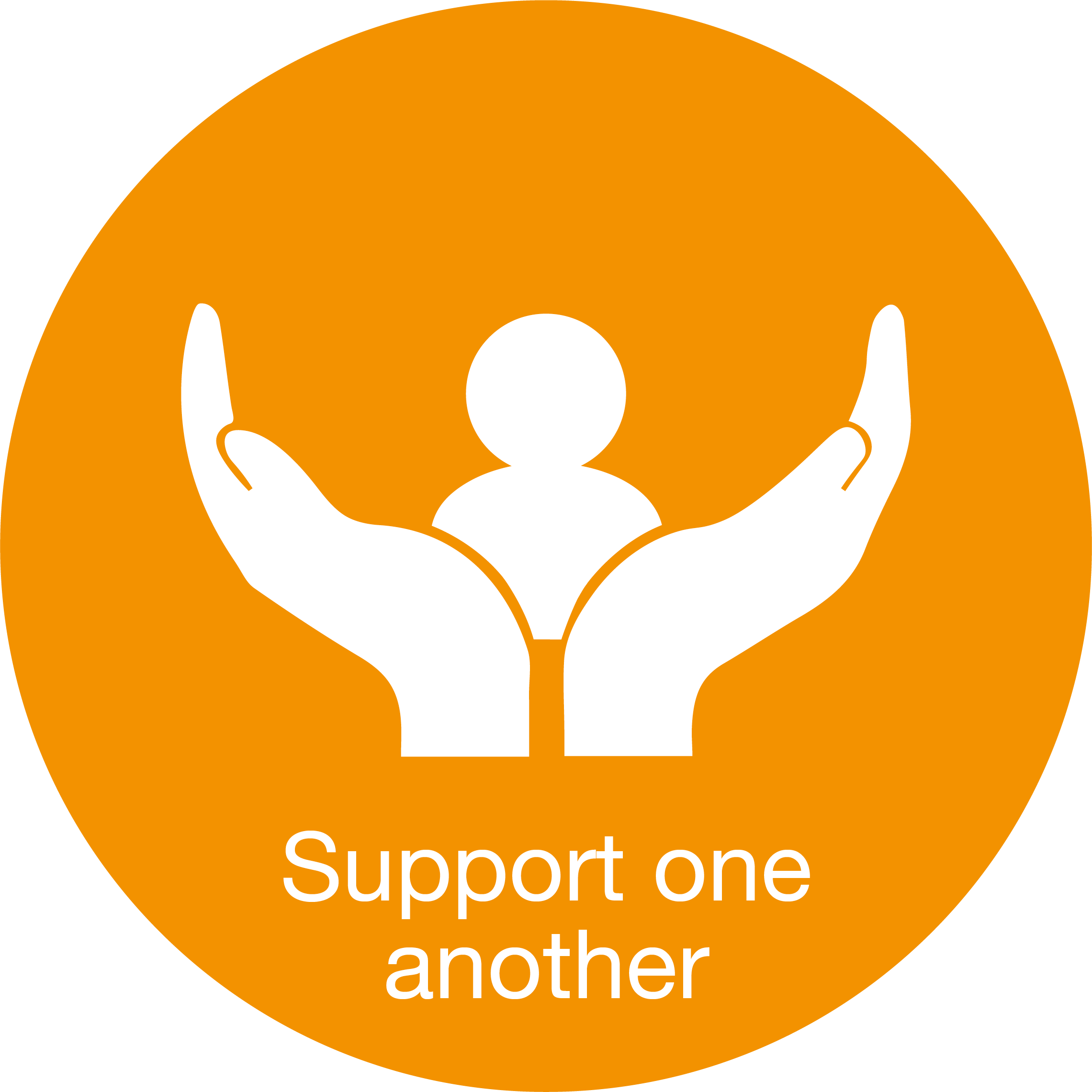 Support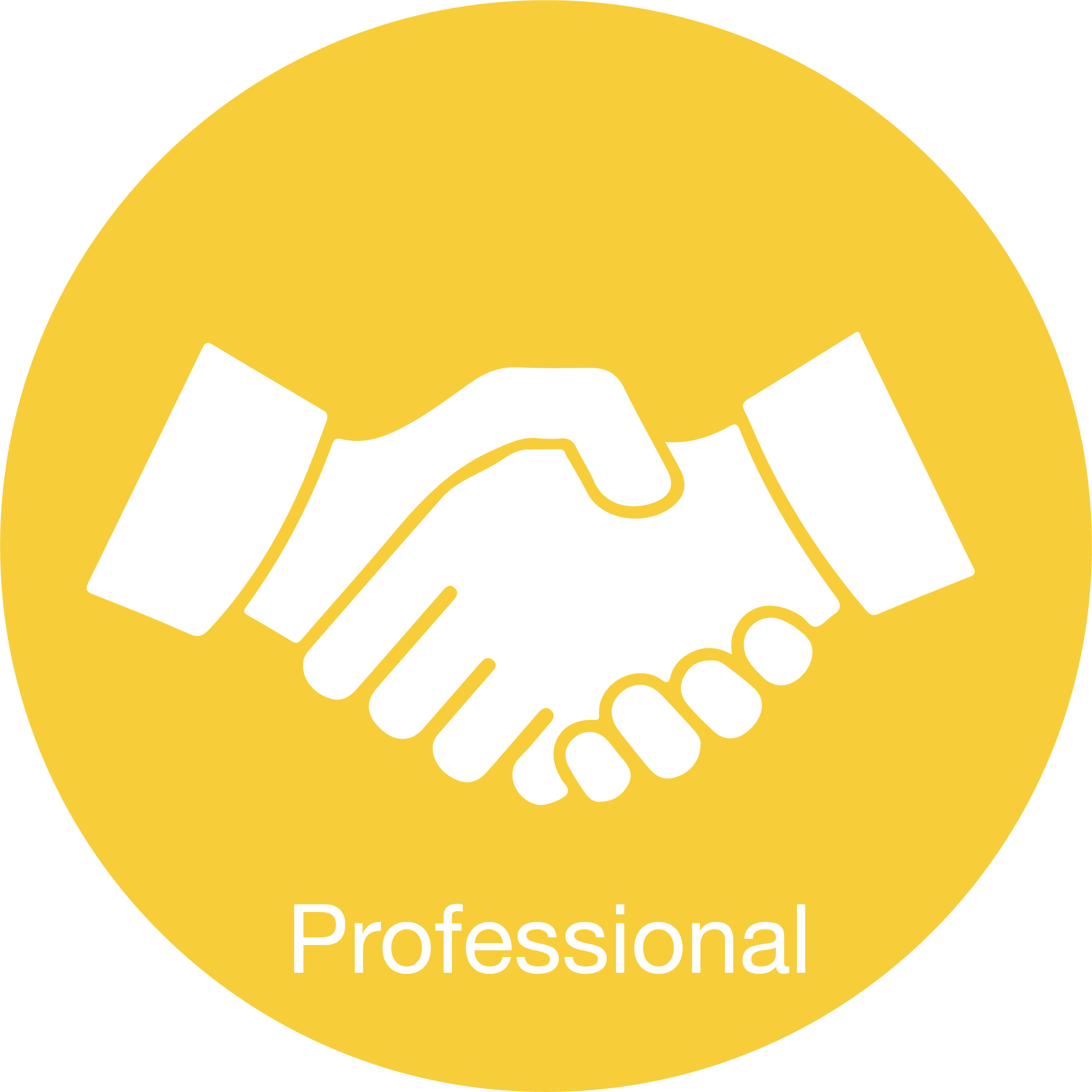 Professional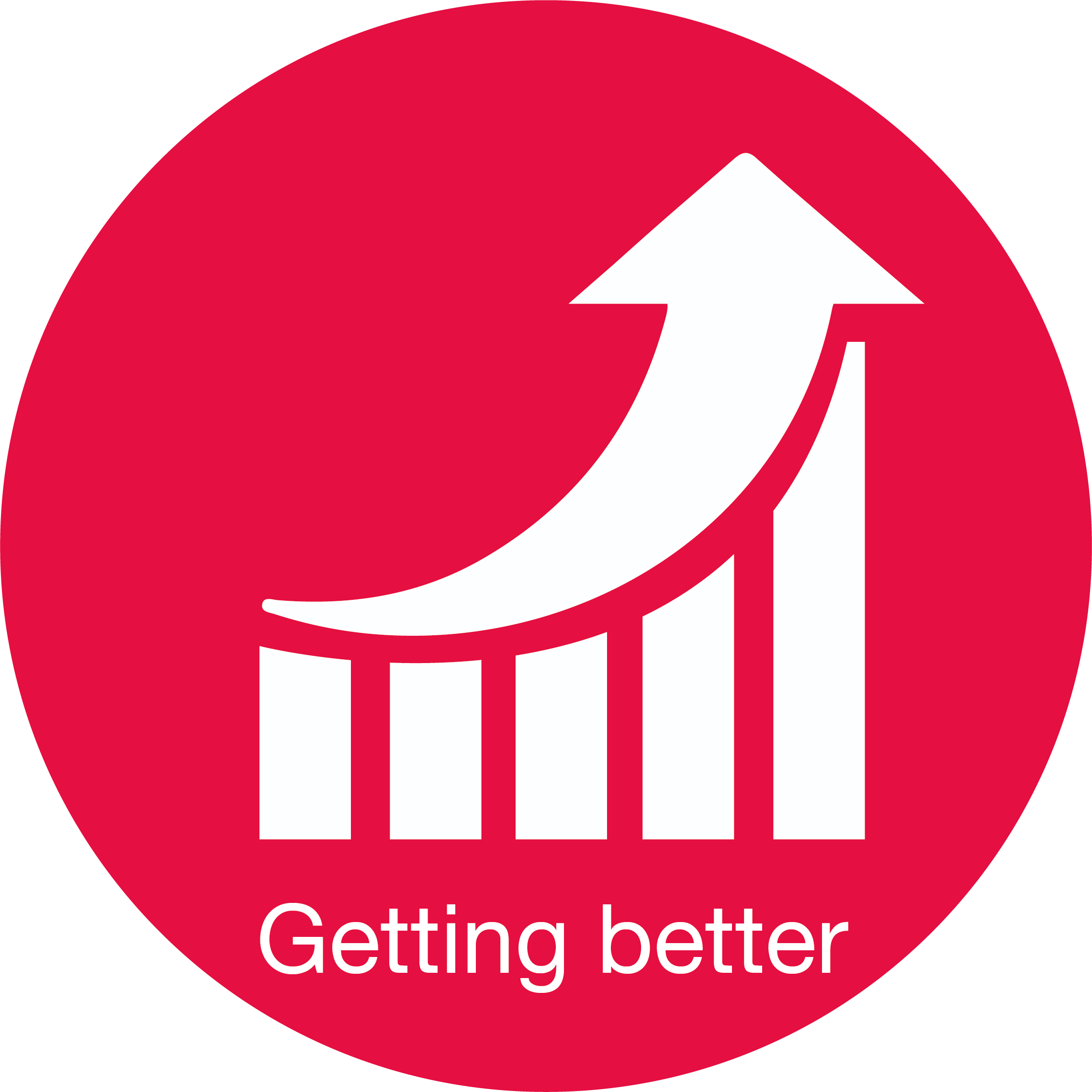 Getting better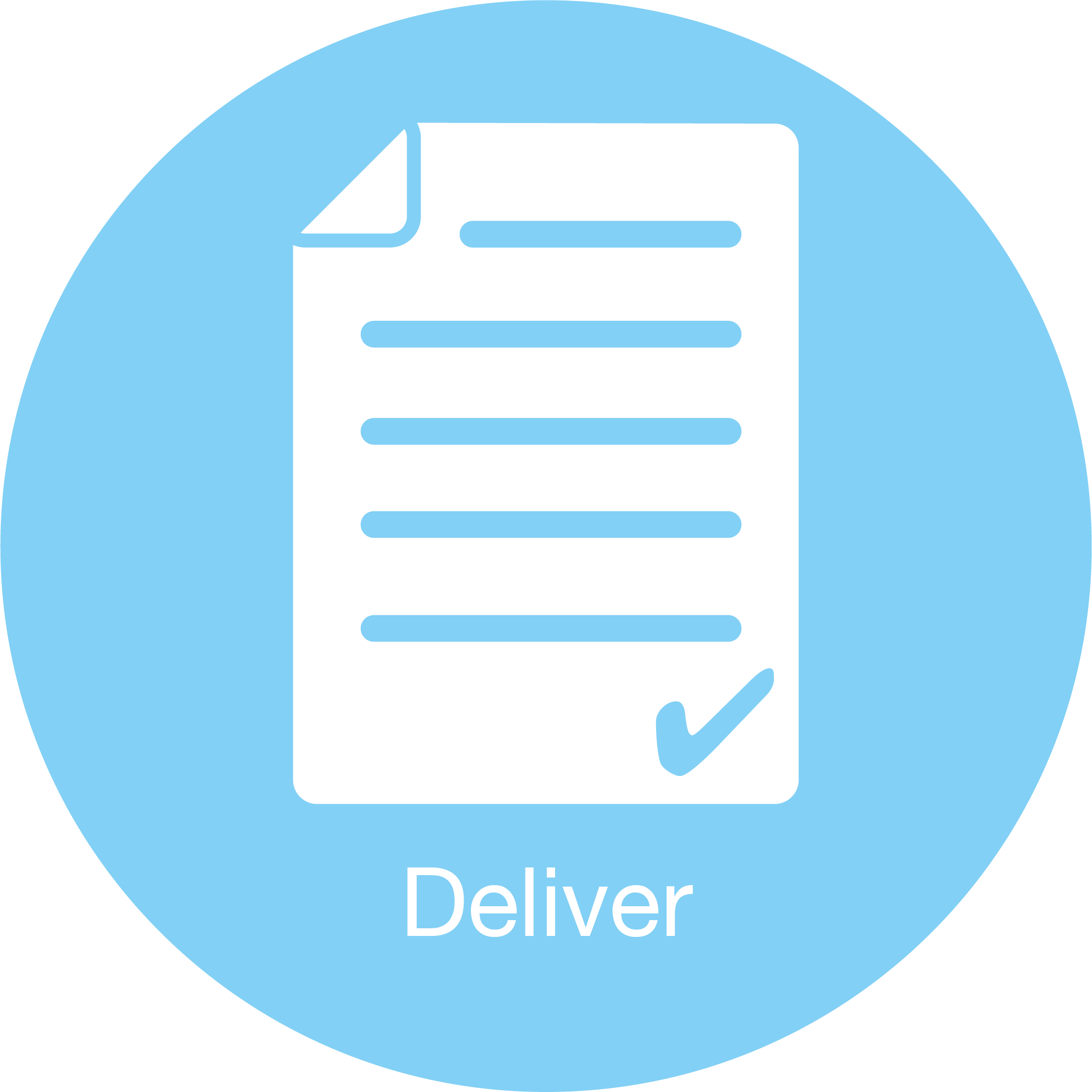 Deliver