The opportunity
The force behind the armed forces, DE&S is a highly specialised, arms-length body of the Ministry of Defence, operating with a budget of £178 billion over the next 10 years. From the procurement of fighter jets and aircraft carriers to the provision of food and clothes, we ensure the armed forces have the equipment and support they need to carry out their operations at home and abroad. We employ over 11,000 talented Civil Servants and military personnel (supported by contractors from the private sector) across more than 150 locations around the world.
Our Project Management function is tasked with the delivery of equipment and support in order to meet our agreed Command Acquisition and Support Plans (CASPs). The expertise within Project Management includes: project, programme & portfolio management (P3M); safety & acquisition lifecycle and business cases.
As a Project Manager, you will play a pivotal part in the delivery of equipment and services across any of our business areas (domains): Land, Air, Marine, Joint Enablers and Corporate functions. You will be responsible for projects which could include aircraft, helicopters, ships, vehicles, weapons, and personal military equipment acquisitions or upgrades.
As part of the role, your duties will involve:
• Being accountable for projects over their life cycle (define, delivery, close and support) by leading on design, planning and implementation of projects to ensure they are delivered on time, to cost and performance
• Securing the provision of resources needed for projects from internal and/or external providers, and developing and controlling budgets against them
• Determine the best means of satisfying requirements within the context of project objectives and constraints, ie developing solutions
• Consolidating and documenting the fundamental components of projects (scope, schedule, resource requirements, budgets, risks, opportunities and issues and quality management including establishing and maintaining governance arrangements for delivery of projects)
• Managing and advising multiple stakeholders and customers on complex issues including delivery of strategy, or management of large scale projects
• Significant responsibility for guiding, coaching and nurturing others in a managerial position
• Lead multi-discipline teams and manage the interactions between other internal functions.
To be considered for the role, your CV must demonstrate relevant experience in leading semi-complex Projects consisting of multi-disciplinary teams. Ideally you will have one or more of the following:
• The Association of Project Management Professional (APMP)
• Association for Project Management Project Management Qualification (APMPMQ)
• An equivalent International Project Management Authority Level D qualification (or higher)
• PRINCE 2 or Managing Successful Programmes or Management of Portfolios Foundation or Practitioner
However, we view relevant experience just as important as qualifications, so please demonstrate in your CV the following:
• Managing semi-complex projects (characterised by many of the following: project interdependencies and critical success factors, subject to change with multiple stakeholders, technology refreshes or capital investments) to time, cost and performance.
• Establishing and maintaining governance arrangements for the delivery of projects
• Securing the provision of resources of goods and/or services
• Managing stakeholders, taking account of their levels of influence and particular interests
• An ability to build relations with internal and external partners which are critical in securing the strategic objectives of the business
• Working in an organisational environment of transformation and on-going change would be beneficial
• Ability to solve problems and experience working in a technical or operations management focussed industry
• Demonstrable experience of successfully leading small teams.
Some of our roles may be reserved for Sole UK nationals due to security requirements and you may be required to attain Developed Vetting (DV) clearance. This advert will not be used to fill vacancies in the Submarine Delivery Authority, if interested, please apply for SDA campaigns.
Please note that you may be considered for similar positions at the level below the advertised role.
Join DE&S – the force behind the armed forces
Our DE&S Behaviours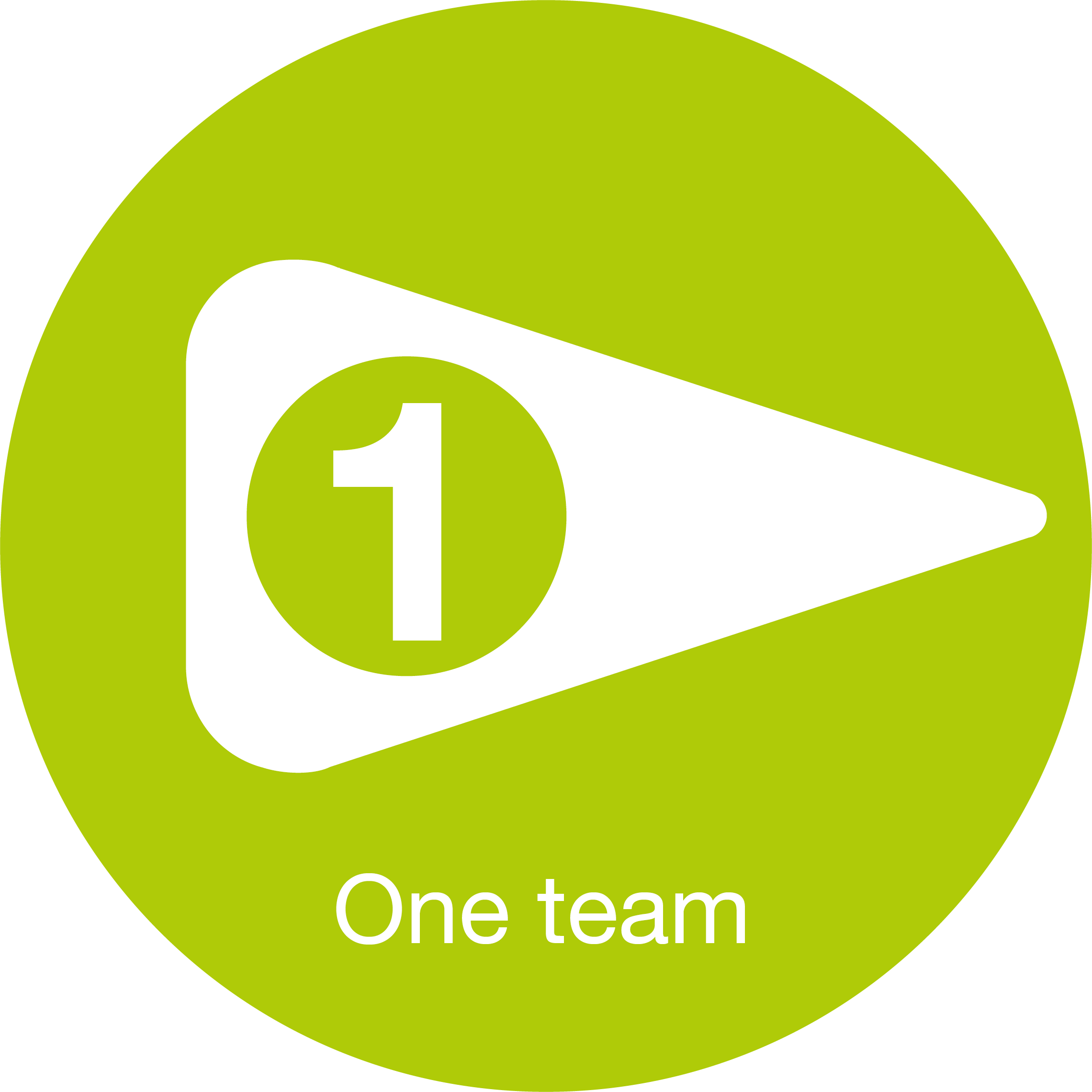 One team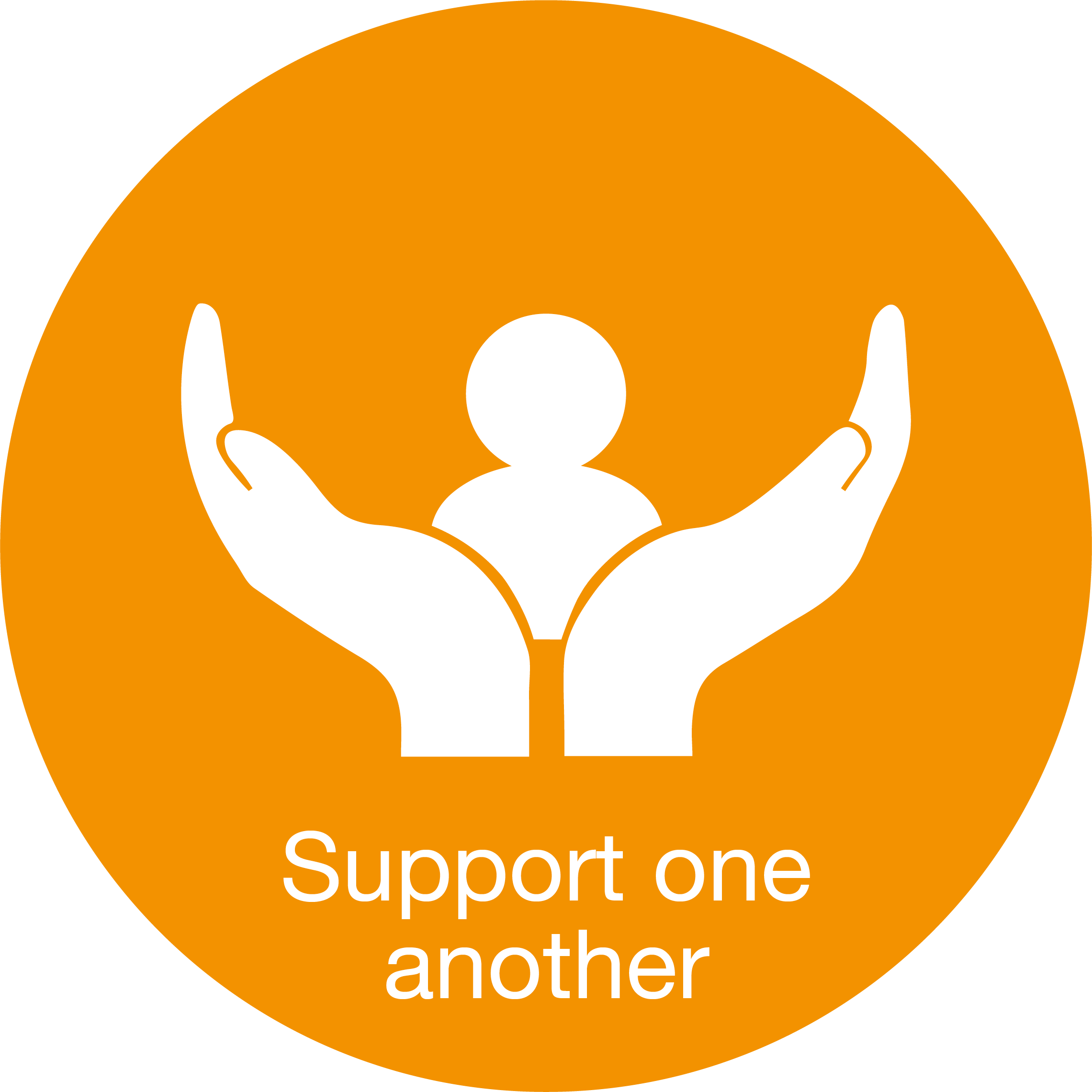 Support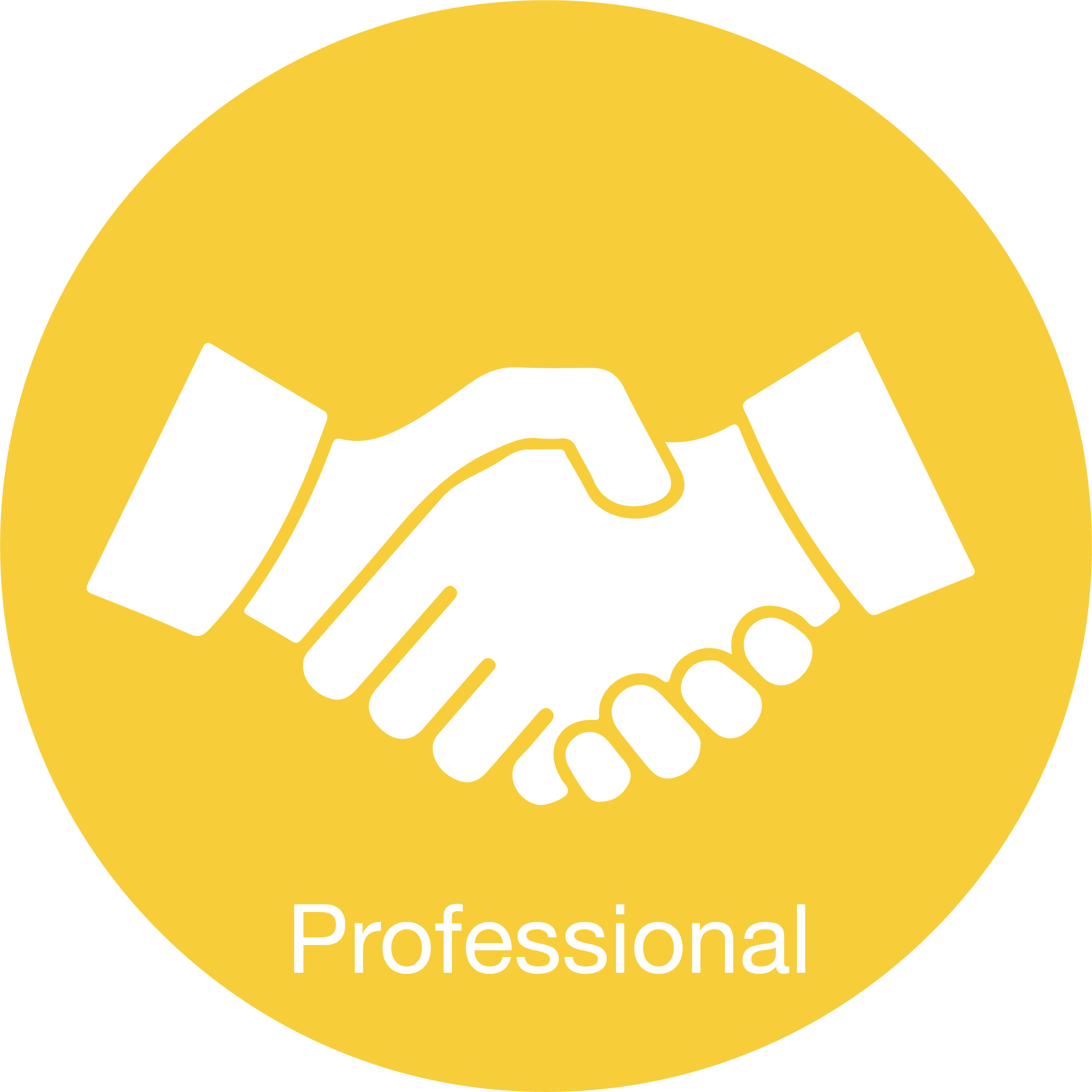 Professional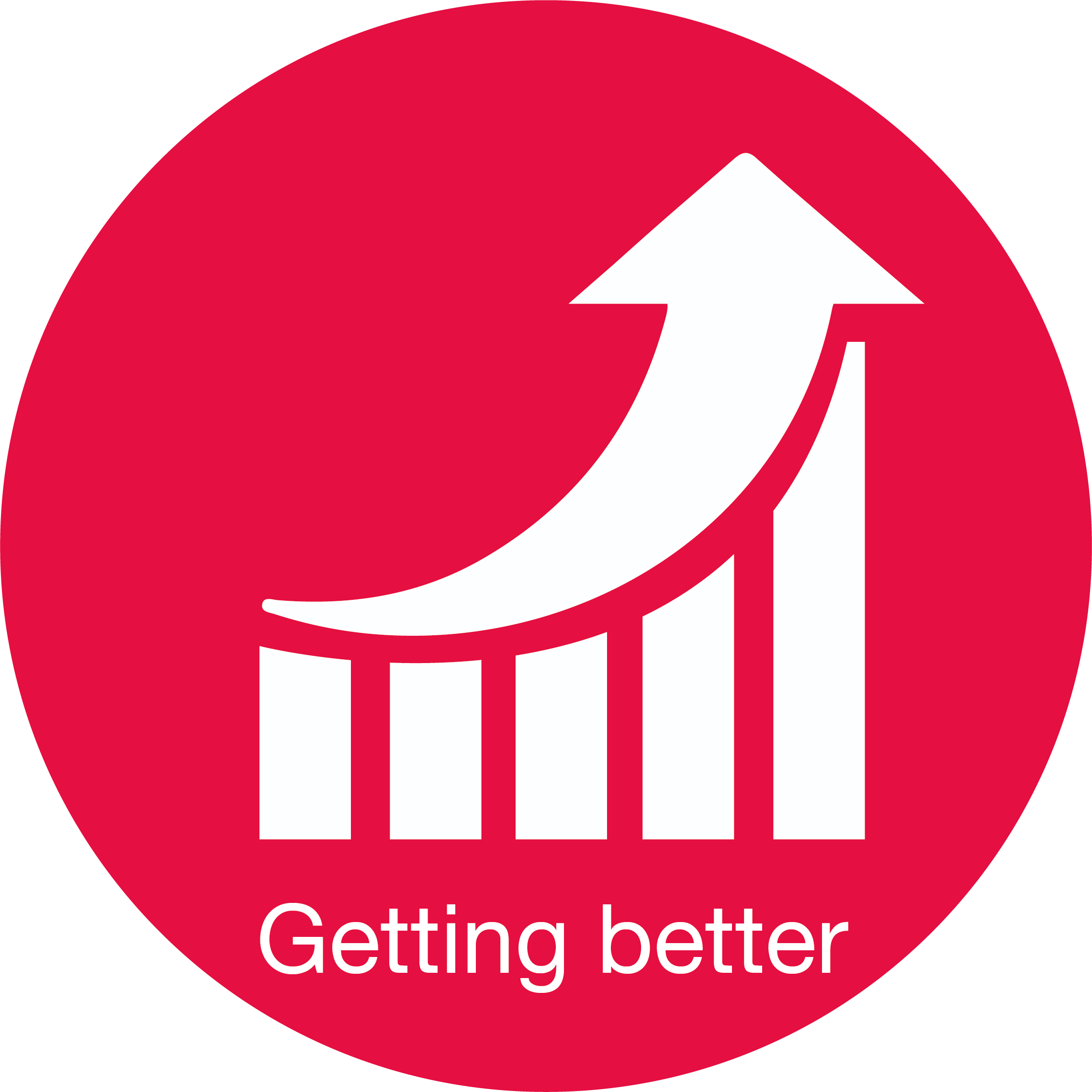 Getting better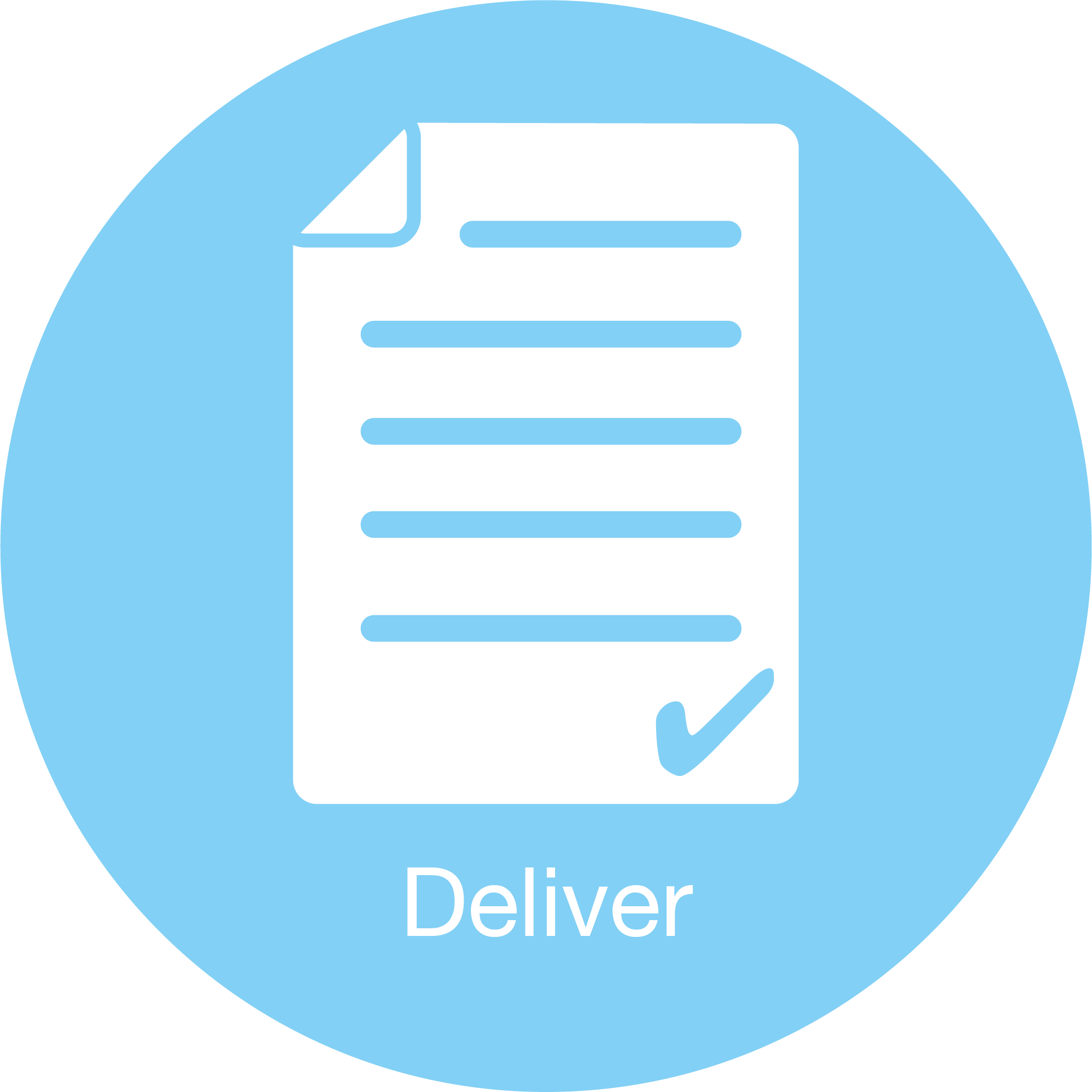 Deliver