£56,000 – £76,000 (plus benefits)
The opportunity
As the Principal Engineer of our Intelligence, Surveillance, Target Acquisition and Reconnaissance (ISTAR) Operating Centre, you will be in a unique position to influence the delivery of several hundred projects across all military Front Line Commands. This will include oversight of engineering output across 10 project teams and an overall cohort of over 150 engineering professionals plus support from external partners. The ISTAR Portfolio is as challenging as it is diverse; ranging from the provision of state-of-the-art techniques to exploit the Electromagnetic Spectrum to the support and sustainment of Chemical, Biological, Radiological and Nuclear detection and decontamination vehicles. With its annual budget of over £500m per year, ISTAR is also responsible for Air Defence and Air Traffic Control systems as well as Electronic Warfare capabilities.
There are key technical disciplines these projects cover where your knowledge and experience will allow you to contribute to successful project outcomes. These include:
– Systems Engineering
– Signals Intelligence Gathering
– Sensors, Electronic Systems and Command and Control
– Electronic Warfare
– Remote sensing and imaging
– Communication technology
– Data Links and Networks
– Chemical, Biological, Radiological and Nuclear (detection and decontamination)
You will provide 2nd party technical assurance as well as independent safety and engineering risk Subject Matter Expertise across ISTAR, to help ensure professional delivery. Reporting to one of the ISTAR Programme Delivery Heads, you will also brief key stakeholders, including the OC Director, on safety, quality and delivery-related engineering risk.
You will be able to demonstrate your experience in overseeing large engineering teams; your knowledge of engineering planning and be able to respond effectively to frequent changes of priority or short notice deadlines.
We are looking for an experienced Leader in Engineering, confident with senior stakeholders with the ability to effectively resolve complex issues and deliver successful safety and engineering solutions and outcomes. You will also act as a Function Development Officer (performance management and career coach) for the Chief Engineers across the Operating Centre.
Qualifications
You must be registered with the Engineering Council as a Chartered Engineer (CEng) through a relevant engineering institute.
You will also be able to demonstrate considerable knowledge, skills and experience of ISTAR related technologies within a Defence environment.
About DE&S
The force behind the armed forces, DE&S is a highly specialised, arms-length body of the Ministry of Defence, operating with a budget of £178 billion over the next 10 years. From the procurement of fighter jets and aircraft carriers to the provision of food and clothes, we ensure the armed forces have the equipment and support they need to carry out their operations at home and abroad. We employ over 11,000 talented Civil Servants and military personnel (supported by contractors from the private sector) across more than 150 locations around the world.
About Engineering at DE&S
Our Engineering function enables the delivery of our equipment and support by providing specialist expertise in domain-related disciplines such as: mechanical, electrical & power distribution; software, sensors & electronic systems; acquisition safety & environmental protection; quality assurance; ordnance munitions & explosives, as well as systems engineering & integration.
Join DE&S – the force behind the armed forces
Our DE&S Behaviours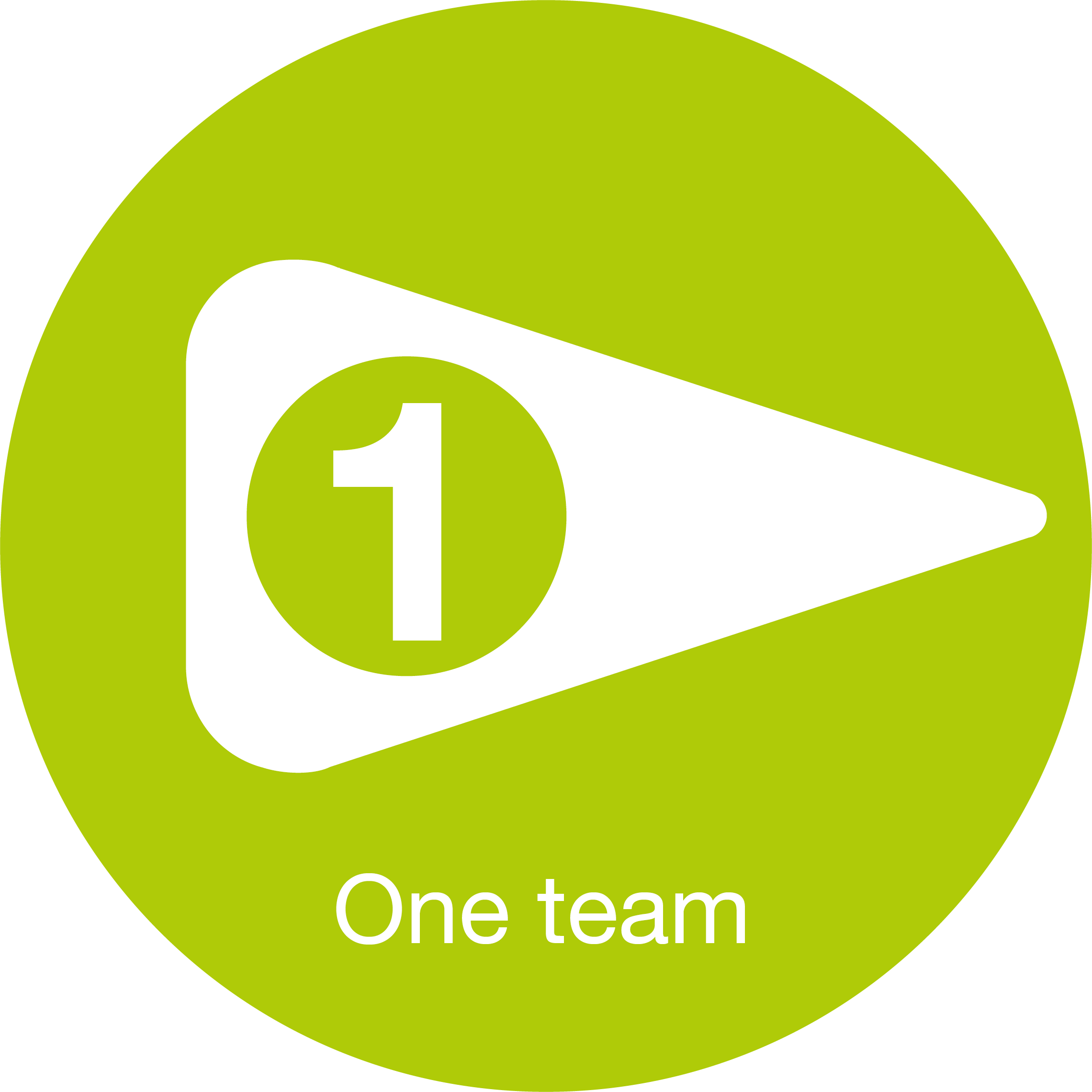 One team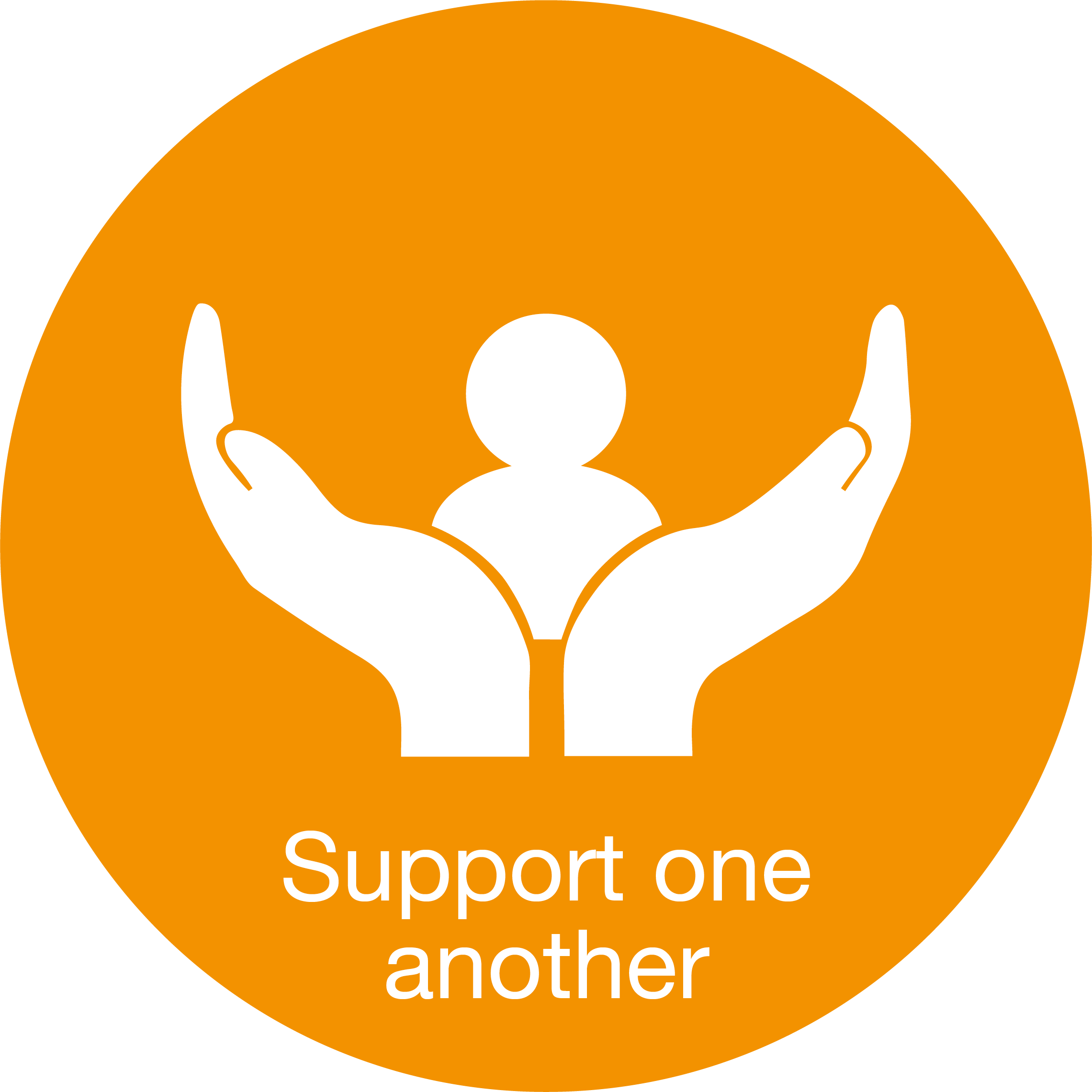 Support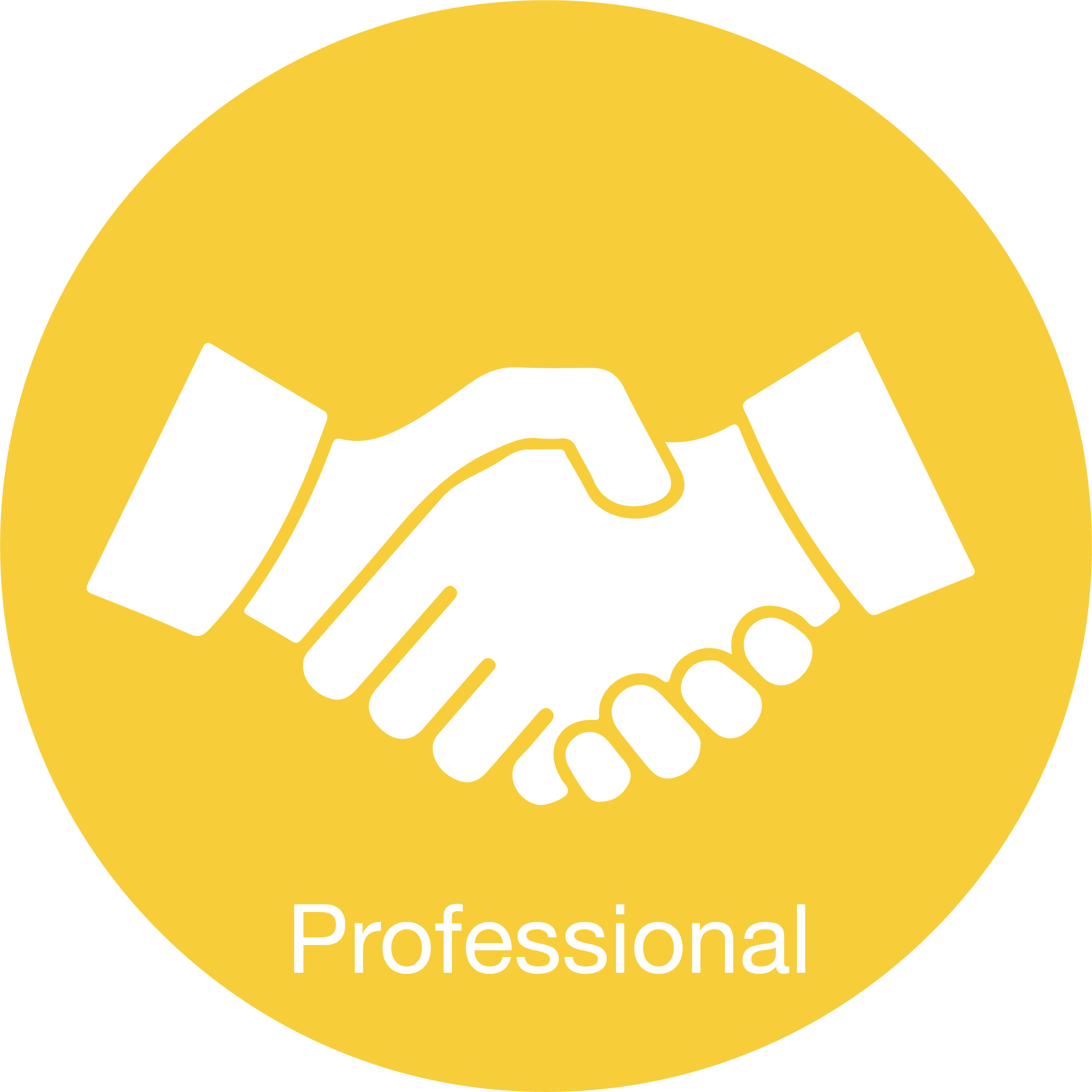 Professional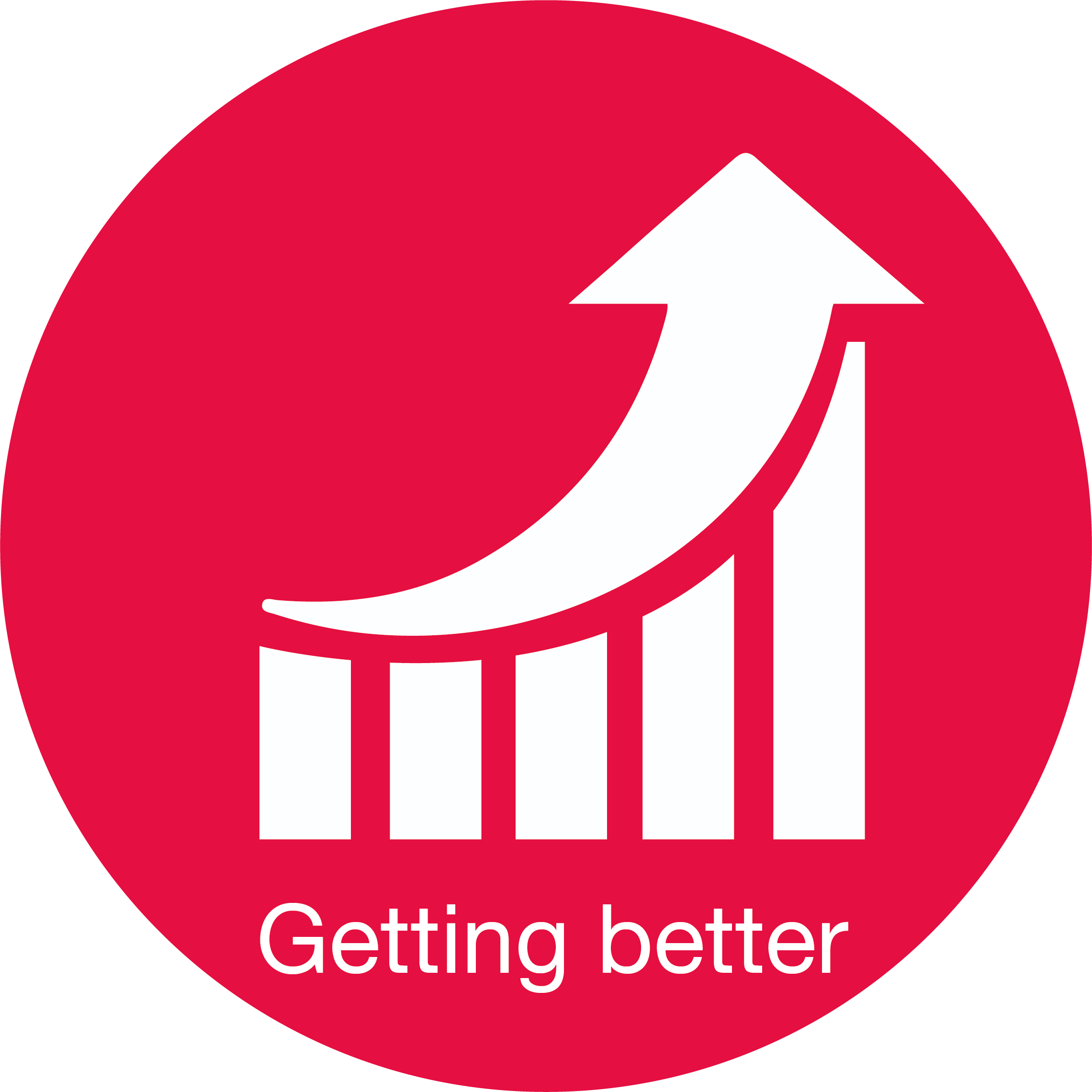 Getting better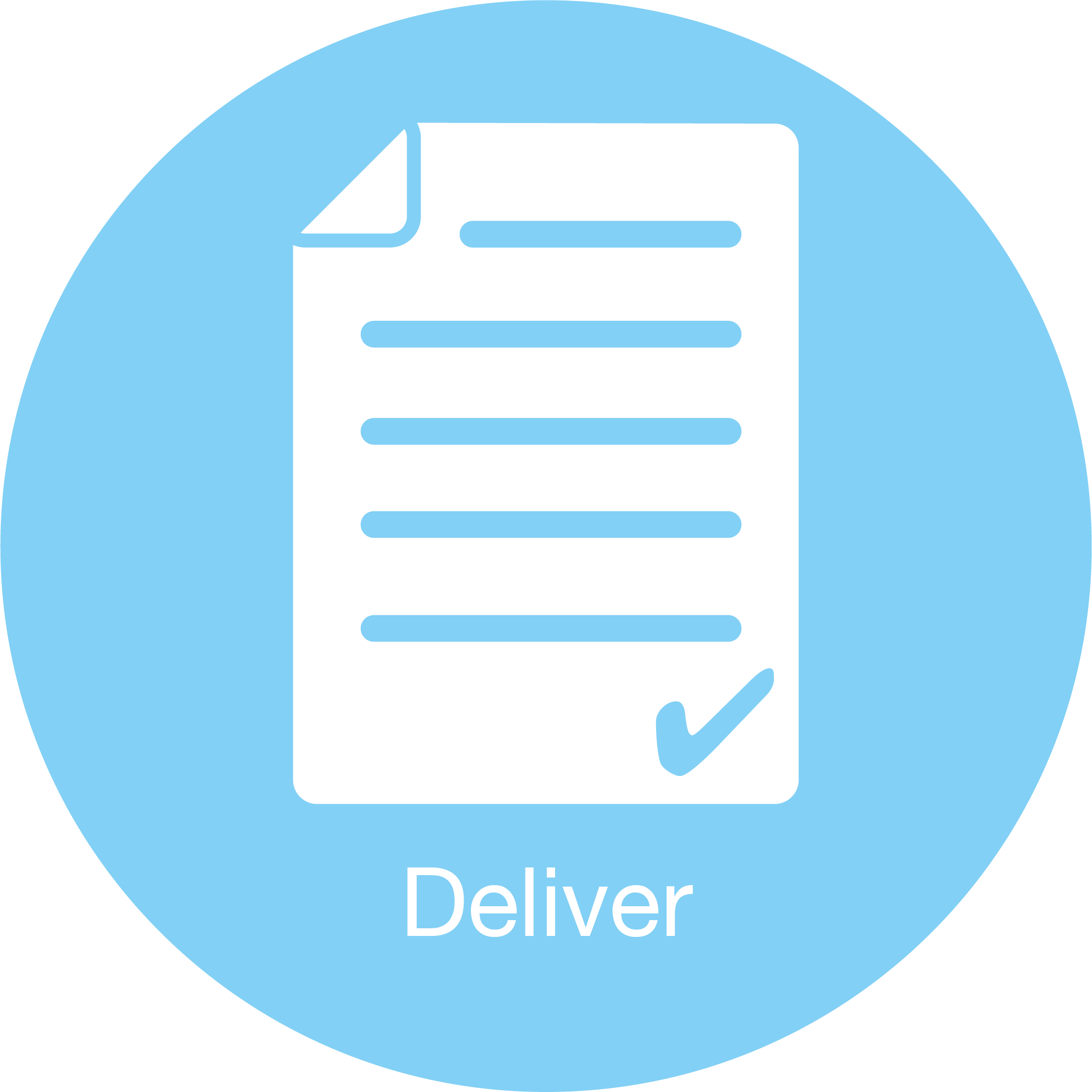 Deliver