£47,600 – £56,000 per annum (plus benefits)
Summary
Join an integral part of the UK's Defence and play your part in the procurement and in-service support of all our armed forces' equipment, from fighter jets, armoured vehicles, submarines and aircraft carriers, to clothing, food, and ammunition. If you have the pride, passion and commitment to be part of an exciting organisation at the forefront of supporting our country's armed forces deliver on operations at home and abroad, then apply online now!
Job description
The Inspector of Explosives (IE) DE&S team is responsible for the licensing and safety assurance of all explosive storage sites and processing facilities within the DE&S TLB, principally those operated and managed by Defence Munitions (DM). The Inspector of Explosives (DE&S) leads the team which surveys, prepares and issues explosives licences, conducts inspections and undertakes assurance activities for explosives facilites across the nine DM sites within the UK and Germany. The IE team also incorporates the Defence Laser Safety team which is responsible, on behalf of the Defence Safety Authority (DSA), for the certification and safety assurance of all military laser systems for use on training and operations by UK Armed Forces.
The Post Holder is delegated as Inspector of Explosives. The Inspector of Explosives (DE&S) ensures that DE&S and other MOD customers comply with statutory and MOD Regulations, safety standards and best practice in relation to the management of their Explosives Facilities and Military Laser Systems and associated activities as part of their business.
Responsibilities
The post holder is accountable to the Defence Ordnance Safety Group (DOSG) Weapons Systems Team Leader (WSTL) for leading and managing the outputs of the Explosives Safety Licensing Team (ESLT), Explosives Safety Inspection Team (ESIT) and the Military Laser Safety Team (MLST). This includes:
• Ensuring the provision of a continuous Customer Focal Point for safety advice for all customers within the IE (DE&S) Functional area
• Delivery Management responsibilities
• Completing all relevant personnel management tasks
• Managing financial control of delegated Travel and Subsistence (T&S) funds and conducting quarterly T&S audits of staff claims
• Providing input to and support of DE&S and Weapons Operating Centre (WOC) transformation activities
What you will be assessed against
To be found successful you must demonstrate the following essential criteria:
• Extensive experience of safety and engineering of OME (Ordnance Munitions and Explosive) and related MOD regulations and codes of practice
• Extensive experience in licensing, inspection and safety assurance of explosive storage sites and processing facilities and application of the associated regulations
• Experience of supervising and managing people, processes and key deliverables within suitable roles/environments
• Completion of Explosive Storage Area Management (ESAM) course or equivalent training/experience in a defence environment (e.g as an Army ATO or AT), or demonstration of achievement of equivalent level of expertise and competence through experience and development in relevant roles
• Chartered Engineer or ability to achieve Chartered status within 6 months of appointment
It would benefit your application should you be able to demonstrate the following desirable criteria:
• Awareness of Defence Laser Safety Regulations and Defence Code of Practice (DCOP) (DSA02 OME Regulation 15 and DSA 03 OME Part 5 (Formerly JSP390) DCOP for Lasers
• Member of appropriate professional body (e.g. IExpE)
If you are invited to an interview, you will be assessed against the following technical competencies:
• Experience of System Safety requirements
• Competence in Technical Decision Making
If you are invited to an interview, you will be assessed against the following behaviours:
• Leadership
• Communicating and influencing
What's in it for you?
You will receive a generous benefits package including market leading employer pension contributions of around 21% of your salary (not including any personal contribution), annual bonuses, a flexible working pattern to fit you where possible, 25 days holiday +1 additional day every year you work up to 30 days with opportunity for movement and promotion. Some of our sites include an onsite gym, onsite restaurants, cafes and much more.
Find out more about what we offer by clicking here or by using 'The Little Book of Big Benefits' booklet PDF at the bottom of this page.
Applicants should be aware that any move across the Civil Service may have implications on an employee's ability to carry on claiming childcare vouchers.
About your team
Cutting-edge engineering and science is a critical component in delivering modern, battle-winning technologies to all branches of the armed forces. Engineering is the largest business area within DE&S – and it's one of the most fulfilling too. From managing technical risks, engineering resources and services, to defining and assuring best practice, our engineers are exemplars both within DE&S and our industry partners and professional bodies.
Join DE&S – the force behind the armed forces
Our DE&S Behaviours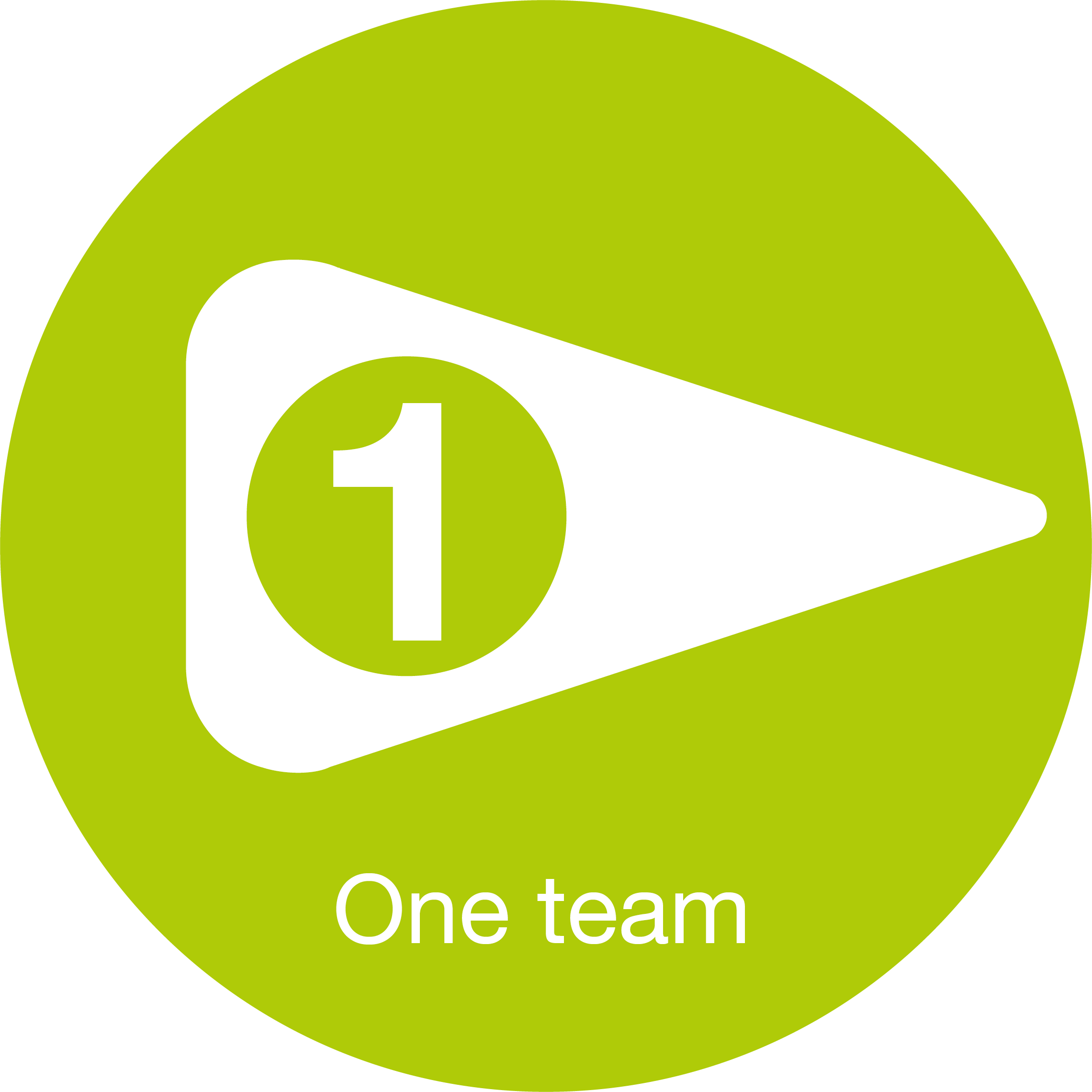 One team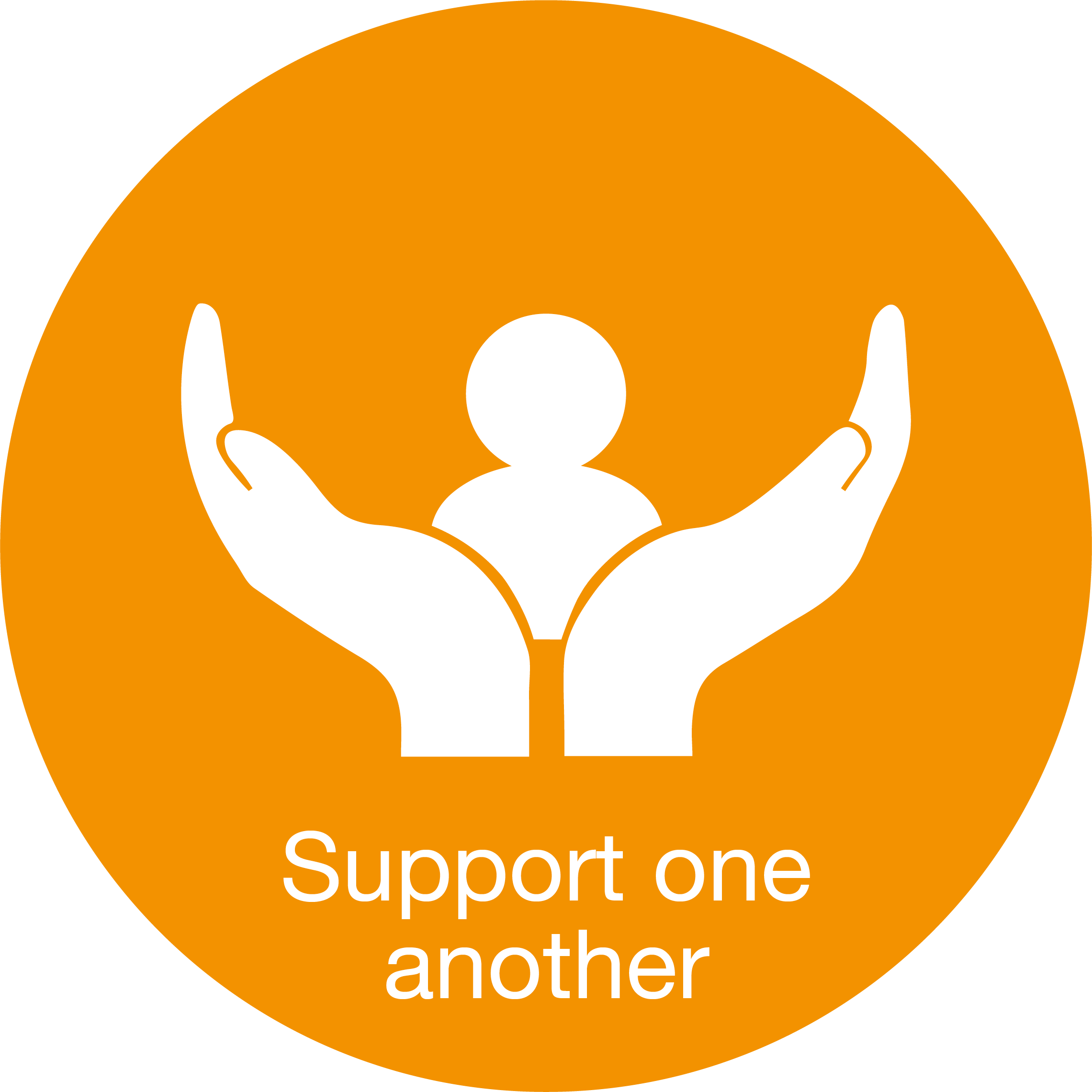 Support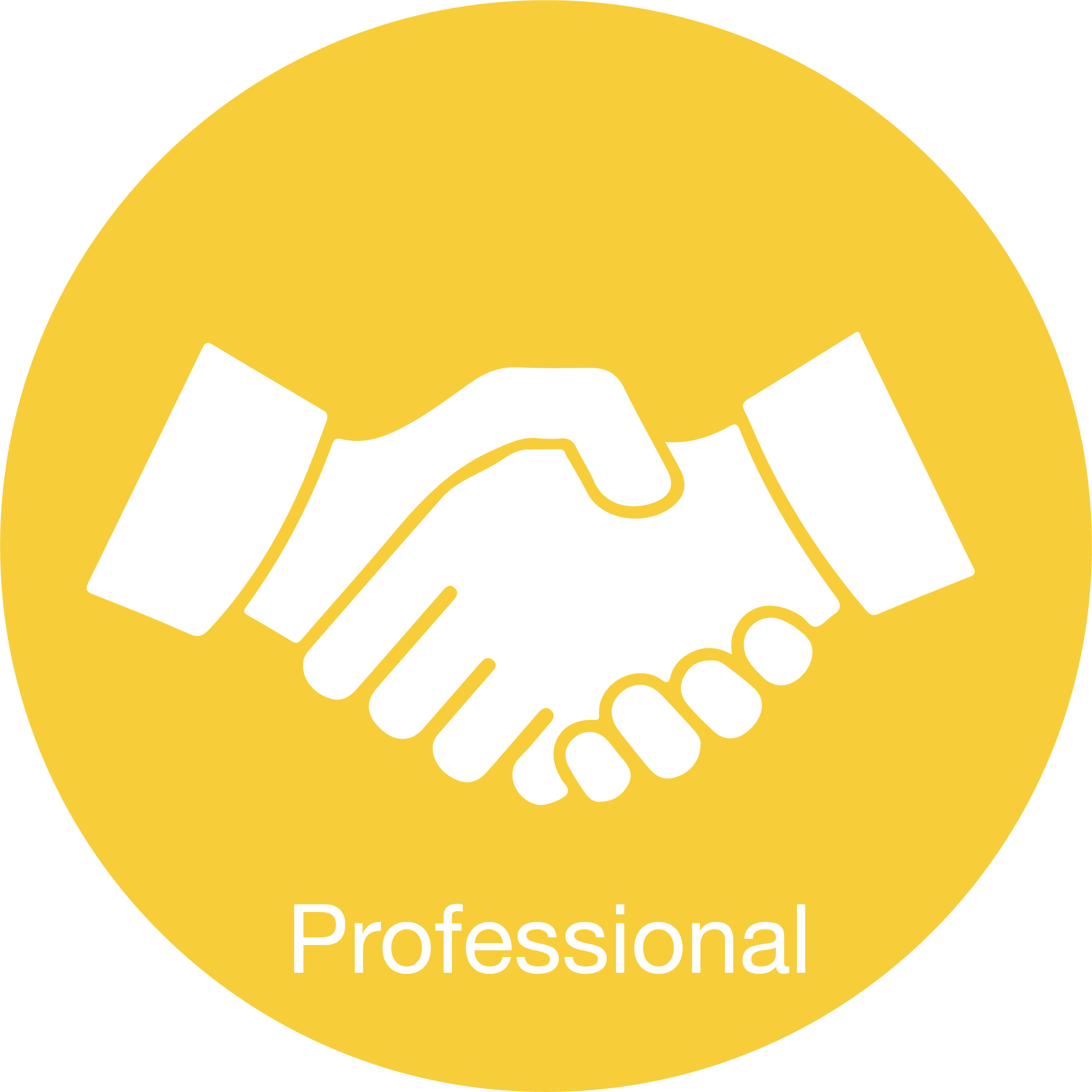 Professional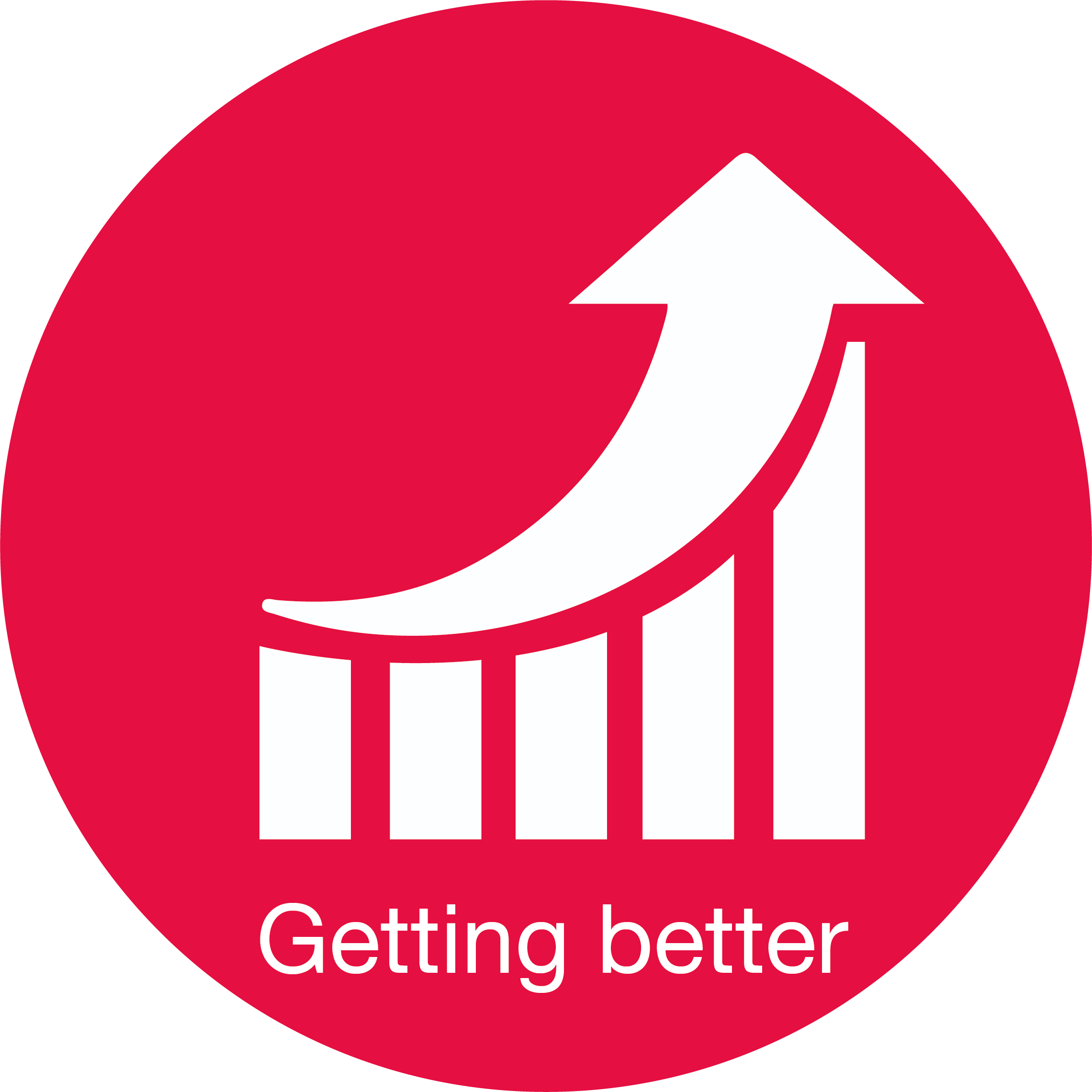 Getting better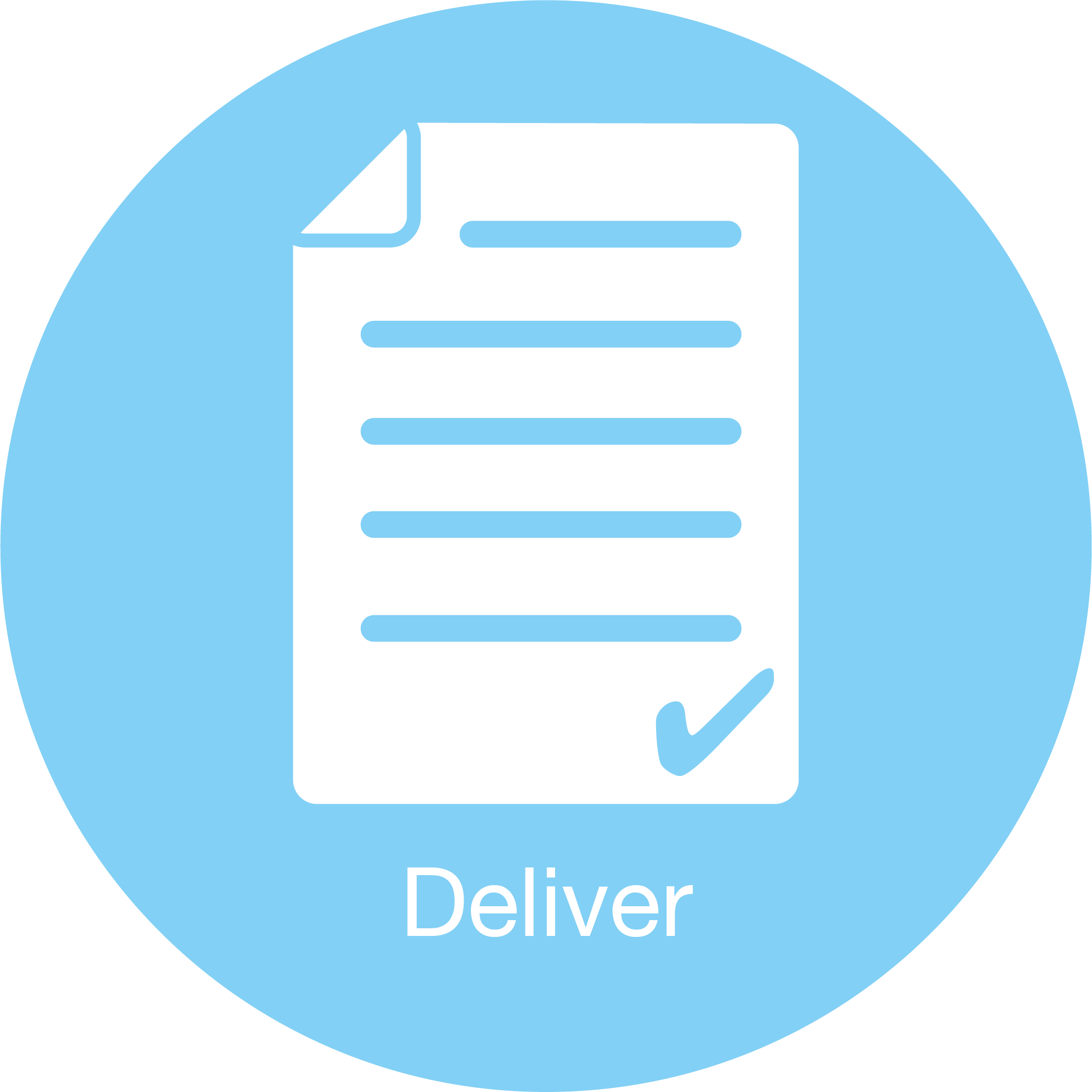 Deliver