£33,150 – £39,000 pa. (plus benefits)
Join an integral part of the UK's Defence and play your part in the procurement and in-service support of all our armed forces' equipment, from fighter jets, armoured vehicles and aircraft carriers, to clothing, food, and ammunition. If you have the pride, passion and commitment to be part of an exciting organisation at the forefront of supporting our country's armed forces deliver on operations at home and abroad, then apply online now!
Job description
The IT Delivery Analyst role is fundamental to our IM&IT function and is responsible for the delivery of IT
services within the organisation. Successful IT Delivery Analysts within DE&S engage with multiple
stakeholders across the business and provide appropriate advice and guidance, alongside being able to
interpret policy and develop new ideas impacting on your immediate area of work. Whilst supporting
lifecycle planning, control and management of the IT assets of the organisation, our IT Delivery Analysts
support change to the serviced infrastructure and implement processes, systems and functions in order to
package, build, test and roll changes or updates out to the business.
The role supports the development of new output against
approved requirements in an environment where the changing face of Government IT is moving forward
into the Digital Age. As a result you will be working with both legacy and new Information Communications
Technology (ICT) projects and services.
Typical activities of this post may include:
* Raising support calls and liaising with suppliers regarding technical issues to ensure effective resolution
* Managing and assisting with requests for application/service support, providing advice, guidance and
direction
* Working with a diverse range of MOD stakeholders and external Delivery Partners
* Managing compliance of applications
* Delivering projects within time, cost and quality parameters
* Managing services in accordance with Service Level Agreements
* Understand, analyse and document customer needs and identify potential savings to demonstrate value
for money when undertaking output and/or report activity.
* Develop, plan and assure the delivery of Services using project management techniques.
Additional activities relevant to just ONE of these posts:
· Technology research and recommendations to meet specific user requirements.
· Production of Solution Recommendations, High and Low Level Designs.
· Technical advice in the costing of capability enhancement options.
Responsibilities
To be successful in this post it is essential that you have ITIL Service Management Foundation (or
equivalent), or relevant work experience gained within a similar role such as IT Helpdesk, Information
Management, IT Operations or IT Project Management.
It would be benefilcial but not essential if you deomsrtate the follwing;
* ISEB Certificate in Business Analysis
* ITIL V3 Intermediate
* Change Implementation planning and management Level 4
* Business Analysis Level 4
The successful candidate will possess excellent communication skills and have the ability to collaborate
and engage with multiple stakeholders on subject specific matter and be able to interpret subject matter
policy and rules, and engage/advise multiple stakeholders accordingly.
Additional skills/experience (desirable):
· Routing and Switching knowledge.
· Cloud knowledge.
· Virtualisation (server and network).
· Tunnelling technology knowledge.
· Any general CISCO knowledge and experience.
Please note that you may be considered for similar positions at the level below the advertised role.
What's in it for you?
You will receive a generous benefits package including market leading employer pension contributions of around 21% of your salary (not including any personal contribution), annual bonuses, a flexible working pattern to fit you, 25 days holiday +1 additional day every year you work up to 30 days with plenty of opportunity for movement and promotion. Some of our sites include an onsite gym, onsite restaurants, cafes and much more.
Find out more about what we offer by clicking here or by using 'The Little Book of Big Benefits' booklet PDF at the bottom of this page.
Applicants should be aware that any move across the Civil Service on or after 5 October 2018 may have implications on an employee's ability to carry on claiming childcare vouchers.
About DE&S and your team
The force behind the armed forces, DE&S is a highly specialised, branch of the MoD, operating with a budget of £178 billion over the next 10 years. From the procurement of aircraft carriers to the provision of food, we ensure our armed forces have the equipment and support they need to achieve their operations. We employ over 12,000 people across more than 150 locations around the world.
Our mission is to both enable and drive DE&S towards its vision to become a world-class digital business. The IM&IT function employs professionals from information assurance and cyber security to management information and statisticians. We act as the 'digital partner' to DE&S, helping the whole organisation to embed new business processes, tools and technology.
Find the link to apply below, copy and paste into your browser to create an account, upload your details and apply for this role.
Join DE&S – the force behind the armed forces
Our DE&S Behaviours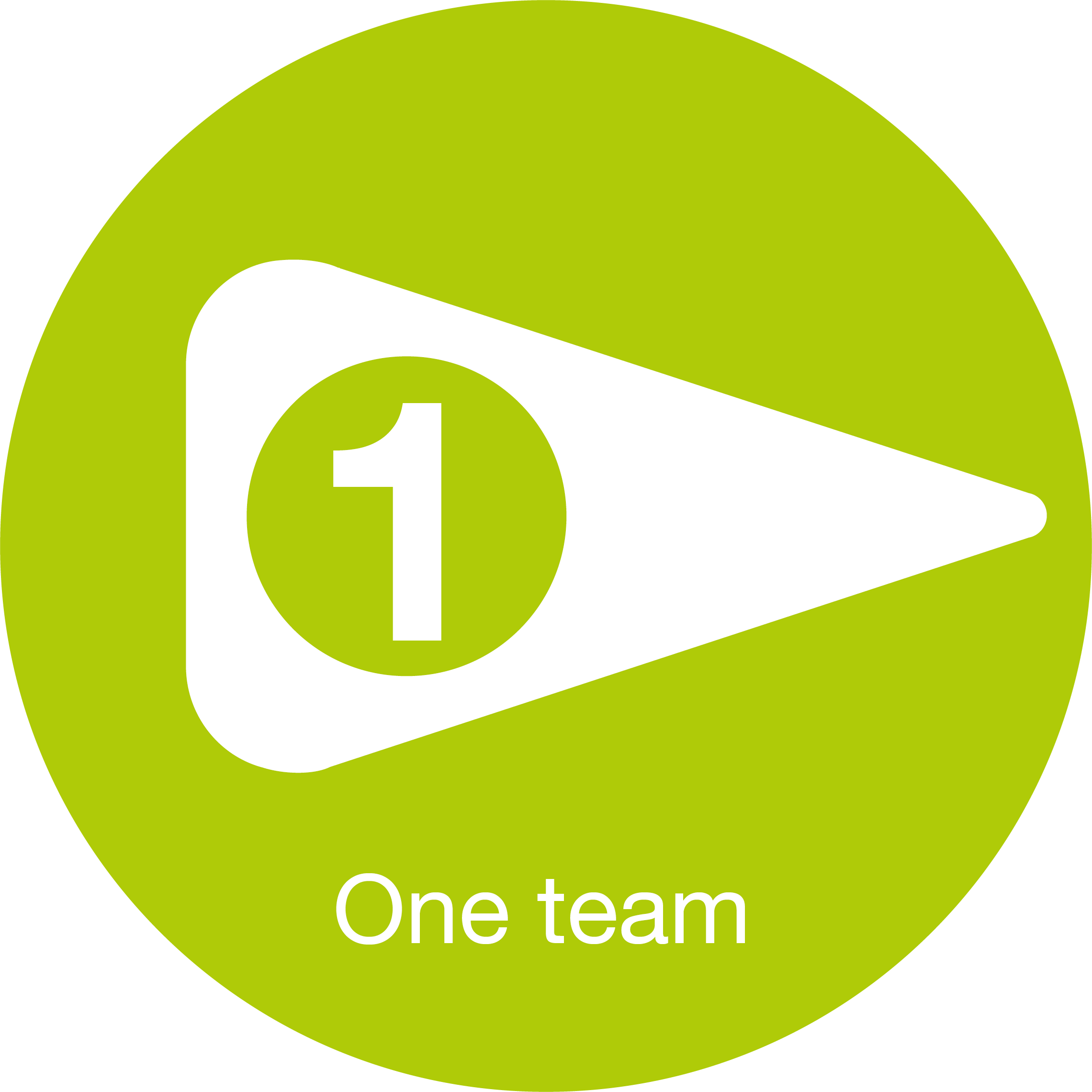 One team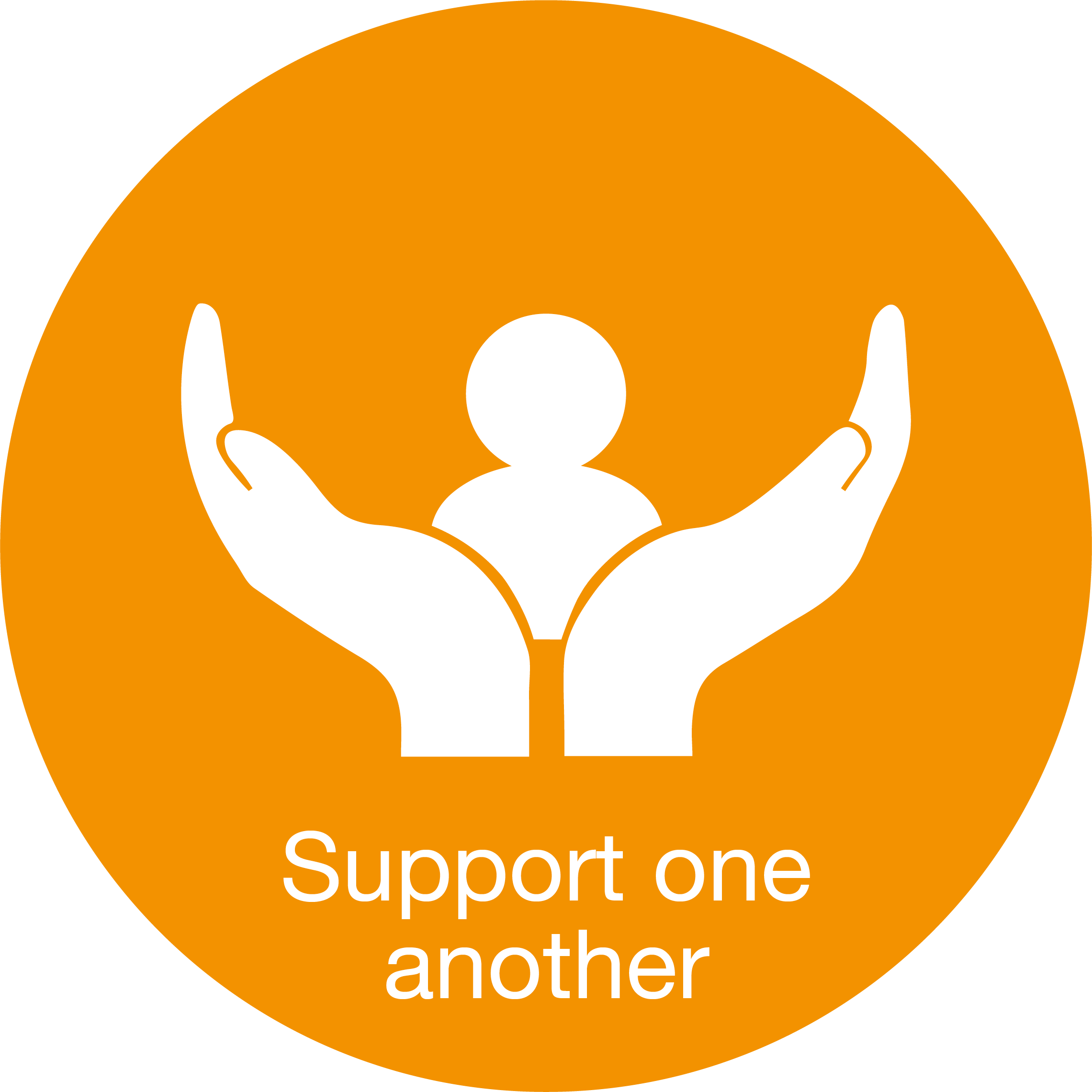 Support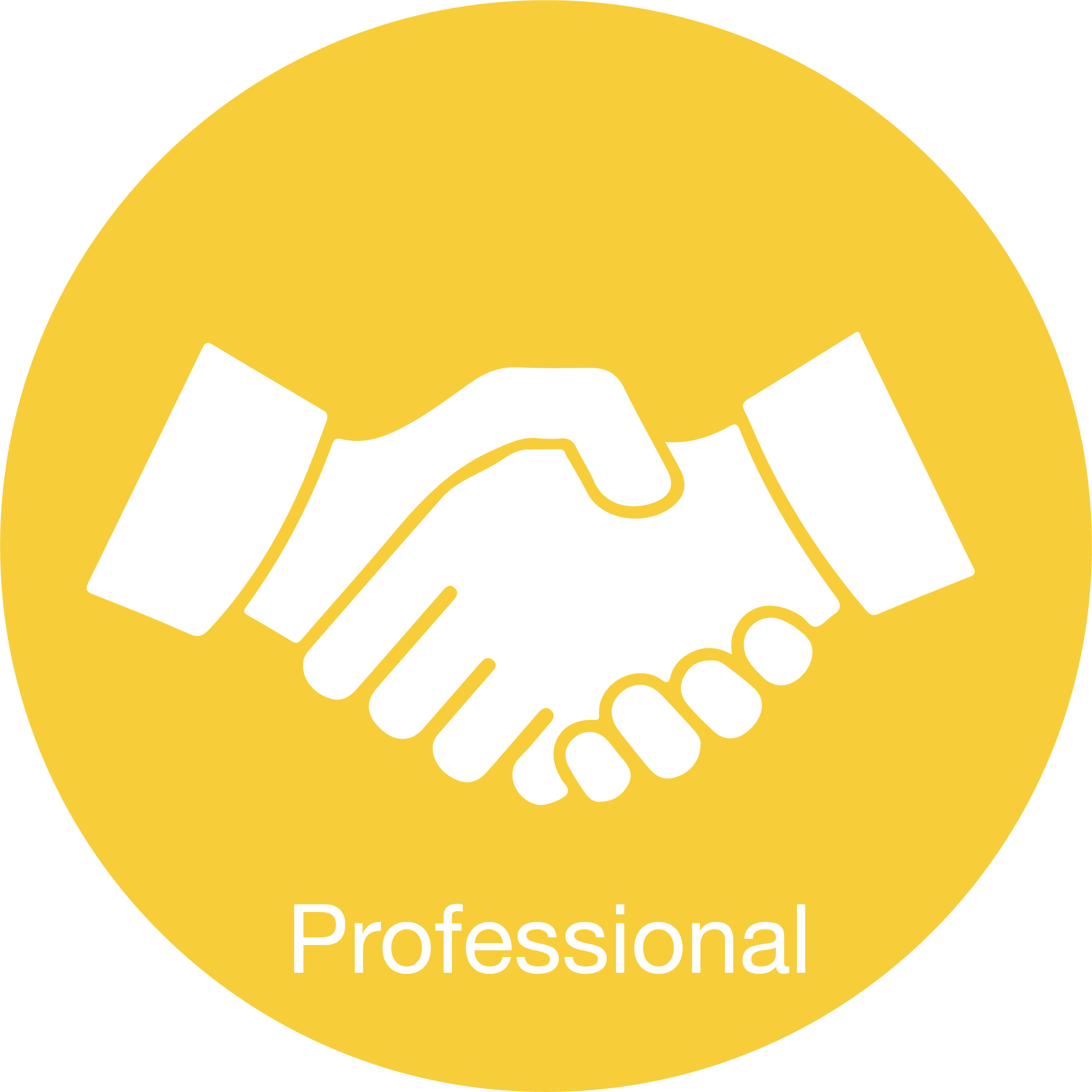 Professional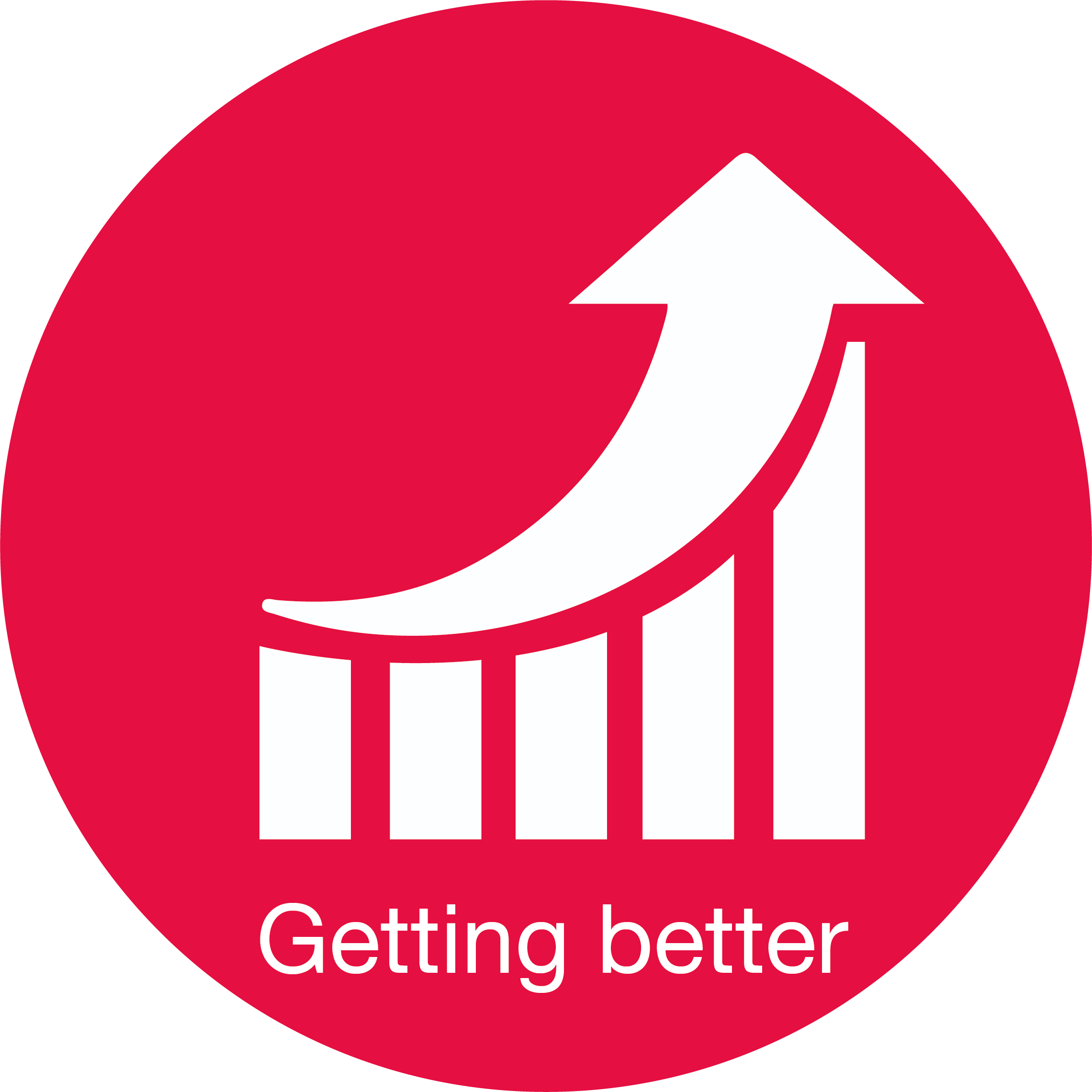 Getting better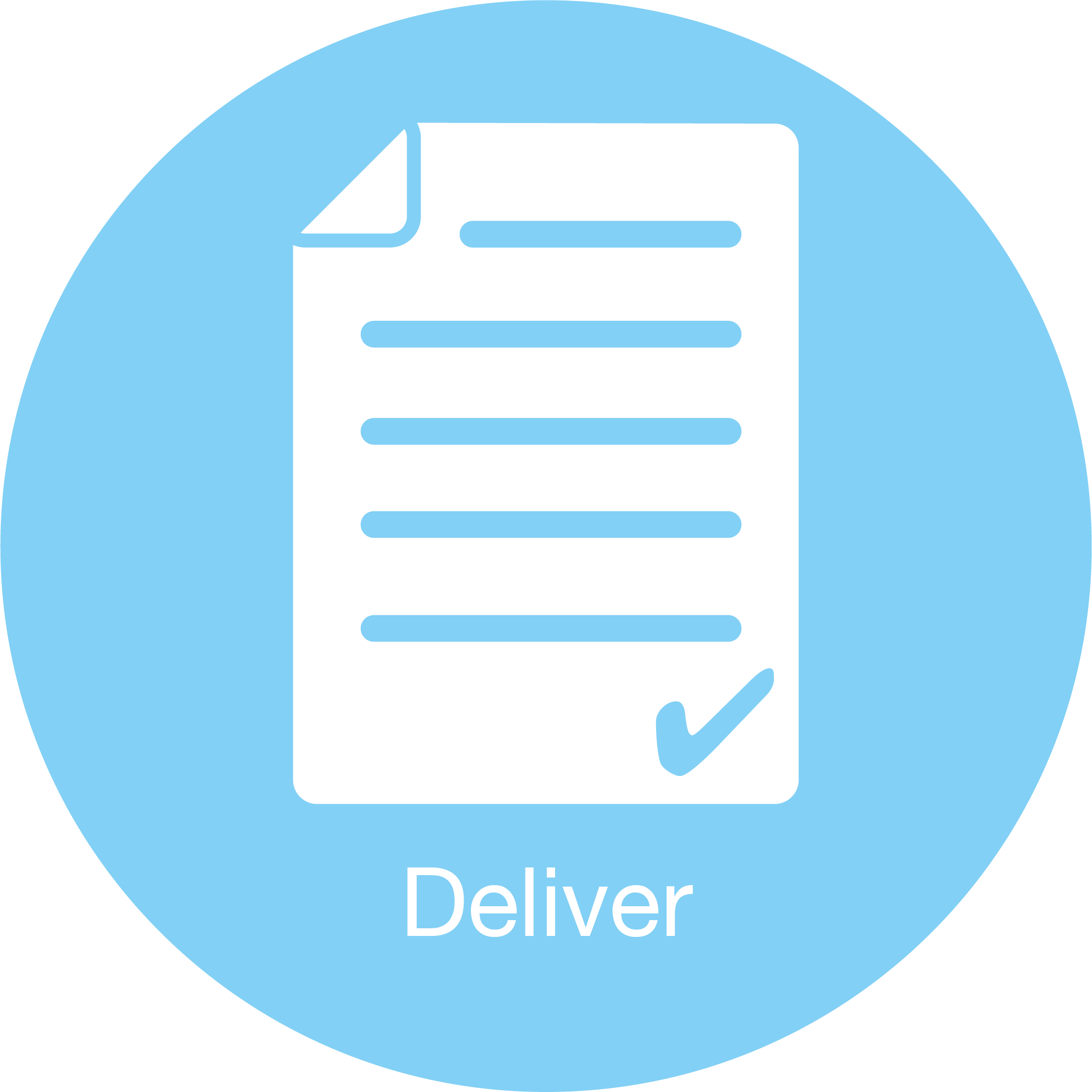 Deliver