Job description
Corporate Services offers a challenging and stimulating variety of work in both delivery and support teams. The function utilises the expertise of eight specialisms that collectively enable the operational day-to-day running of the business to ensure that DE&S/SDA delivers its objectives and maintains compliance with the requirements of being part of a Department of State. We cover: Business Support; Comms, Media & Marketing; Infrastructure & Estate Management; Policy Profession; Sales & Disposals; Occupational Health, Safety & Environment; Quality Management; and Security. The infrastructure and Estate management team on site at Bicester have a new role for Head or Establishment.
DE&S is responsible for ensuring Logistics Operations and other activities are delivered on its estate. To ensure these activities are delivered, the successful candidate will be responsible and empowered to lead the Head of Establishment team in ensuring Legal, Mandatory, Policy, and Guidance are implemented and followed by all users of the Bicester site. Primarily this will be to ensure the infrastructure (Buildings, Roads/Railway and Warehouses) is compliant, safe and secure. A key delivery partner in delivering the objective will be the Defence Infrastructure Organisation.
The successful candidate will be the direct manager for a team of approx 10 personnel, but will also call upon, and be responsible for, members of The Defence Fire Service, Ministry of Defence Police and MOD Guard Service. The team includes a few Subject Matter Experts in Health &Safety, Security and environment. The successful candidate will need communication skills as Key Stakeholders are military, civilian or Defence Delivery Partners. These Stakeholders are primarily responsible for delivery the Defence Output. Working with these stakeholders, and others, the successful candidate will develop requirements to maintain, sustain or change the infrastructure on site according to stakeholder, business, compliance, safety or security needs.
Responsibilities
The Head of Establishment is required to have an in-depth technical understanding of estate and facility management and experience in applying this knowledge within the context of Logistics safety and compliance regulations for example the use of dock-levelers and the need for regular compliance checks. The post holder is required to be the Site lead on infra policy and technical standards, ensuring adherence and conformity to processes and procedures across the Establishment. The post holder will also generate requirements into Business Cases and Statements of Need, ensuring Statutory, Mandatory and Safety Compliance Standards, Regulations and Risks are included within the scope. The post holder will then work with a wide range of stakeholders across DE&S, MoD and industry to ensure those requirements are delivered safely to the Bicester site.
There will also be significant opportunities to contribute to shaping the future of the Defence Logistics Operating Centre Infrastructure ways of working.
Please be aware that there will be occasions where on call duties will be applicable to this role.
What you will be assessed against
To be found successful you must demonstrate the following essential criteria:
• Proven experience in people management in a working environment
• Experience in both Internal and external stakeholder communication
• The role holder will possess an in depth knowledge/experience within Infrastructure OR Knowledge consistent with that gained through a professional Infrastructure qualification such as Institute of Workplace and Facilities Management (IWFM).
It would benefit your application should you be able to demonstrate the following desirable criteria:
• Understanding of Logistics Supply Chain.
• Understanding of Project Management or Service Delivery processes
• A recognised professional/technical qualification in a Facilities Management field with 5 years practical experience at an appropriate level. Candidates should clearly state in their application all relevant Hard FM Estate/Facility Management/ experience
If you are invited to an interview, you will be assessed against the following technical competencies:
• Complying with Property and Estates requirements
• Property and Estates Expertise
If you are invited to an interview, you will be assessed against the following behaviours:
• Communicating and influencing
• Making effective decisions
What's in it for you?
You will receive a generous benefits package including market leading employer pension contributions of around 21% of your salary (not including any personal contribution), annual bonuses, a flexible working pattern to fit you where possible, 25 days holiday +1 additional day every year you work up to 30 days with opportunity for movement and promotion. Some of our sites include an onsite gym, onsite restaurants, cafes and much more.
Find out more about what we offer by clicking here or by using 'The Little Book of Big Benefits' booklet PDF at the bottom of this page.
Applicants should be aware that any move across the Civil Service may have implications on an employee's ability to carry on claiming childcare vouchers.
About your team
Corporate Services Group (CSG) is pivotal in enabling effective business operations. We are a professional body of people who undertake a diverse range of challenging activities which are integral to Defence procurement and support. CSG are represented in every area of the organisation enabling the successes of DE&S.

Job Details
Job title:
Head of Establishment
Salary
£33,150 – £39,000 per annum (plus benefits)
Contract type
Permanent
Business area
Corporate Services
Working pattern
Flexible working, Full-time, Job share, Part time
Hours
37
Number of posts
1
Recruitment contact
Becky Syms
Join DE&S – the force behind the armed forces
Our DE&S Behaviours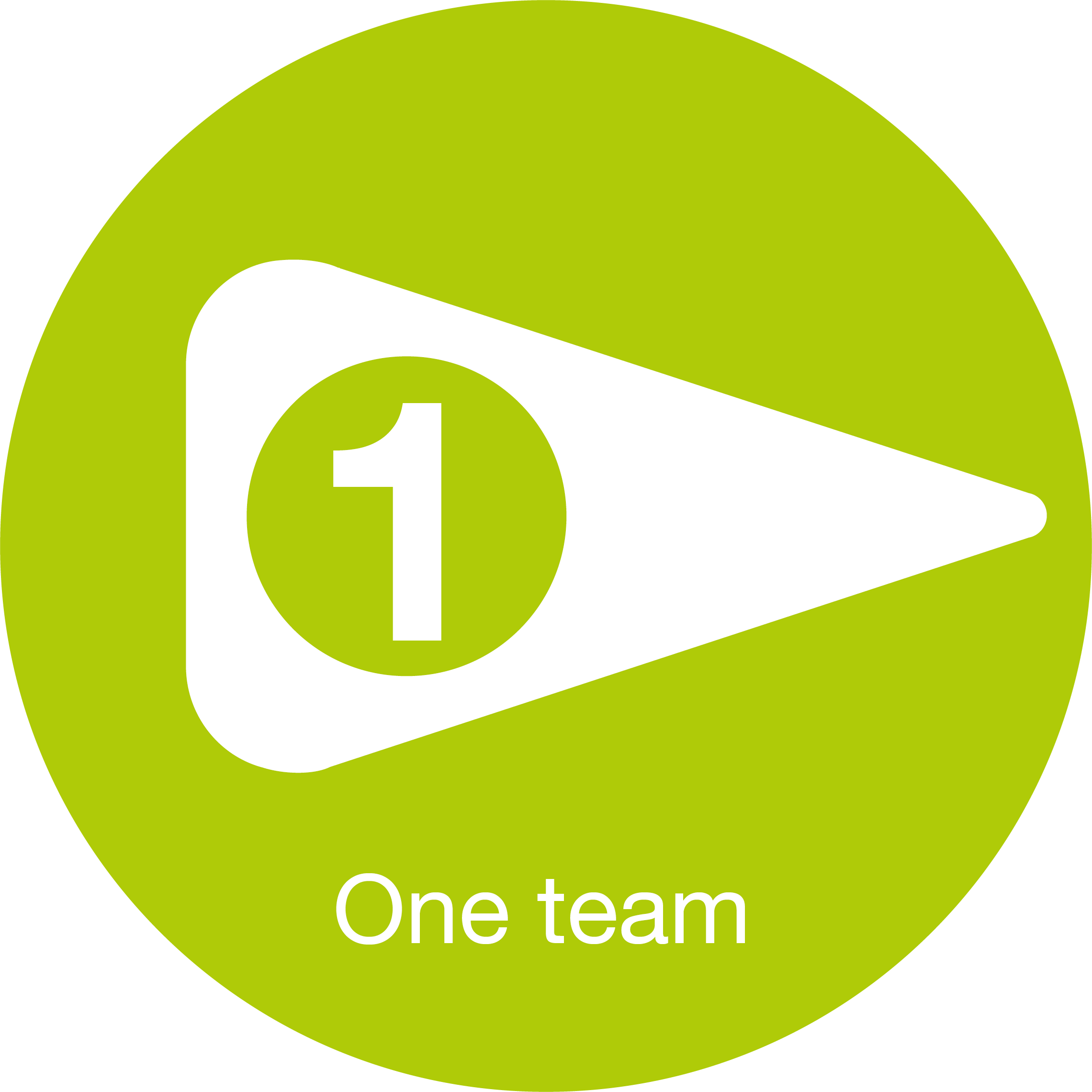 One team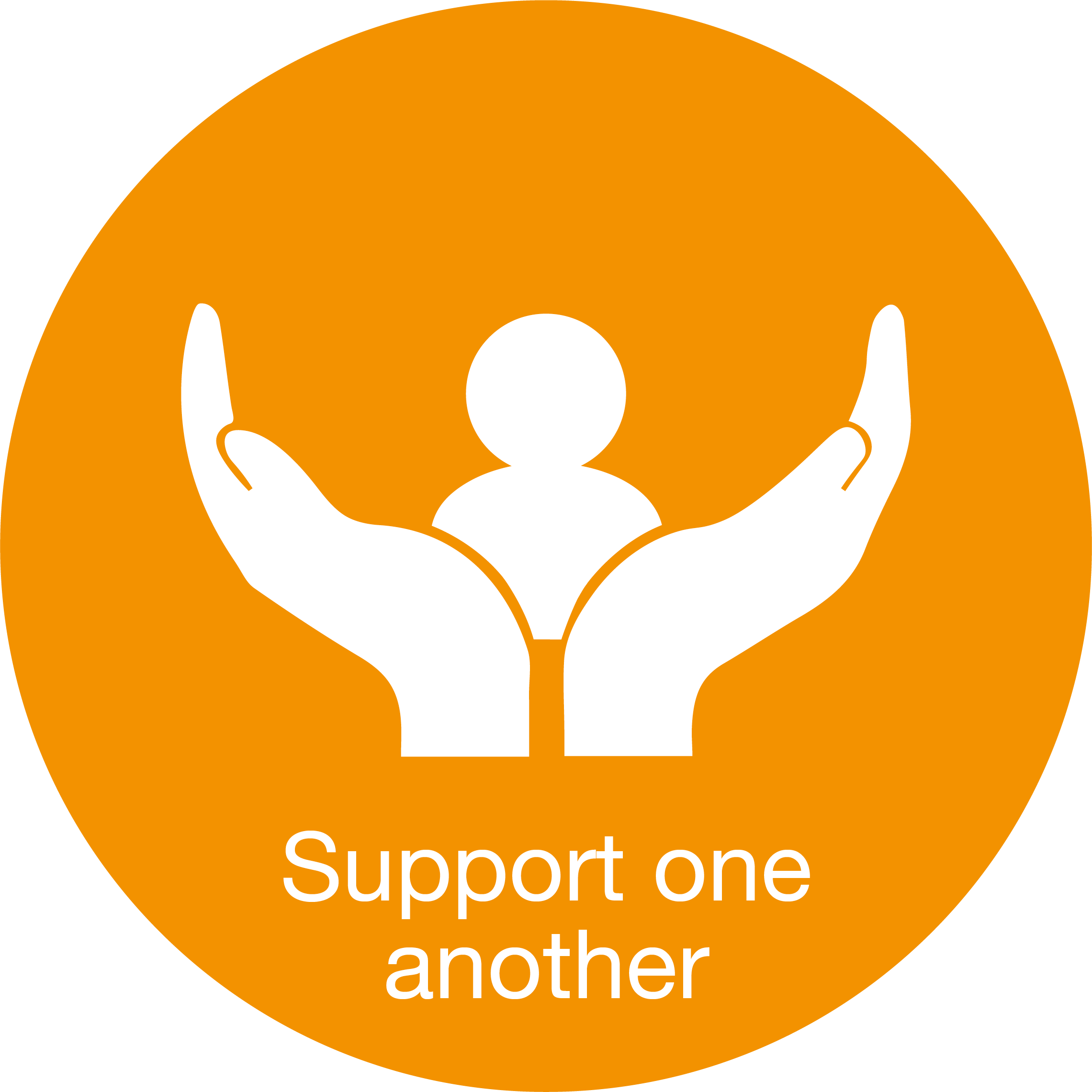 Support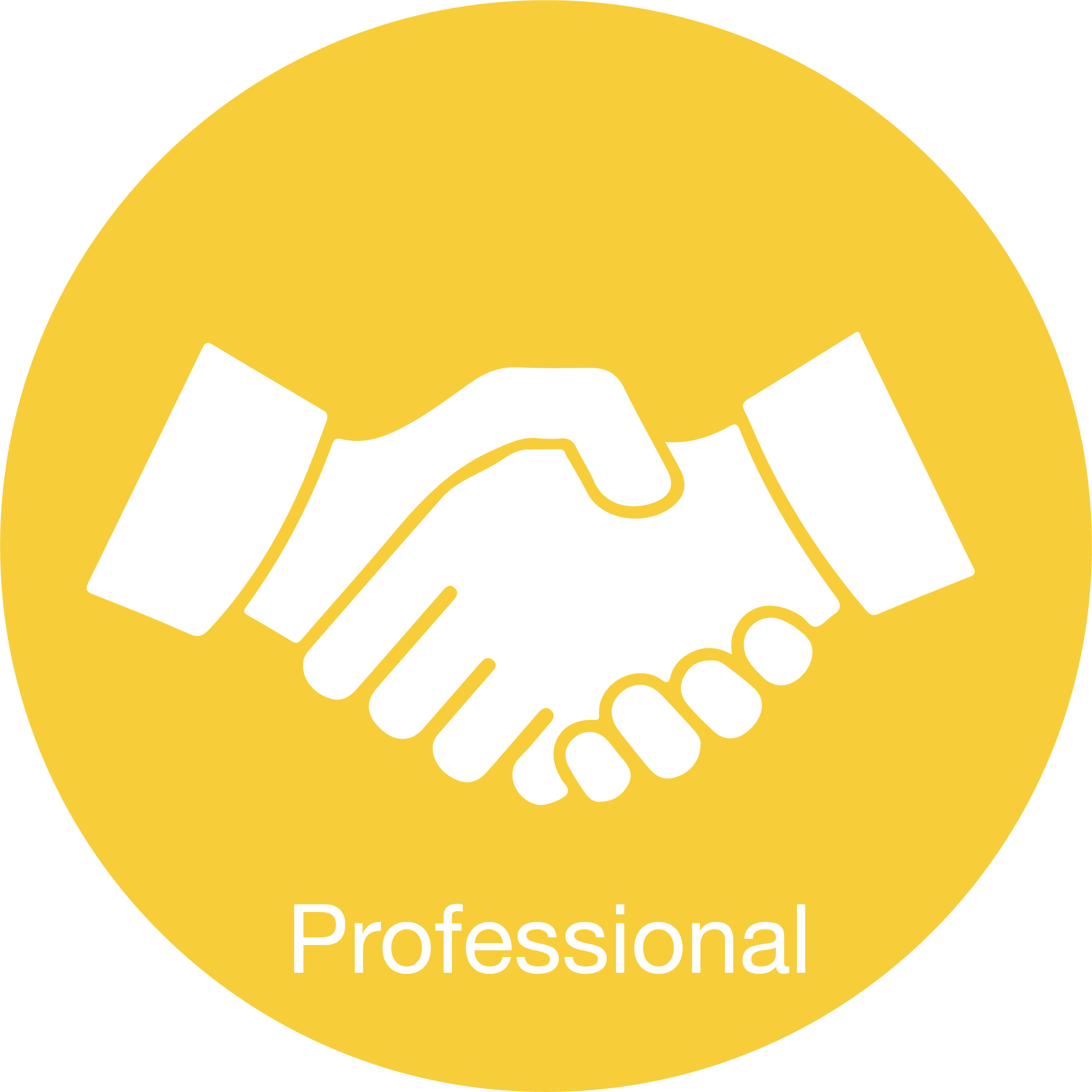 Professional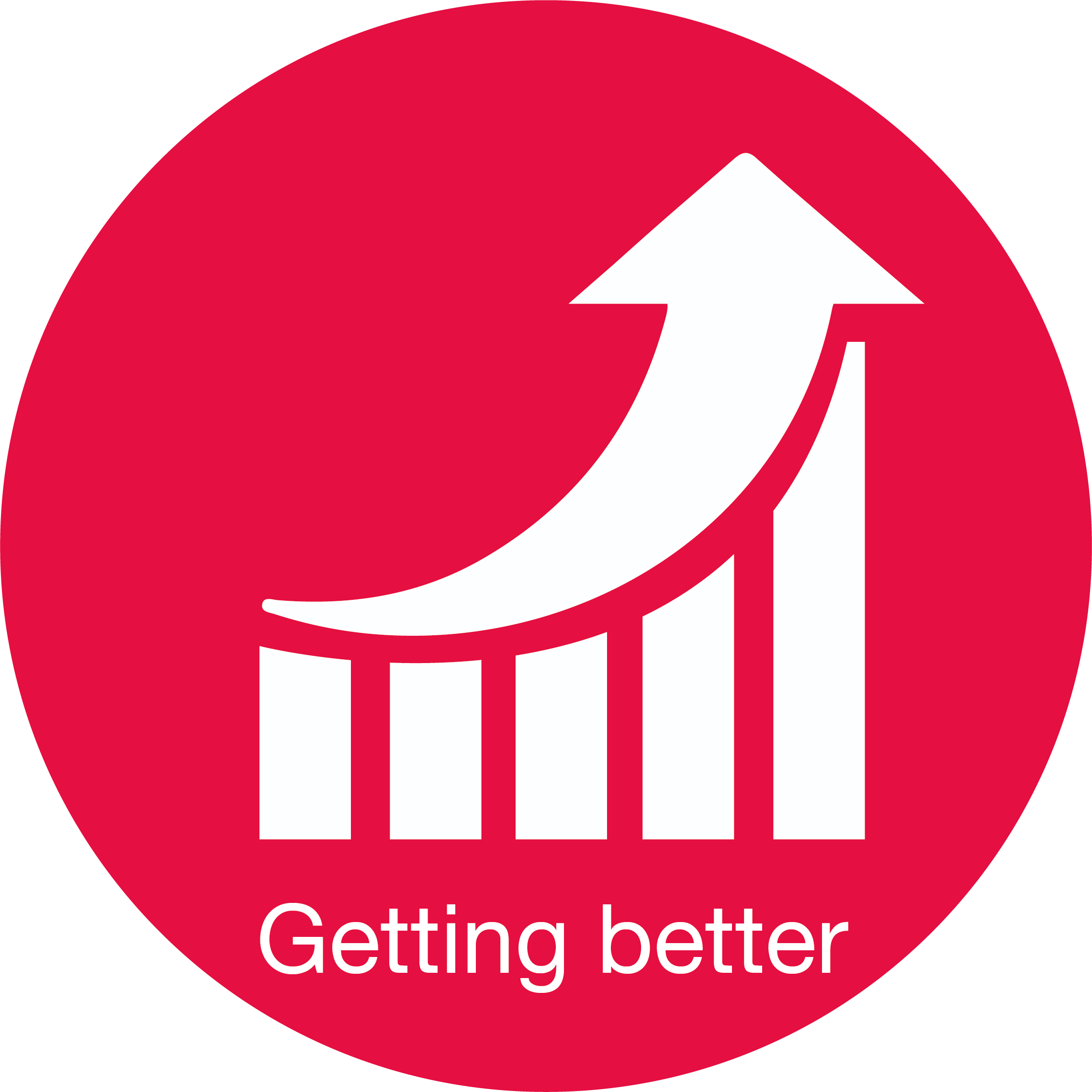 Getting better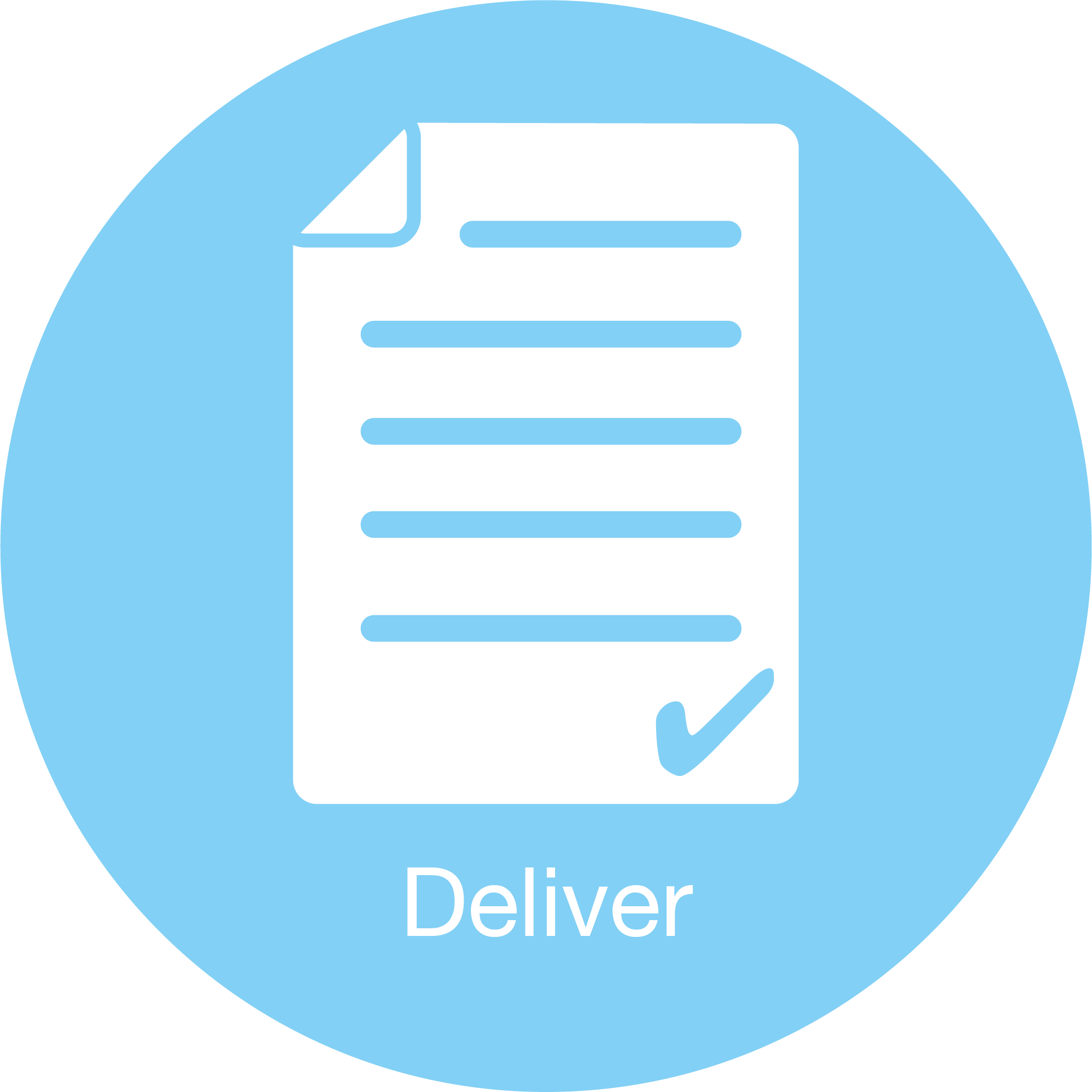 Deliver