The opportunity
The force behind the armed forces, DE&S is a highly specialised, arms-length body of the Ministry of Defence, operating with a budget of £178 billion over the next 10 years. From the procurement of fighter jets and aircraft carriers to the provision of food and clothes, we ensure the armed forces have the equipment and support they need to carry out their operations at home and abroad. We employ over 11,000 talented Civil Servants and military personnel (supported by contractors from the private sector) across more than 150 locations around the world.
Our Integrated Logistics (iLog) function is responsible for the development, management and delivery of new and/or in-service support. The iLog function has professionals whose expertise includes: Operations Management; Integrated Logistic Support (ILS), Supply Chain Management; Transport/Movement; Storekeeping/Warehouse Operations.
Defence Munitions (DM) is responsible for the receipt, in service support, storage and issue of all weapons and munitions, both complex and general within the UK portfolio. DM employs c 1100 civilian and military staff over 8 sites, geographically dispersed across the UK and Germany.
The advertised post is the Head of Establishment (HOE) of DM Plymouth; a General Munitions storage and processing facility. The HOE is responsible for the delivery of agreed outputs in accordance with the Defence Munitions Plan and is provided with the appropriate resources by DM Head Office.
In this role, you will assume the role of HOE and Delivery Duty Holder (Safety) in accordance with the requirements of JSPs 375, 482,498, 435 and 520 and be responsible for ensuring that the establishment meets all statutory and mandatory MoD requirements in respect of Explosives Safety, MACR, Health, Safety and Environment, Quality Assurance, Financial and Material Accounting, Staff Management, Infrastructure and Security.
The HOE must ensure that the risk generated by all activity on the Explosives Site is as low as reasonably practicable (ALARP) and that a strong, positive Safety and Explosives Safety culture operates on sites.
To be successful, you will be a proven leader and change advocate, well versed in People Management and Behaviour Improvement, Explosives Safety, Risk Assessments and Risk Management. You will have experience in general munitions processing, storage, corporate governance, material accounting and munitions IT systems.
Previous experience in a Senior Management capacity within a Munitions Processing, Storage and Logistics environment and previous management of Ordnance, Munitions & Explosives (OME) processing and/or OME storage and handling activities would be highly advantageous.
In your role, you will have significant opportunity to contribute to shaping the future and transformation of Defence Munitions which is a key element in the DE&S and Operating Centre's Transformation Programme. This programme will lead to greater engagement with industry that may ultimately lead to outsourcing of some or all activities.
Please note that you may be considered for similar positions at the level below the advertised role.
Join DE&S – the force behind the armed forces
Our DE&S Behaviours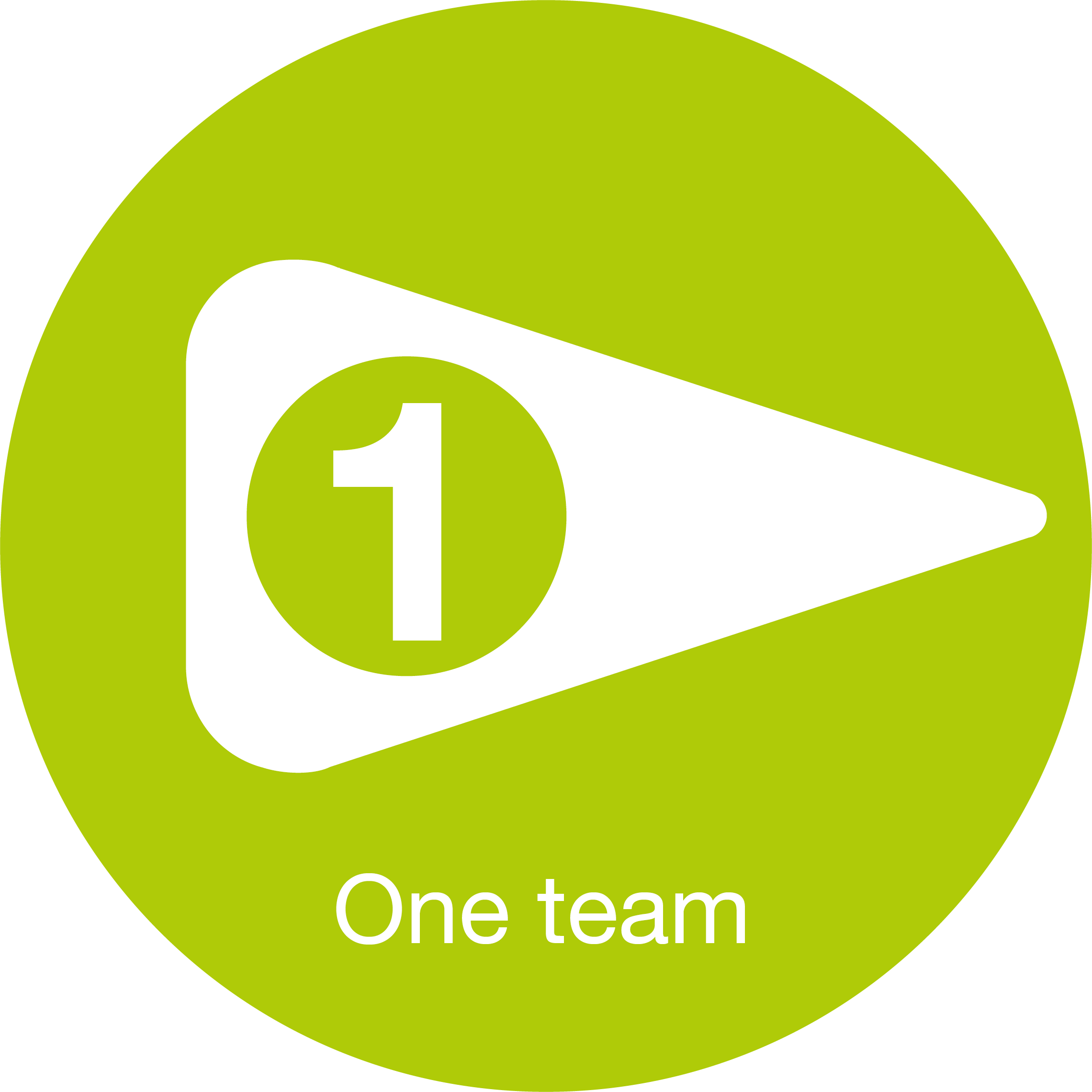 One team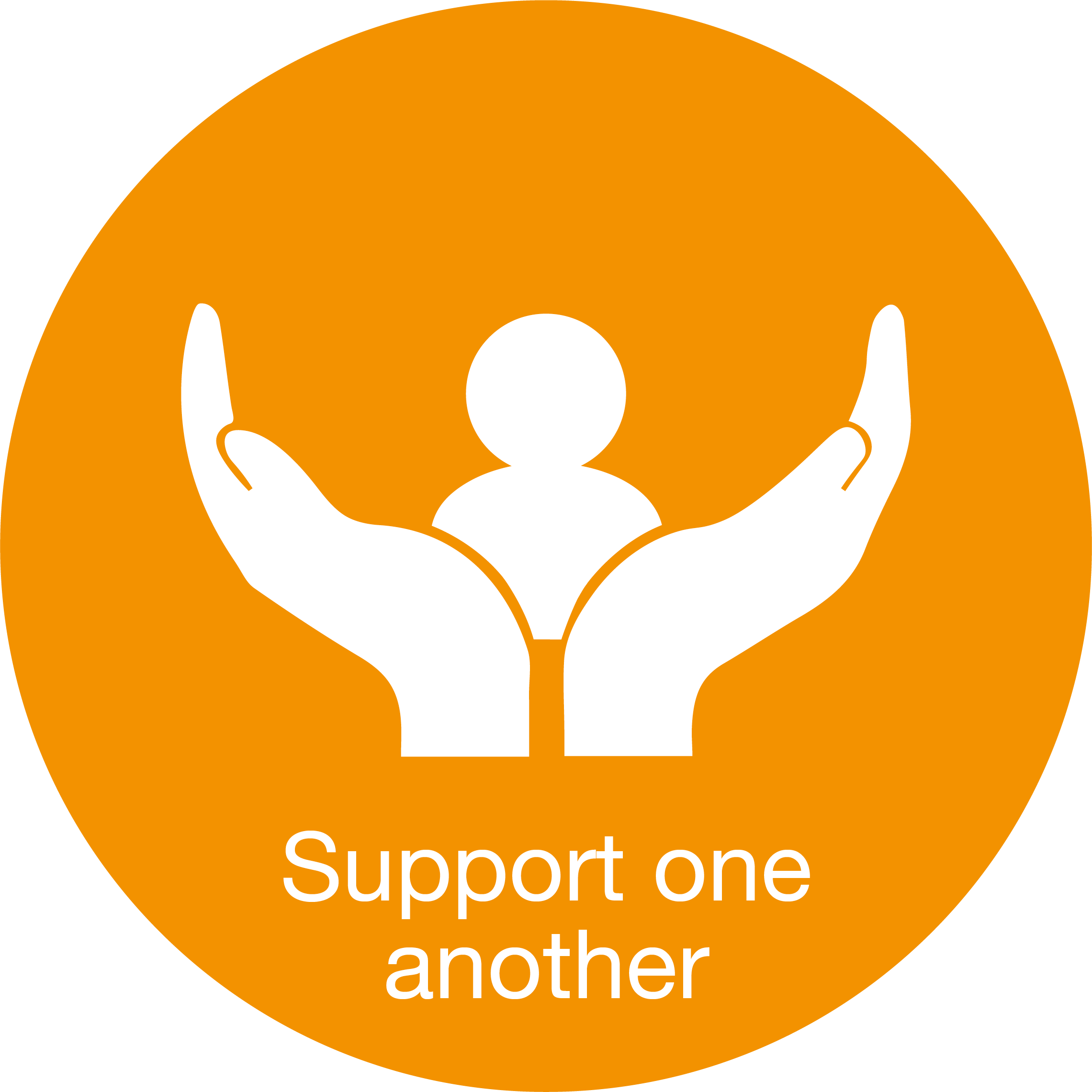 Support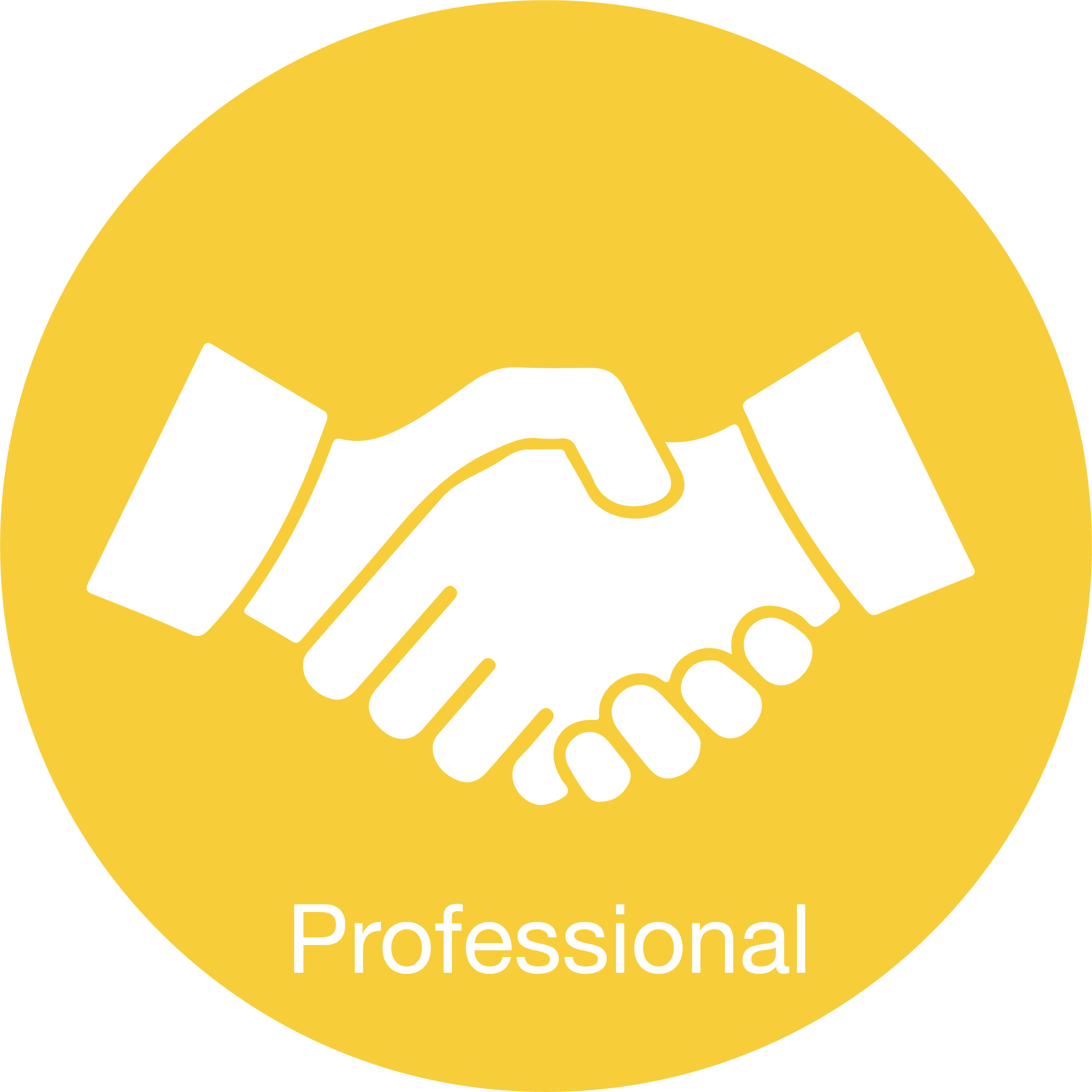 Professional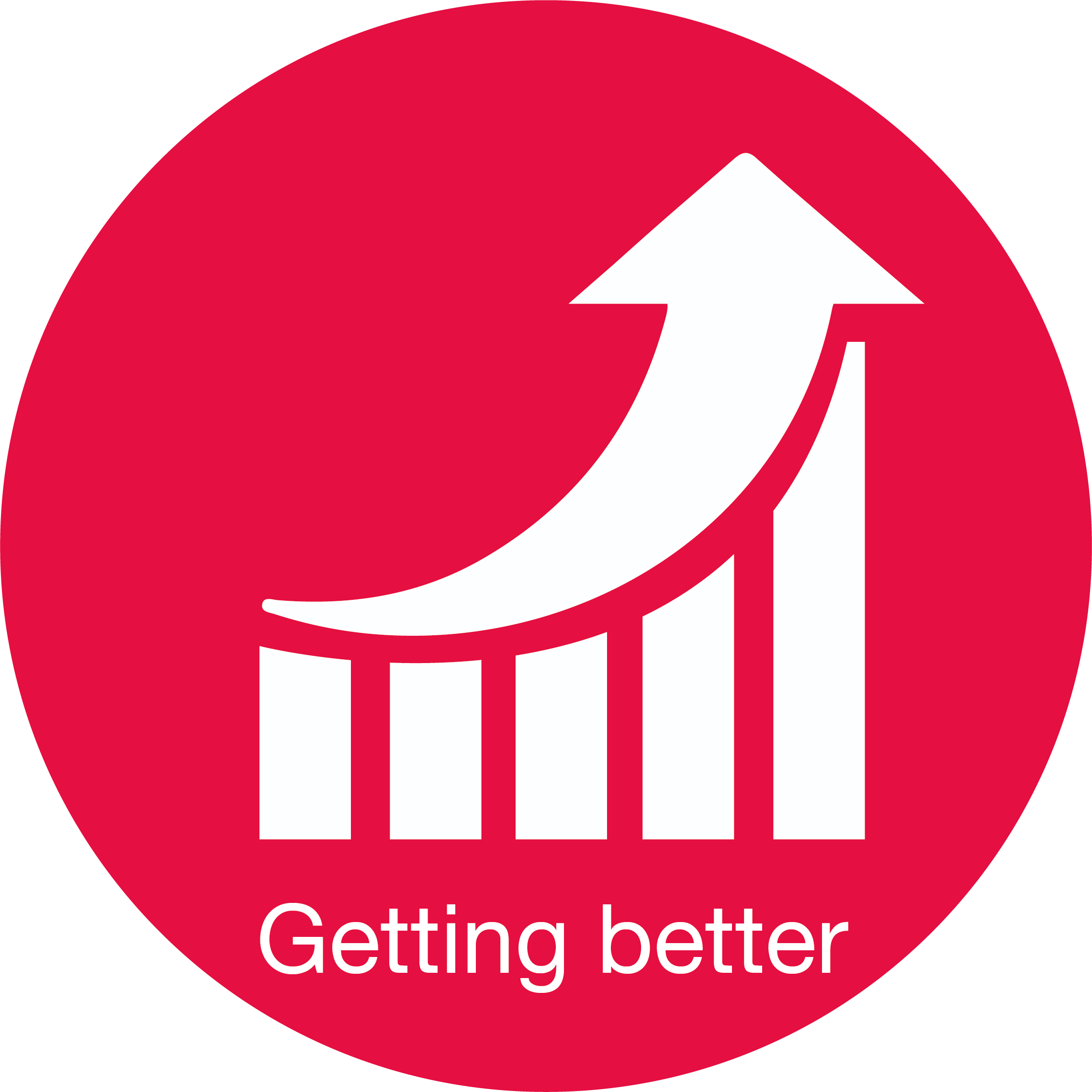 Getting better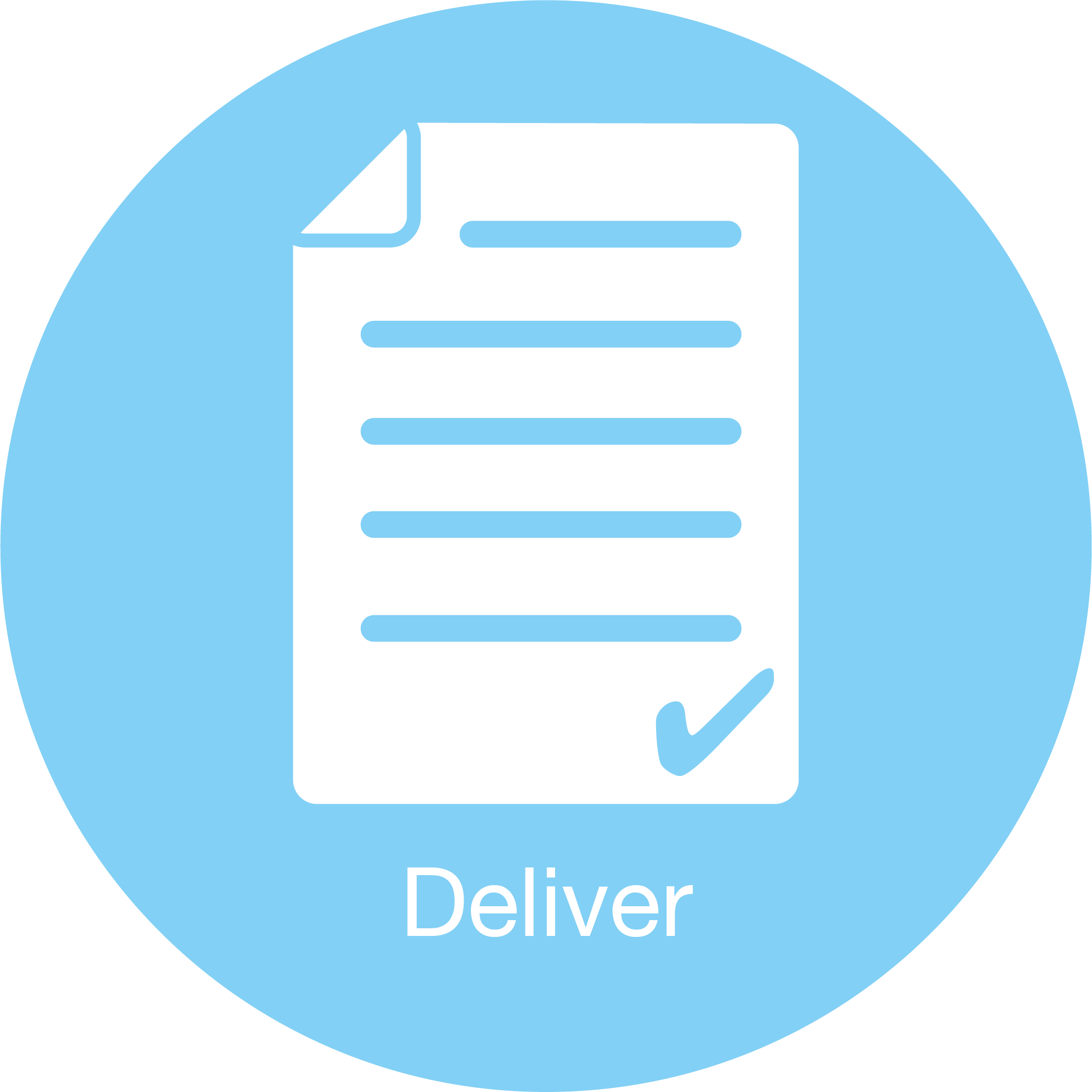 Deliver