The opportunity
The force behind the armed forces, DE&S is a highly specialised, arms-length body of the Ministry of Defence, operating with a budget of £178 billion over the next 10 years. From the procurement of fighter jets and aircraft carriers to the provision of food and clothes, we ensure the armed forces have the equipment and support they need to carry out their operations at home and abroad. We employ over 11,000 talented Civil Servants and military personnel (supported by contractors from the private sector) across more than 150 locations around the world.
Corporate Services offers personnel a challenging and stimulating variety of work in both delivery and support teams. The function utilises the expertise of nine specialisms that collectively enable the operational day-to-day running of the business to ensure DE&S delivers its objectives and maintains compliance with the requirements of being part of a Department of State. We cover: Business Support; Communications & Marketing; Executive Support; Infrastructure & Estate Management; Policy, Strategy & Parliamentary; Sales & Disposals; Occupational Health, Safety & Environment; Business Process & Assurance; and Security.
This salient post has a unique and distinct area of responsibility which is very high profile within DE&S, MOD and internationally, it is the only Defence Equipment Attaché post in Europe. It is because of the unique nature of the UK/FR defence equipment relationship, underpinned by the Lancaster House Treaties, and the important role that the DGA plays in French equipment cooperation, that requires dedicated, DE&S staff based in Paris; this mirrors the French presence in the UK. The post has considerable autonomy to tackle complex cultural, technological management aspects.
You will;
* Have direct engagement with key stakeholders and interlocutors in France and the UK
* Establish networks and acquire expert knowledge of the French systems and people
* Have a distinct skillset covering a wide range of attributes from acquisition policy, technical and linguistic perspective
* Have ability to communicate fluently both orally and in writing in French with key French interlocutors which cannot be done effectively from the UK
* Provide key support to CEO DE&S in meeting his international obligations as National Armaments Director (NAD)
* Report on matters of strategic importance relating to UK/France capability and industrial cooperation and the Lancaster House treaties
* You will support UK/FR governance meetings including the UK/FR High Level Working Group and 3* Steering Board.
* Be responsible for two members of staff: a deputy and a locally employed administration support
You will be a highly experienced SME with detailed knowledge of DE&S directly supporting Her Majesty's Ambassador (HMA) in France as his defence equipment counsellor, on behalf of the Head of International Relations, to ensure that the Lancaster House Treaties are being interpreted and enacted properly in terms of UK Defence and acquisition.
Please note that you may be considered for similar positions at the level below the advertised role.
Join DE&S – the force behind the armed forces
Our DE&S Behaviours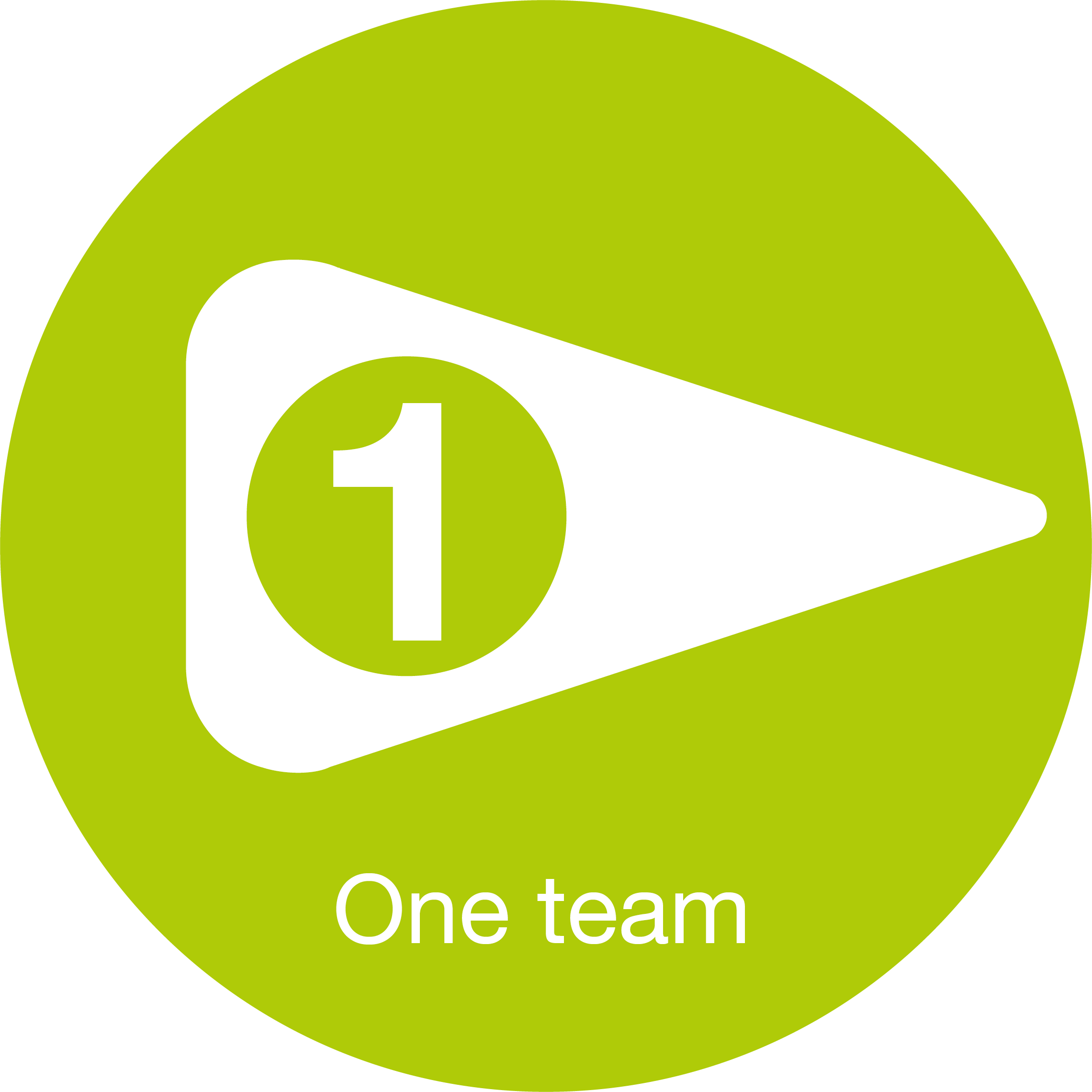 One team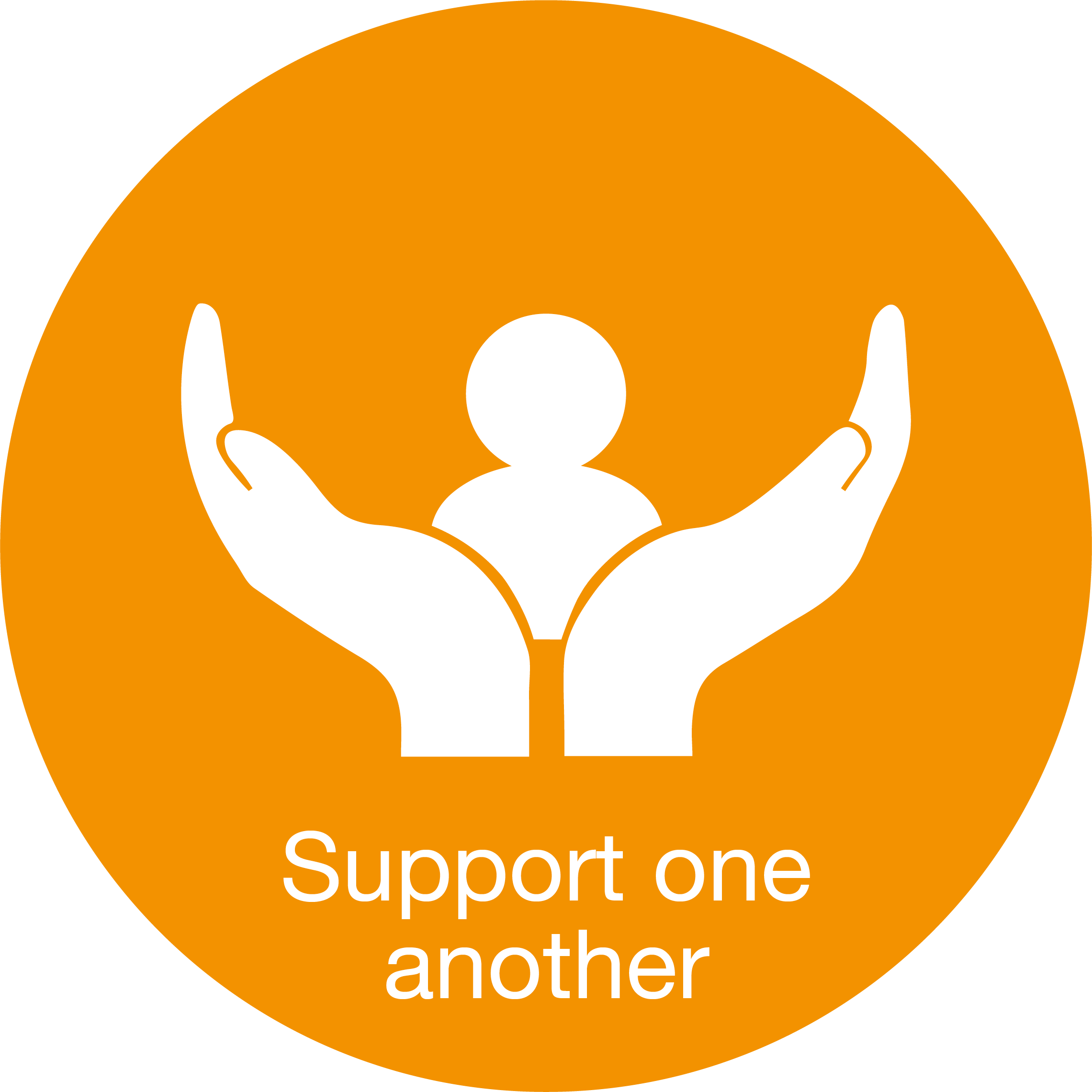 Support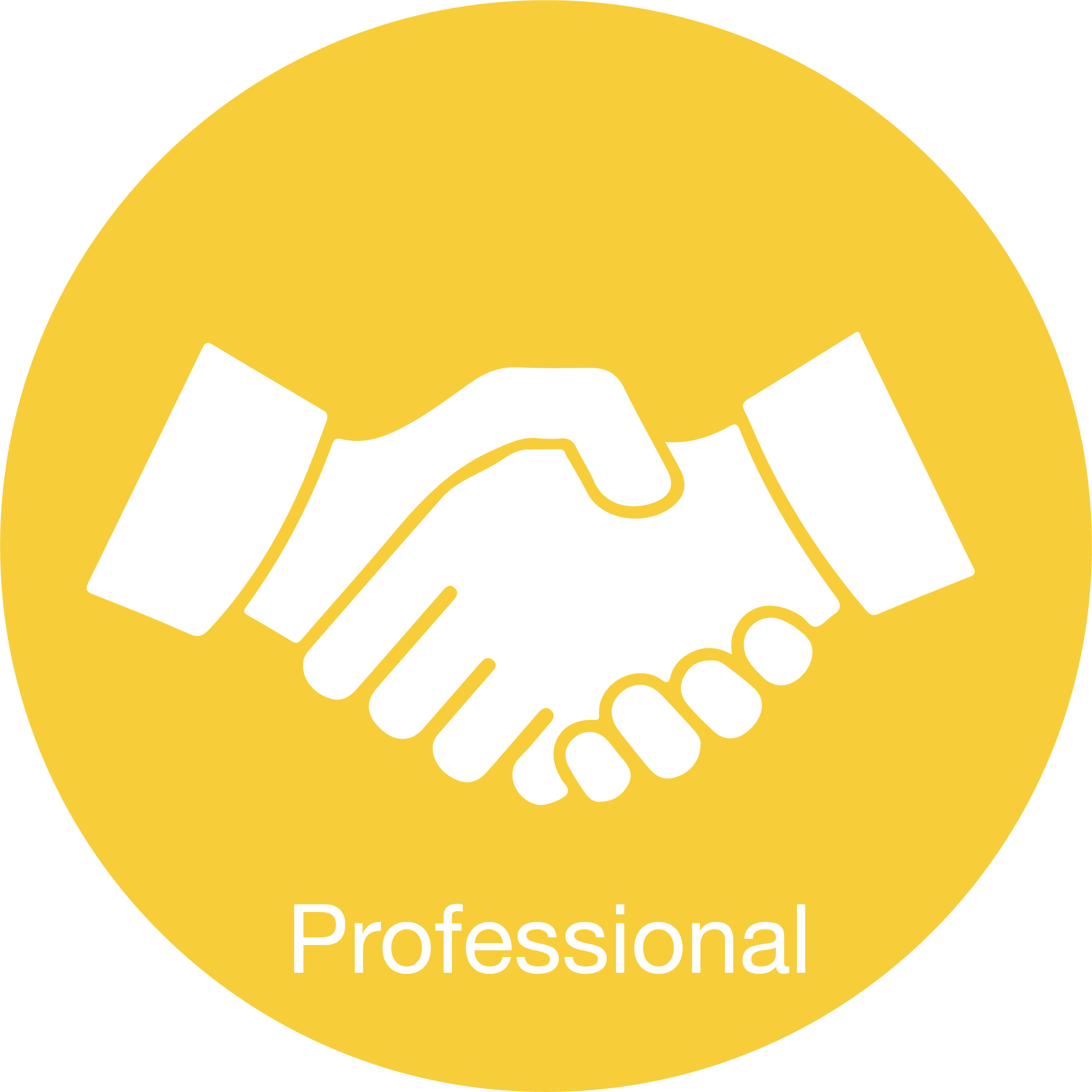 Professional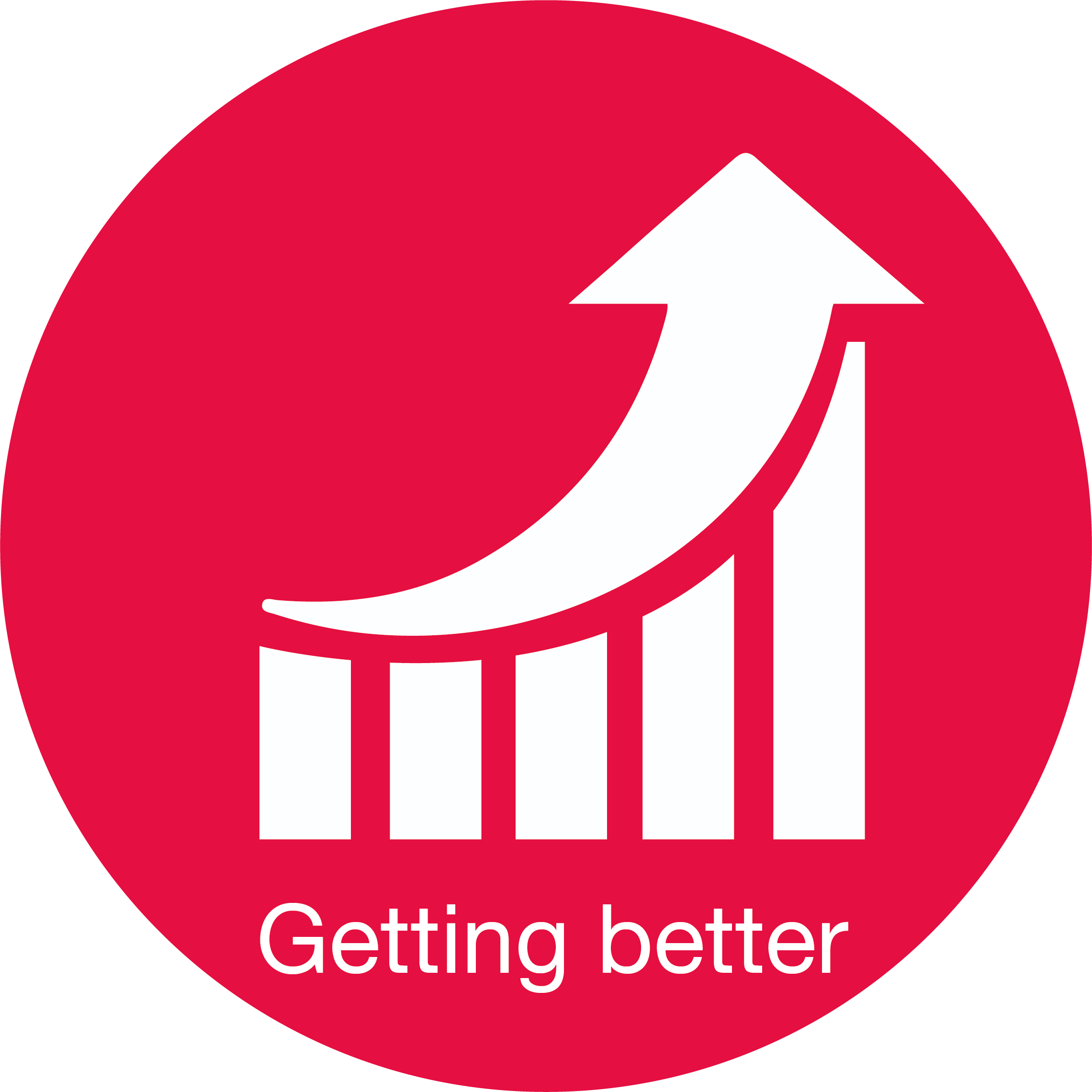 Getting better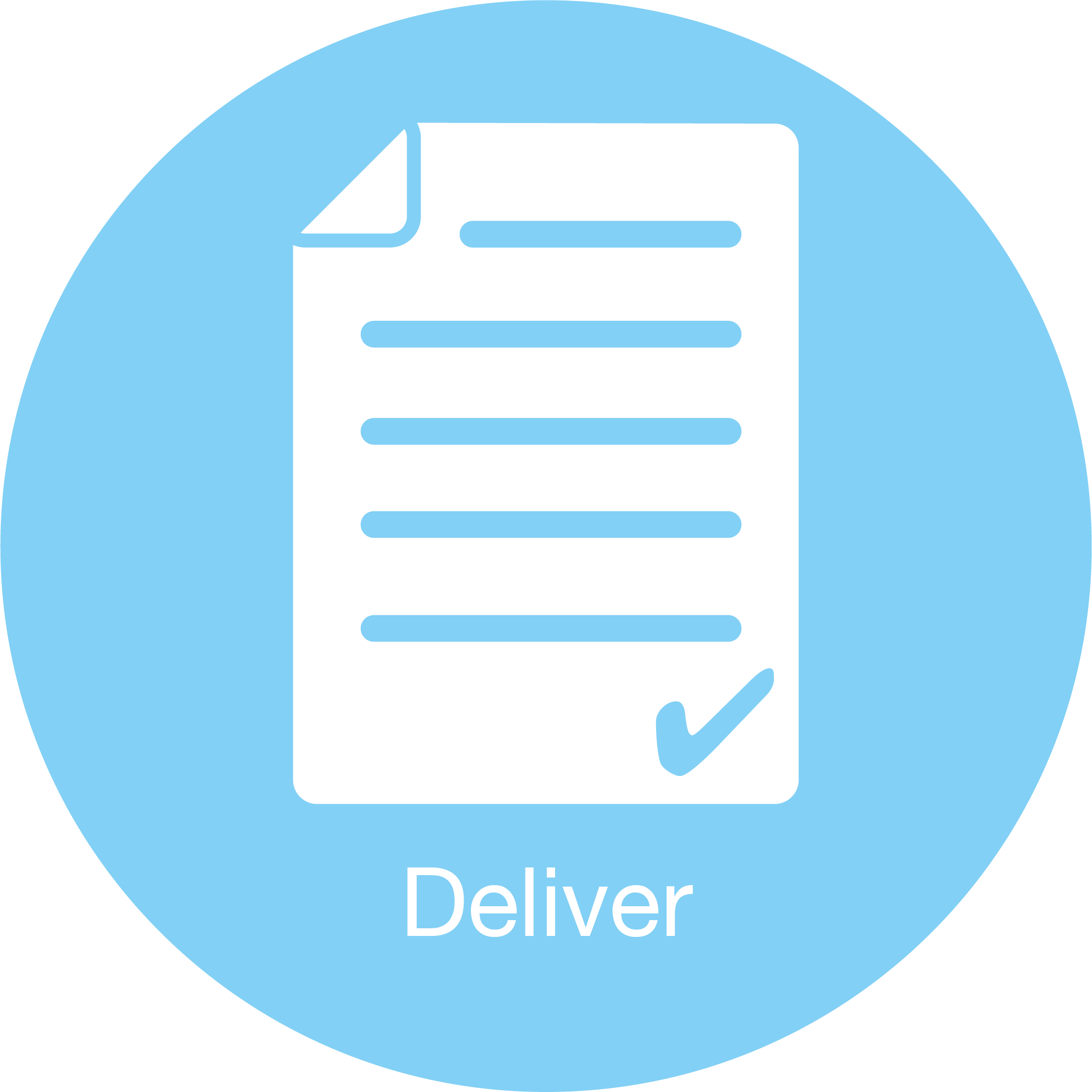 Deliver