Job description
Corporate Services (CSG) offers a challenging and stimulating variety of work in both delivery and support teams. The function utilises the expertise of eight specialisms that collectively enable the operational day-to-day running of the business to ensure that DE&S/SDA delivers its objectives and maintains compliance with the requirements of being part of a Department of State. We cover: Business Support; Comms, Media & Marketing; Infrastructure & Estate Management; Policy Profession; Sales & Disposals; Occupational Health, Safety & Environment; Quality Management; and Security
The Infrastructure & Estate Management team are looking for a self-motivated, hardworking and driven Facilities Manager who is not afraid to get stuck in. The successful applicant will take on this enduring role and will be key to all operations of the Abbey Wood site, this will involve working with both people demand and building demands.
Ideally you will come from a back ground with strong facilities management experience and it would be advantageous if you came from another government body, industry or MOD role.
Responsibilities
This role is paramount in ensuring the site remains compliant and to provide assurance to the Head of Establishment that the site is being correctly maintained and operated.
Duties include:
• Facilities Manager for Abbey Wood responsible to DES Assistant Head of Infrastructure (Facilities) and working on behalf of the Abbey Wood Head of Establishment, for providing the competent authority, for site operations and systems for DE&S Abbey Wood its lodger units and outstations. Providing a common standard of advice at all levels to ensure compliance with statutory legislation and MOD Policy.
• Provide effective Line Management for the site Facilities Management Team.
• As Facilities Manager responsible for the day to day monitoring of maintenance and running of the Abbey Wood site including Soft Services catering, cleaning, ground's maintenance, telephones and Video Conferencing.
• Monitoring performance of RPC SW NGEC hard and soft services and general upkeep of the site.
• 4C's Duty Holder – ensuring Contractors and Project Leads work safely on site, are fully briefed and provide Risk Assessments, Method Statements and Permits to Work in advance of project commencement.
• Provide the interface with DE&S Digital to ensure all IT and telephony projects are pursued and managed appropriately.
• Monitoring of the Soft & Hard Services Contract. Provide robust Business Cases to secure funding for various FM projects and services.
• Ensure all SCIDA audit recommendations are captured in an action plan and rectification works organised.
• Ensure the annual HV Shutdown Process is supported and fully appraised.
• Manage the Site Car Parking Policy, processing Car Parking Exemptions, monitoring parking spaces and lifting and imposing restrictions according to car parking demand. Ensure the car parking infringement process is administered and managed as per SAOP1.
• Responsible for assisting Site Recovery following an incident or situation within or affecting Abbey Wood. Working closely with the ABW BC Manager, Regional Prime Contractor, sub contractor's, OC's and the site Plan to resolve matters promptly and effectively, oversee exercises to test the plan and provide assurance to HOE.
• Ensure all staff individually and collectively achieve their potential in delivering business performance. Staff matters are dealt with promptly and equitably iaw best practice; Objectives set, and performance reviews completed on time; Training objectives set, evaluated and training met; maintain effective two-way communication.
• Provide accurate and informative management briefs and slide packs when requested.
• Raise Statements of Need for Minor New Works Programme and Ad Hoc requests. Provide robust Business Cases to secure funding for various FM projects and services.
What you will be assessed against
To be found successful you must demonstrate the following essential criteria:
• High level of infrastructure and site expertise
• Internal and external stakeholder management.
It would benefit your application should you be able to demonstrate the following desirable criteria:
• Understanding of Health and Safety compliancy (understanding of implication failing)
• HNC in Building/Engineering related discipline
• Professional memberships of CIOB (Charted Institute of Building) or WIFM (Workplace Infrastructure Facilities Management).
If you are invited to an interview, you will be assessed against the following technical competencies:
• Property and Estates Expertise
• Complying with Property and Estates requirements
If you are invited to an interview, you will be assessed against the following behaviours:
• Managing a quality service
• Working together
What's in it for you?
You will receive a generous benefits package including market leading employer pension contributions of around 21% of your salary (not including any personal contribution), annual bonuses, a flexible working pattern to fit you where possible, 25 days holiday +1 additional day every year you work up to 30 days with opportunity for movement and promotion. Some of our sites include an onsite gym, onsite restaurants, cafes and much more.
Find out more about what we offer by clicking here or by using 'The Little Book of Big Benefits' booklet PDF at the bottom of this page.
Applicants should be aware that any move across the Civil Service may have implications on an employee's ability to carry on claiming childcare vouchers.
About your team
Corporate Services Group (CSG) is pivotal in enabling effective business operations. We are a professional body of people who undertake a diverse range of challenging activities which are integral to Defence procurement and support. CSG are represented in every area of the organisation enabling the successes of DE&S.

Job Details
Job title:
Facilities Manager
Salary
£33,150 – £39,000 per annum (plus benefits)
Contract type
Permanent
Business area
Corporate Services
Working pattern
Flexible working, Full-time, Job share, Part time
Hours
37
Number of posts
1
Recruitment contact
Becky Syms
Join DE&S – the force behind the armed forces
Our DE&S Behaviours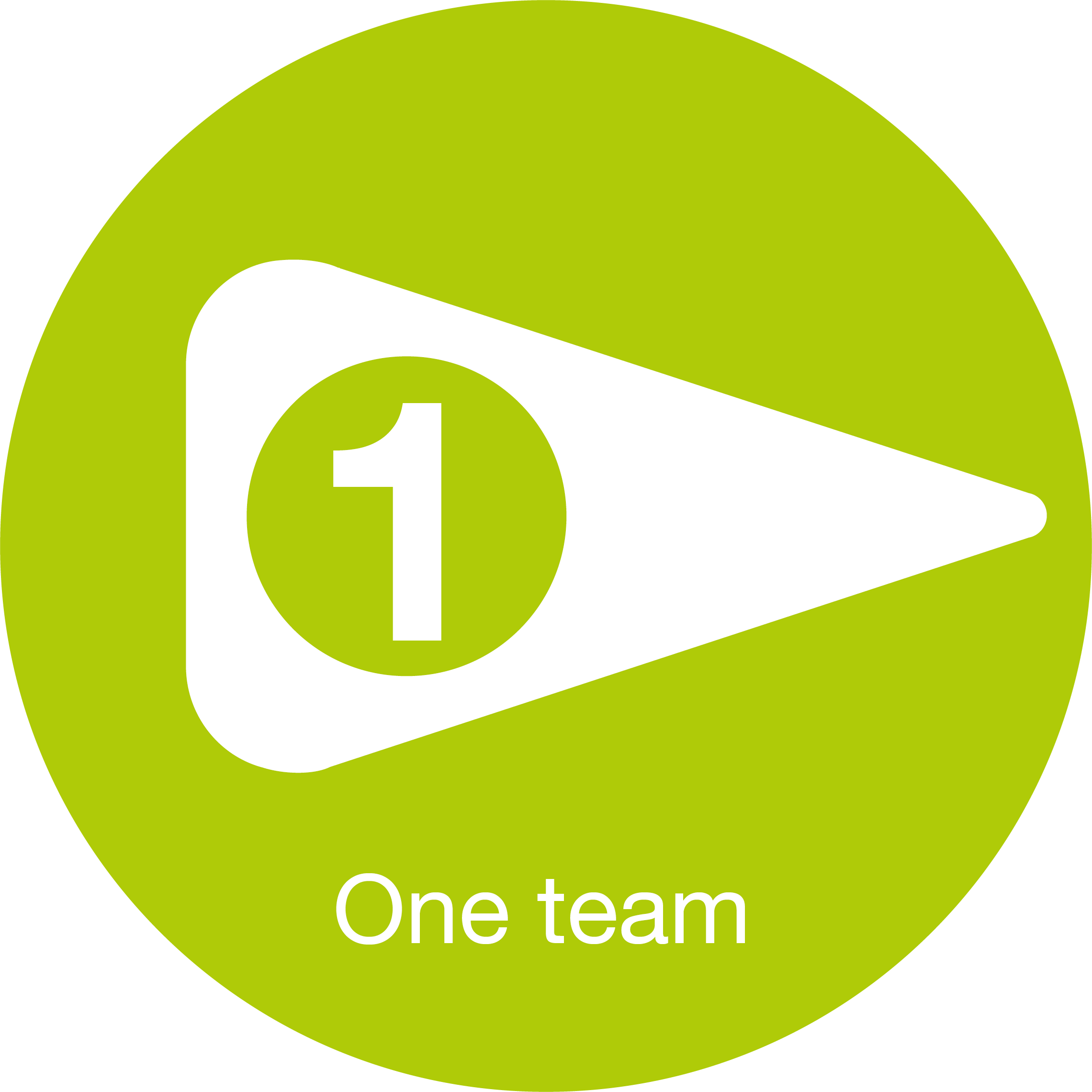 One team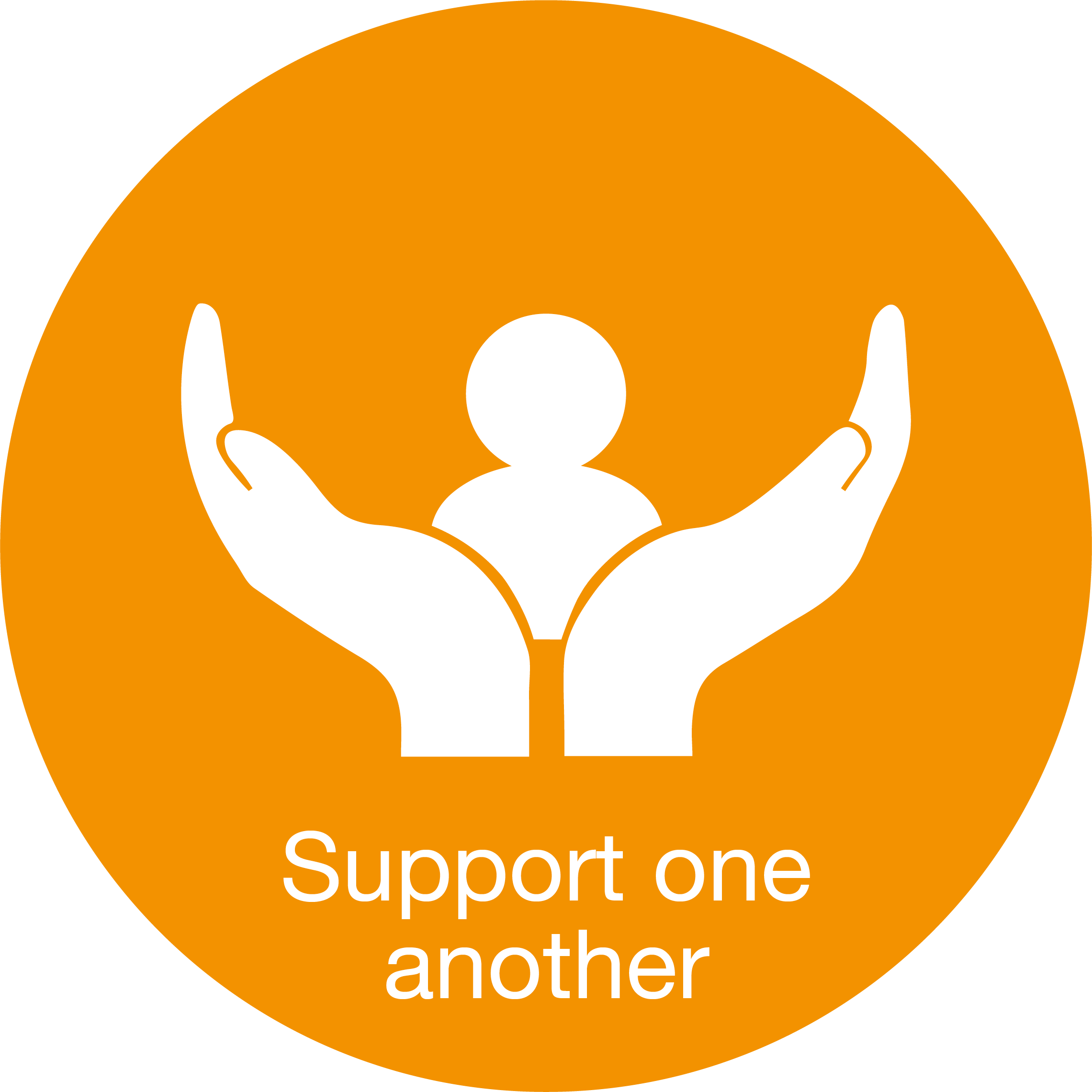 Support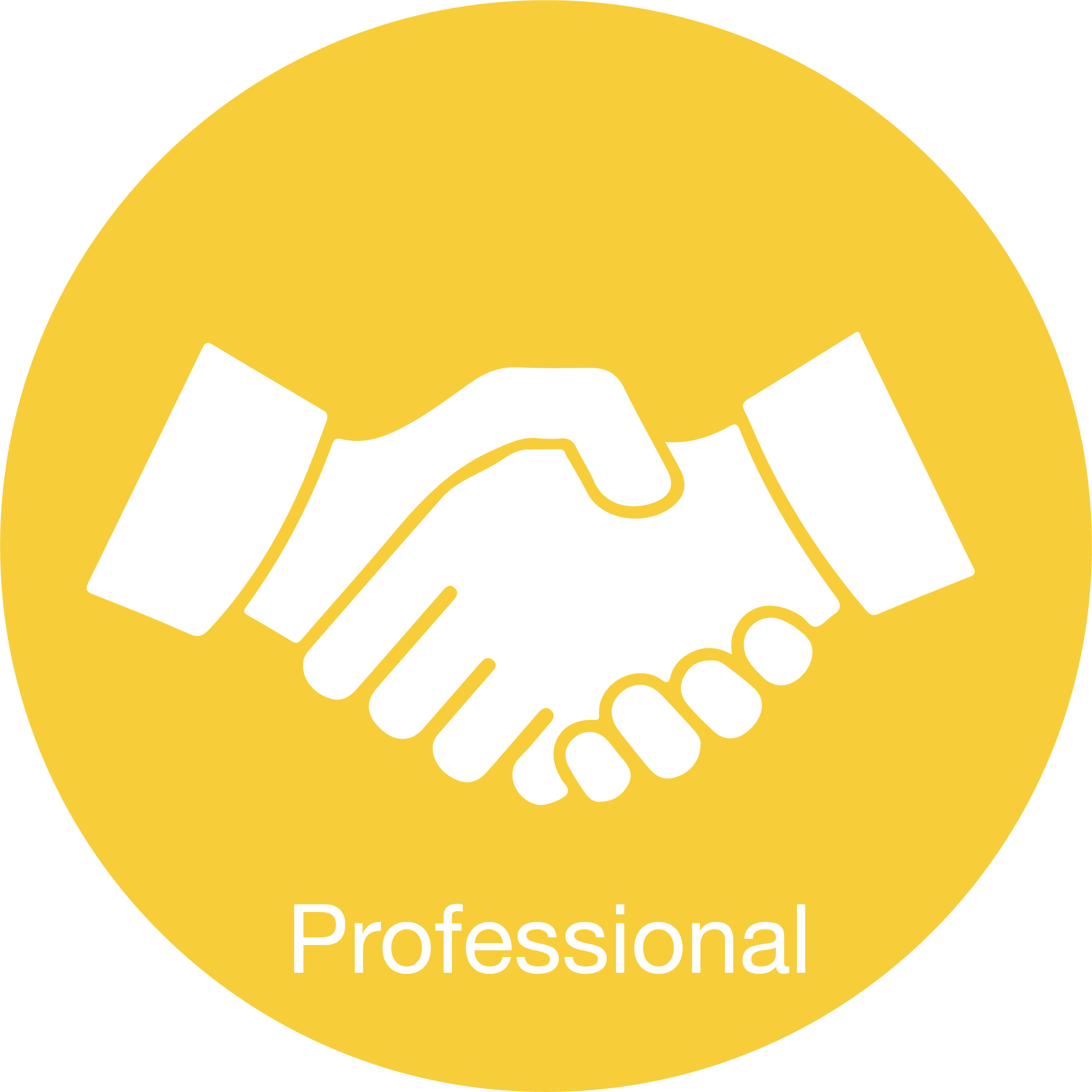 Professional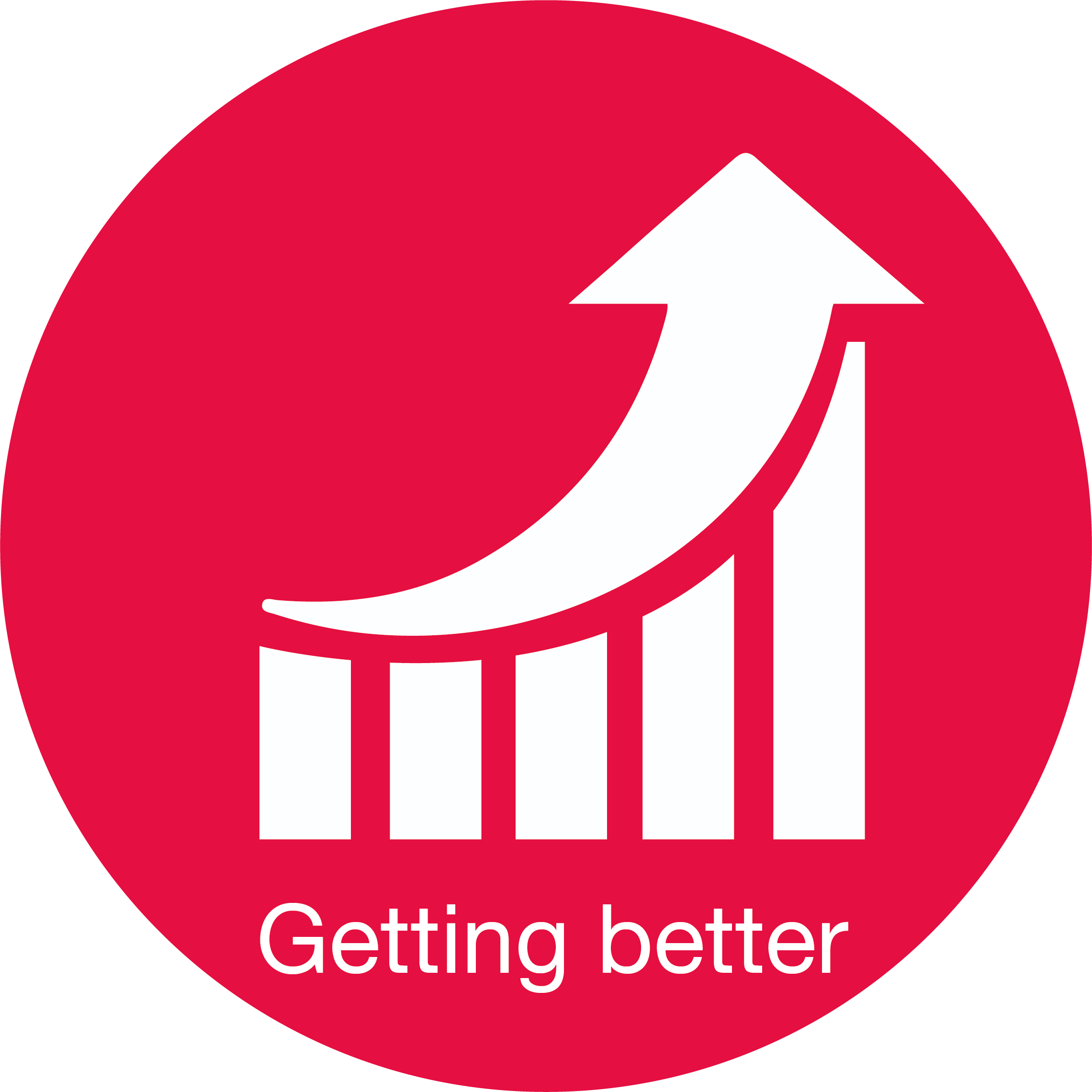 Getting better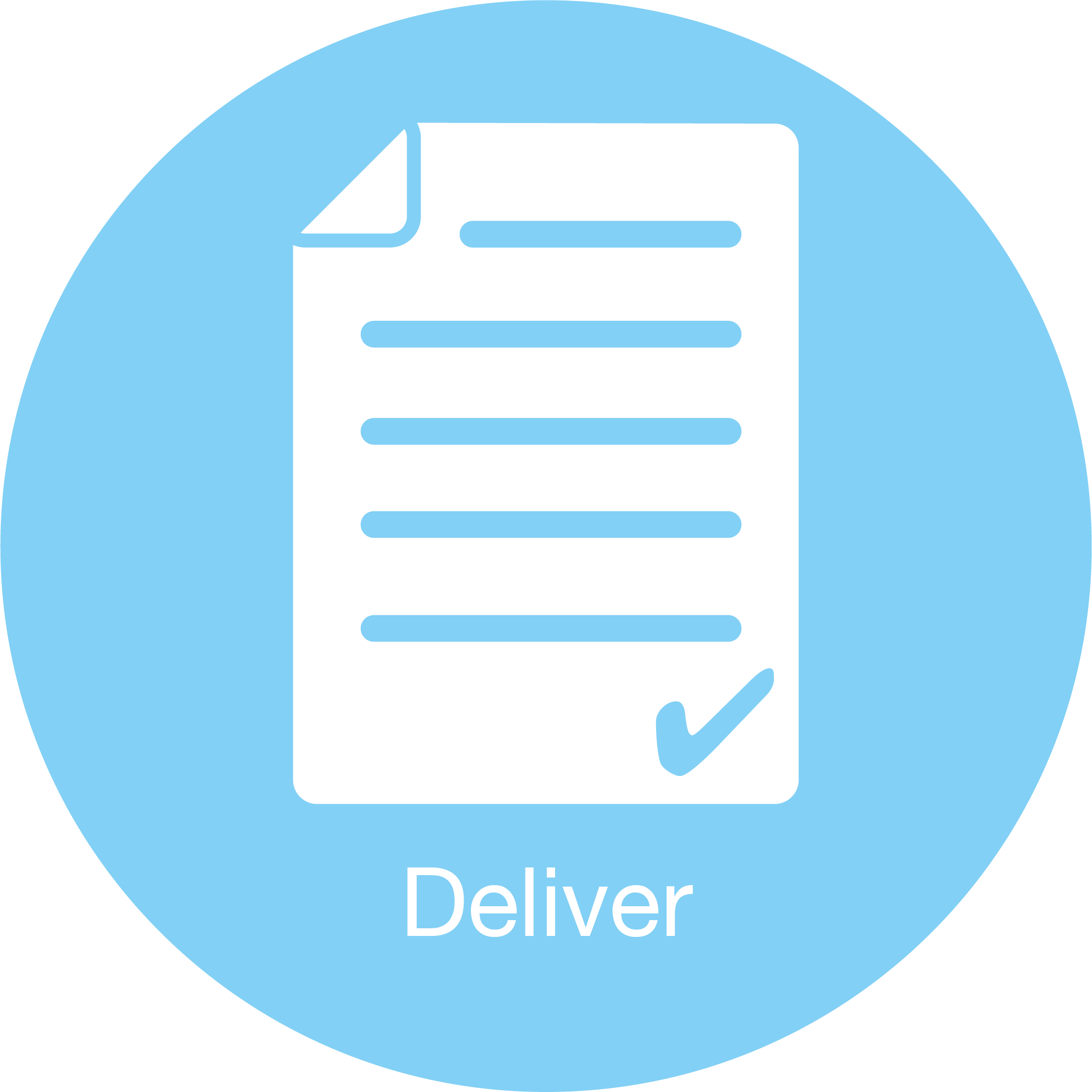 Deliver