The opportunity
The force behind the armed forces, DE&S is a highly specialised part of the Ministry of Defence. From the procurement of clothes to carriers, food to fighter jets, we ensure our UK military customers – the Royal Navy, the British Army and the Royal Air Force – have the equipment and support they need to carry out their duties effectively. We employ over 12,000 talented civil servants, military personnel and private contractors across more than 150 locations around the world operating with a budget of £178 billion over the next 10 years.
The Submarine Delivery Agency (SDA), was formed in April 2017 and assumed status as an Executive Agency of the Ministry of Defence in April 2018 and will employ 1,200 highly qualified professionals. As a standalone entity within the MOD, the SDA has been created as a high-performing organisation, bringing together existing expertise with heightened managerial, commercial and procurement capability to ensure the excellence and cost-efficient delivery of the UK's nuclear submarine assets for decades to come.
Vacancies are currently available across both organisations. If successful, you may be assigned to either DE&S or SDA depending your on skillsets and our business needs.
Project Controls is a key function within DE&S and plays a vital role in ensuring the success of projects by providing Estimating, Cost Control, Planning and Scheduling and Risk Management. What makes us unique is that we are involved in all phases of a project from the proposal through to completion, ensuring work is delivered on time and within budget.
This Cost Estimator role is responsible for cost estimating and modelling activities within a Project Controls environment and will lead, supervise and review the preparation and presentation of cost estimates and the development of cost and financial models. You will either manage and assure outputs for a portfolio of low value/complex projects, or act as the estimating or modelling lead for higher value/profile projects.
Day to day activities will be varied and will include data analysis; identifying cost trends and MI; scoping modelling requirements (developing, verifying and populating models) and assisting in the development of industrial insight at a strategic level to support portfolio management activities, business change initiatives and providing senior staff with intelligence and analysis to support decision making. As such you will need to be analytical with good numerical skills coupled with a good working knowledge of Excel.
To be considered for these roles, you will need in depth relevant work experience in a similar role. You will have a strong background in data analysis and relevant modelling and/or verification experience. Knowledge of estimating methodologies and experience in a similar role is essential. Being an Incorporated member of ACostE, member of ICEAA or full membership of Association of Project Management or equivalent is desirable.
TO APPLY EMAIL YOUR CV TO beth.wilkinson@gattacaplc.com quoting the advert reference number and your location preference.
Please note that you may be considered for similar positions at the level below the advertised role.
Join DE&S – the force behind the armed forces
Our DE&S Behaviours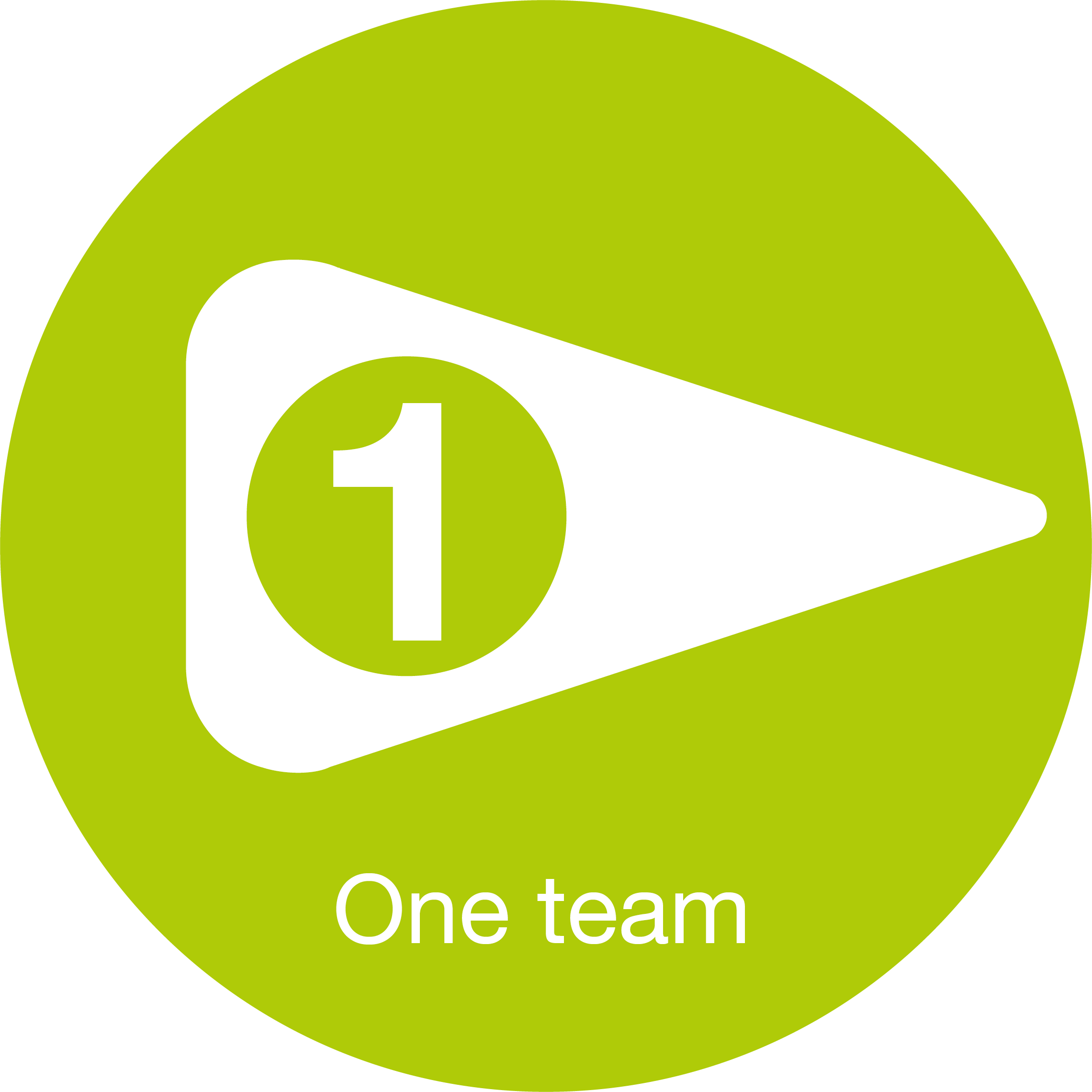 One team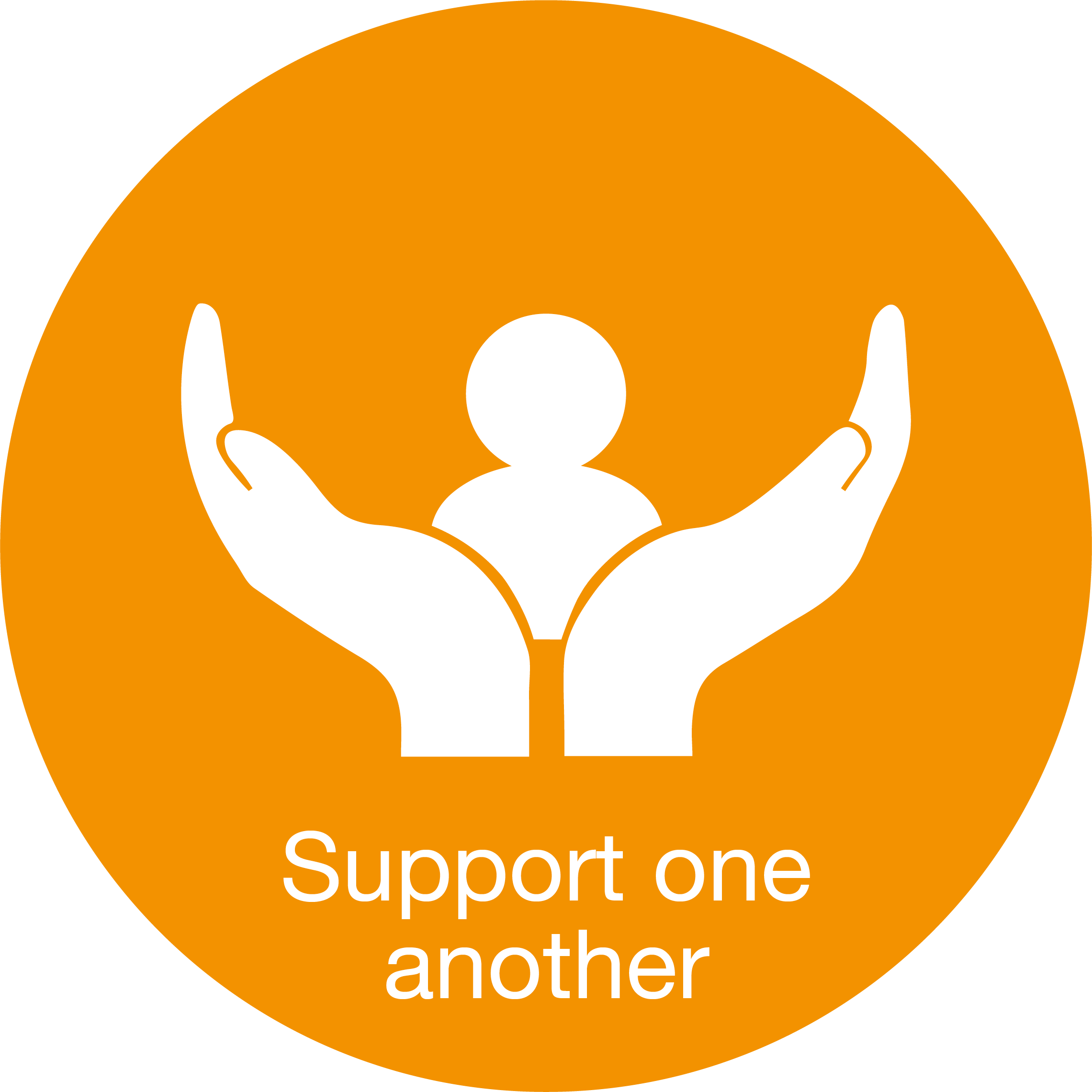 Support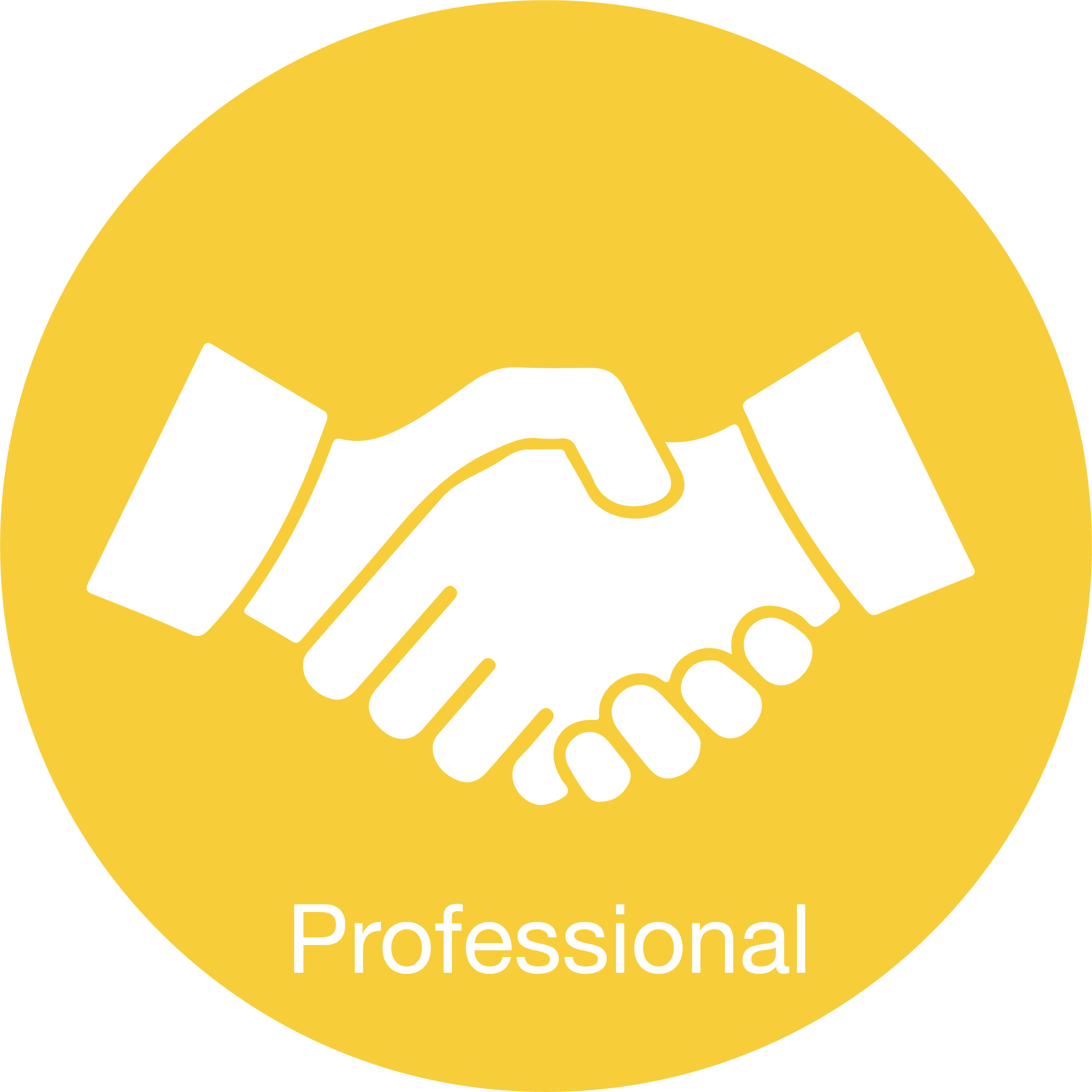 Professional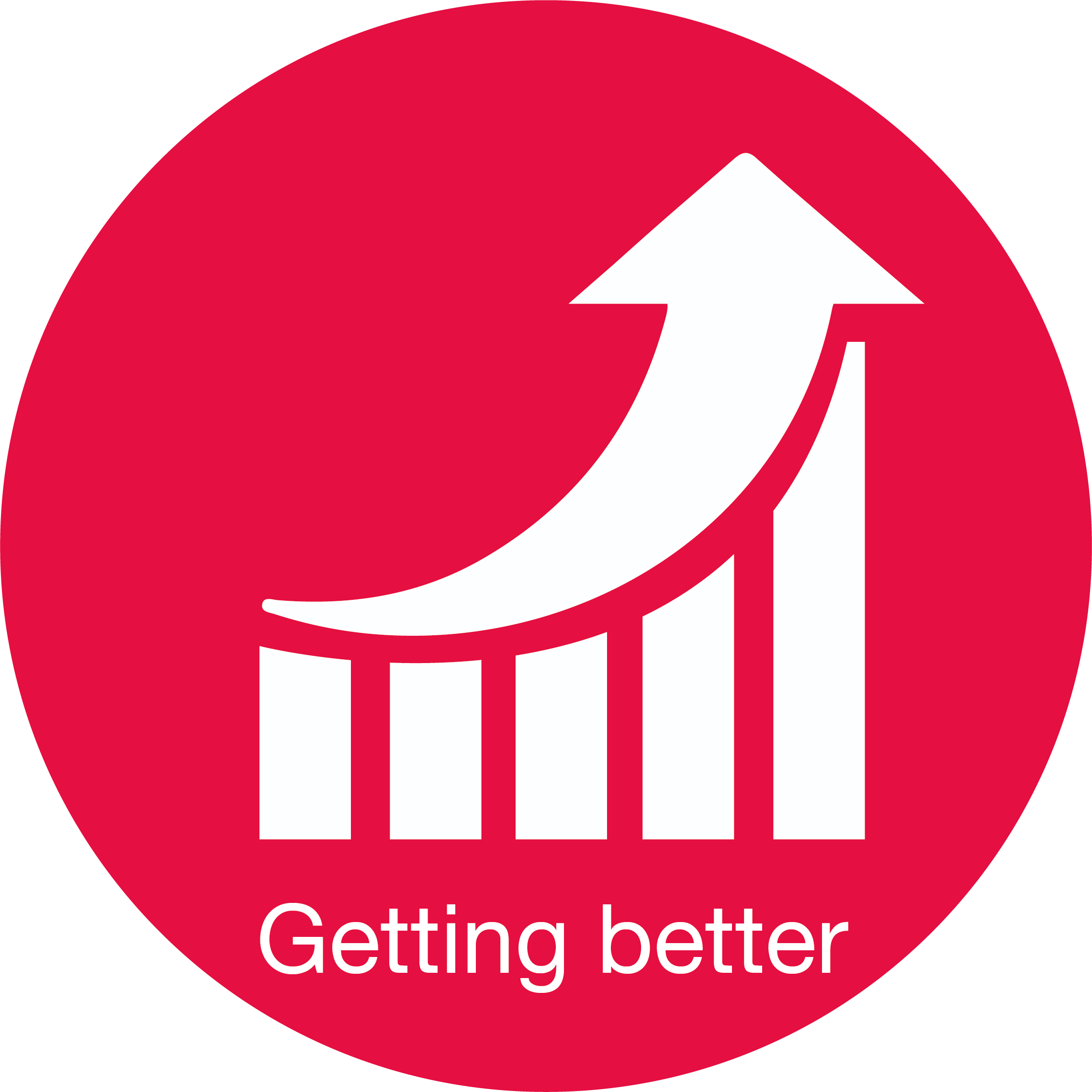 Getting better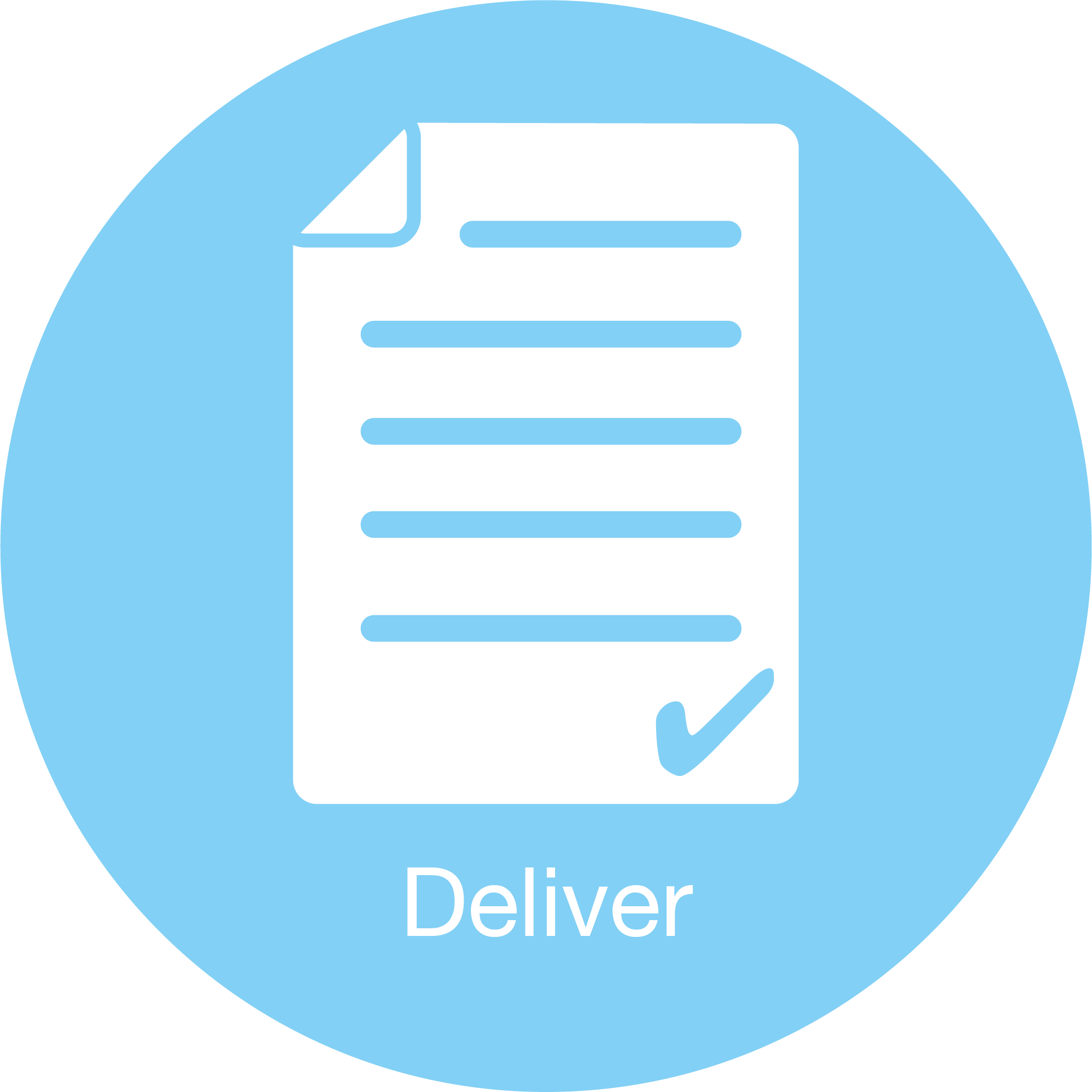 Deliver