£30,000 – £41,000 (plus benefits)
The opportunity
Helping the best become even better.
The UK's armed forces are dependent on having a wide range of equipment available to them to carry out their duties. Ships for the Royal Navy, vehicles for the Army, planes for the RAF, or a host of others, they are all vital.
Being able to design and put in place the most effective support arrangements for military equipment through-out a life-time that is often 20 to 30 years is a demanding challenge for DE&S and we need people who can work with our existing support teams to assist them in adopting the latest methods and processes.
You will act as an internal consultant to analyse the support requirements for a given equipment, understand the necessary performance, design the optimal support system, and act as a change agent with the existing team to allow their adoption of your conclusions.
Because of the demanding nature of the role we need people who are already good at what they do but want to be better. You will clearly demonstrate experience in the practical application of Business Operations Management, Equipment Support Systems processes, or In-service support in a leadership capacity. Practical experience of managing successful business change is also highly desirable.
If you are the right person for the job we will enter you into our internal development programme. This not only means giving you demanding on-the-job experience, but we will also put you on a Master's level PG Diploma programme in the field over the first two to three years. Additionally, you will gain professional and academic qualifications in Management Consulting, culminating in the award of the internationally recognised Certified Management Consultant after three years' experience.
Once you have successfully completed your professional development, in addition to any annual performance related pay awards we will uplift your salary by £3000.
To be able to make full use of the training opportunities you will need to meet the entry requirements for the MSc programme, ideally a degree or equivalent in engineering, logistics, or business. Alternatively, you will have other qualifications with appropriate work experience.
In addition, you will hold a full driving licence to allow travel to remote sites.
Due to the fact that you could be working on any project in DE&S these posts are open to Sole UK nationals only.
Due to the concerted nature of the training, these posts are not suitable to part-time or job share.
About DE&S
The force behind the armed forces, DE&S is a highly specialised, arms-length body of the Ministry of Defence, operating with a budget of £178 billion over the next 10 years. From the procurement of fighter jets and aircraft carriers to the provision of food and clothes, we ensure the armed forces have the equipment and support they need to carry out their operations at home and abroad. We employ over 11,000 talented Civil Servants and military personnel (supported by contractors from the private sector) across more than 150 locations around the world.
About Integrated Logistics at DE&S
Our Integrated Logistics (iLog) function is responsible for the development, management and delivery of new and/or in-service support. The iLog function has professionals whose expertise includes: service delivery management; Integrated Logistic support (ILS), supply chain management; transport/movement; storekeeping/warehouse operations.
Join DE&S – the force behind the armed forces
Our DE&S Behaviours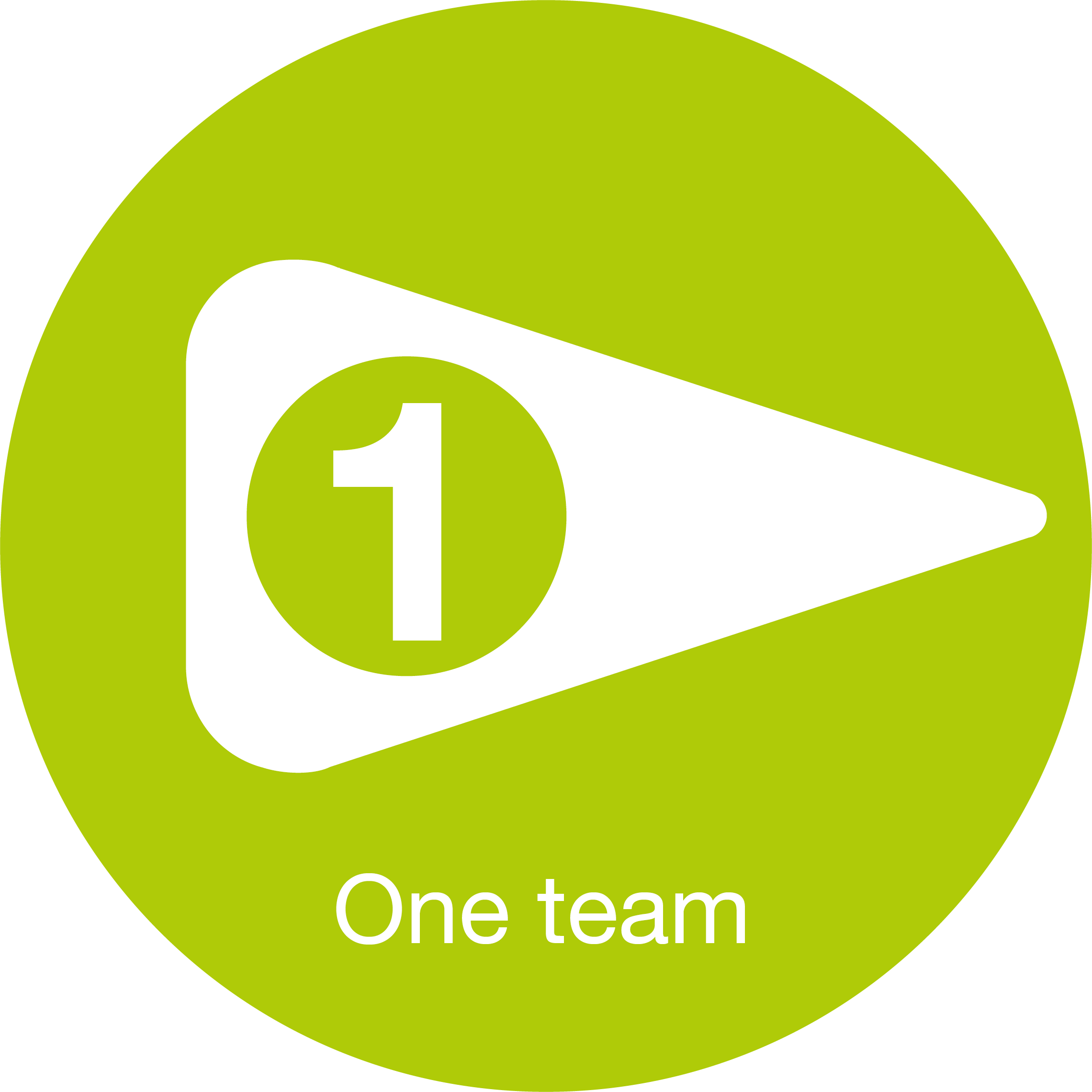 One team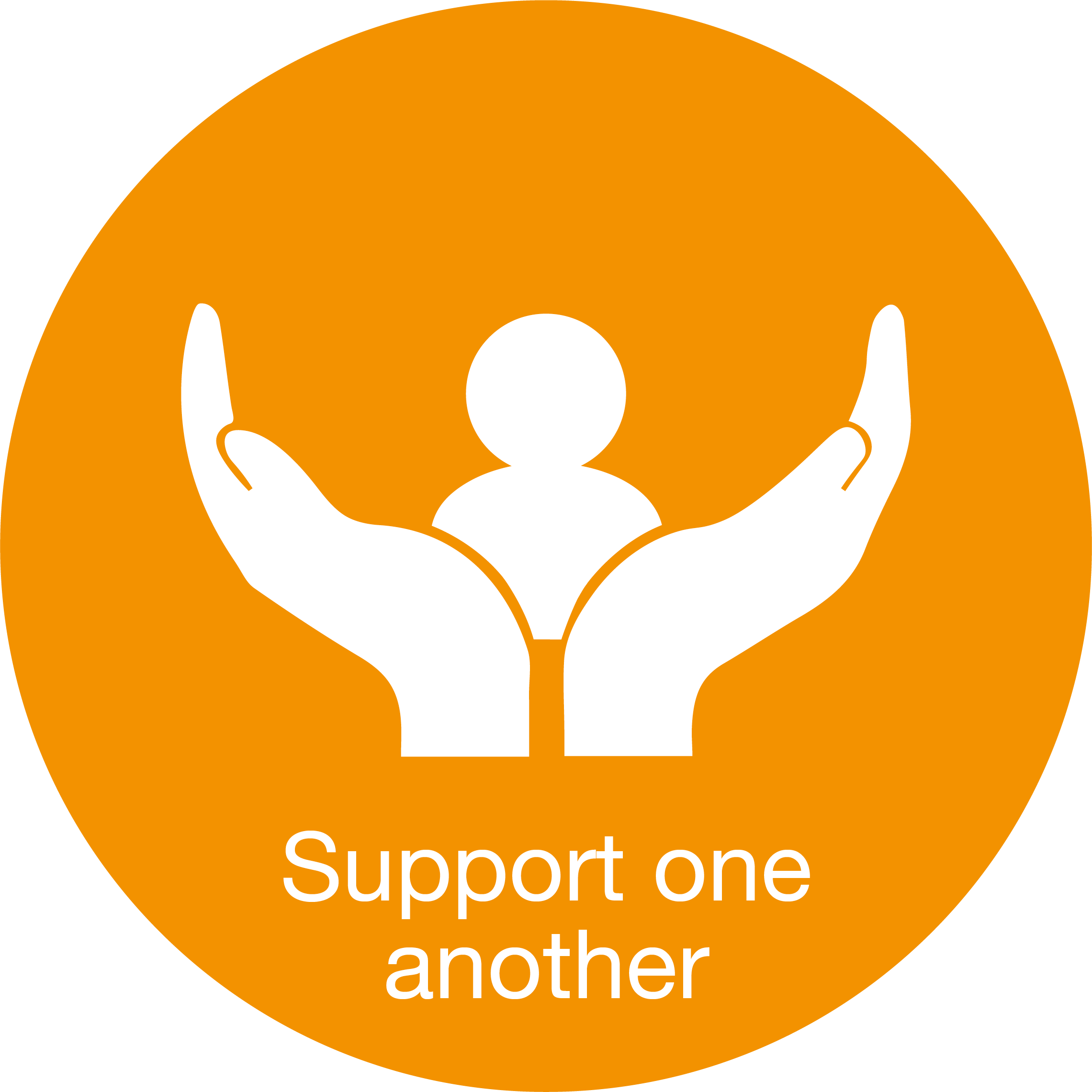 Support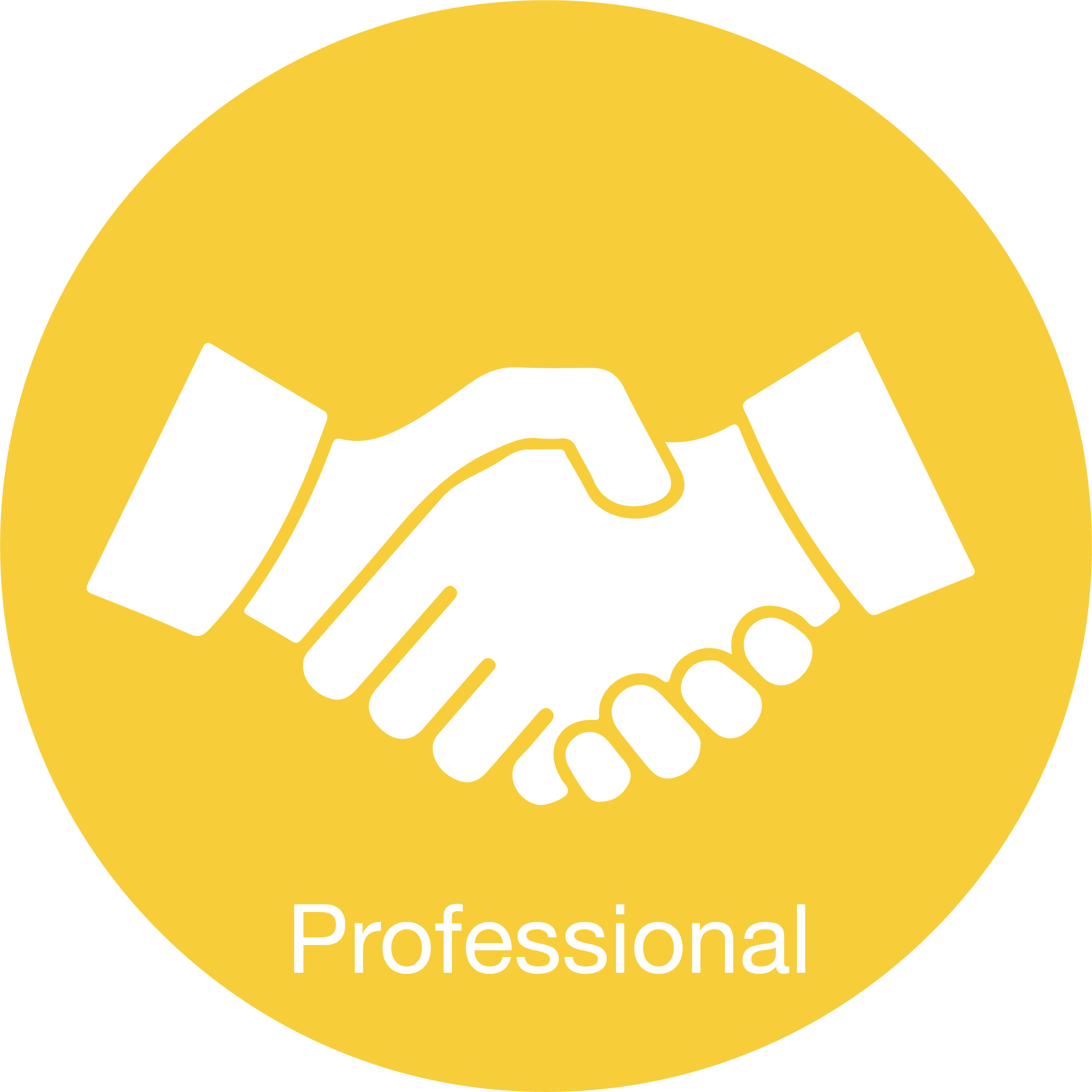 Professional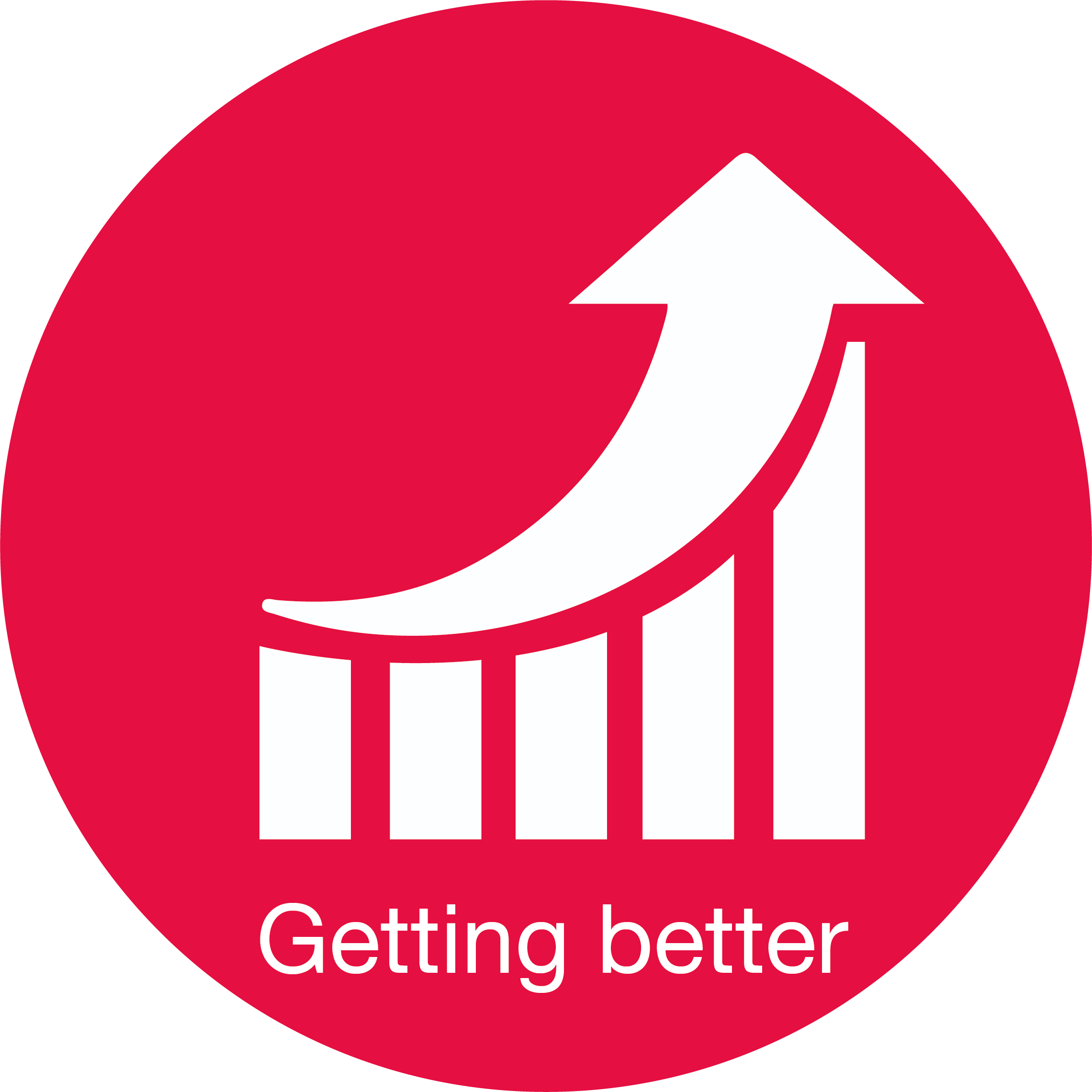 Getting better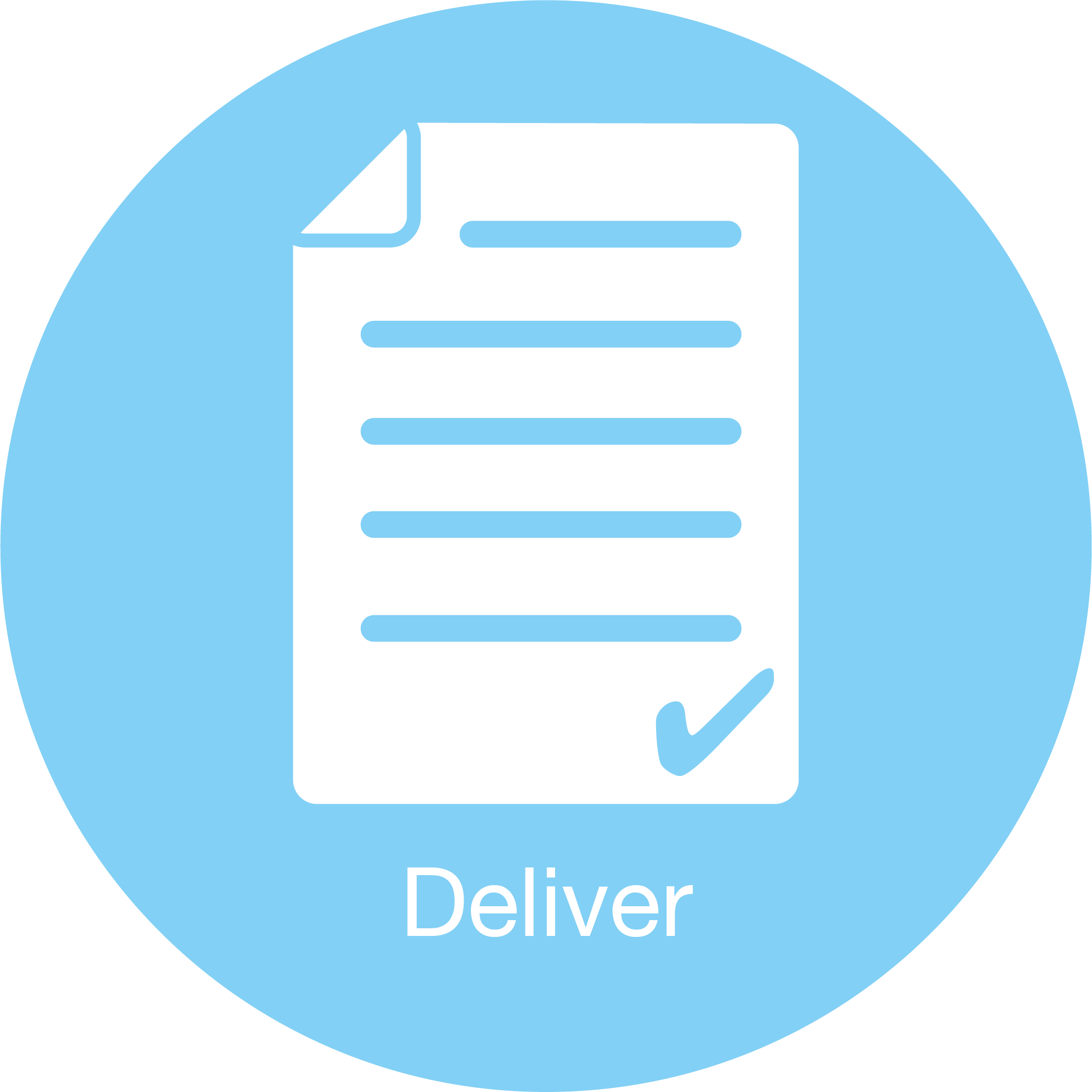 Deliver