The opportunity
Our Engineering function enables the delivery of our equipment and support by providing specialist expertise in domain-related disciplines such as: mechanical, electrical & power distribution; software, sensors & electronic systems; acquisition safety & environmental protection; quality assurance; ordnance munitions & explosives, as well as systems engineering & integration.
When you join the Function as an Engineering Manager or Technical Specialist you will be using your engineering skills as a member of a team of professionals who are immensely proud to deliver and support some of the UK's largest, technically challenging and most important engineering projects. You will support and may lead on technical problem solving, coupled with appropriate management planning abilities to resolve complex engineering problems. You will typically support the definition of technical requirements, manage solution development and ensure compliance with the customers' requirements. You will use and grow your skills and subject matter knowledge to help DE&S ensure that the armed forces can operate in the most demanding environments. At this level, your role may also encompass elements of planning, performance reporting, and the development of its people. The specific assignments available within this campaign are linked to the Land Domain and ISTAR Operating Centre.
You will be working in one of a number of different teams that procure and support a wide range of armoured vehicles, weapons, missiles, electronics, surveillance and solider systems as well as the associated supporting and training equipment. These are used by all 3 services worldwide.
Your principal area of interest is likely to be one of the following: mechanical; electrical; systems engineering; software, sensors and electronic systems; or ordnance, munitions and explosives (OME). Experience in some of the following specialisms will also be useful: automotive, transmissions, reliability, remote sensing and imaging, or weapons/platform integration.
If your technical skills are not an obvious match to those listed, it could still be worth putting in your application. The teams have a need for diverse experiences and there could be the ideal assignment waiting for you to get stuck into.
To be successful you will demonstrate your ability to deliver and lead within a technical project team, providing evidence of dealing successfully with customers and clients to resolve complex issues. Applicants shall be either registered with the Engineering Council as an Engineering Technician (Eng Tech) or show the ability to achieve registration within 6 months of appointment.
If you have a particular technical discipline, we would encourage you to make this clear in the personal profile on your CV so that we can endeavour to place you initially in an area that suits your experience and preference.
Please note that you may be considered for similar positions at the lower level than advertised.
To apply, please email your CV to: abi.bendinger@gattacaplc.com quoting the advert Reference number..
Join DE&S – the force behind the armed forces
Our DE&S Behaviours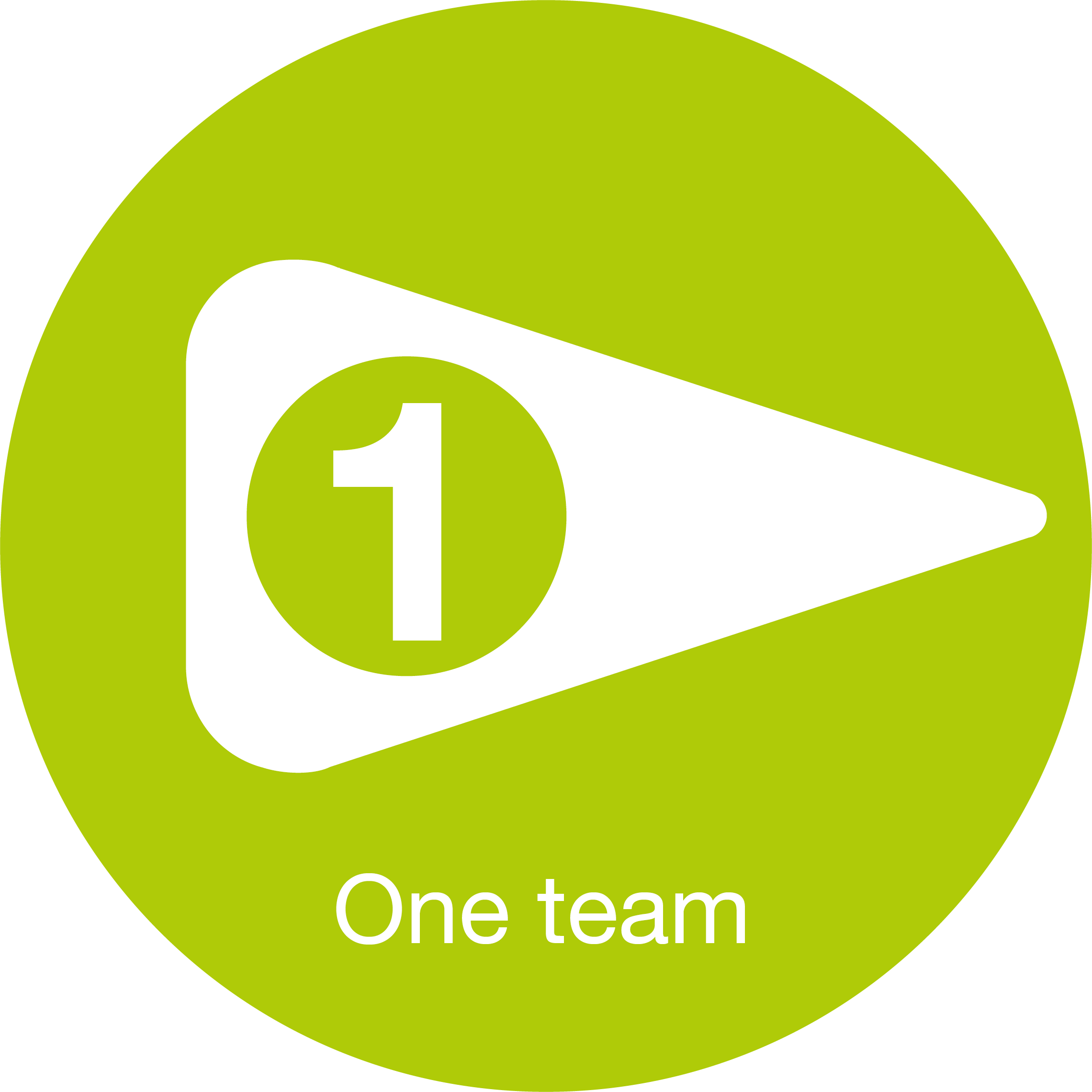 One team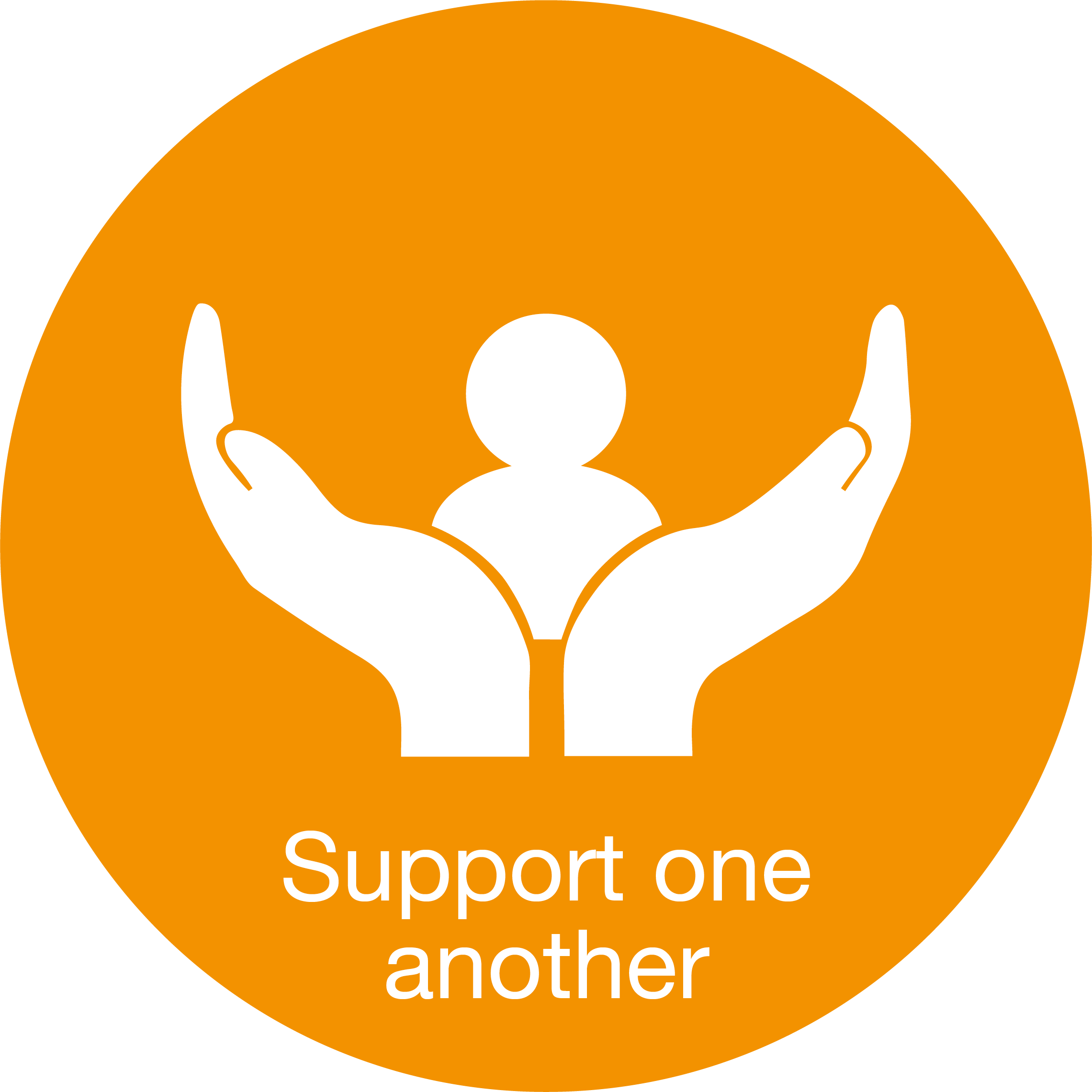 Support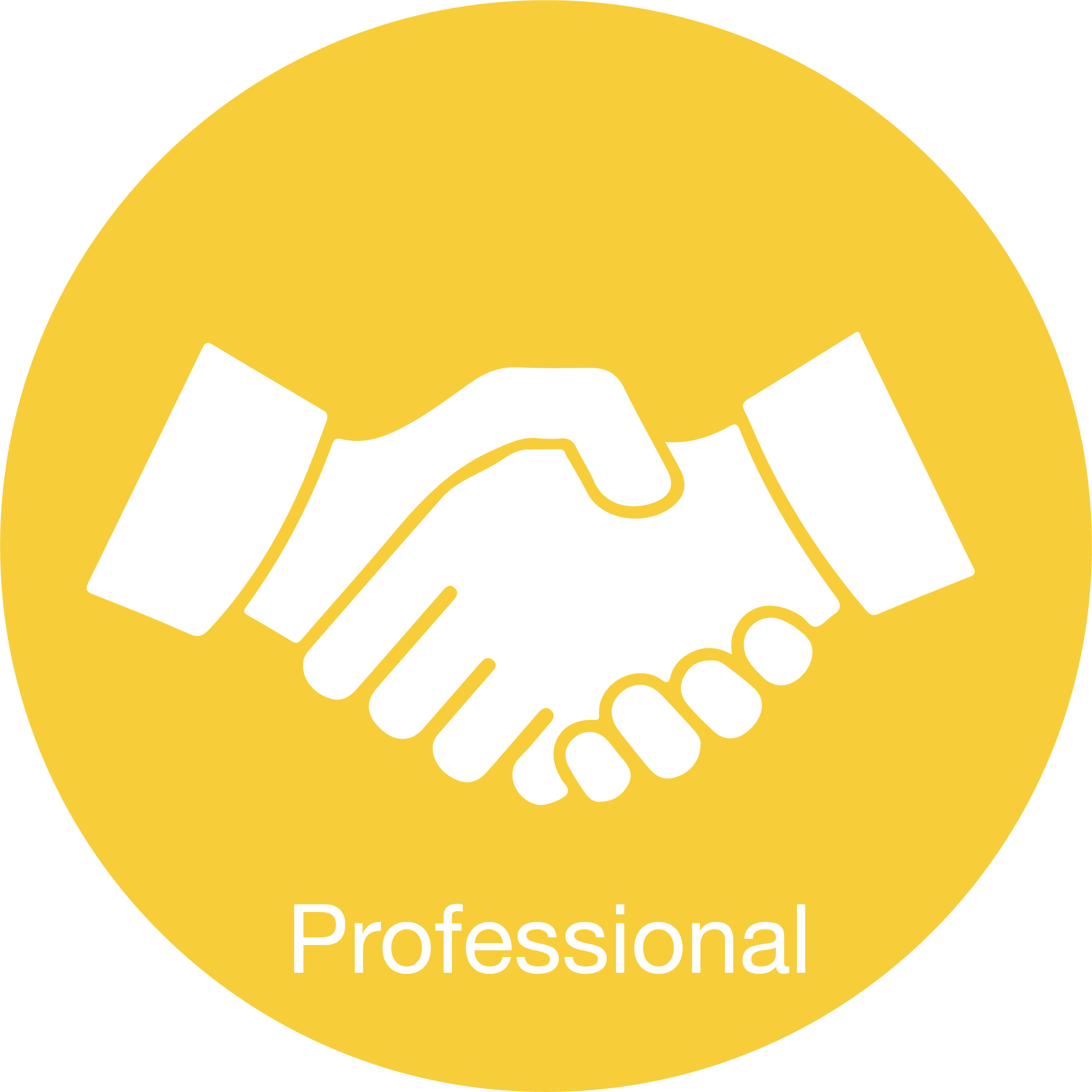 Professional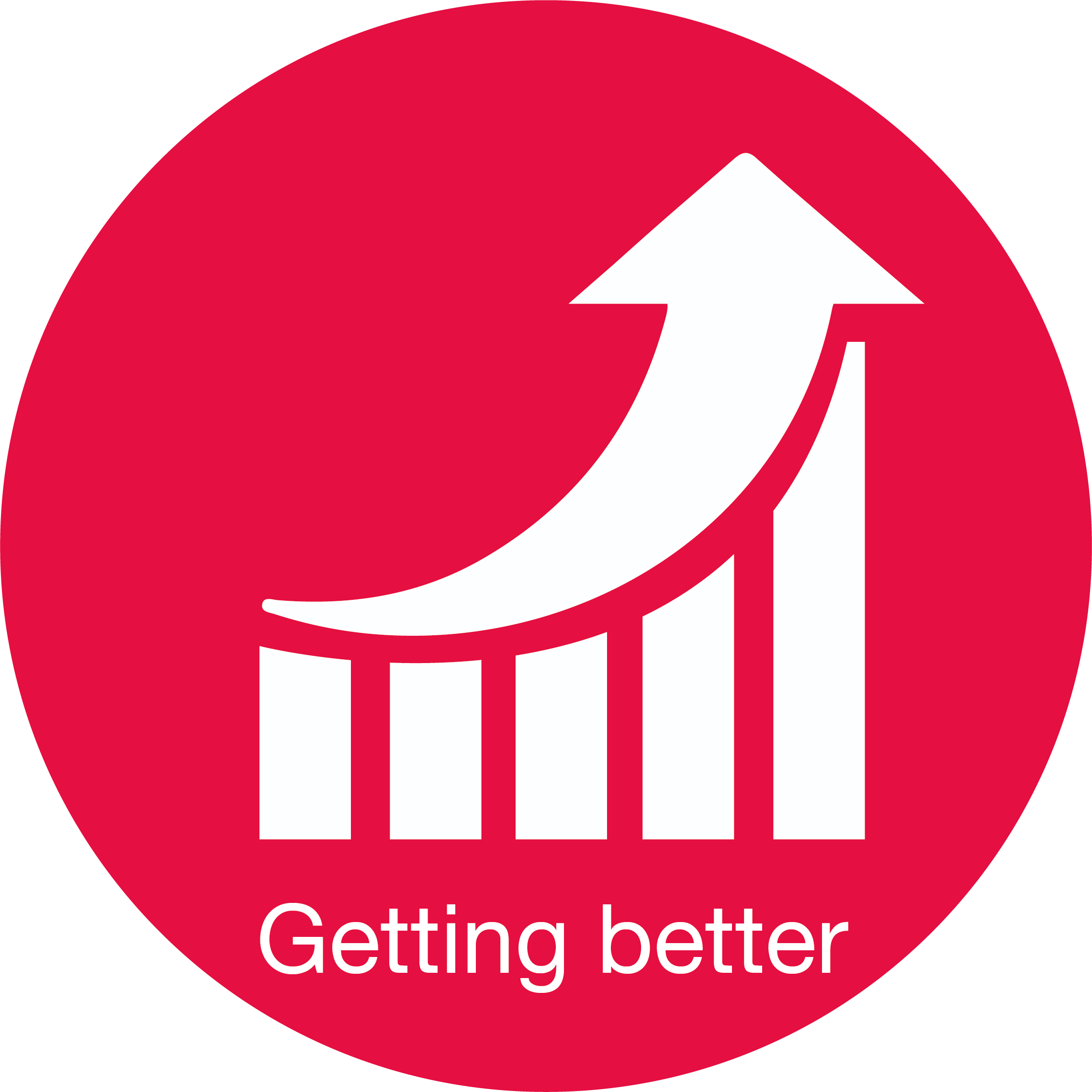 Getting better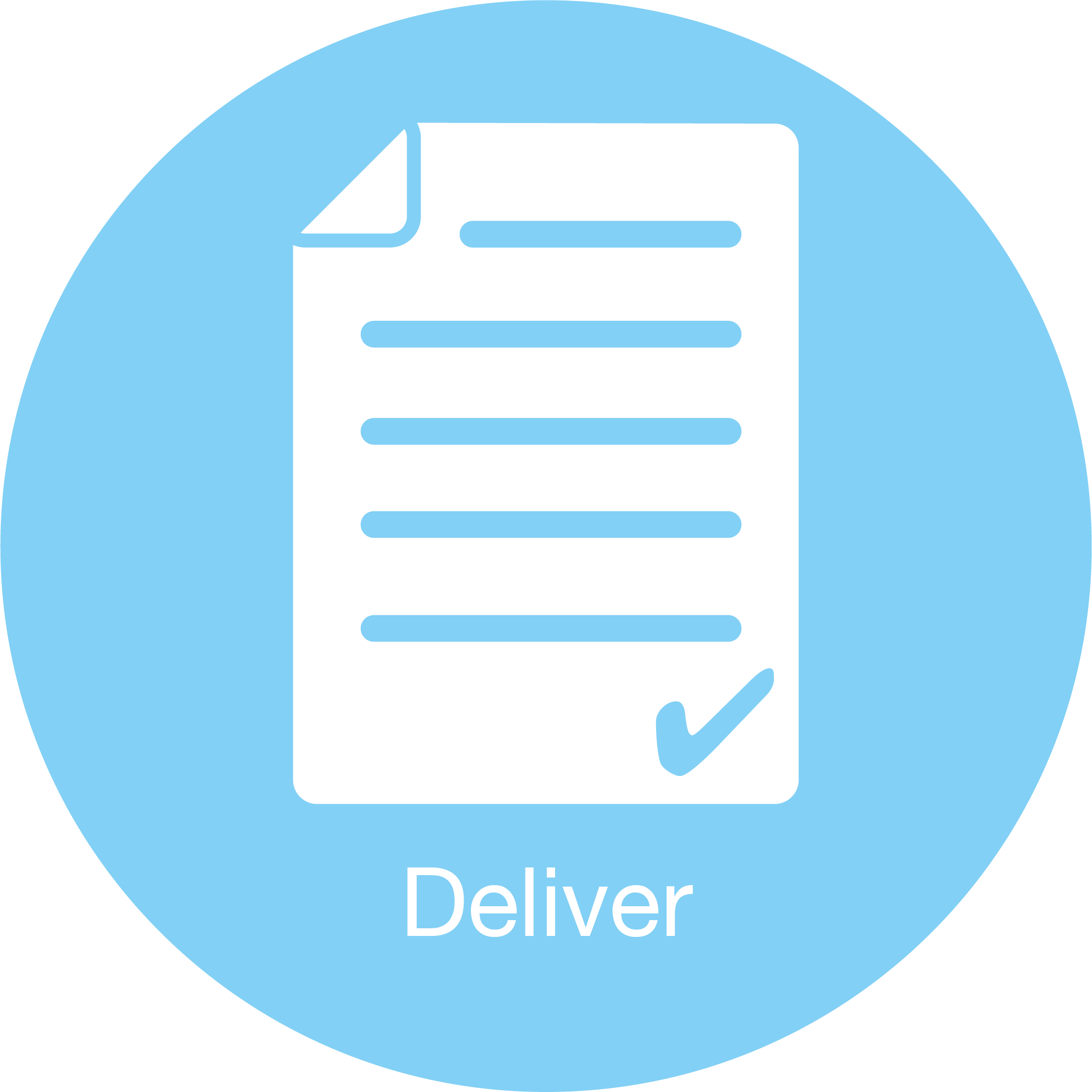 Deliver