The opportunity
Our Engineering function enables the delivery of our equipment and support by providing specialist expertise in domain-related disciplines such as: mechanical, electrical & power distribution; software, sensors & electronic systems; acquisition safety & environmental protection; quality assurance; ordnance munitions & explosives, as well as systems engineering & integration.
When you join the Function as an Engineering Manager or Technical Specialist you will be using your engineering skills as a member of a team of professionals who are immensely proud to deliver and support some of the UK's largest, technically challenging and most important engineering projects. You will support and may lead on technical problem solving, coupled with appropriate management planning abilities to resolve complex engineering problems. You will typically support the definition of technical requirements, manage solution development and ensure compliance with the customers' requirements. You will use and grow your skills and subject matter knowledge to help DE&S ensure that the armed forces can operate in the most demanding environments. At this level, your role may also encompass elements of planning, performance reporting, and the development of its people. For this campaign our vacancies are within the Air Domain.
Air Domain (including Helicopters)
You will be working in one of a number of different teams that procure, support, operationally enhance and keep airworthy / safe a wide range of aircraft platforms, systems and role equipment spanning Combat Air (latest and future generations of Fast Jets, Unmanned Systems and Training Aircraft and gliders), Air Support (Air Surveillance, Intelligence-gathering, Air Transport and Air to Air Refuelling aircraft, Simulator training systems, military parachuting and airdrop systems and complex Air role, ground and commodity equipment) and Helicopters (Attack, Transport, Naval Anti-Submarine and Air Surveillance and light helicopter platforms). Much of this work is in the European and US sphere.
Your principal area of interest is likely to be one of the following: general aircraft systems including propulsion and structures, aircraft certification, avionics and software engineering.
To be successful you will need to demonstrate evidence in the following areas:
Qualifications:
Typically an HNC/HND or equivalent qualification level in Engineering or Science a related discipline.
Experience:
Some post-qualification experience in one or more roles.
Engineering Management Skills:
The skills to understand and influence the design of a system, component, or process to meet customer requirements within realistic constraints (such as technical, economic, environmental, social, political, ethical, health and safety, and sustainability). The ability to help identify, formulate and solve engineering, science or technology, problems. The ability to lead pre-concept technology development projects.
If you have a particular technical discipline, we would encourage you to make this clear in the personal profile on your CV so that we can endeavour to place you initially in an area that suits your experience and preference. The specific assignments available to Engineering Managers / Technical Specialists vary across the Air Domain.
Please note that you may be considered for similar positions at the lower level than advertised.
EMAIL YOUR CV TO tam.shahid@gattacaplc.com quoting the advert reference number
Join DE&S – the force behind the armed forces
Our DE&S Behaviours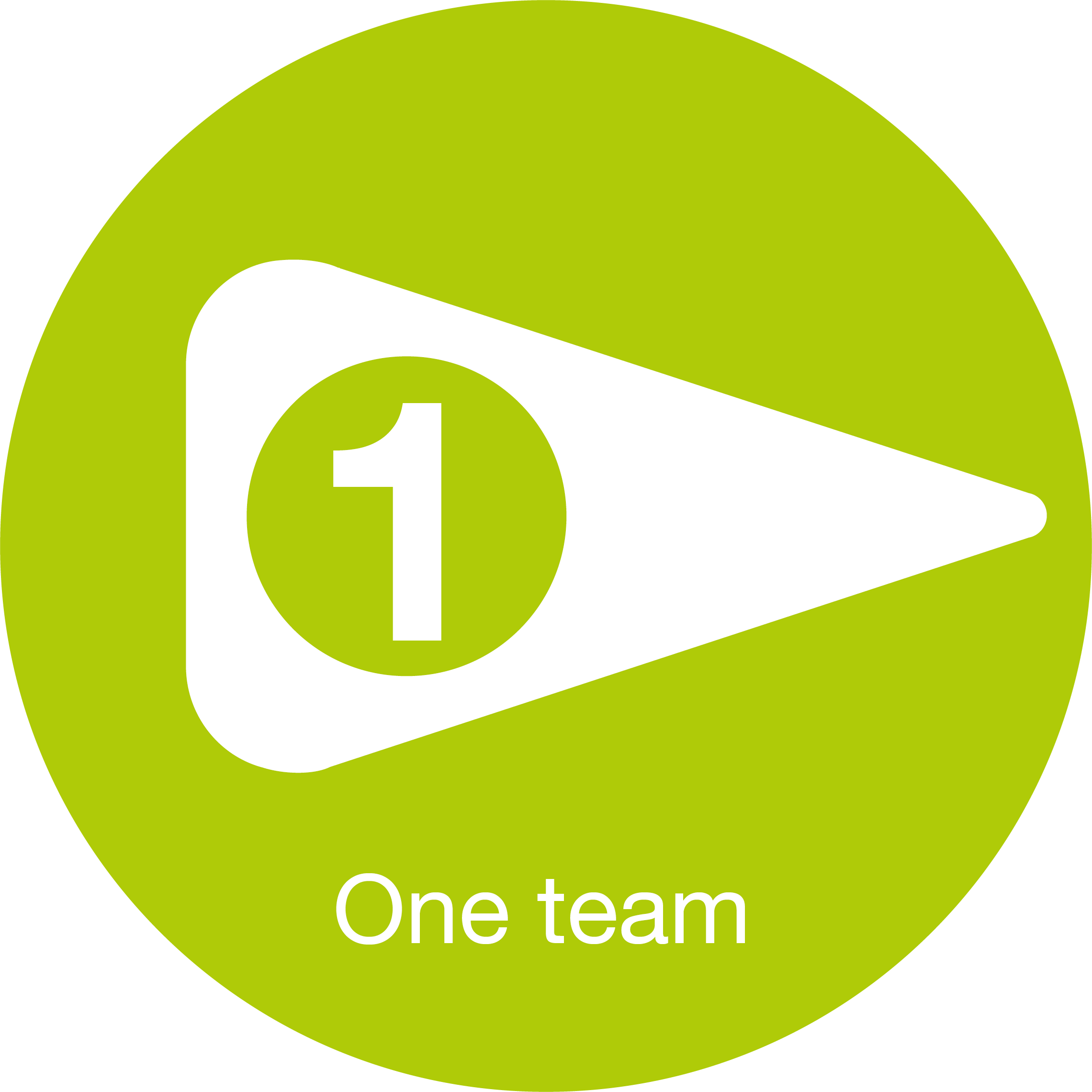 One team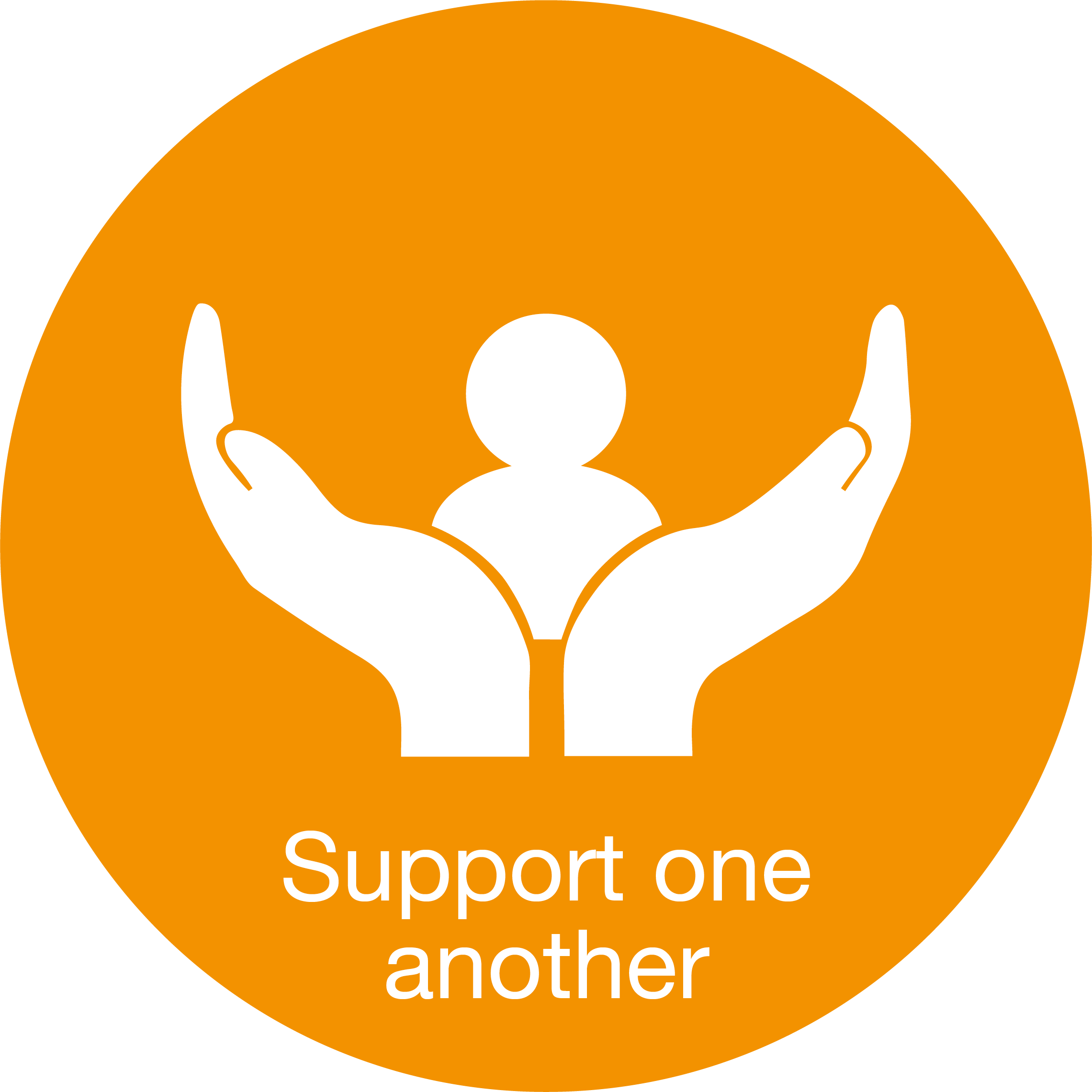 Support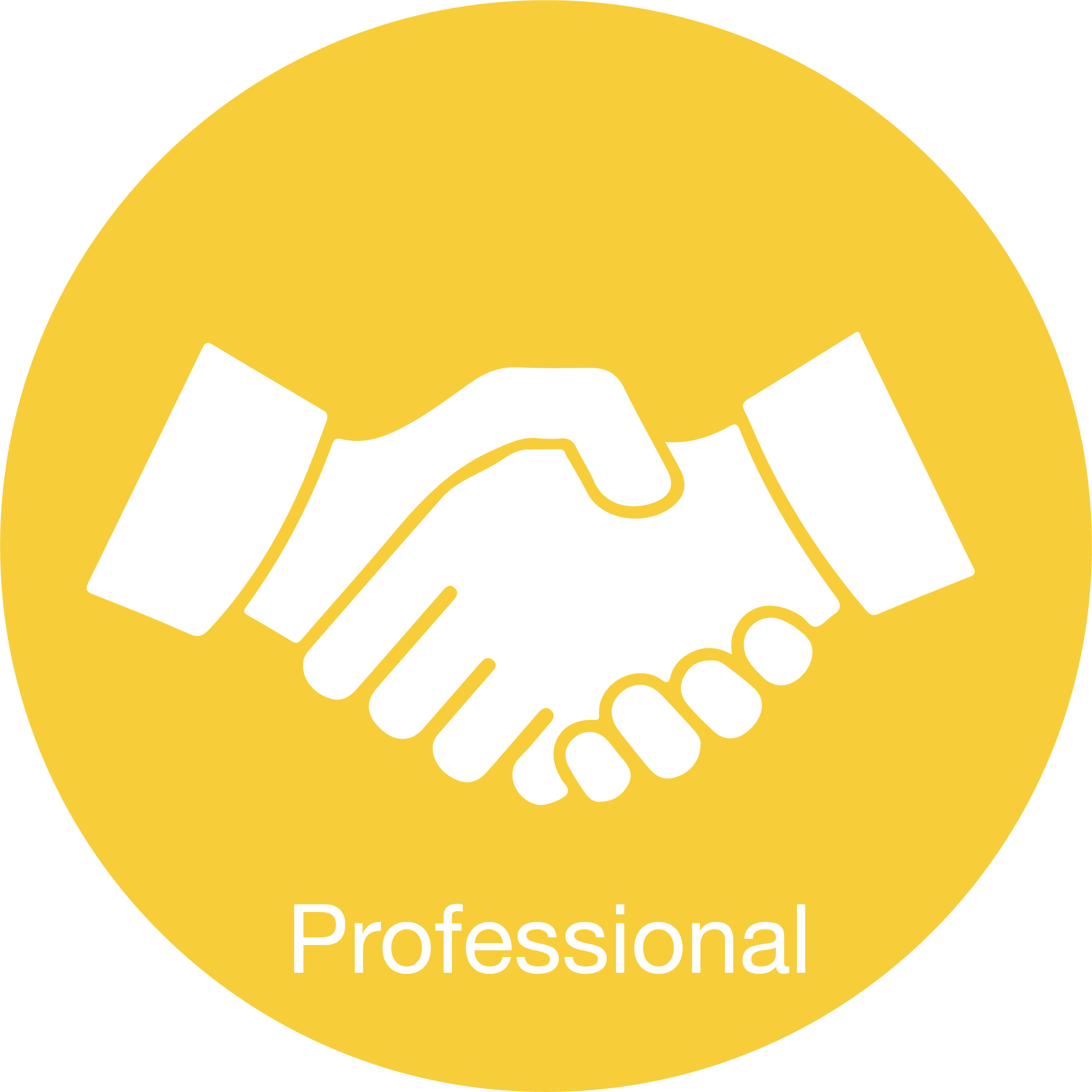 Professional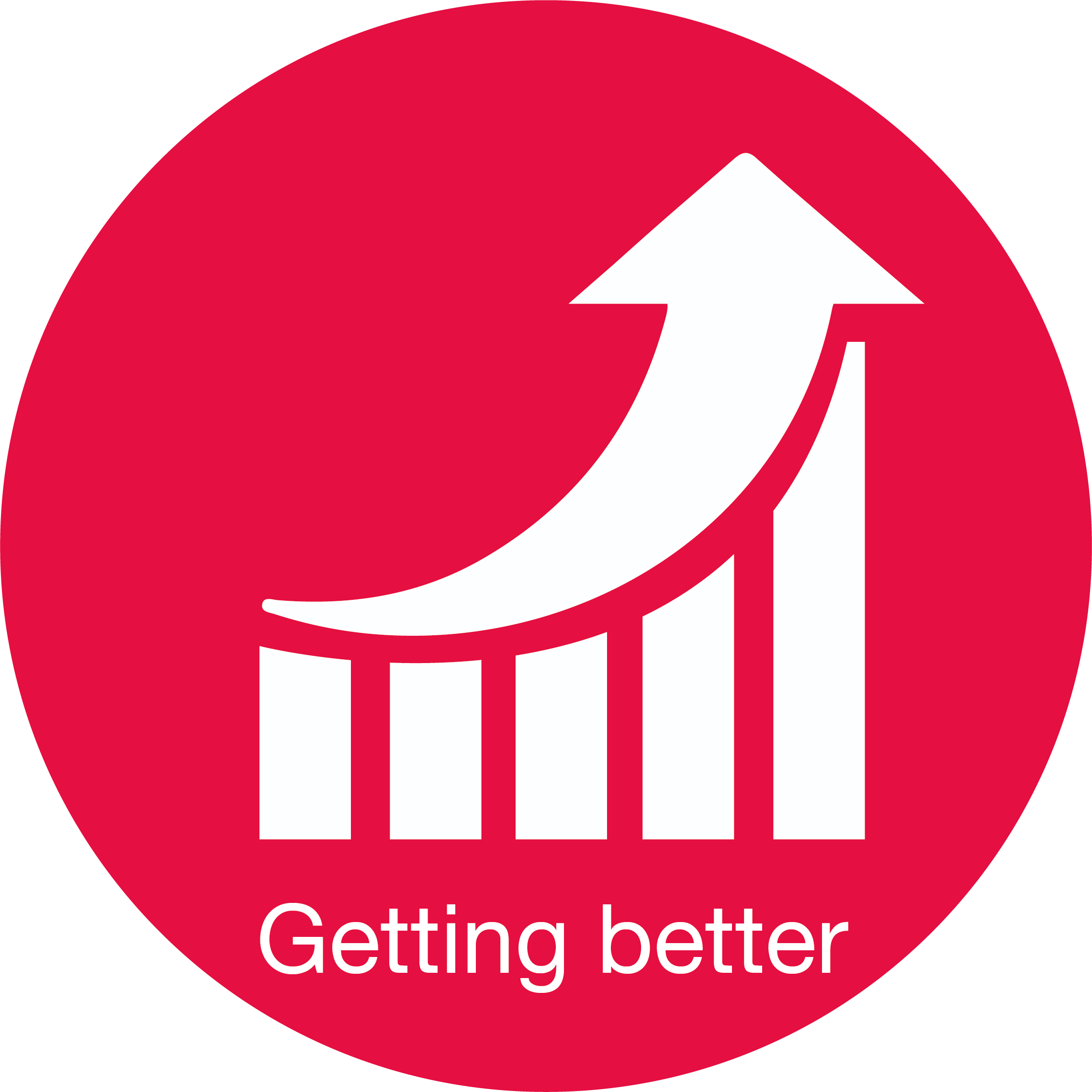 Getting better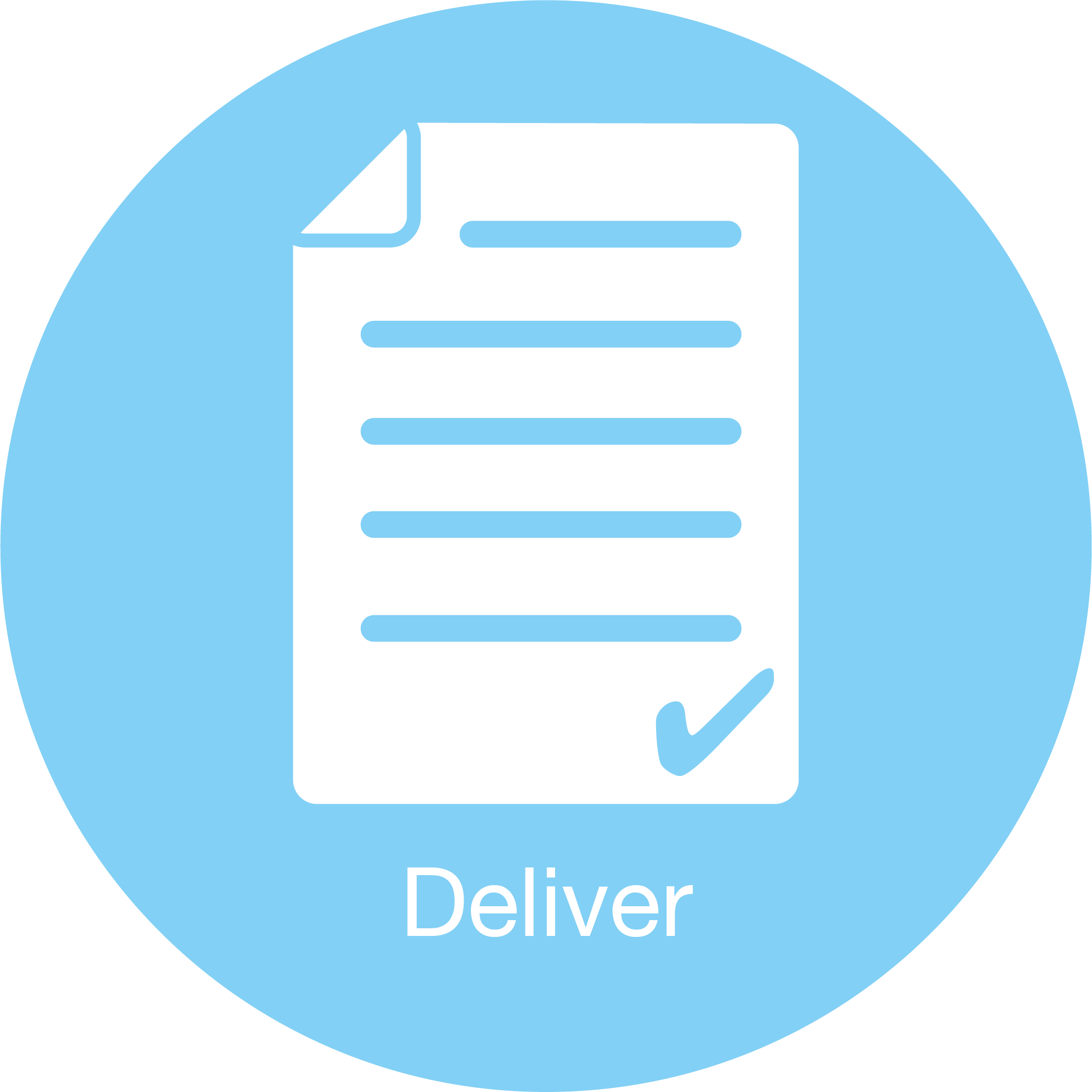 Deliver