About the opportunity
We are currently looking for Graduates to join our Engineering Graduate scheme, a scheme which is fully accredited by many of the major Engineering Institutions and is one of the best schemes in the UK for engineers and scientists.
Successful applicants will receive:
Support throughout the scheme from the DE&S Engineering Graduate Management Team; a dedicated experienced Mentor; Technical Advisers; and Placement Delivery Managers.
Investment in their personal and technical training and development, giving them excellent opportunities to gain specific technical experience, whilst broadening and deepening the key skills and behaviours specific to working in our large and successful government department.
Depending on business need you may also be given the opportunity to study for a Masters degree to gain further specialist experience applicable to the professional role you will occupy at the end of your training.
The permanent base for most of our graduates is Bristol, but we also have up to two posts available at the Air Warfare Centre at Lincoln.
Whilst you are on the scheme, you will undertake four six-month placements at a variety of locations across the UK, and potentially overseas.
These placements will enable you to build a portfolio of evidence towards professional registration at IEng or CEng and to gain knowledge in a variety of areas within your allocated Technical Discipline, leading to you taking up a professional engineering post within DE&S.
You will be entitled to claim expenses in line with MOD policy whilst you are on placement.
After successful completion of the scheme you will be moved into a middle management professional role within your sponsoring business domain and will continue to be supported towards Incorporated and Chartered Engineer status.
Start dates will be from September 2019 to January 2020, subject to successful completion of all pre-employment checks.
The following is a list of degrees disciplines that we accept, but this list is not exhaustive and other similar degrees may also be considered:
Aeronautical
Aerospace Engineering
Automotive Engineering
Chemistry (limited)
Communication Systems / Telecomms Engineering
Computer Systems /Software Engineering
Control Systems Engineering
Electrical/Electronic Engineering
General Engineering / Engineering Science
Information – Technology / Systems / Security
Marine Engineering
Mechanical Engineering
Mechatronics
Micro-Electronics Engineering
Naval Architecture /Ship Science
Nuclear / Nuclear Engineering
Physics
Systems Engineering
With the exception of Nuclear degrees, your degree must be accredited by one of the Engineering or Science Council members (for example IMechE, IET, IMarEST, RINA, RAeS, IOP, IMA or BCS (BCS accreditation for CEng not CITP)).
Please check the accreditation status of your degree and ensure that you include this in your application.
You can find current accredited degrees from the websites below. (Please note: We are aware that many Nuclear degrees are not yet accredited and we will therefore consider degrees in the Nuclear field that are not accredited. This is only applicable to Nuclear related degrees; no other degrees will be considered unless they are accredited).
Check your degree accreditation at the following websites:
The DE&S Engineering Graduate scheme is only open to applicants who hold British nationality or dual nationality, one of which must be British.
Qualifications
Candidates must have, or be studying for a degree in an accredited subject and be on track to achieve a minimum 2:2 Bachelor degree or above by August 2019. There may be restrictions on discipline choice for graduates achieving a 2:2.
Your application
Please apply by clicking the orange buttons on this page that will take you through to the job advert on CS Jobs.
IMPORTANT: As part of the application process you are required to complete a Candidate Statement attached at the bottom of the job details on CS Jobs. Please attach the completed document to your application before you submit it. This forms part of your application and must be received or your application cannot be considered.
Join DE&S – the force behind the armed forces
Our DE&S Behaviours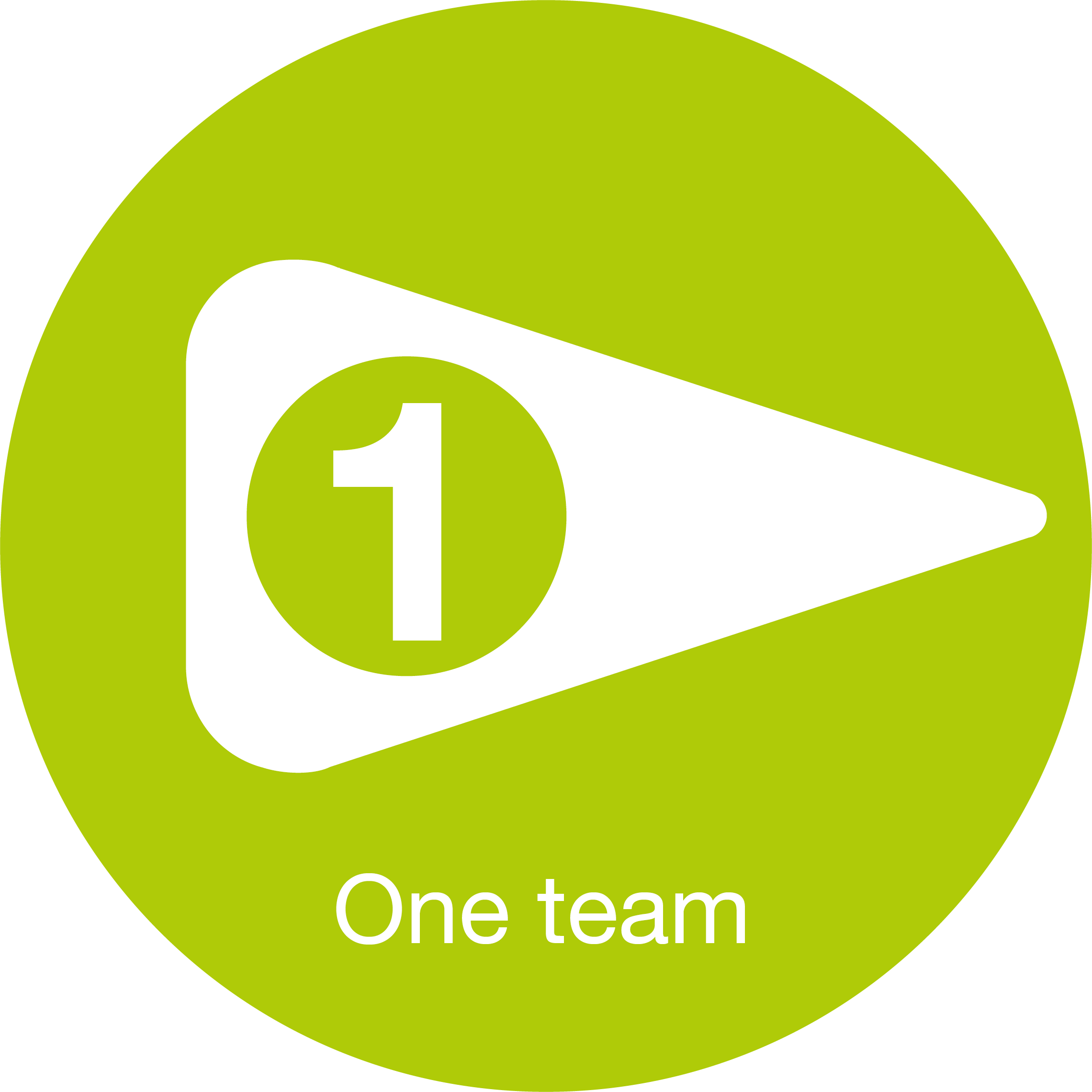 One team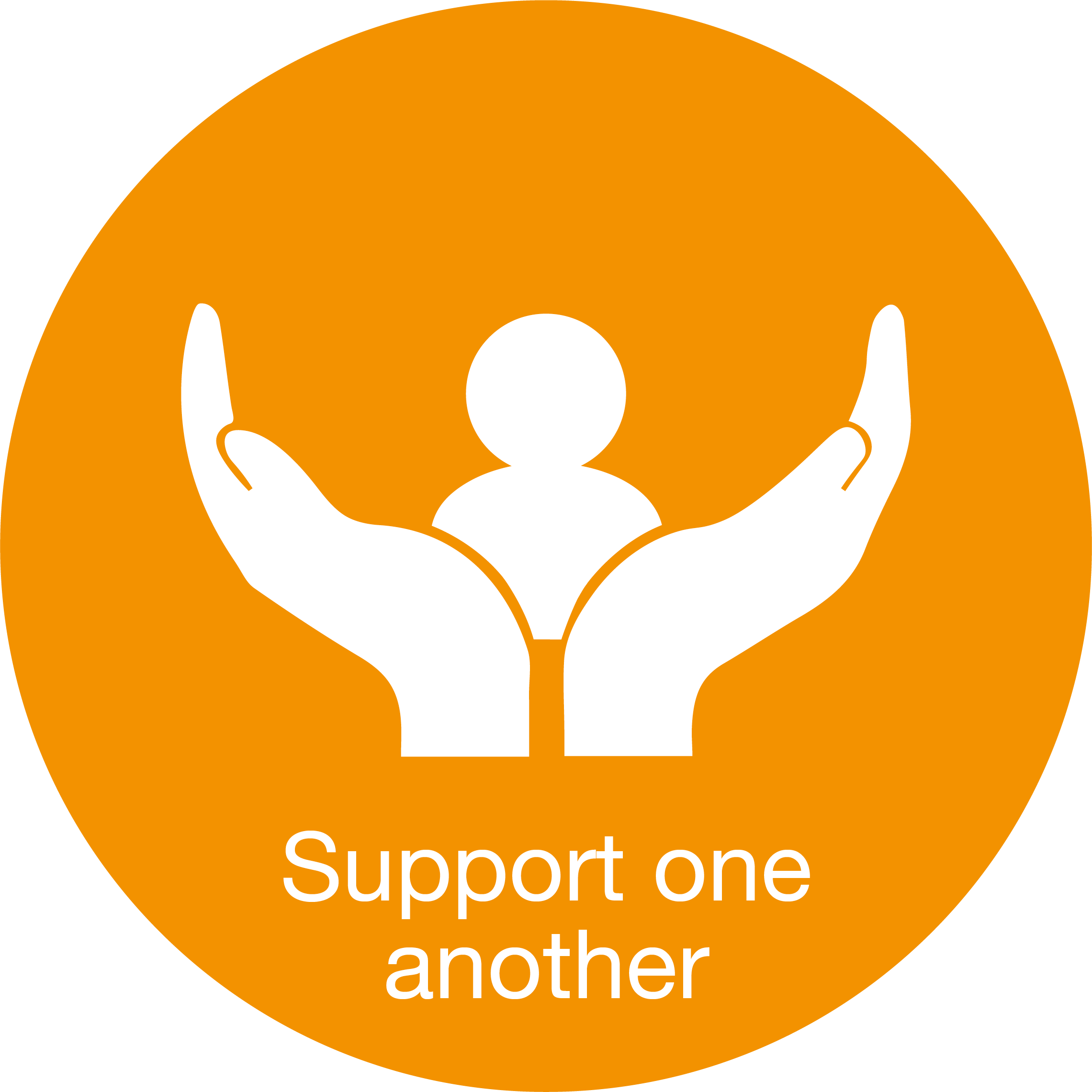 Support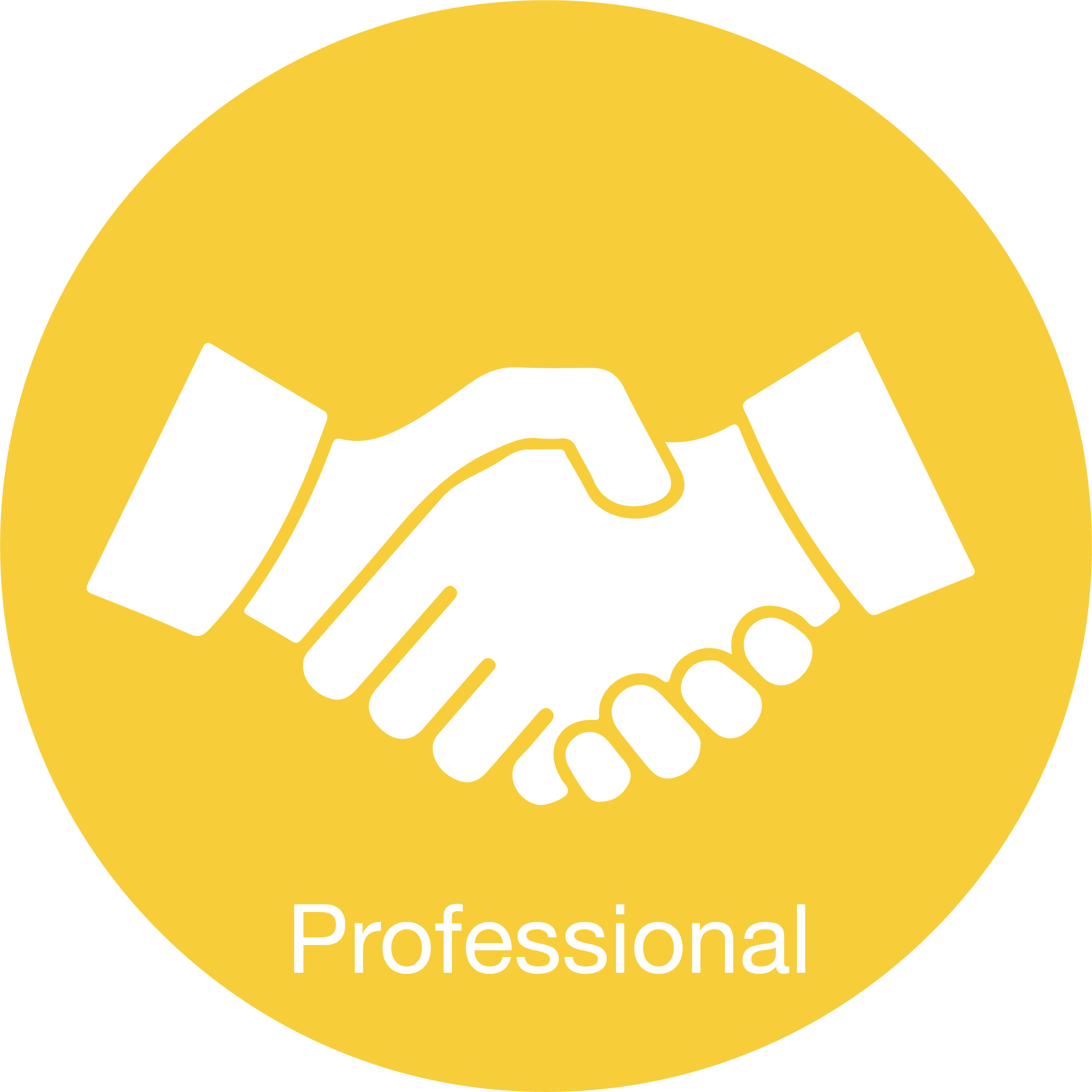 Professional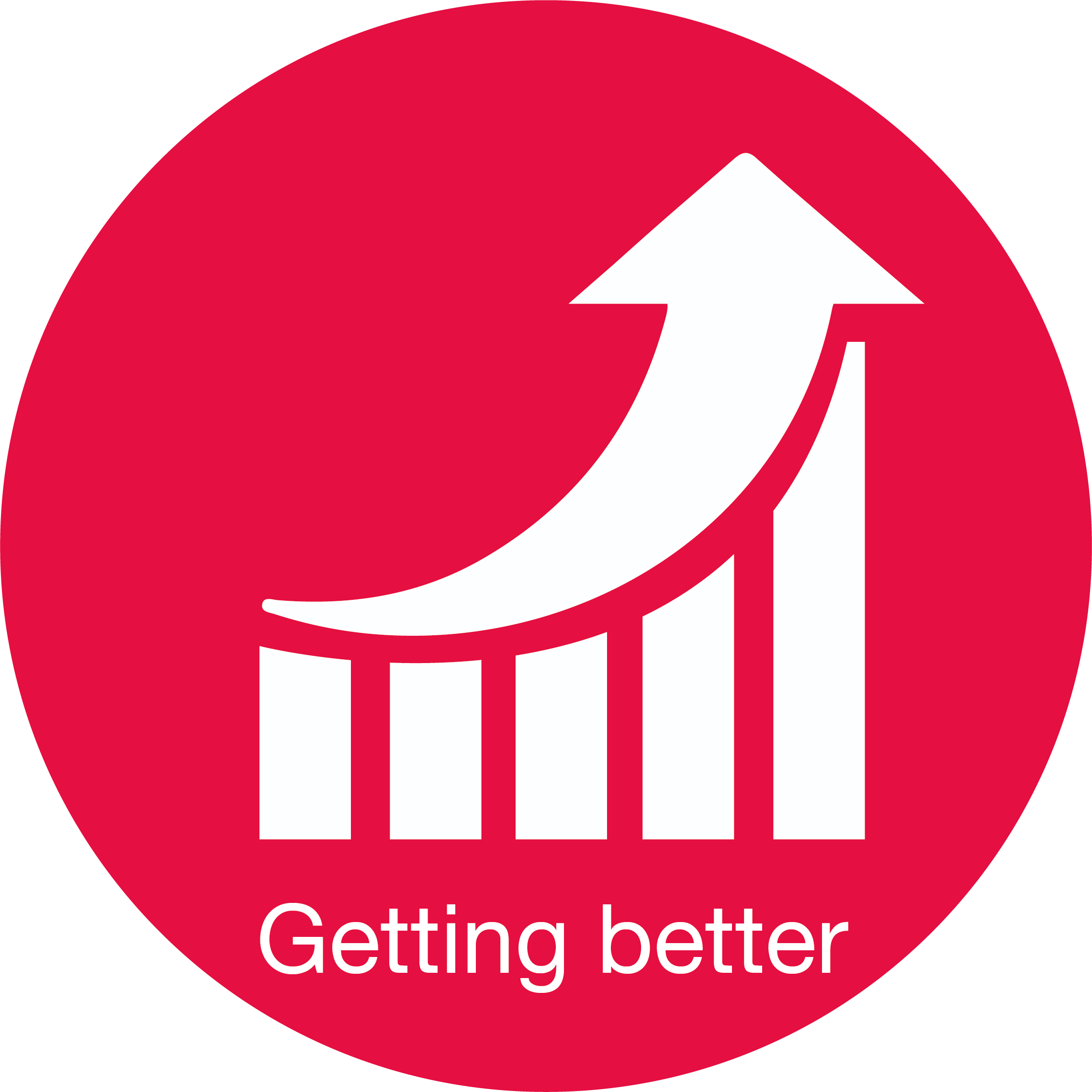 Getting better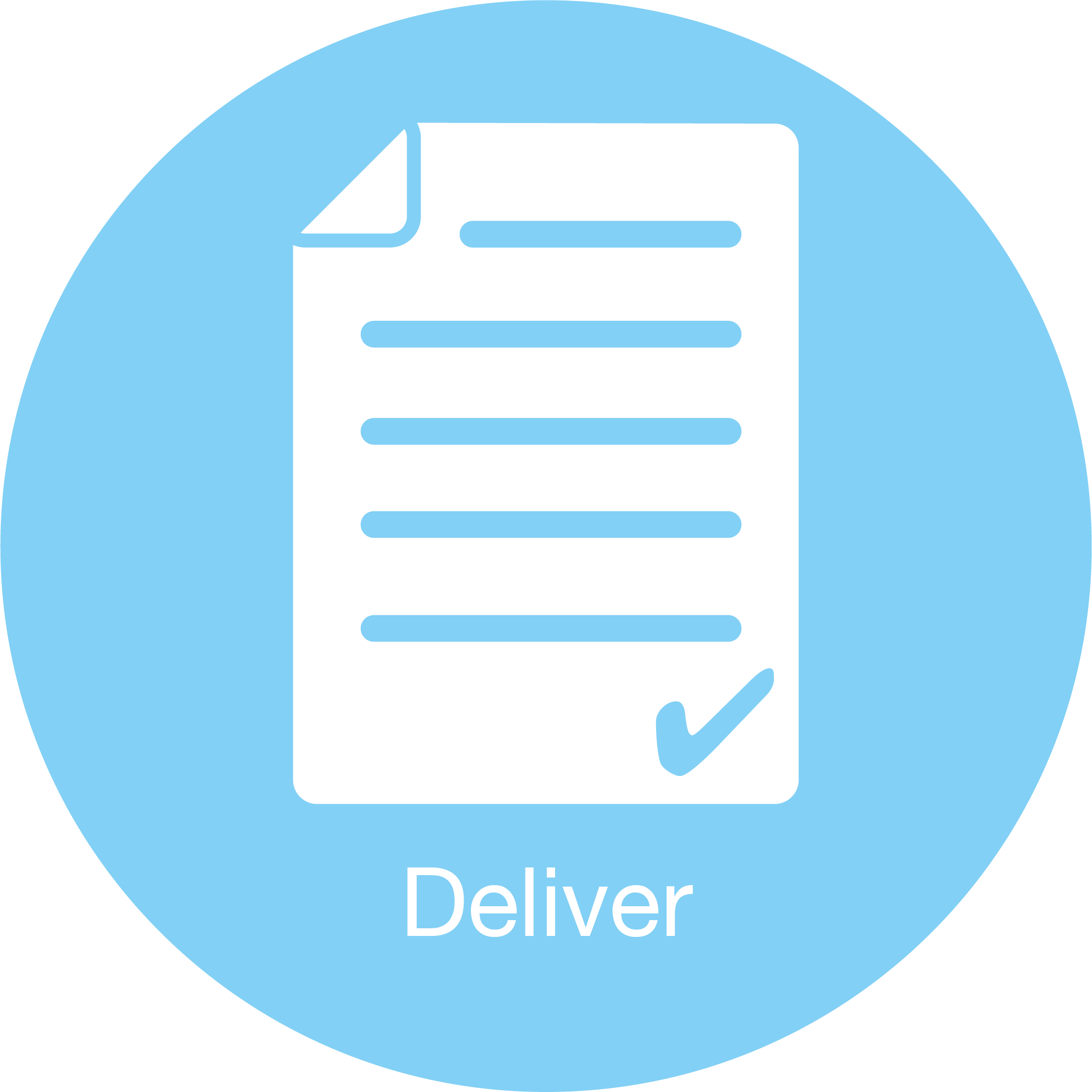 Deliver