£28,050 – £33,000 per annum (plus benefits)
HMNB Portsmouth, Victory Gate
Summary
Join an integral part of the UK's Defence and play your part in the procurement and in-service support of all our armed forces' equipment, from fighter jets, armoured vehicles, submarines and aircraft carriers, to clothing, food, and ammunition. If you have the pride, passion and commitment to be part of an exciting organisation at the forefront of supporting our country's armed forces deliver on operations at home and abroad, then apply online now!
Job description
Do you want to work in an environment where your skills will make a direct impact on protecting the country whilst giving you the flexibility to manage both your work and home life balance together? If so, DE&S have an exciting opportunity for an Engineer to join their team at HMNB Portsmouth.
DE&S are looking for a talented engineer to join their Naval Ships Support (NSS) Waterfront team in Portsmouth, providing support to the variety of platforms in the Royal Navy. Whilst primarily based in Portsmouth you will also be providing support to Devonport Waterfront team and forward based ships. The range of platforms supported include Mine Countermeasure vessels, T23 Frigates (including the transition into service of T26 and T31e), T45 Destroyers, Landing Platform Dock and Queen Elizabeth Aircraft Carriers.
Engineers within the Waterfront teams enable the delivery of our equipment and support by providing specialist expertise in domain-related disciplines. The areas of focus will be aviation, husbandry, ordnance munitions & explosives, and systems engineering & integration. You must have the ability to help identify, formulate and solve engineering, science or technology problems. Your role will require you to have good verbal and written communication skills. You will be required to work with a broad range of stakeholders at all levels, inside and outside the team.You will have experience of managing resources to deliver outputs.
Responsibilities
Responsibilities of the role will include, but will not be limited to:
• Supporting the Maritime Capability and Trials Assessment (MCTA) team in their responsibility to conduct installation inspections for all platforms in scope.
• Conducting in scope surveys/ advisory visits for platforms, as directed by the Centralised Engineering Team (in NSS), and produce survey reports/ advice covering magazine inspections, flight deck surveys, paint scheme inspections and habitability surveys.
• Providing advice on specifications, policy and standards, as applicable to in scope engineering disciplines, to Royal Navy personnel, Warship Technical Authority (WTA) and Class Output Management (COM).
• Providing feedback on opportunities to improve Waterfront support, to inform changes to policy and guidance information related to the Common Support Model and more specifically, the Design Management Arrangements.
• Maintaining records of platform Material State for all areas in scope to ensure there is configuration control across the fleet. This will include populating databases with survey data and quality control records.
• Managing, on behalf of the Strategic Class Authority/ Warship Approving Authority approved Fleet Minor Trials (FMT), fits of equipment implemented through Change Management process, liaising with the COM, sub-contractors and ships staff.
• Providing training and mentoring for development posts within the organisation.
• Supporting the fleet time fits engineering tasks.
• Providing training and mentoring for development posts within the organisation
• Supporting the fleet time fits engineering tasks
What you will be assessed against
To be found successful you must demonstrate the following essential criteria:
• An HND/NVQ Level 4 qualification in an Engineering/Science related discipline OR substantial equivalent work experience
• Experience of providing technical advice and delivery of successful engineering outcomes
• The ability to gain professional recognition at Eng Tech level within 12 months
• Please be advised that this role will occasionally require climbing vertical ladders, working at height and in confined spaces (training will be provided)
It would benefit your application should you be able to demonstrate the following desirable criteria:
• Experience of working within the maritime engineering role with knowledge of aviation, husbandry and munitions activities (including conducting inspections, surveys and producing reports)
If you are invited to an interview, you will be assessed against the following technical competencies:
• Technical Requirements, Evaluation & Acceptance
• Technical Decision Making
If you are invited to an interview, you will be assessed against the following behaviours:
• Leadership
• Communicating and influencing
What's in it for you?
You will receive a generous benefits package including market leading employer pension contributions of around 21% of your salary (not including any personal contribution), annual bonuses, a flexible working pattern to fit you where possible, 25 days holiday +1 additional day every year you work up to 30 days with opportunity for movement and promotion. Some of our sites include an onsite gym, onsite restaurants, cafes and much more.
Find out more about what we offer by clicking here or by using 'The Little Book of Big Benefits' booklet PDF at the bottom of this page.
Applicants should be aware that any move across the Civil Service may have implications on an employee's ability to carry on claiming childcare vouchers.
About your team
Cutting-edge engineering and science is a critical component in delivering modern, battle-winning technologies to all branches of the armed forces. Engineering is the largest business area within DE&S – and it's one of the most fulfilling too. From managing technical risks, engineering resources and services, to defining and assuring best practice, our engineers are exemplars both within DE&S and our industry partners and professional bodies.
Join DE&S – the force behind the armed forces
Our DE&S Behaviours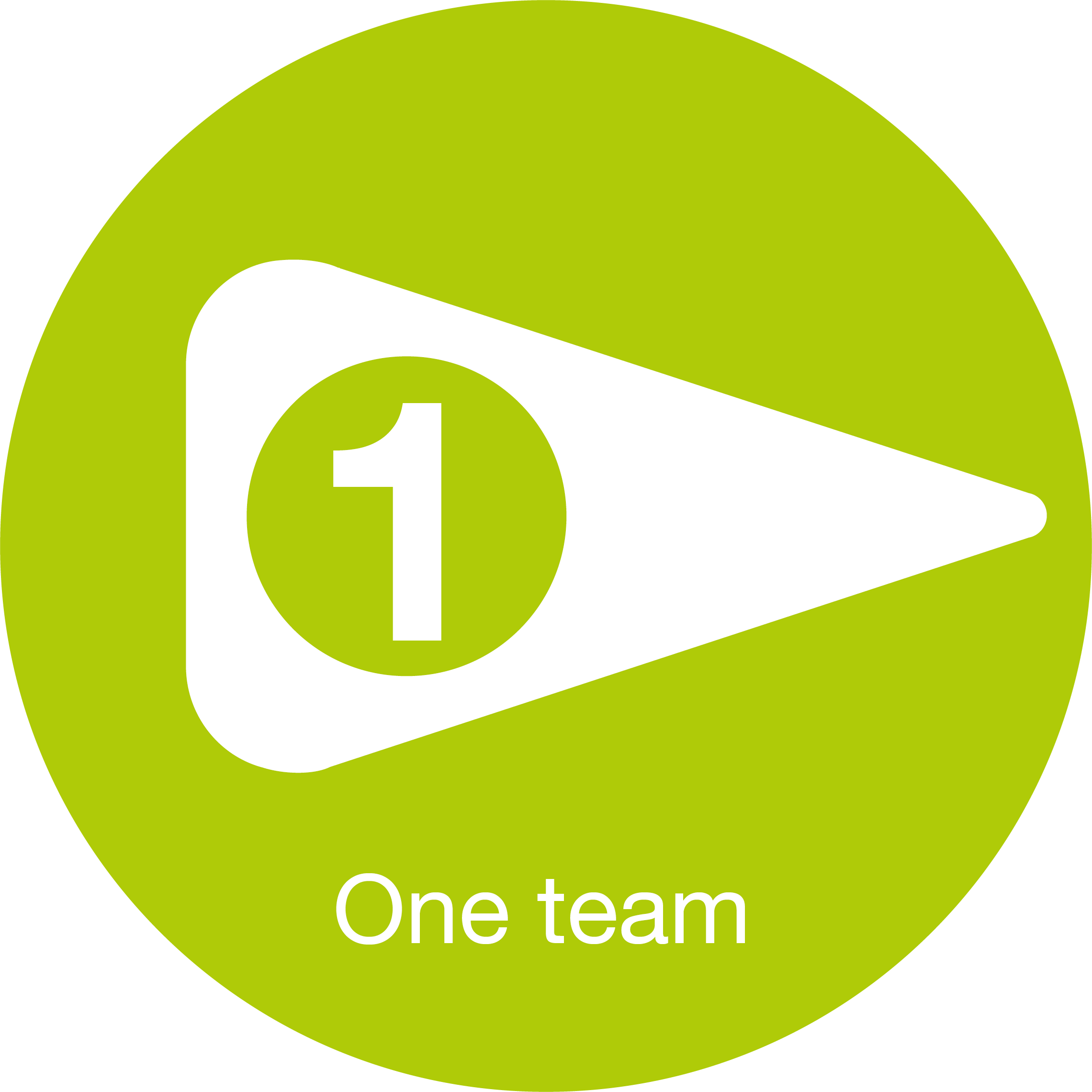 One team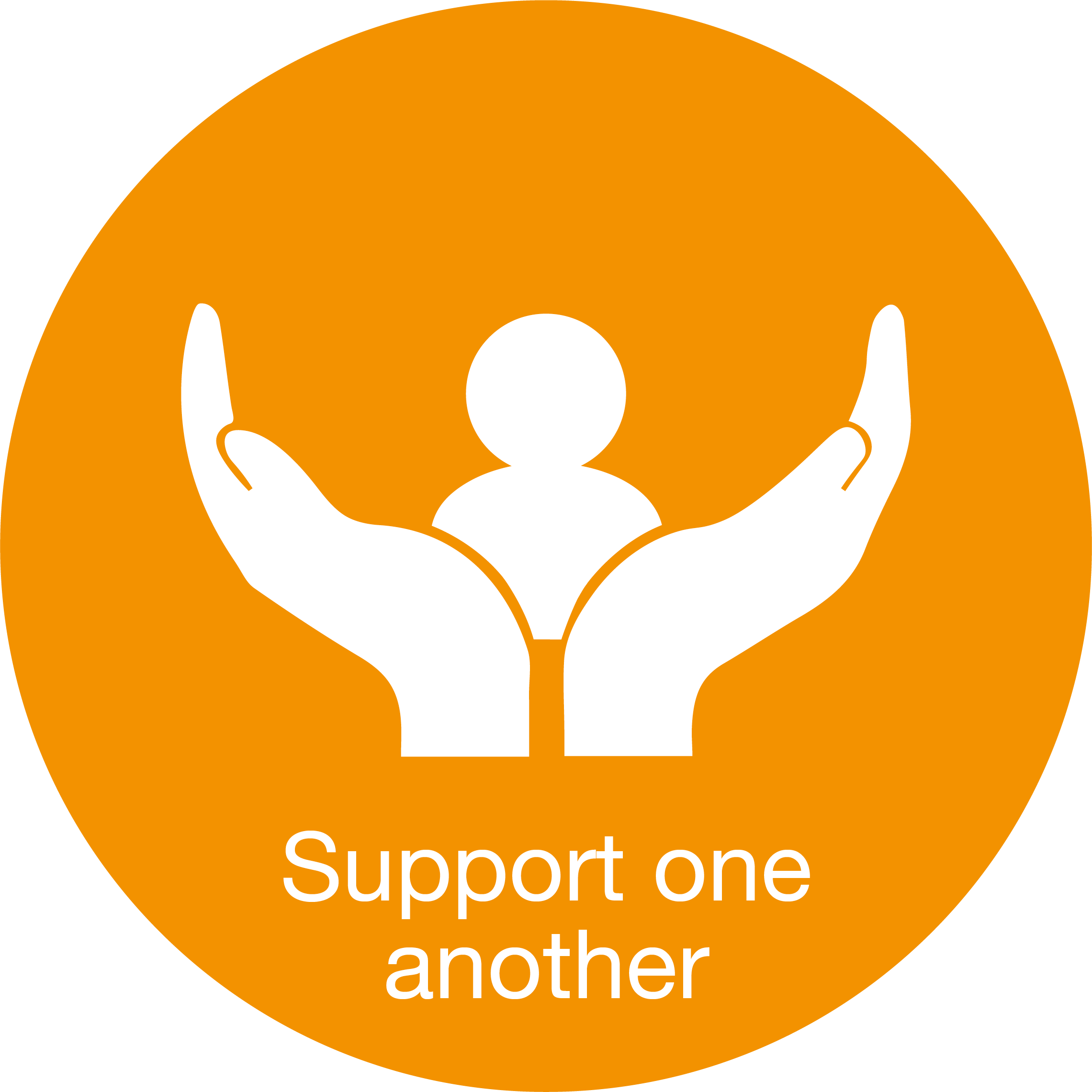 Support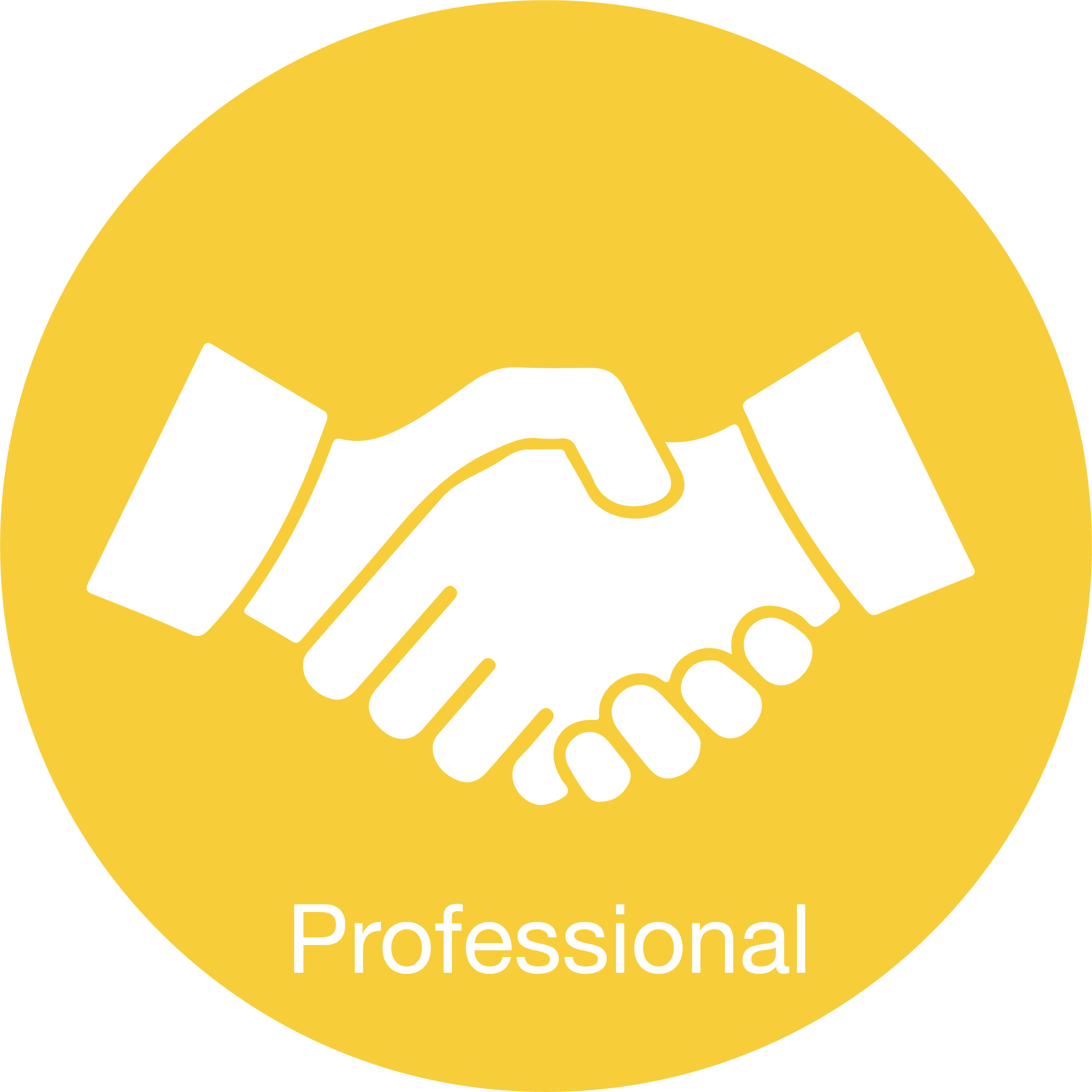 Professional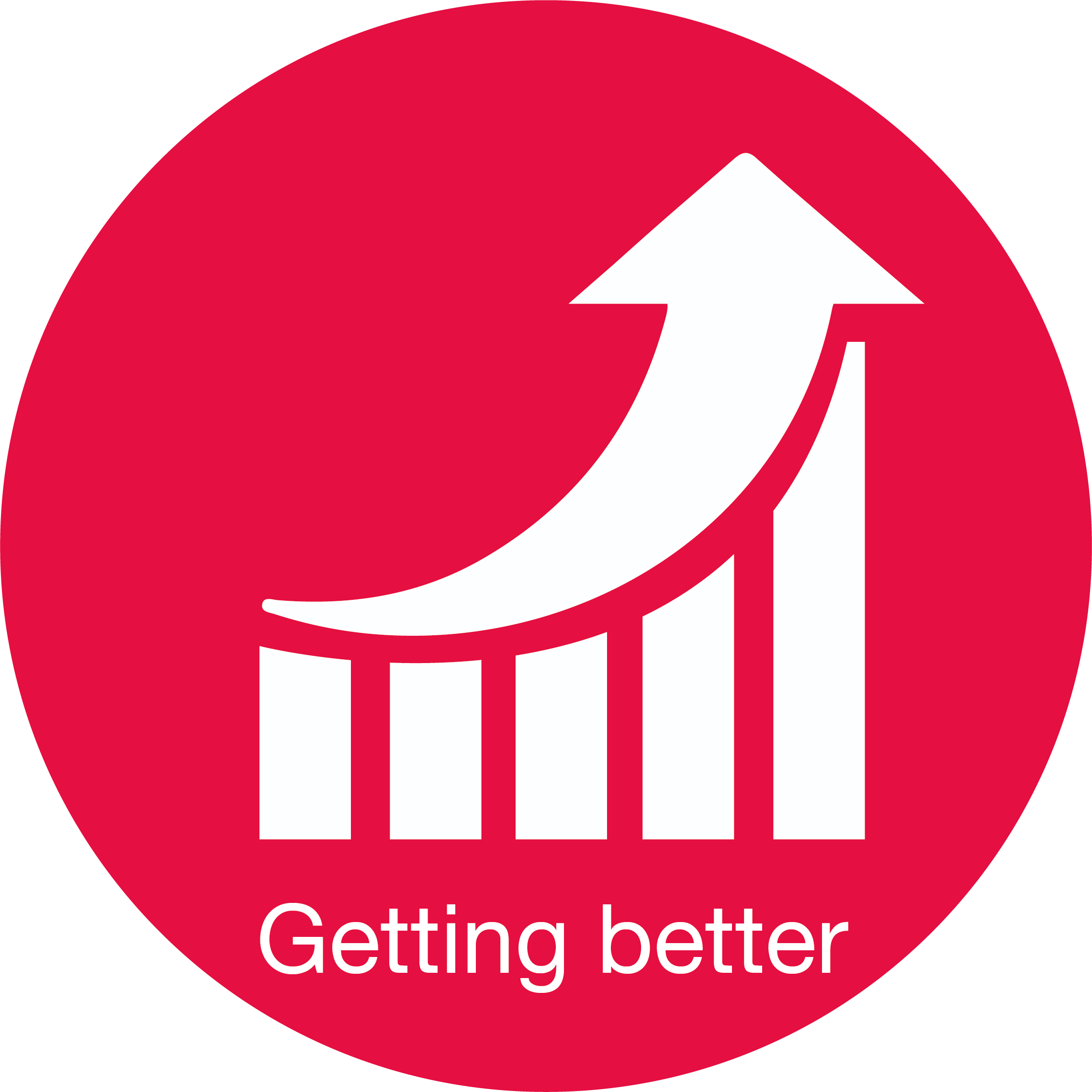 Getting better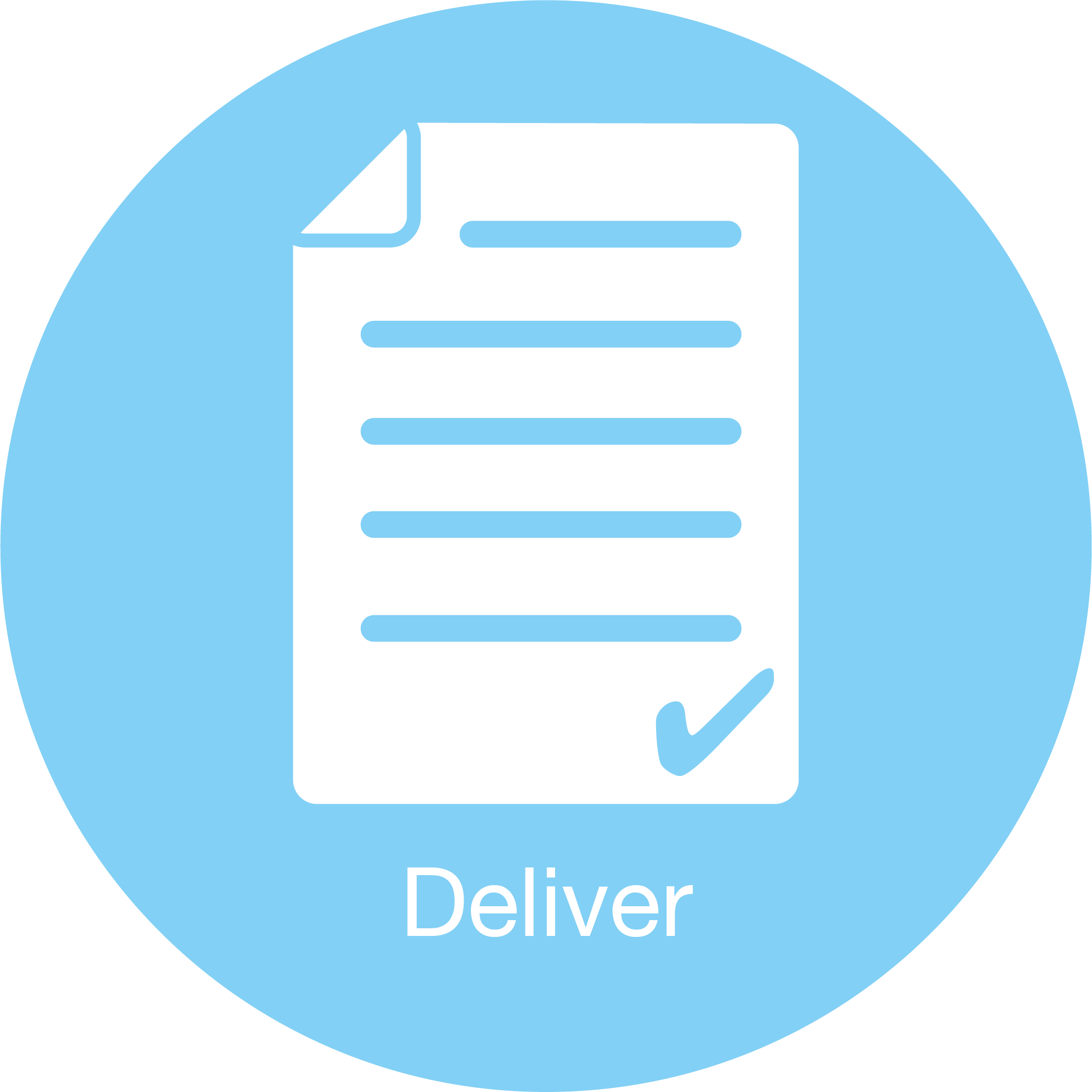 Deliver