The opportunity
Defence Equipment & Support (DE&S) is a unique organisation of 12,000 military and civilian staff that operates as an arm's length body of the Ministry of Defence. We are proud to manage exciting and complex projects that equip and support the UK's Armed Forces and over the next ten years we will deliver a £157 billion procurement programme to the Royal Navy, British Army and Royal Air Force.
With threats against the UK ever present and growing, the work we do here is of great importance, ensuring our organisation is shaped to meet the current and long-term needs of our national defence programme. As we embed one of the largest transformation programmes across government, it is a pivotal time to join the organisation and play a fundamental part in our journey.
The breadth and depth of what we do means a career with us gives you fantastic variety, challenge and career development. Not to mention a generous pension and performance bonus eligibility
As the Director of Air Support your duties will include:
Strategically manage the operations of through-life Delivery Teams responsible for the delivery of a portfolio of programmes, delivering new capabilities and in-service support to meet the needs of its customer base;
Approving a Project's Airworthiness Strategy for achieving military type certification/Release to Service and managing all subsequent Type Airworthiness arrangements;
Strong leadership to create a team identity, including engagement with industry and the targeted use of resources to deliver strong support to operations;
Management, governance and delivery of safe equipment that meet their Performance, Time and Cost (PCT) targets;
Maintain rigorous risk management across the operation, improving risk assessment, increasing harmonisation, applying the elevation process and risk reporting at an OC level;
Act as a member on the Air domain senior team, influencing change across the business;
Strengthen the capabilities of people working within the OC through working with the Corporate Functional Managers (CFMs) and the Domain Functional Managers (DFMs);
Provide corporate support to wider MOD initiatives.
What you need to succeed:
Experience and knowledge of operating in a senior leadership role within a large, diverse and complex organisation, including managing a business area responsible for strategic delivery of major capital and labour-intensive programmes and/or services;
Substantial experience of interfacing with external stakeholders, with an ability to understand the nuances and differences between the public and private spheres. Be able to influence across cultures, nations, organisations, suppliers and customers, with the composure to work under sustained pressure and public scrutiny;
Hold as a minimum an engineering degree, be a Chartered Engineer and be able to demonstrate deep experience in either civil or military aviation in design or operations with senior positions held in an airworthiness chain;
Financial Management experience including the management of budgets;
Shortlisted candidates will be required to complete and submit an assessment of Airworthiness Competence to the Military Airworthiness Authority prior to attending a final interview and would be expected to reach the required level of airworthiness authority no later than 6 months after commencement of the appointment.
What you'll get in return:
An opportunity to make a real difference in public service during a time of change;
An immense personal pride from being the force behind our Armed Forces;
Up to £125,000 salary and eligibility for an annual 50% performance related bonus; and
A highly competitive benefit pension scheme with low employee contributions.
How to apply:
All applicants are required to provide a CV and supporting statement (of no more than 2 pages) providing clear evidence of the essential Professional Knowledge and Experience criteria highlighted above.
As part of the application process, you are asked to complete a Diversity Monitoring questionnaire included in this pack. If you do not wish to provide a declaration on any of the characteristics, you have the option to select 'prefer not to say' but completion of the form is an essential part of the process and your application will not be considered complete without it.   The information you provide when submitting your application will help us monitor our progress towards the Civil Service becoming the most inclusive employer by 2020. See the Civil Service Diversity and Inclusion Strategy for more information.
Applications must be submitted by midnight on Sunday 28th April 2019 to des@kornferry.com
If you would like to discuss the role in more detail before submitting an application, please contact Asim Rizvanovic (asim.rizvanovic@kornferry.com) at Korn Ferry on +44 (0) 20 7024 9470 or Fiona van Pallandt (fiona.vanpallandt@kornferry.com) on +44 20 3819 1013.
Join DE&S – the force behind the armed forces
Our DE&S Behaviours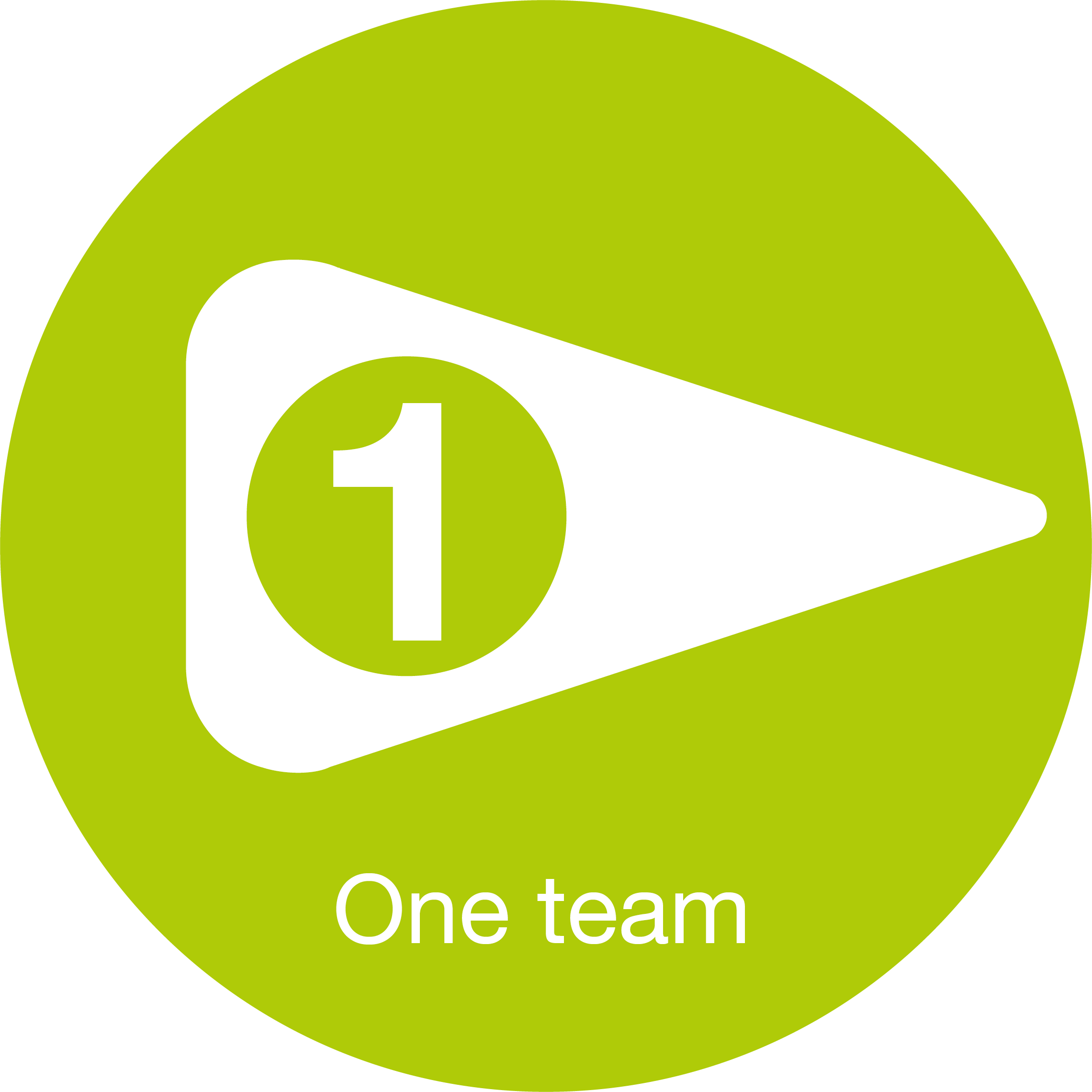 One team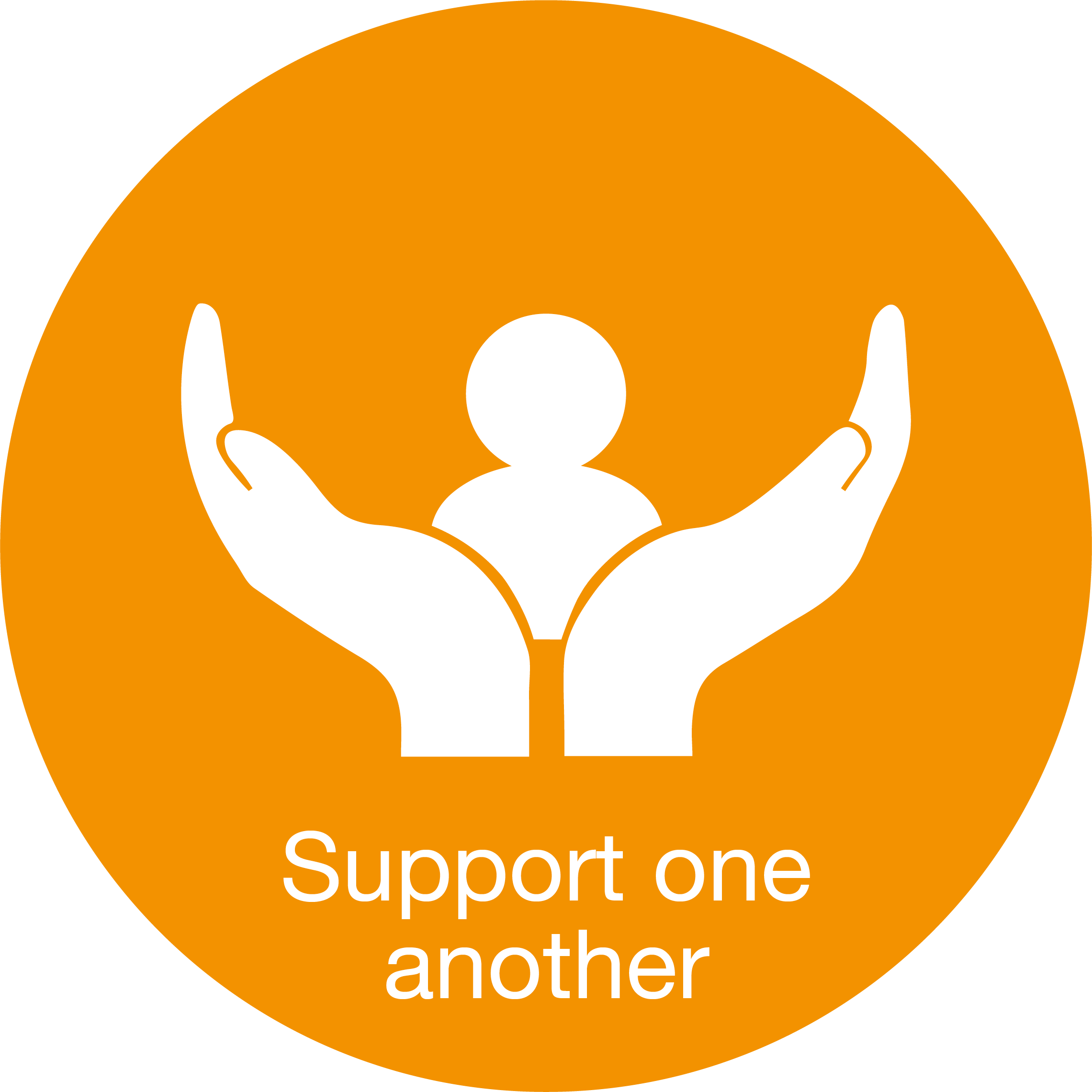 Support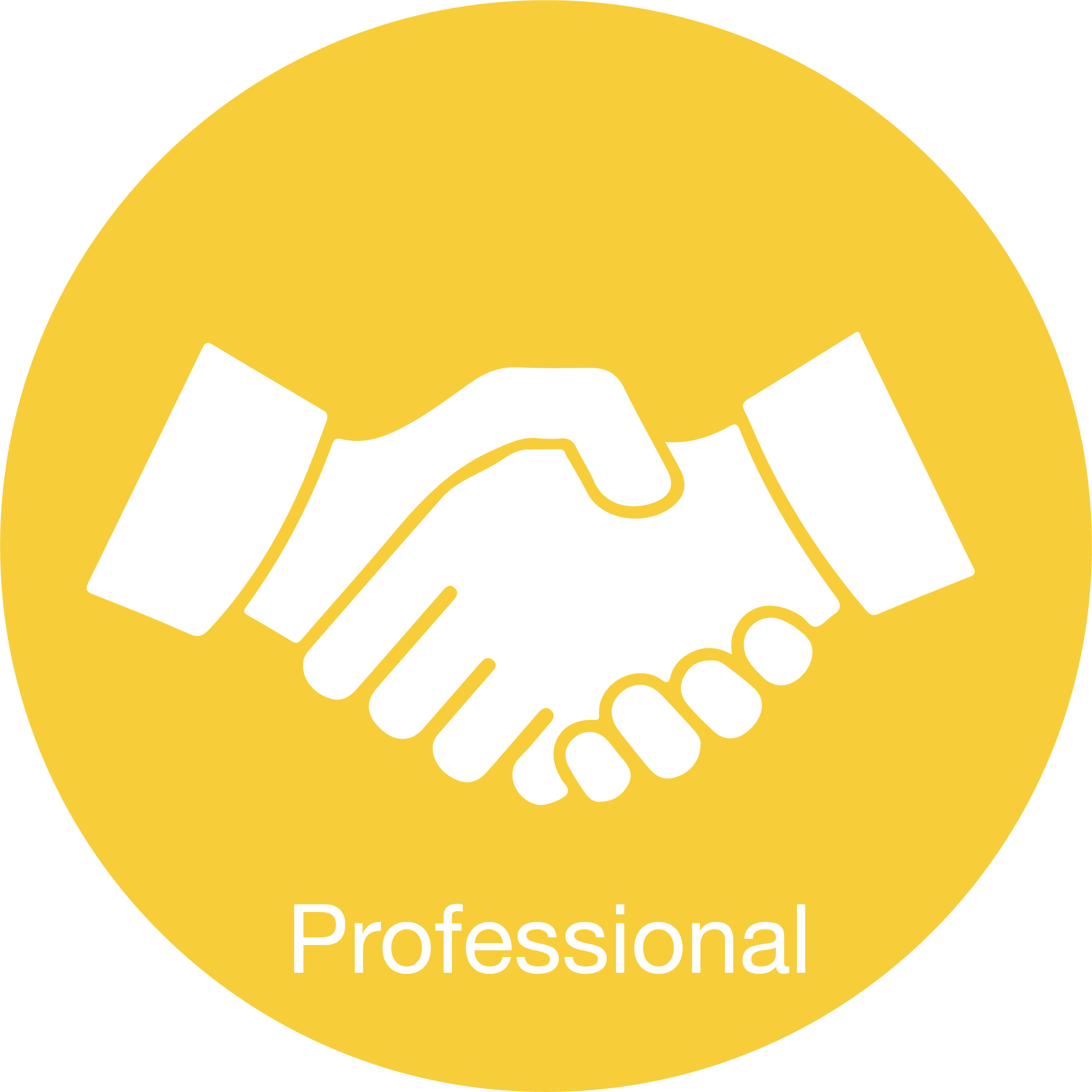 Professional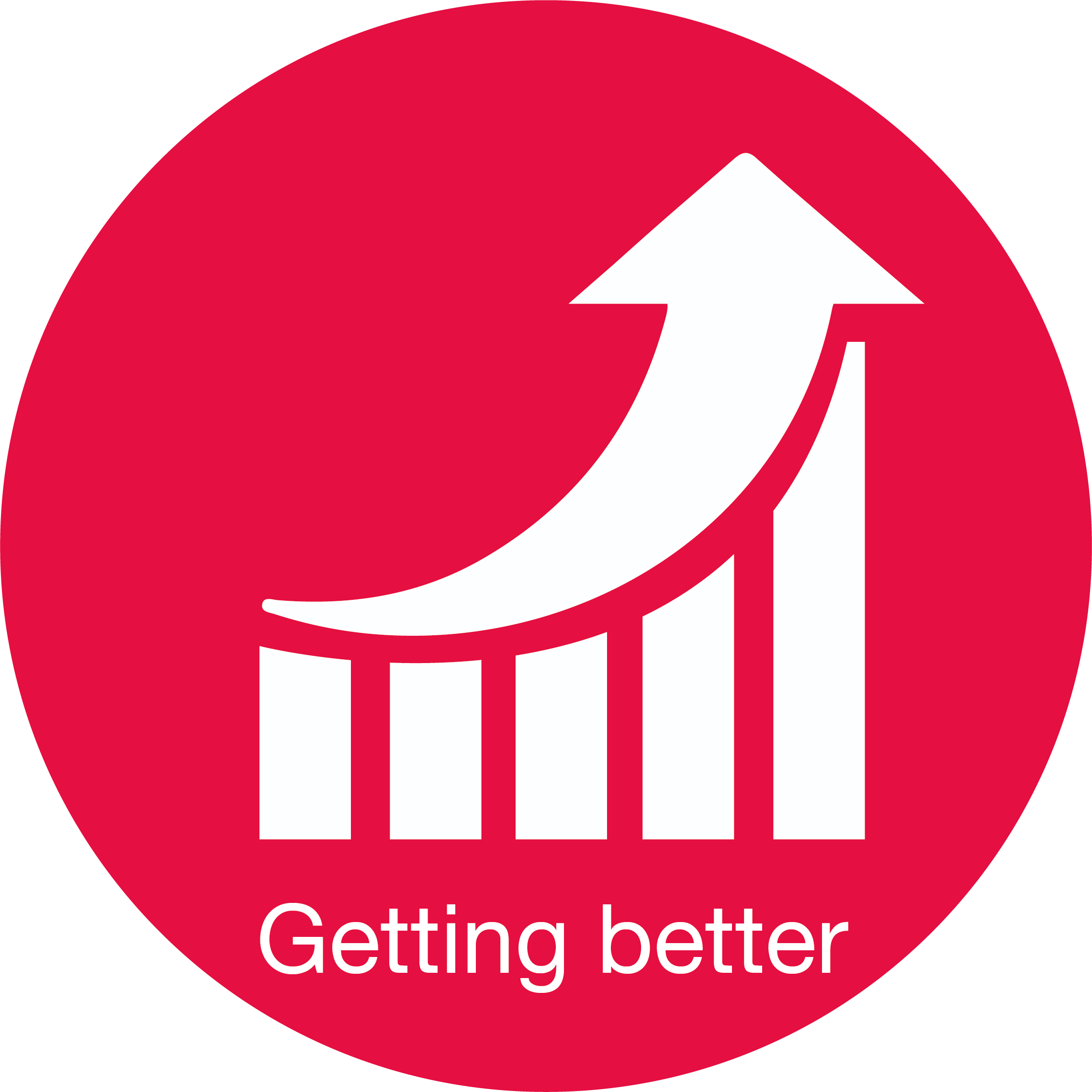 Getting better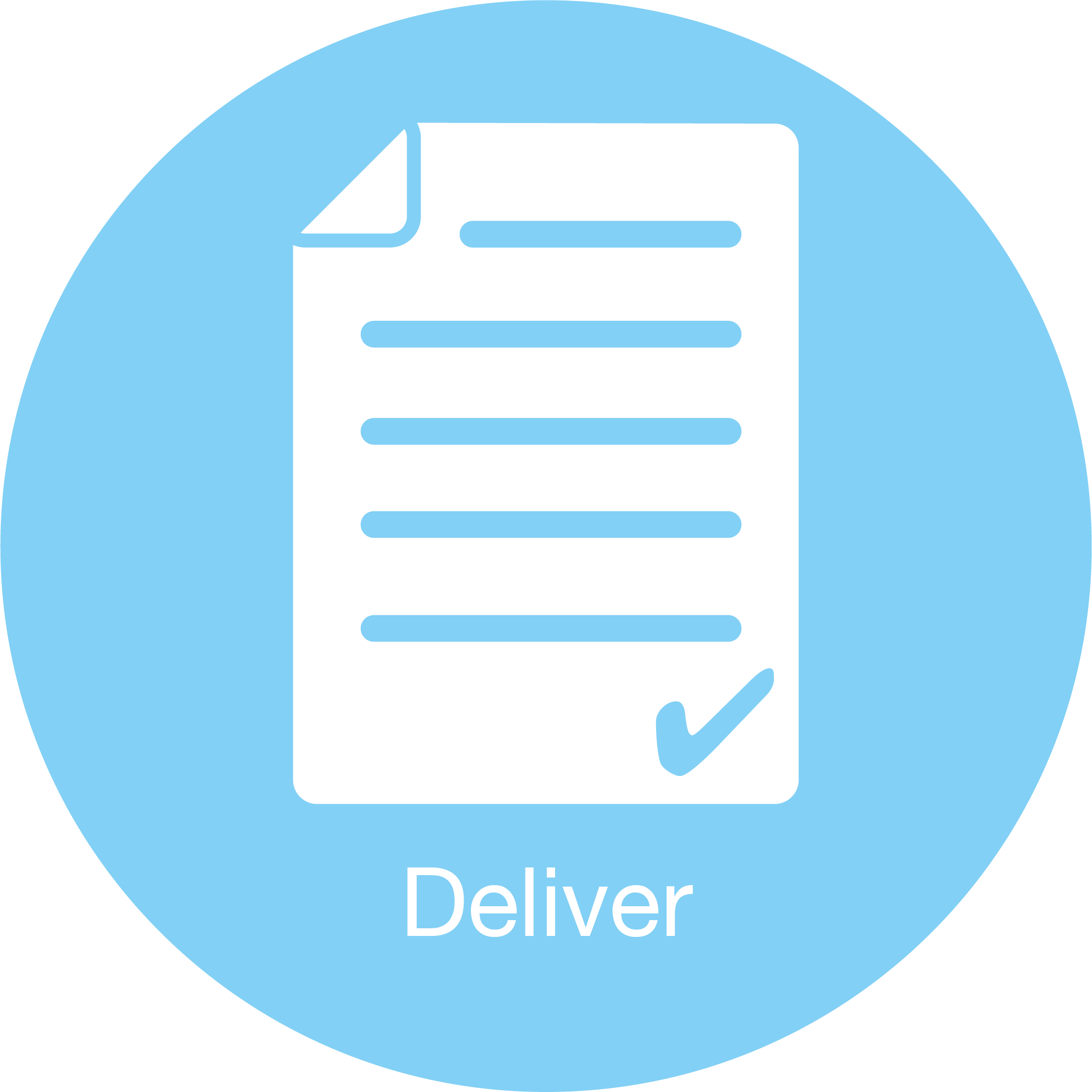 Deliver