HMNB Portsmouth, Victory Gate, HM Naval Base, Portsmouth, PO1 3LJ
The opportunity
The force behind the armed forces, DE&S is a highly specialised, arms-length body of the Ministry of Defence, operating with a budget of £178 billion over the next 10 years. From the procurement of fighter jets and aircraft carriers to the provision of food and clothes, we ensure the armed forces have the equipment and support they need to carry out their operations at home and abroad. We employ over 11,000 talented Civil Servants and military personnel (supported by contractors from the private sector) across more than 150 locations around the world.
Our Integrated Logistics (iLog) function is responsible for the development, management and delivery of new and/or in-service support. The iLog function has professionals whose expertise includes: service delivery management; Integrated Logistic support (ILS), supply chain management; transport/movement; storekeeping/warehouse operations.
Operational Infrastructure are looking for specialist skillsets in providing expert advice for the in service, maintenance support, through life management, repair and obsolescence of specialist Tools, Toolkits, and General Purpose Test and Measurement Equipment across the tri-service environment.
This exciting opportunity has arisen for a Service Delivery/Operations Manager to join the Operational Infrastructure team based in Portsmouth. This challenging opportunity will see you providing expert advice within a team of professionals who are immensely proud to deliver and support in-service equipment.
This role offers the opportunity to work within a diverse and multi-disciplined team, working with Defence Electronics & Components Agency (DECA) and our key industrial partner Babcock DSG we are striving towards delivering in-service support in a more cost efficient, effective and safe way.
Supporting the delivery of the service in accordance with customer agreements by utilising demand, supply and project management skills and techniques you will help drive and deliver outcomes in a way that identifies risks and clear, viable mitigating actions that engage stakeholders and create rapport/buy-in. Your approach will be to listen, understand and respect the value of different views, ideas and ways of working to make on-going improvements to delivery while bringing your stakeholders on the journey with you.
To succeed and excel in this role, your style will be a highly proactive with a continuous improvement mind-set; seeking and understanding information, resources and support from colleagues, peers and leadership to not only achieve service delivery, but exceed expectations and build a strong working partnership with our domains and the UK armed forces they support.
Given your proactive style, no two days will be quite the same; one may find you supporting a rolling, regular review of the requirements you look after to ensure delivery is on track and improvements are driving the results to be even better, another may involve you meeting with your counterparts in the commands regarding specific issues and developing bespoke but scalable solutions that minimize service or capability downtime and the costs associated with the support.
In cases where the deliverables or capability are not being delivered to the required quality, cost or timescales you will need to identify the issues, agree and take appropriate action. This will involve you having great customer and supplier management skills along with the ability to manage teams made up of many disciplines, making sure everyone is working and communicating with each other to deliver your clear plan of action.
This is a complex, and ever-evolving role so you will receive training and development to further improve your knowledge and skills in order to be a very effective Operations Manager and potentially progress further within DE&S.
Only Candidates demonstrating the following within their CV will be considered:
• Demonstrable experience of working within at least one of the following fields: Operations Management, Project Management, Supply Chain Management, Engineering, Finance/Accounting, Through Life Support, or Commercial
• Some supervisory experience of managing a small team through a change that you can demonstrate, improved the delivery of an output that was valuable to the customer and the company that you work for.
Due to security requirements these posts are open to SOLE UK NATIONALS ONLY
DE&S HQ is based in Bristol and as such occasional travel to Bristol will likely be necessary for business purposes.
TO APPLY EMAIL YOUR CV TO chris.kitson@gattacaplc.com quoting the advert reference number.
Join DE&S – the force behind the armed forces
Our DE&S Behaviours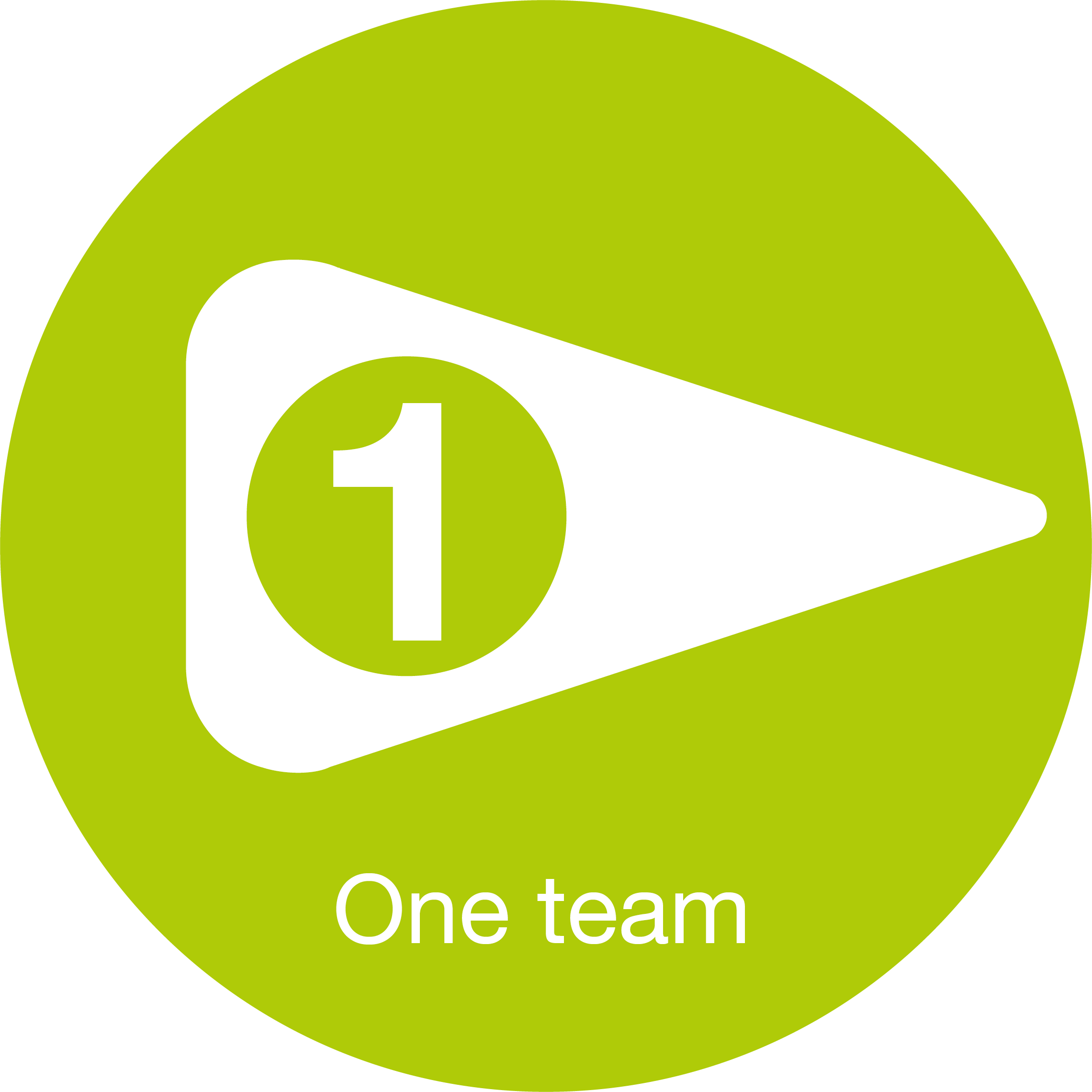 One team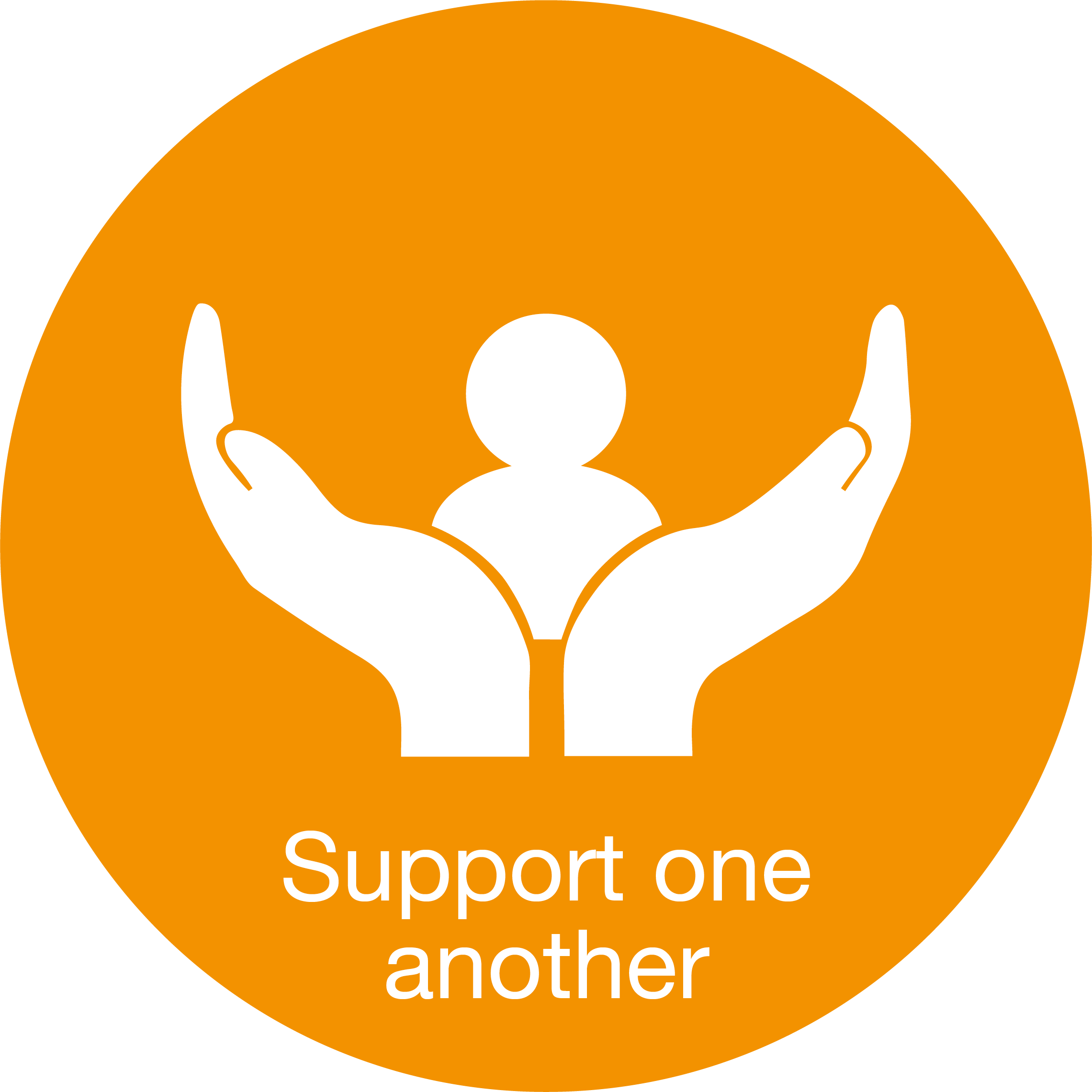 Support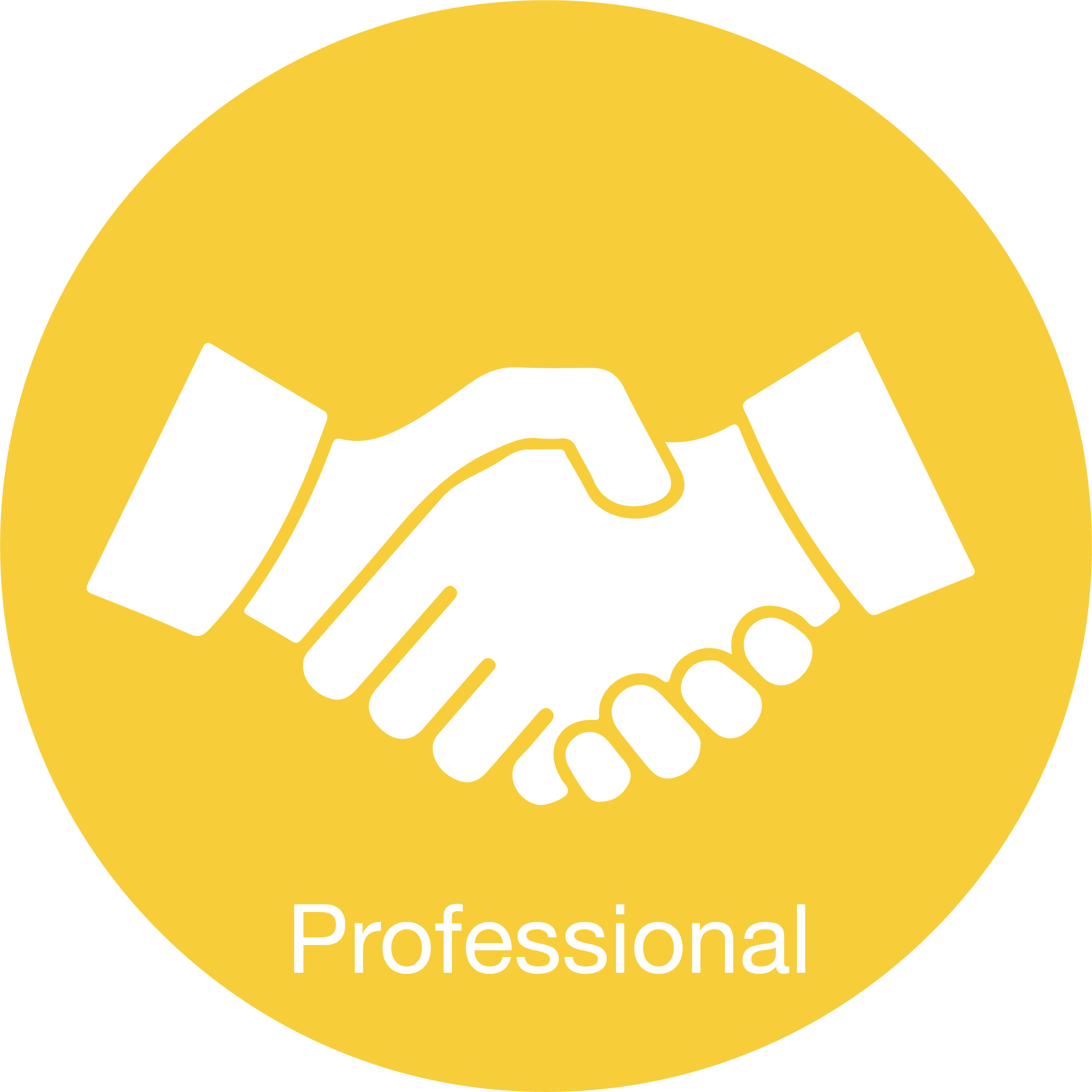 Professional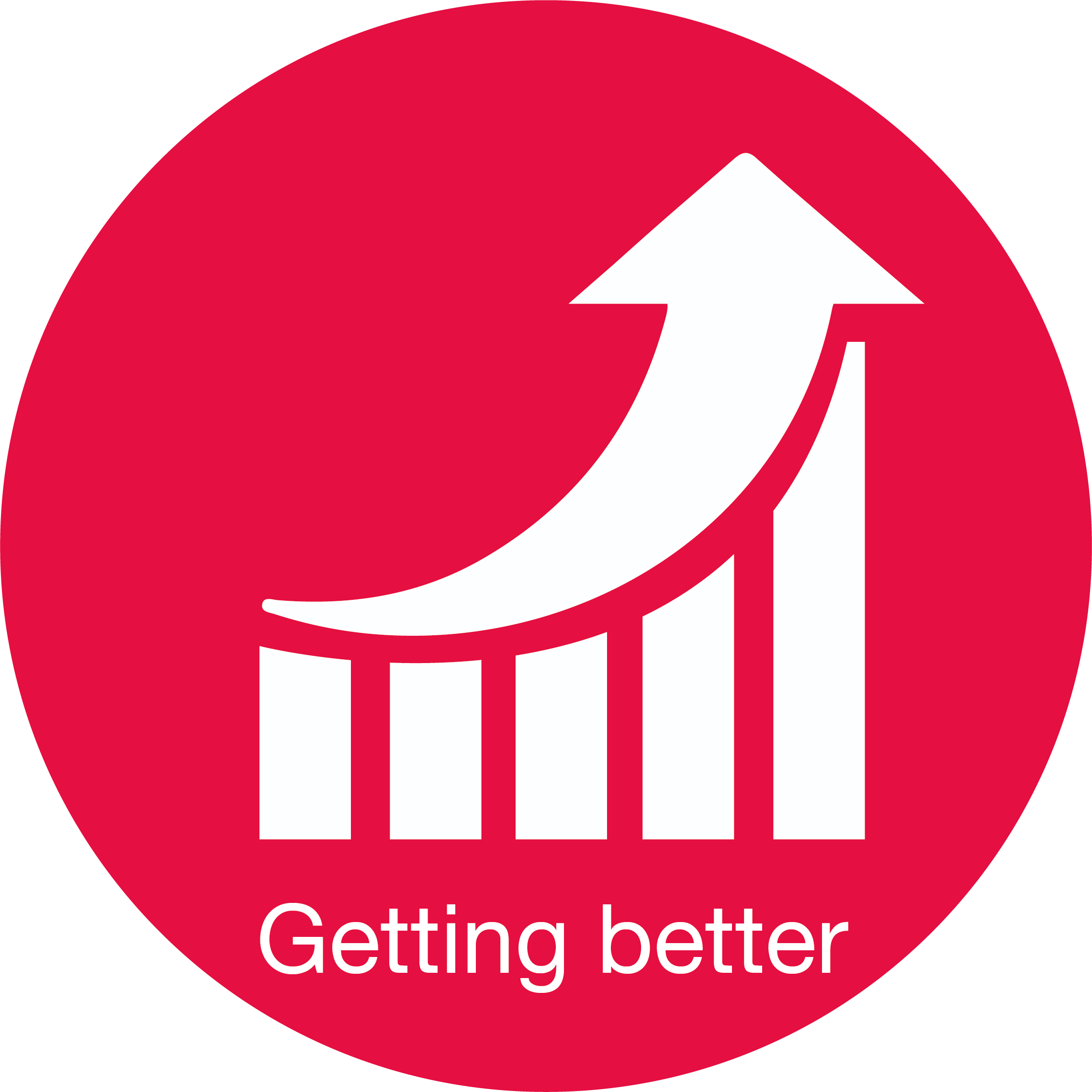 Getting better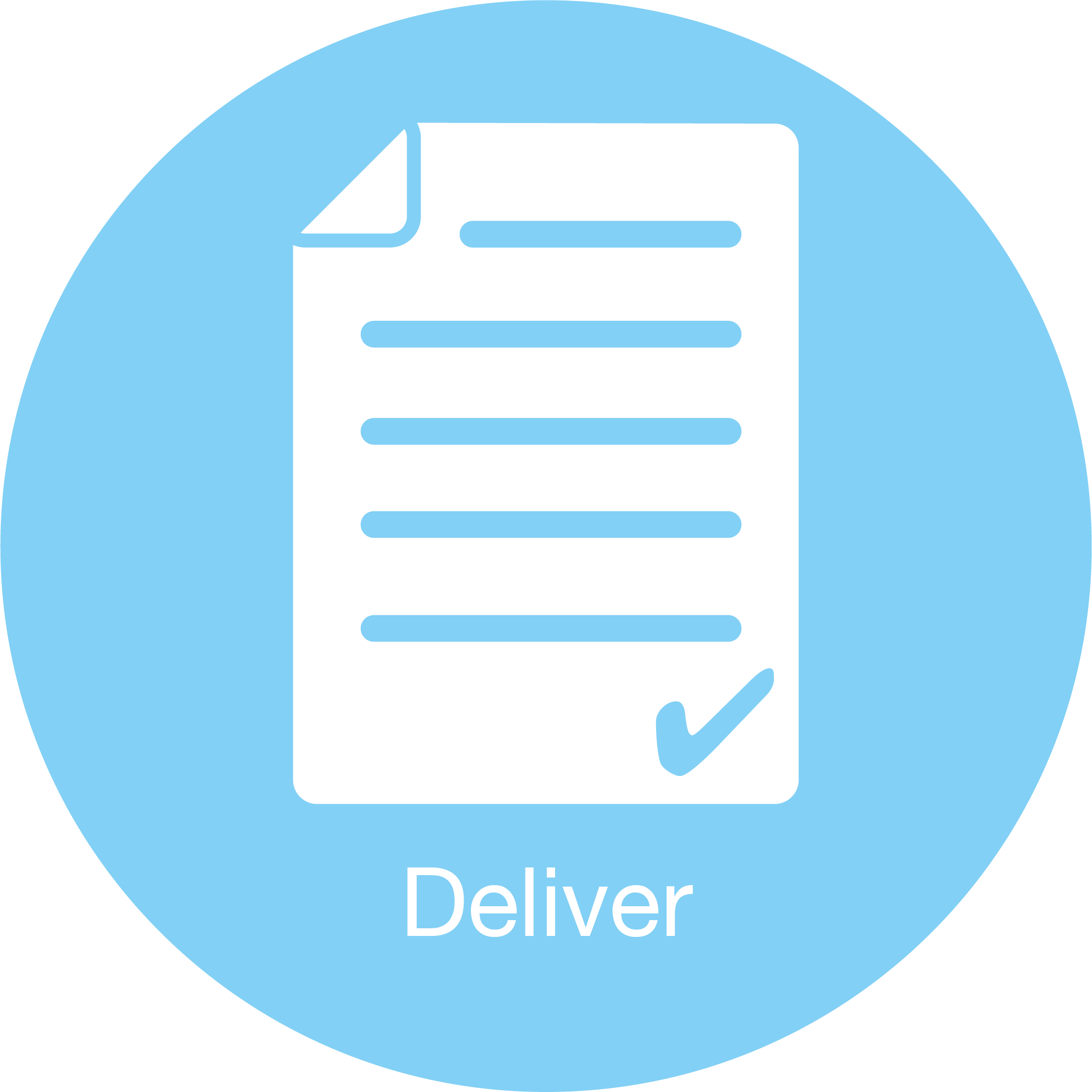 Deliver