RAF Henlow, Hitchin, SG16 6DN
The opportunity
The force behind the armed forces, DE&S is a highly specialised, arms-length body of the Ministry of Defence, operating with a budget of £178 billion over the next 10 years. From the procurement of fighter jets and aircraft carriers to the provision of food and clothes, we ensure the armed forces have the equipment and support they need to carry out their operations at home and abroad. We employ over 11,000 talented Civil Servants and military personnel (supported by contractors from the private sector) across more than 150 locations around the world.
Our Integrated Logistics (iLog) function is responsible for the development, management and delivery of new and/or in-service support. The iLog function has professionals whose expertise includes: service delivery management; Integrated Logistic support (ILS), supply chain management; transport/movement; storekeeping/warehouse operations.
We have two exciting new opportunities to join the organisation based at RAF Henlow. One opportunity is within our Air Traffic Control Team and the other is in our Radomes, Structures & Antennas Team. By joining DE&S in either of these roles, you will join a community within the organisation who manage multi-disciplinary teams to efficiently deliver 'business as usual' products or services. These in turn contribute to the sustainment and improvement of platforms and equipment used by the Armed Forces.
Based at Henlow, you will work with combined teams of military and civilian staff to manage the integrated and coordinated effort to support platforms and equipment used by the armed forces – working collaboratively with a range of stakeholders to ensure service delivery through life. Whilst based at Henlow, there will also be some additional travel to other sites including RAF Spadeadam and the DIO site at Sutton Coldfield. There will also be occasional requirements to travel abroad to support on projects with overseas based equipment. DE&S HQ is based in Bristol and as such occasional travel to Bristol will likely be necessary for business purposes.
Supporting the delivery of the service in accordance with customer agreements by utilising demand, supply and project management skills and techniques you will help deliver outcomes including identifying risks and mitigating actions whilst engaging with stakeholders. Your approach will be to listen, understand and respect the value of different views, ideas and ways of working to make on-going improvements to delivery.
With a Continual Improvement (CI) mind-set you will challenge the status quo to continually drive for improved quality by using the appropriate tools to monitor, forecast and report the costs of service.
In either of these positions, you will be have direct line management responsibility for a team of military and civilian staff and be expected to work with a wide range of internal and external stakeholders.
You will proactively seek information, resources and support from others outside of your own immediate team in order to help achieve the results required. Regularly reviewing the requirements will be the norm to ensure successful on-going improvements based on the information gathered. You will need to recognise when deliverables and/or services are not being delivered to the required level of quality or standard and you will need to take appropriate action.
In your CV, you will be able to demonstrate experience of working and managing within the following fields: Operations Management, Project Management, Supply Chain Management, Engineering, Finance/Accounting, ILS, or Commercial.
You will be able to demonstrate strong stakeholder engagement skills & delivery management/leadership responsibilities.
It is highly desirable that you will have specific experience related to radomes, masts, ground to air communications or radios. It would also be beneficial if you hold a NEBOSH or similar construction H&S qualification.
Whilst these posts are SC level clearance, please be advised that you may be required to undertake DV clearance once in post.
Please note that you may be considered for similar positions at the level below the advertised role.
Join DE&S – the force behind the armed forces
Our DE&S Behaviours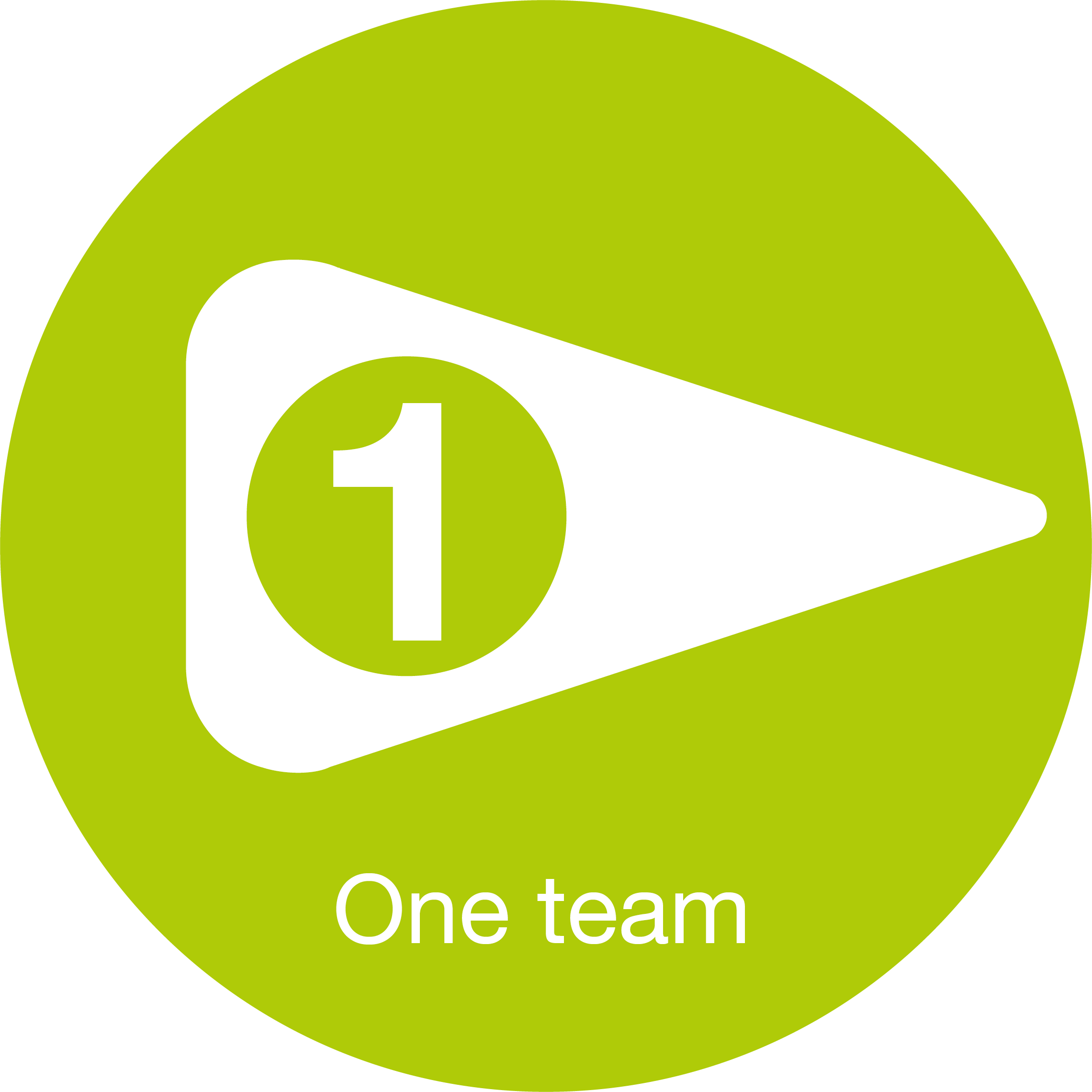 One team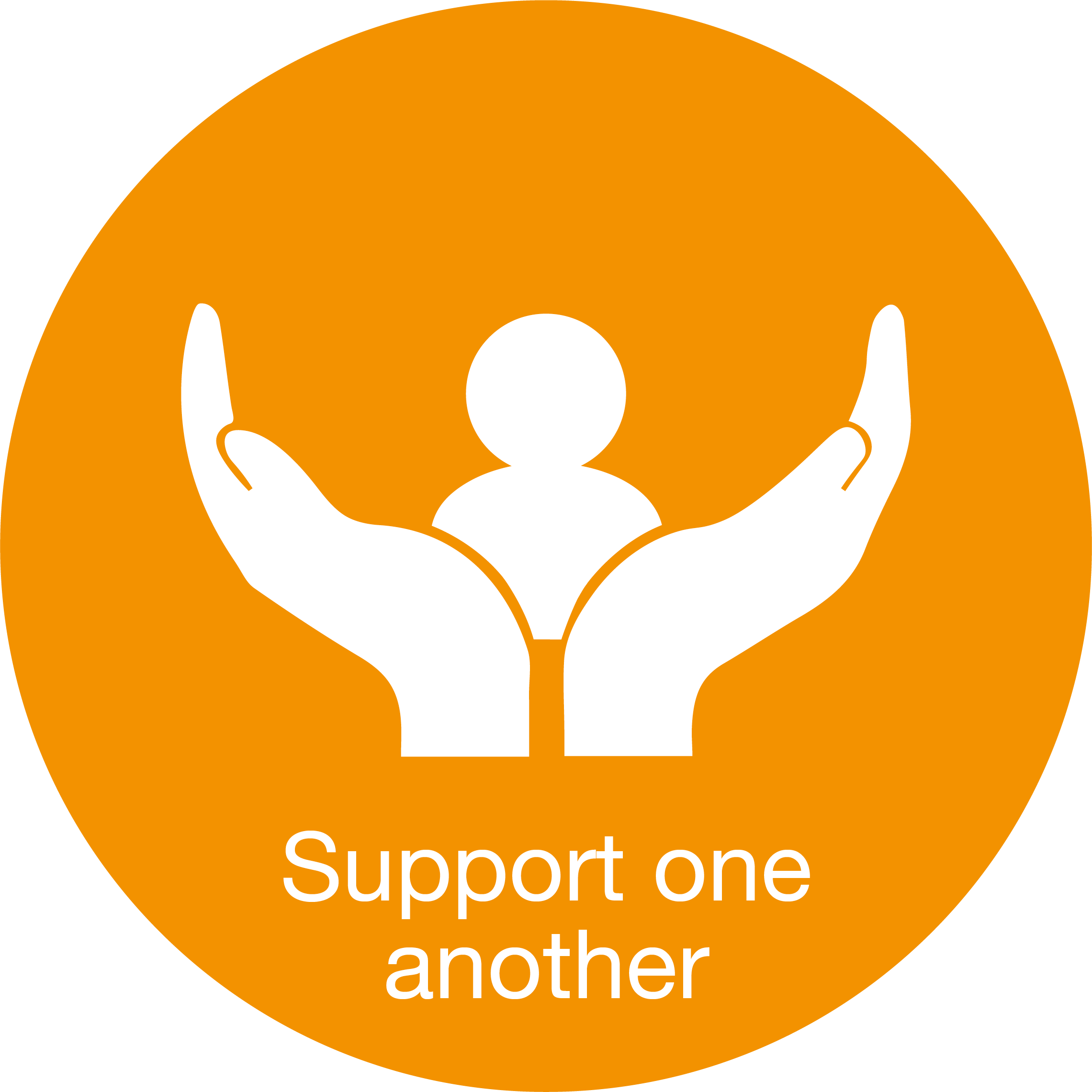 Support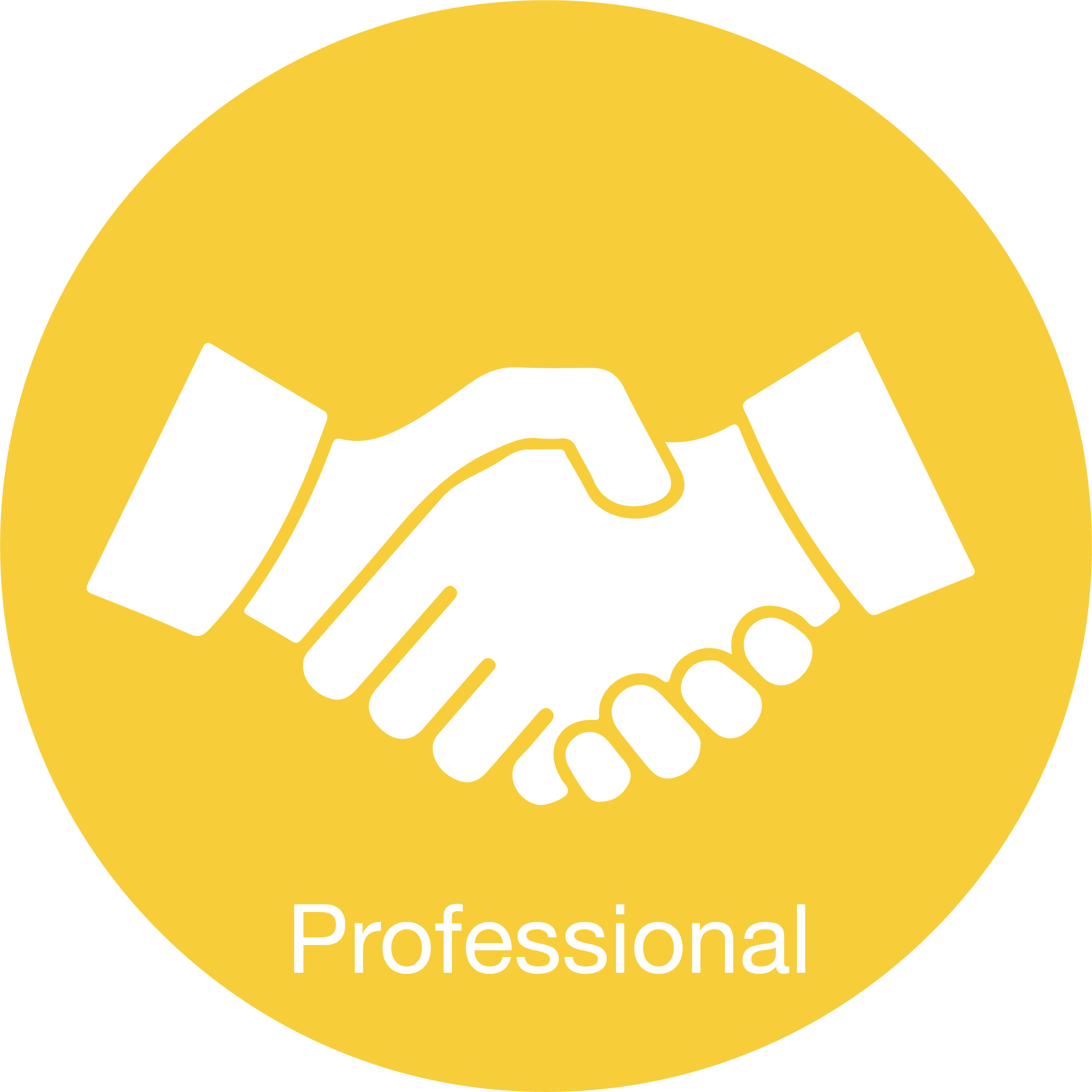 Professional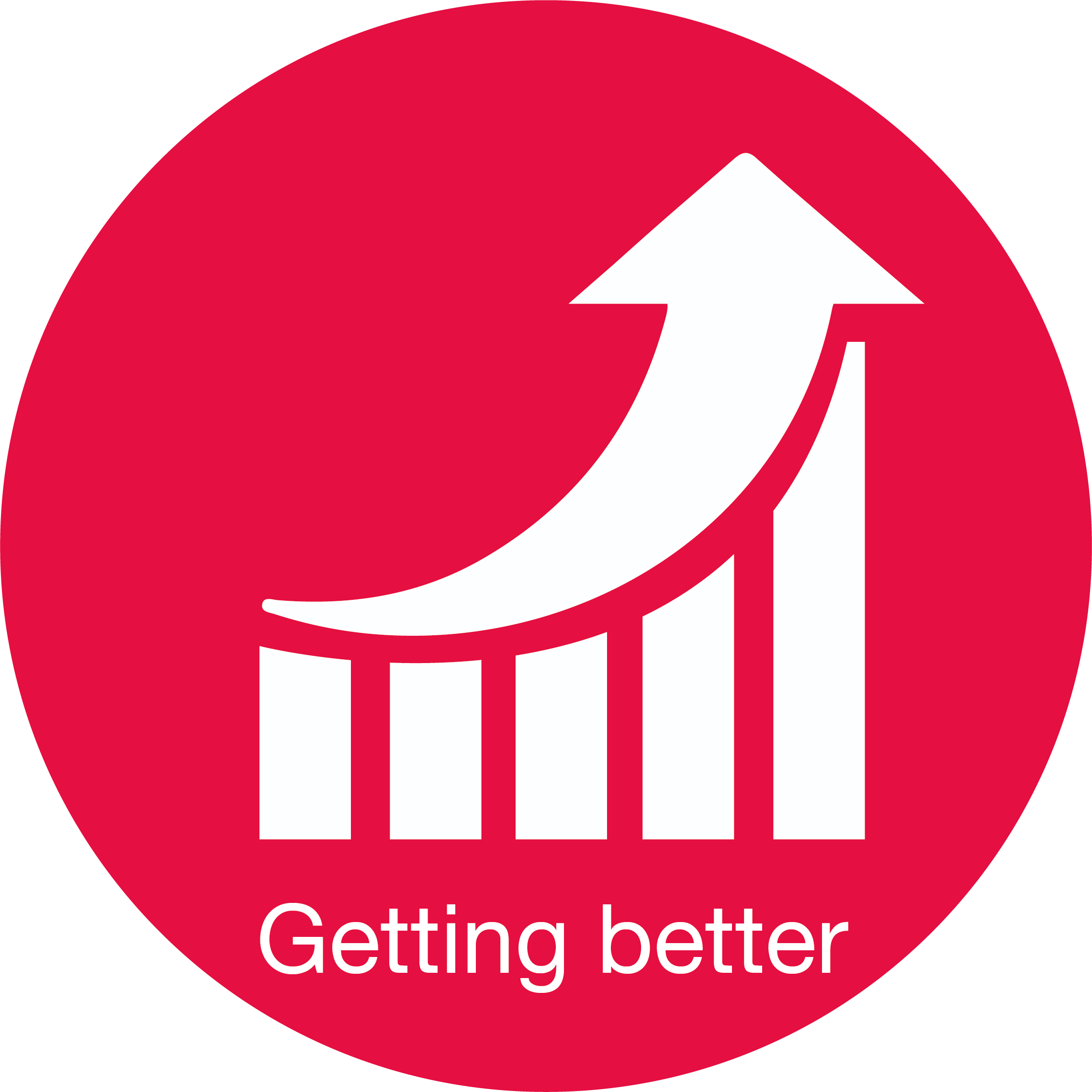 Getting better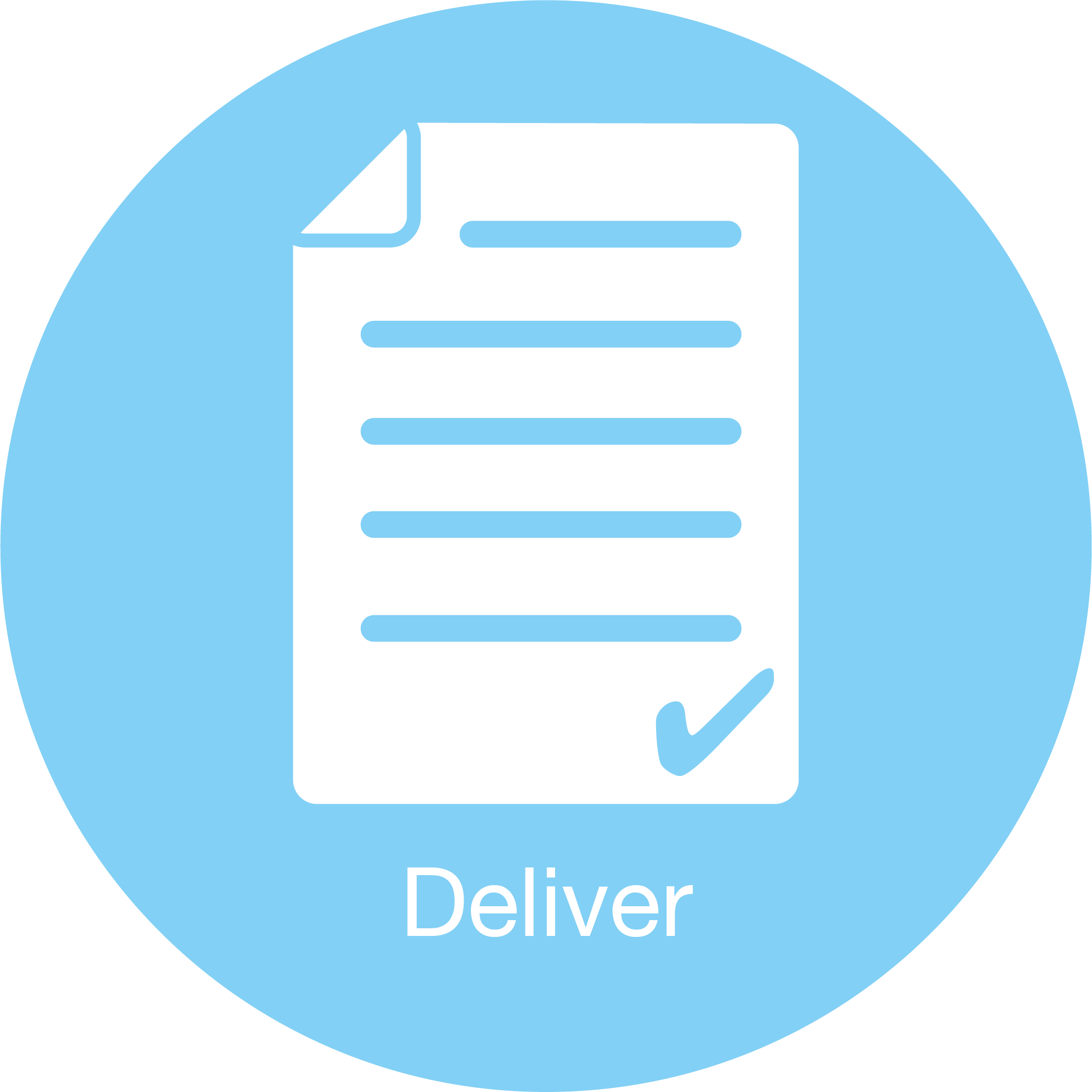 Deliver