The opportunity
The Submarine Delivery Agency (SDA), was formed in April 2017 and assumed status as an Executive Agency of the Ministry of Defence in April 2018 and will employ 1,200 highly qualified professionals. As a standalone entity within the MOD, the SDA has been created as a high-performing organisation, bringing together existing expertise with heightened managerial, commercial and procurement capability to ensure the excellence and cost-efficient delivery of the UK's nuclear submarine assets for decades to come.
Vacancies are currently available across both organisations. If successful, you may be assigned to either DE&S or SDA depending your on skillsets and our business needs.
Our Integrated Logistics (iLog) function is responsible for the development, management and delivery of new and/or in-service support. The iLog function has professionals whose expertise includes: service delivery management; Integrated Logistic support (ILS), supply chain management; transport/movement; storekeeping/warehouse operations.
The TTLS (Senior Administrator / Senior Specialist) provides support to the delivery and capture of all relevant through life support documentation and analysis which forms the basis of the Support Strategy, Support Plans and Schedules. Working collaboratively with Industry, Engineers, the Armed Forces Customer and End-Users in developing the design and/or in-service support of the product or support solution ensuring customer requirements are satisfactorily met.
The role will support the delivery of product design data including: providing all relevant documentation and analysis, developing different design options for support and identifying/agreeing product support performance metrics. Perform platform data analytics and trend analysis, you will maintain performance and change throughout the product/equipment lifecycle. Executing compliance controls in line with business processes, customer maintenance requirements are planned and supported monitoring any variances.
Supporting the development and maintenance of optimised support, changes and their implications on business processes are communicated through the product support documentation to internal and external stakeholders. You will need to possess a problem solving, analytical approach to support the development of comprehensive support plans demonstrating a passion for technology and a compassion for customer priorities. Working independently and collaboratively with customers, you will deliver positive business results.
With a positive attitude and deep operations management or technical support background you will have a track record of operating with multi-function teams to support customers both remotely and on-site. Using excellent verbal and written communication skills you will be able to prioritise, multitask and take command of situations with confidence.
Only candidates demonstrating the following within their CV will be considered:
• Experience of working within at least one of the following fields: Engineering, ILS, Supportability Engineering, Supply Chain Management or Operations Management;
• Limited management or significant team working experience in delivering product support, equipment support solutions, and/or optimisation of product performance
Due to security some of the posts are reserved for UK Nationals Only and are subject to higher security checks (Developed Vetting)
TO APPLY EMAIL YOUR CV TO becky.syms@gattacaplc.com quoting the advert reference number
Join DE&S – the force behind the armed forces
Our DE&S Behaviours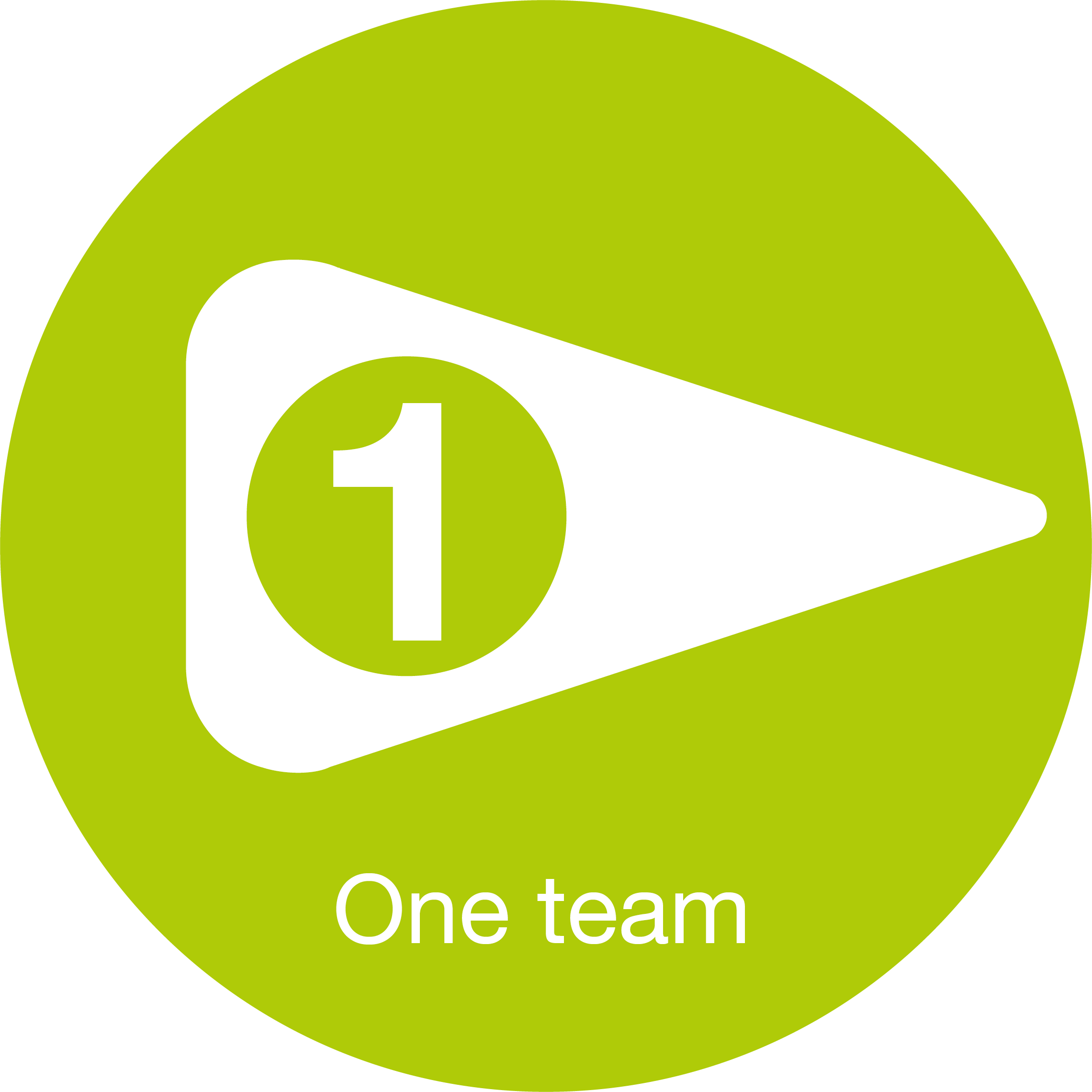 One team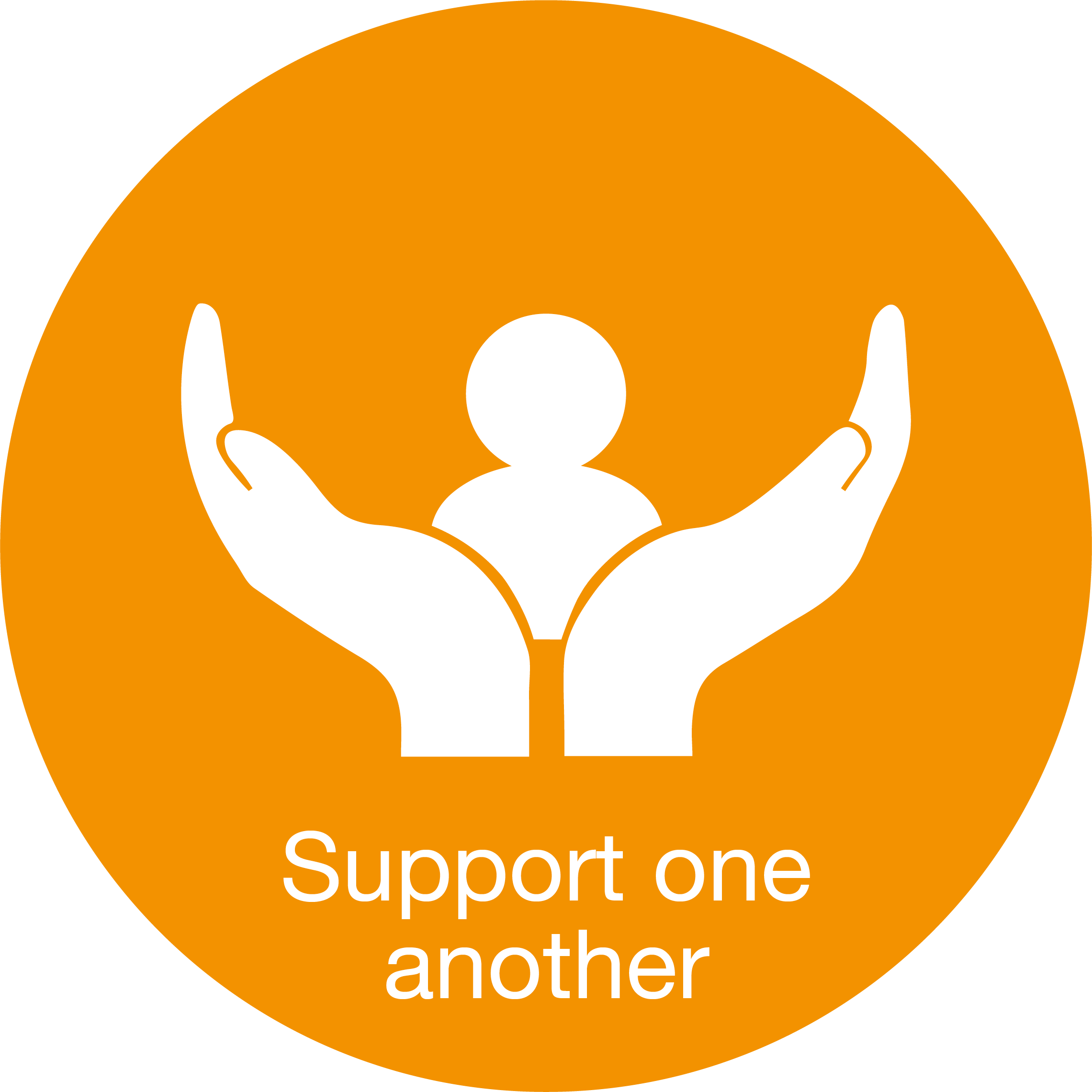 Support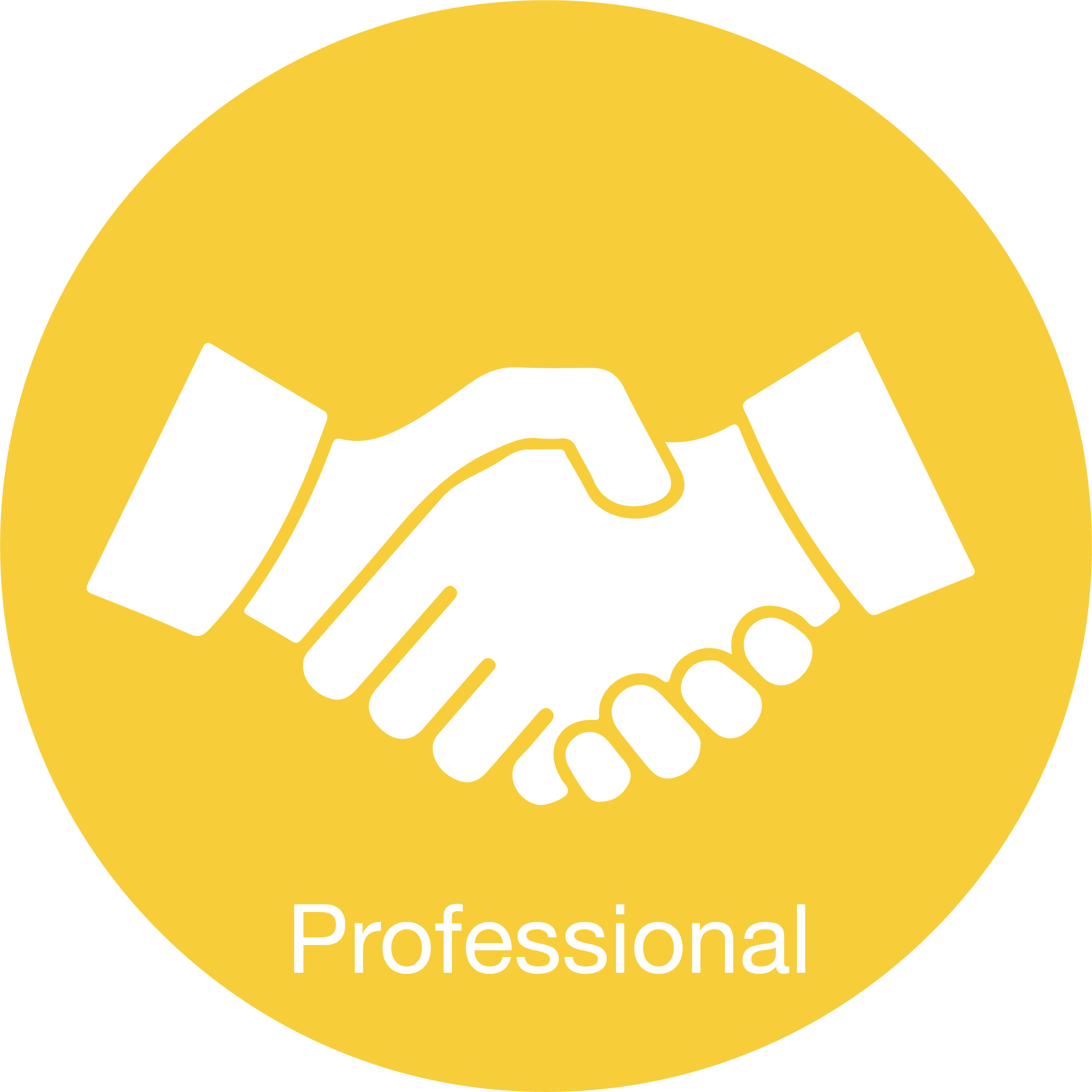 Professional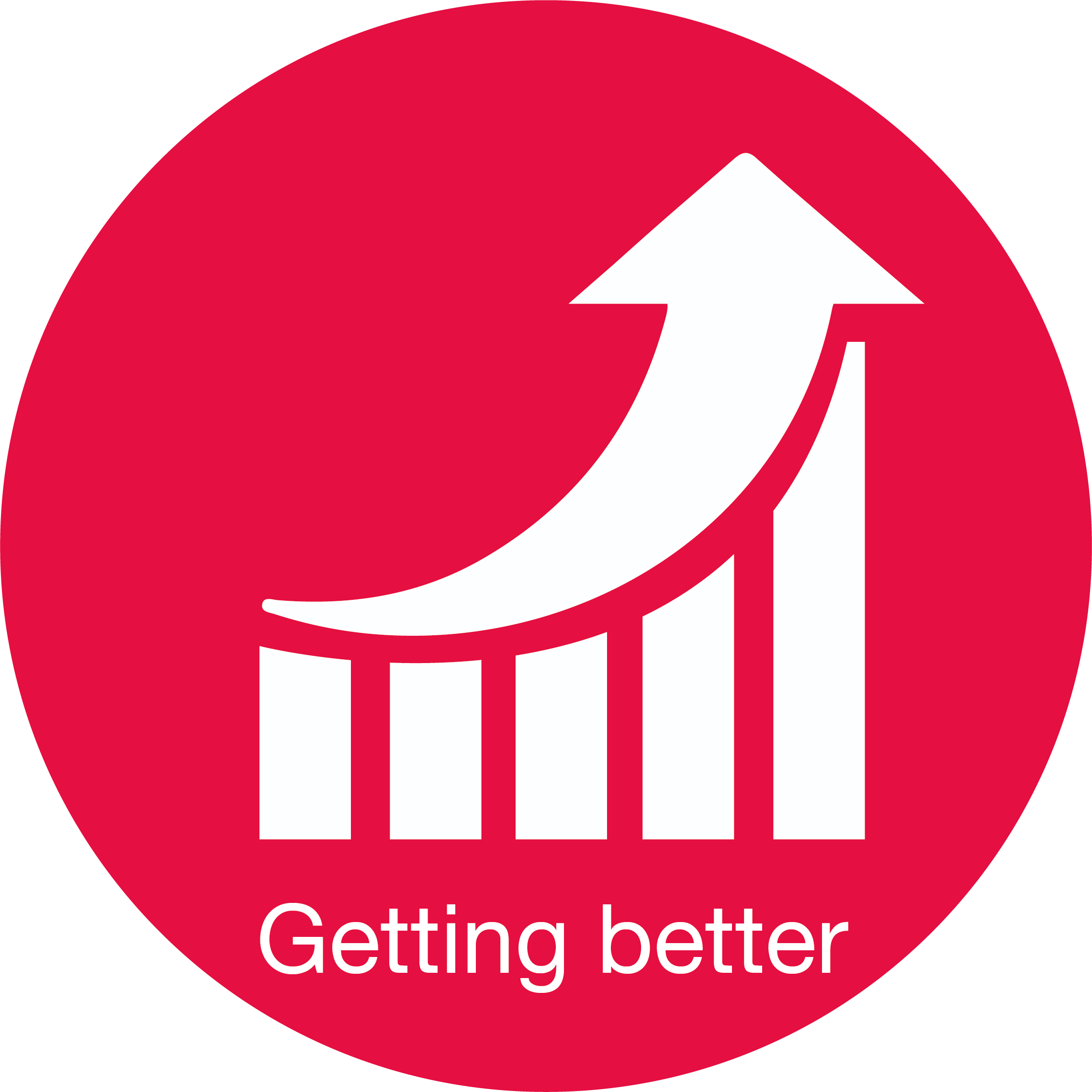 Getting better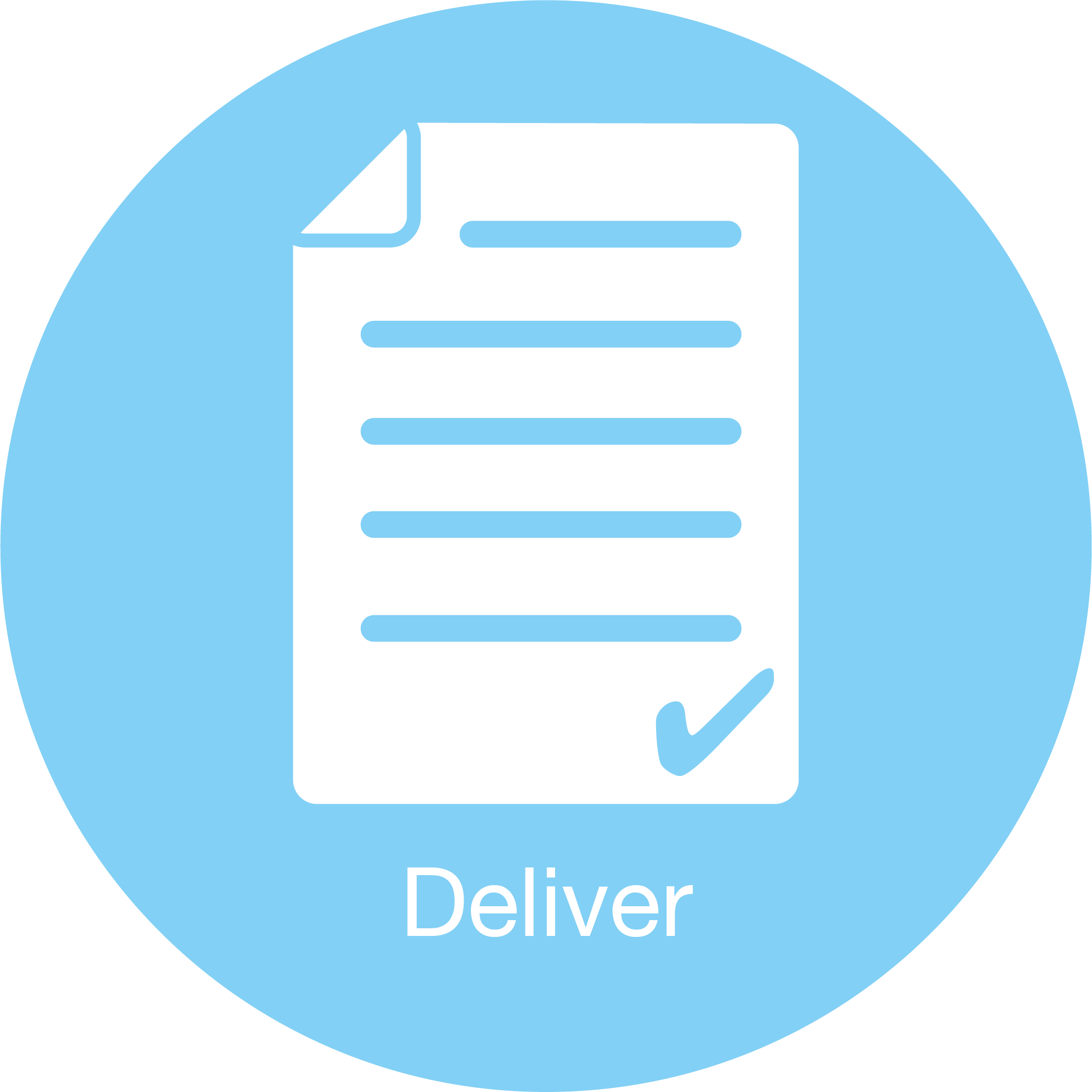 Deliver