£56,000 – £75,000 pa. (plus benefits)
MOD Abbey Wood, Filton, Bristol, BS34 8JH
The opportunity
The force behind the armed forces, DE&S is a highly specialised part of the Ministry of Defence. From the procurement of clothes to carriers, food to fighter jets, we ensure our UK military customers – the Royal Navy, the British Army and the Royal Air Force – have the equipment and support they need to carry out their duties effectively. We employ over 12,000 talented civil servants, military personnel and private contractors across more than 150 locations around the world operating with a budget of £178 billion over the next 10 years.
The Submarine Delivery Agency (SDA) is an Executive Agency of the Ministry of Defence responsible for the procurement and support of the UK's nuclear submarines. Our work is of unparalleled strategic importance nationally and internationally, ensuring the security of the UK's continuous at-sea nuclear deterrent. As the organisation responsible for this substantial and wide-ranging programme of work, we are accountable to the MoD for the procurement of the new Dreadnought and Astute Class submarines and to the Royal Navy for in-service support provision. We employ approximately 1450 highly qualified professionals with significant subject matter expertise and annual spend of c. £3.5 billion.
The SDA delivers the most technically complex programmes in Defence. From the design and build of new nuclear-powered submarines to maintaining the availability of the Royal Navy's operational fleet, as well as decommissioning boats no longer in service, the engineering and safety challenges are amongst some of the greatest – and most rewarding – we face.
Vacancies are currently available across both organisations. If successful, you may be assigned to either DE&S or SDA depending on your skillsets and our business needs. Please note applicants for SDA roles must be UK sole nationals only.
Our Human Resources function helps develop the highly skilled, motivated and inclusive workforce needed to drive exceptional performance. The expertise of our HR professionals includes: HR business partnering; learning & talent; reward, strategy & policy; organisation development and workforce planning & recruitment.
We are looking for experienced Talent & Learning Leads within DE&S and SDA.
Within DE&S the Talent & Learning Lead will be responsible for designing and developing learning & talent interventions and managing the Entry Talent teams.
This is an exciting role for a HR qualified (degree or equivalent related discipline) candidate who will have the opportunity to shape and grow the learning and talent area, focusing on our DE&S@21 vision of "Great delivery, through great people, in a great place to work" a priority for DE&S. You will also be responsible for managing a team of approx. 50 colleagues and provision of relevant training and guidance to enhance their skills and competencies.
Within SDA the Skills & Talent Lead will be responsible for leading and shaping the Agency's strategic direction as a key member of the HR Senior Management Team. The role includes shaping the Agency's approach to developing and sustaining a highly skilled and motivated workforce as part of the Defence Nuclear Enterprise. In addition, the role will lead on SDA's commitment to growing future talent.
This is an exciting opportunity to play a key role in shaping and delivering a whole Agency approach to safeguarding the delivery of submarine capability more effectively and efficiently each year.
For both roles, the successful candidates must thrive in a fast-paced and challenging environment, have a passion for building and refining processes and practices, be strong in influencing and mentoring others, and be able to build strong relationships with senior and executive-level stakeholders and colleagues.
You will be responsible for:
• Developing and leading HR learning and talent strategies, schemes, policies and supporting tools and data across the entire organisation
• Project managing the transformation of entry talent teams
• Implementing best practice experience/interventions from external organisations
• Leading talent & learning interventions
CIPD qualification along with significant experience in Entry Talent is a desirable but not a necessity, however to be successful in this role you must be able to demonstrate experience of the following on your CV:
• Significant experience in learning and talent development
• Experience of managing a team
• Experience of operating at HR senior manager level in a large, highly complex organisation
• Experience of managing complex HR projects
• Experience of engaging and influencing multiple senior stakeholders across the business and relevant third parties to establish best practice and devise and implement relevant HR strategies, policies and processes which meet business requirements;
• Proven experience of working in a fast-paced organisation
Please note that you may be considered for similar positions at the level below the advertised role.
Join DE&S – the force behind the armed forces
Our DE&S Behaviours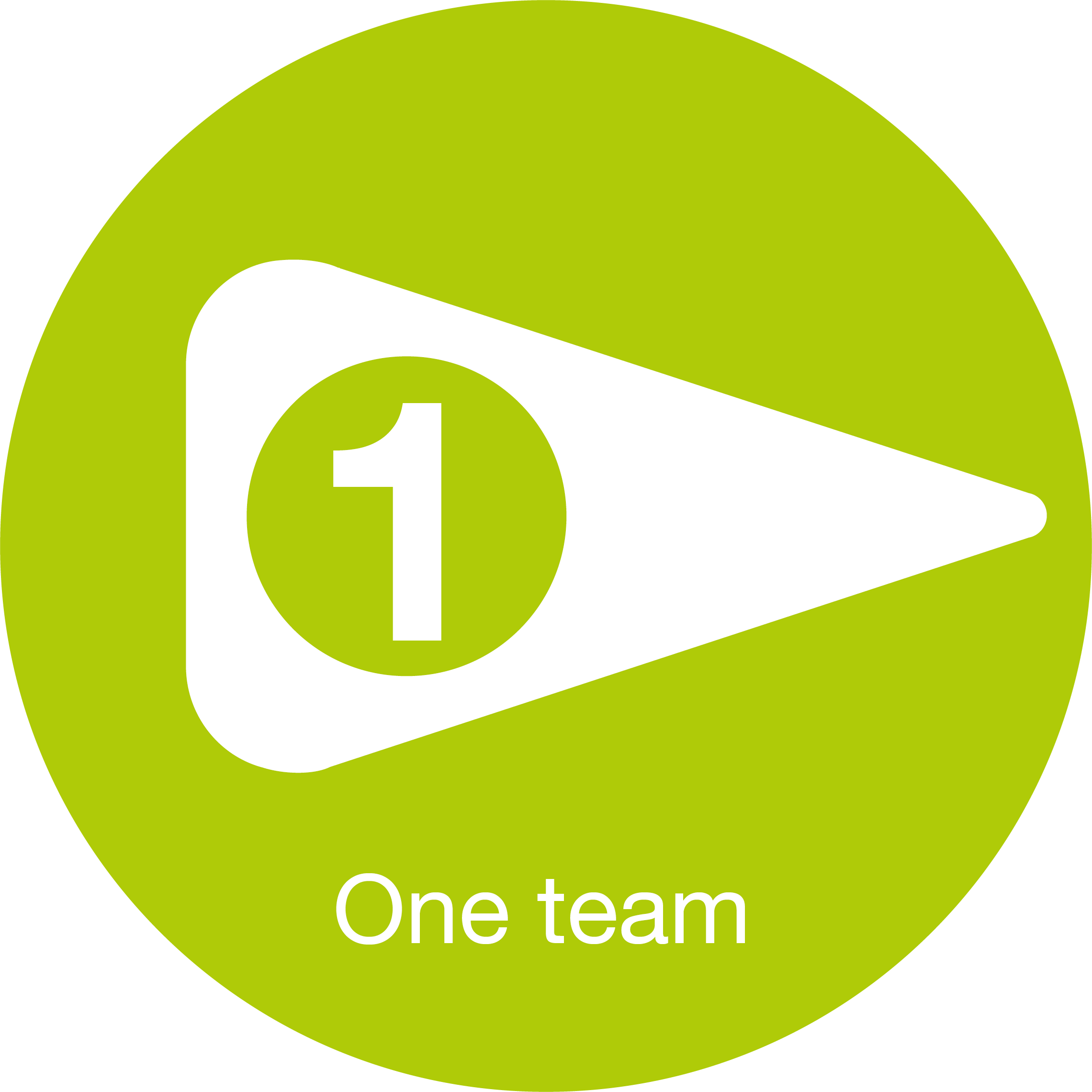 One team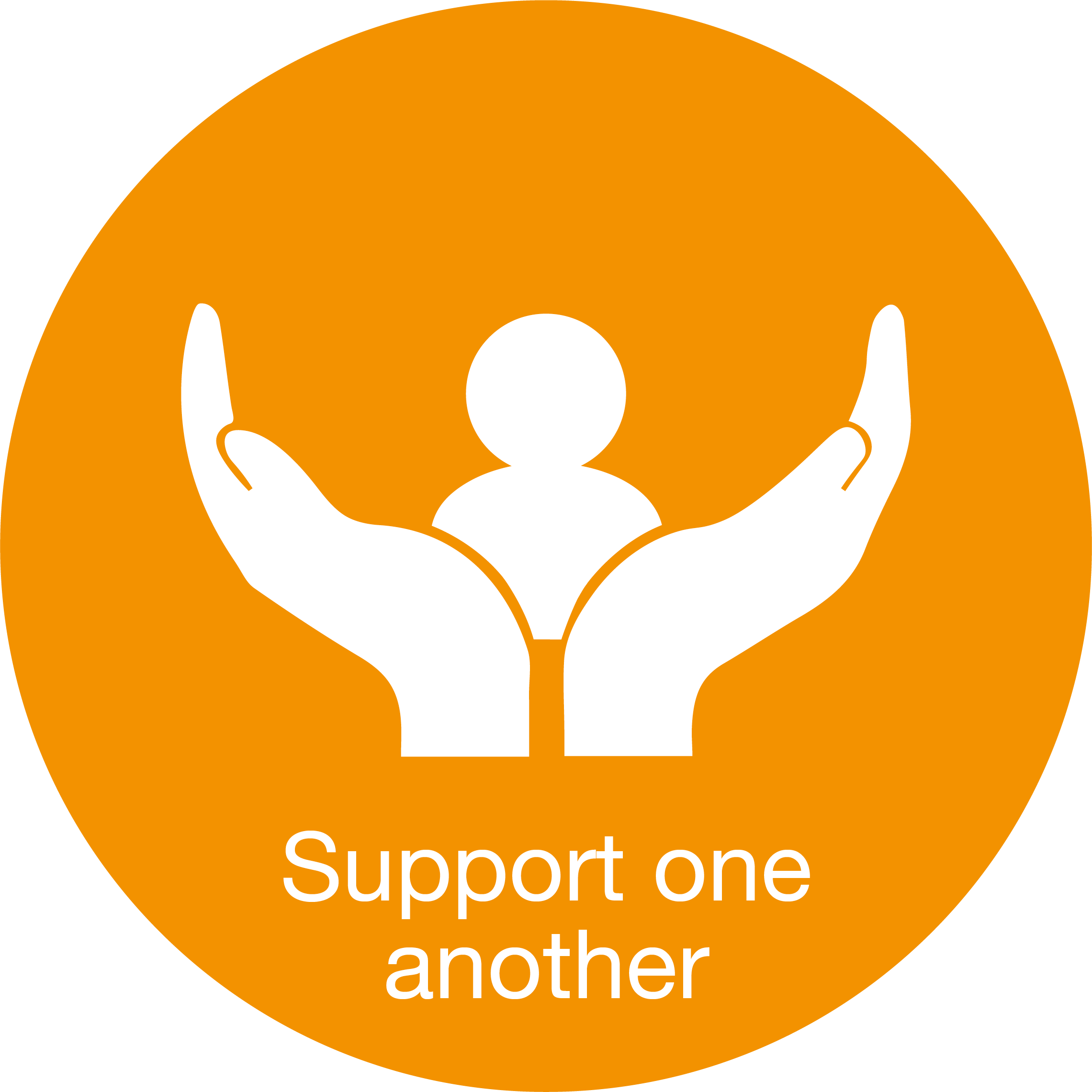 Support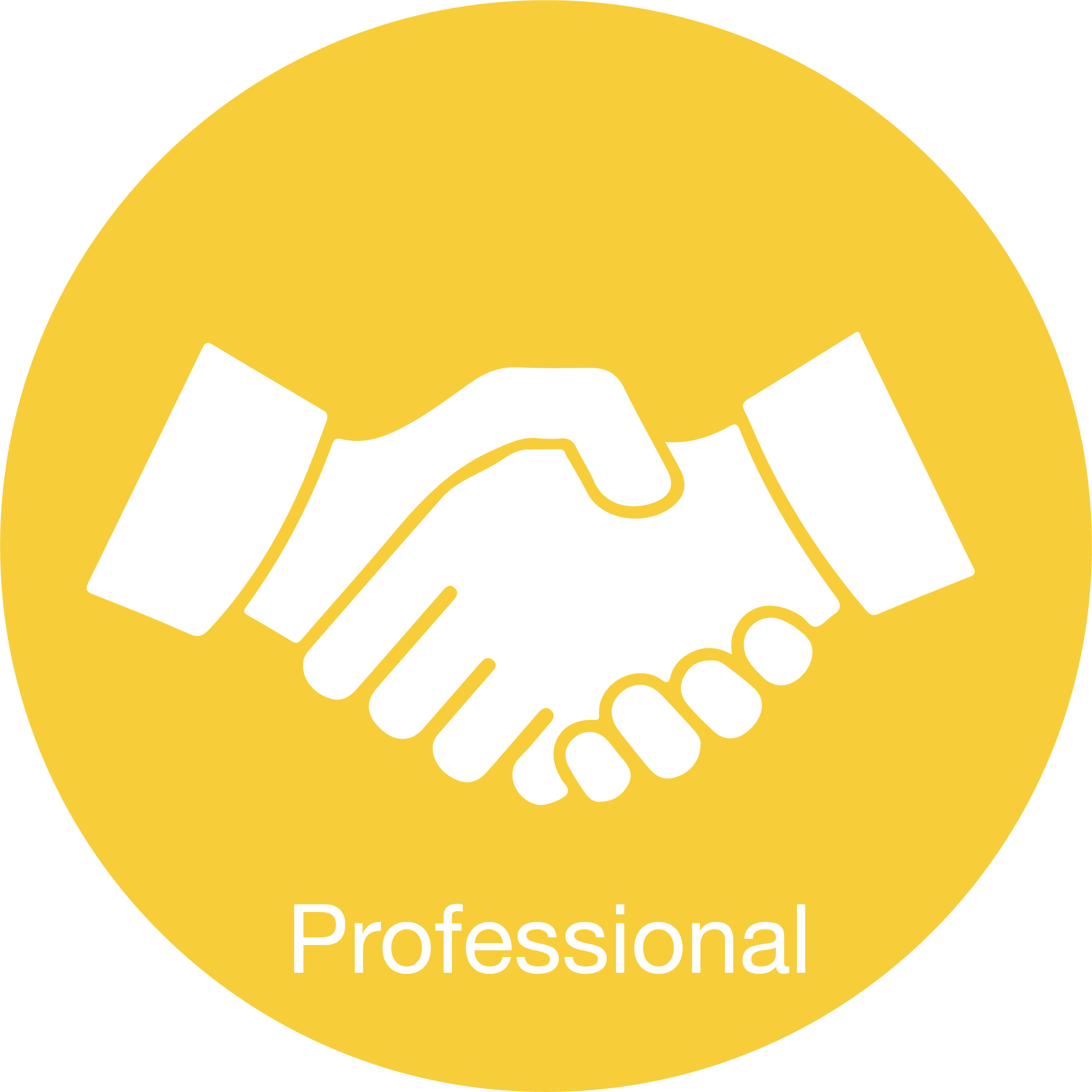 Professional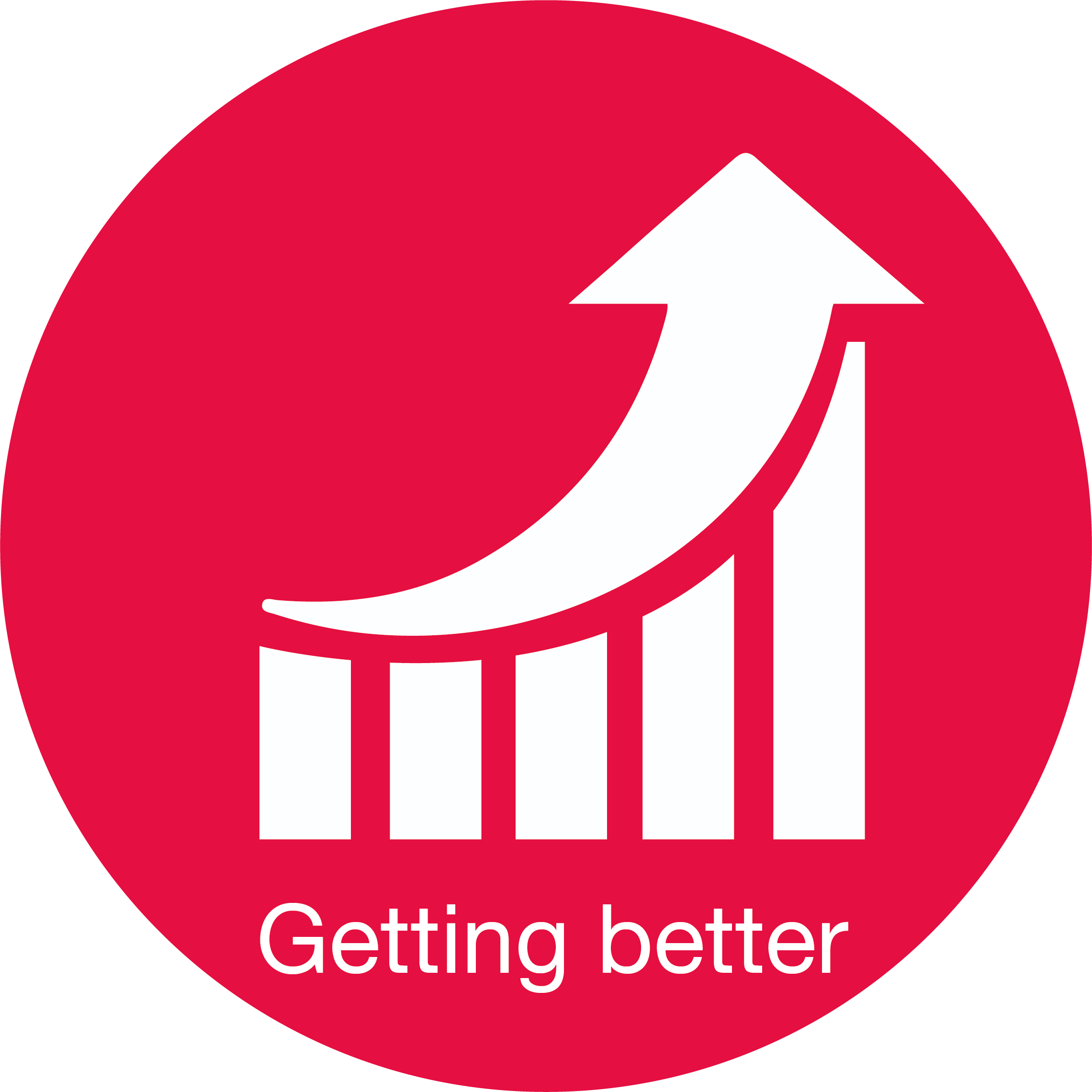 Getting better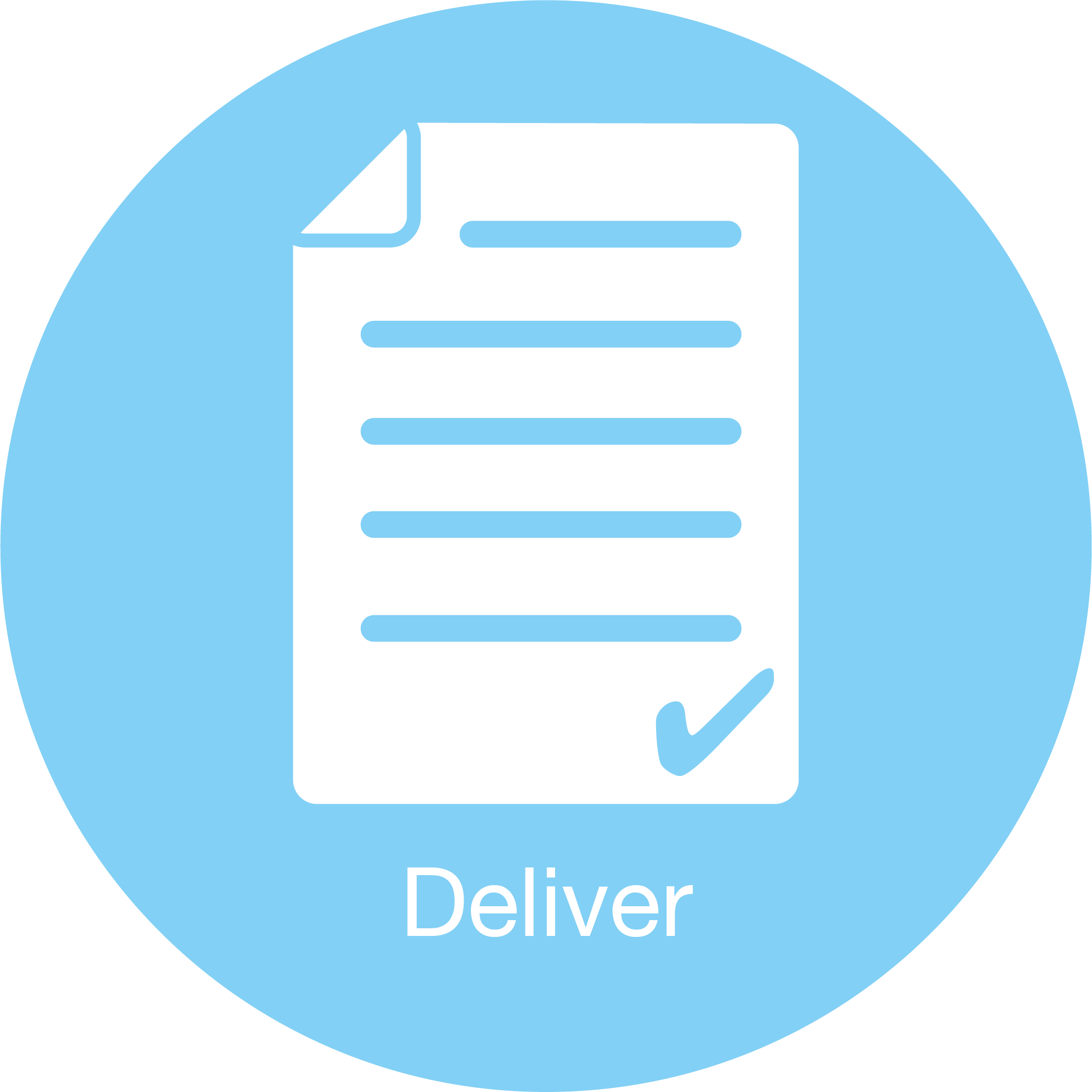 Deliver