£42,000 – £49,000 pa. (plus benefits)
MOD Abbey Wood, Filton, Bristol, BS34 8JH
The opportunity
The Submarine Delivery Agency (SDA), was formed on 3rd April 2017 from the Submarine Operating Centre within the MOD's Defence Equipment & Support organisation. As of April 2018, it assumed status as an Executive Agency of the Ministry of Defence and will employ 1,200 highly qualified professionals with significant subject matter expertise.
As a standalone entity within the MOD, the SDA has been created as a high-performing organisation, bringing together existing expertise with heightened managerial, commercial and procurement capability to ensure the excellence and cost-efficient delivery of the UK's nuclear submarine assets for decades to come. In addition to procuring the replacement of the current Vanguard class with its successor, Dreadnought, the organisation also manages the in-service aspects of the Astute class submarines and its follow-on vessel. The SDA is also responsible for the decommissioning and disposal of the Trafalgar class submarines and, in the longer term, other submarines taken out of service.
Our Integrated Logistics (iLog) function is responsible for the development, management and delivery of new and/or in-service support. The iLog function has professionals whose expertise includes: service delivery management; Integrated Logistic support (ILS), supply chain management; transport/movement; storekeeping/warehouse operations.
Are you looking for a complex and challenging role working at a National Scale?
Do you want to be part of a diverse multi-disciplined team and play a key role in supporting the security of the UK?
If you have the pride, passion and commitment to be part of an exciting organisation at the forefront of supporting our national security then we want to hear from you.
Excellent opportunities have arisen for at least four Supply Chain Lead Analysts to join the SDA at their headquarters in Bristol, Abbey Wood.
As a Supply Chain Lead Analyst, you will provide support to the delivery of the service in accordance with customer agreements by leading demand and supply planning activities and using inventory optimisation skills and techniques. You will engage stakeholders and create rapport to drive and deliver outcomes in a way that identifies risks to the supply chain and recommend clear, viable mitigating actions. Your approach will be to listen, understand and to respect the value of different views, ideas and ways of working to make ongoing improvements to delivery while bringing your stakeholders on the journey with you.
This role offers the opportunity to work within a diverse and multi-disciplined team within the Submarine Delivery Agency (SDA). The SDA is responsible for the United Kingdom's submarine maintenance and build programme; a top priority of the UK's defence programme and one of the largest UK programmes in existence. Working with our key industrial partners, BAE Systems, Rolls-Royce and Babcock Marine, we are striving towards delivering submarine capability in a more cost efficient, effective and safe way.
To succeed, you will need to be naturally analytical and numerate with excellent IT and Excel skills, comfortable with data analysis, interpretation and presentation. With a highly proactive, continuous improvement mindset you will drive improvement to the end customer by leading teams and encouraging a culture of imaginative thinking, learning from experience and expanding mindsets to challenge the status quo.
You will regularly interpret management information to provide valuable business insights and work alongside senior colleagues to help share strategy and policy within your role area, using this data and the intelligence gathered from colleagues, customers and supplier to identify and resolve areas of poor performance.
This is a complex, and ever-evolving role so you will receive training and development to further improve your knowledge and skills to be an effective Supply Chain Lead Analyst and potentially progress further within the SDA.
The Supply Chain Lead Analyst role is multi-faceted, involving a wide range of duties and the balancing outputs in a fast paced environment. Only Candidates demonstrating the following within their CV will be considered:
• Significant experience of working and qualifications in Supply Chain Management.
• Experience of developing and leading teams through a change that you have developed that has improved the supply chain for the company that you work for.
• Experience of material accounting and the impact that transactions have on the company accounts, alongside clear evidence of strong analytical skills.
Please note due to the nature of these roles this campaign is open to SOLE UK NATIONALS ONLY.
TO APPLY EMAIL YOUR CV TO: chris.kitson@gattacaplc.com quoting the advert reference number.
Join DE&S – the force behind the armed forces
Our DE&S Behaviours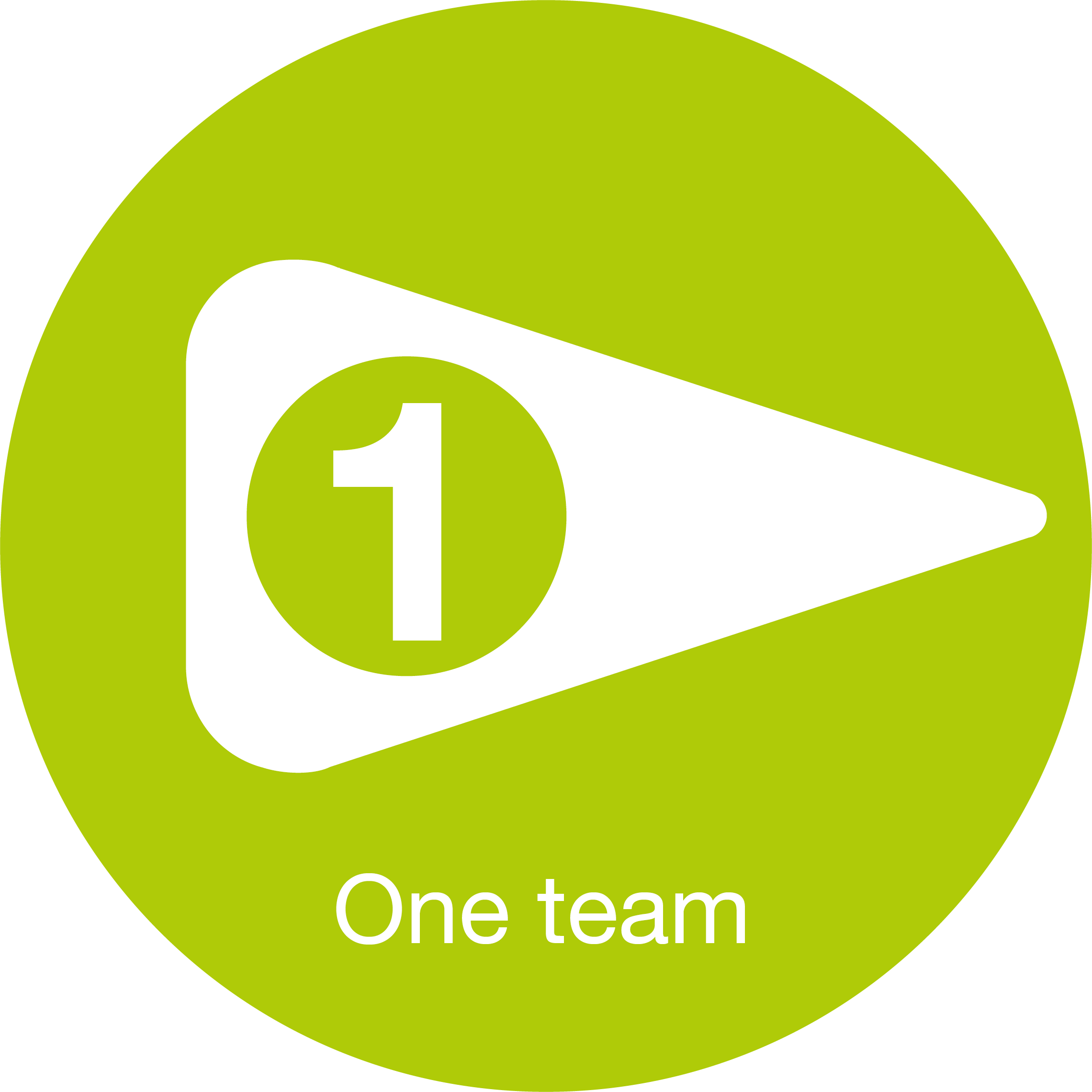 One team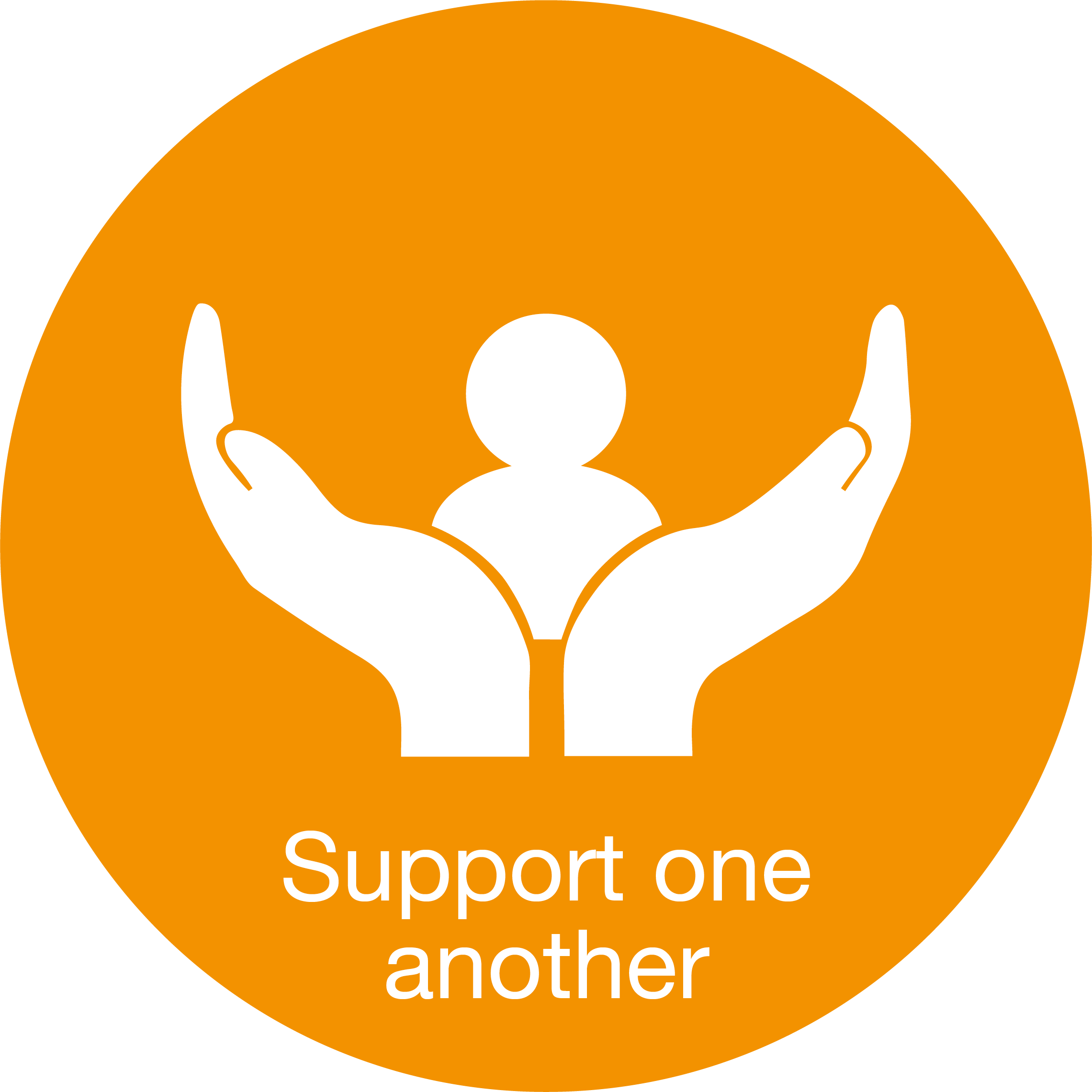 Support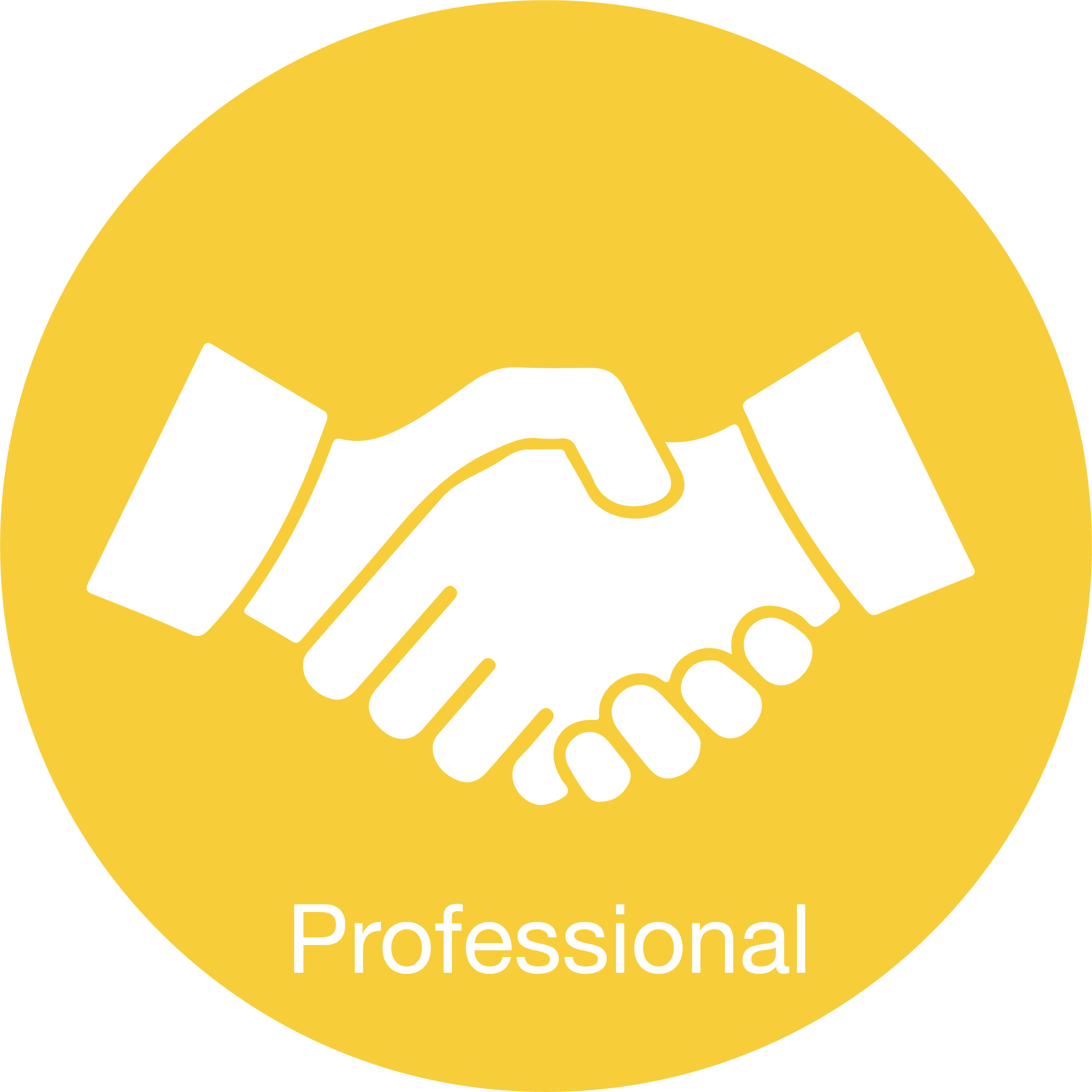 Professional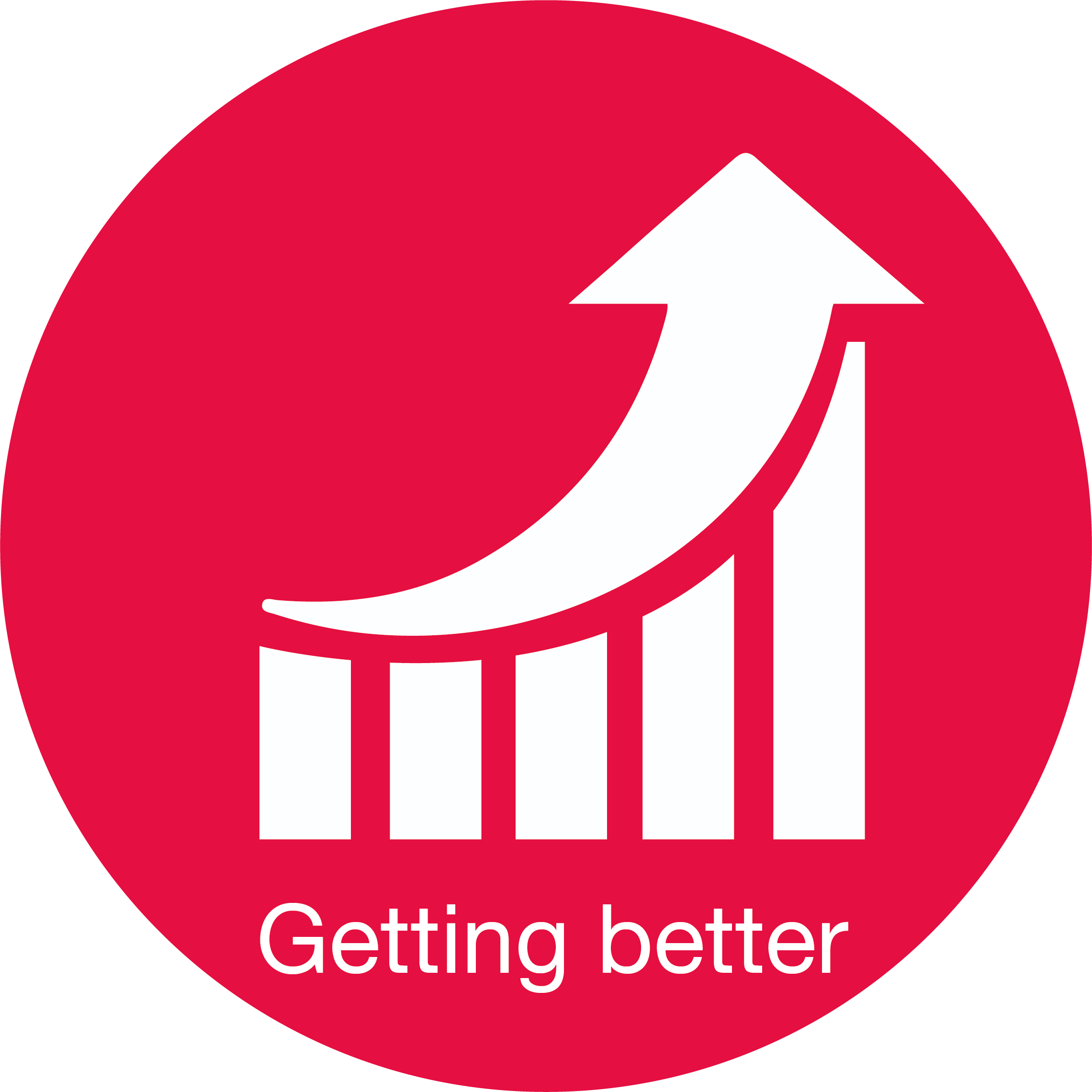 Getting better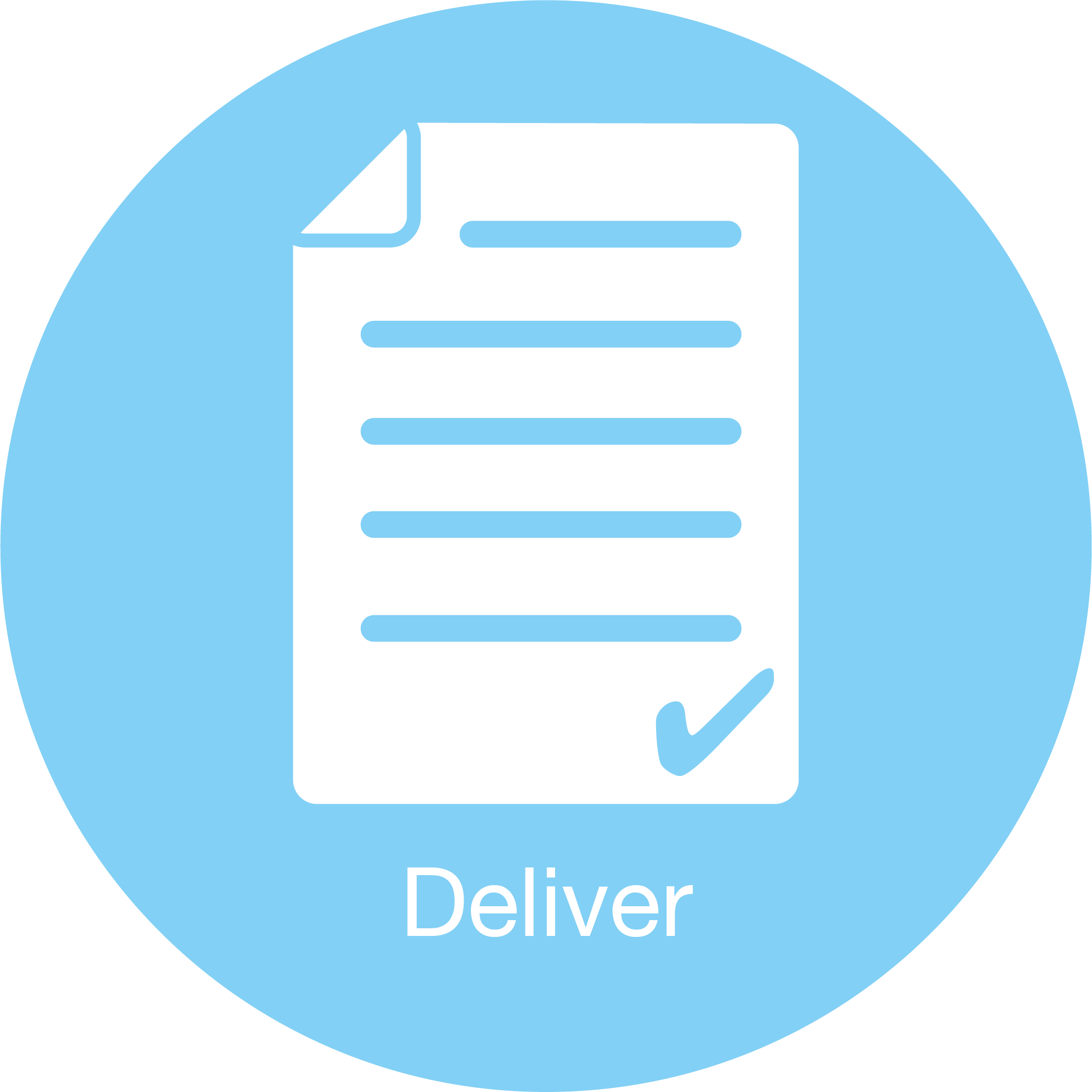 Deliver