Bristol – multiple locations
The opportunity
The force behind the armed forces, DE&S is a highly specialised part of the Ministry of Defence. From the procurement of clothes to carriers, food to fighter jets, we ensure our UK military customers – the Royal Navy, the British Army and the Royal Air Force – have the equipment and support they need to carry out their duties effectively. We employ over 12,000 talented civil servants, military personnel and private contractors across more than 150 locations around the world operating with a budget of £178 billion over the next 10 years. 

The Submarine Delivery Agency (SDA), was formed in April 2017 and assumed status as an Executive Agency of the Ministry of Defence in April 2018 and will employ 1,200 highly qualified professionals. As a standalone entity within the MOD, the SDA has been created as a high-performing organisation, bringing together existing expertise with heightened managerial, commercial and procurement capability to ensure the excellence and cost-efficient delivery of the UK's nuclear submarine assets for decades to come. 

Vacancies are currently available across both organisations. If successful, you may be assigned to either DE&S or SDA depending on your skillsets and our business needs. 

Our Commercial function provides independent professional judgement on commercial and procurement business matters. It is made up of professionals specialising in: commercial strategies; compliance with public procurement regulations; competition; tendering & contracting and commercial risk.

Within DE&S/SDA the Commercial function is the only function that is contractually allowed to commit taxpayers' money to support the needs of the Armed Forces. You are given greater levels of responsibility than members of industry and you may hold a commercial delegation up to £2.5m. 

In these diverse and dynamic roles, you'll be at the heart of all kinds of commercial projects and your responsibilities can include: 

– Leading and Assisting with the development of appropriate contracting methods and strategies; 
– Negotiating with Industry including pricing negotiations; 
– Evaluating tender documents; 
– Developing supplier relations; 
– Effective Contract Management; 
– Assisting with the development of commercial policy and implementation; 
– Leadership and people management. 

We really believe in developing our employee's talents and we offer a vast array of training and development opportunities to help employees grow. Within the Commercial function, we encourage all of our employees to gain qualifications with the Chartered Institute of Procurement and Supply (CIPS). In addition you will be required to hold a Commercial Licence or commit to obtaining this by April 2020. This is an assessment against the MOD Commercial competences, obtained by an internal licencing board.You will be supported and expected to achieve the DE&S mandated Commercial professional standard which is currently CIPS L4 with 2 years. 

There is a very clear and structured career path within the Commercial function, with many opportunities to develop.

Ideally, you'll have proven experience spanning contract management and contract placement (sourcing) in single source and competitive markets. Crucially, you'll also have excellent communication skills, whether advising colleagues or negotiating with suppliers. 

You will have experience in: 
– End to end tendering experience 
– Large and complex contracts 
– Managing multiple requirements and contracts concurrently 

Experience in the Public Sector, Defence, Fast Moving Consumer Goods (FMCG) or in a secure/ regulated environment, would be a huge asset – as would experience of the Official Journal of the European Union (OJEU) or of working on projects of national significance. 

Your Commercial experience can be from a career within the private sector and/or the Civil Service. 

You will be rewarded with a competitive starting salary of up to £34,000 p.a. with the ability of future additional pay subject to performance and annual pay rewards.
Join DE&S – the force behind the armed forces
Our DE&S Behaviours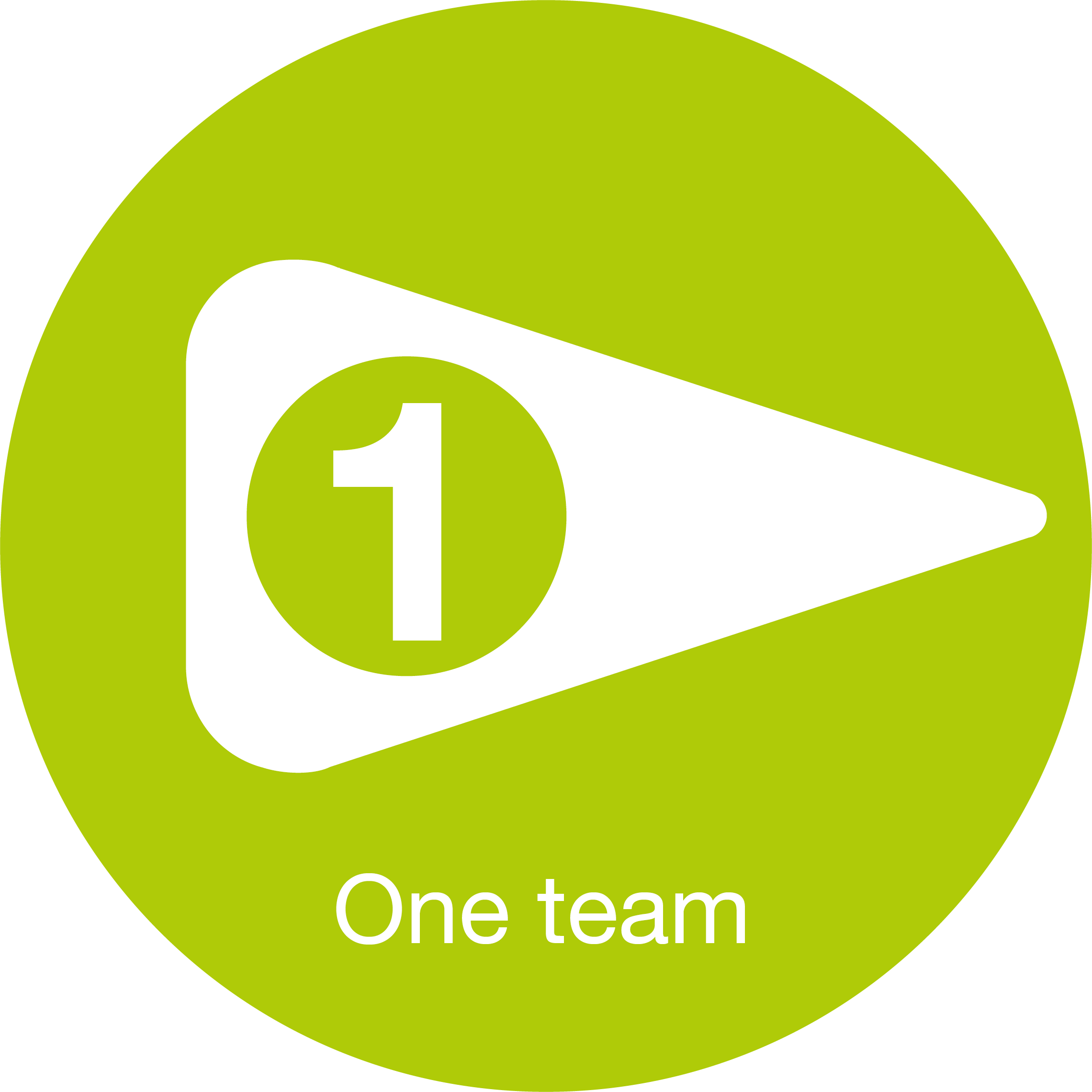 One team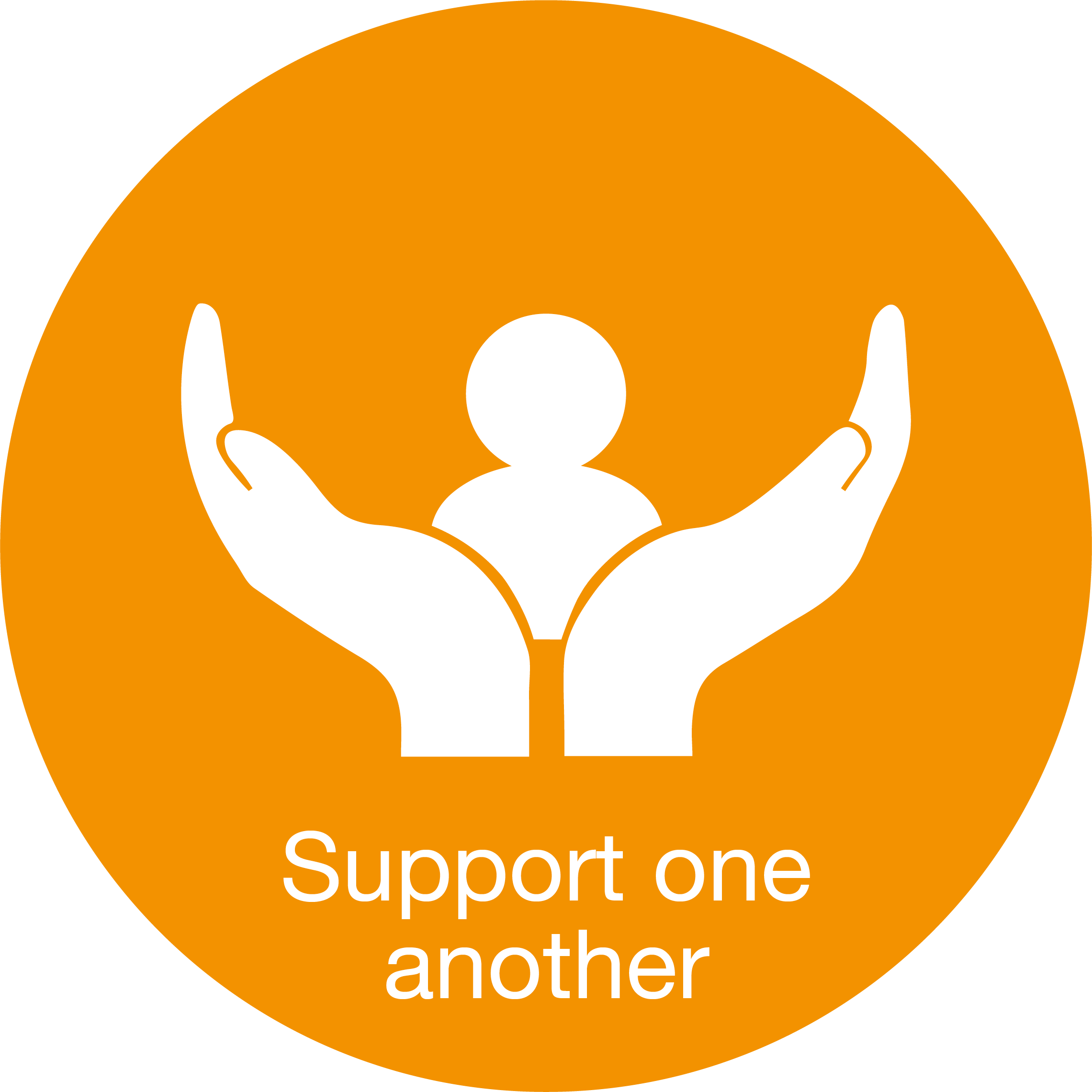 Support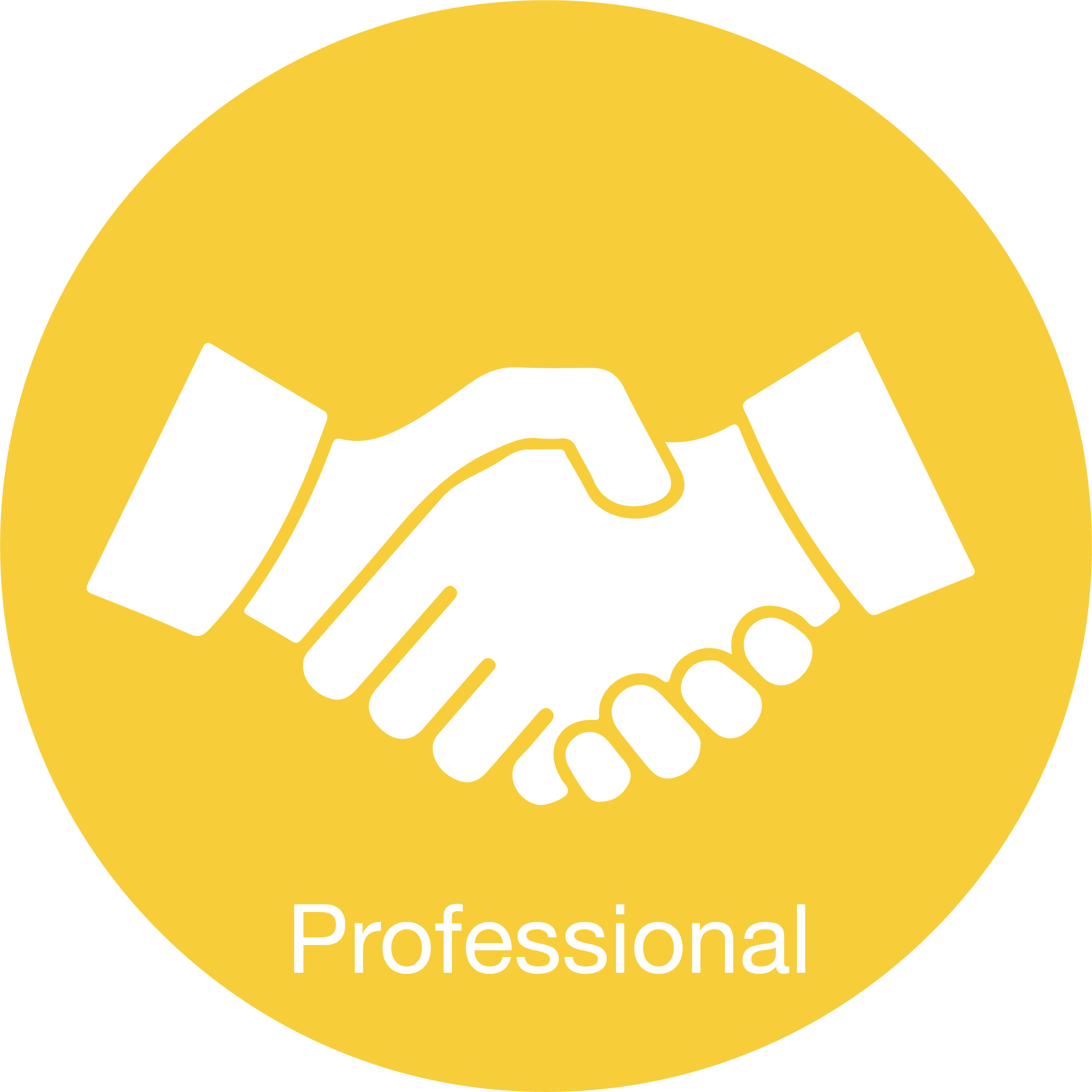 Professional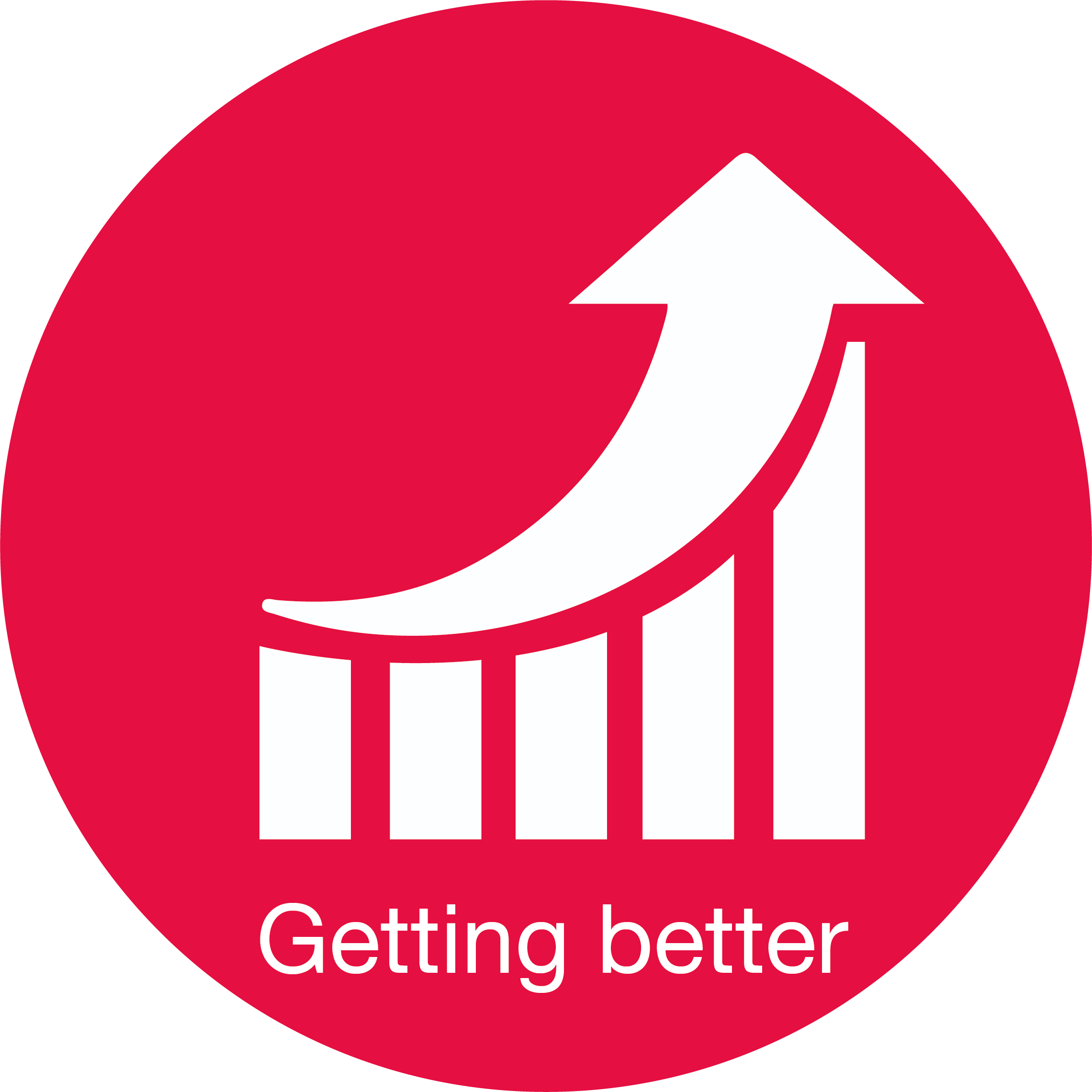 Getting better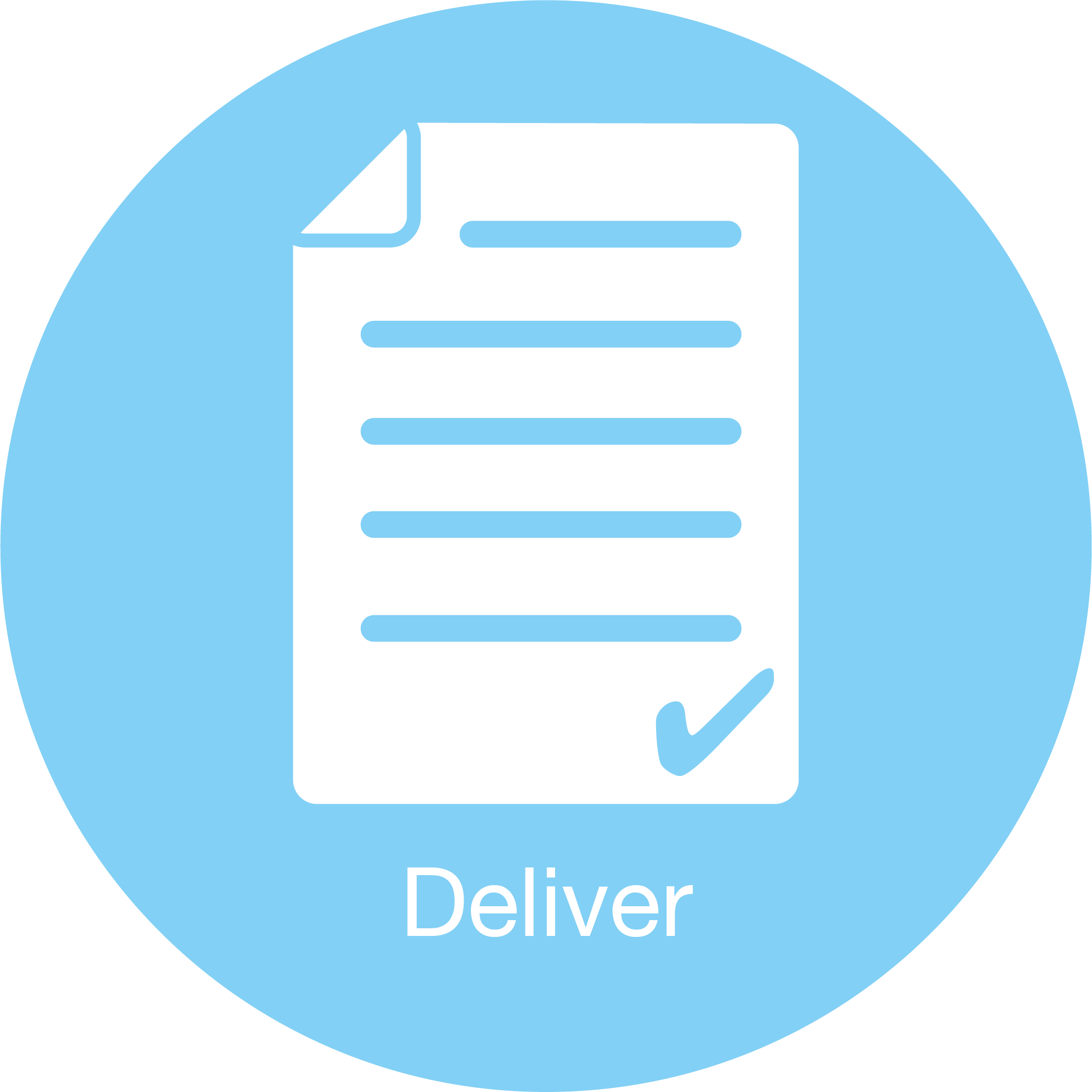 Deliver