The opportunity
The Submarine Delivery Agency (SDA), was formed in April 2017 and assumed status as an Executive Agency of the Ministry of Defence in April 2018 and will employ 1,200 highly qualified professionals. As a standalone entity within the MOD, the SDA has been created as a high-performing organisation, bringing together existing expertise with heightened managerial, commercial and procurement capability to ensure the excellence and cost-efficient delivery of the UK's nuclear submarine assets for decades to come.
Vacancies are currently available across both organisations. If successful, you may be assigned to either DE&S or SDA depending your on skillsets and our business needs.
Corporate Services offers personnel a challenging and stimulating variety of work in both delivery and support teams. The function utilises the expertise of nine specialisms that collectively enable the operational day-to-day running of the business to ensure DE&S delivers its objectives and maintains compliance with the requirements of being part of a Department of State. We cover: Business Support; Communications & Marketing; Executive Support; Infrastructure & Estate Management; Policy, Strategy & Parliamentary; Sales & Disposals; Occupational Health, Safety & Environment; Business Process & Assurance; and Security.
As a Business Manager within our Corporate Service Function you can expect a challenging, broad and varied role which will test your stakeholder management, analytical and commercial skills. The role will stretch your communication, problem solving, decision making and management of resource skills and your strengths in working autonomously.
You will typically work with a range of contacts both internally to DE&S, the wider MOD and external customers and companies. You may be required to be the face of a designated principal, representing them in meetings and conferences. You will research and analyse information, making recommendations and developing plans of action to enhance the corporate delivery across the business and be tasked with complex problems which may need regulatory / policy awareness and dictate the correct resolution. As a part of this role you may directly manage a team with responsibility for their delivery occasionally with budget responsibility. Ultimately you will pro-actively develop and progress the Corporate Services Function to improve the service delivery across DE&S.
To be successful your CV should identify an awareness of managing or delivering projects or experience of delivery in a corporate and professional environment. Additional leadership or management of a team will need to be demonstrated in your CV, with a University degree adding further benefit to your application. You will have strong analytical skills and exposure working with a range of stakeholders with strength in working with senior and challenging figures. You will be able to demonstrate how you have delivered and the processes you have used to get desired results, clearly showing the aptitude and behavioural considerations you have taken, to reach successful outcomes. You will have a pro-active and engaging personality and a passion for delivering efficiently and accurately.
Team management experience would be highly beneficial both in workload planning and a motivational and development capacity. You should be comfortable with IT systems which in DE&S are commonly bespoke and require an ability to learn quickly. Previous experience working in a large, complex, highly regulated or public sector organisation will benefit your grasping of the MOD and the culture associated with previous defence experience beneficial.
Please not that due to security requirements some of the posts are reserved for Sole UK Nationals Only
Email your CV to: gary.roberts@gattacaplc.com quoting the advert reference number.
Join DE&S – the force behind the armed forces
Our DE&S Behaviours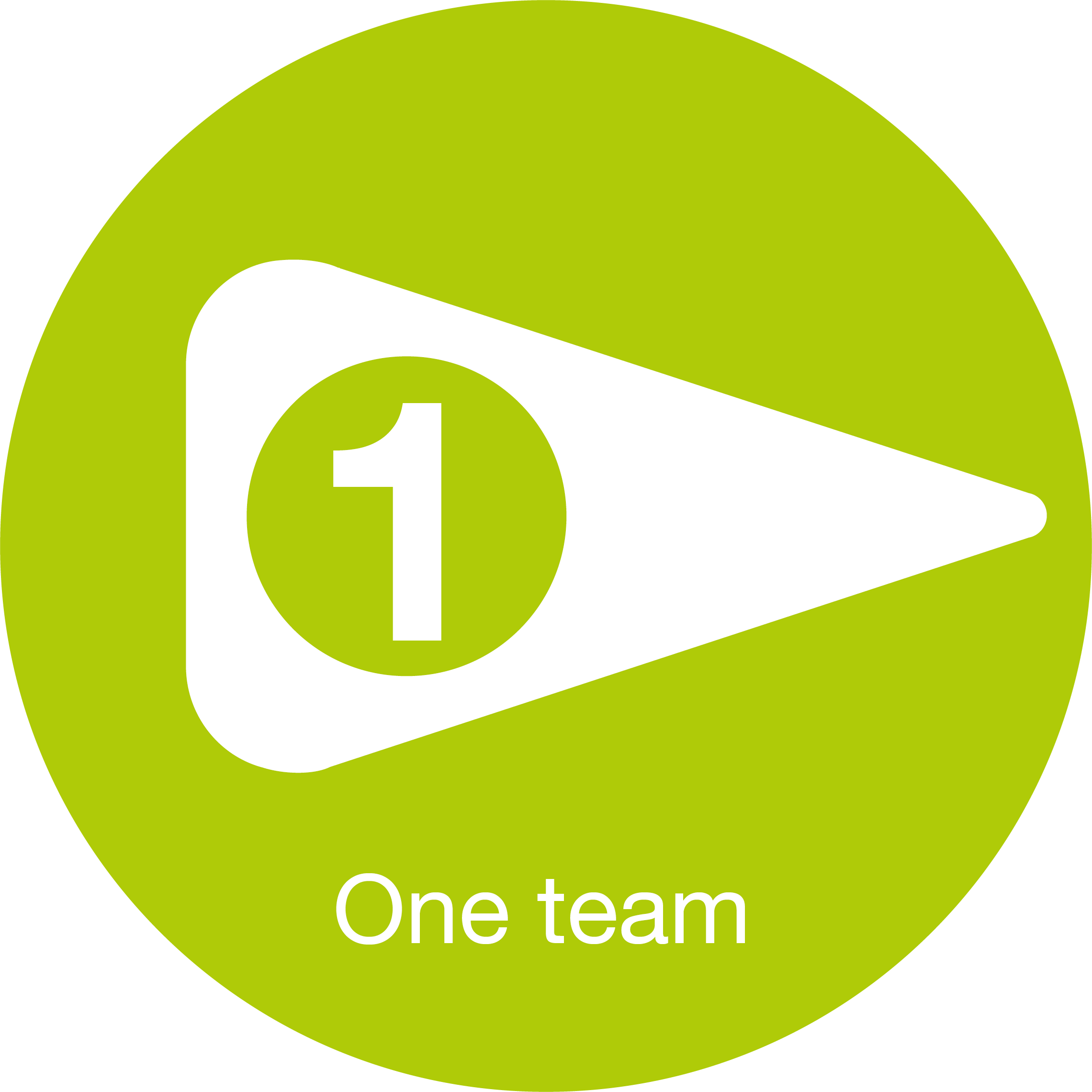 One team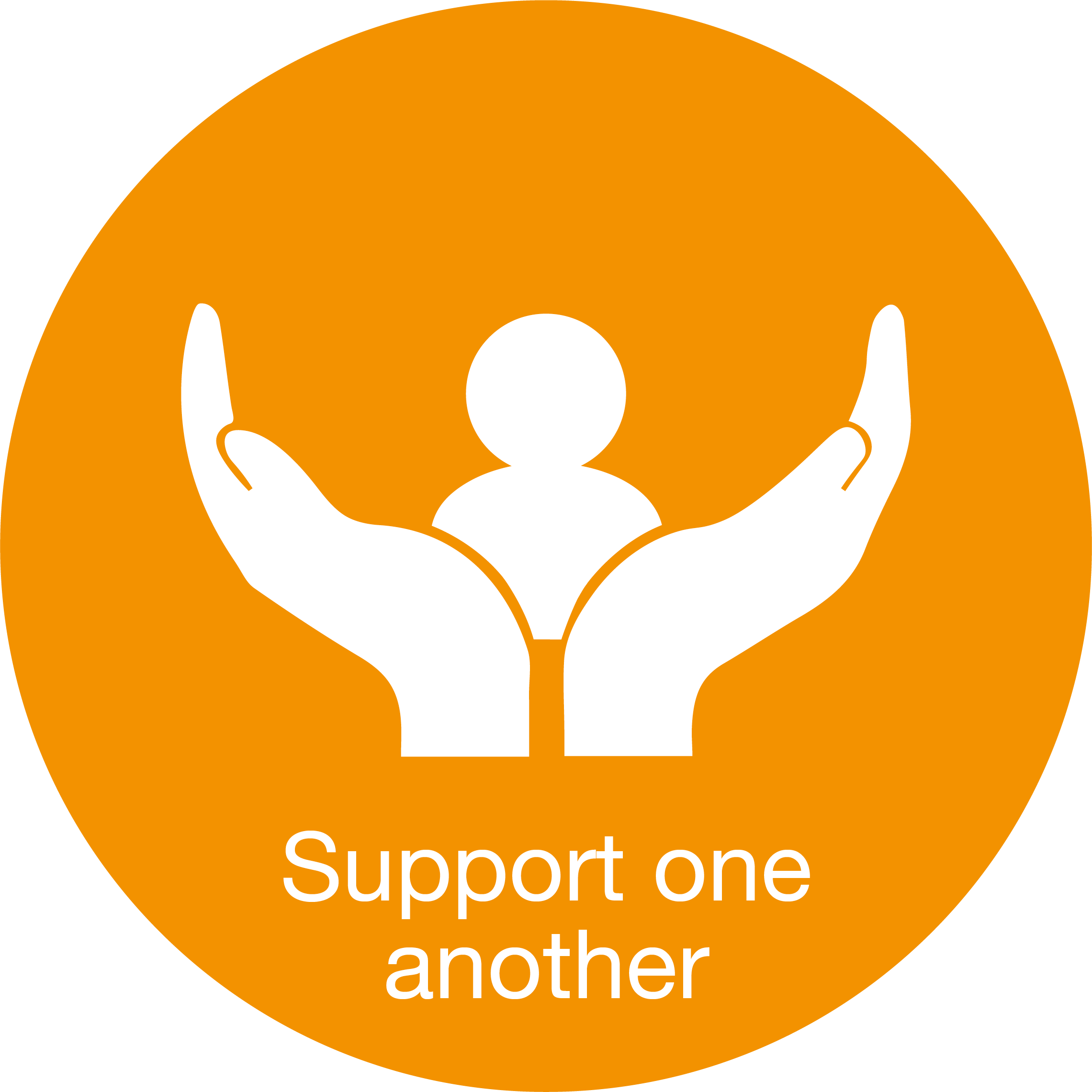 Support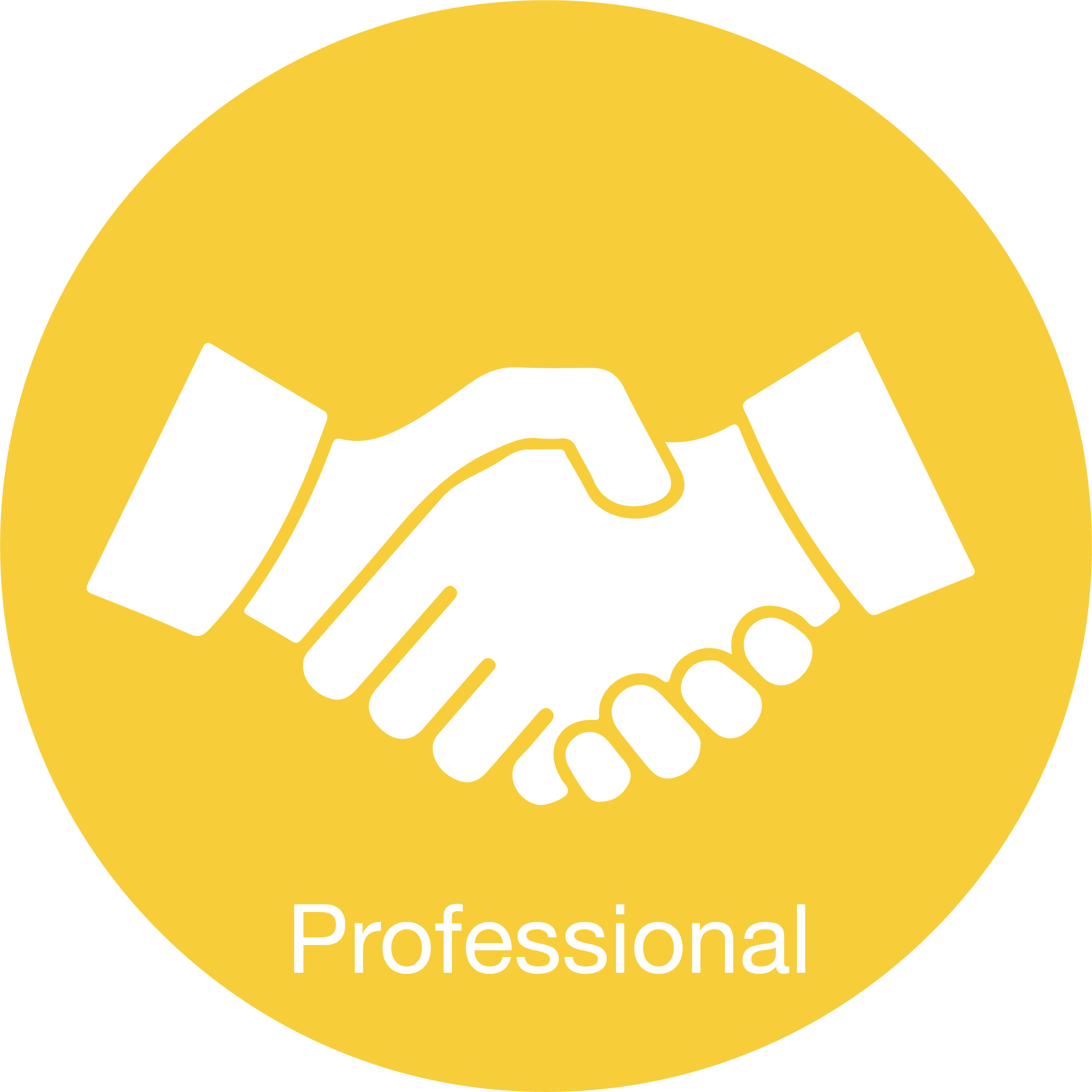 Professional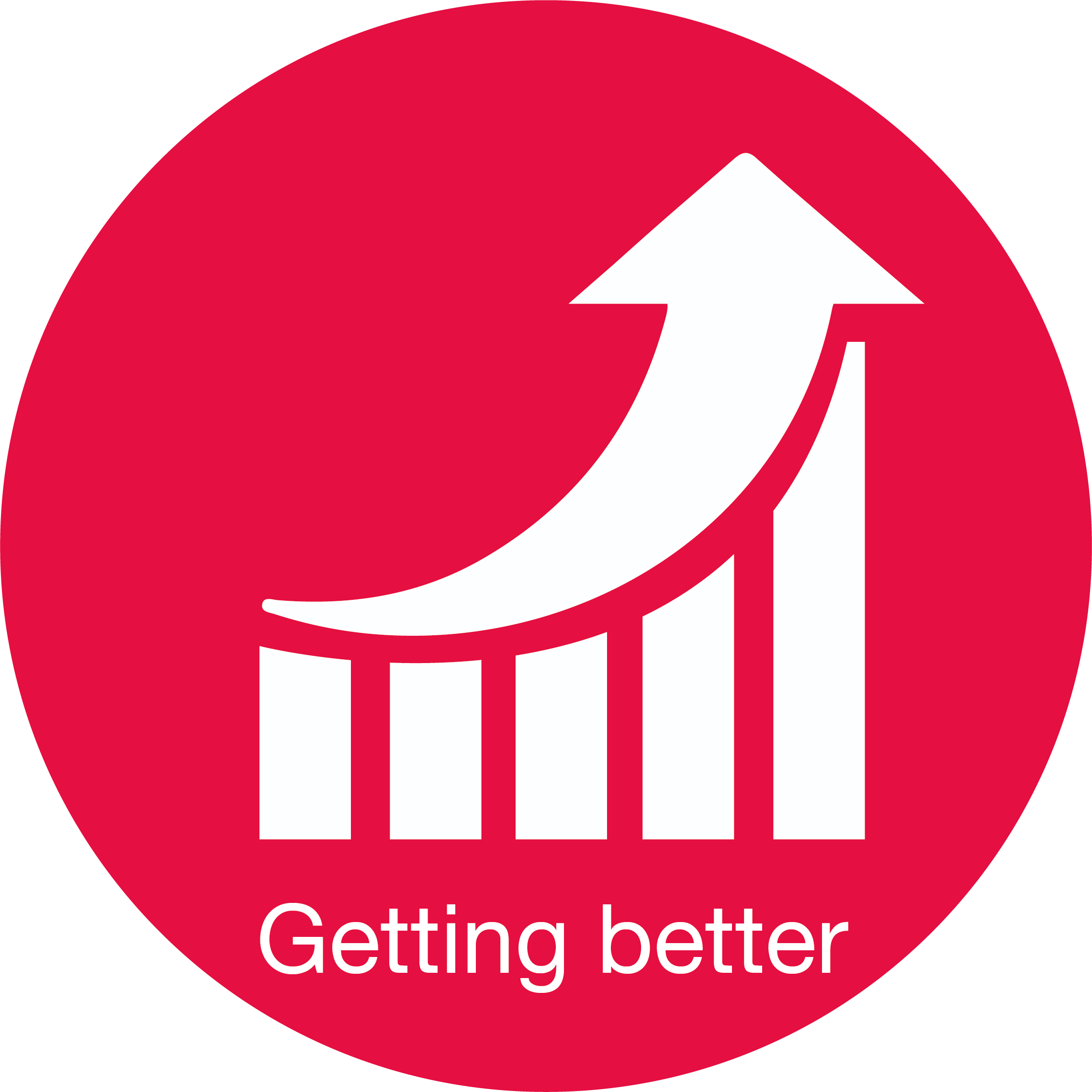 Getting better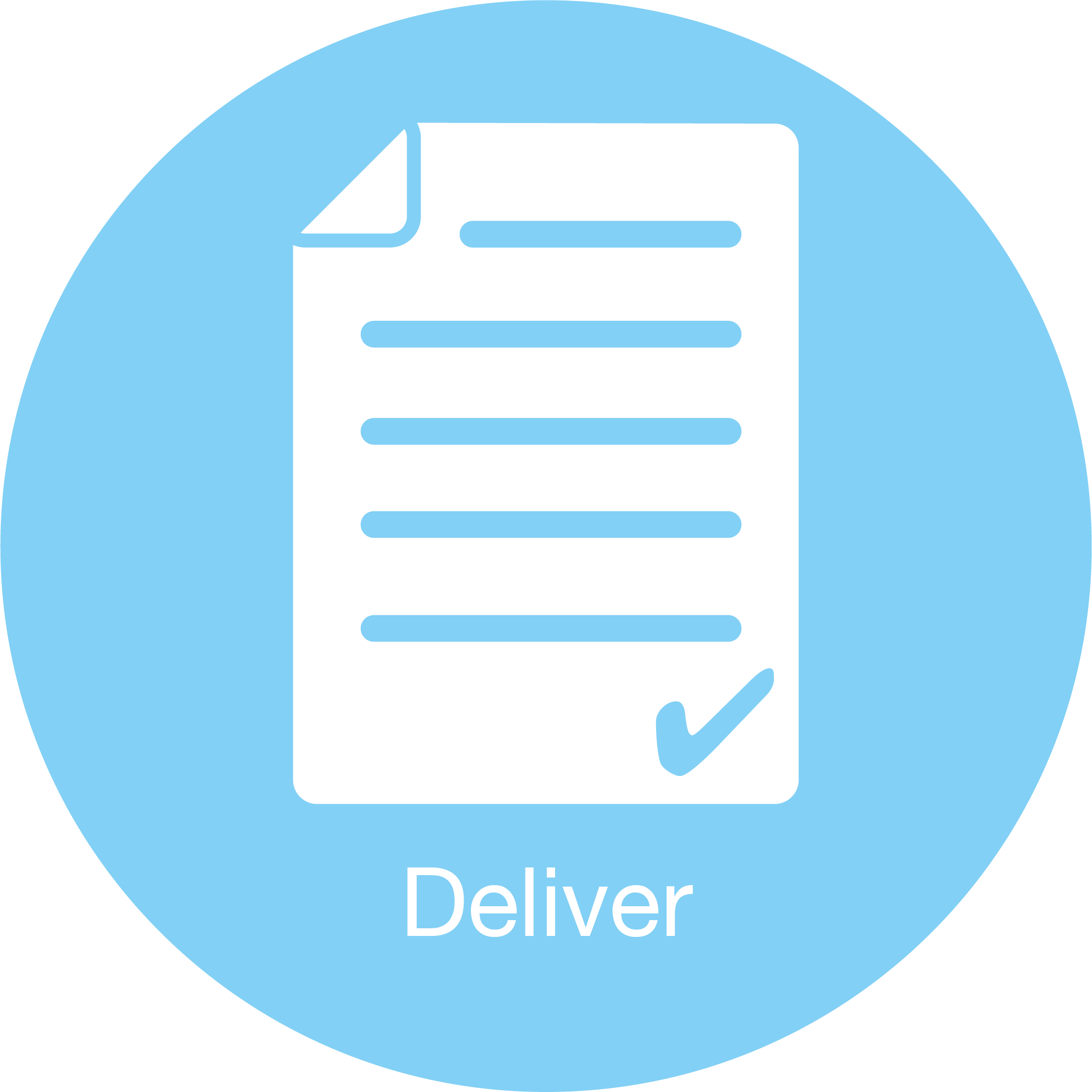 Deliver