£42,000 – £55,000 pa. (plus benefits)
MOD Bicester, C Site, Ploughley Road, Lower Arncott, Bicester, OX25 2LD
The opportunity
The force behind the armed forces, DE&S is a highly specialised, arms-length body of the Ministry of Defence, operating with a budget of £178 billion over the next 10 years. From the procurement of fighter jets and aircraft carriers to the provision of food and clothes, we ensure the armed forces have the equipment and support they need to carry out their operations at home and abroad. We employ over 11,000 talented Civil Servants and military personnel (supported by contractors from the private sector) across more than 150 locations around the world.
Corporate Services offers personnel a challenging and stimulating variety of work in both delivery and support teams. The function utilises the expertise of nine specialisms that collectively enable the operational day-to-day running of the business to ensure DE&S delivers its objectives and maintains compliance with the requirements of being part of a Department of State. We cover: Business Support; Communications & Marketing; Executive Support; Infrastructure & Estate Management; Policy, Strategy & Parliamentary; Sales & Disposals; Occupational Health, Safety & Environment; Business Process & Assurance; and Security.
This vacancy is specifically located in the Defence Equipment Sales Authority (DESA) which is the sole authority for the sale and disposal of all defence materiel that can generate revenue (excluding infrastructure, land and nuclear). The DESA offers a range of supply options including Government-to-Government (G2G) sales or alternatively, sales through various commercial routes. DESA operates a number of bespoke commercial contracts in order to manage the high volume of disposal requirements, ranging from surplus inventory, to hazardous waste and scrap metal.
The DESA has four key objectives for all of its sale activity:
• Maximise the receipts for the MOD
• Ensure that legal and environmental requirements are met
• Provide Defence Engagement opportunities
• Provide opportunities for British industry
As one of our Sales & Disposals Portfolio Managers, you will be regularly interacting with stakeholders in the Front Line Commands (Joint Forces Command, Royal Air Force, Army and Navy) and Defence's equipment delivery organisation Defence Equipment & Support (DE&S), at all levels, to monitor performance, identify and resolve key issues, and drive delivery. You will be responsible for your own work, with the ability to develop and learn whilst in post. The key activities in this role will be to develop and manage the DESA agreements with the Front Line Commands which set out the programmes of work that DESA will deliver for the Command. You will perform Line Management responsibilities for a Sales and Delivery Team. You will be responsible for delivering direct sales of MOD equipment to Foreign Governments, as well as overseeing the management of a bespoke commercial sales and disposals contract. This role is a key leader within DESA, providing decision support to the Sales Pillar Team Leader on crucial areas of sales and disposal, so strong leadership skills and the ability to communicate effectively at all levels are essential. You will have the autonomy to utilise your previous skills and experiences to manage your work efficiently and effectively.
The position is both challenging and exciting for those looking to learn and develop their skills within the business. You will be conscientious in your work with the ability to work independently and in a team environment with accurate and informative input. Strong communication skills (both written and oral) will prove successful combined with IT proficiency in Microsoft Office (Outlook, Word & Excel).
To be considered you will have a relevant academic background consisting of a minimum of 5 GCSE's (grade C and above) or equivalent corporate experience in a professional environment. You will have a flexible attitude and approach to work, with the ability to manage your own workload, demonstrating excellent time management skills, proactive approach to work and an attitude to improve your performance. Previous experience in either Government, Defence or large complex organisations would be an additional benefit to your application.
Please note that you may be considered for similar positions at the level below the advertised role.
Join DE&S – the force behind the armed forces
Our DE&S Behaviours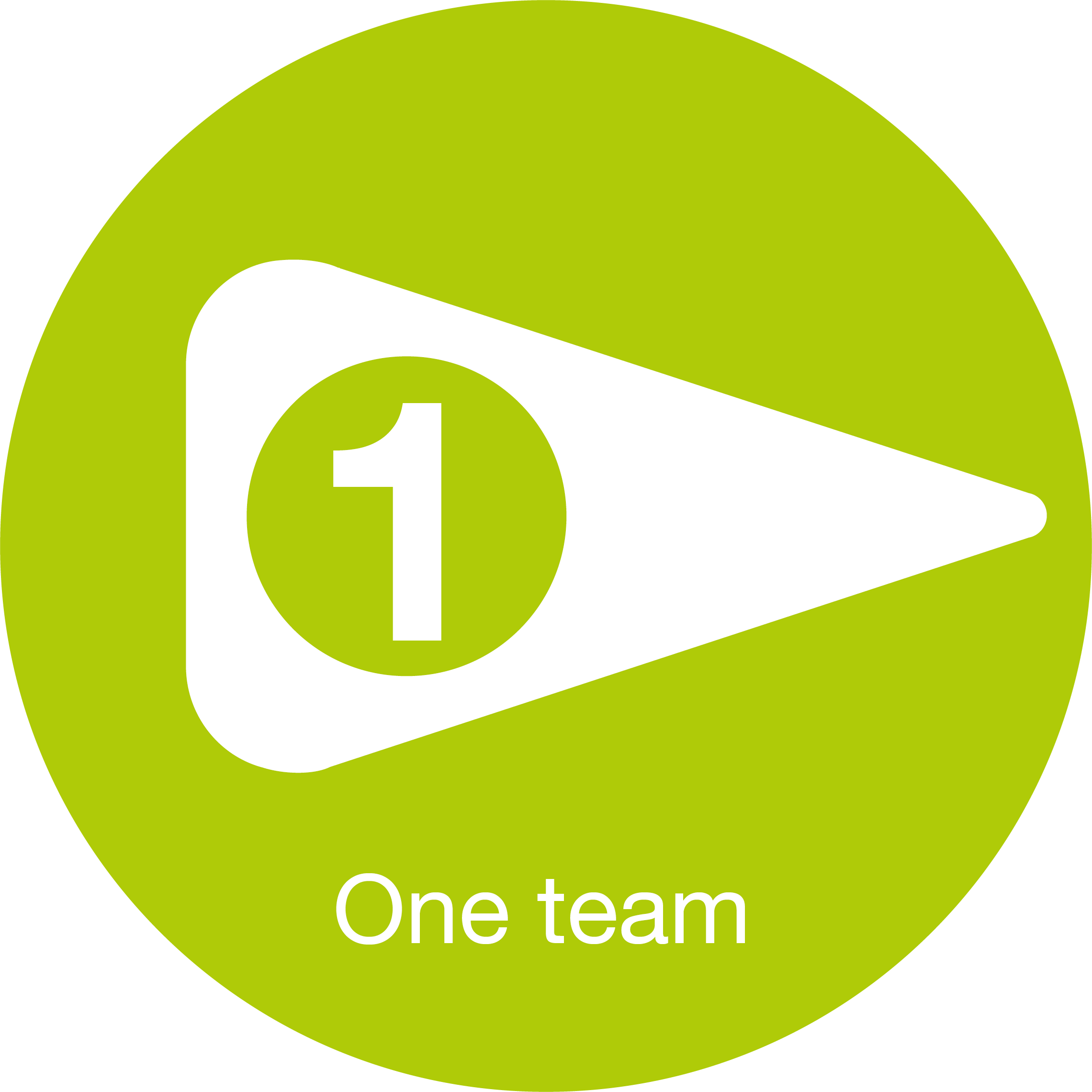 One team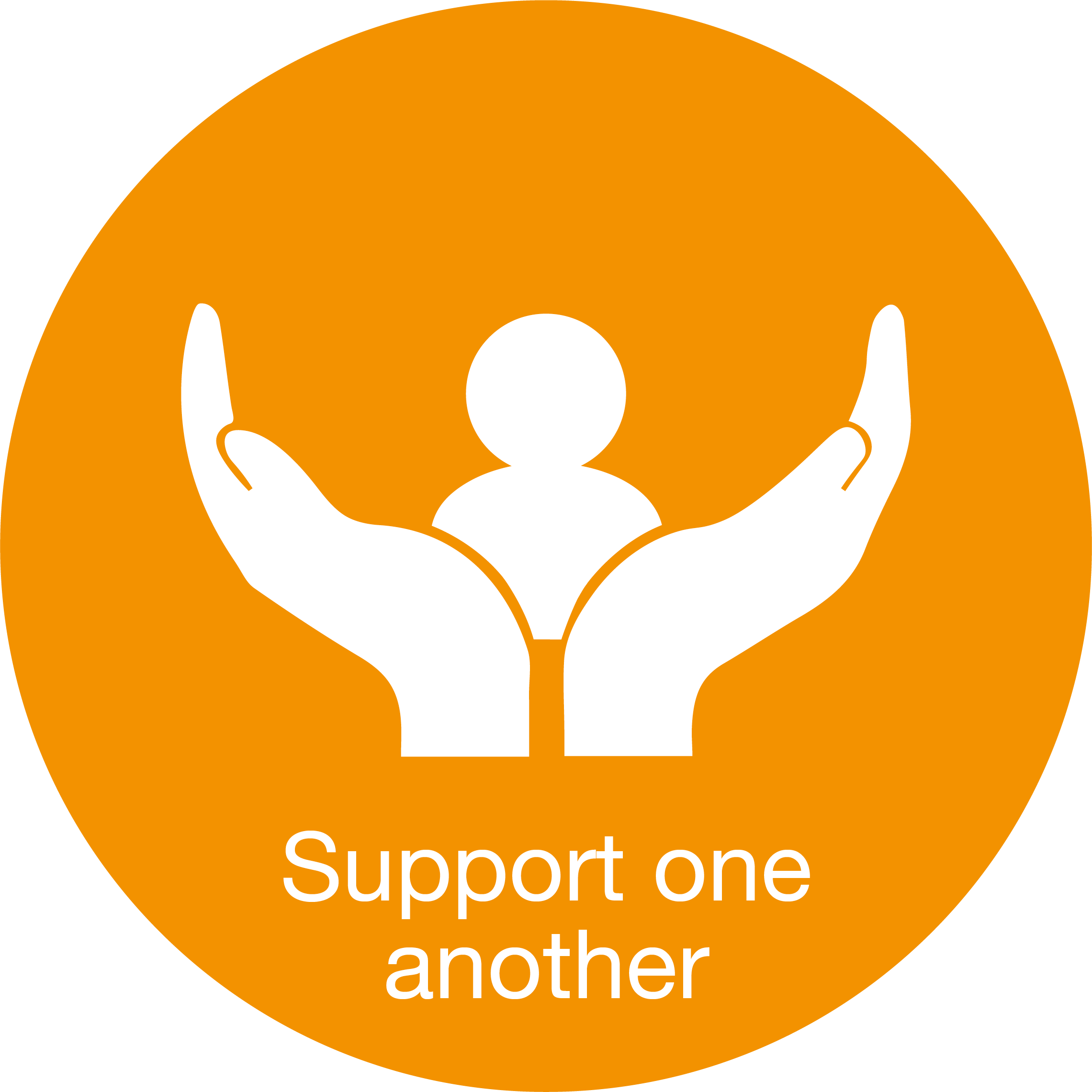 Support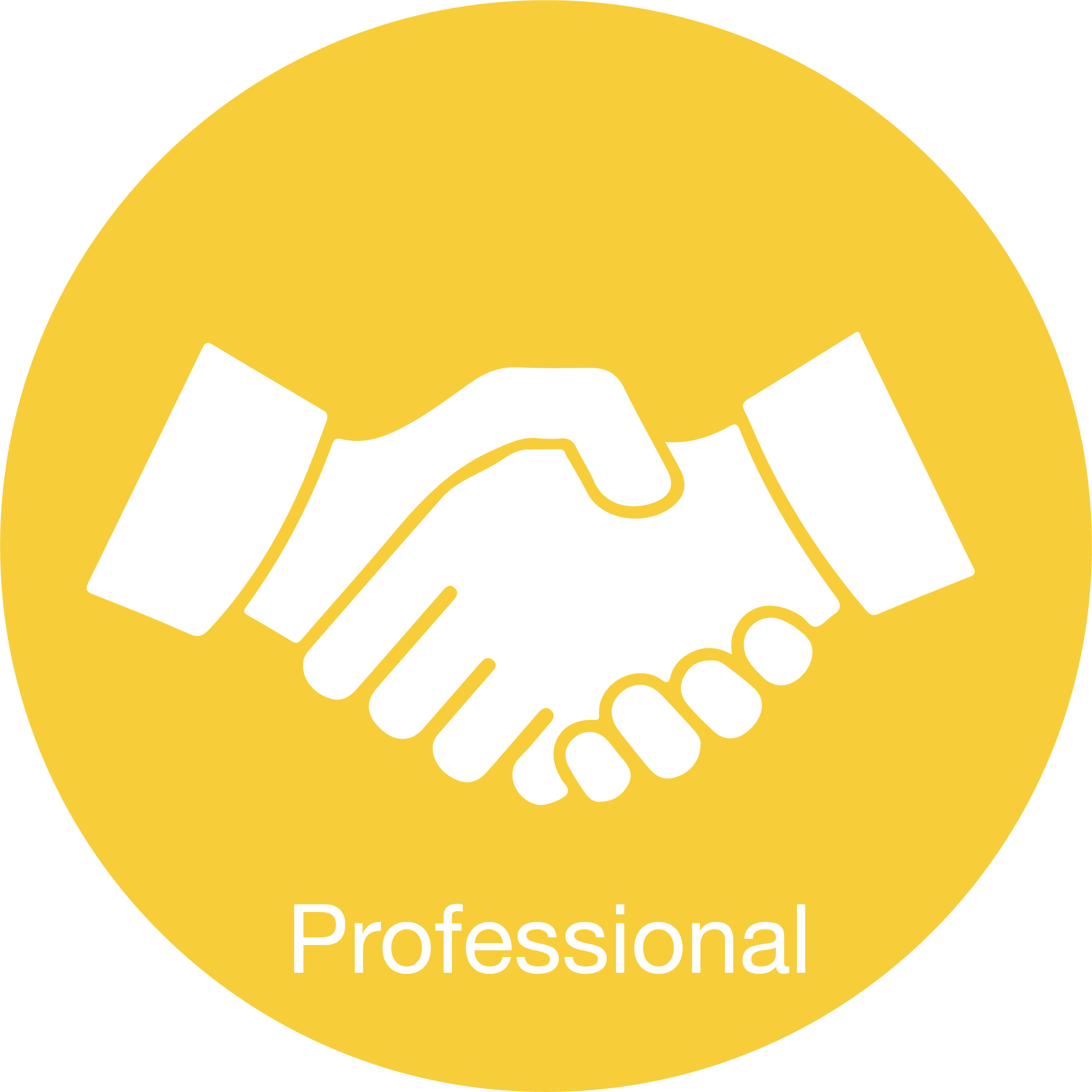 Professional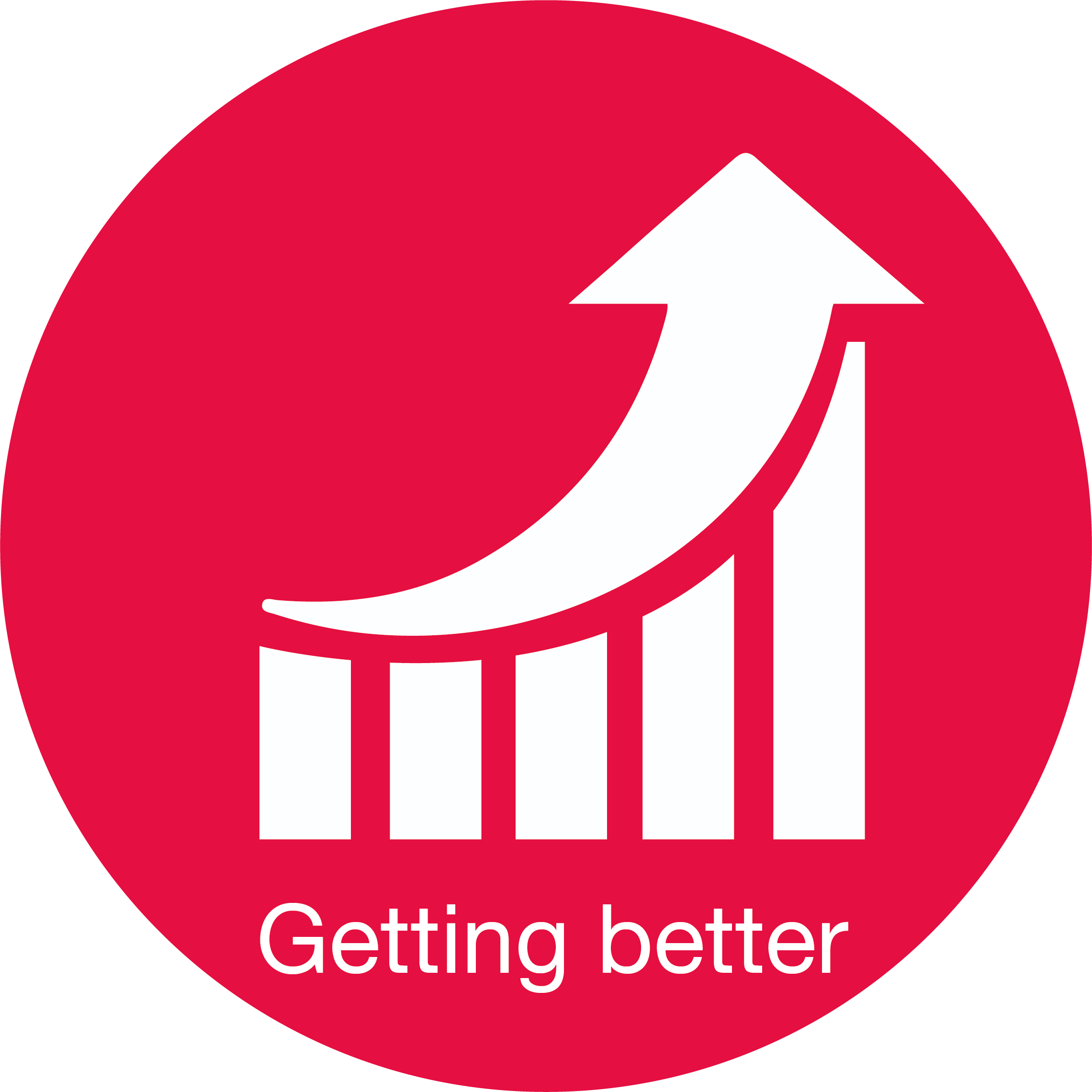 Getting better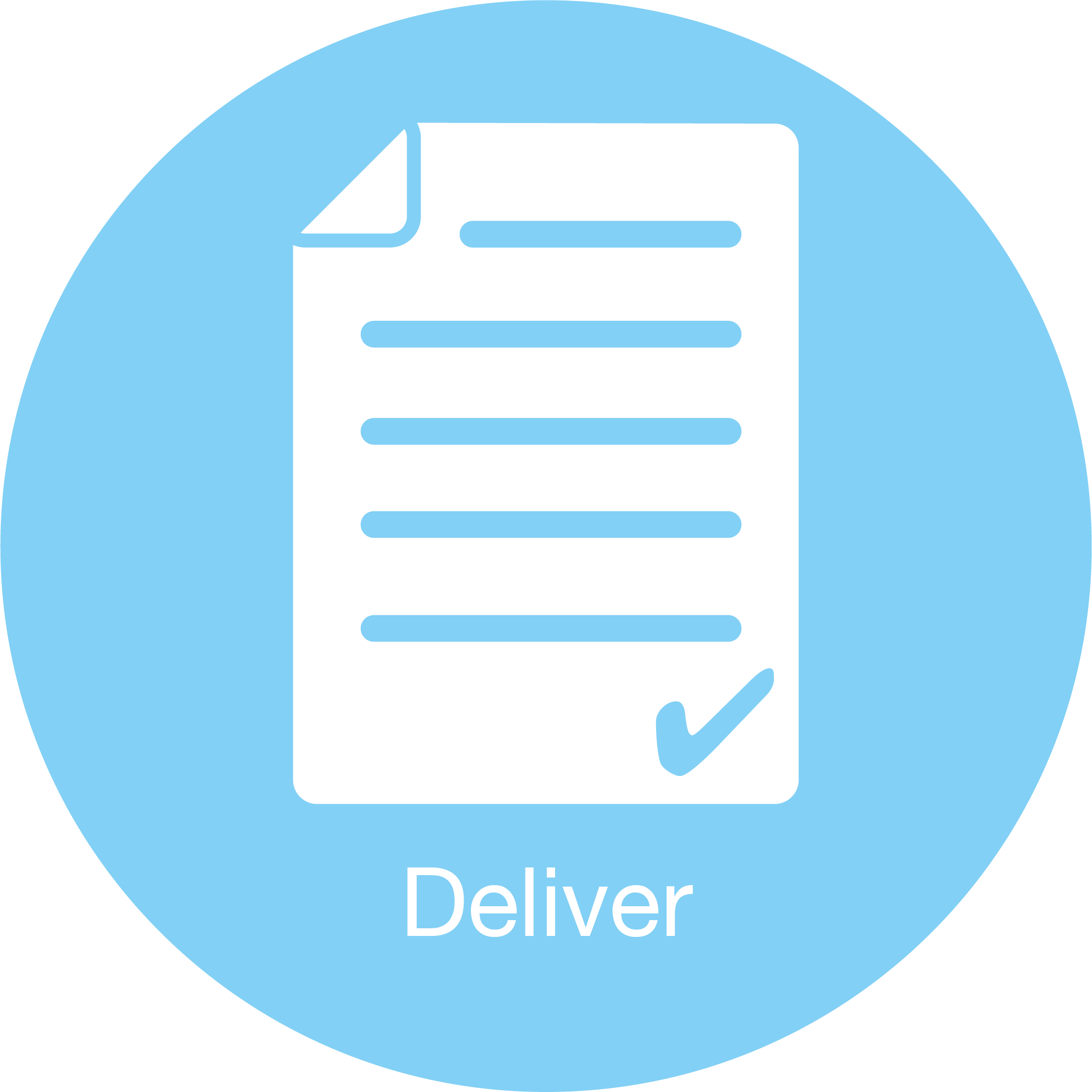 Deliver