Job description
This assignment carries a considerable responsibility as you will lead the strategic direction and management of the DE&S Architecture Enterprise capability, strategy, policy and solutions relevant to specialist area.
You will need;
• A practical, positive and results-orientated approach combined with knowledge of our operations.
• The ability to work across the entire MOD Supply Chain and with its suppliers.
• An excellent knowledge of Supply chain, Inventory & Logistic operating systems.
• To lead a team of Solutions Architects on major projects and contribute as a Senior Leader.
In short, this is a challenging post that frequently interfaces directly with our Senior Leadership Group (SLG) as well as senior military staff and functional team members; both partnering and driving the utilisation of our capability and capacity while retaining a 'big picture' perspective across the domain, the function and the wider Business.
Responsibilities
To be successful, you will need to be able to;
• Define the strategy and policy for Architecture to enable the integration of the IT landscape for software and hardware, services, business processes, to ensures compatibility across the IT estate.
• Lead the Architectural community to ensure high quality work is delivered that meets service level agreements and/or relevant KPIs and share best practice.
• Deliver the IT Strategy and ensuring alignment with Business Strategies.
• Contribute as a Senior Leader across the Delivery Team, Function and the wider organisation initiatives, providing subject matter expertise on technical aspects of system development and integration.
• Be a key member of DAB or similar governance boards, driving strategy, innovation and solutions.
• Lead the delivery of technical innovation to the advantage of DE&S based on a clear understanding of current and emerging technologies.
• Lead the investigations and development through to the implementation of solutions, articulating risks and compatibility issues and subsequent impact of new technologies on the organisation and wider community.
• Lead and influence Senior Stakeholders through the system delivery lifecycle of the programme.
• Manage and direct development of enterprise wide architecture and processes, which ensures that the strategic application of change is embedded in the organisation.
• Take full responsibility for budgeting, estimating, planning and objective setting for Architecture and Solutions Design.
• Monitor performance and initiate corrective action where necessary to make improvements and mitigate risks.
• Lead a compliance culture covering Architectural activities and risks, ensure alignment with relevant regulatory acts and legislation.
• Perform the Sub-Function Lead role for the Architectural community.
• Recruit, inspire and develop the Systems Architects and Designers to build capability within the Function.
• Fulfil Primary Delivery Manager responsibilities for your direct reports
• Perform FDO role to improve capability within the function and participate in other function improvement activities
What you will be assessed against
To be found successful you must demonstrate the following essential criteria:
• Degree or Master's in Computer Science, Information Systems, Systems Engineering, Business Administration or equivalent
• You must be a Subject Matter Expert (SME) on End-to-End Supply Chain
It would benefit your application should you be able to demonstrate the following desirable criteria:
• MJDI, Warehouse, Logistics and Inventory Systems Knowledge & Experience.
If you are invited to an interview, you will be assessed against the following technical competencies:
• Change & Transformation
• Development & Implementation
If you are invited to an interview, you will be assessed against the following behaviours:
• Communicating and influencing
• Seeing the big picture
What's in it for you?
You will receive a generous benefits package including market leading employer pension contributions of around 21% of your salary (not including any personal contribution), annual bonuses, a flexible working pattern to fit you where possible, 25 days holiday +1 additional day every year you work up to 30 days with opportunity for movement and promotion. Some of our sites include an onsite gym, onsite restaurants, cafes and much more.
Find out more about what we offer by clicking here or by using 'The Little Book of Big Benefits' booklet PDF at the bottom of this page.
Applicants should be aware that any move across the Civil Service may have implications on an employee's ability to carry on claiming childcare vouchers.
About your team
Our mission is to both enable and drive DE&S towards its vision to become a world-class digital business. The IM&IT function employs professionals from information assurance and cyber security to management information and statisticians. We act as the 'digital partner' to DE&S, helping the whole organisation to embed new business processes, tools and technology.

Job Details
Job title:
DE&S Lead Solutions Architect
Salary
£68,850 – £81,000 per annum (plus benefits)
Contract type
Permanent
Business area
IM&IT
Working pattern
Flexible working, Full-time, Job share, Part time
Hours
37
Number of posts
1
Recruitment contact
Jeff Walker
Join DE&S – the force behind the armed forces
Our DE&S Behaviours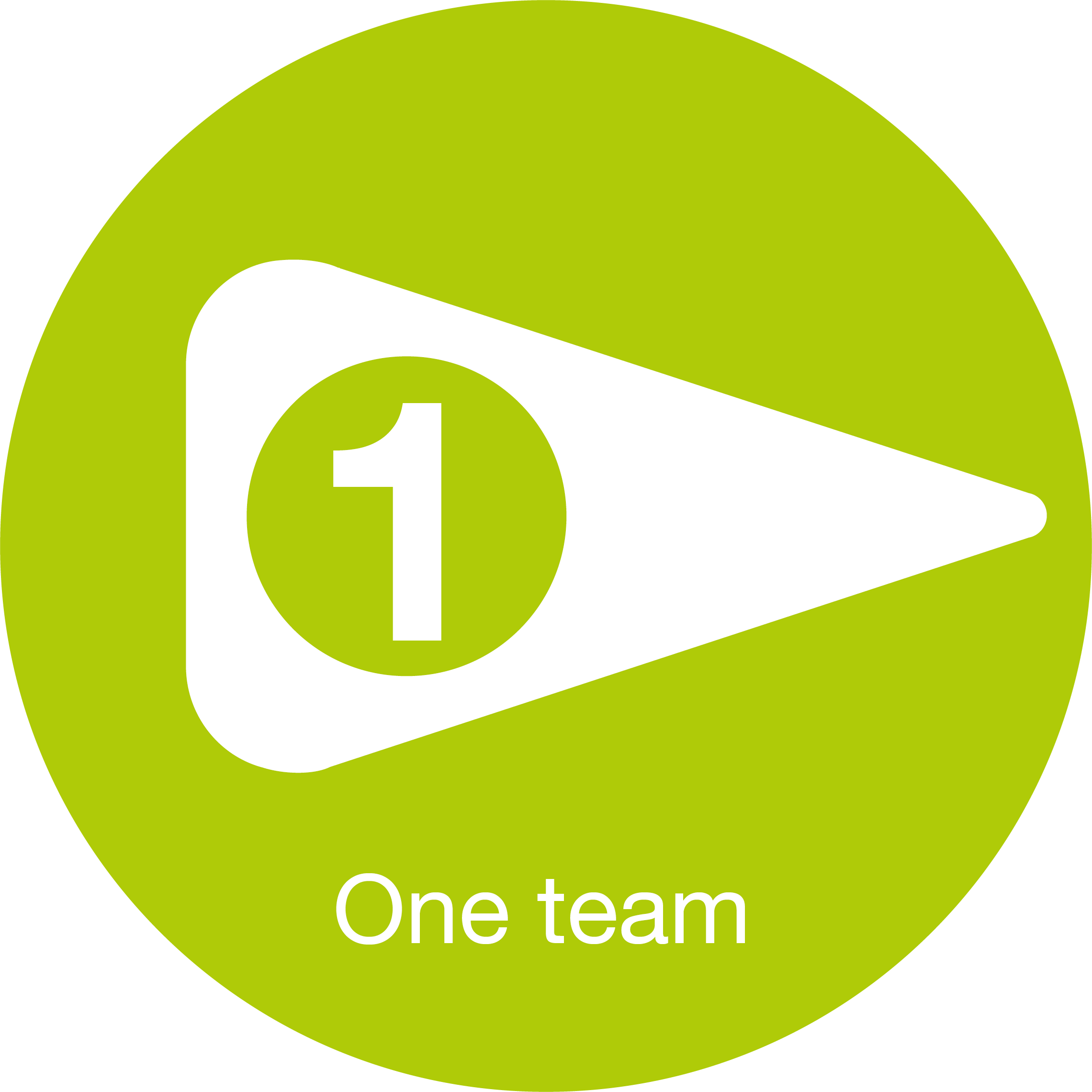 One team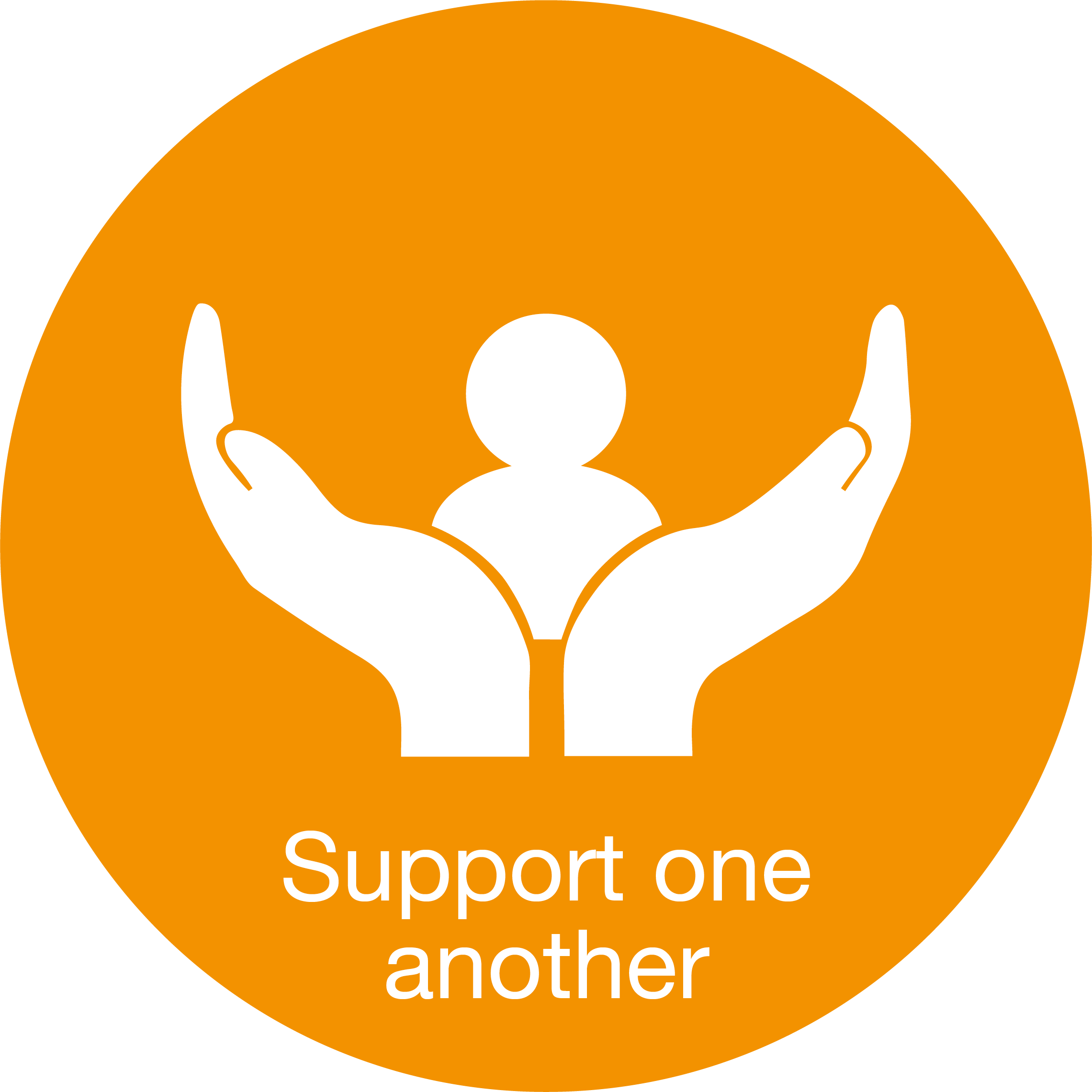 Support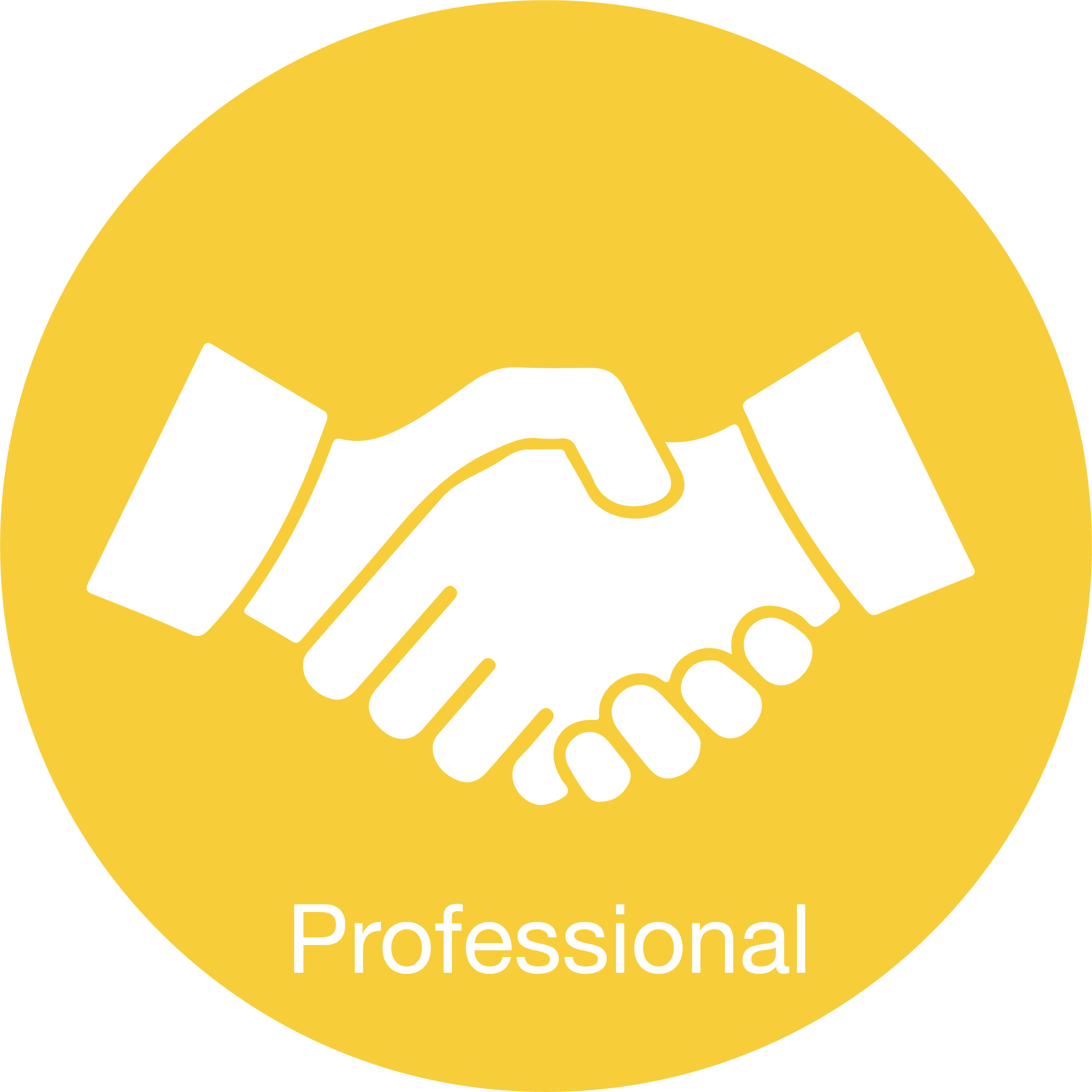 Professional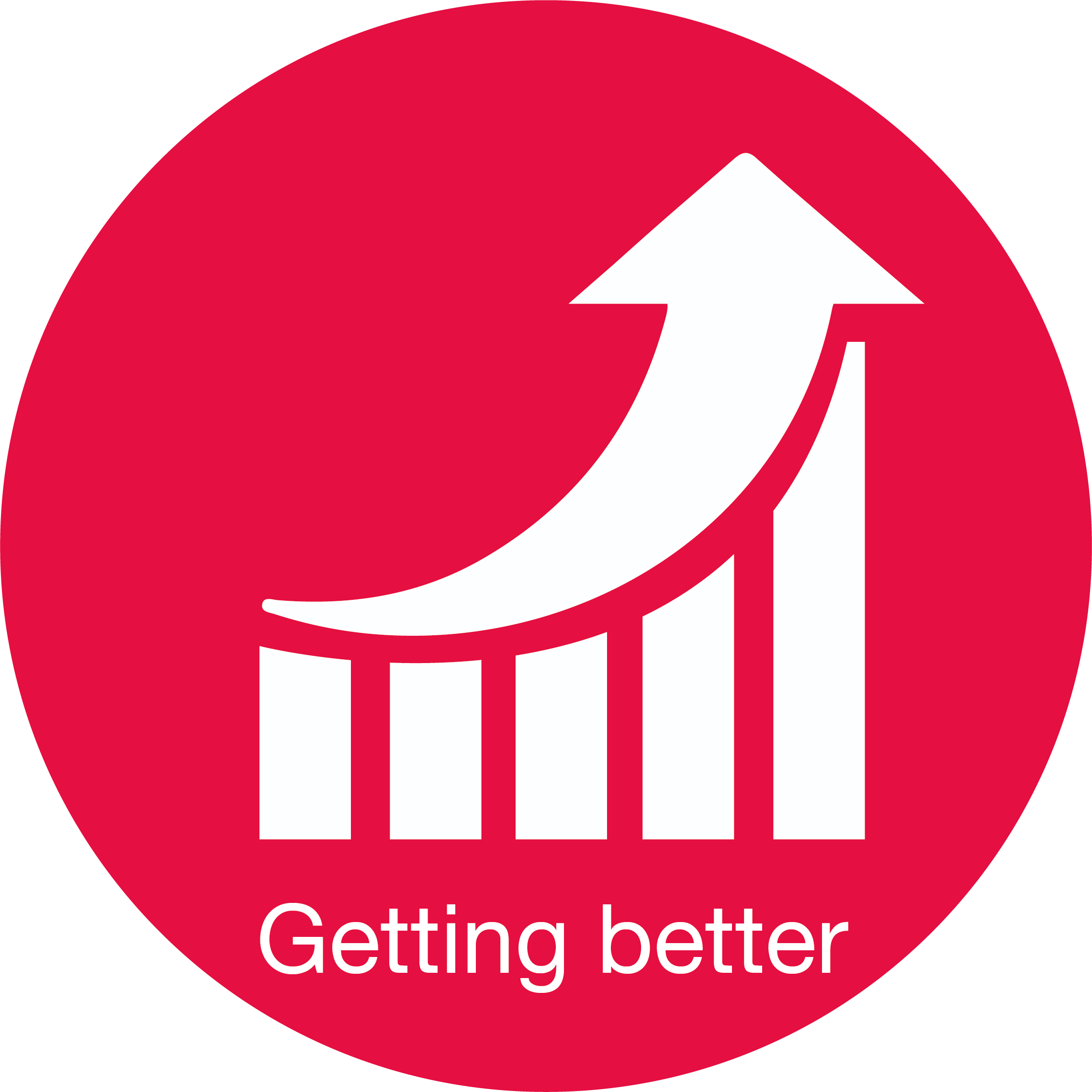 Getting better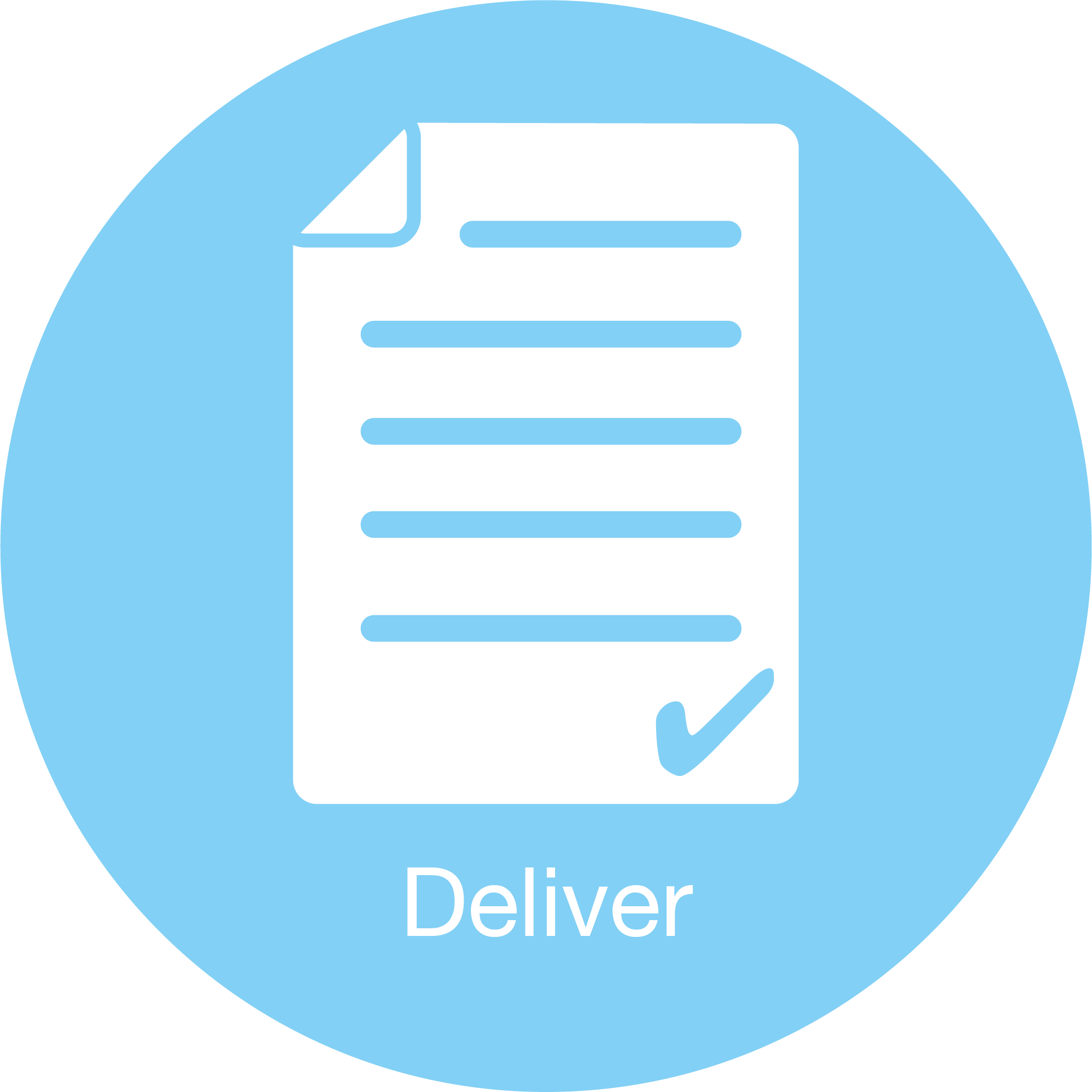 Deliver