BAE Scotstoun, South Street, Scotstoun, Glasgow, G14 0XN
The opportunity
The force behind the armed forces, DE&S is a highly specialised, arms-length body of the Ministry of Defence, operating with a budget of £178 billion over the next 10 years. From the procurement of fighter jets and aircraft carriers to the provision of food and clothes, we ensure the armed forces have the equipment and support they need to carry out their operations at home and abroad. We employ over 11,000 talented Civil Servants and military personnel (supported by contractors from the private sector) across more than 150 locations around the world.

Our Integrated Logistics (iLog) function is responsible for the development, management and delivery of new and/or in-service support. The iLog function has professionals whose expertise includes: service delivery management; Integrated Logistic support (ILS), supply chain management; transport/movement; storekeeping/warehouse operations.
Are you looking for a complex and challenging role working at a National Scale?

Do you want to be part of a diverse multi-disciplined team and play a key role in supporting the security of the UK?

If you have the pride, passion and commitment to be part of an exciting organisation at the forefront of supporting our national security then we want to hear from you.

Excellent opportunities have arisen for an Integrated Logistic Support Manager to join DE&S at our customer's site in Scotstoun.

The Integrated Logistics Support Manager (ILSM) role is a multifaceted role involving working with our customers and key suppliers to define and deliver the ILS for platforms and equipment.

To be successful in the role you will need to be knowledgeable in all aspects of ILS to be able to articulate the requirement in bid documentation and be comfortable in assessing bid returns to validate whether the needs of our customers in terms of ILS are going to be met. You must be able to transpose your knowledge into processes and key performance indicators to enable the business to monitor suppliers and their own performance against key ILS deliverables that keep our platforms and equipment fit to fight.

Both organisations are looking for people that are able to define and write our ILS documents including statements of work, use studies and ILS plans, determine the optimum support strategy solution, define and design the maintenance policy and procedures for new equipment capability entering service, determine availability, reliability and sustainability targets, levels of repair and engineering service levels for through life management and get this agreed with the customers and other colleagues working in the multi-disciplined team.

To prepare and maintain the ability of the organisation to support the equipment capability once in service the ILS manager will be responsible for agreeing the provision and updating of user and technical publications, obsolescence management, the correct contract requirements for in-service support to match the equipment capability support package this will include making sure the maintenance facilities and information knowledge management proposed in the support solution are feasible, available and fit in with the wider DE&S and SDA support strategies and solutions already in place.

Finally, you will need to be good with data to be able analyse and interpret model data and input parameters as required to model our AR&M, whole life costs, spares and level of repair analysis.

This is a complex, and ever-evolving role so you will receive training and development to further improve your knowledge and skills to be an effective ILS manager and potentially progress further within DE&S.

The ILS manager role is multi-faceted, involving a wide range of duties and the balancing of priorities. Only Candidates demonstrating the following within their CV will be considered:

• Extensive experience of working in all aspects of ILS ( supportability analysis, AR&M analysis, planning and implementation of ISS, obsolescence management).

Please note due to the nature of these roles this campaign is open to SOLE UK NATIONALS ONLY.
Join DE&S – the force behind the armed forces
Our DE&S Behaviours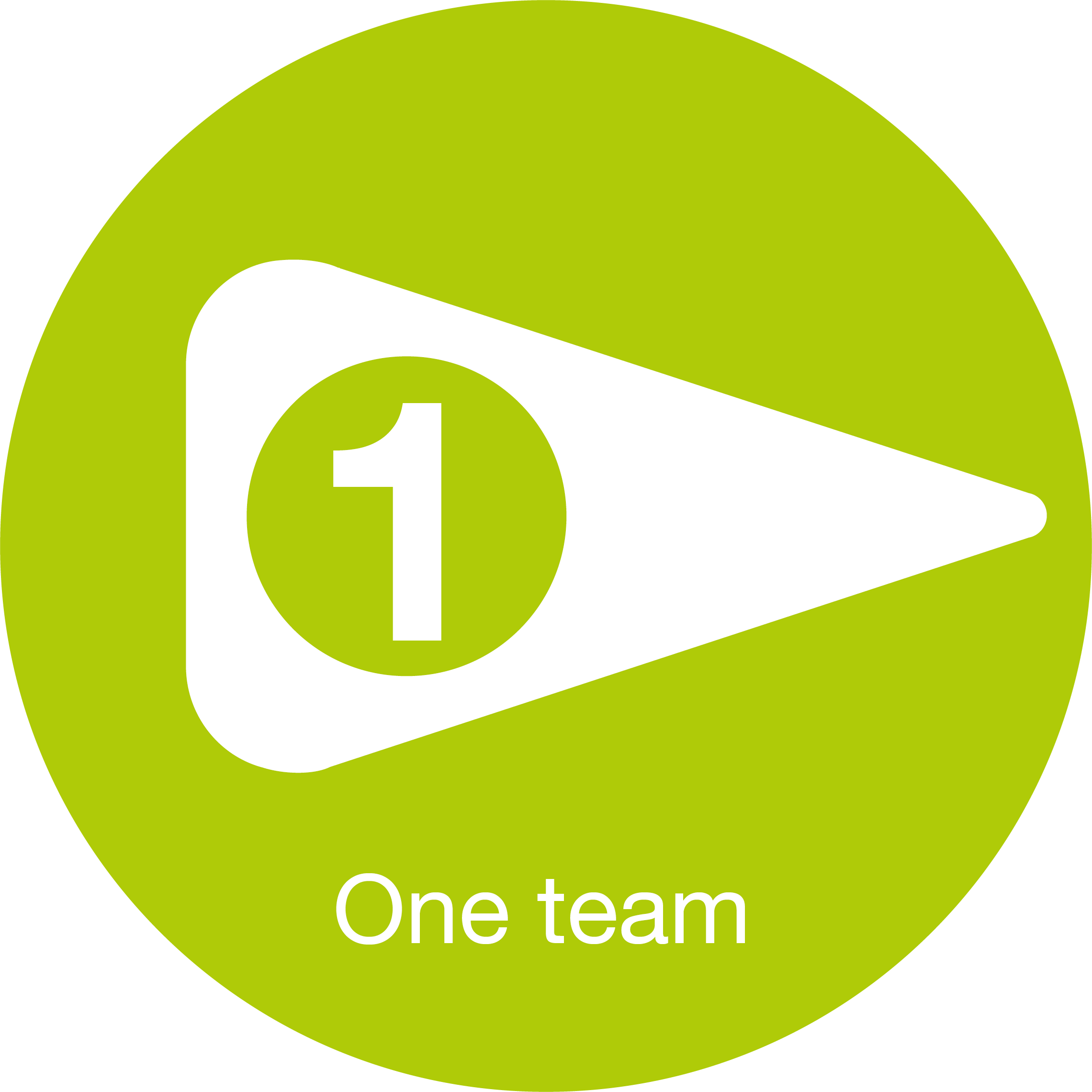 One team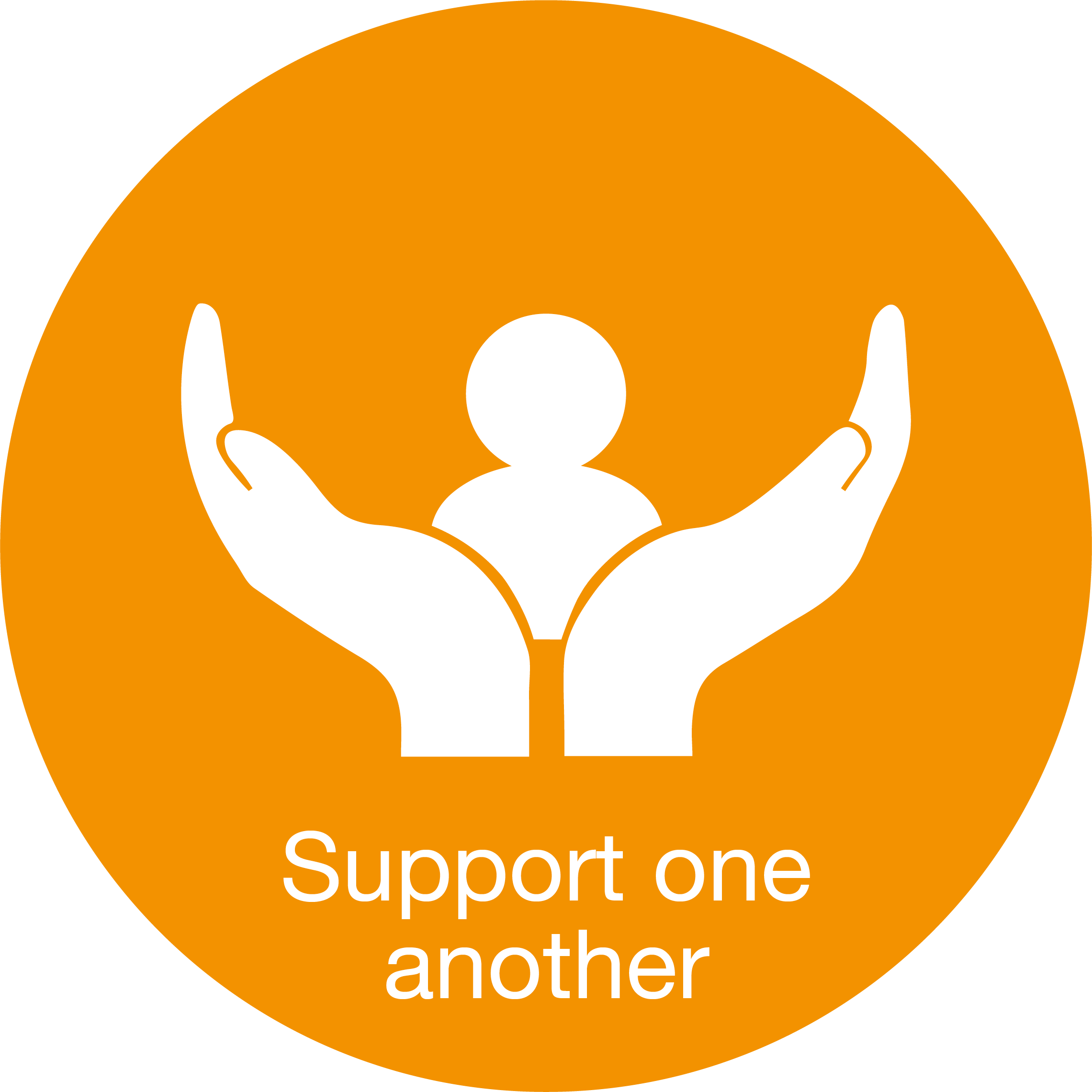 Support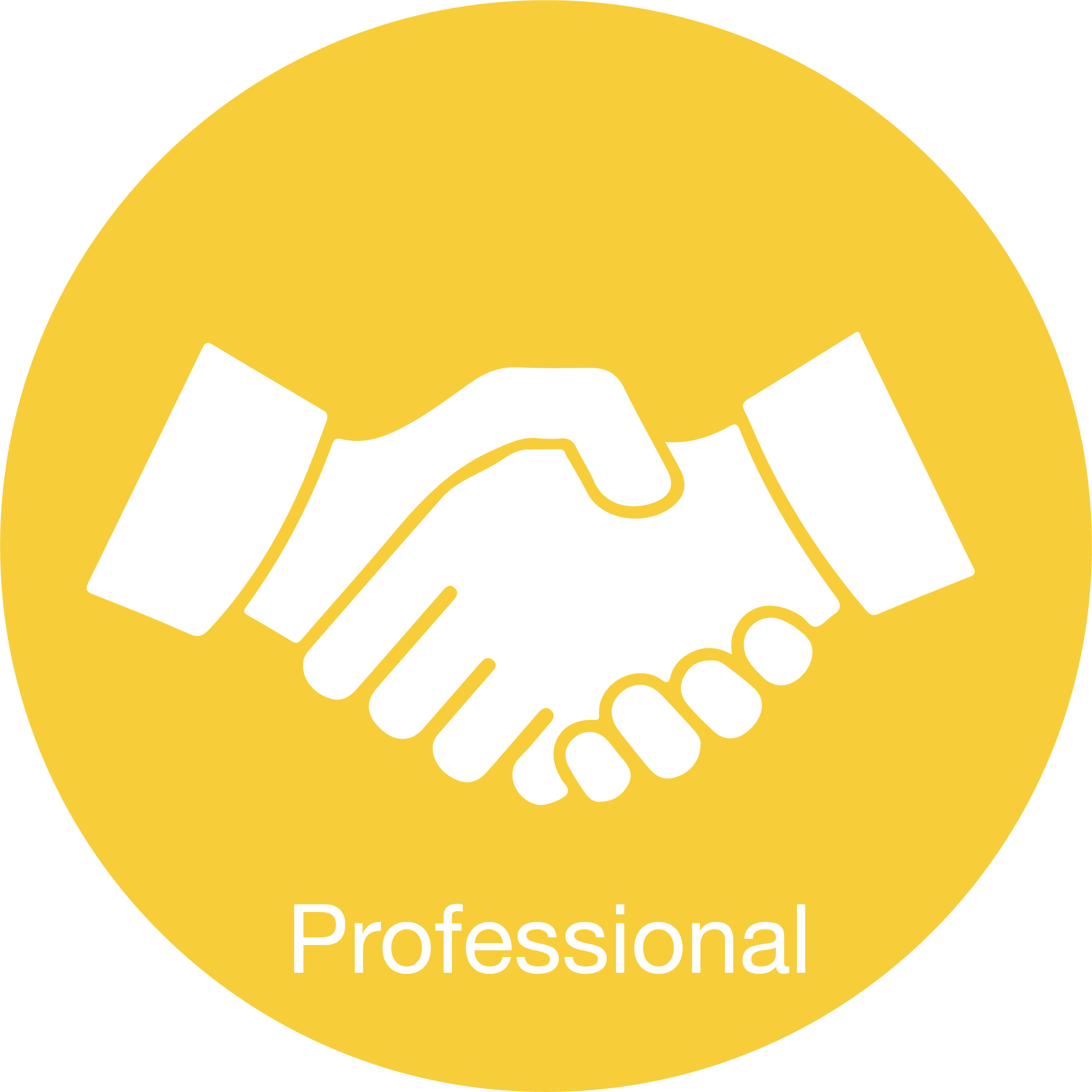 Professional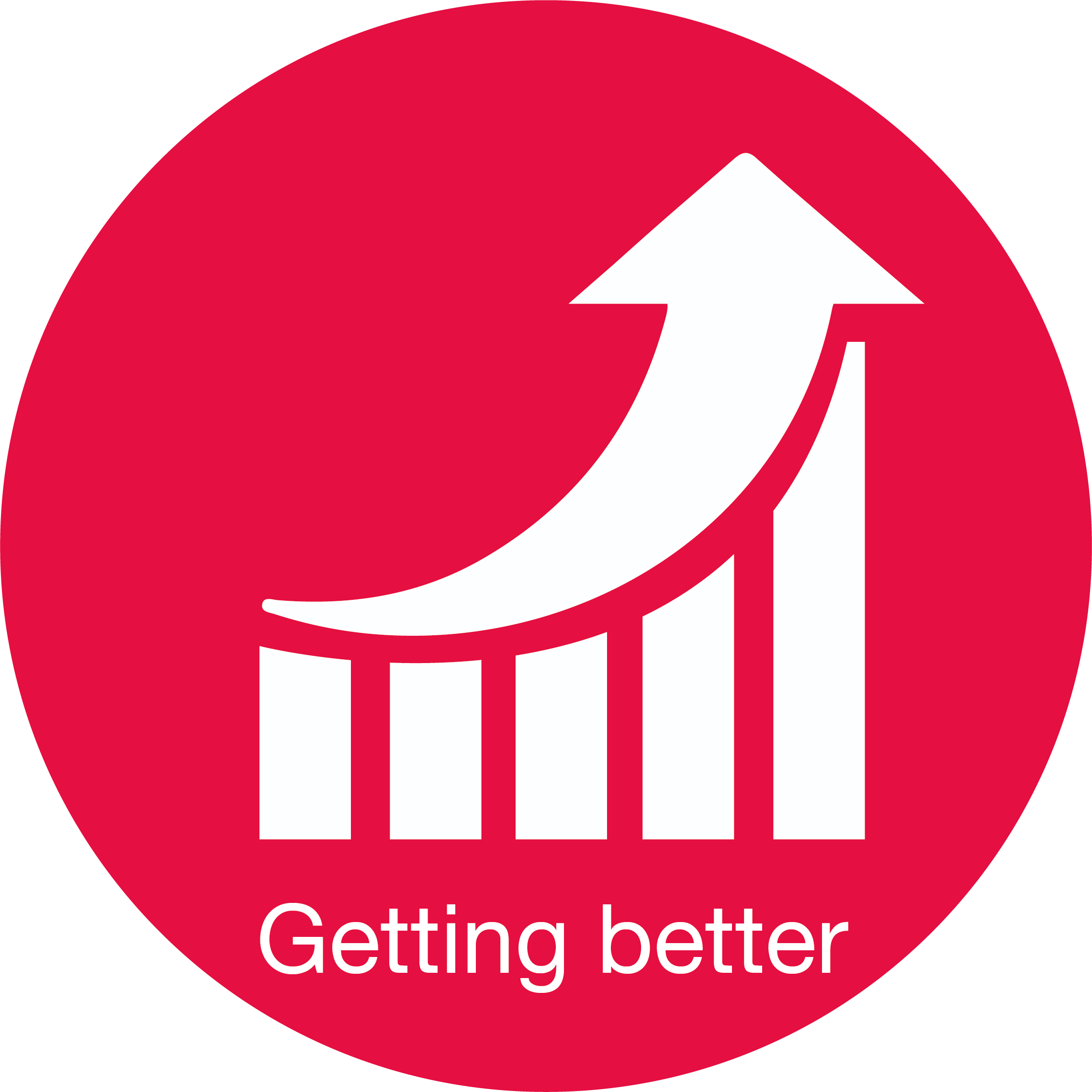 Getting better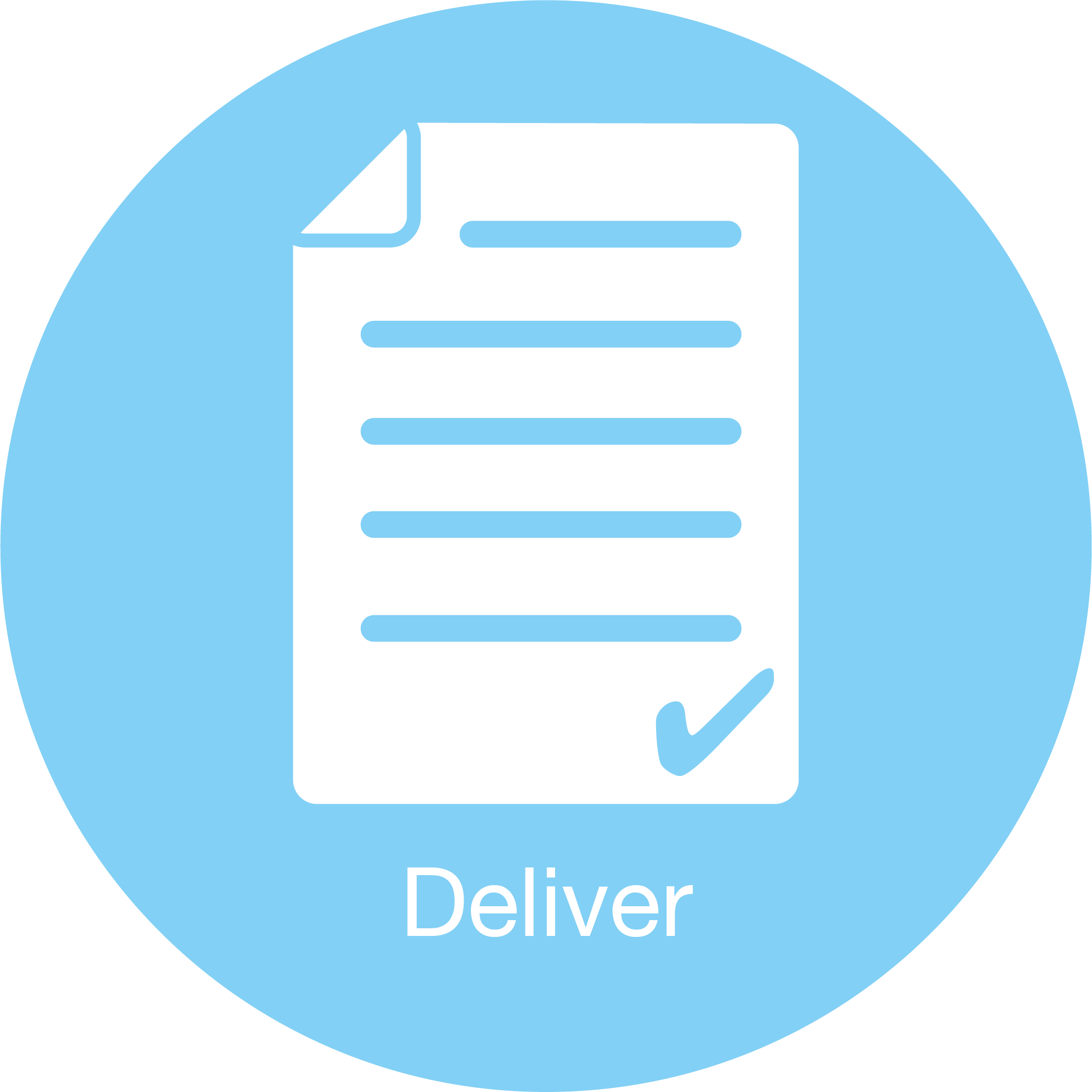 Deliver