About us
The force behind the armed forces, DE&S is a highly specialised, arms-length body of the Ministry of Defence, operating with a budget of £178 billion over the next 10 years.
From the procurement of fighter jets and aircraft carriers to the provision of food and clothes, we ensure the armed forces have the equipment and support they need to carry out their operations at home and abroad.
We employ over 11,000 talented Civil Servants and military personnel (supported by contractors from the private sector) across more than 150 locations around the world.
The apprenticeship
We are seeking highly committed and competent Apprentices for our 2019 DE&S Finance Apprenticeship Scheme.
If you're considering a career in Finance, Defence Equipment & Support (DE&S) offers an opportunity like no other. There are in excess of 900 Finance staff working in DE&S, with the majority being based at MOD Abbey Wood, Bristol. Day-to-day most DE&S Finance officers work within teams that procure and support the equipment that our armed forces require. This could be anything from army boots to warships, or ration packs to aircraft.
Our Finance and Accounting function helps DE&S meet its financial management responsibilities whilst ensuring we provide the maximum capability and capacity to our Armed Forces from the funding provided by every taxpayer.
Finance officers work alongside Project Managers, Commercial Officers, Inventory Managers, Technical experts, Risk Managers and Military colleagues to ensure that the equipment purchased and the support provided is fit for purpose and achieves the best possible value for money.
The DE&S Finance Apprenticeship Scheme offers an excellent opportunity to develop your skills through hands on learning and training, including working towards attaining professional qualification.
The Programme
The DE&S Finance Apprenticeship Scheme is a three year development programme focused around finance and accountancy roles across different areas of DE&S.
You will rotate through a number of placements within DE&S. You may also have opportunities to work in other finance roles supporting the MOD's vast estate and Front Line Commands.
Day to day, your placements will provide you with the opportunity to learn about aspects of finance and accounting. You will be provided with real experience in:
• Forecasting the future budget
• Reviewing & creating accruals
• Providing financial analysis to support decision making
• Involvement in developing costing for business cases
• Tracking costs to contracts & ensuring recorded in correct place
• Using Financial Systems
Your hands on experience will be underpinned by MOD/DE&S specific training as well as study towards achieving Association of Accounting Technician (AAT) qualification (Levels 3 & 4) over a three year period. Training will be delivered by a Bristol based AAT training provider.
In addition to formal training, you will receive:
• A dedicated scheme manager who will be responsible for co-ordinating your professional training and development
• A placement delivery manager who will over see your day to day management and provide on the job development opportunities
• Access to an experienced mentor to assist you in your professional studies
• Excellent professional AAT training package
• Generous study leave
Where there are vacancies available, on successful completion of the apprenticeship scheme you will be offered permanent employment in an appropriate finance role profile within the Finance & Accounting Function.
See attached FAQs for further information about the scheme.
About you
We are seeking individuals who:
• Enjoy solving complex problems and can deliver clear and effective solutions
• Can understand the bigger picture whilst dealing with the essential detail
• Have high standards of written and verbal communication
• Are keen on embracing change
• Are willing to share information, knowledge and skills
• Have a strong focus on internal and external customers
• Have a commitment to equality, diversity and inclusion
• Are keen to seek out new opportunities for learning, personal and career development
• Are prepared to commit to a 3 year training programme
• Are pro-active and willing to take responsibility for their own development and career progression
We'll offer you challenging opportunities that will develop your career and offer you great rewards and an environment where results are recognised. In return you'll 'own' your career, driving your own development and embracing the opportunities that come along. We'll expect you to work hard and deliver exceptional results.
Join us and you'll find this is a very supportive and inclusive place to work.
Please Note: If applying to be employed on a Part-Time basis, please be aware that there is substantial study and training commitment on the programme which you will be required to complete.
Qualifications
We can only accept applicants who have not already completed a finance degree (or comparable qualification) or apprenticeship at level 4.
Essential:
5 GCSE grades 4 – 9 (A* to C) including English and Maths Grade 6 (B) or above), or equivalent.
Desirable:
2 A Levels grades 56 – 16 (A to E) in any subject or equivalent.
Join DE&S – the force behind the armed forces
Our DE&S Behaviours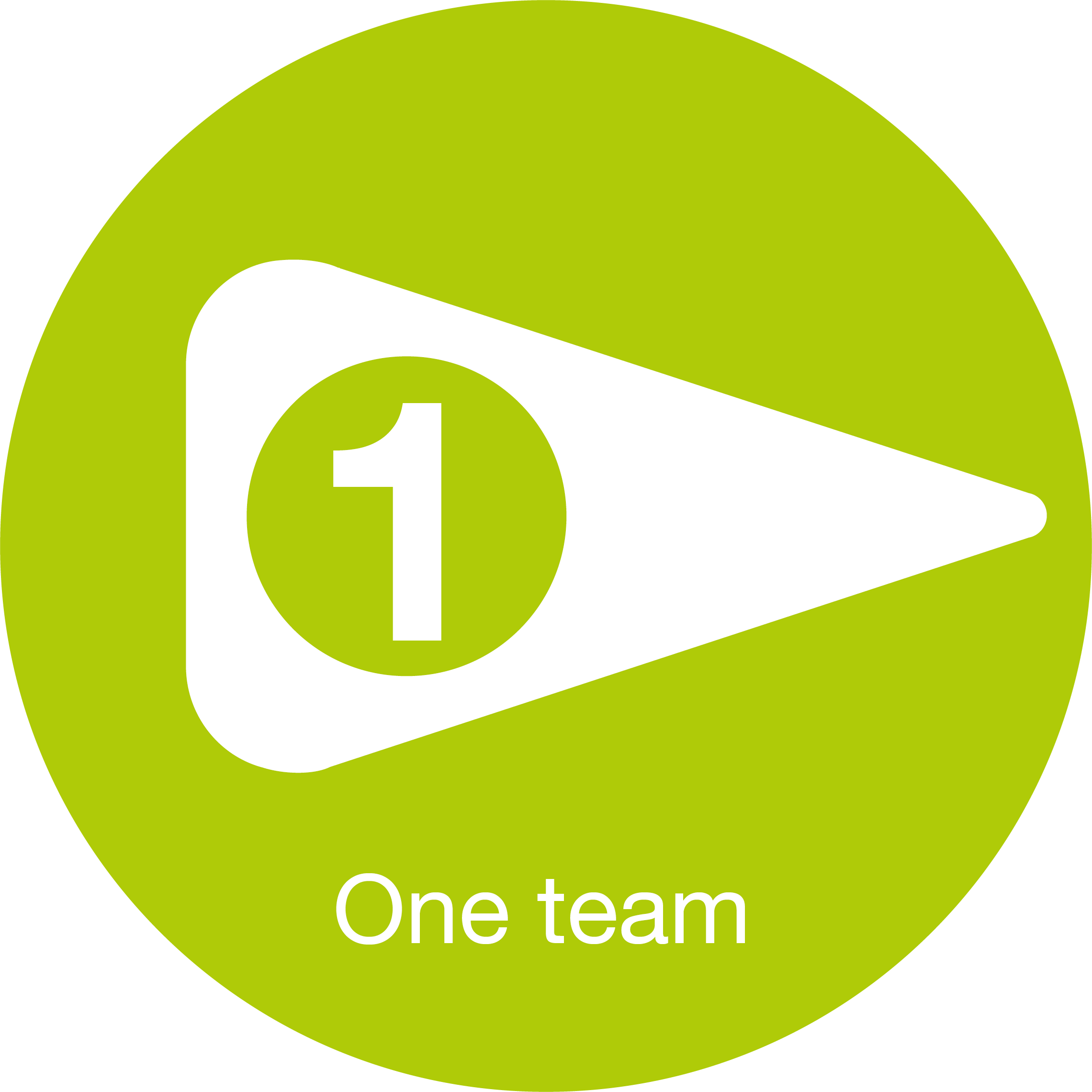 One team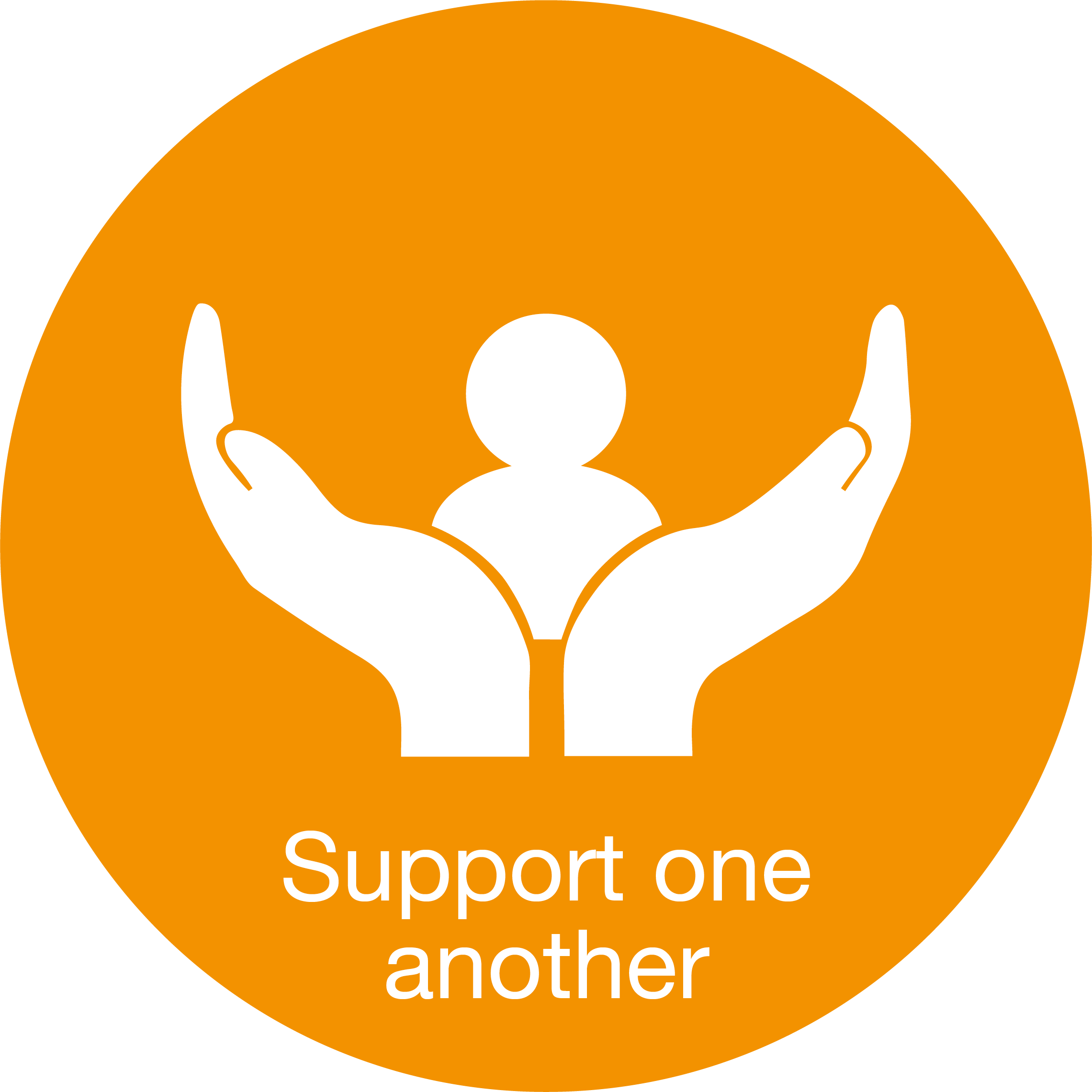 Support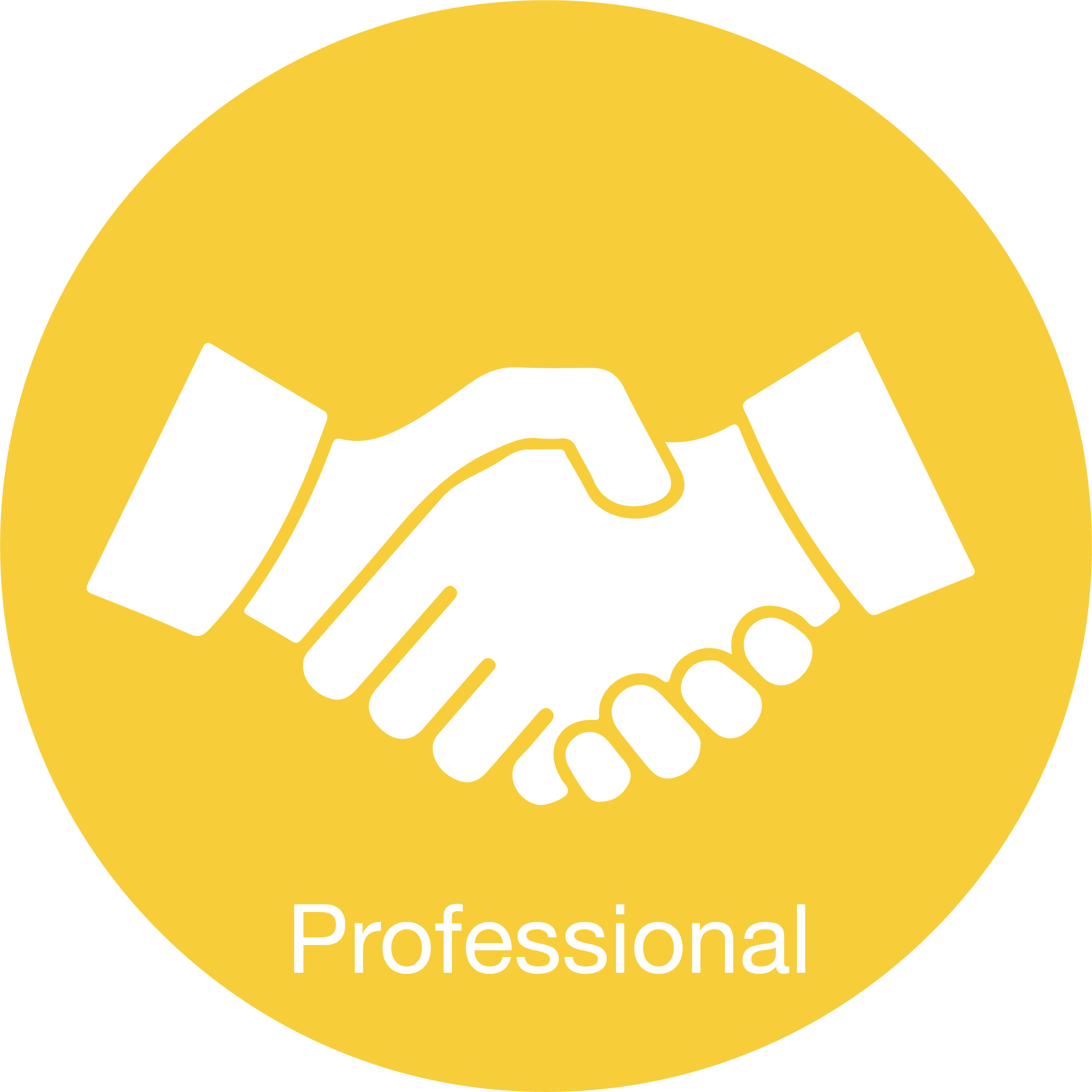 Professional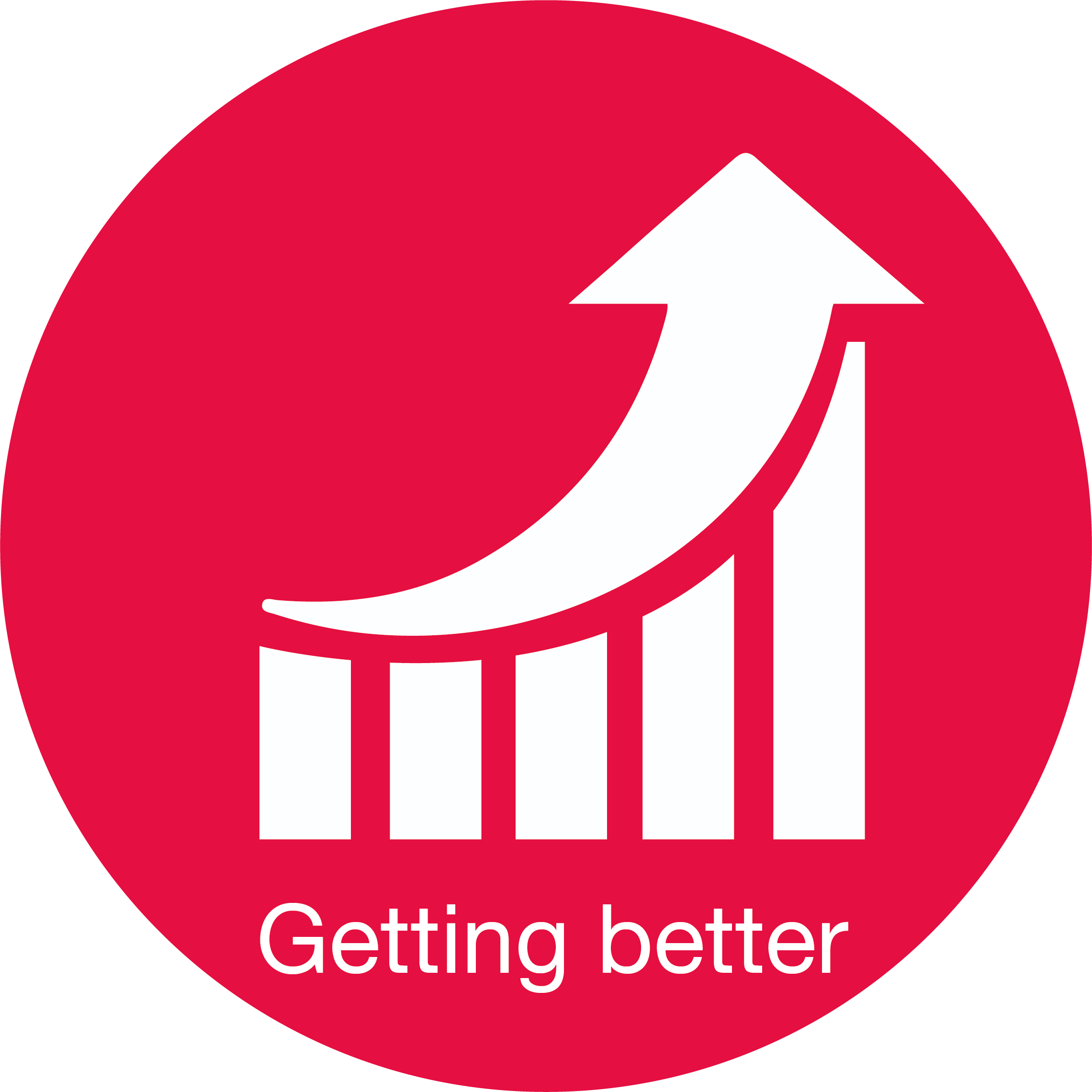 Getting better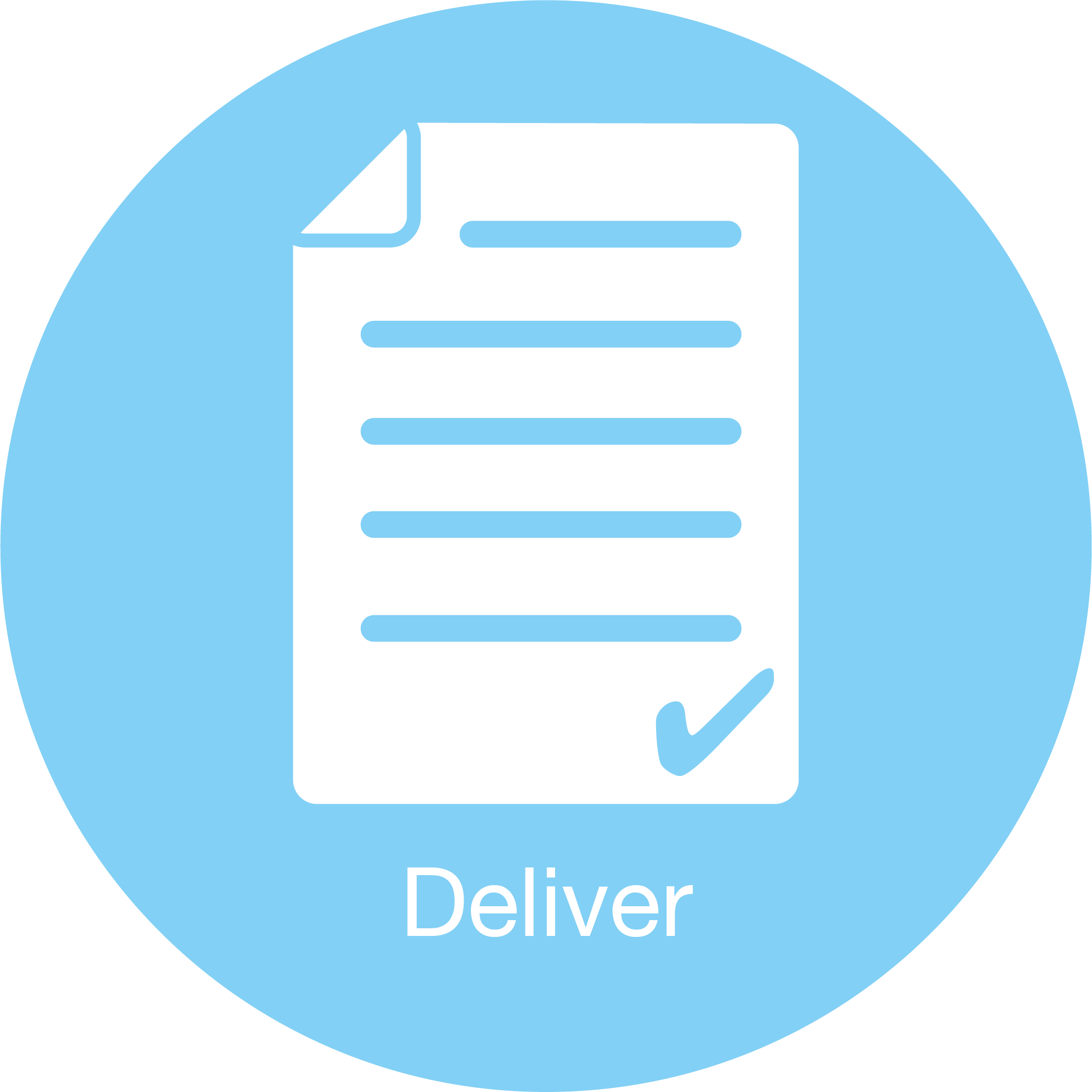 Deliver
All vacancies in Apprenticeships