HMNB Portsmouth, Victory Gate, HM Naval Base, Portsmouth, PO1 3LJ
The opportunity
The force behind the armed forces, DE&S is a highly specialised, arms-length body of the Ministry of Defence, operating with a budget of £178 billion over the next 10 years. From the procurement of fighter jets and aircraft carriers to the provision of food and clothes, we ensure the armed forces have the equipment and support they need to carry out their operations at home and abroad. We employ over 11,000 talented Civil Servants and military personnel (supported by contractors from the private sector) across more than 150 locations around the world.
Project Controls is a key function within DE&S and plays a vital role in ensuring the success of projects by providing Estimating, Cost Control, Planning and Scheduling and Risk Management. What makes us unique is that we are involved in all phases of a project from the proposal through to completion, ensuring work is delivered on time and within budget.
As a Cost Control Engineer within the Ships Domain, you will carry out cost estimating, analysis and control activities and support project organisational and administrative activities. On a day-to-day basis, you will be responsible for cost management, estimating and analysis for major projects which require a high degree of technical skill and experience. You will also provide general non-routine cost management guidance to projects and identify cost trends for management attention. In this diverse and challenging role, you will review proposal provisions related to cost management and material control, and develop supporting data for contract negotiations which will require interfacing with designated DE&S management and contractor counterparts.
The successful applicants will ideally have an HNC/HND, or equivalent, in a relevant Engineering discipline, although significant experience within a similar role will be considered. You will have accreditation from the Association of Cost Engineers (ACostE) at Enrolled level or the ability to work towards the required accreditation level within one year. To be considered, you will possess relevant work experience with knowledge of cost management and modelling.
You should have an understanding of the concepts of Project Controls and In-contract Management with knowledge and understanding of single source pricing regulations. An understanding of Cost Engineering techniques and principles and Portfolio Management techniques is an essential requirement. The ideal candidate should have experience in performing, monitoring and reviewing cost management functions, including cost engineering, cost control, financial reporting systems and cost analysis.
Excellent communication skills and attention to detail, proven team working capability, reliability and the self-drive to proactively address and resolve issues, are all traits needed to be effective in this role. This is a fantastic opening to join one of the fastest growing functions within DE&S and will give you the opportunity for personal development and the ability to improve and progress further with your career.
Please note that you may be considered for similar positions at the level below the advertised role.
Join DE&S – the force behind the armed forces
Our DE&S Behaviours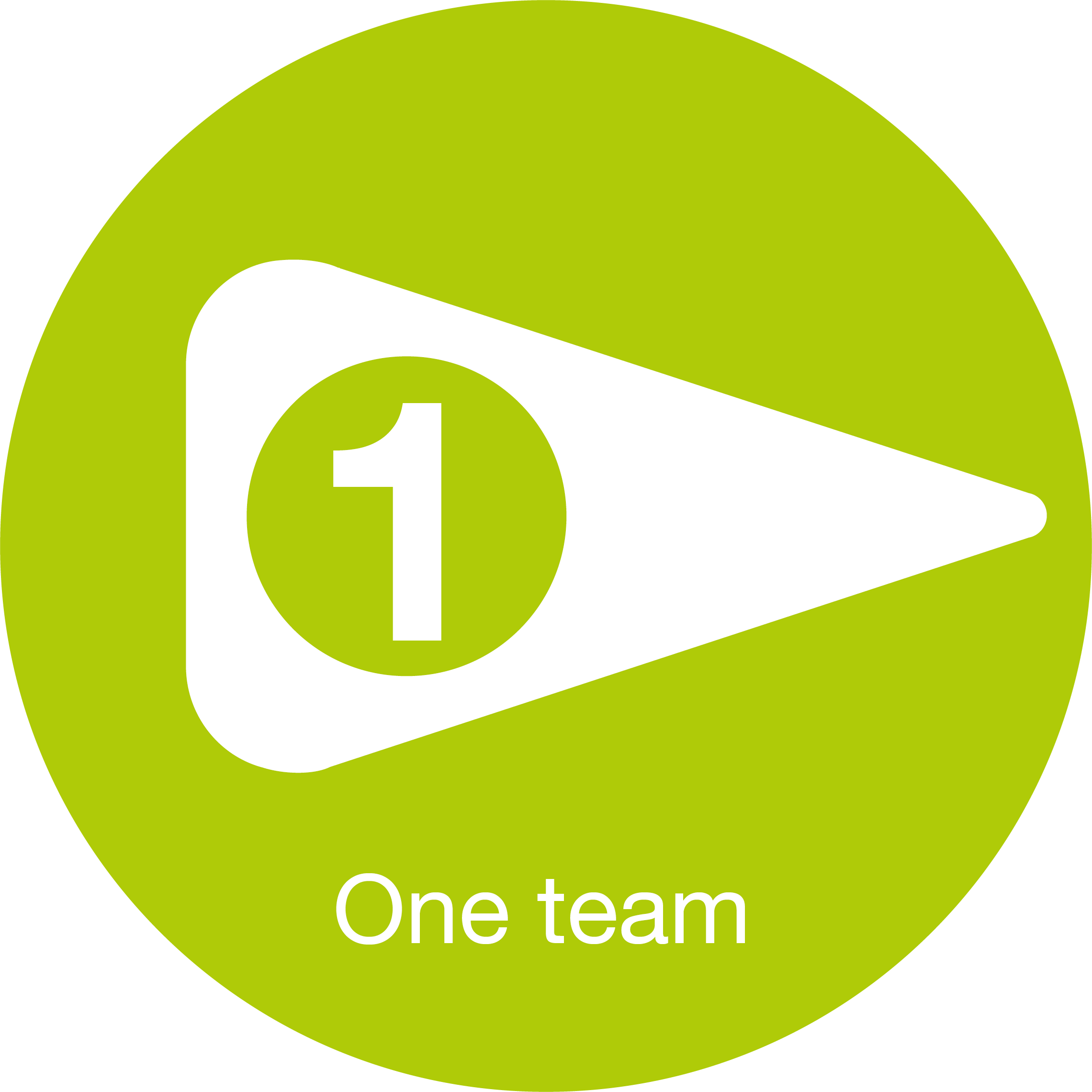 One team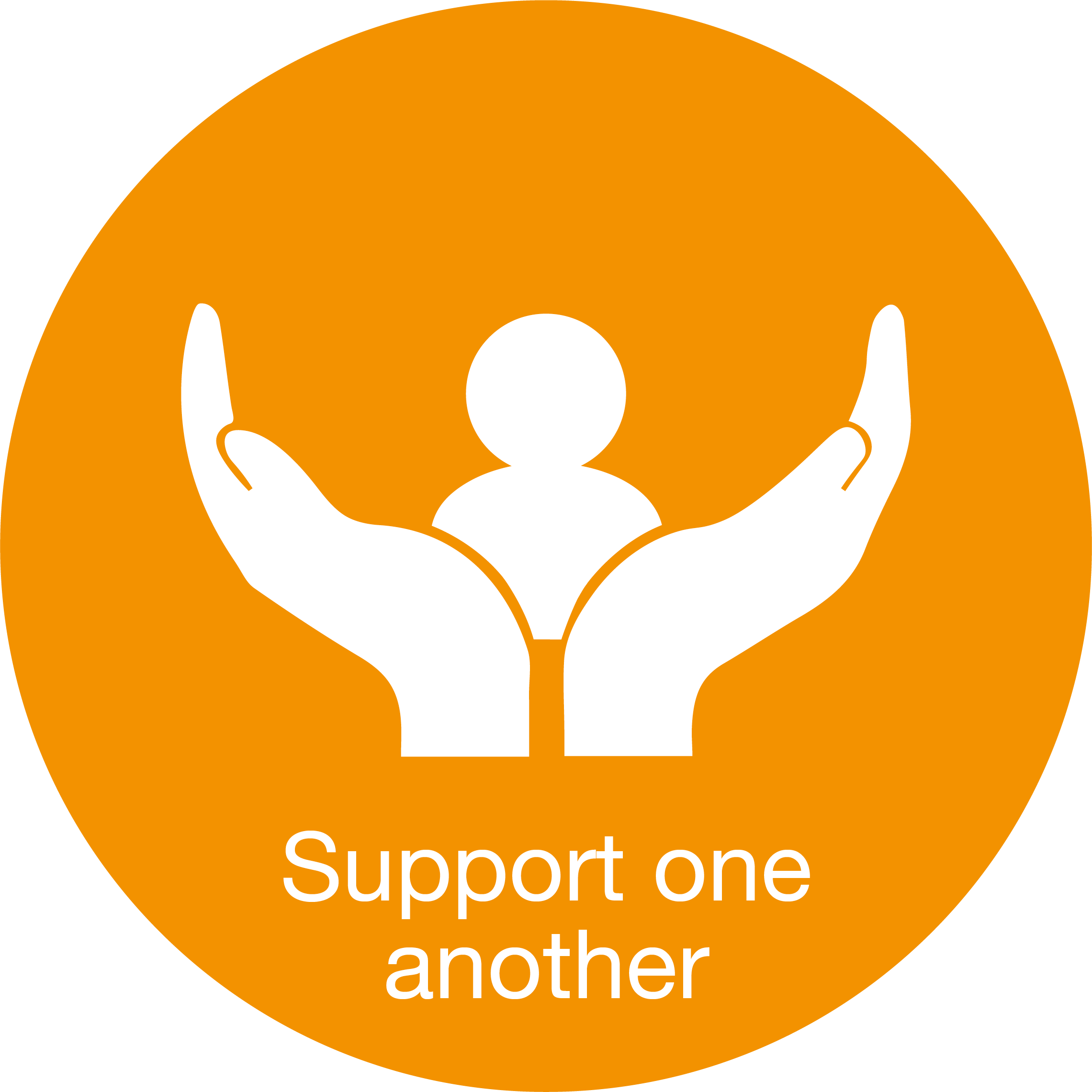 Support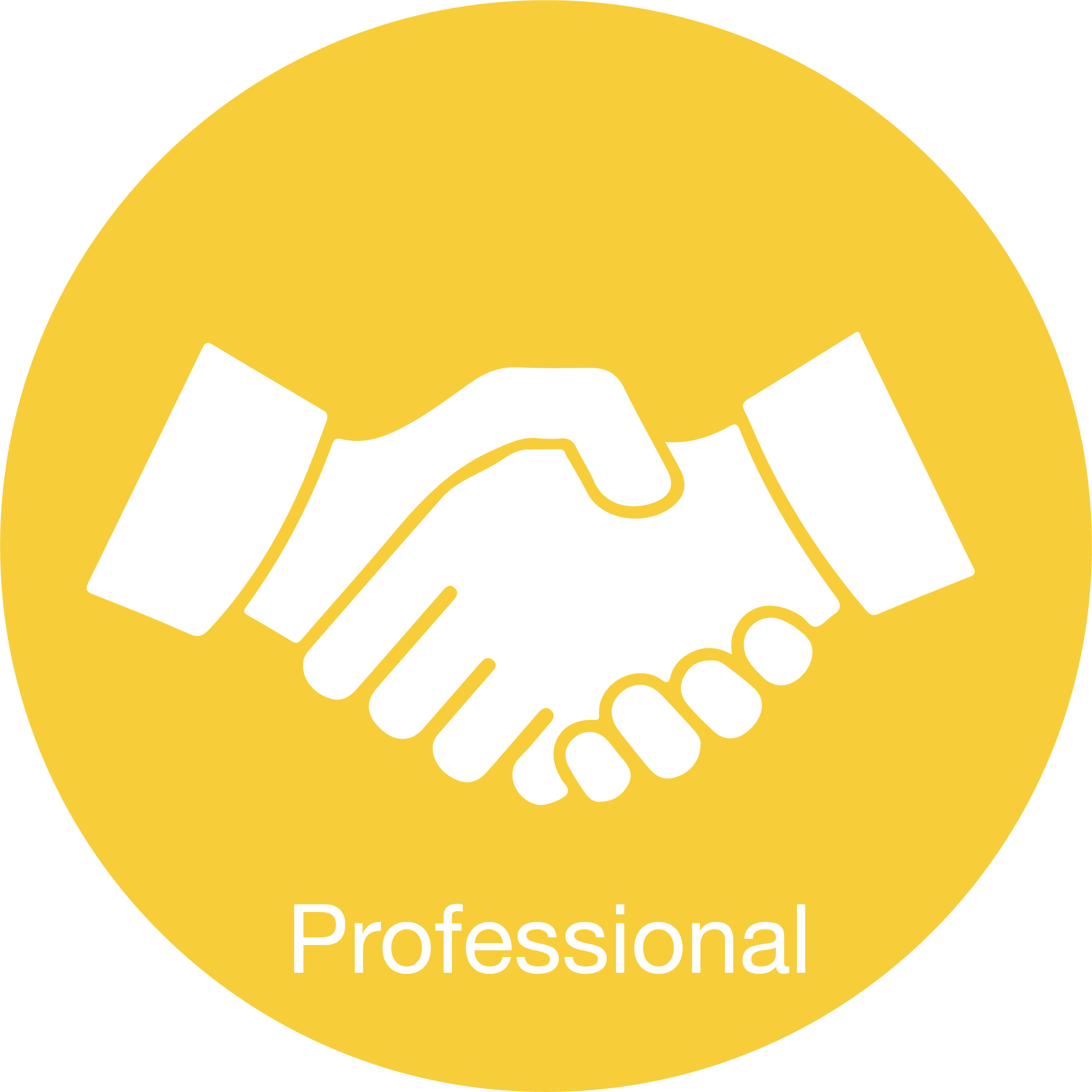 Professional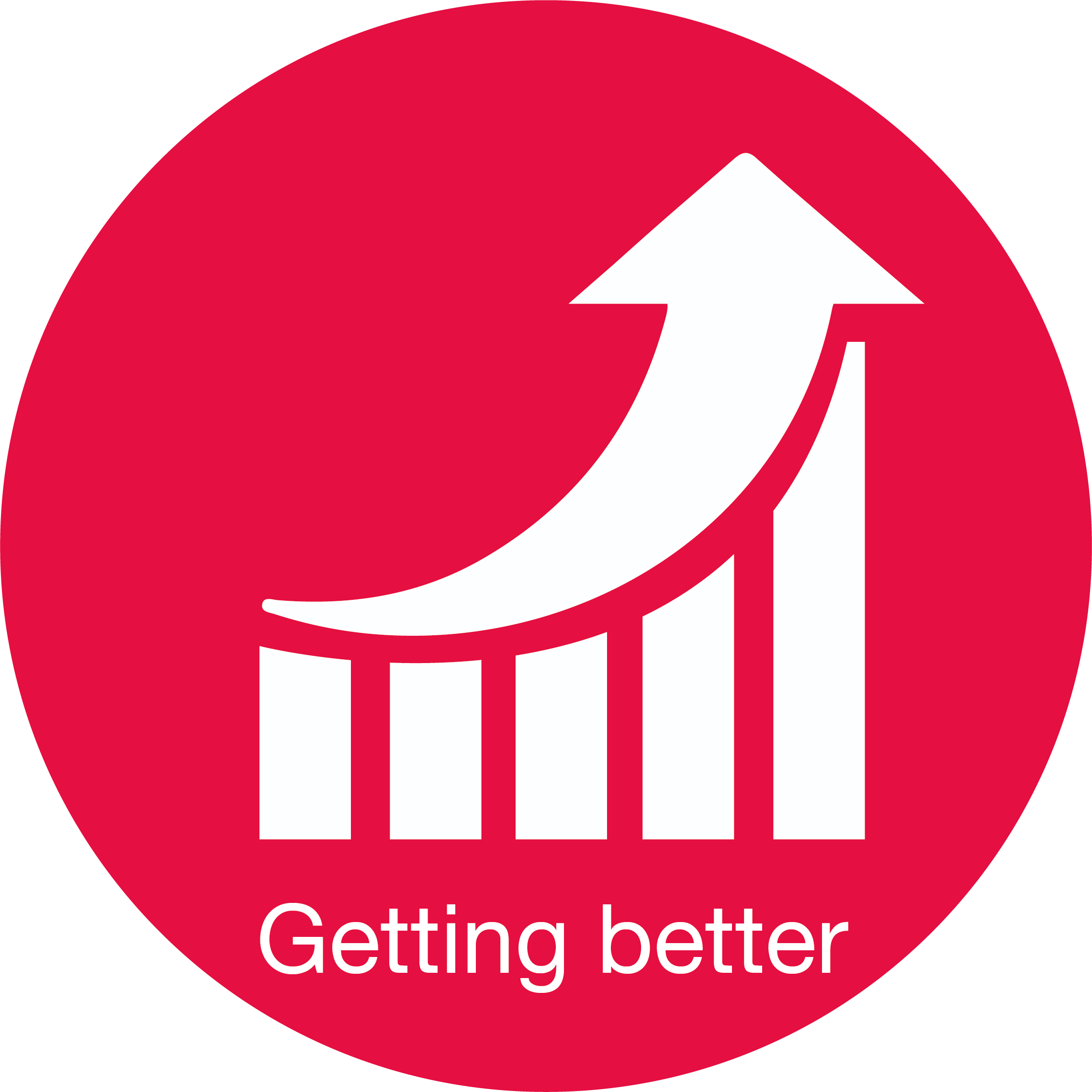 Getting better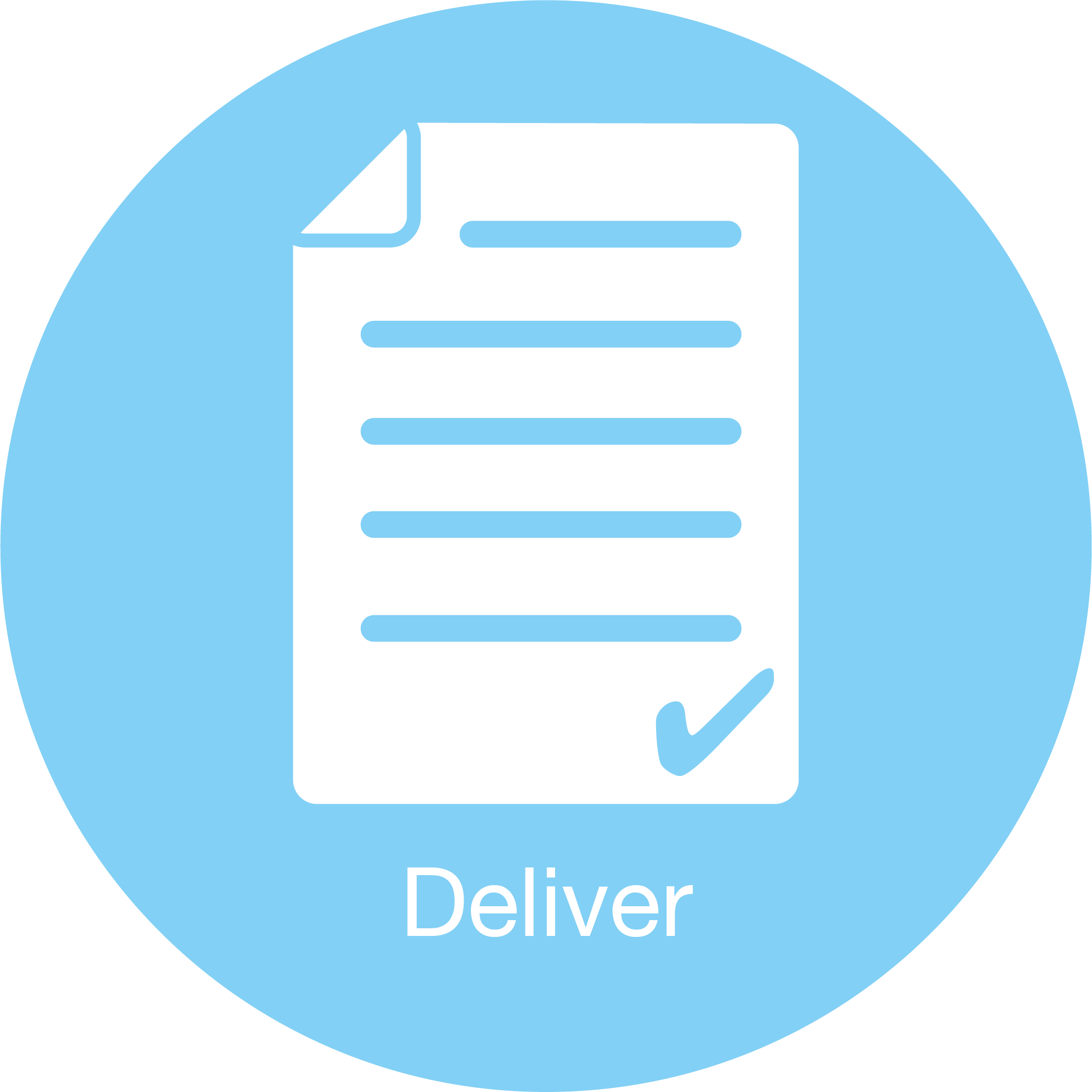 Deliver