HMNB Clyde, HM Naval Base, Faslane, Helensburgh, Scotland, G84 0EH
The opportunity
The Submarine Delivery Agency (SDA), was formed on 3rd April 2017 from the Submarine Operating Centre within the MOD's Defence Equipment & Support organisation. As of April 2018, it assumed status as an Executive Agency of the Ministry of Defence and will employ 1,200 highly qualified professionals with significant subject matter expertise.
As a standalone entity within the MOD, the SDA has been created as a high-performing organisation, bringing together existing expertise with heightened managerial, commercial and procurement capability to ensure the excellence and cost-efficient delivery of the UK's nuclear submarine assets for decades to come. In addition to procuring the replacement of the current Vanguard class with its successor, Dreadnought, the organisation also manages the in-service aspects of the Astute class submarines and its follow-on vessel. The SDA is also responsible for the decommissioning and disposal of the Trafalgar class submarines and, in the longer term, other submarines taken out of service.
Project Controls is a key function within DE&S and plays a vital role in ensuring the success of projects by providing Estimating, Cost Control, Planning and Scheduling and Risk Management. What makes us unique is that we are involved in all phases of a project from the proposal through to completion, ensuring work is delivered on time and within budget.
As a Cost Control Engineer, you will carry out cost estimating, analysis and control activities and support project organisational and administrative activities. On a day-to-day basis, you will be responsible for cost management, estimating and analysis for major projects which require a high degree of technical skill and experience. You will also provide general non-routine cost management guidance to projects and identify cost trends for management attention. In this diverse and challenging role, you will review proposal provisions related to cost management and material control, and develop supporting data for contract negotiations which will require interfacing with designated DE&S management and contractor counterparts.
The successful applicants will ideally have an HNC/HND, or equivalent, in a relevant Engineering discipline, although significant experience within a similar role will be considered. You will have accreditation from the Association of Cost Engineers (ACostE) at Enrolled level or the ability to work towards the required accreditation level within one year. To be considered, you will possess relevant work experience with knowledge of cost management and modelling.
You should have an understanding of the concepts of Project Controls and In-contract Management with knowledge and understanding of single source pricing regulations. An understanding of Cost Engineering techniques and principles and Portfolio Management techniques is an essential requirement. The ideal candidate should have experience in performing, monitoring and reviewing cost management functions, including cost engineering, cost control, financial reporting systems and cost analysis.
Excellent communication skills and attention to detail, proven team working capability, reliability and the self-drive to proactively address and resolve issues, are all traits needed to be effective in this role. This is a fantastic opening to join one of the fastest growing functions within DE&S and will give you the opportunity for personal development and the ability to improve and progress further with your career.
Please note that you may be considered for similar positions at the level below the advertised role.
Join DE&S – the force behind the armed forces
Our DE&S Behaviours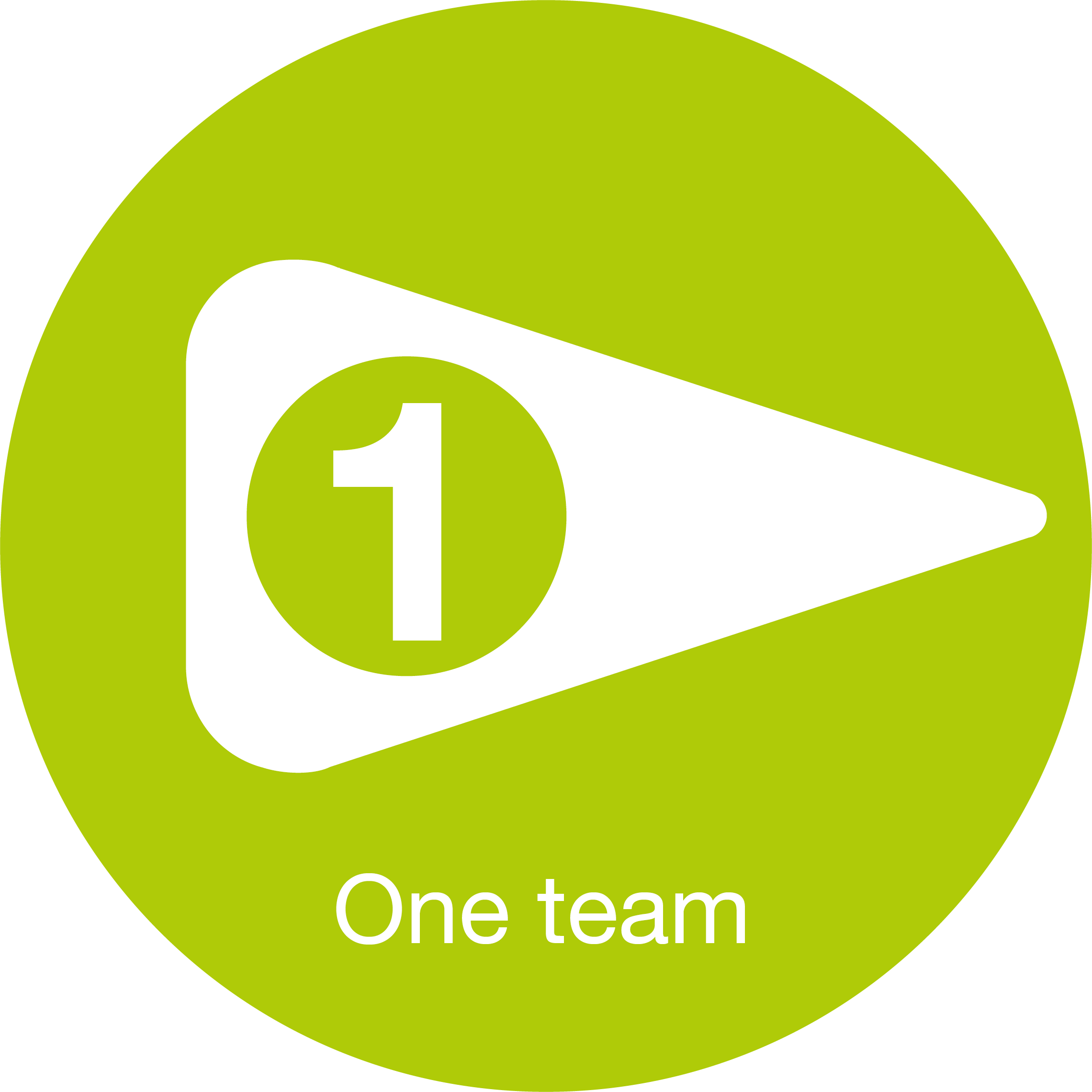 One team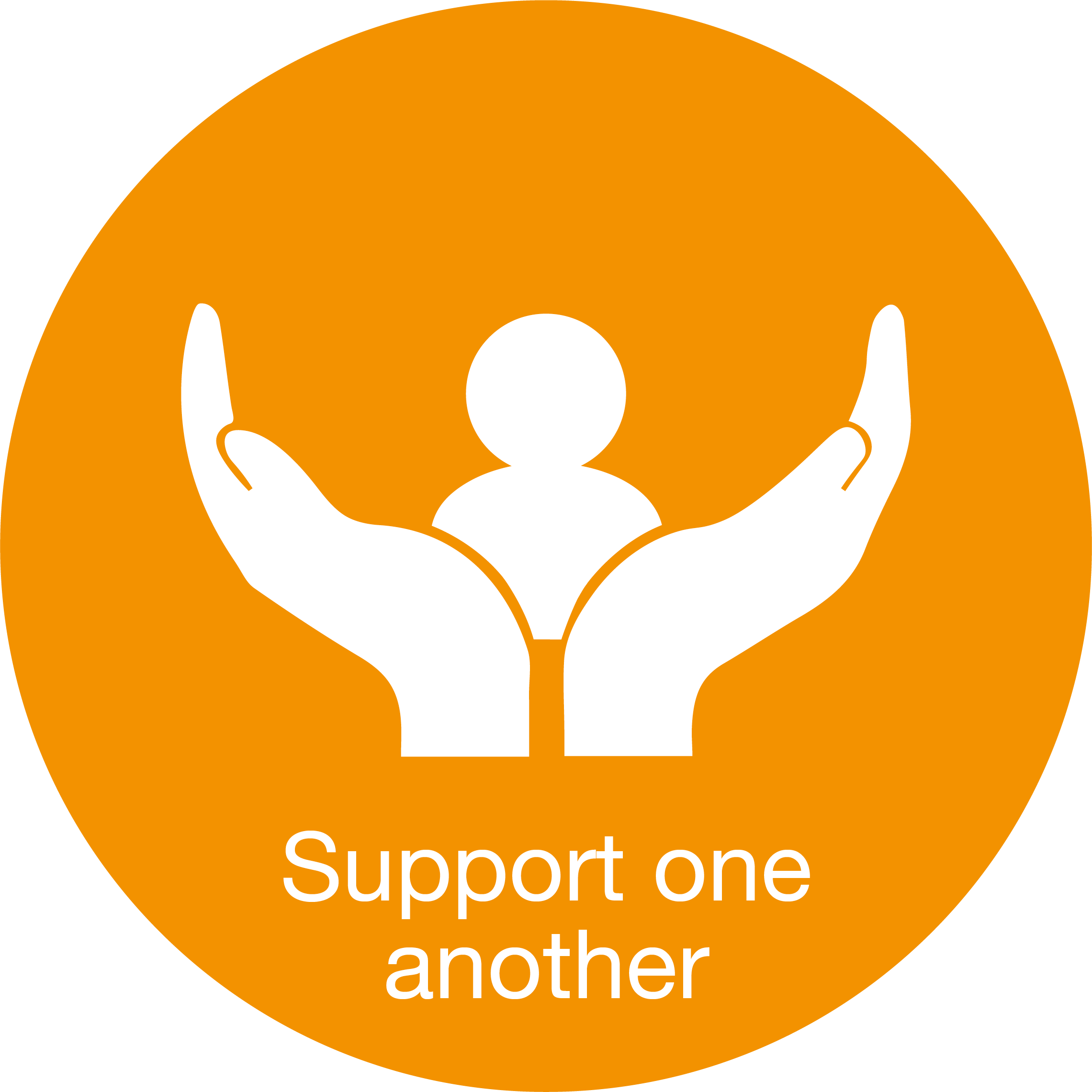 Support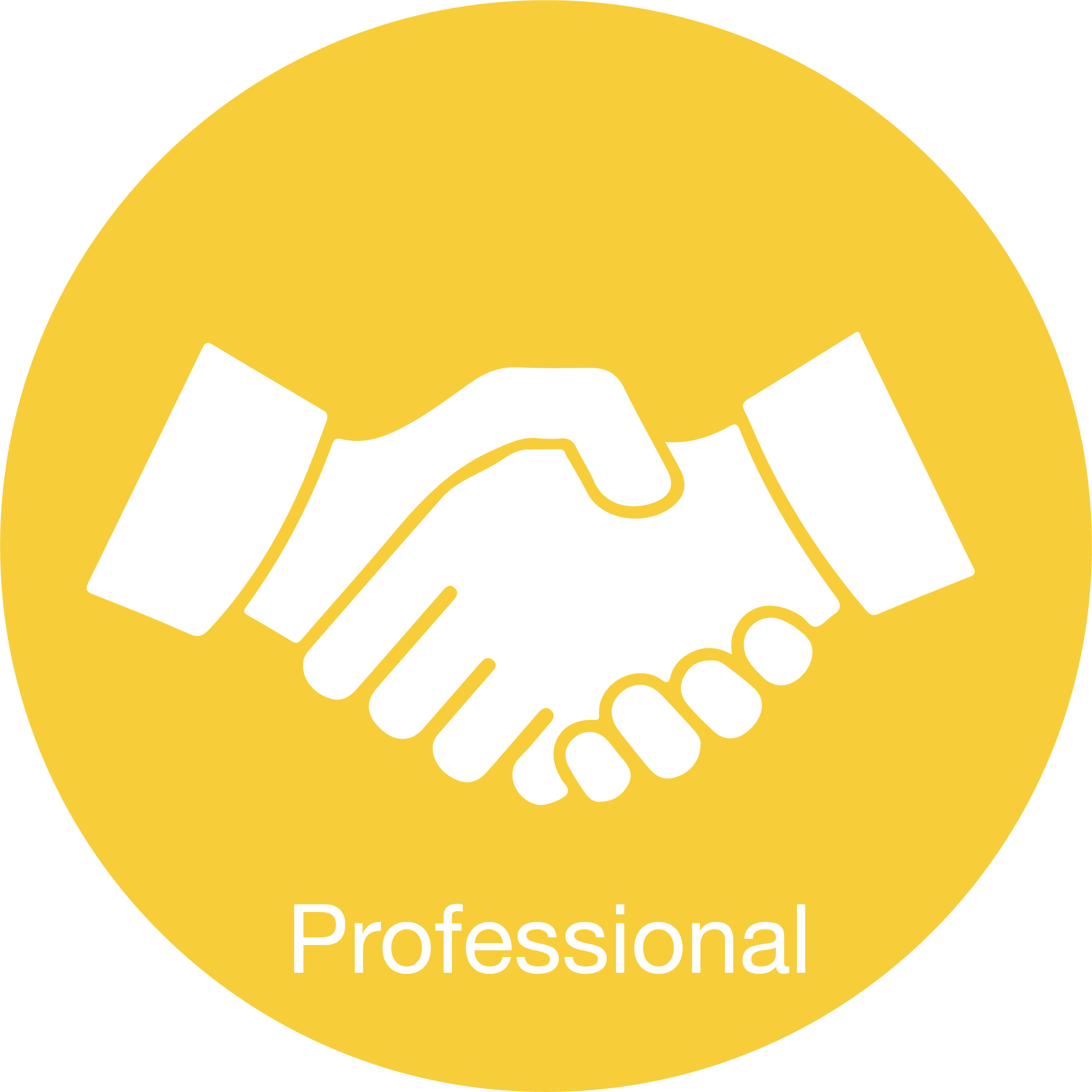 Professional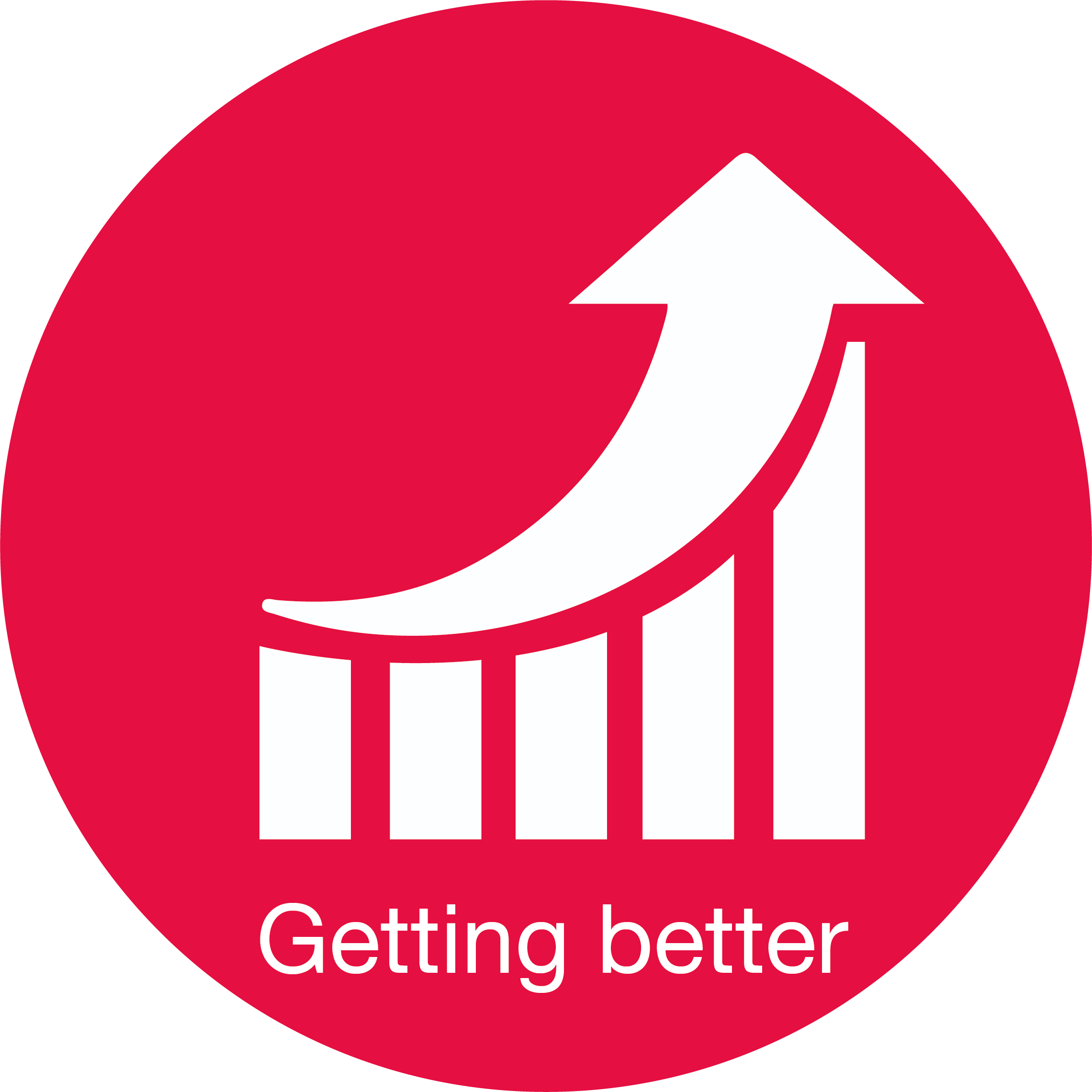 Getting better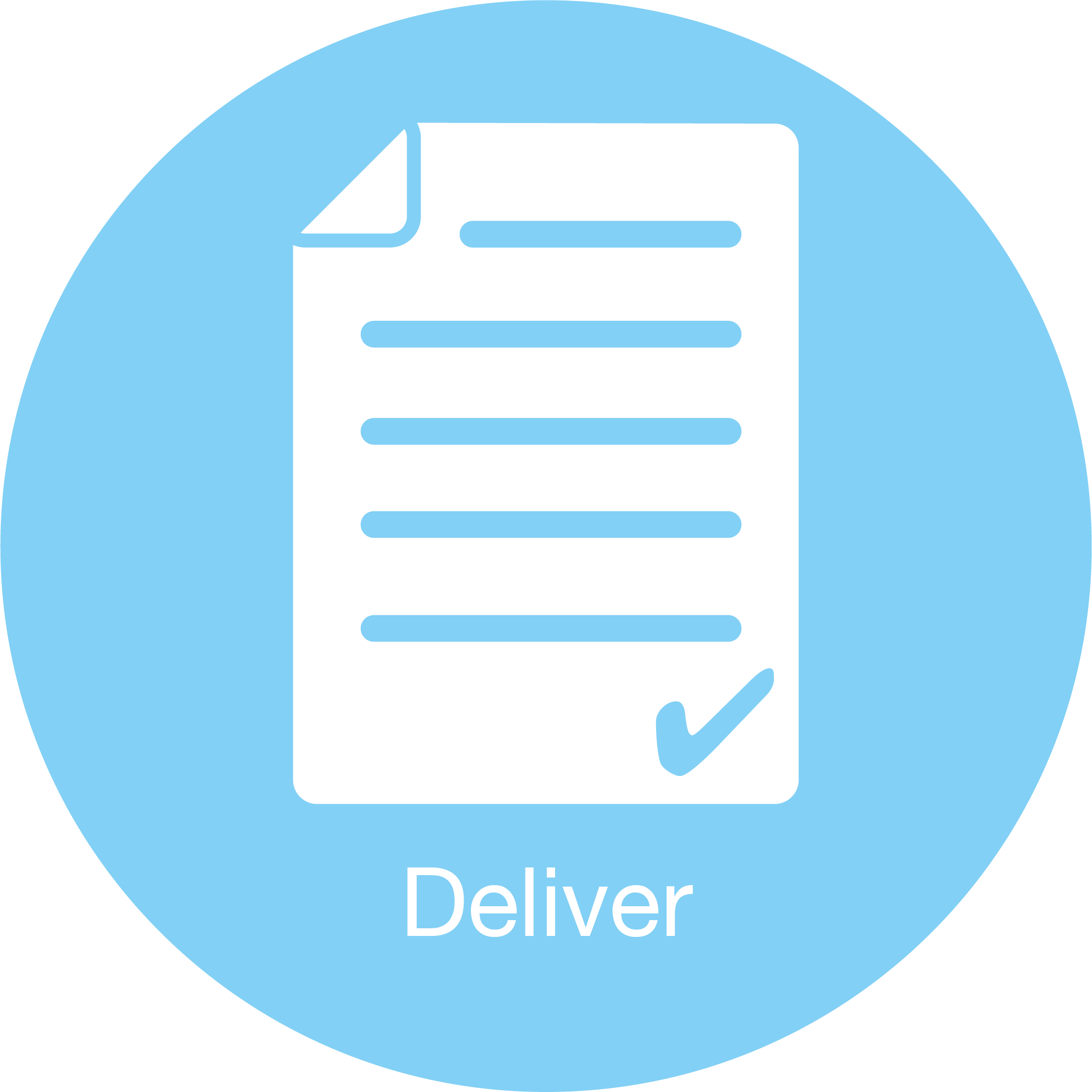 Deliver