The opportunity
Our Commercial function provides independent professional judgement on commercial and procurement business matters. It is made up of professionals specialising in: commercial strategies; compliance with public procurement regulations; competition; tendering & contracting and commercial risk.
We are currently looking for Commercial Officers to join our team based at Leonardo Helicopters in Yeovil, to work on commercial projects relating to our helicopter capability.
In these diverse and dynamic roles you will work directly to the Commercial Manager who is accountable for the integrity and effectiveness of the procurement and contracting activity at Yeovil.
Your responsibilities can include:
– Development of appropriate contracting methods and strategies;
– Negotiating with Industry including pricing negotiations;
– Evaluating tender documents;
– Sourcing Activities
– Contract Management and Contract Administration
– Developing supplier relations;
– Ensuring compliance with EU Procurement Legislation; and
– Leadership and people management.
Our Commercial function is the only function that is contractually allowed to commit taxpayers' money to support the needs of the Armed Forces. You are given greater levels of responsibility than members of industry and you could hold a commercial delegation of up to £2.5m.
We really believe in developing our employee's talents and we offer a vast array of training and development opportunities to help employees grow. Within the Commercial function, we encourage all of our employees to gain qualifications with the Chartered Institute of Procurement and Supply (CIPS). In addition you will be required to hold a Commercial Licence or commit to obtaining this by April 2020. This is an assessment against the MOD Commercial competences, obtained by an internal licencing board.
There is a very clear and structured career path within the Commercial function, with many opportunities to develop and grow.
Ideally, you'll have proven experience spanning contract management and contract placement (sourcing) in single source and competitive markets. Crucially, you'll have excellent communication skills, whether advising colleagues or negotiating with suppliers, and evidence of forging strong collaborative working relationships.
In addition to an existing knowledge and understanding of procurement principles and practices, you will have experience in;
– End to end tendering experience
– Large and complex contracts
– Managing multiple contracts concurrently
It would be a huge asset if you have an understanding of the Official Journal of the European Union (OJEU) or of working on projects of national significance.
Your Commercial experience can be from a career within the private sector and/or the Civil Service.
You will be rewarded with a competitive starting salary with the ability of future additional pay subject to performance and annual pay rewards.
Please note that you may be considered for similar positions at the level below the advertised role.
Join DE&S – the force behind the armed forces
Our DE&S Behaviours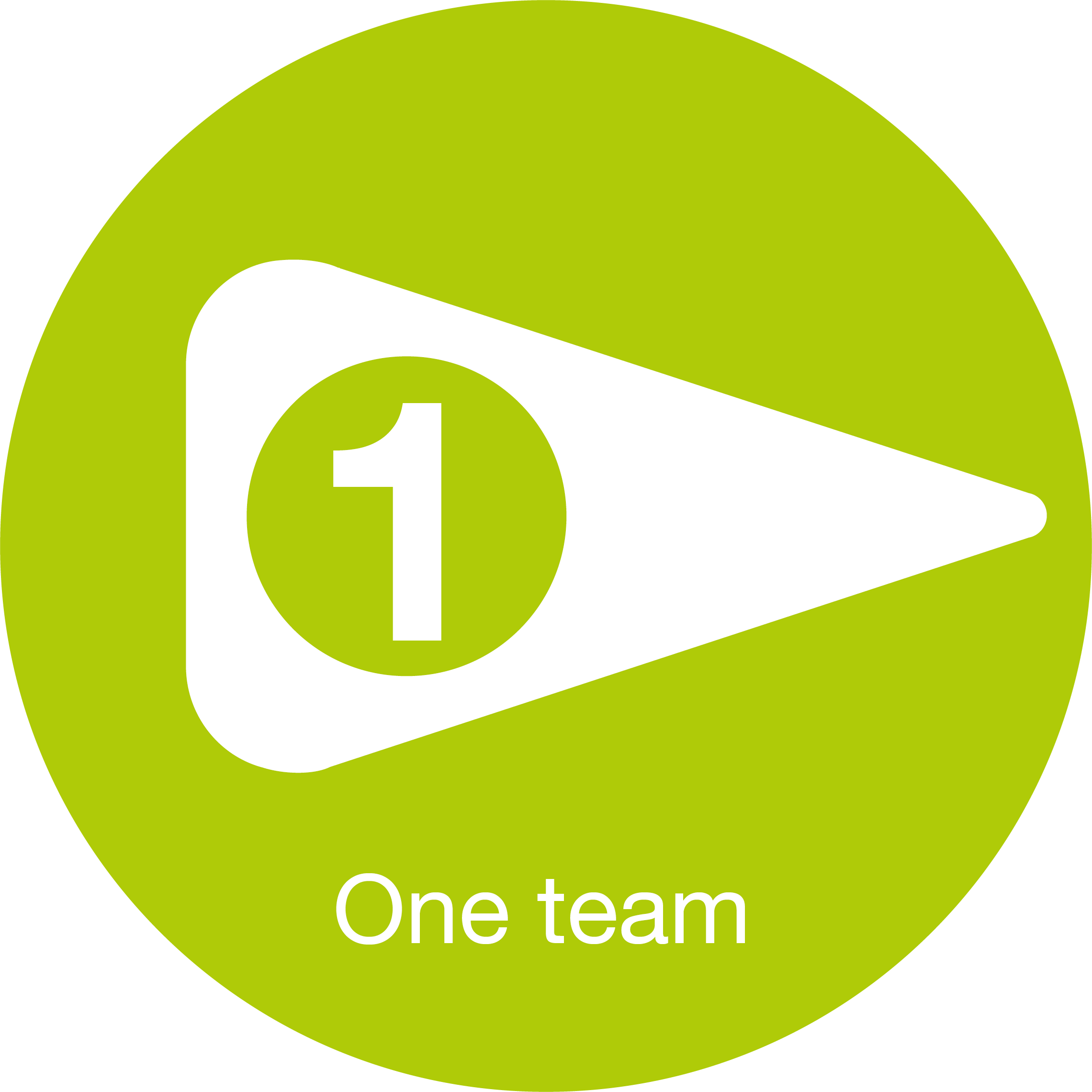 One team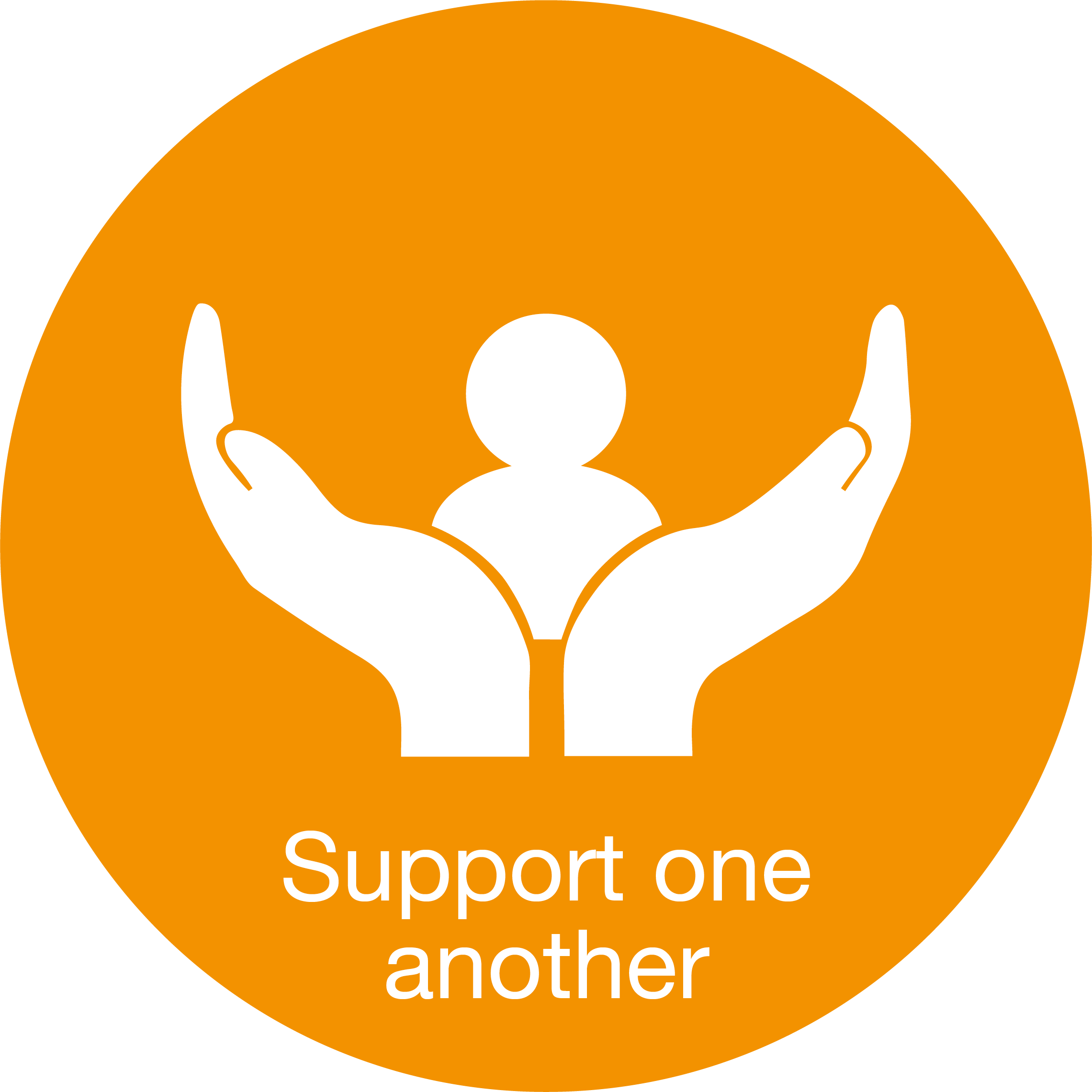 Support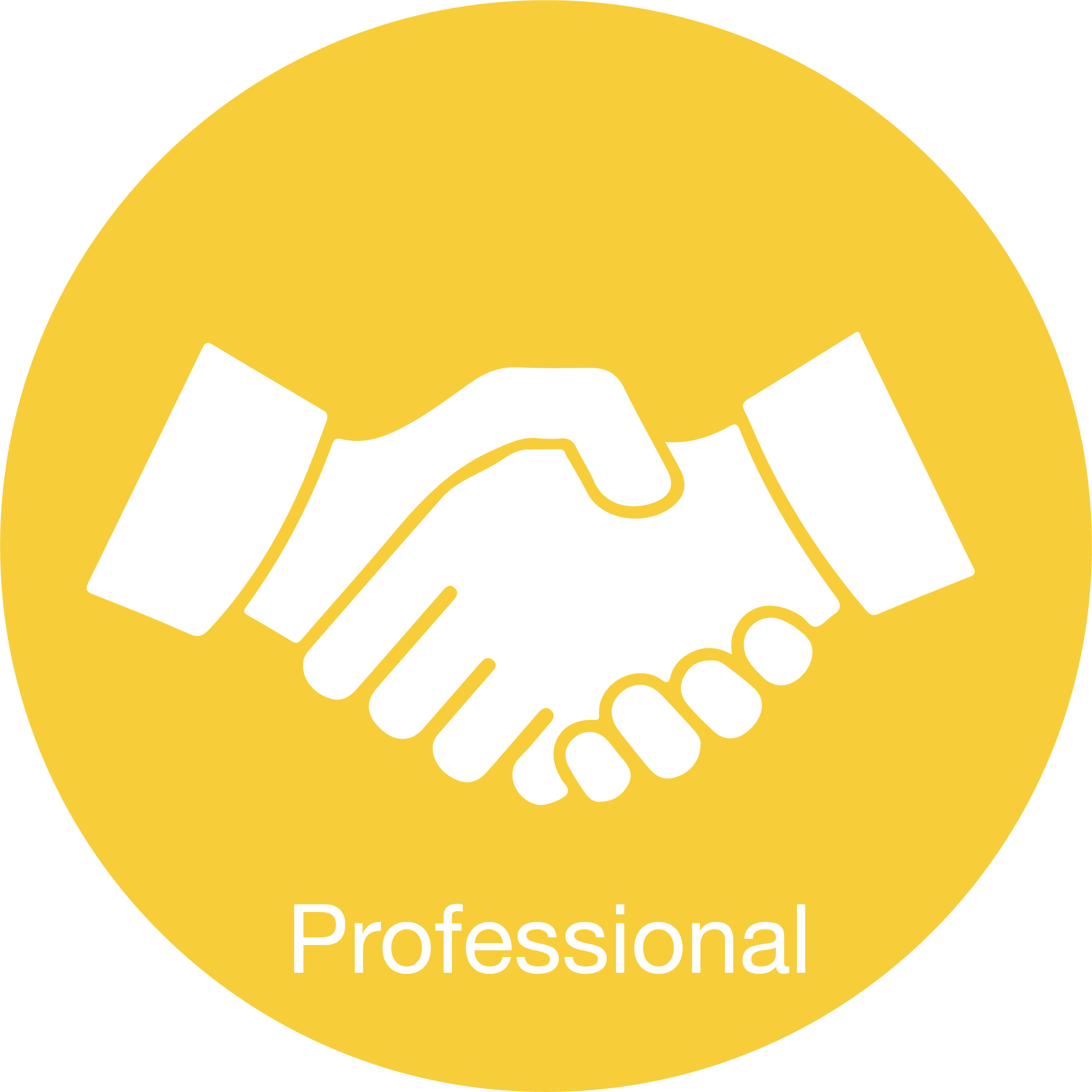 Professional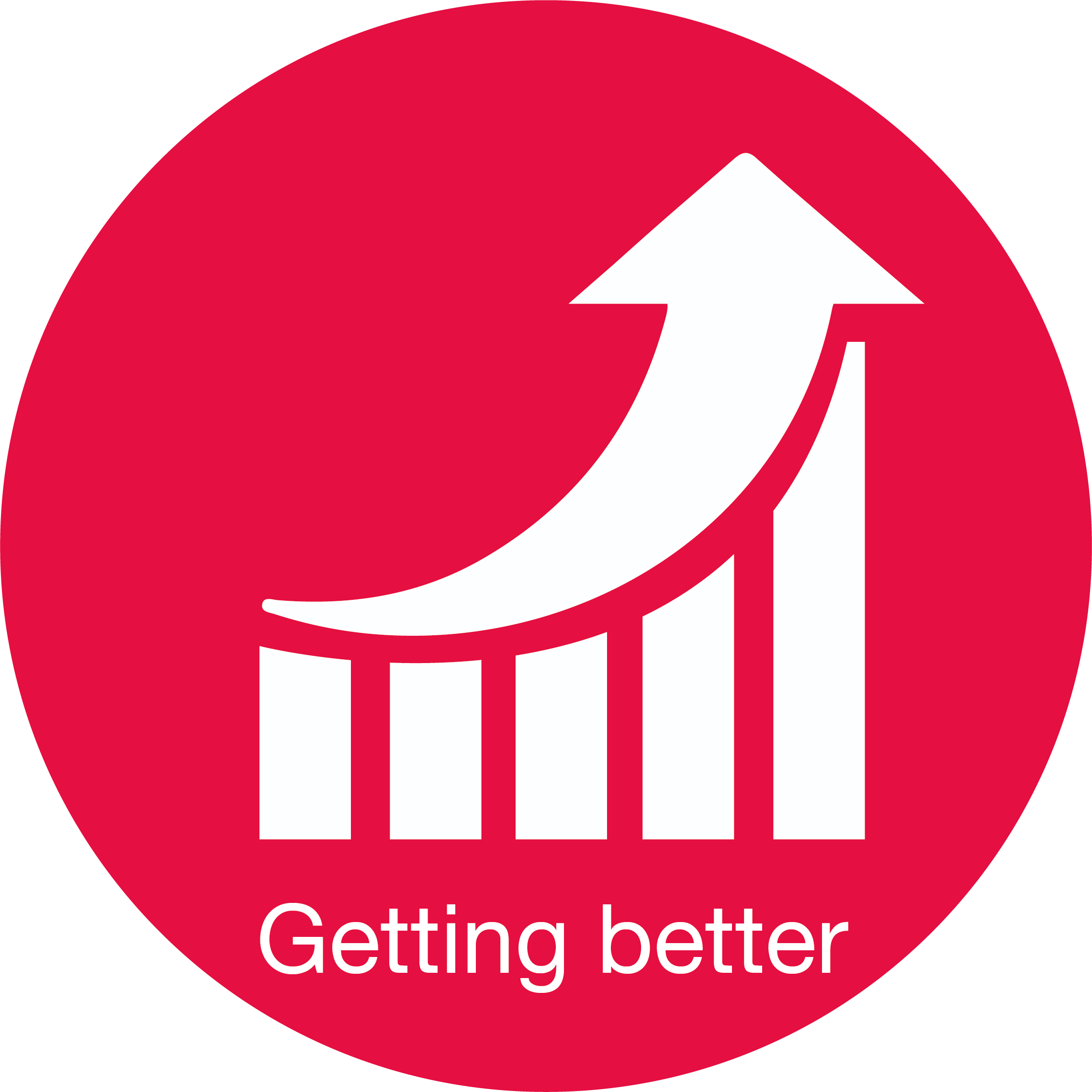 Getting better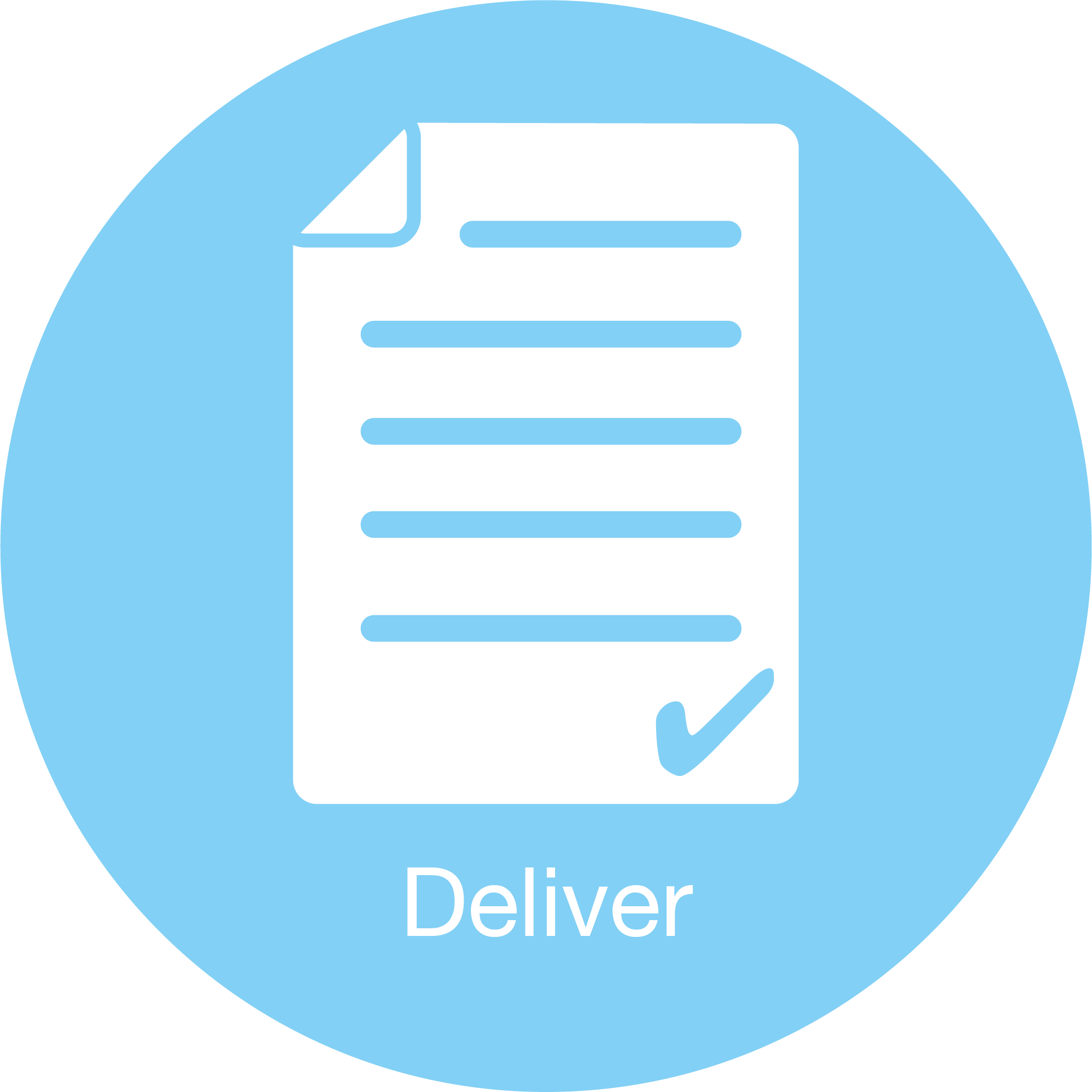 Deliver