Job description
As one of our Business Support Administrators, your role will be to deliver administrative support across specialisms as instructed and contained within the CSG Catalogue of Services and assignment specifications. You will provide pivotal administrative support to the Corporate Services Function, regularly interacting with stakeholders at all levels across the business, commonly providing support and information for those within your defined area. You will be mostly responsible for your own work, with the ability to develop and learn whilst in post.
Responsibilities
Key activities and responsibilities in this role include, but are not limited to:
• Acting as a key point of contact for internal and external specialism requests, providing advice and guidance, escalating to more senior colleagues where appropriate.
• Owning logistical elements of activities and events such as arranging travel, booking venues or coordinating visits
• Supporting internal communications such as updating internal websites, distributing key information and acting as a focal point for other internal communications
• Managing document production, processing and maintenance as instructed e.g. any relevant papers for meetings, administration of hard copy classified documents, processing security clearance documents etc.
• Supporting the management of induction packs and processes for new starters joining teams.
• Supporting the implementation of accommodation changes and maintaining site/team accommodation plans.
• Administration of hire car, overnight accommodation and bulk travel arrangements including fuel card distribution.
• Monitoring and administering timecard and flexible working hour systems.
Provision of office services to the team (for example ordering stationary), providing advice and guidance as appropriate.
• Maintenance of data, hard and soft copy
Support to function, domains and operating centre delivery teams where applicable.
This position is both challenging and exciting for those looking to learn and develop their skills within the business. You will be conscientious in your work with the ability to work independently and in a team environment with accurate and informative input.
What you will be assessed against
To be found successful you must demonstrate the following essential criteria:
• Minimum of 5 GCSE's grade C or above or equivalent corporate experience in a professional environment.
• Strong communication skills (both written and oral) with IT proficiency in Microsoft Office (Outlook, Word & Excel).
It would benefit your application should you be able to demonstrate the following desirable criteria:
• Have a flexible attitude and approach to work, with the ability to manage your own workload.
• Demonstrate excellent time management skills
• Proactive approach to work and an attitude to improve your performance
If you are invited to an interview, you will be assessed against the following technical competencies:
• Problem Solving
• Customer Focus
If you are invited to an interview, you will be assessed against the following behaviours:
• Working together
• Communicating and influencing
What's in it for you?
You will receive a generous benefits package including market leading employer pension contributions of around 21% of your salary (not including any personal contribution), annual bonuses, a flexible working pattern to fit you where possible, 25 days holiday +1 additional day every year you work up to 30 days with opportunity for movement and promotion. Some of our sites include an onsite gym, onsite restaurants, cafes and much more.
Find out more about what we offer by clicking here
Applicants should be aware that any move across the Civil Service may have implications on an employee's ability to carry on claiming childcare vouchers.
About your team
Corporate Services Group (CSG) is pivotal in enabling effective business operations. We are a professional body of people who undertake a diverse range of challenging activities which are integral to Defence procurement and support. CSG are represented in every area of the organisation enabling the successes of DE&S.
Please click the link below to apply by creating an account and upload your details.
Join DE&S – the force behind the armed forces
Our DE&S Behaviours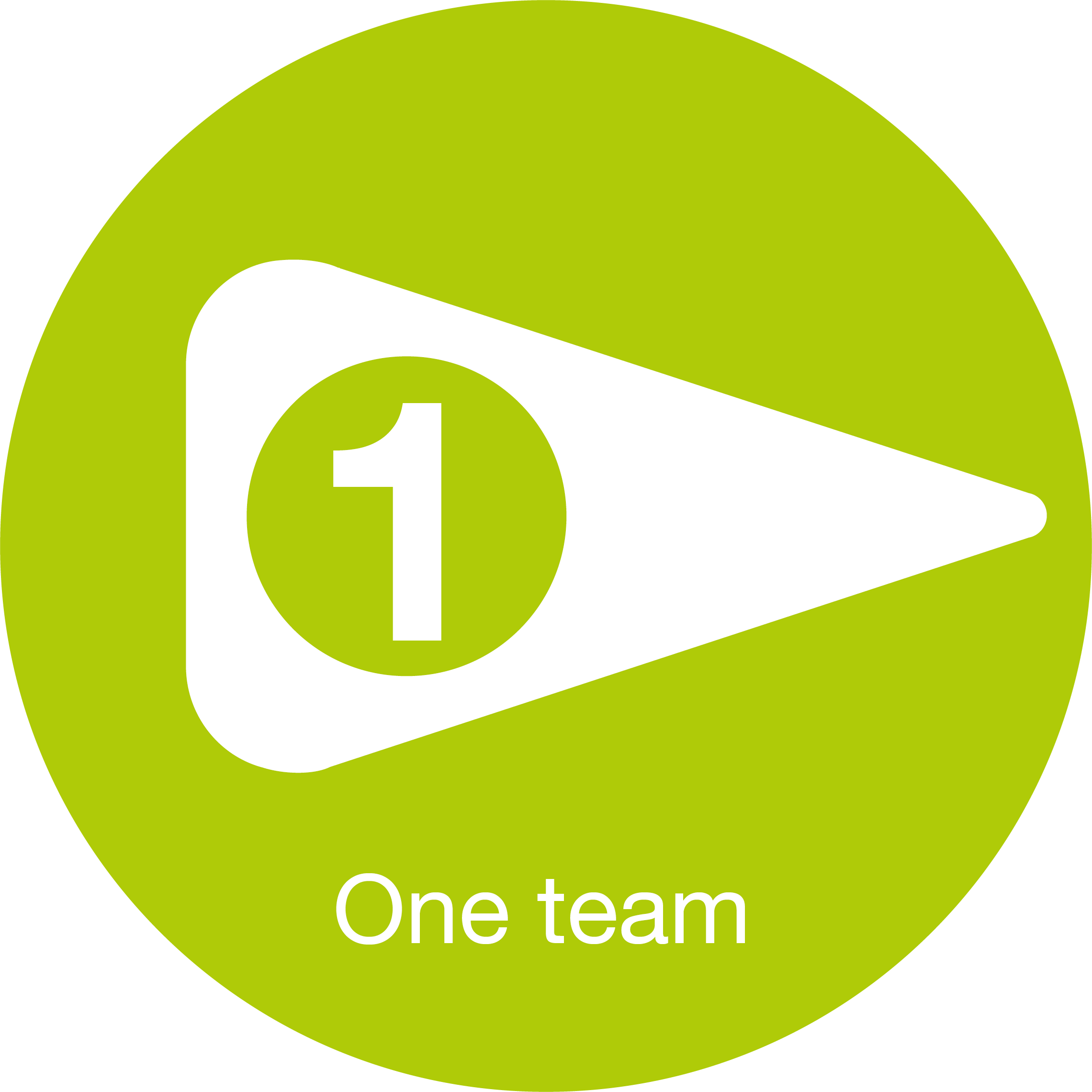 One team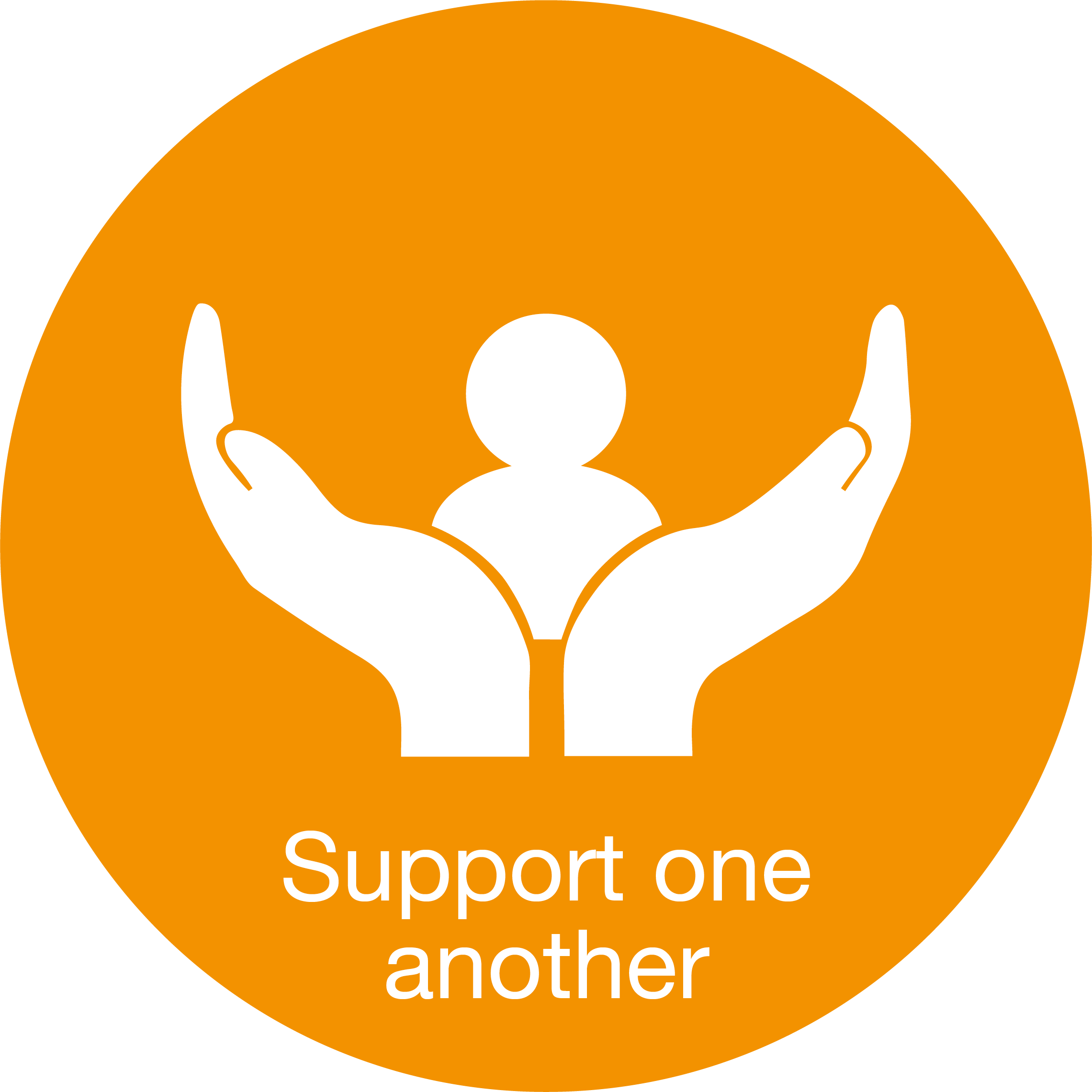 Support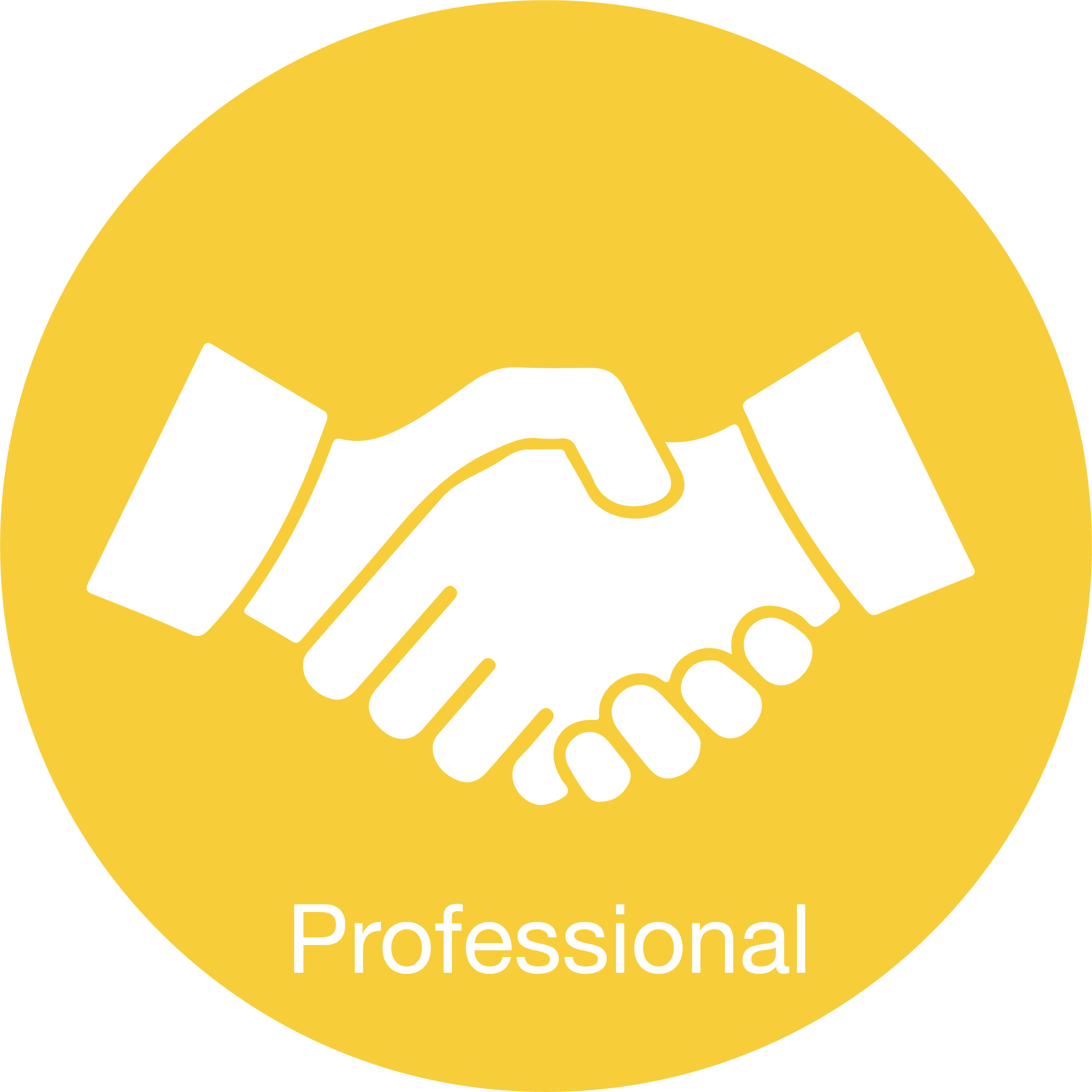 Professional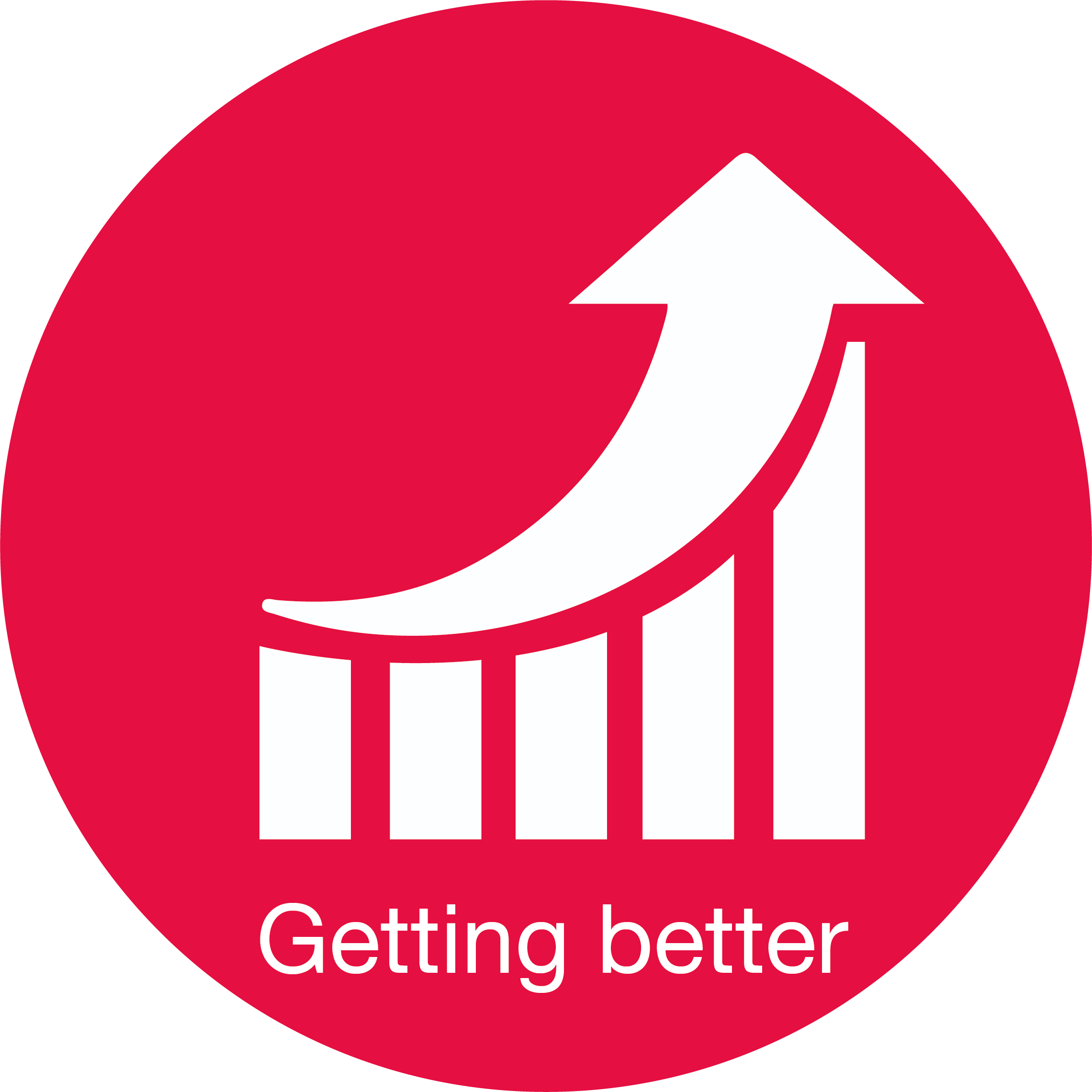 Getting better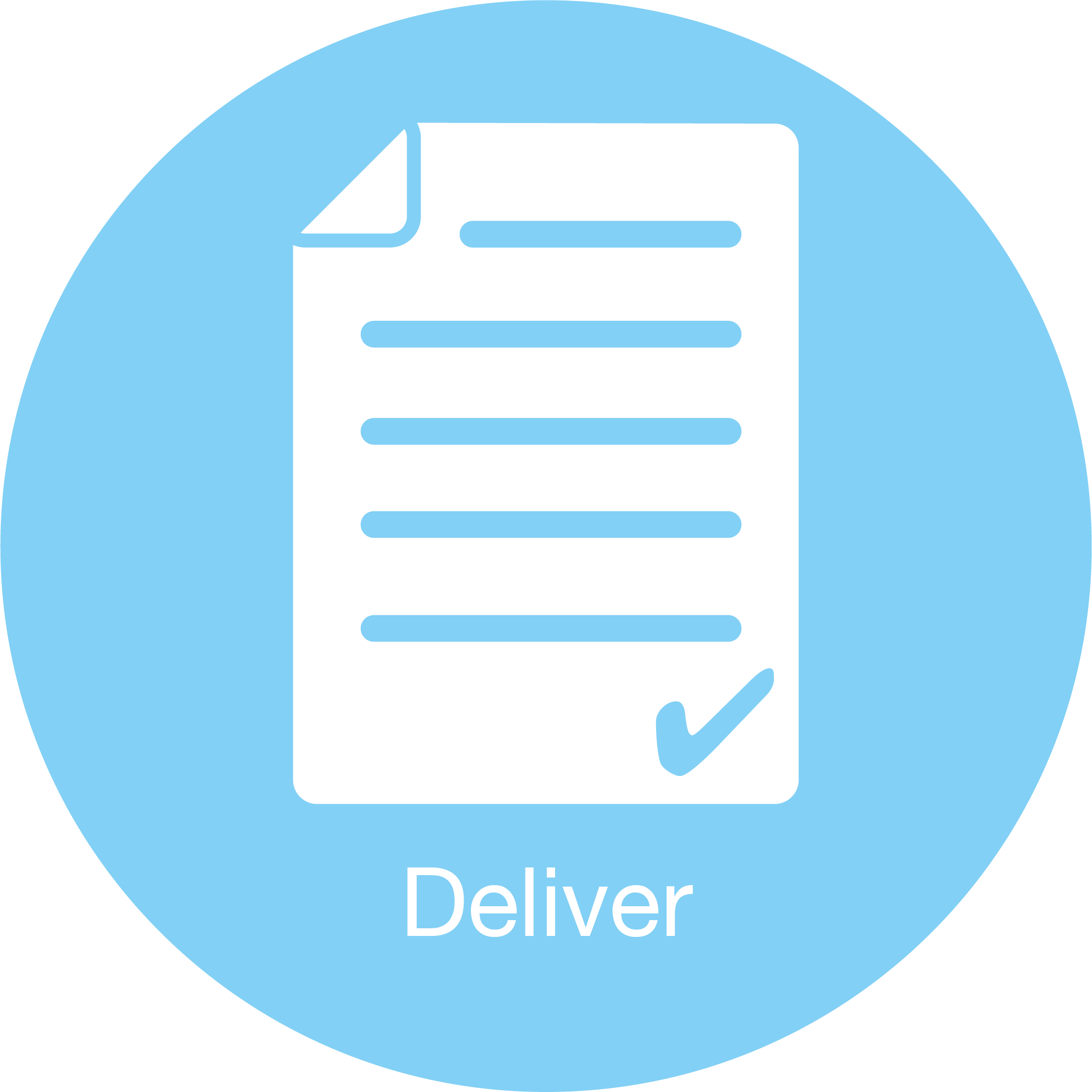 Deliver